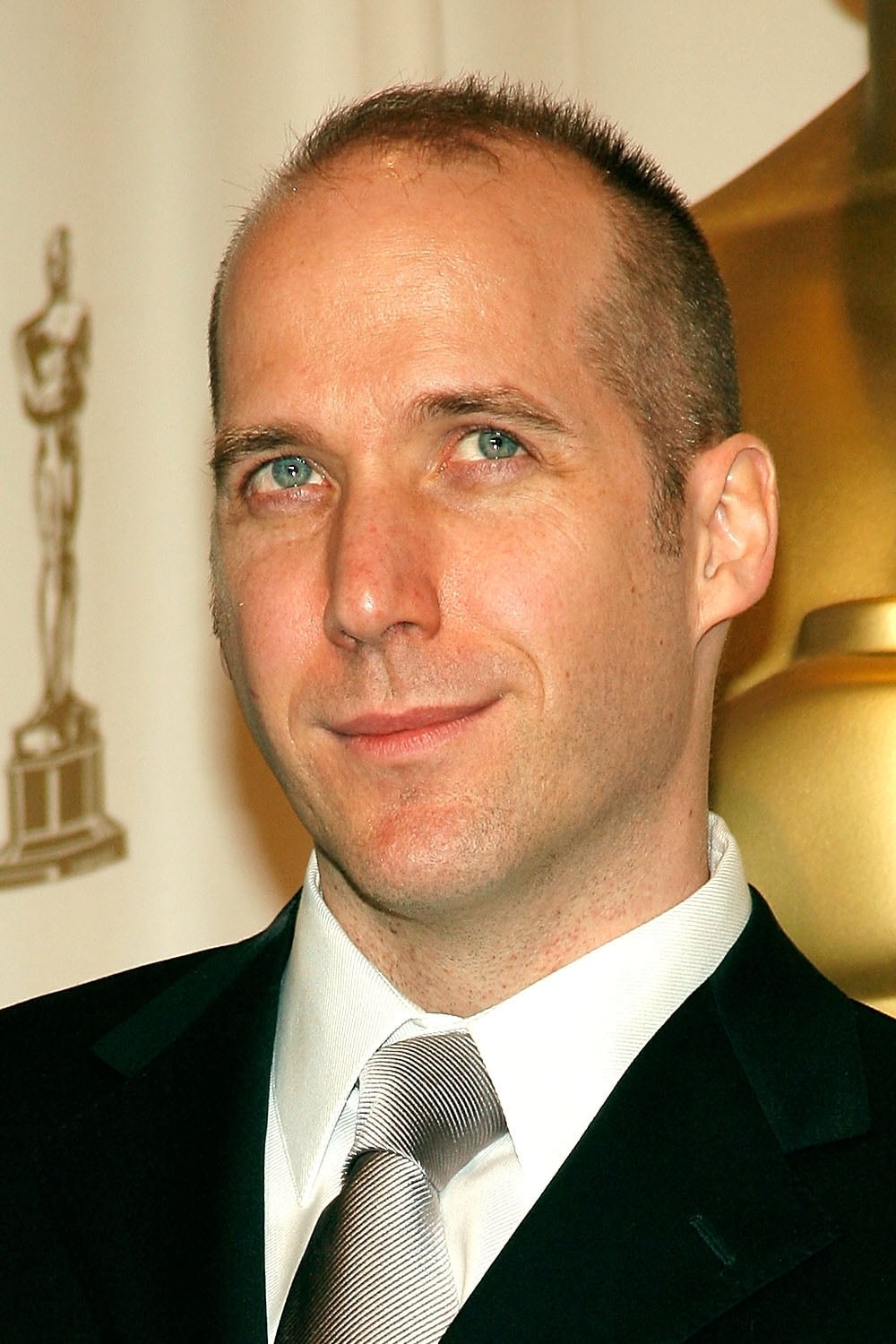 Biography
Michael Arndt is an American screenwriter. He is best known as the writer of the films Little Miss Sunshine (2006), Toy Story 3 (2010), and Star Wars: The Force Awakens (2015).Arndt won the Academy Award for Best Original Screenplay for Little Miss Sunshine and was nominated for Best Adapted Screenplay for Toy Story 3. This made Arndt the first screenwriter ever to be nominated for both the Academy Award for Best Original Screenplay and Best Adapted Screenplay for his first two screenplays.He has also been credited under the pseudonyms Michael deBruyn and Rick Kerb, which are mainly used for script revisions.
Early Life
Arndt was born in McLean, Virginia. Arndt's father was a member of the Foreign Service, and as a result he lived in various countries, including Sri Lanka and India; he also lived in Virginia for a time. Arndt graduated from Langley High School in McLean, and also attended The Potomac School. He graduated from the Tisch School of the Arts at New York University. Arndt was a script reader for some time, and was a personal assistant to actor Matthew Broderick until late 1999, when he chose to begin writing screenplays full-time.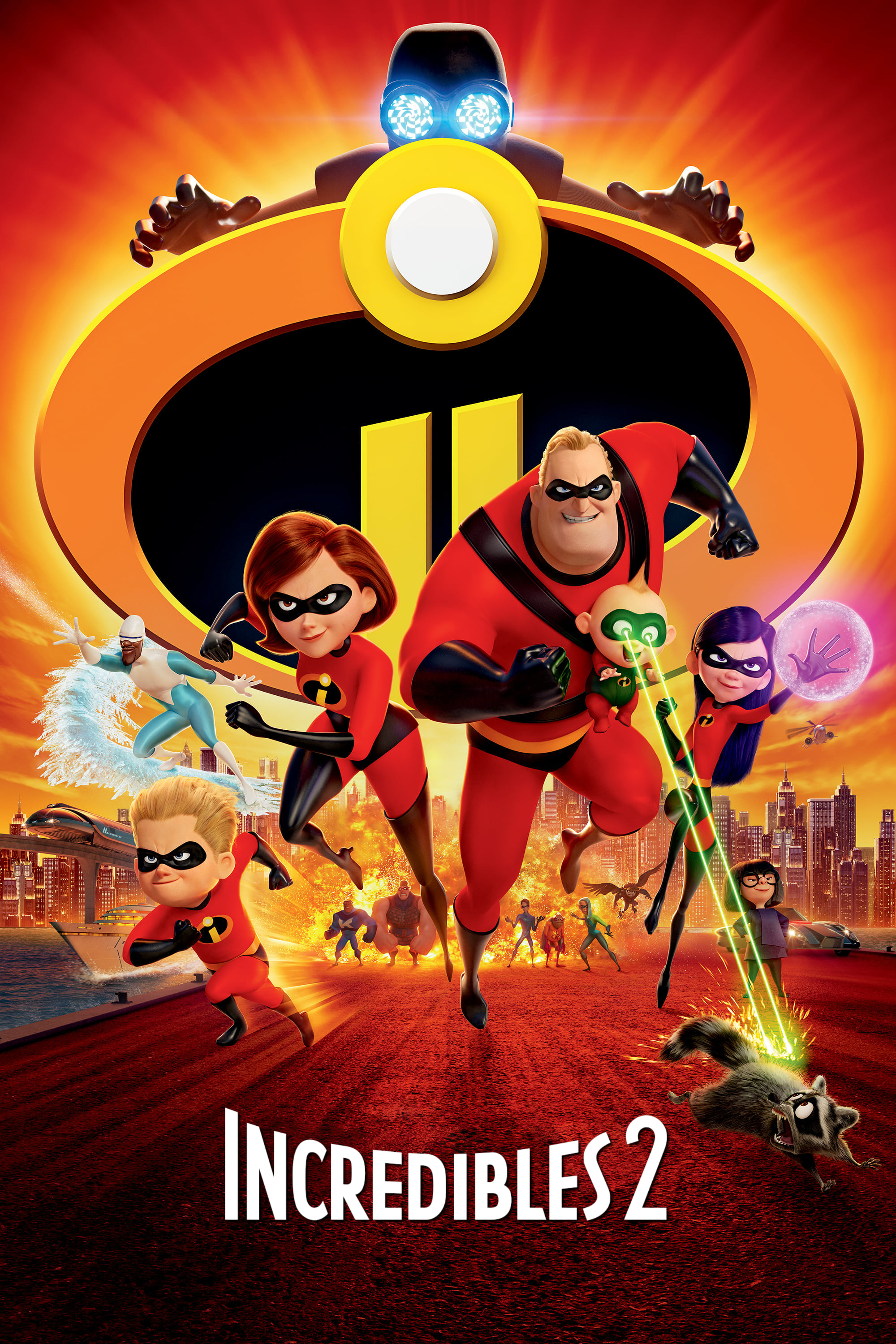 Incredibles 2
Elastigirl sprang into action to save the day. Taking care of his three children is Incredible's greatest challenge yet.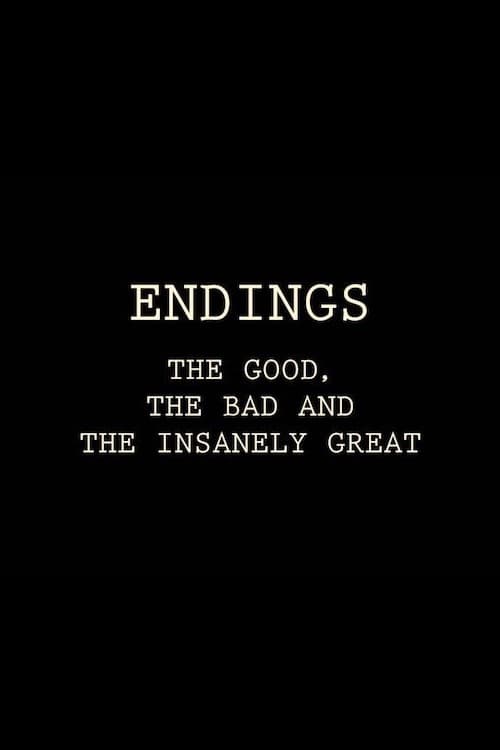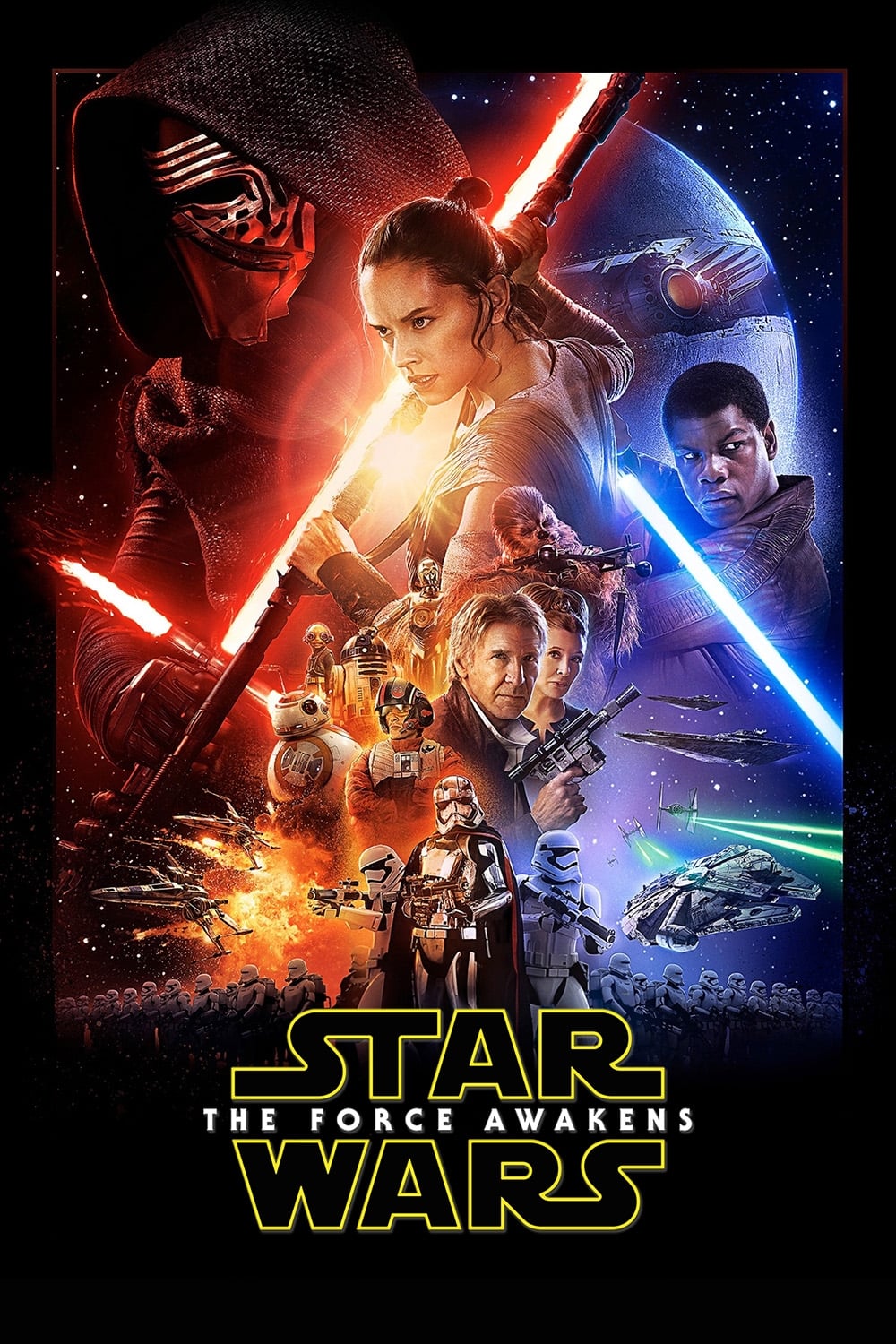 Star Wars: The Force Awakens
Thirty years after defeating the Galactic Empire, Han Solo and his allies face a new threat from the evil Kylo Ren and his army of Stormtroopers.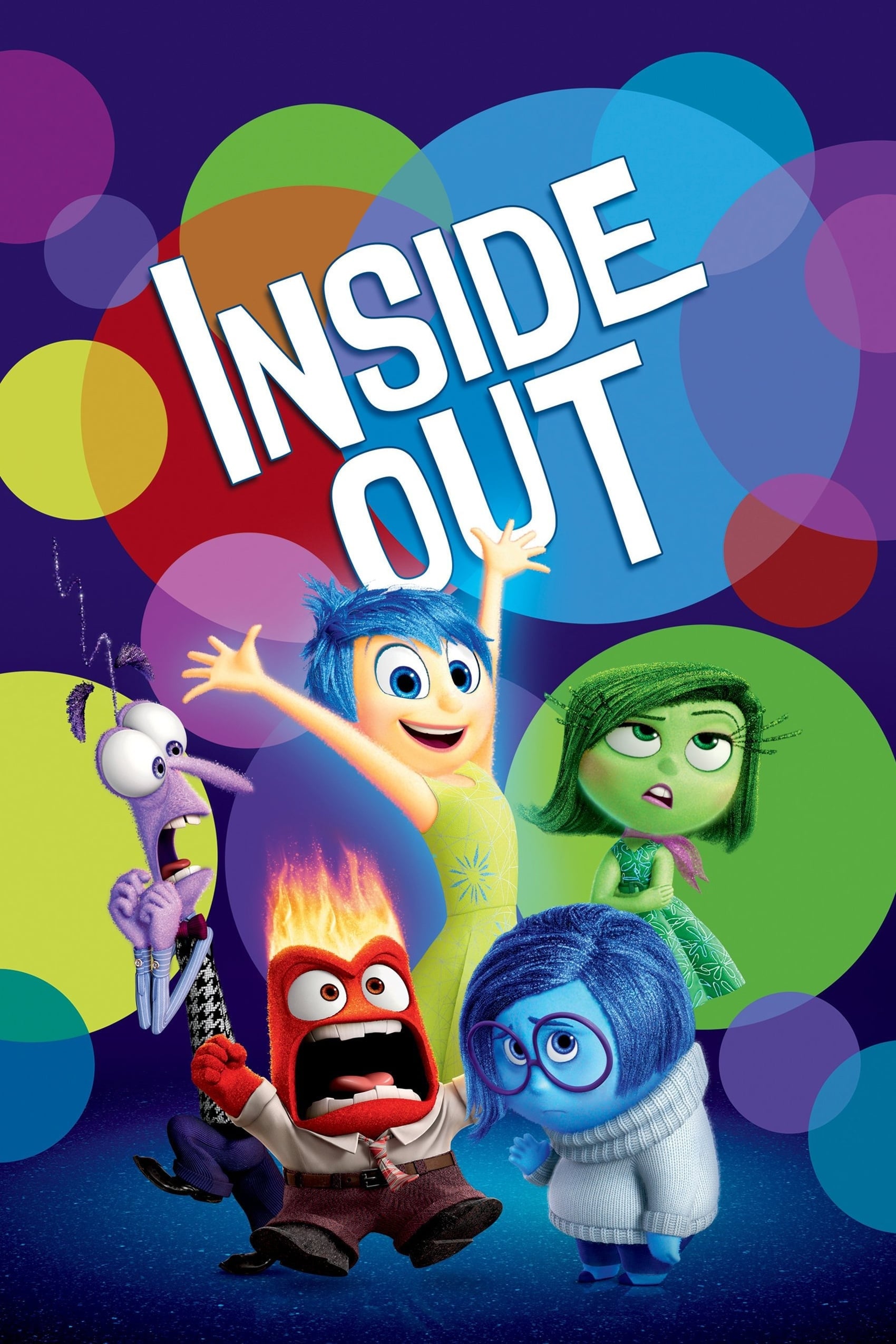 Inside Out
Growing up can be a bumpy road, and it's no exception for Riley, who is uprooted from her Midwest life when her father starts a new job in San Francisco. Riley's guiding emotions— Joy, Fear, Anger, Di...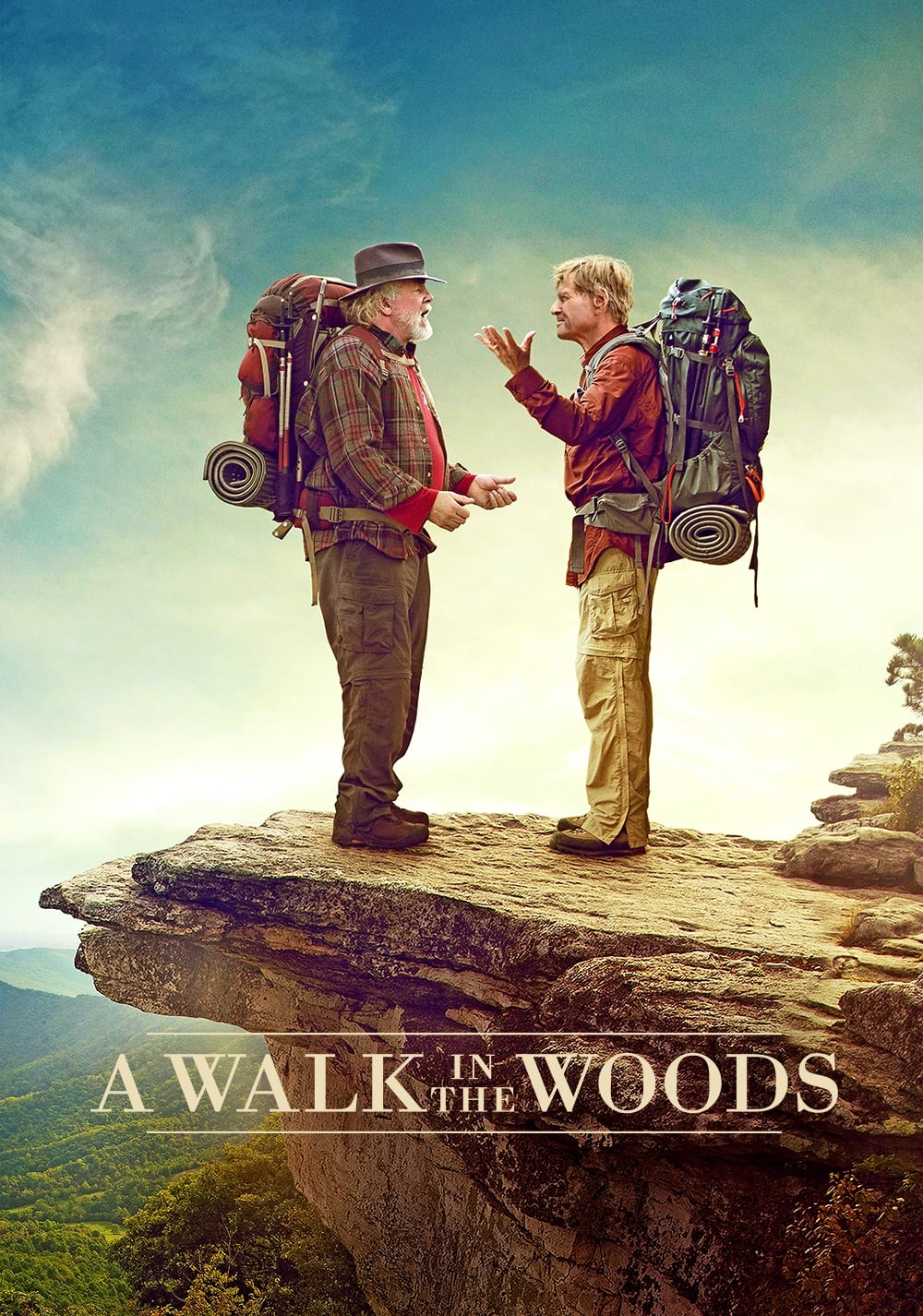 A Walk in the Woods
After spending two decades in England, Bill Bryson returns to the U.S., where he decides the best way to connect with his homeland is to hike the Appalachian Trail with one of his oldest friends.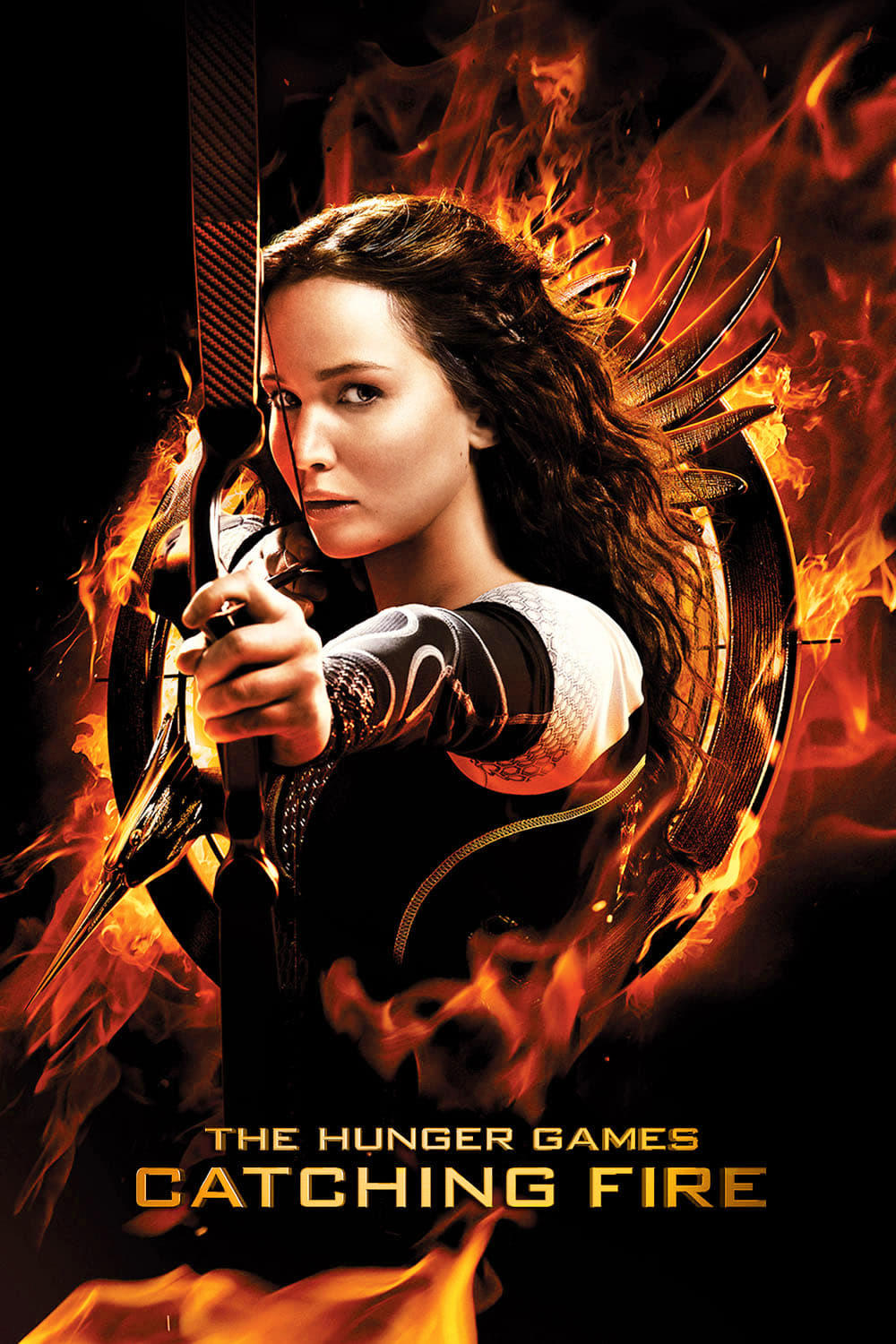 The Hunger Games: Catching Fire
The winner of the 74th Annual Hunger Games has returned home. Winning means that they must leave their family and friends and go on a "Victor's Tour" of the districts. President Snow prepares the 75th...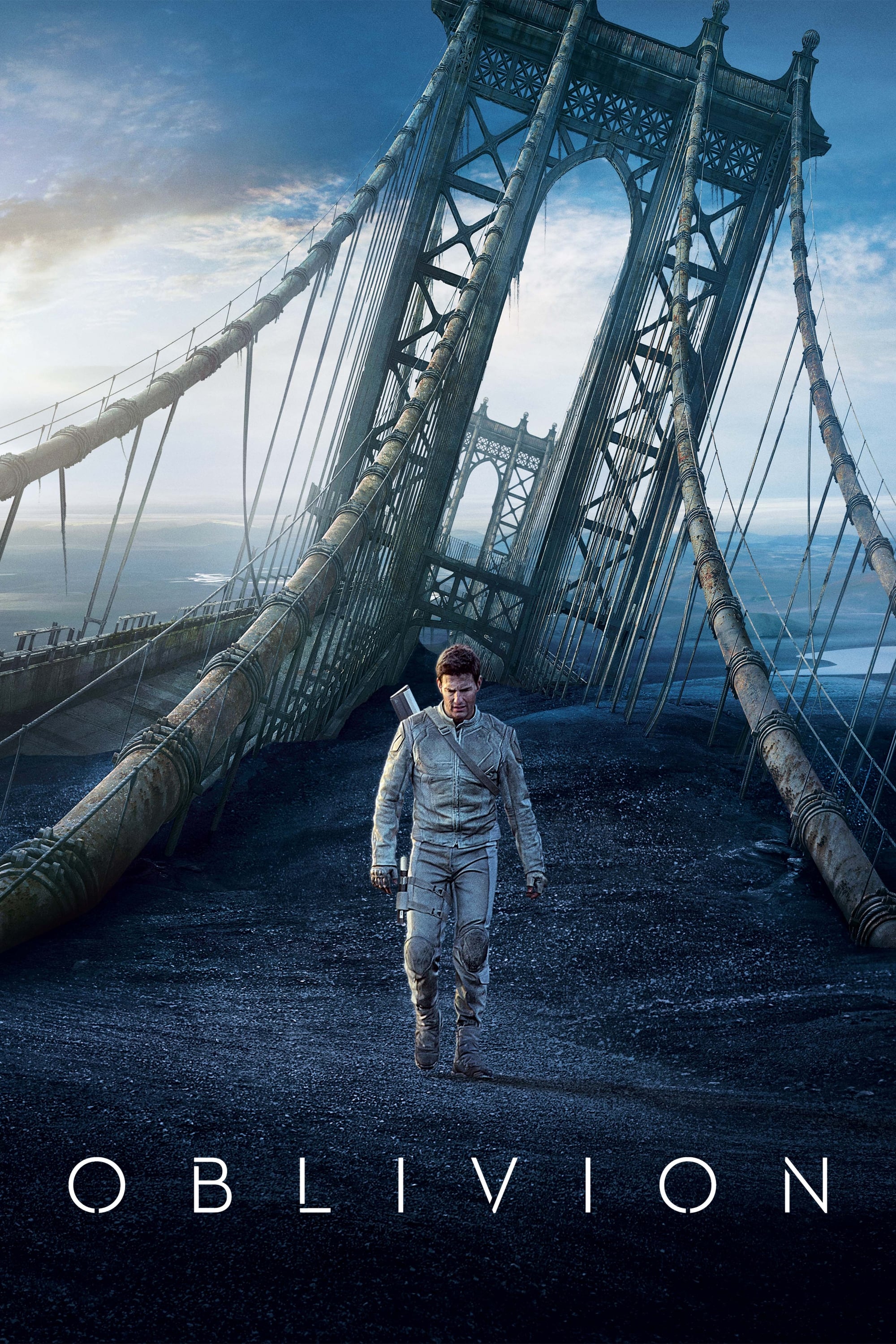 Oblivion
JackHarper is one of the last few repairmen on Earth. Jack is nearly complete with his mission to extract vital resources after decades of war. His existence is brought crashing down when he rescues a...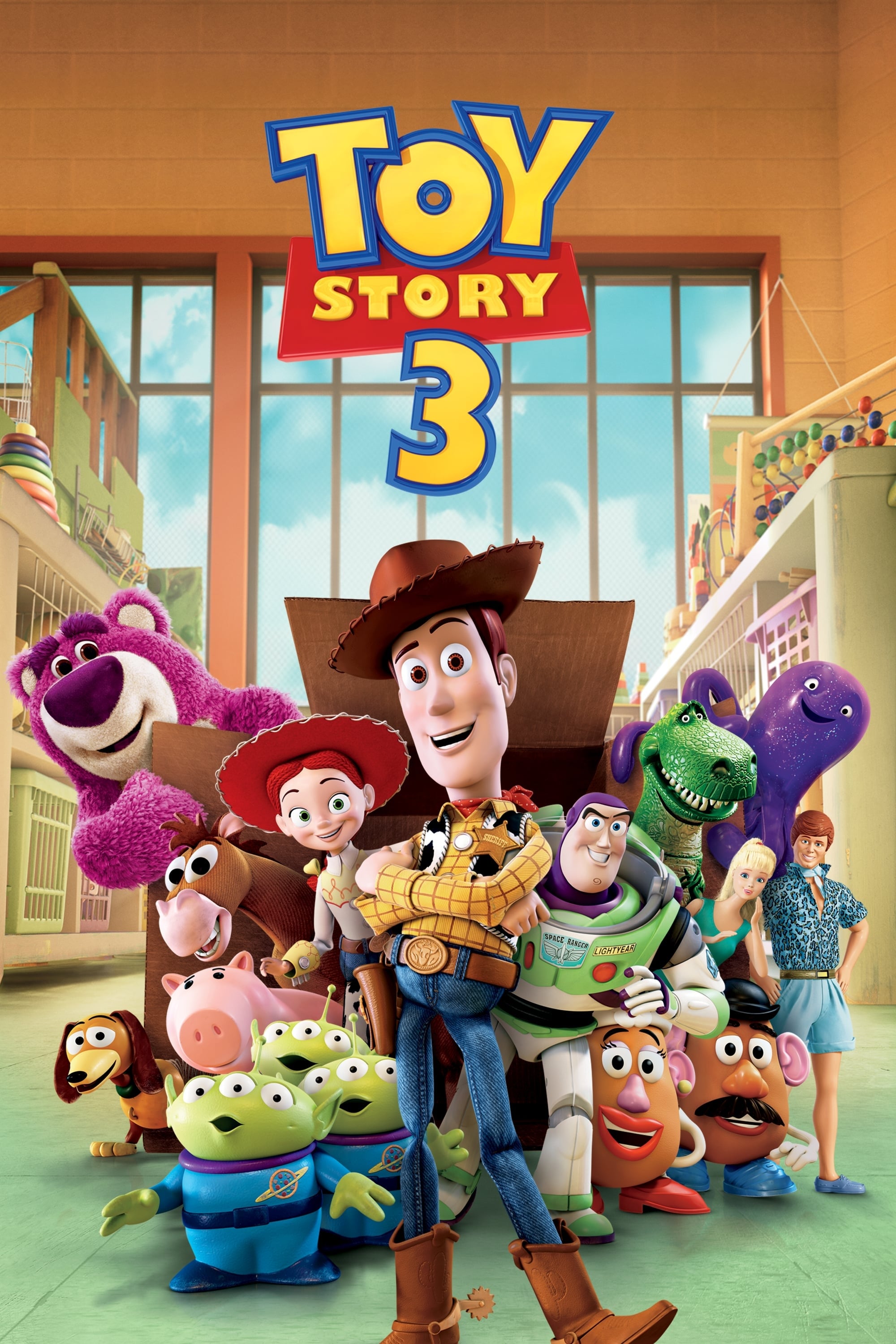 Toy Story 3
Woody, Buzz, and the rest of Andy's toys have not been played with in a while. Andy was going to college when the gang were left at the day care center. Andy needs to get the toys back.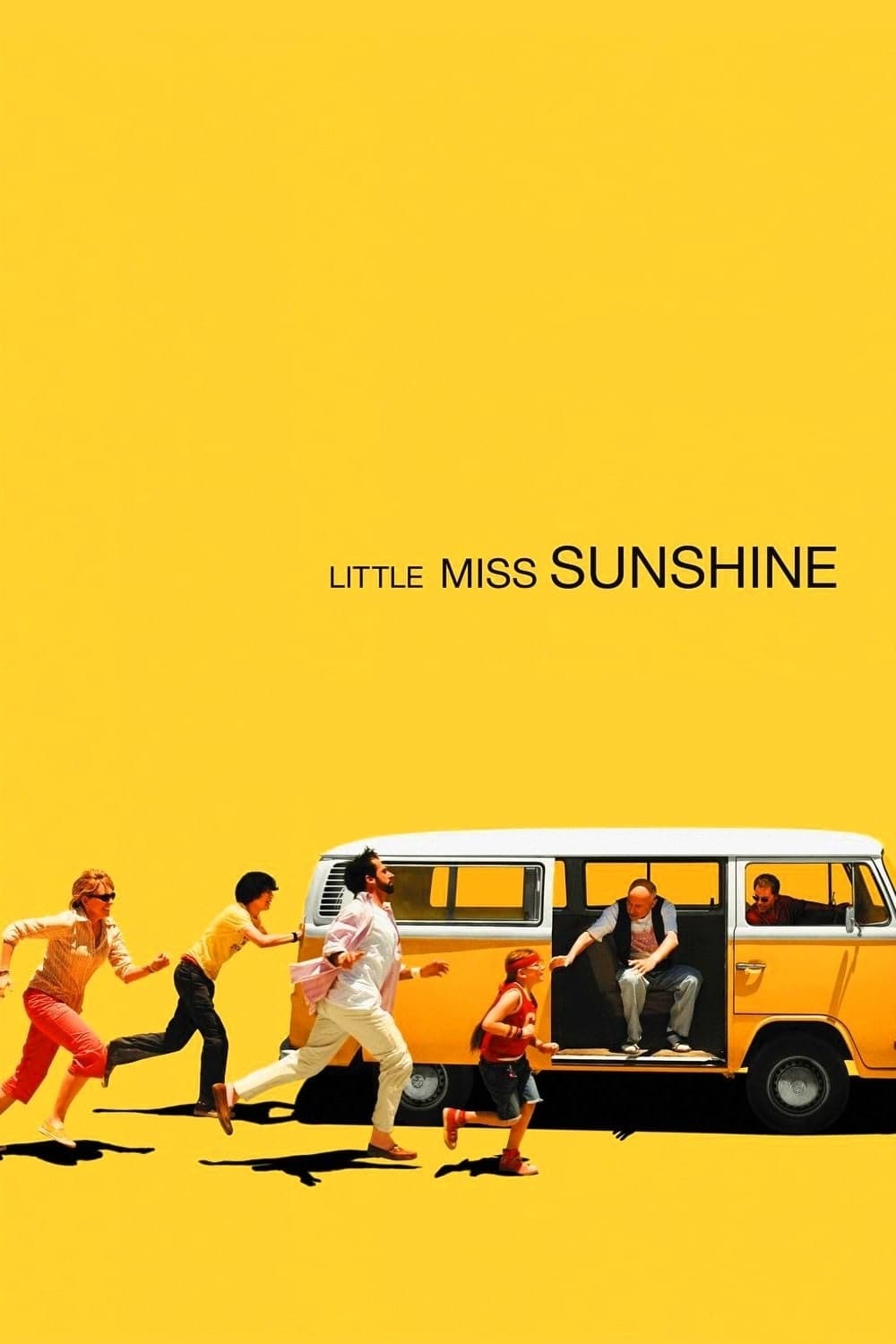 Little Miss Sunshine
A family loaded with quirky, colorful characters pile into an old van and road trips to California for little Olive to compete in a beauty competition.