Biography
Ehren Kruger (born October 5, 1972) is an American screenwriter and film producer. He is best known for writing three of the five installments in the Transformers film series: Revenge of the Fallen, Dark of the Moon, and Age of Extinction.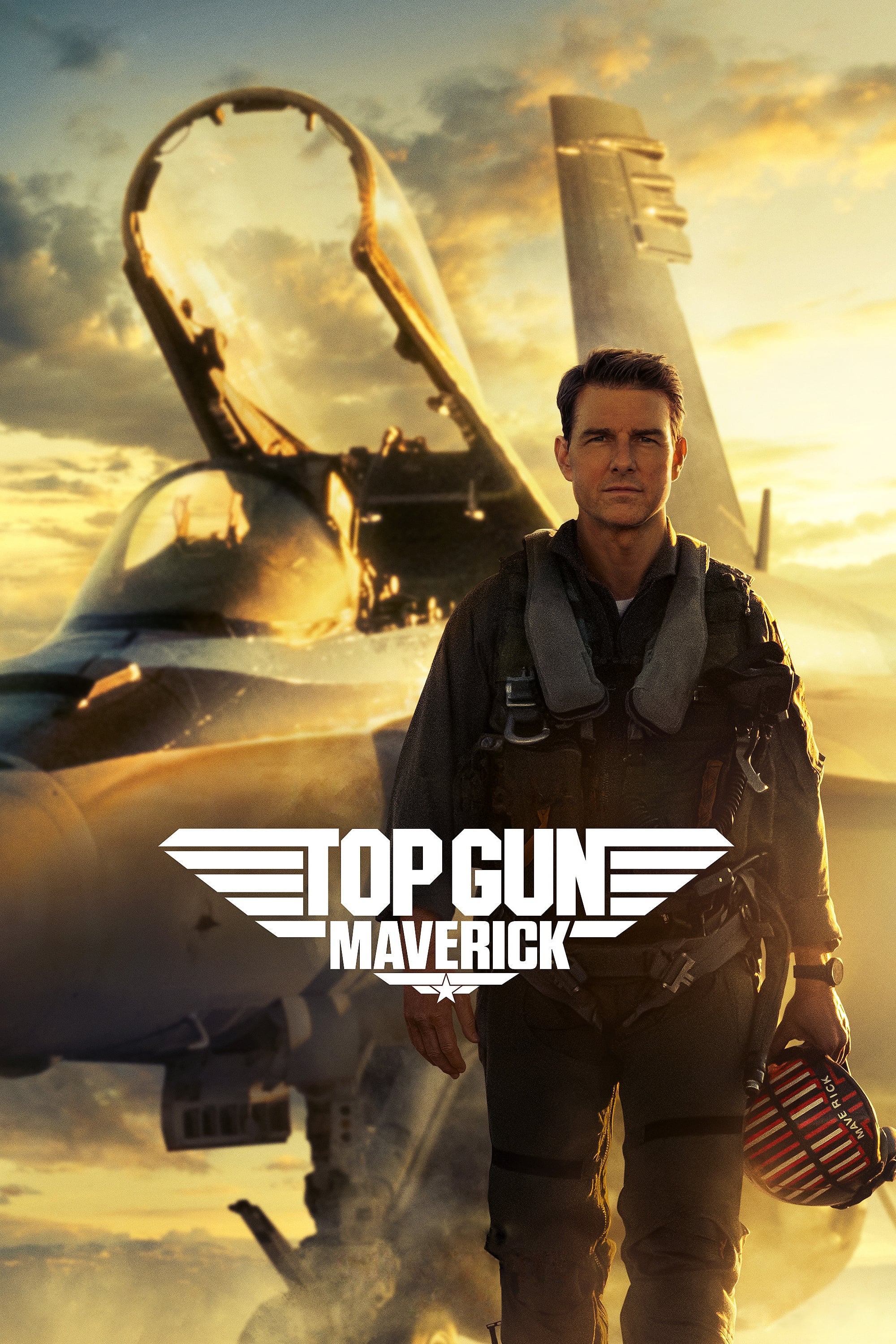 Top Gun: Maverick
The end of the era of dogfighting will be explored in this sequel, set in the world of drones and fifth generation fighters.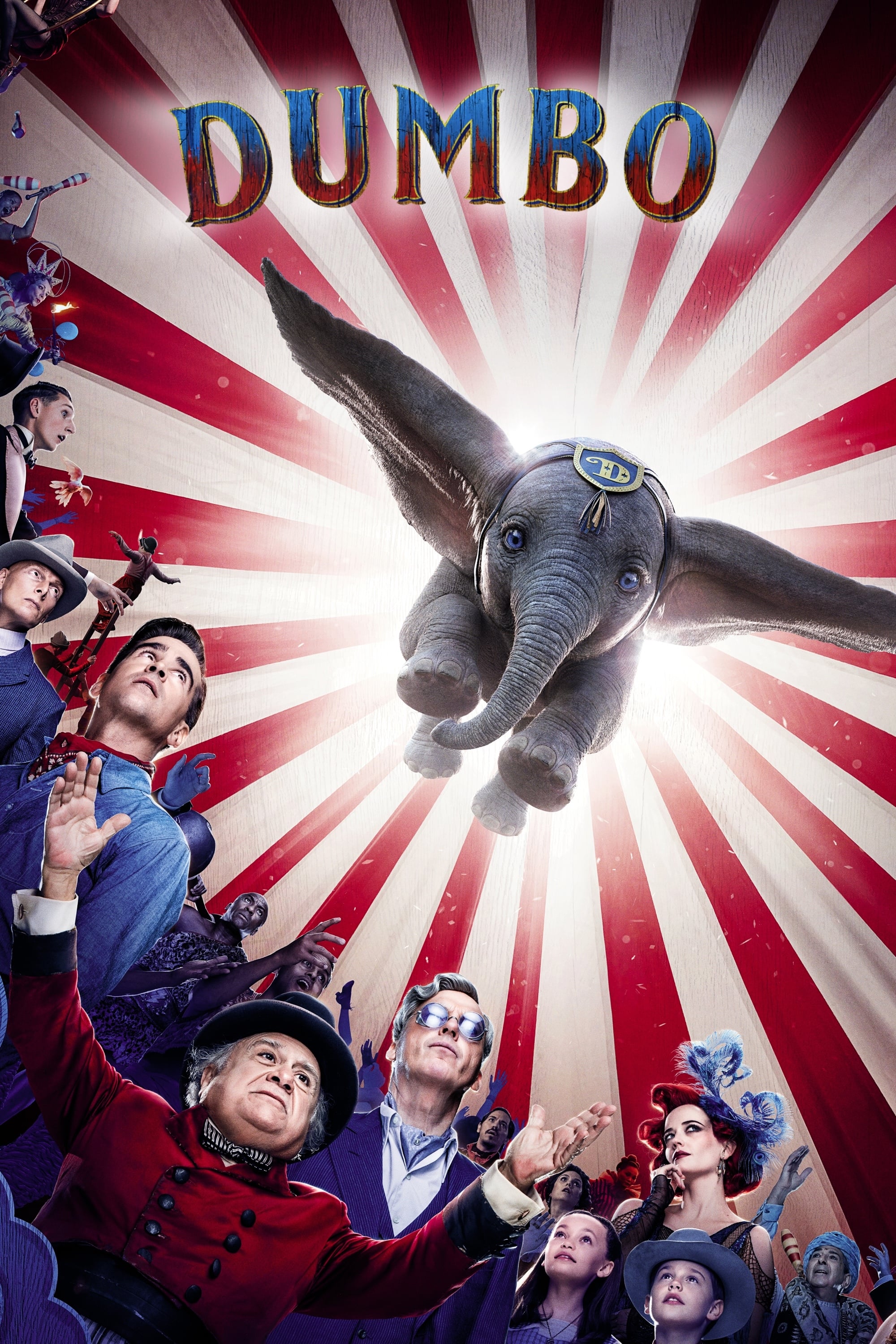 Dumbo
A young elephant, whose oversized ears enable him to fly, helps save a struggling circus, but when the circus plans a new venture, the elephant and his friends discover dark secrets beneath its shiny ...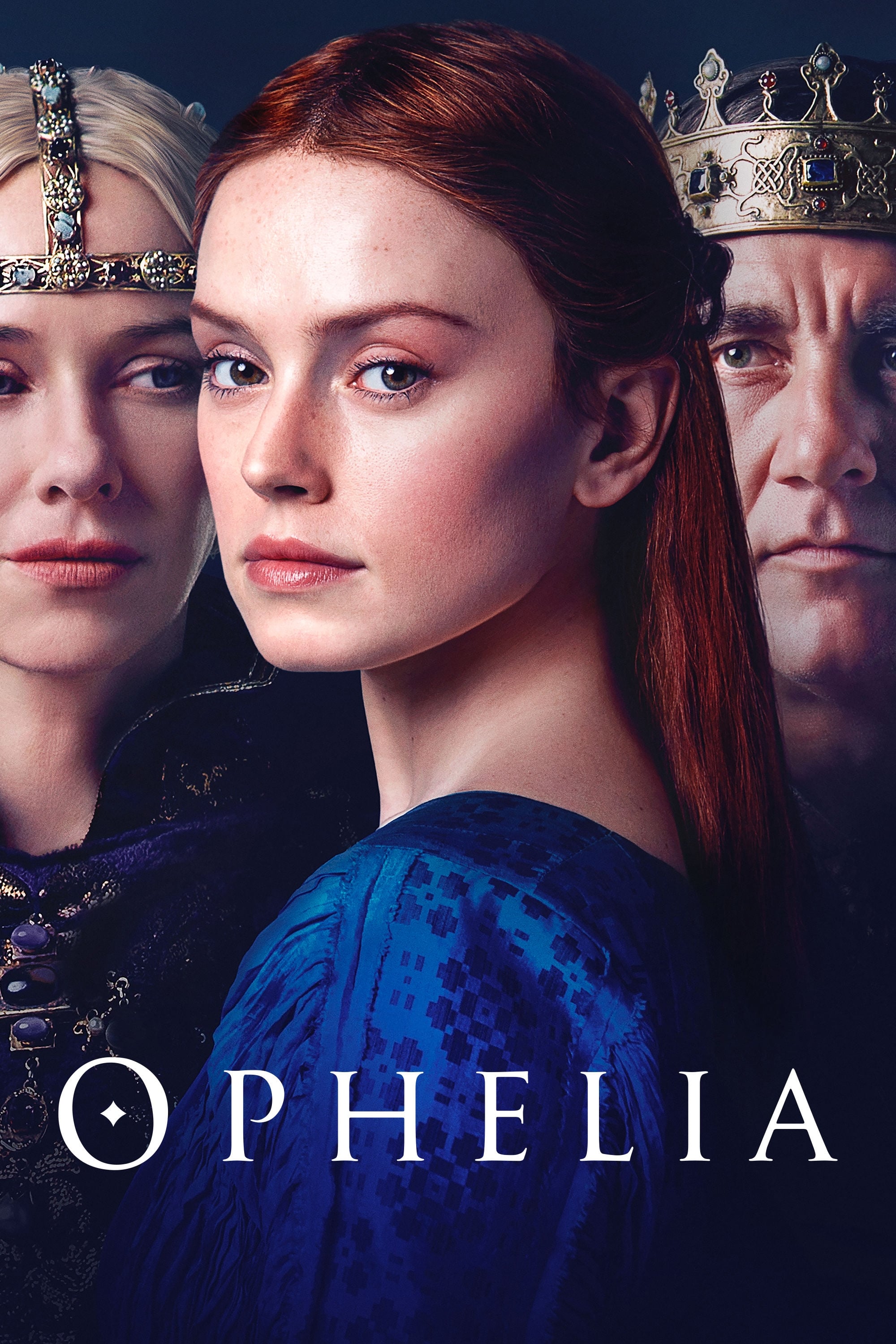 Ophelia
Hamlet's affections are captured by the singular spirit of Ophelia, who comes of age as lady-in-waiting for Queen Gertrude. As the kingdom is threatened by lust and betrayal, Ophelia finds herself tra...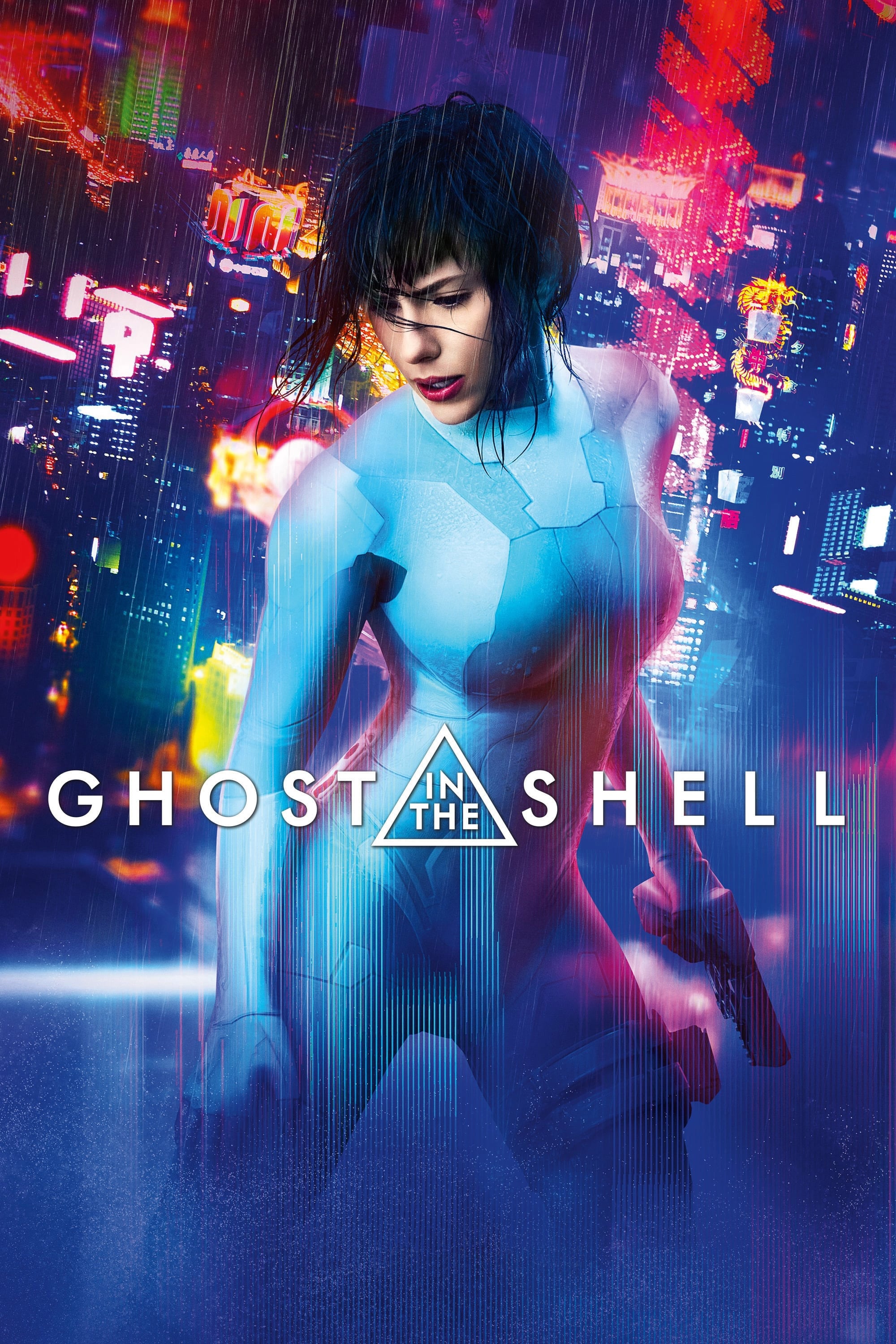 Ghost in the Shell
Major is the first of her kind, a human saved from a terrible crash, then cyber-enhanced to be a perfect soldier devoted to stopping the world's most dangerous criminals.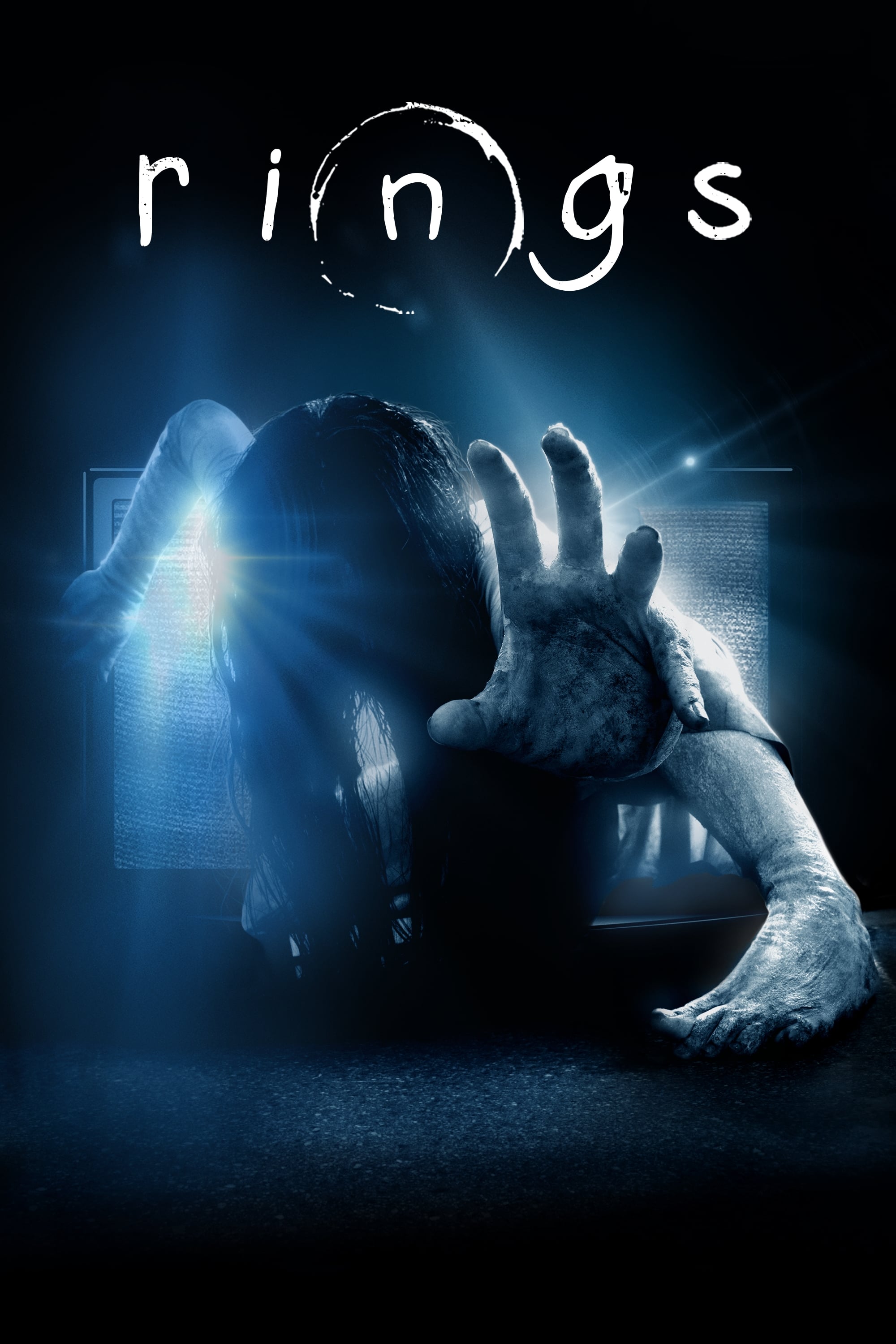 Rings
Holt explores the dark urban legend of a videotape said to kill the watcher seven days after viewing it, which causes Julia to become worried about her boyfriend. She sacrificed herself to save her bo...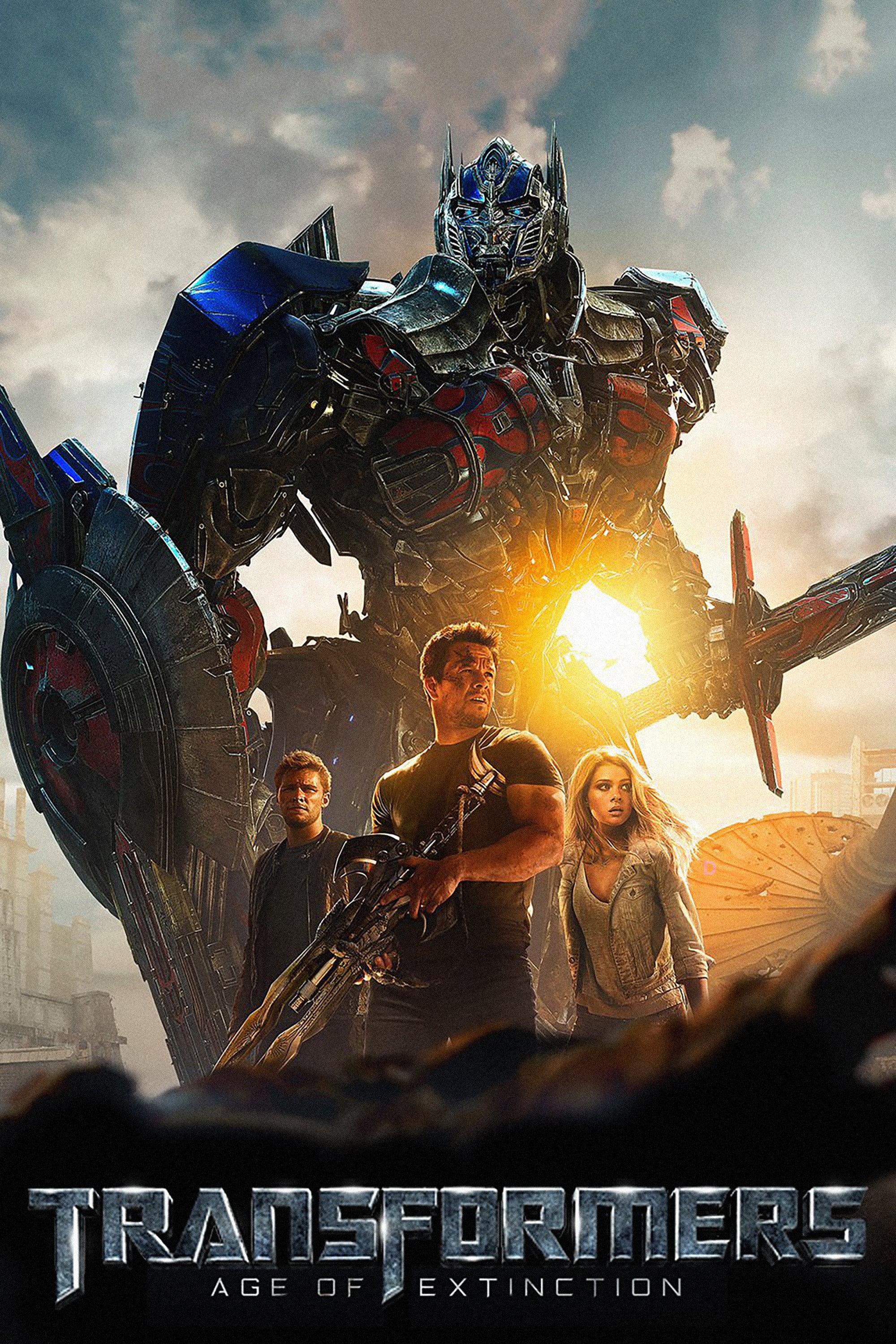 Transformers: Age of Extinction
The Autobots and Decepticons have left the face of the planet after the conclusion of "Transformers: Dark of the Moon". A group of powerful, ingenious businessman and scientists attempt to learn from ...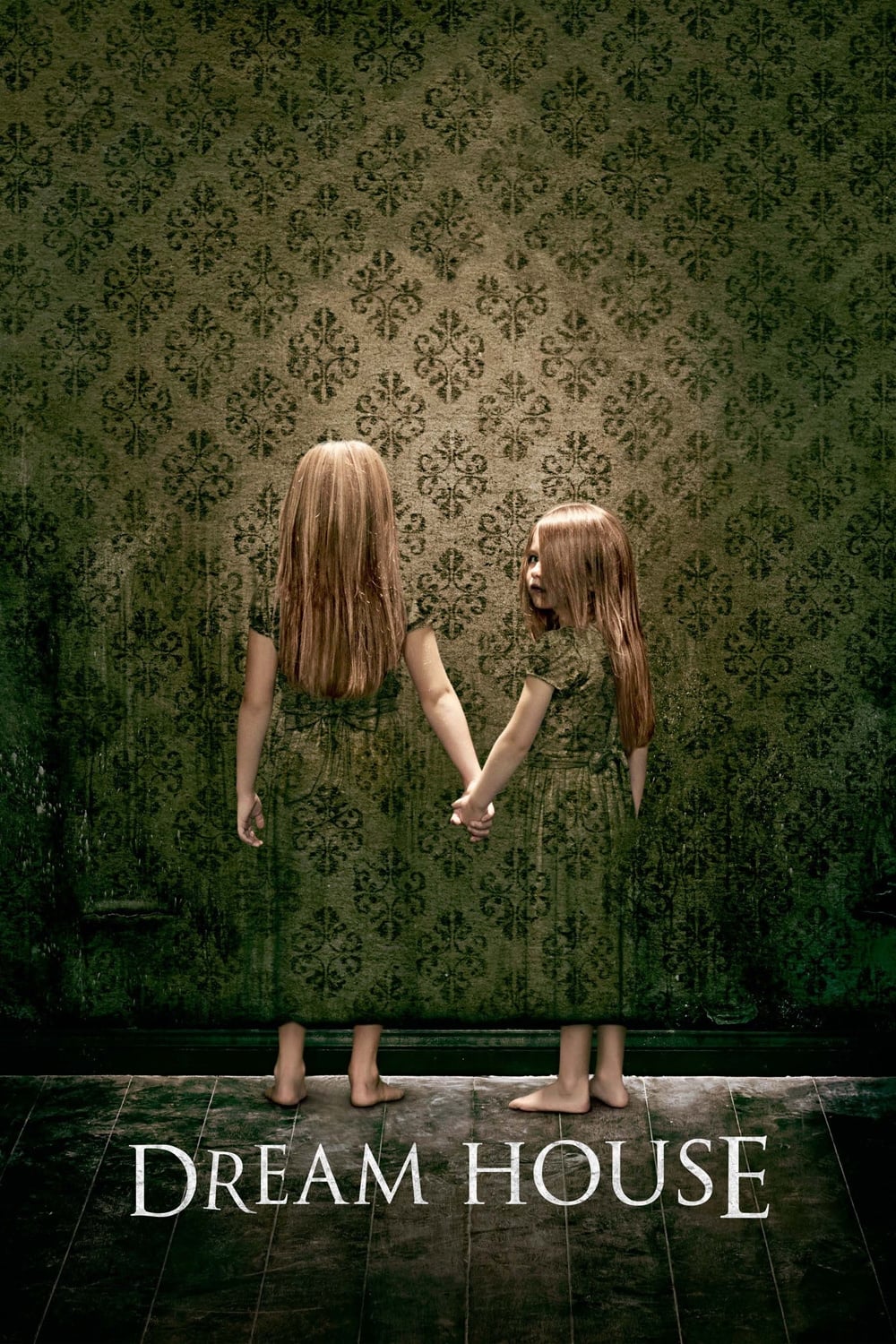 Dream House
Will Atenton quit his job in New York to move his family to New England. The husband of a woman who was murdered there with her children is the town's prime suspect. Will got help from a neighbor.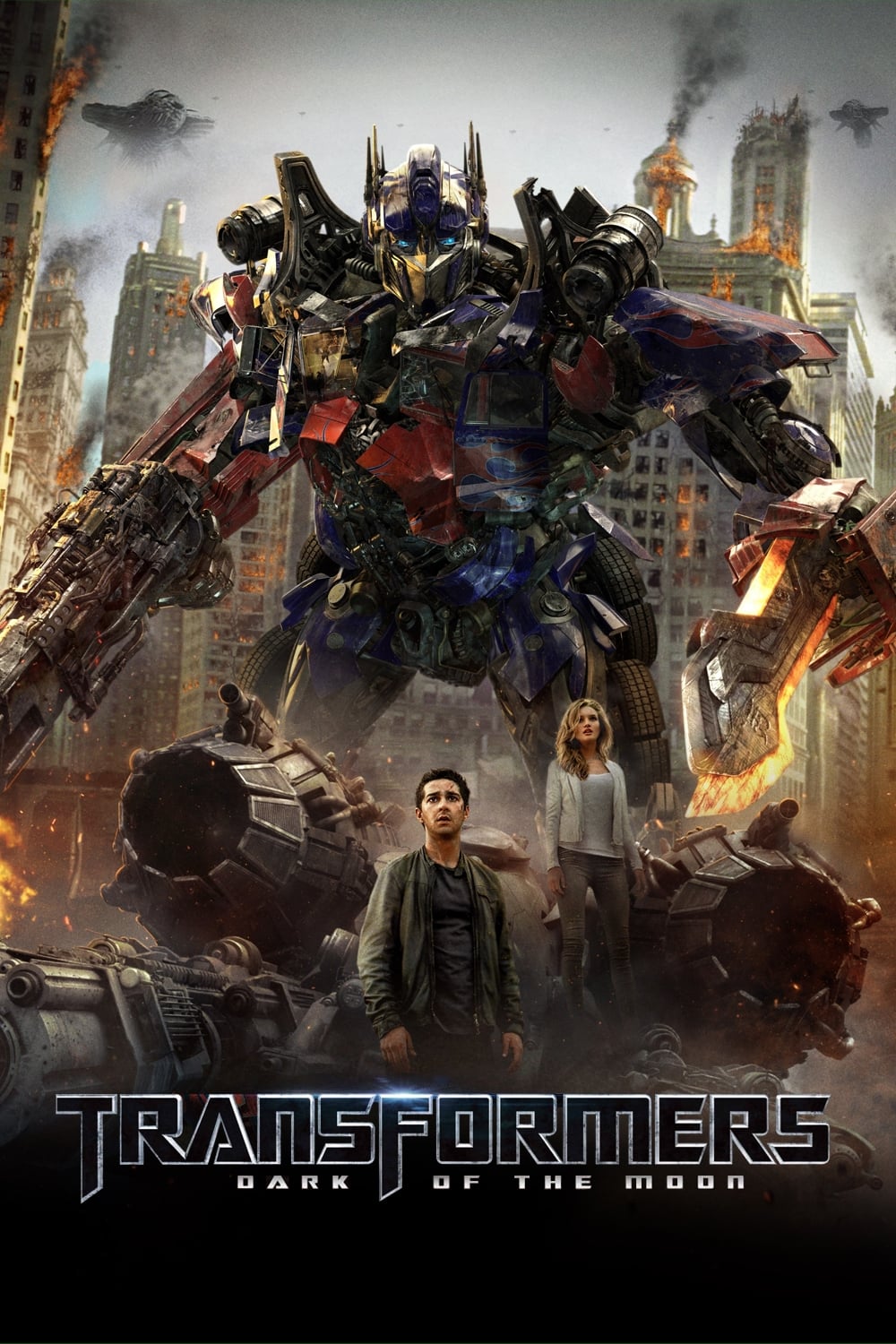 Transformers: Dark of the Moon
The TRANSFORMERS? alone will not be able to save the planet because of a mysterious event from Earth's past. Sam Witwicky (Shia LaBeouf) and the AUTOBOTS must fight against the darkness to defend our ...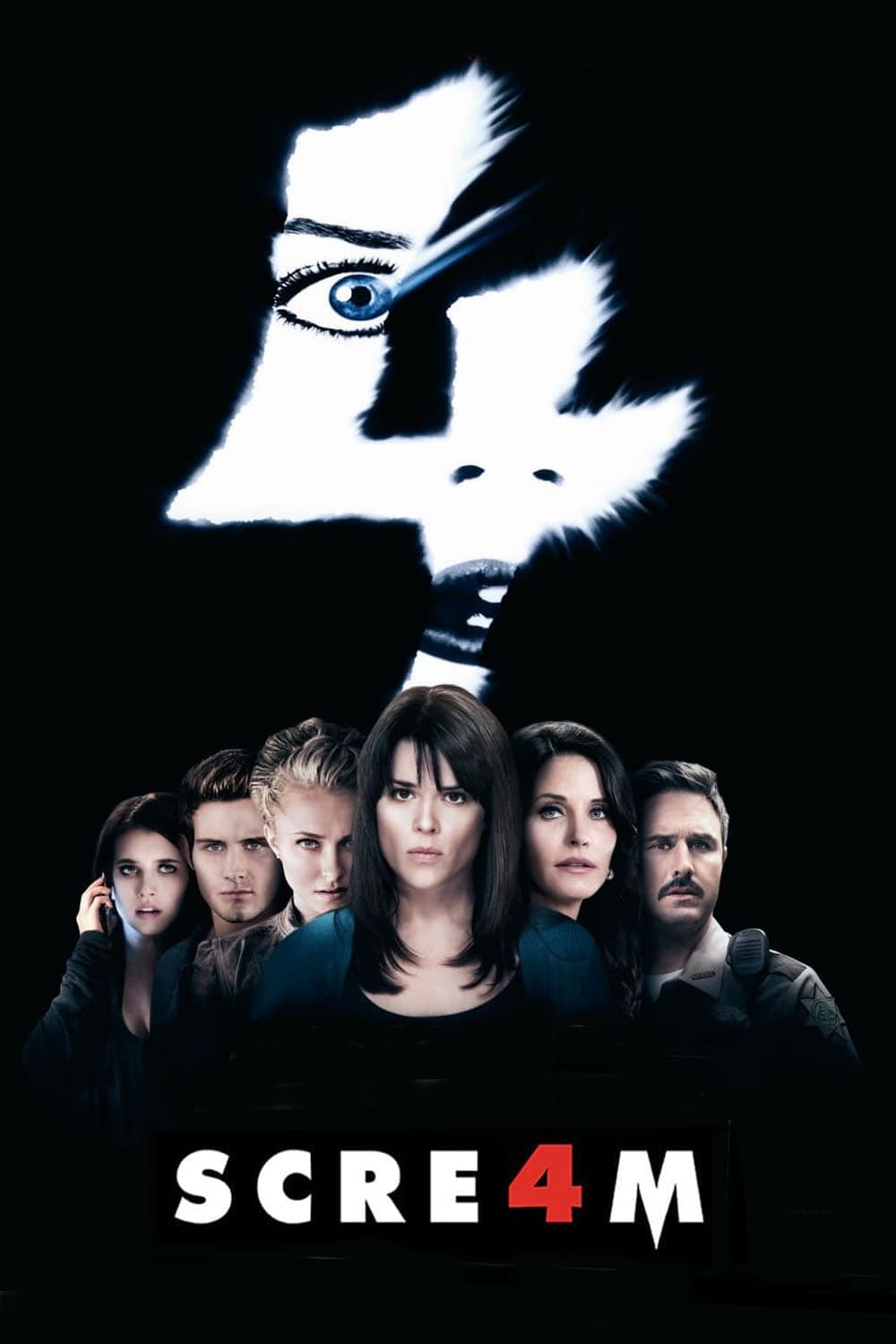 Scream 4
The author of a self-help book is coming back to her hometown of Woodsboro on the last stop of her book tour. She is related to several people, including Sheriff Dewey and his wife. The town is in dan...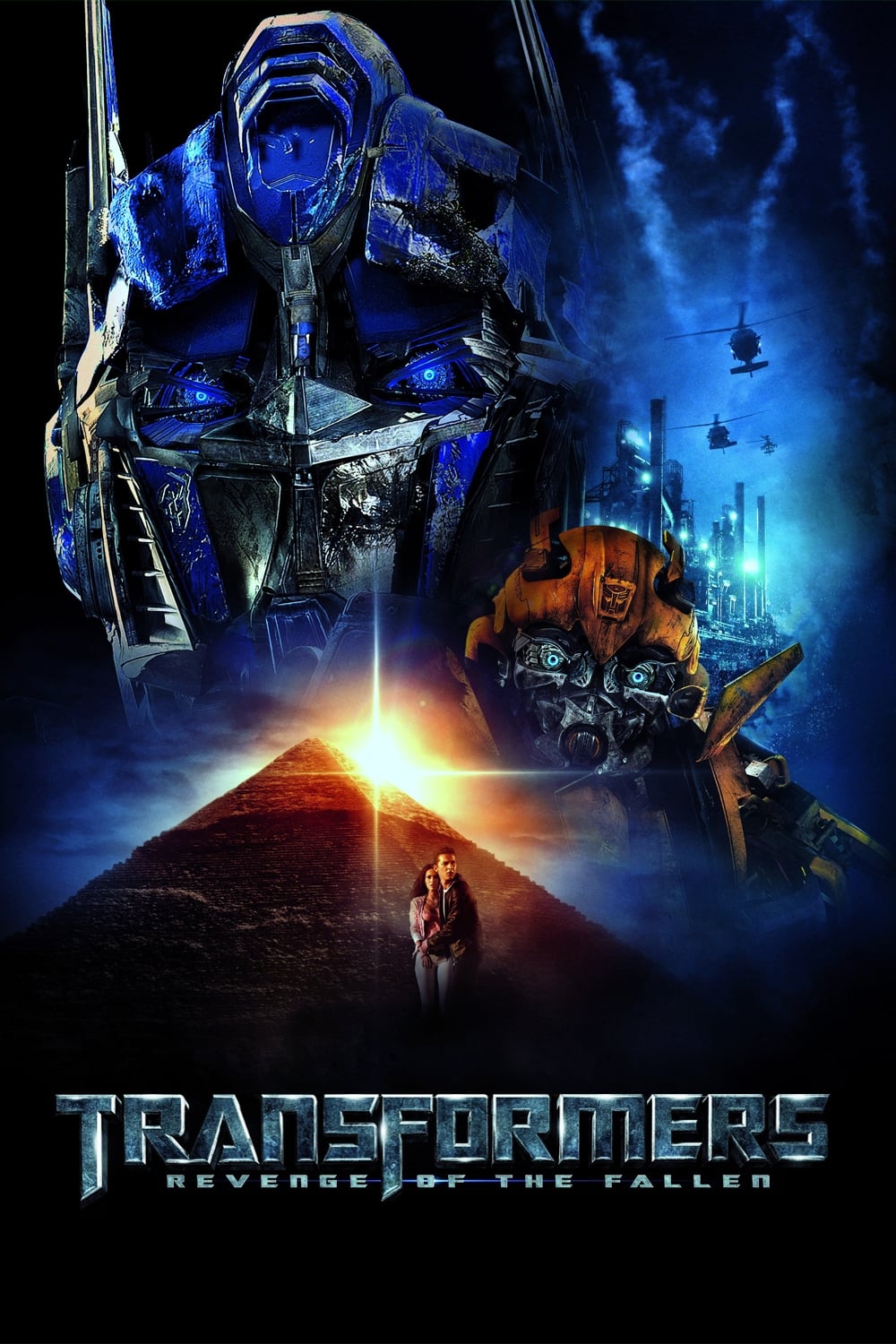 Transformers: Revenge of the Fallen
Sam Witwicky is leaving the Autobots for a normal life. When the Decepticons target him because of his mind being filled with cryptic symbols, he is dragged back into the war.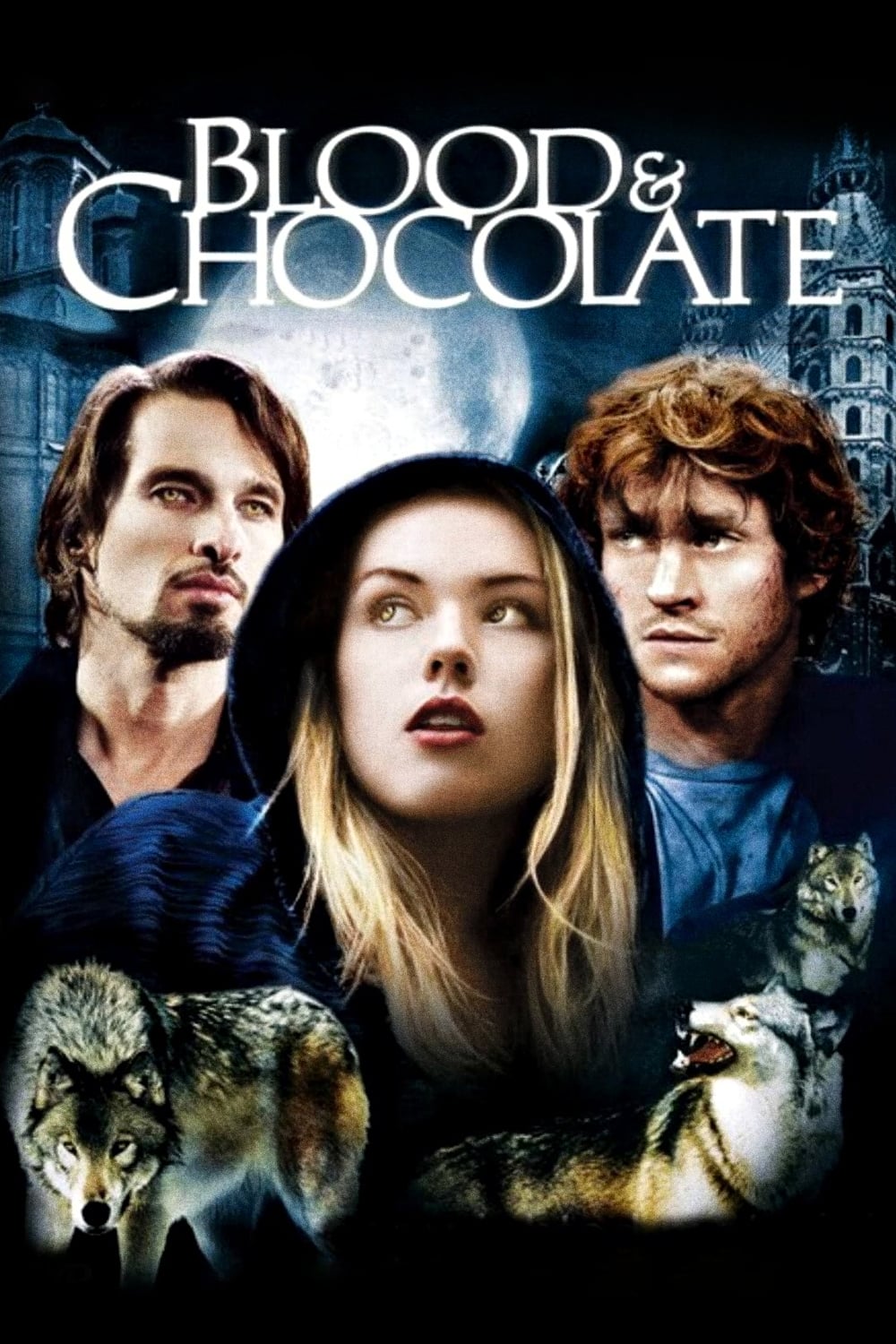 Blood and Chocolate
A young teenage werewolf is torn between her family's secret and her love for a man.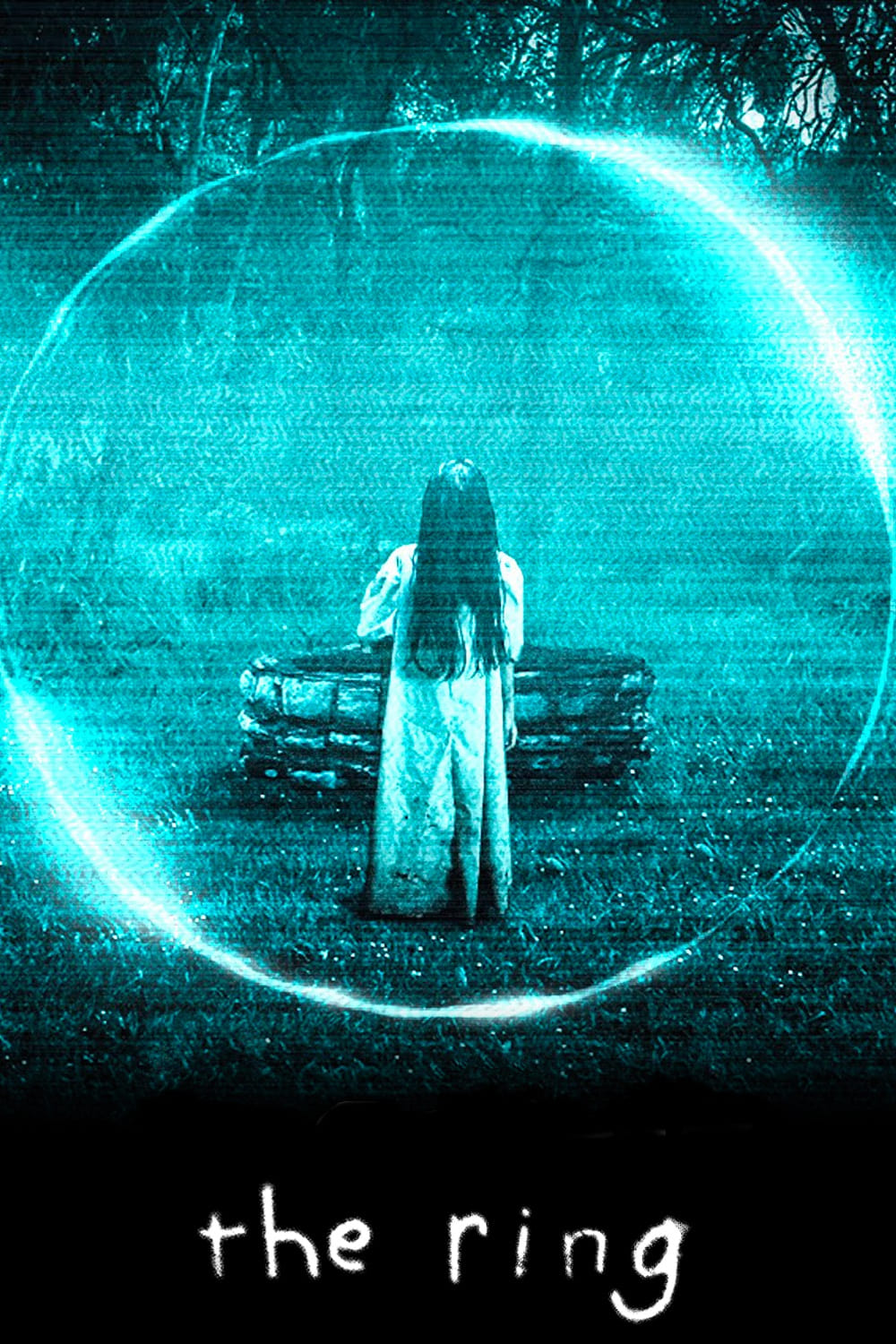 The Ring
It sounded like another urban legend: A videotape filled with frightening images, followed by a phone call that foretold the viewer's death within seven days. Four teenagers met with mysterious deaths...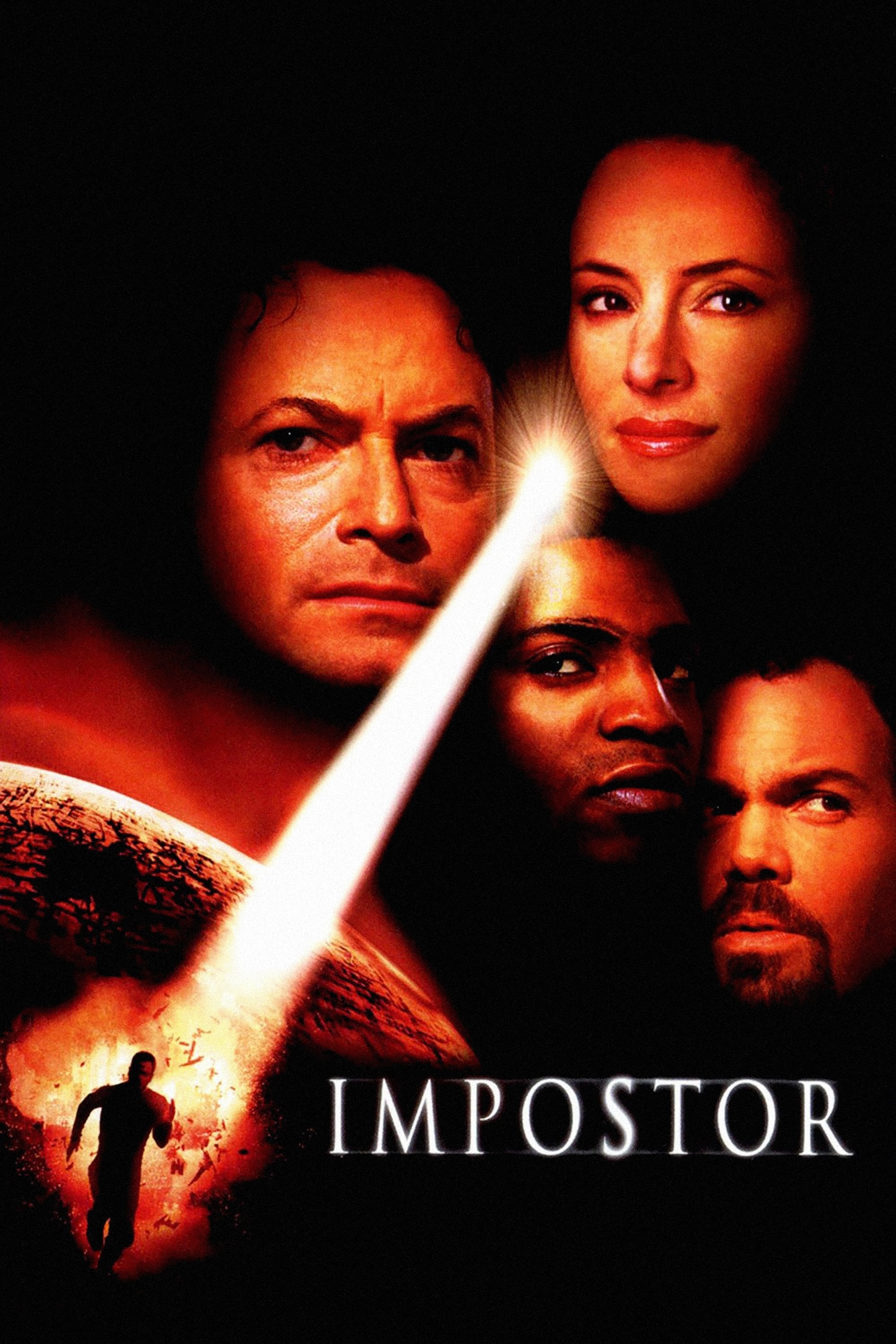 Impostor
A top-secret government weapons designer is arrested by a government organization on suspicion of being a clone of a hostile alien race who wanted to take over Earth.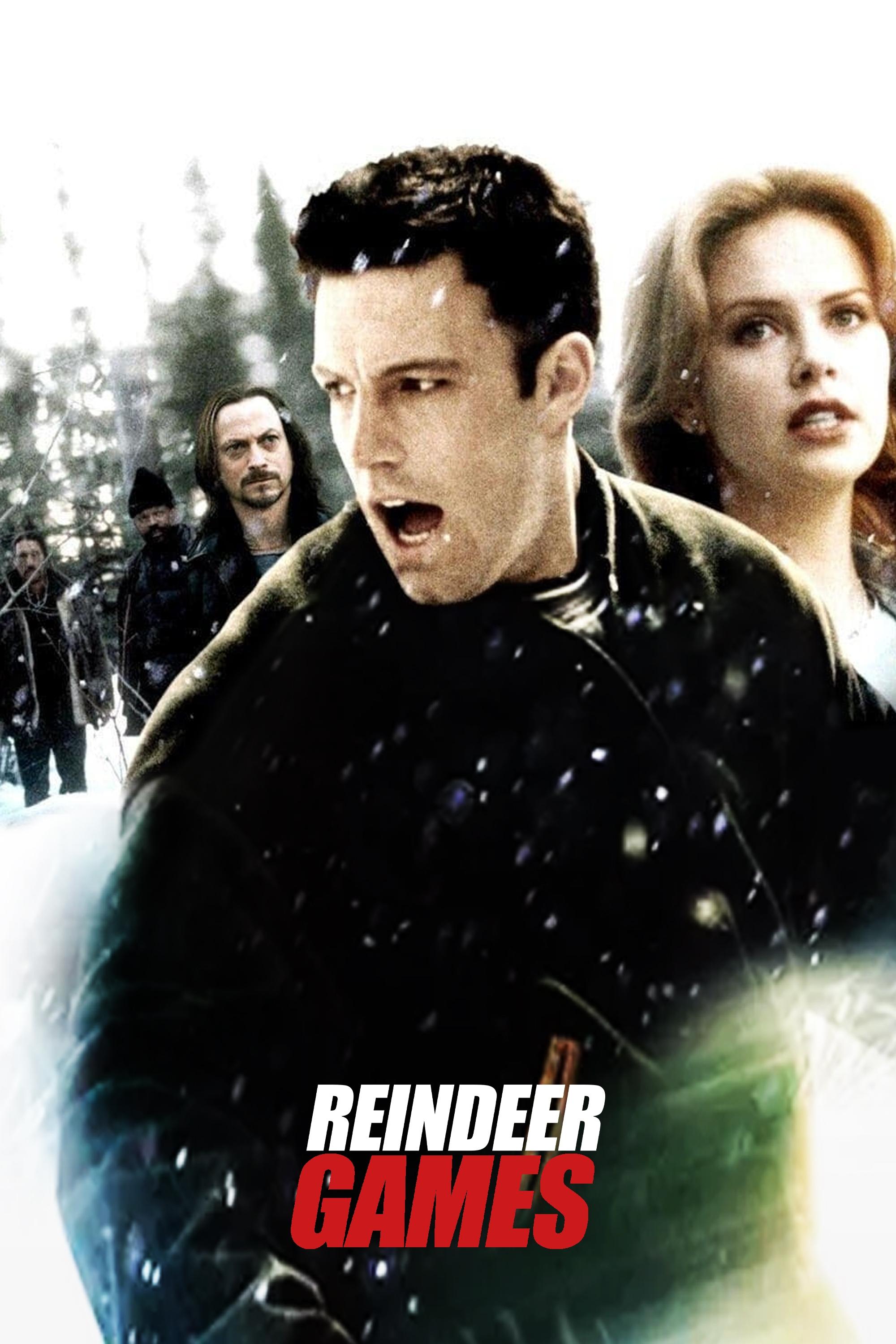 Reindeer Games
After assuming his dead cellmate's identity to get with his girlfriend, an ex-con finds himself the reluctant participant in a casino robbery.
Scream 3
If the demons of her past are to be stopped, the killer must be stopped. Arlington Road
There are also threats from foreign nationals. Since his wife's accidental death in a bungled FBI operation, Bedraggled college professor Michael Faraday has become increasingly paranoid. Everything t...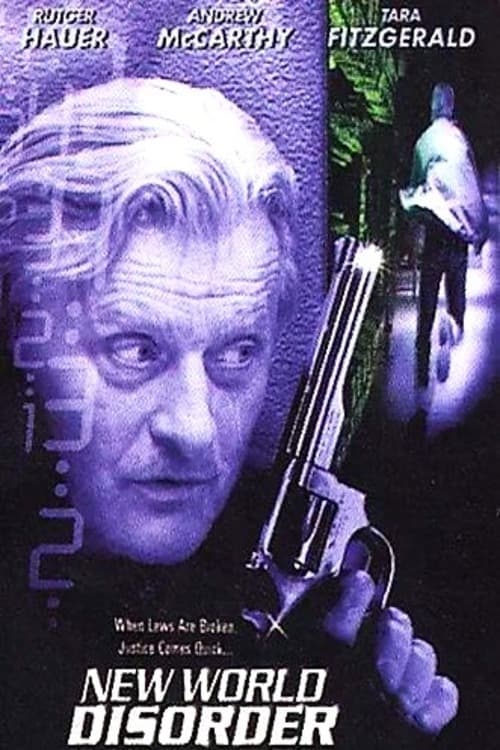 New World Disorder
A gang of crooks led by Kurt Bishop are ripping off top dollar computer chips from a list of factories. The night Dynaphase Systems was hit, two dirty employees stayed late using company resources to ...