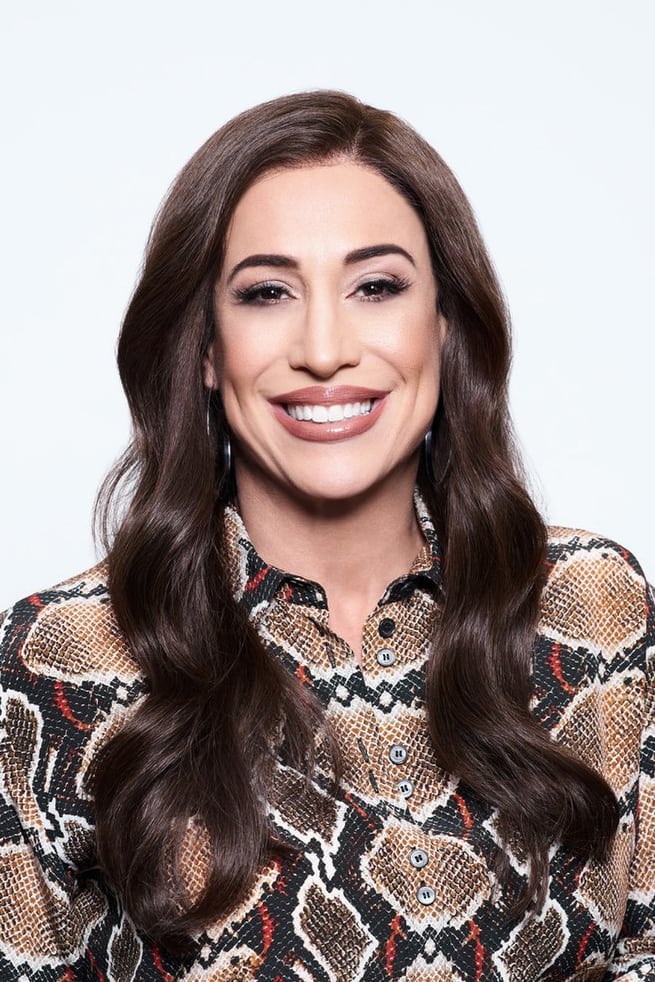 Biography
Dany Garcia (born November 29, 1969) is an American businesswoman, IFBB professional bodybuilder, and producer. Garcia is the founder, CEO, and chairwoman of The Garcia Companies and TGC Management, overseeing a portfolio of brands in business, entertainment, and food, including TGC Management, Seven Bucks Companies, Teremana Tequila, Athleticon, and the Project Rock Collection at Under Armour, VOSS, Atom Tickets, Salt & Straw, Acorns, and the XFL.She started her career in finance at Merrill Lynch in 1992, before taking on the role of managing Dwayne Johnson's career in 2008. Garcia co-founded the production company Seven Bucks Productions in 2012, which has since produced several films starring Johnson. Some of the films in the production's catalog include the box office success Baywatch (2017), Jumanji: Welcome to the Jungle (2017), Shazam! (2019), The Fast and the Furious spin-off Hobbs & Shaw (2019), and Jumanji: The Next Level (2019).
Personal Life
Garcia met Johnson while attending college and they were married on May 3, 1997 and by marrying Johnson, she married into the famous Samoan Anoa'i family. They have one child together, a daughter named Simone, who was born in August 2001. On June 1, 2007, they announced they were splitting up amicably. The divorce was finalized in May 2008. In 2014, Garcia married bodybuilder and TGC Management's fitness industry brand consultant, Dave Rienzi. Garcia is also a bodybuilder and often credits the sport for shaping her relentless nature in business. She first competed in 2011 and went on to earn her IFBB Pro card in 2014. She was the first-ever Women's Physique Division athlete to be signed to the Weider roster.Garcia holds several board positions. In 2008, she founded the Beacon Experience, a foundation that works with at-risk children to empower them to break economic and social barriers and extend their education beyond high school. She was elected to be on Pediatrix Medical Group, Inc's Board of Directors that same year.
Early Life
Garcia was born to Cuban immigrants and grew up in Belleville, New Jersey. She has one brother and one sister. Garcia majored in International Marketing and Finance at the University of Miami and graduated with her Bachelor's degree in 1992. She became Associate Vice President at Merrill Lynch and started her own wealth management firm, JDM Partners LLC in 2002. After her ex-husband Dwayne Johnson asked her to manage his career in 2008, she stepped down from both roles to manage him.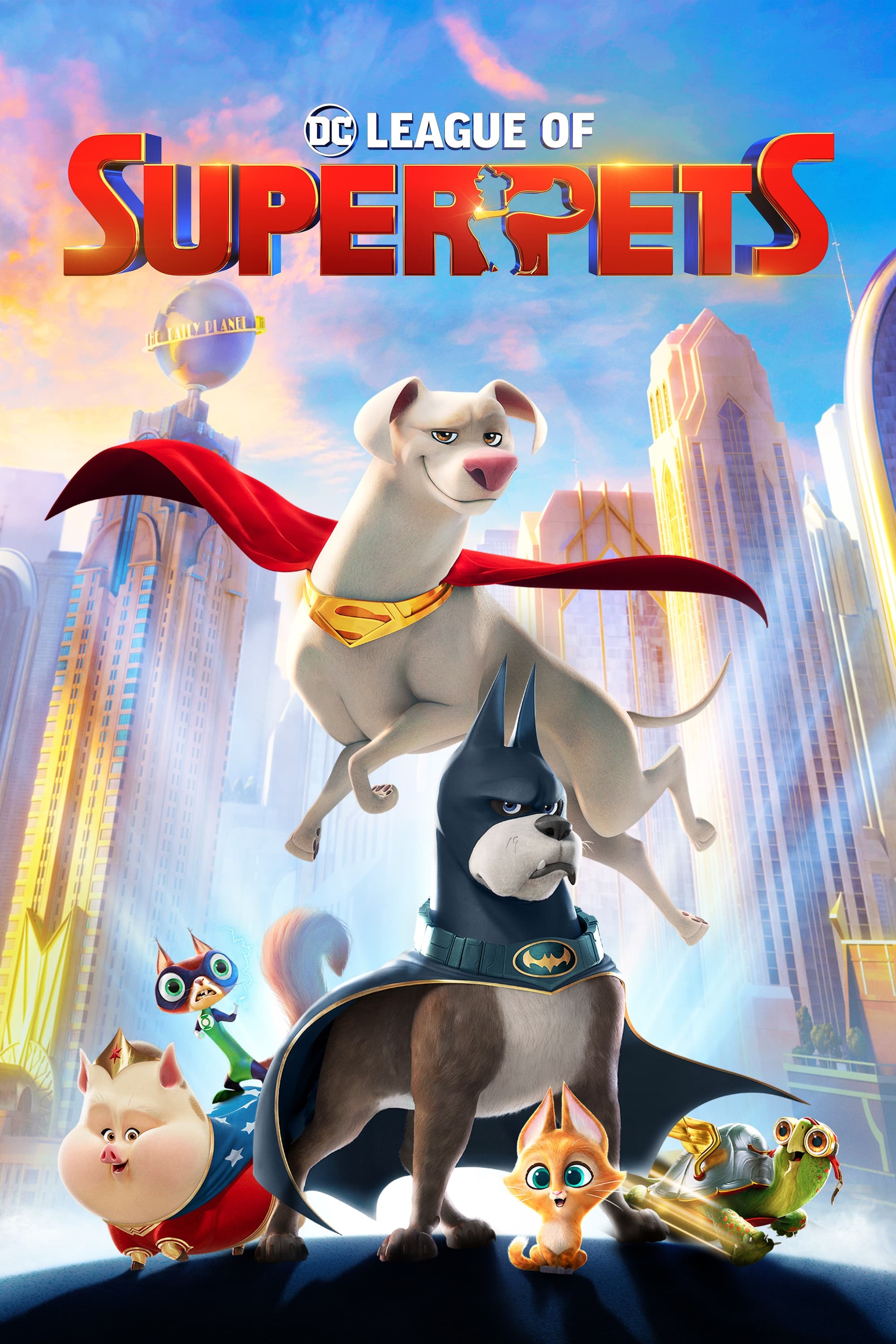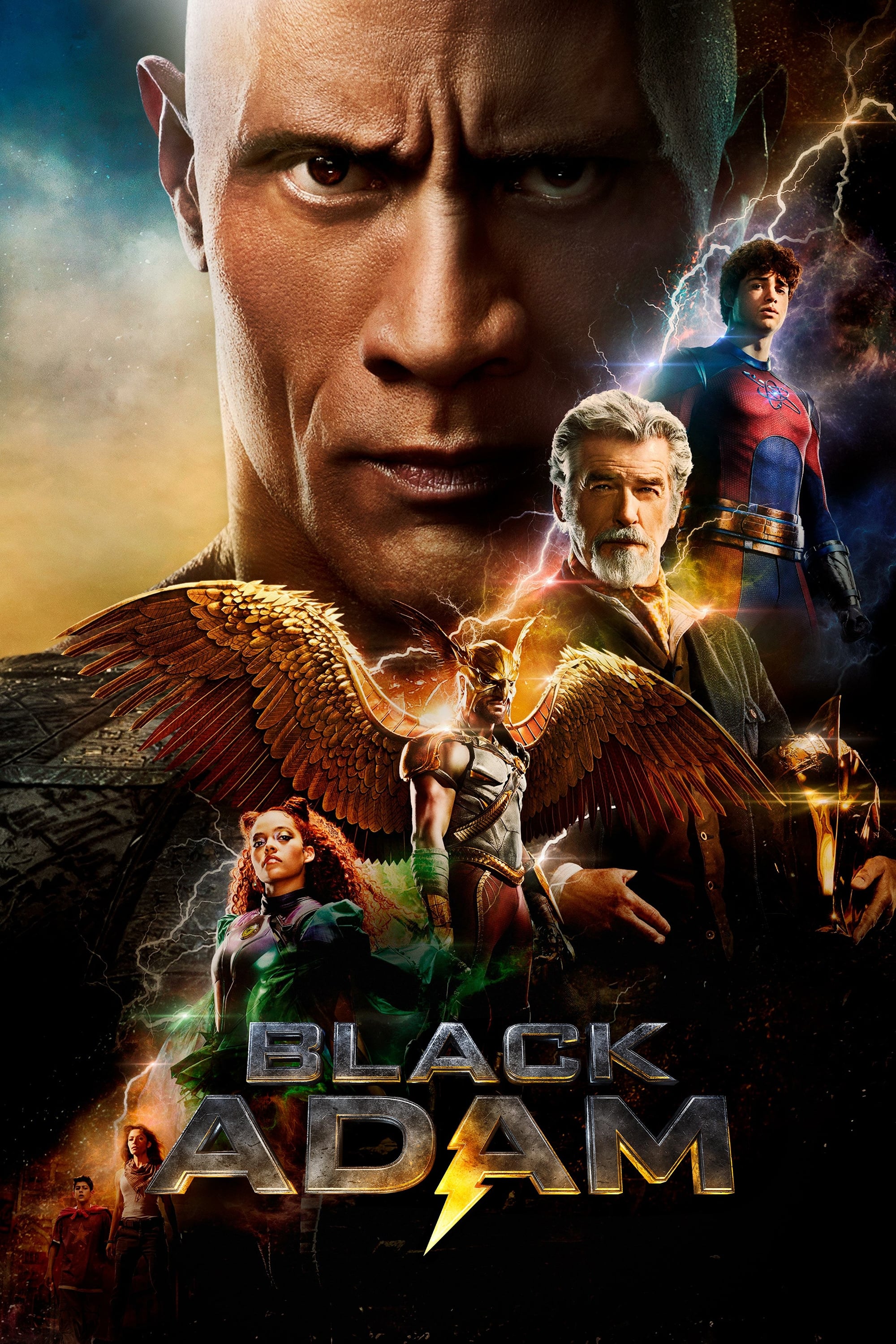 Black Adam
Black Adam was the anti-hero of the spin-off.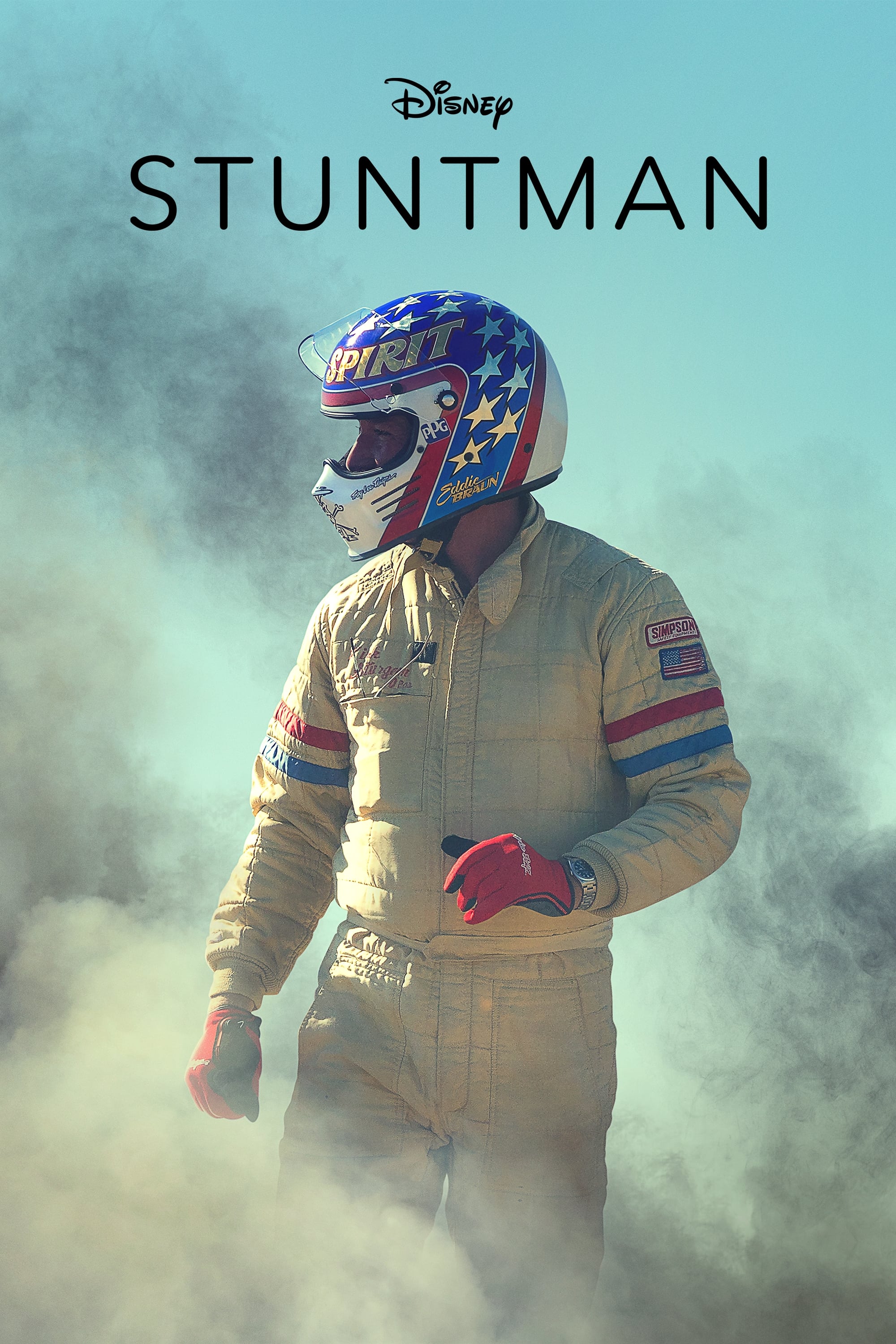 Stuntman
A veteran stuntman sets out to complete the jump that bested his idol Evel Knievel: clearing the Snake River Canyon in a rocket-powered craft.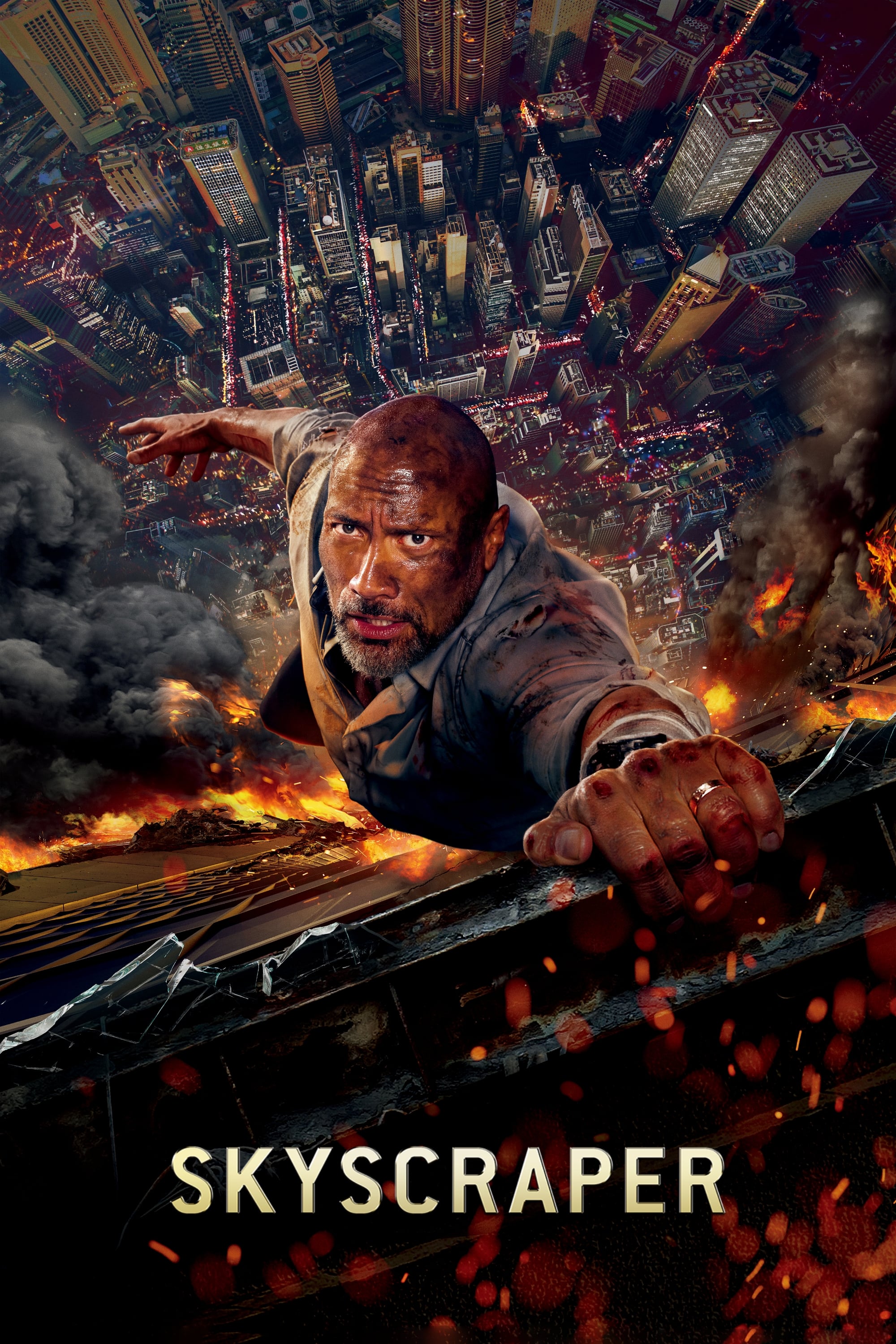 Skyscraper
A former FBI agent is framed and on the run as he tries to save his family from a fire in the world's tallest building.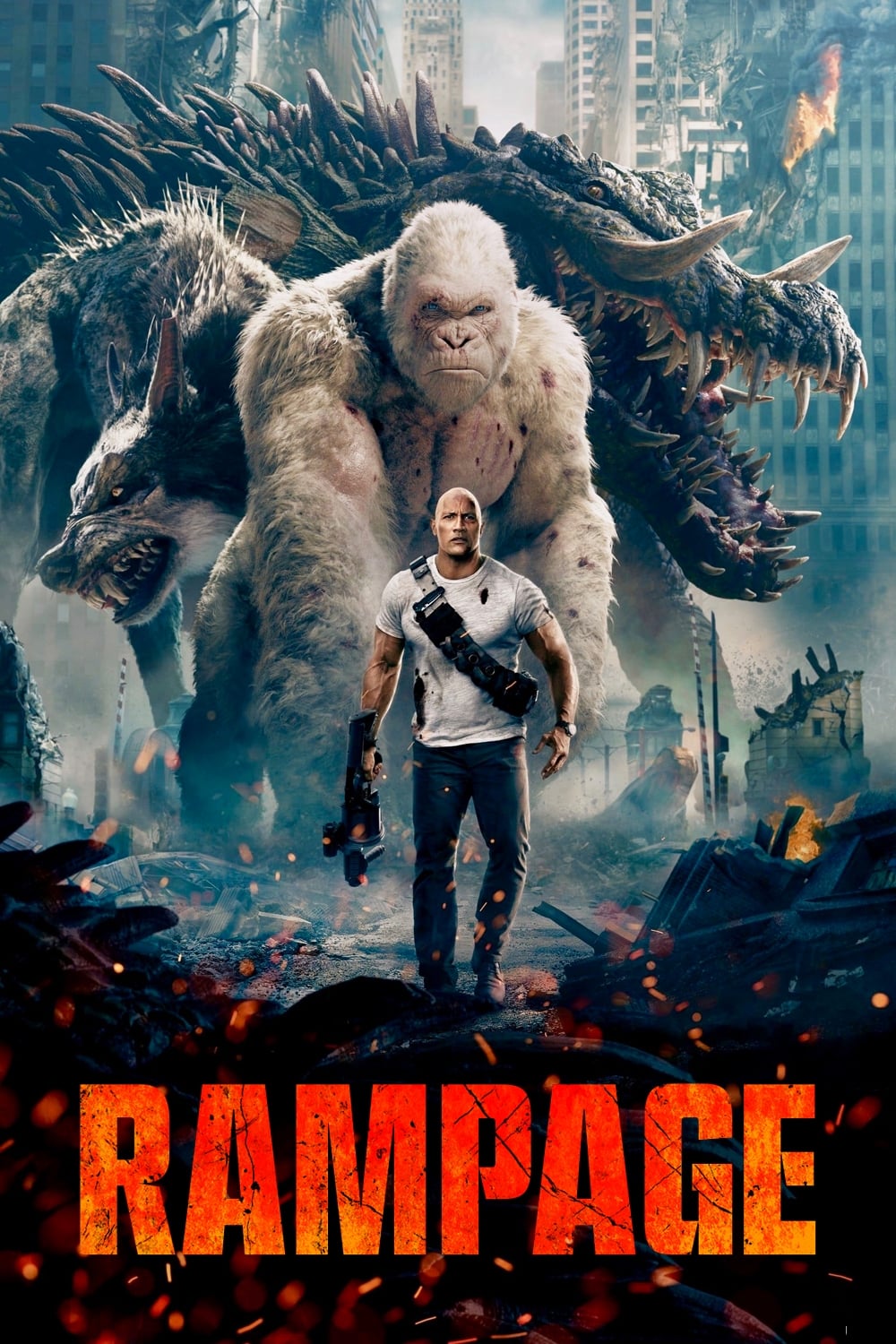 Rampage
George, the silverback gorilla who has been in Davis Okoye's care since birth, is an important part of his bond with the primatologist. A genetic experiment causes a gentle ape to become a raging mons...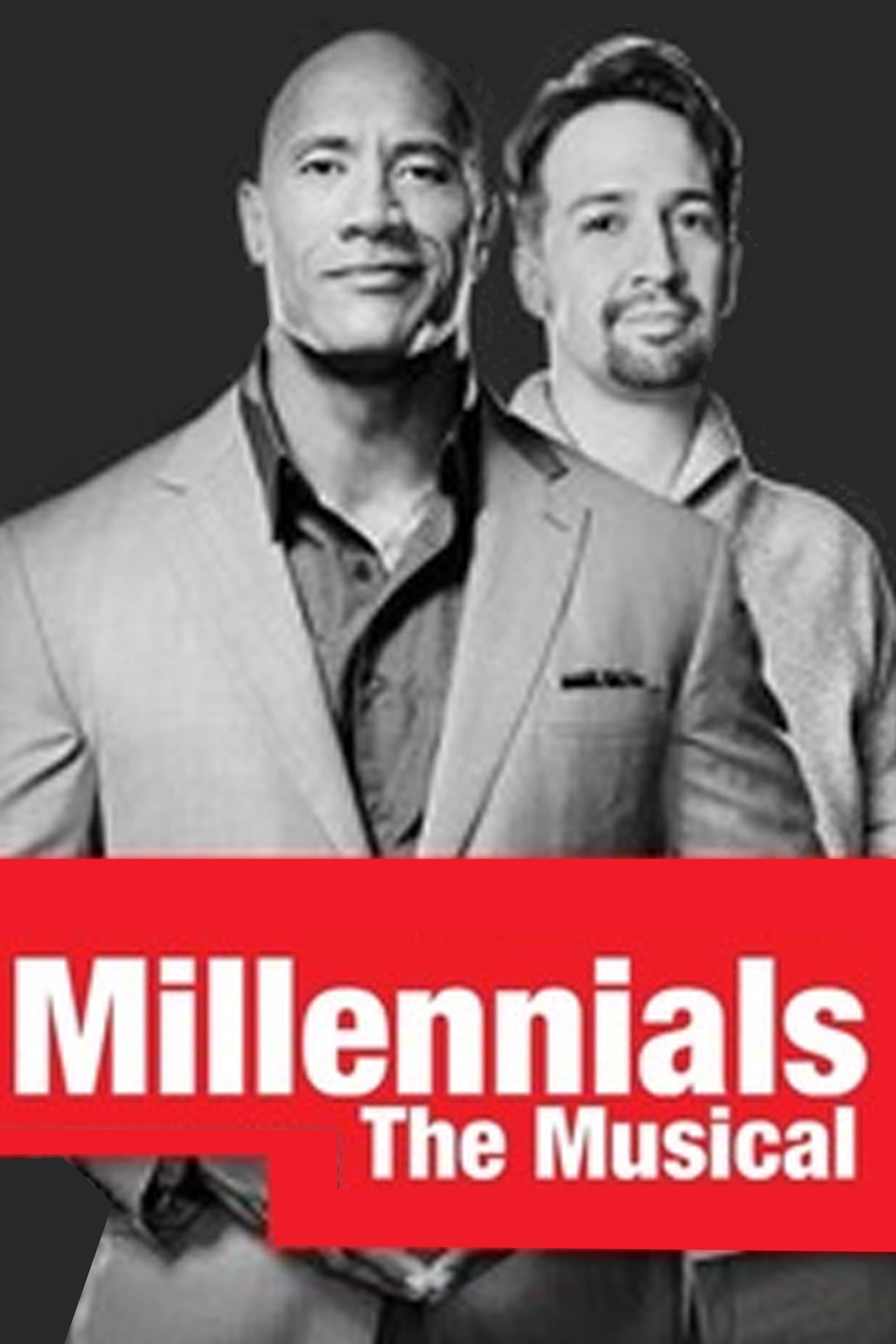 Millennials: The Musical
"Millennials: The Musical" is a loving satire of musical theater and the culture of young people. Crystal, a privileged Brooklynite, lost her phone and her world came crumbling down.
TV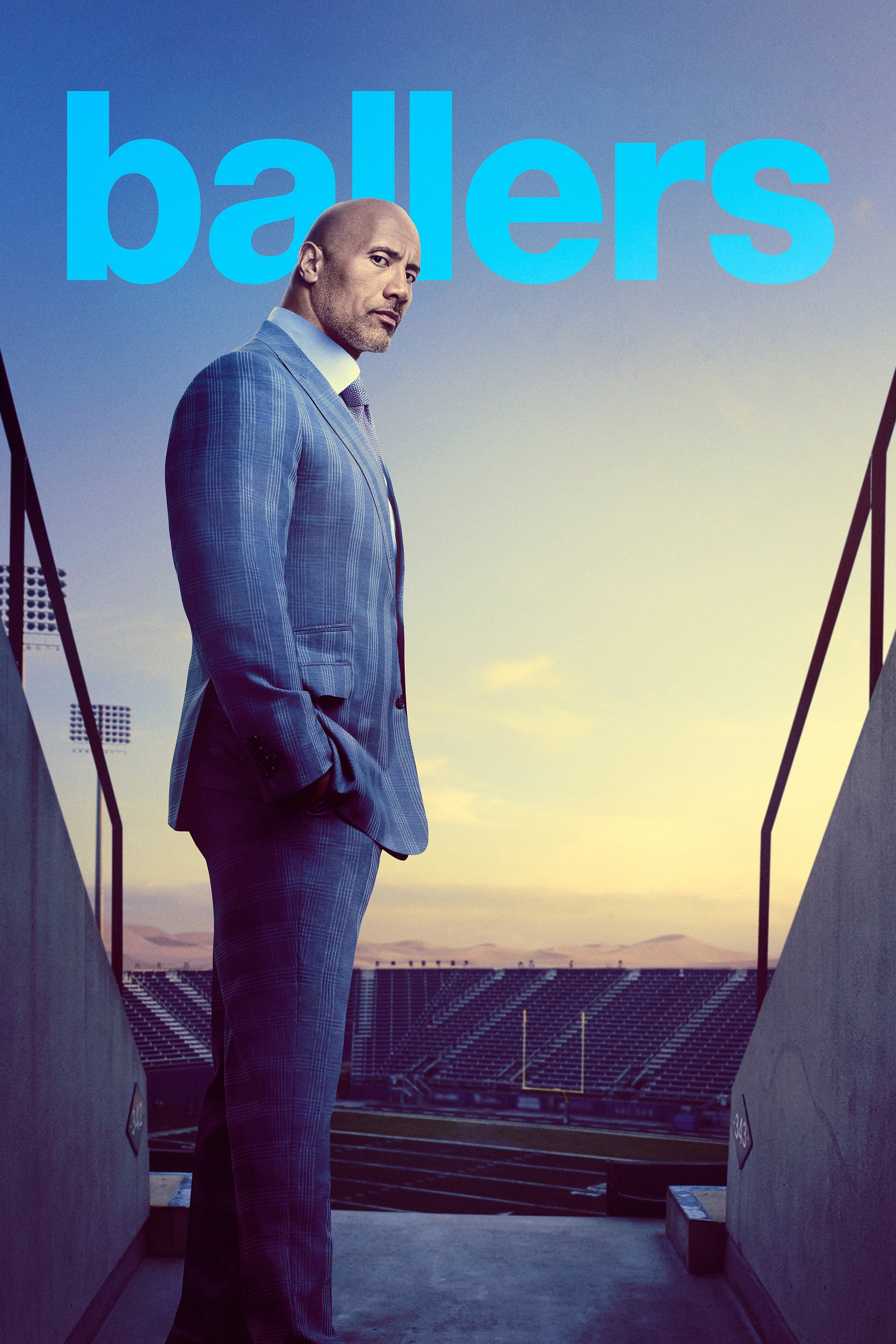 Ballers
Looking at the lives of former and current football players, the show follows former superstar Spencer Strasmore as he gets his life on track in retirement while mentoring other current and former pla...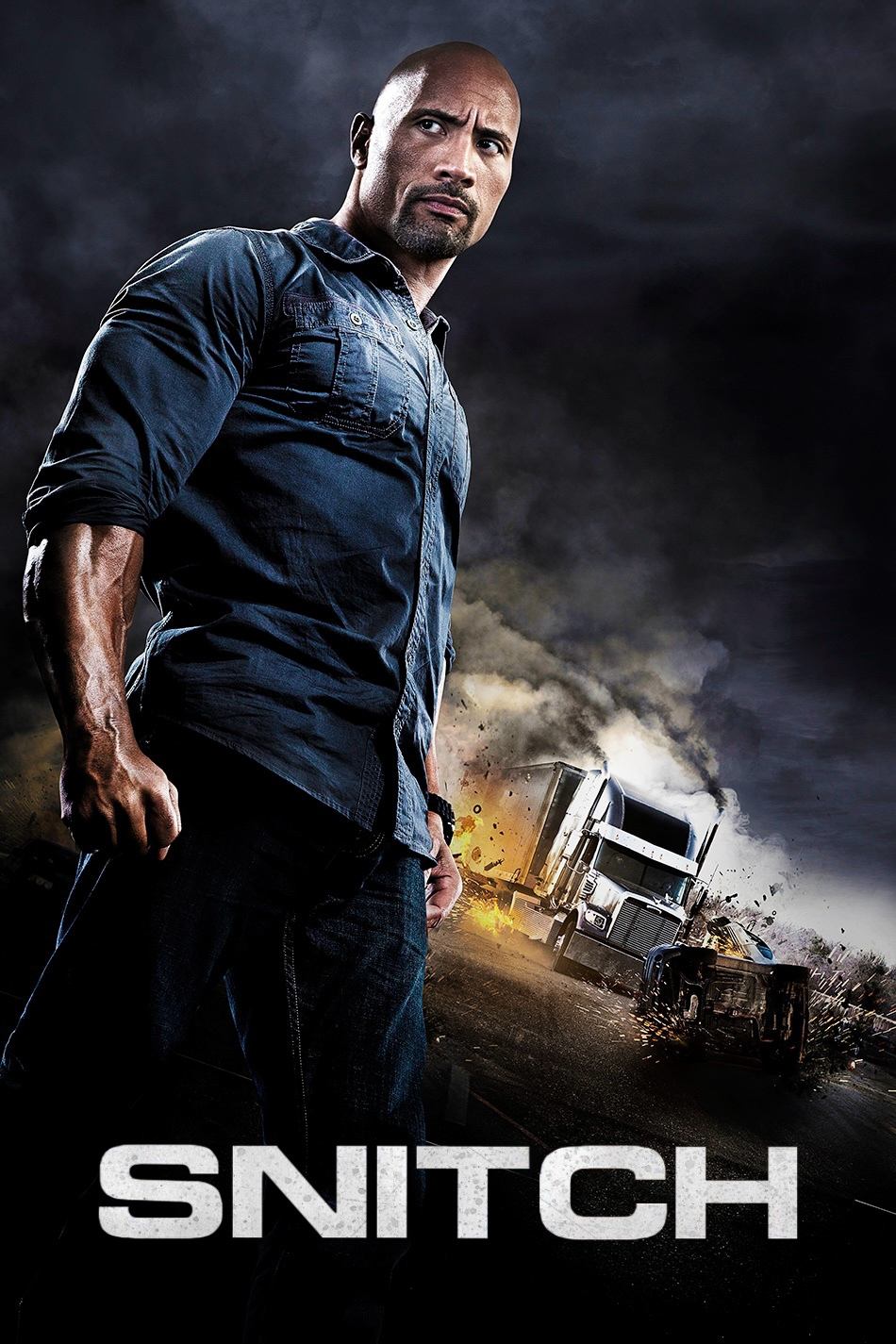 Snitch
John Matthews learned that his son had been arrested for dealing drugs. Facing an unjust prison sentence for a first time offenders due to mandatory minimum sentence laws, the man has nothing to offer...
Racing Dreams
From go-kart champ, NASCAR winners are bred -- or so goes the thinking of the drivers (and their families) involved in the World Karting Association's National Pavement Series. Three of the series' to...
Theater of War
The Public Theater's production of Bertolt Brecht's "Mother Courage" examines the playwright's life and ideas in a behind-the-scenes look.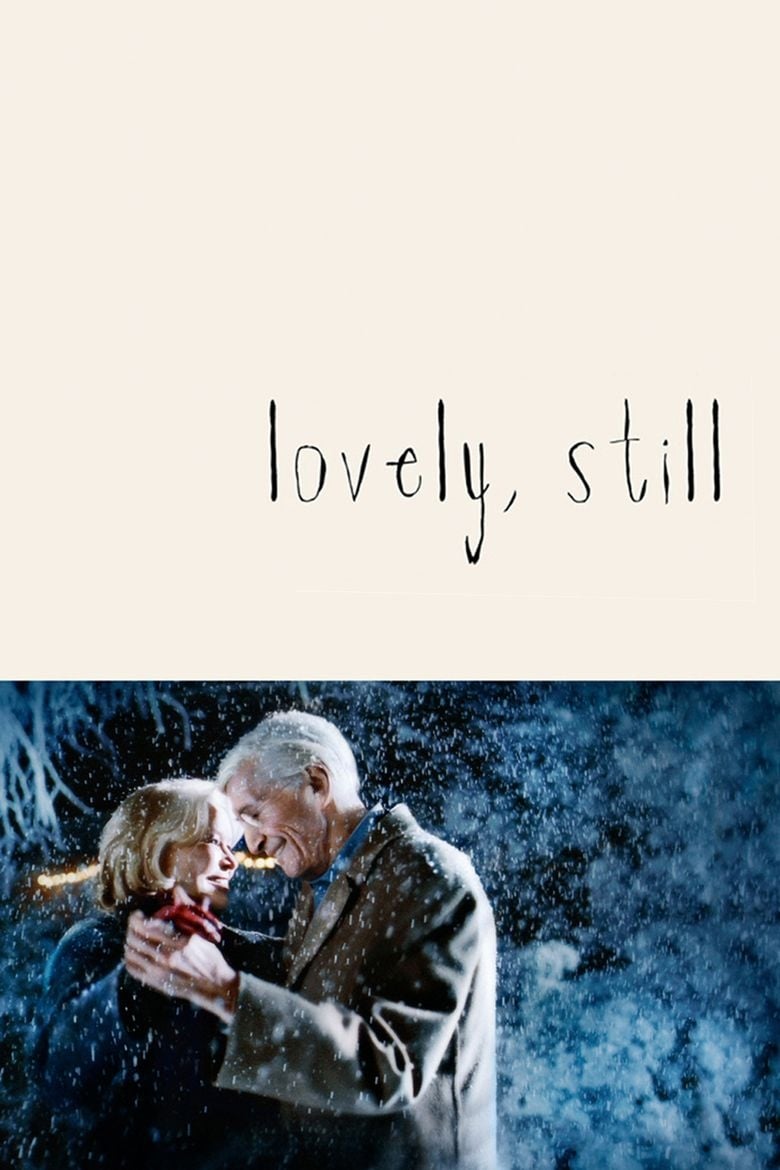 Lovely, Still
An old man finds love for the first time in a holiday fable.