Biography
Josh Campbell (born 6 May 2000) is a Scottish professional footballer who plays for Edinburgh City, on loan from Hibernian, as a midfielder. He has previously played on loan for Airdrieonians and Arbroath.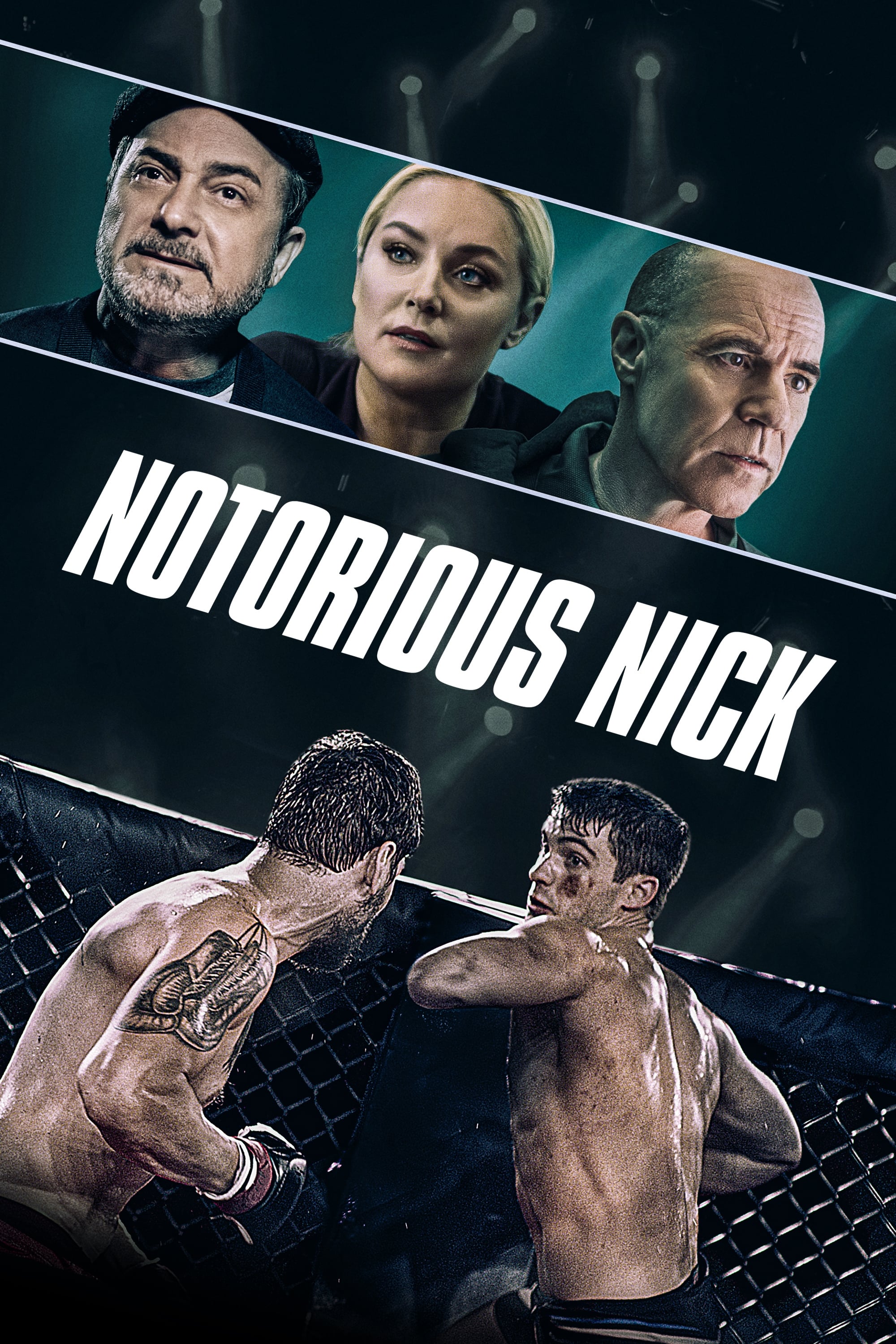 Notorious Nick
A one-armed MMA fighter gets a rare chance to fight for a title. He wants to win for himself and other people with physical challenges.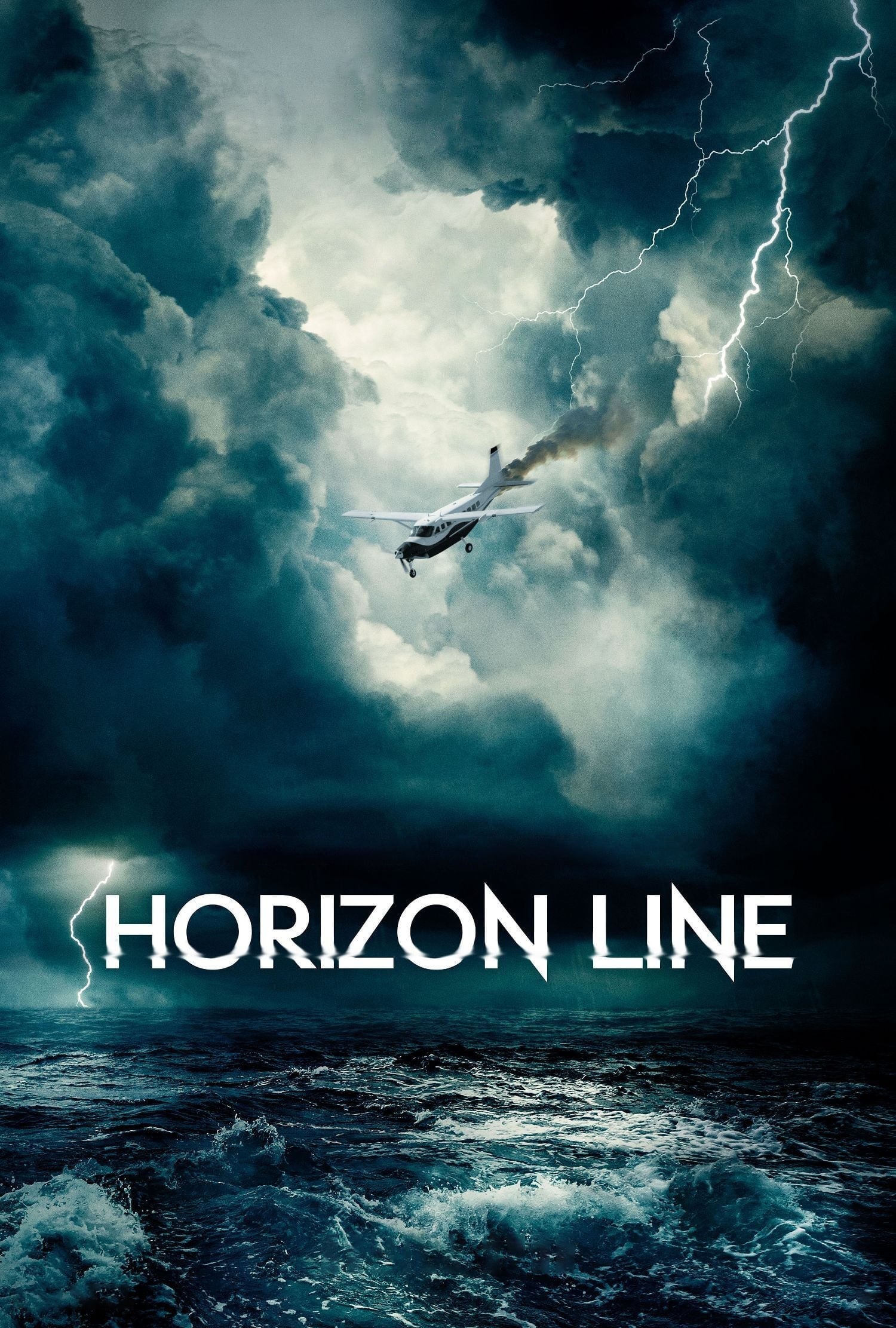 Horizon Line
A couple flying on a small plane to attend a tropical island wedding must fight for their lives after their pilot suffers a heart attack.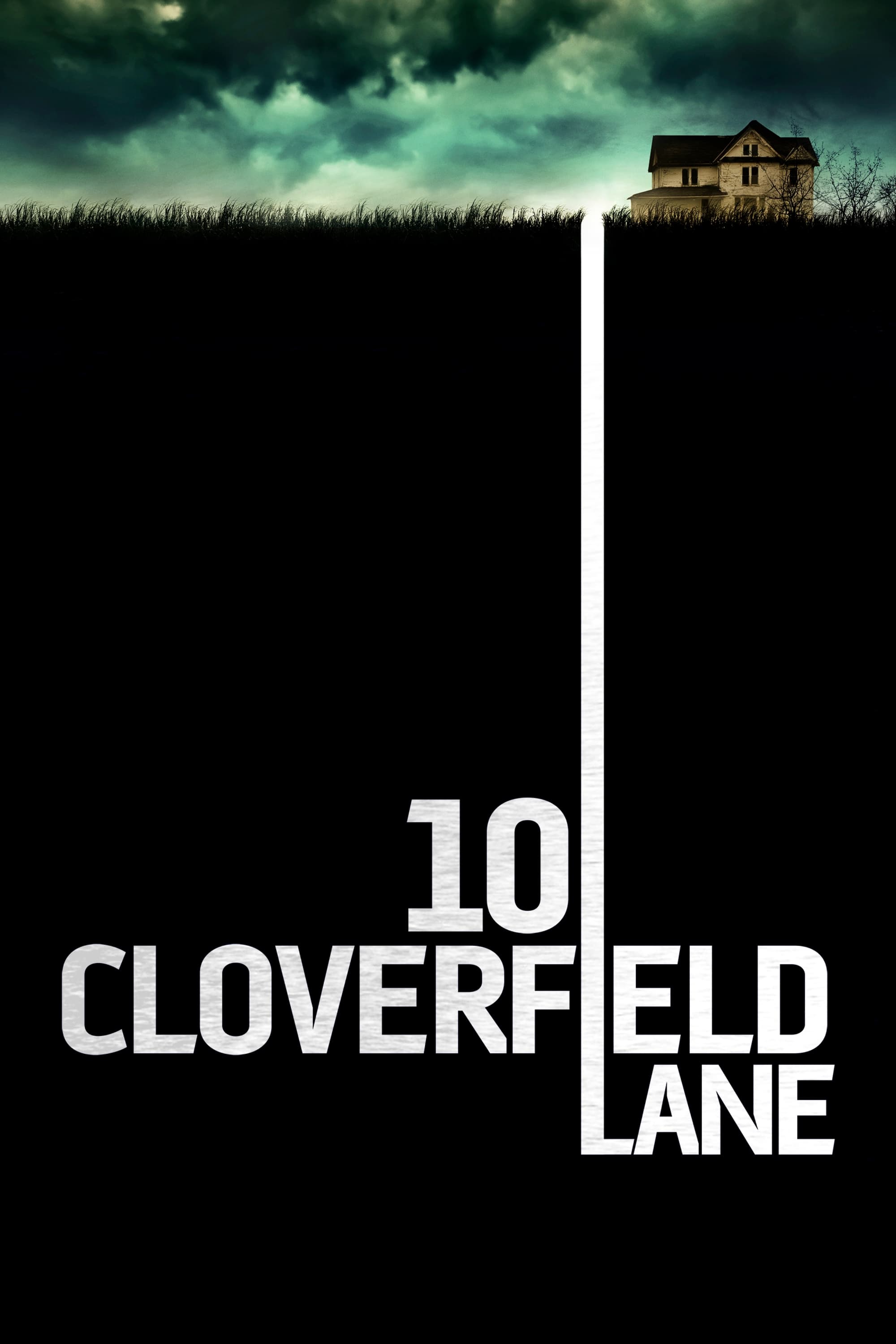 10 Cloverfield Lane
A woman is held in a shelter with two men who claim the outside world is affected by a chemical attack.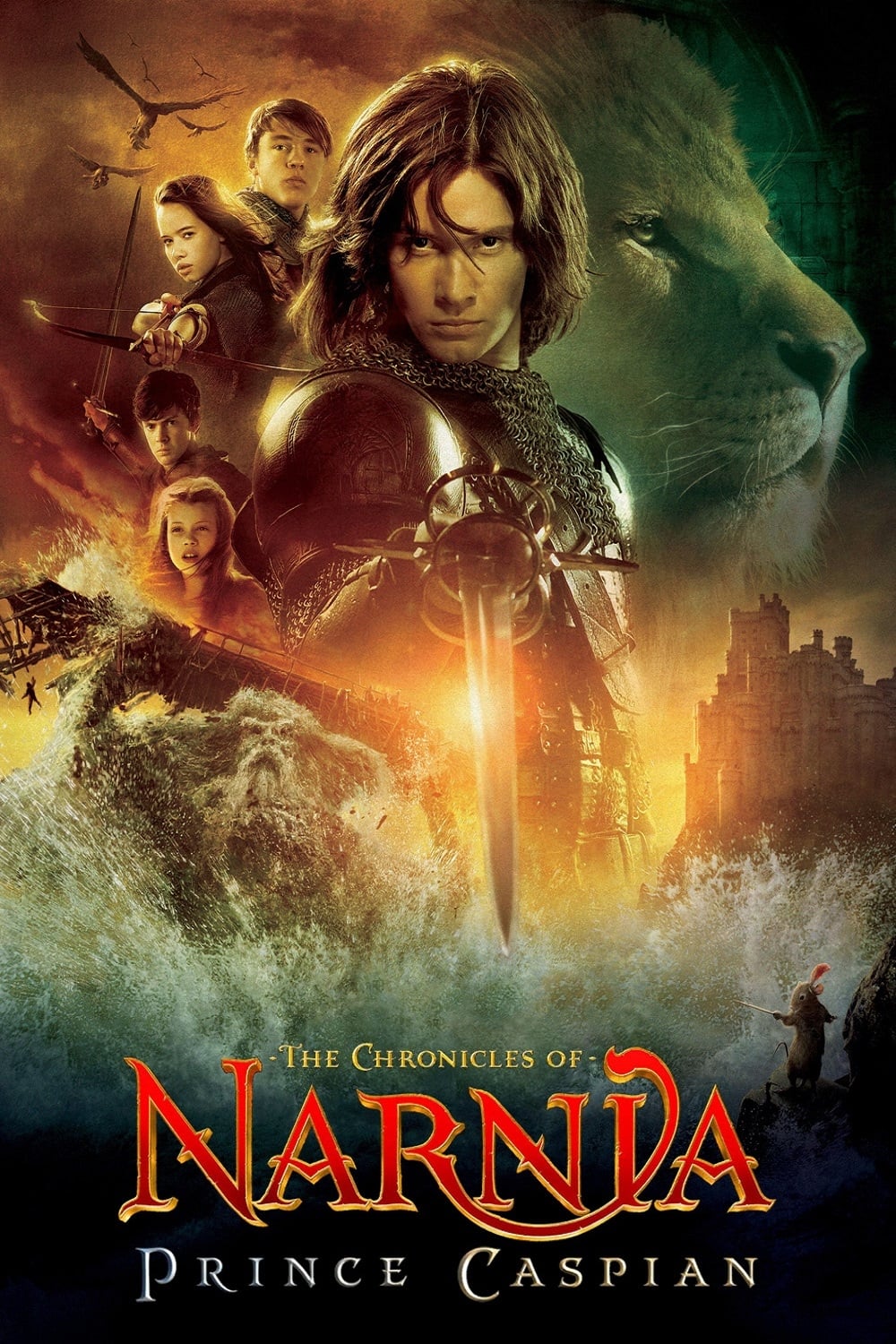 The Chronicles of Narnia: Prince Caspian
One year after their incredible adventures in the Lion, the Witch and the Wardrobe, Peter, Edmund, Lucy and Susan Pevensie return to help a young prince who has been threatened by the evil King Miraz....