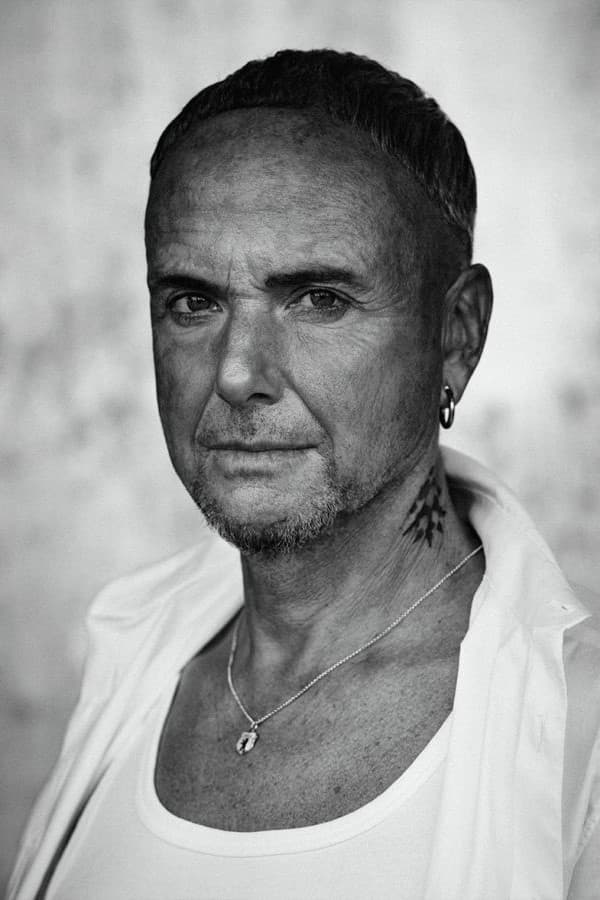 Biography
Paul Landers (born Heiko Paul Hiersche; 9 December 1964) is a German musician, notable as the guitarist for the Neue Deutsche Härte band Rammstein, and the punk rock band Feeling B.
Personal Life
When he married Nikki Landers in 1984 (at the age of 20), he took his wife's surname and switched his middle and first name, thus making his name Paul Landers. Paul also has a son born in 1990, Emil Reinke, and a younger daughter.
Early Life
Landers was born in East Berlin, East Germany, the son of the Slavists Anton and Erika Hiersche. His mother comes from Ełk in Mazuria, Poland, and his father from Böhmisch Kahn, today Velké Chvojno, Czech Republic. Both parents had to leave their home countries after the Second World War and met during their studies in Halle (Saale). Landers lived in Moscow for a short time as a child. He can speak Russian a little; however, he can not read or write it.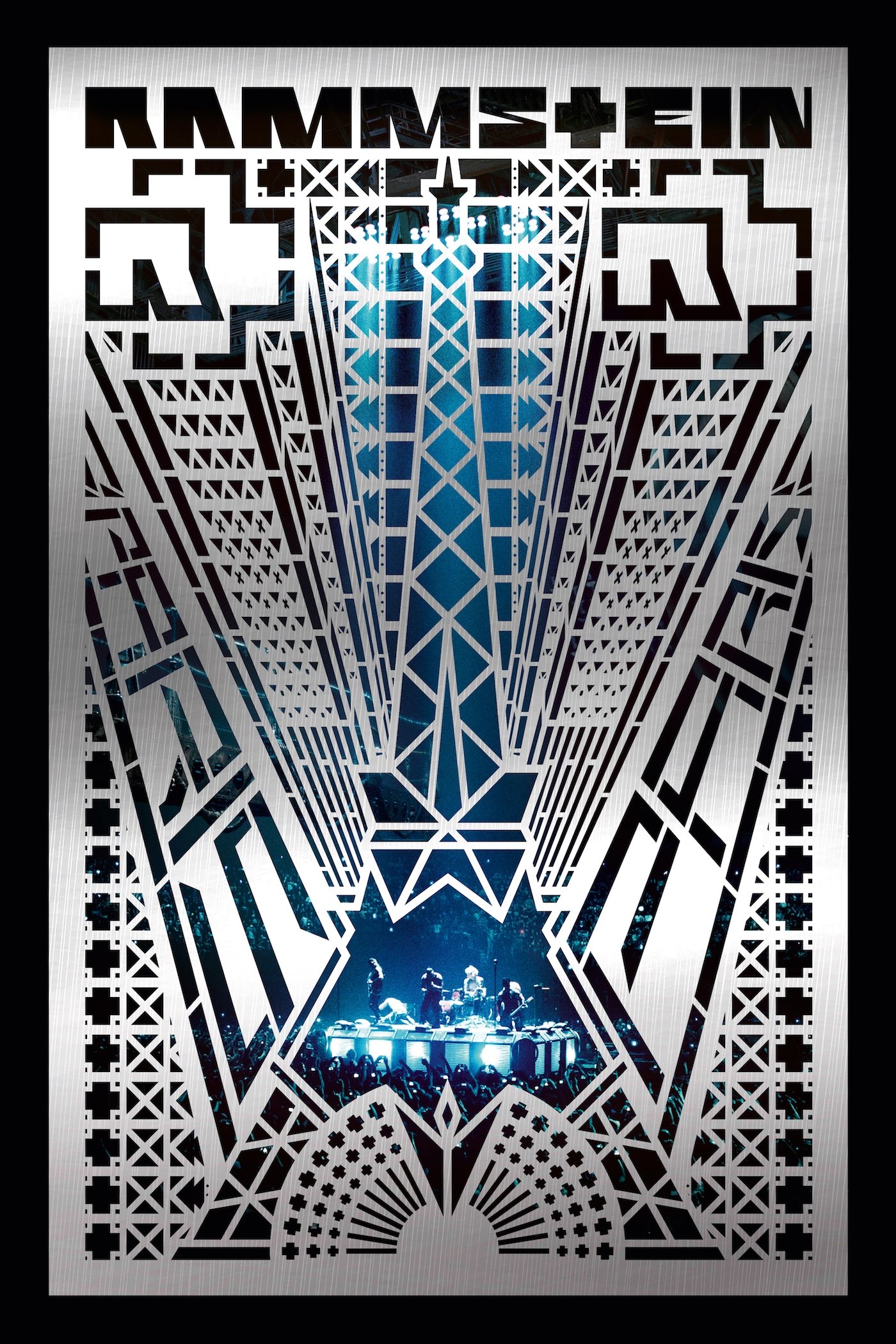 Rammstein: Paris
The Rammstein concerts were filmed for an audience of 17,000 at the Bercy Arena in Paris. There are 16 songs in the film.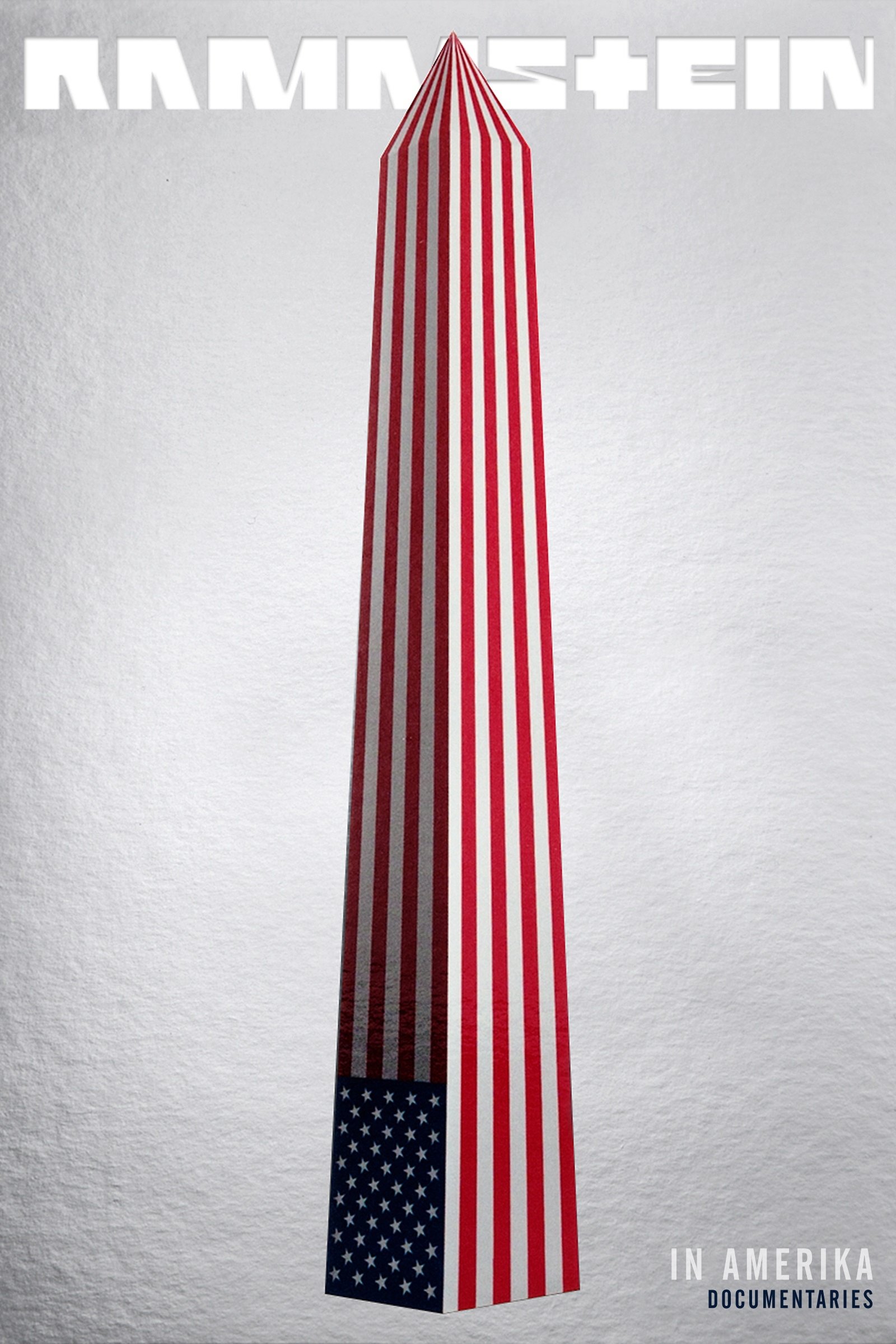 Rammstein in Amerika
The concert film celebrates the band's legendary show in New York's Madison Square Garden - Rammstein's return to the US after a ten-year absence. In 5.1 surround sound. Rammstein provided previously ... Rammstein Rock Over Folga Vestival
691,000 PEOPLE AT ROCK ON THE VOLGA! According to the organizers of the Russian festival Rock on the Volga, up to 691,000 people attended the concert of Rammstein. Festival-goers were less numerous i...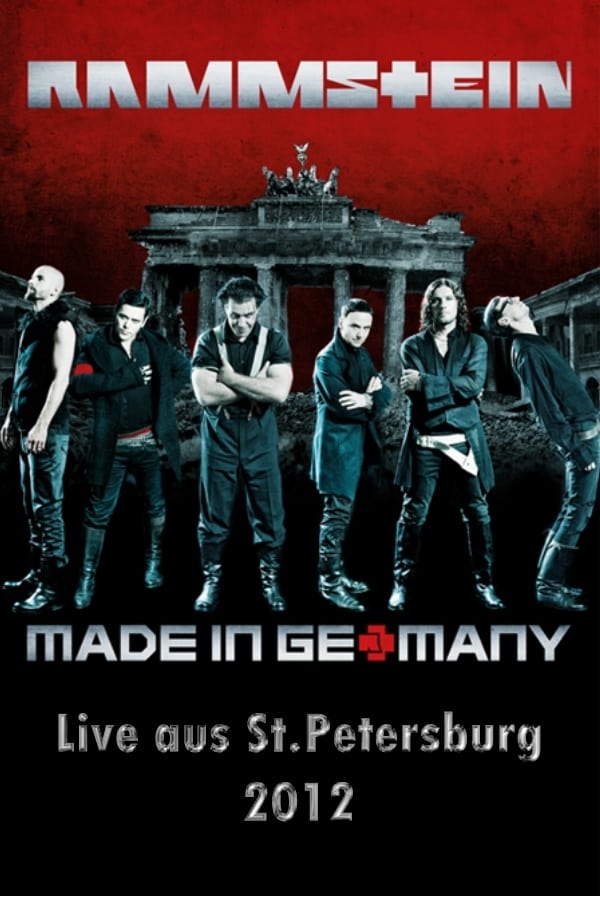 Rammstein: Live aus St.Petersburg
Live show of Rammstein (fans bootleg) in St.Petersburg, Russia 13.02.2012. Setlist: 1. Intro 2. Sonne - 7:52 3. Wollt Ihr Das Bett In Flammen Sehen? - 12:36 4. Keine Lust - 17:37 5. Sehnsucht - ...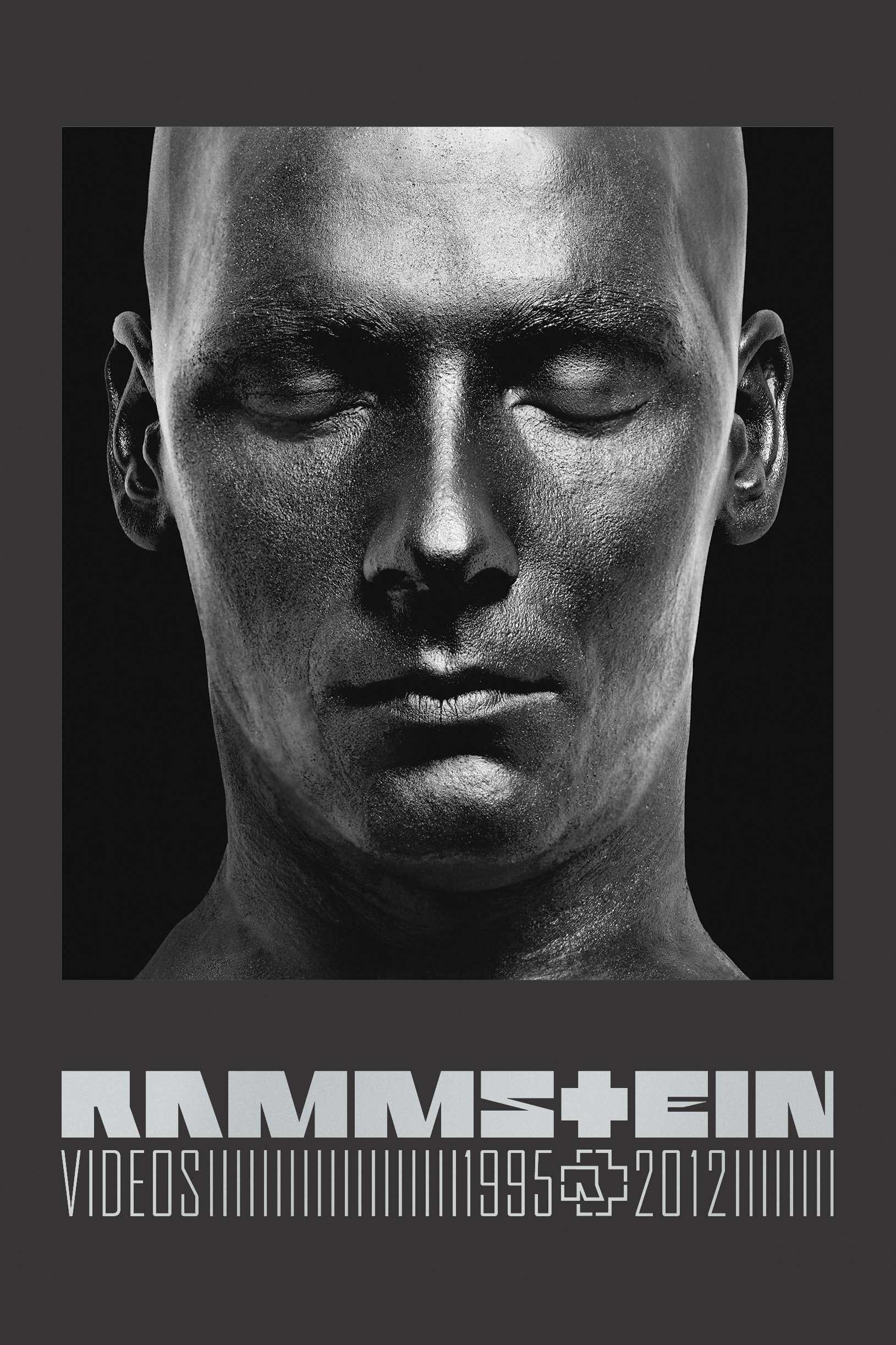 Rammstein - Videos 1995-2012
The collection features the German band's complete music video catalog and will include not one but two new videos for 'Mein Herz Brennt' from 2001′s 'Mutter.'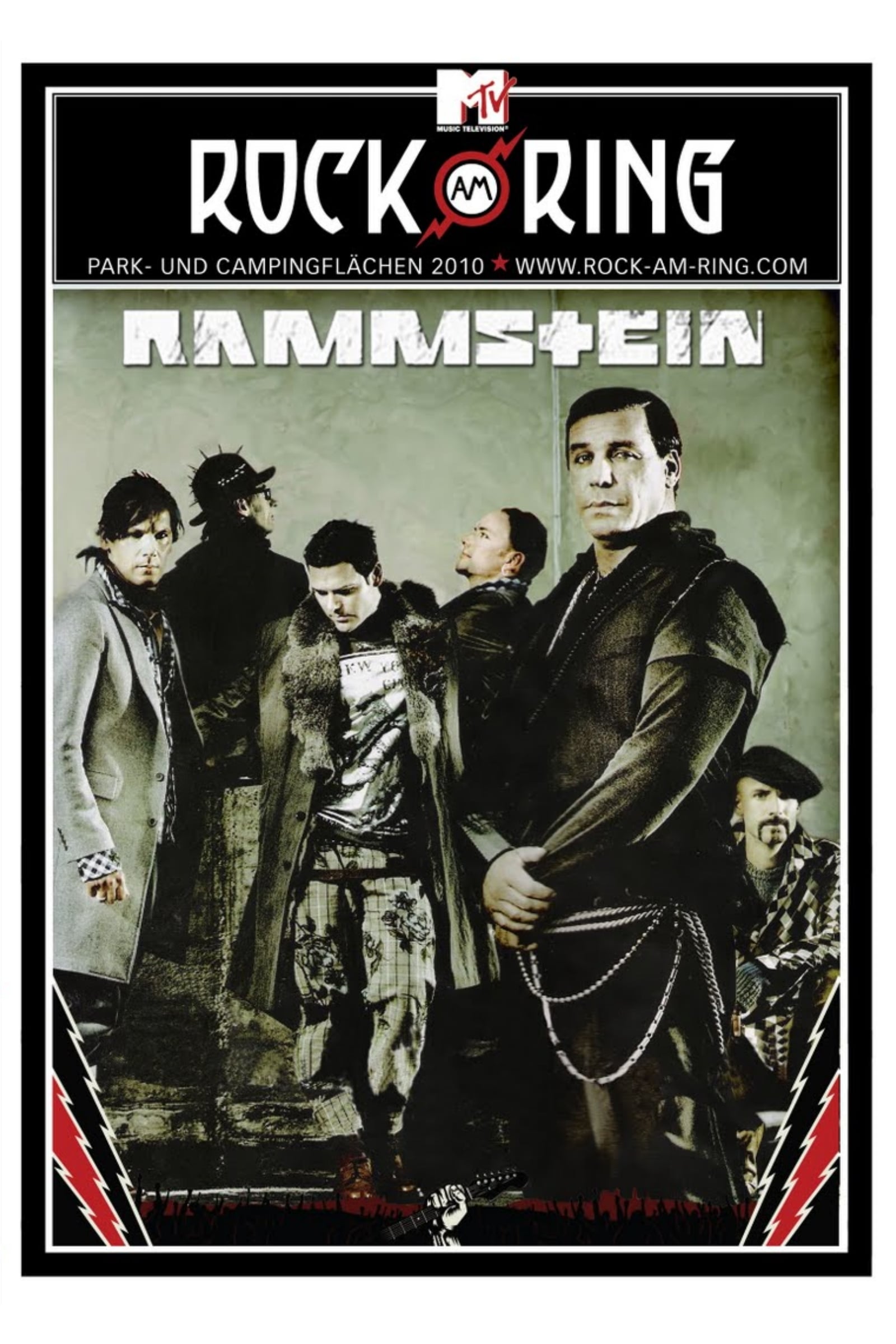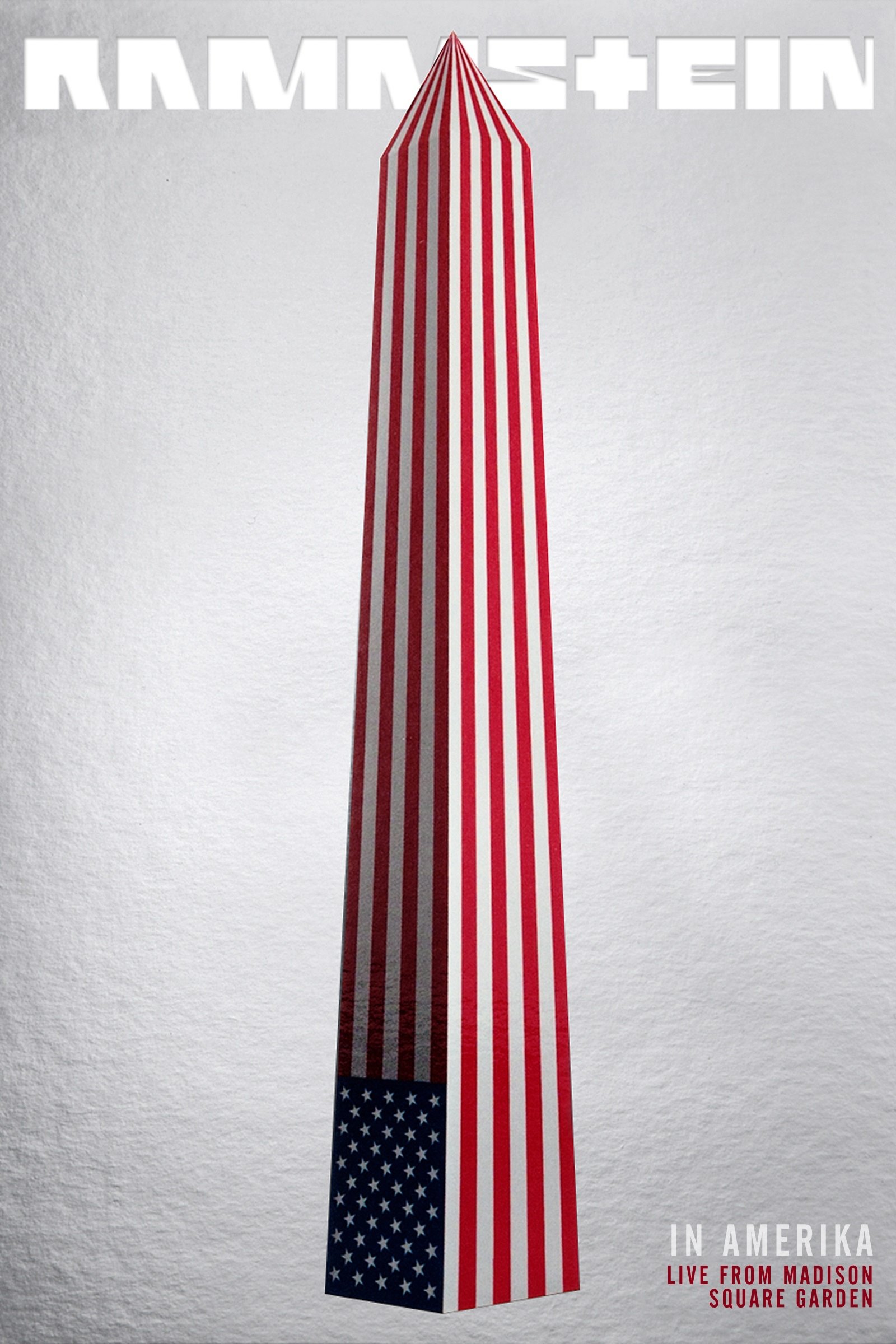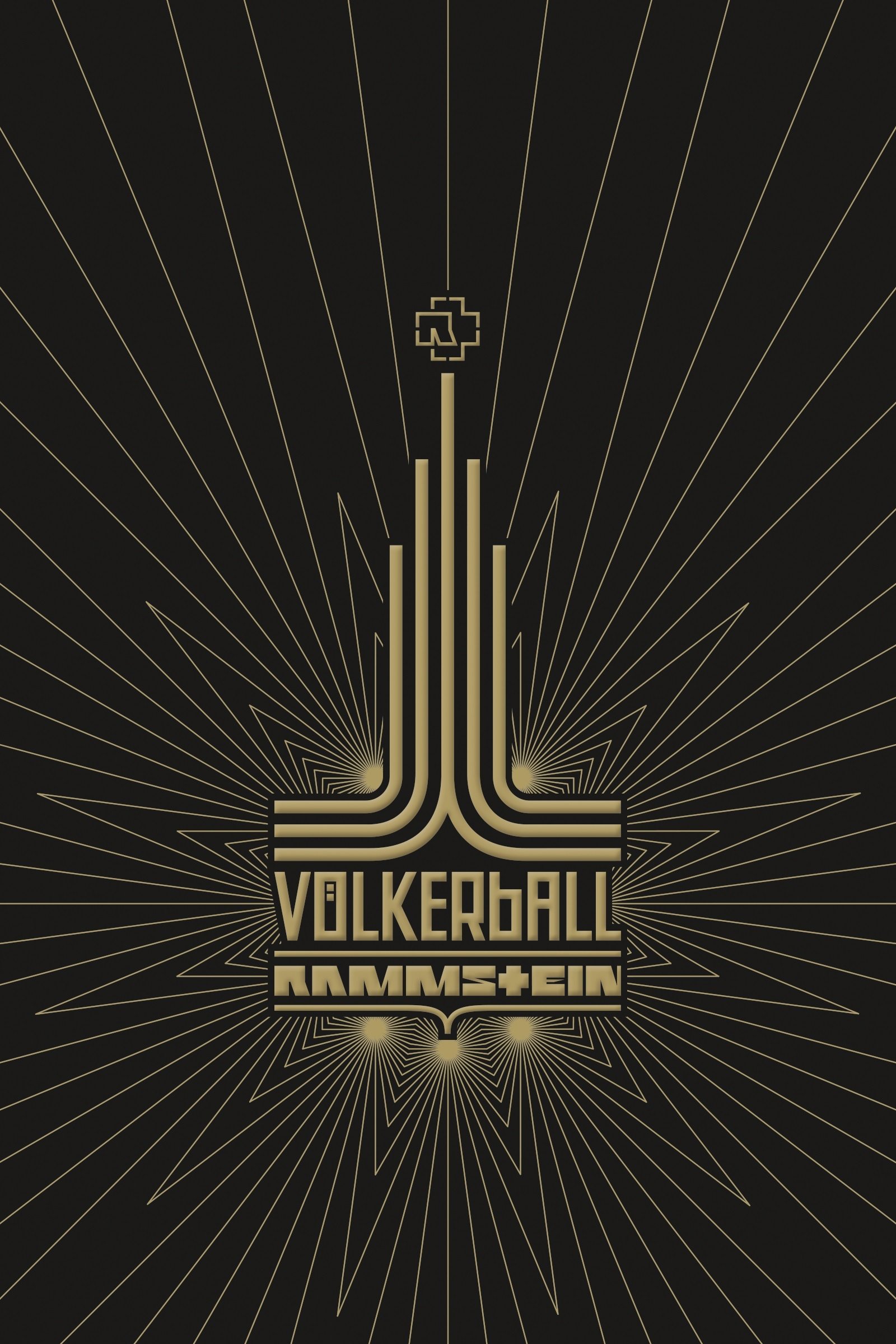 Rammstein: Völkerball
Vlkerball performs in England, France, Japan, and Russia. There is a second DVD that contains the documentary "Anaconda in the net" and the making of the album Reise, Reise. A large black and white ph...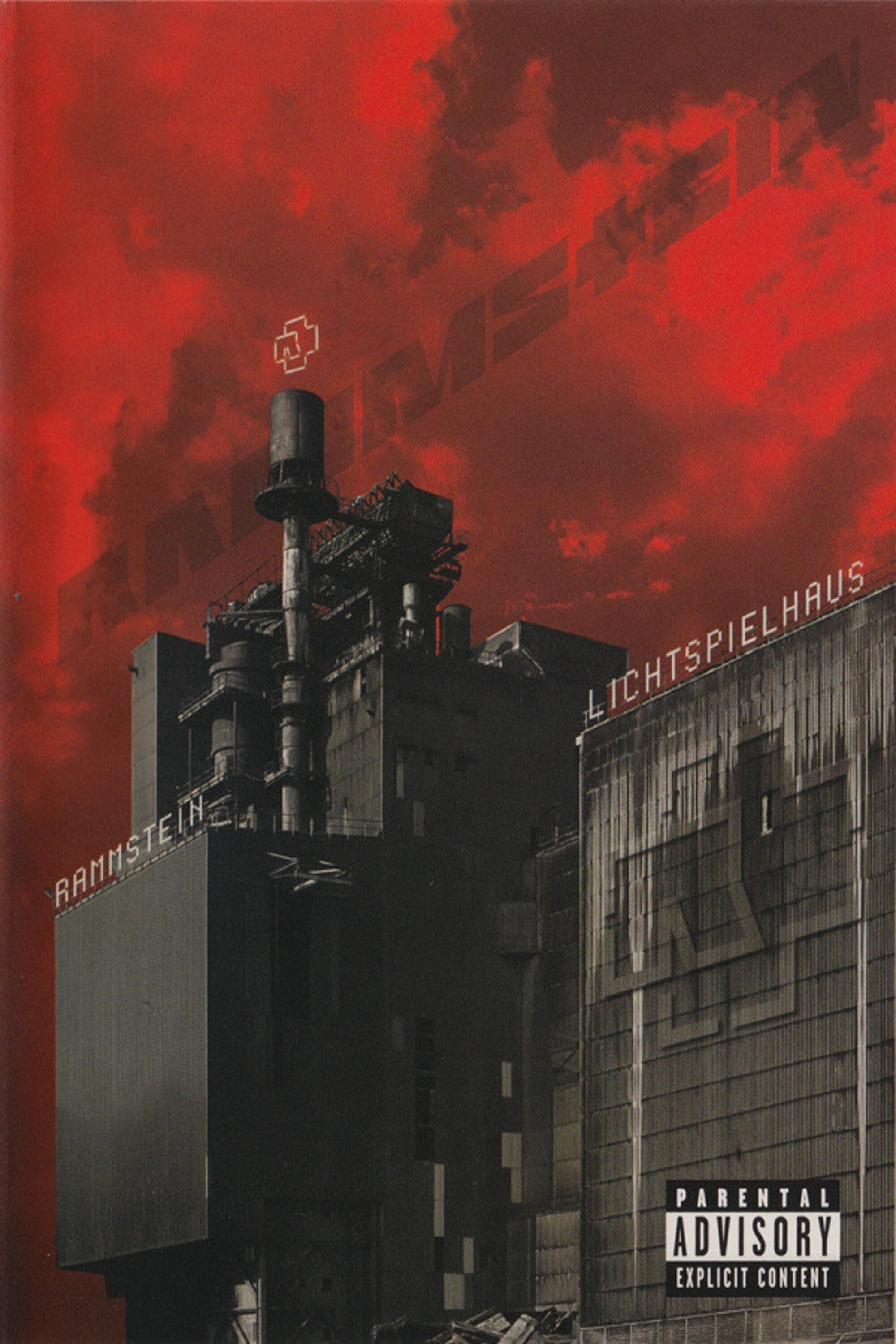 Rammstein: Lichtspielhaus
Rammstein has a second DVD. On December 1, 2003 it was released. Some live performances, commercial advertisements, trailers and "makings-of" are included in the collection.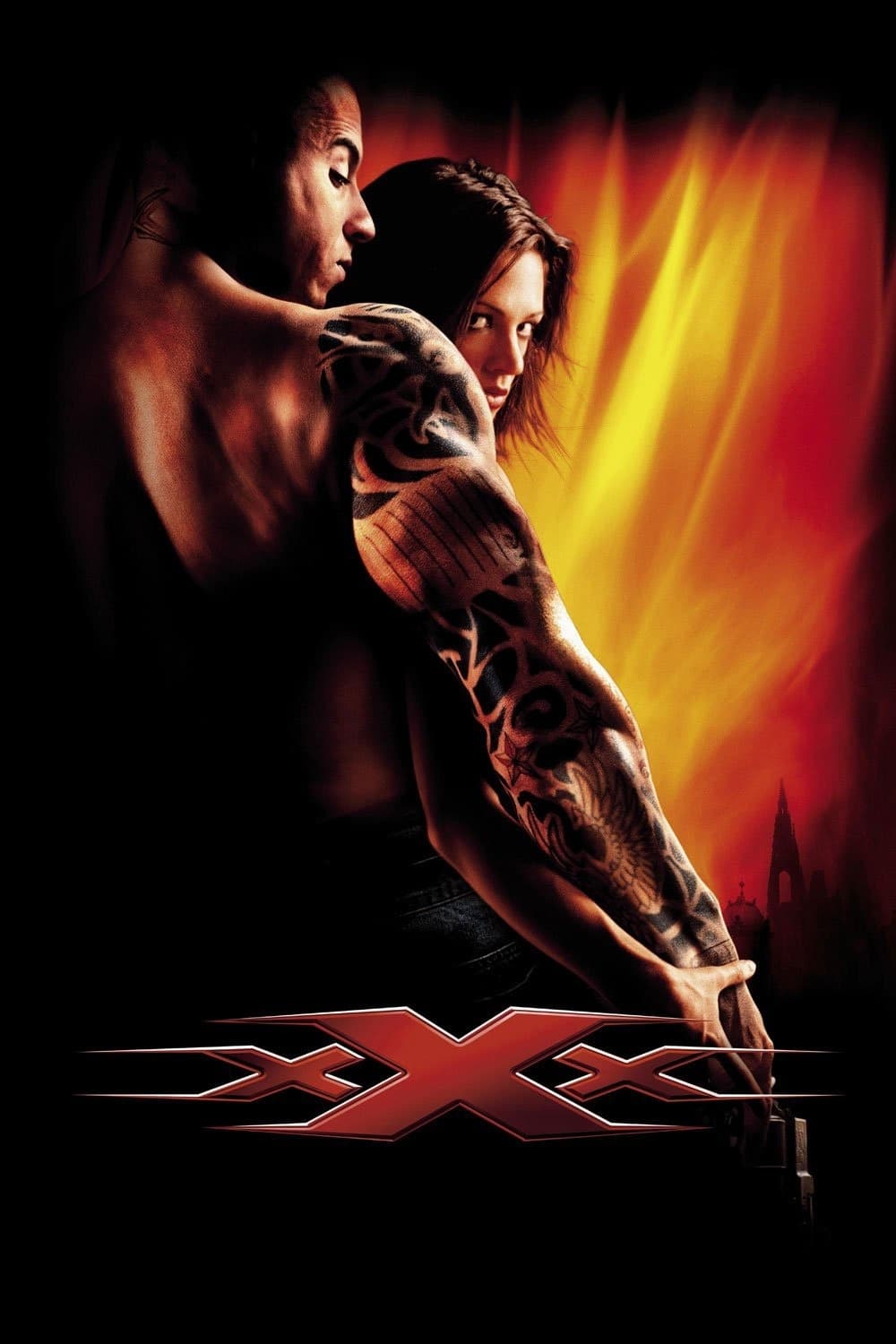 xXx
Xander Cage is a typical adrenaline junkie with a bad attitude. He doesn't like when the US Government "recruits" him to go on a mission. To gather information on an organization that may be planning ...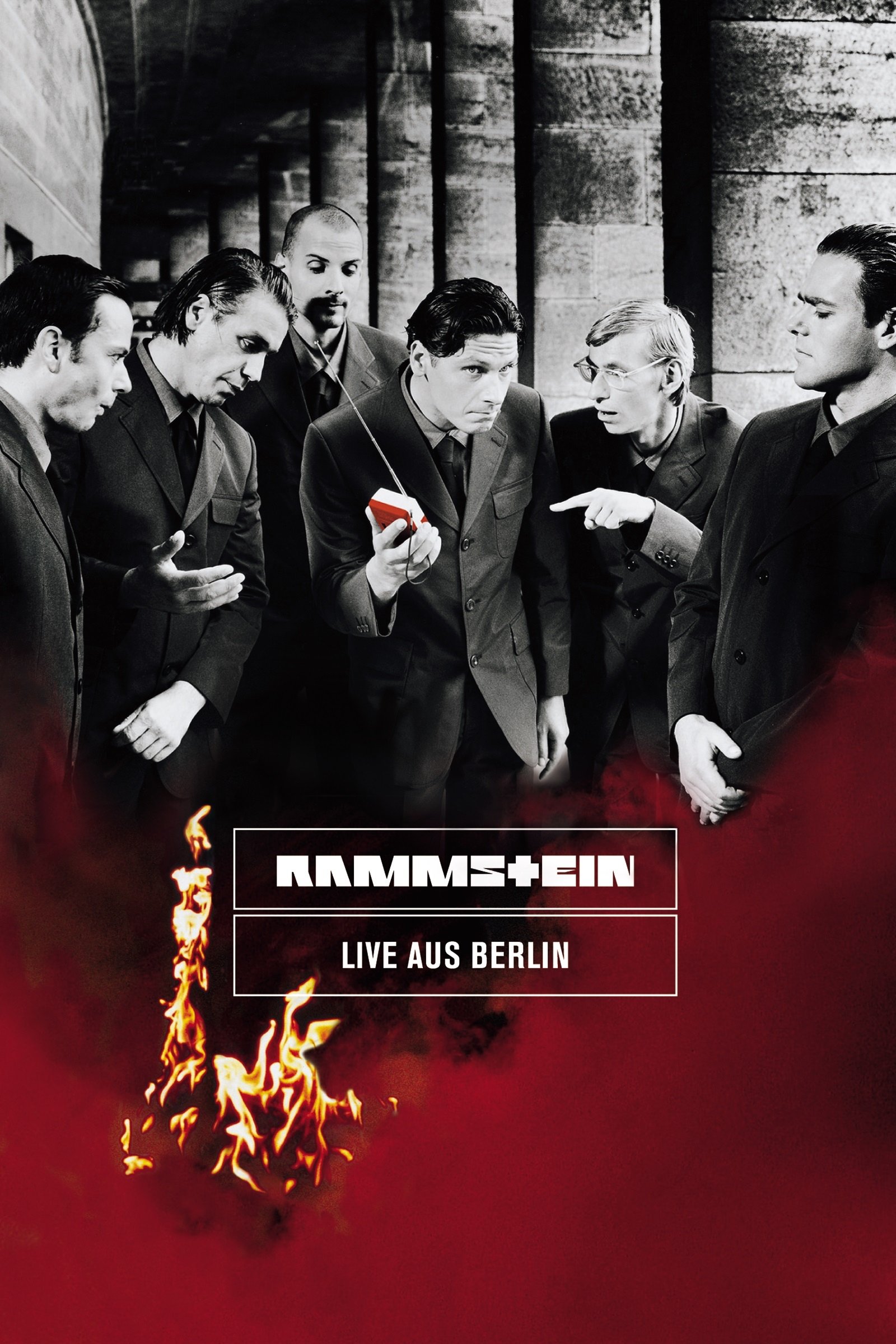 Rammstein - Live aus Berlin
The Rammstein - Live aus Berlin DVD is a compilation of two live concerts filmed at Berlin's open-air Parkbühne ("park stage") Wuhlheide in August 1998. The DVD offers 17 of the band's songs, most of ...