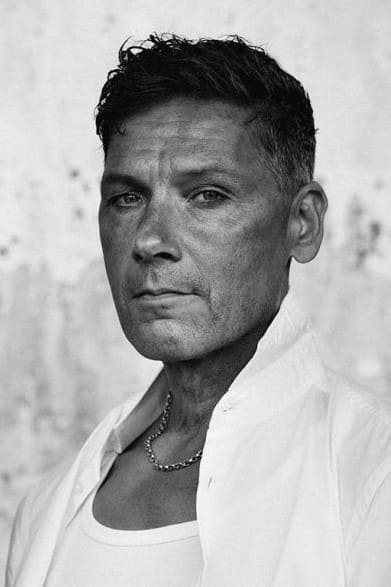 Biography
Christoph "Doom" Schneider (born 11 May 1966) is a German musician. He is the drummer of the Neue Deutsche Härte band Rammstein.
Personal Life
The nickname "Doom" comes from the video game of the same name. Schneider needed a name for the German copyright agency, but found there were too many Christoph Schneiders already. Paul Landers suggested the name "Doom" because they liked the game. Schneider has said that had he known that name would be on every record he played on, he would have chosen a different one.He has been married twice, previously to Regina Gizatulina. The two got married in 2005, however they have been divorced since 2009. He married to his second wife, Ulrike Schmid, in 2014.Schneider and Ulrike have three children, one of them being born in 2020 and was two months early.His favorite rock bands are Deep Purple, Led Zeppelin, Motörhead, Black Sabbath, and AC/DC.
Early Life
Christoph Schneider was born in Pankow, East Berlin, East Germany. He has one sister, who is two years younger than him.Schneider left the extended secondary school at age 16 and went on to work as a telecommunications assistant. In 1984, he served his national service with the East German Army; he is the only member of Rammstein to have served in the military.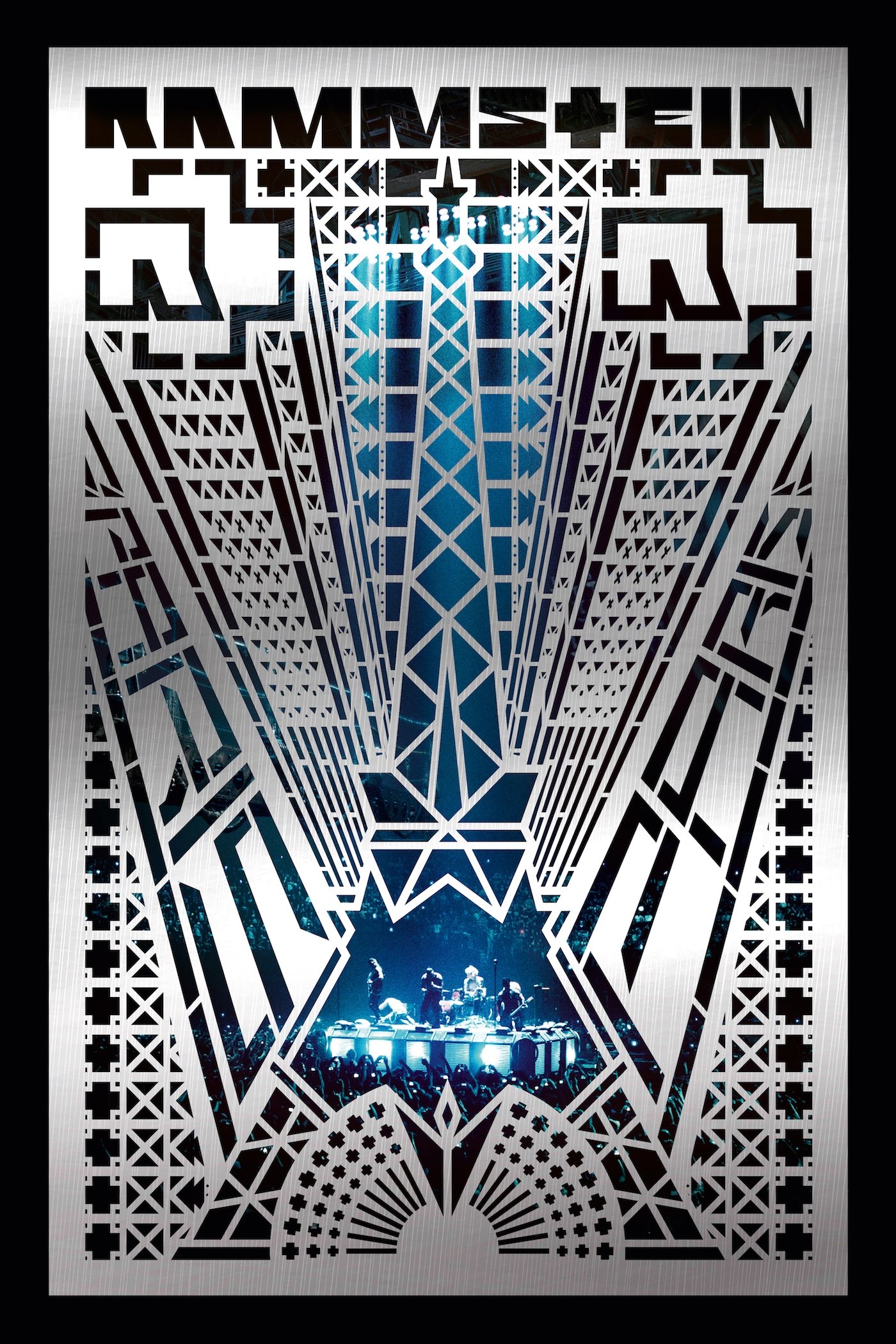 Rammstein: Paris
The Rammstein concerts were filmed for an audience of 17,000 at the Bercy Arena in Paris. There are 16 songs in the film.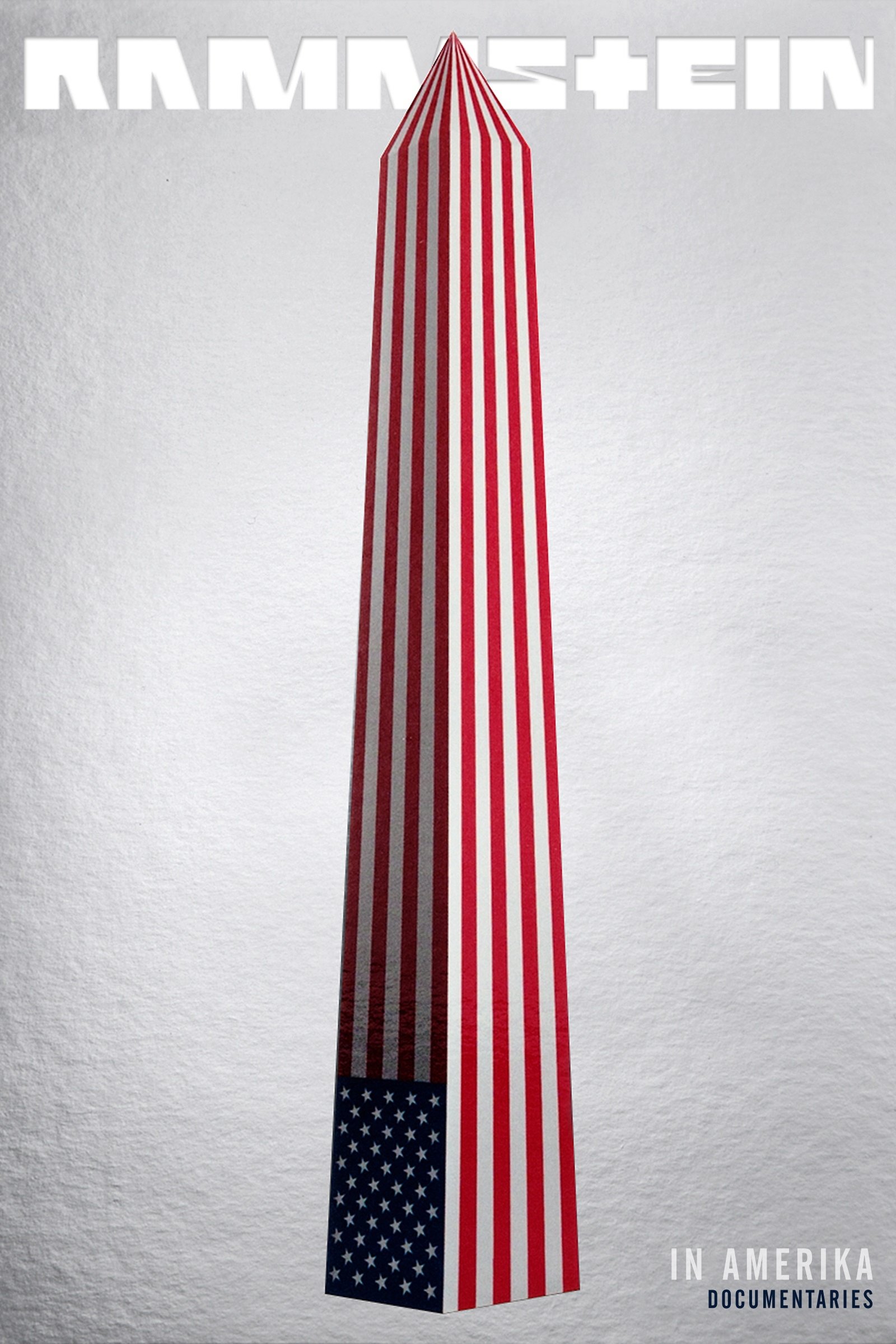 Rammstein in Amerika
The concert film celebrates the band's legendary show in New York's Madison Square Garden - Rammstein's return to the US after a ten-year absence. In 5.1 surround sound. Rammstein provided previously ... Rammstein Rock Over Folga Vestival
691,000 PEOPLE AT ROCK ON THE VOLGA! According to the organizers of the Russian festival Rock on the Volga, up to 691,000 people attended the concert of Rammstein. Festival-goers were less numerous i...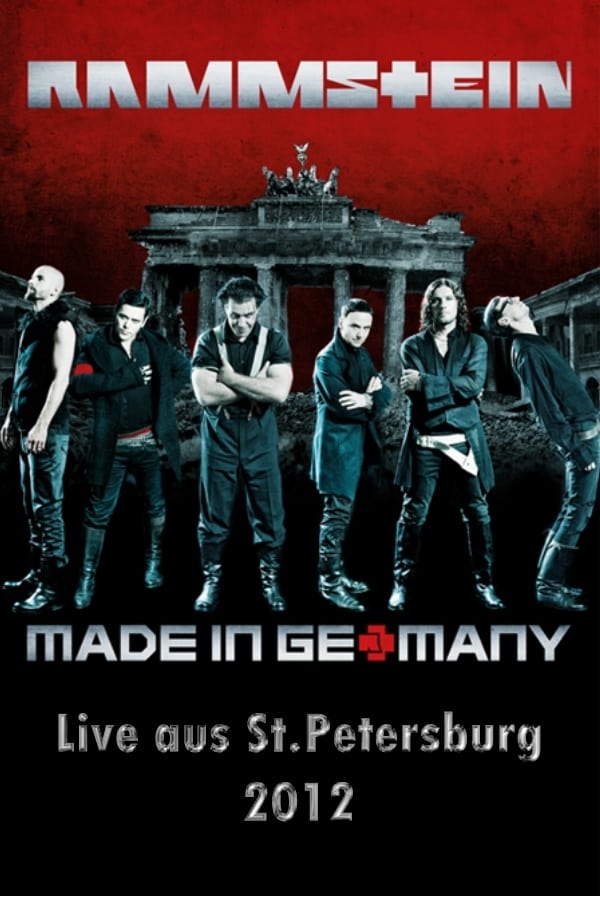 Rammstein: Live aus St.Petersburg
Live show of Rammstein (fans bootleg) in St.Petersburg, Russia 13.02.2012. Setlist: 1. Intro 2. Sonne - 7:52 3. Wollt Ihr Das Bett In Flammen Sehen? - 12:36 4. Keine Lust - 17:37 5. Sehnsucht - ...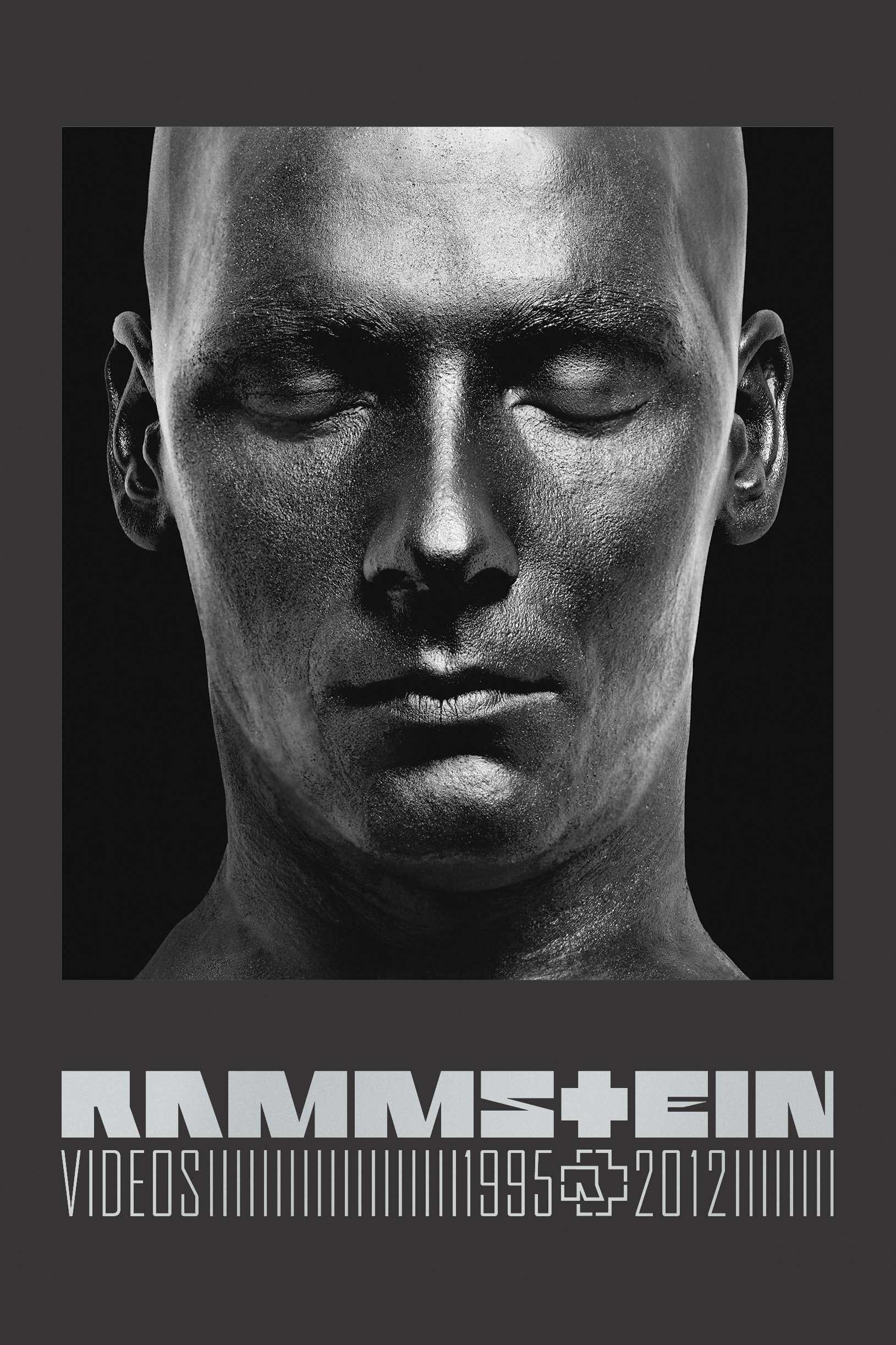 Rammstein - Videos 1995-2012
The collection features the German band's complete music video catalog and will include not one but two new videos for 'Mein Herz Brennt' from 2001′s 'Mutter.'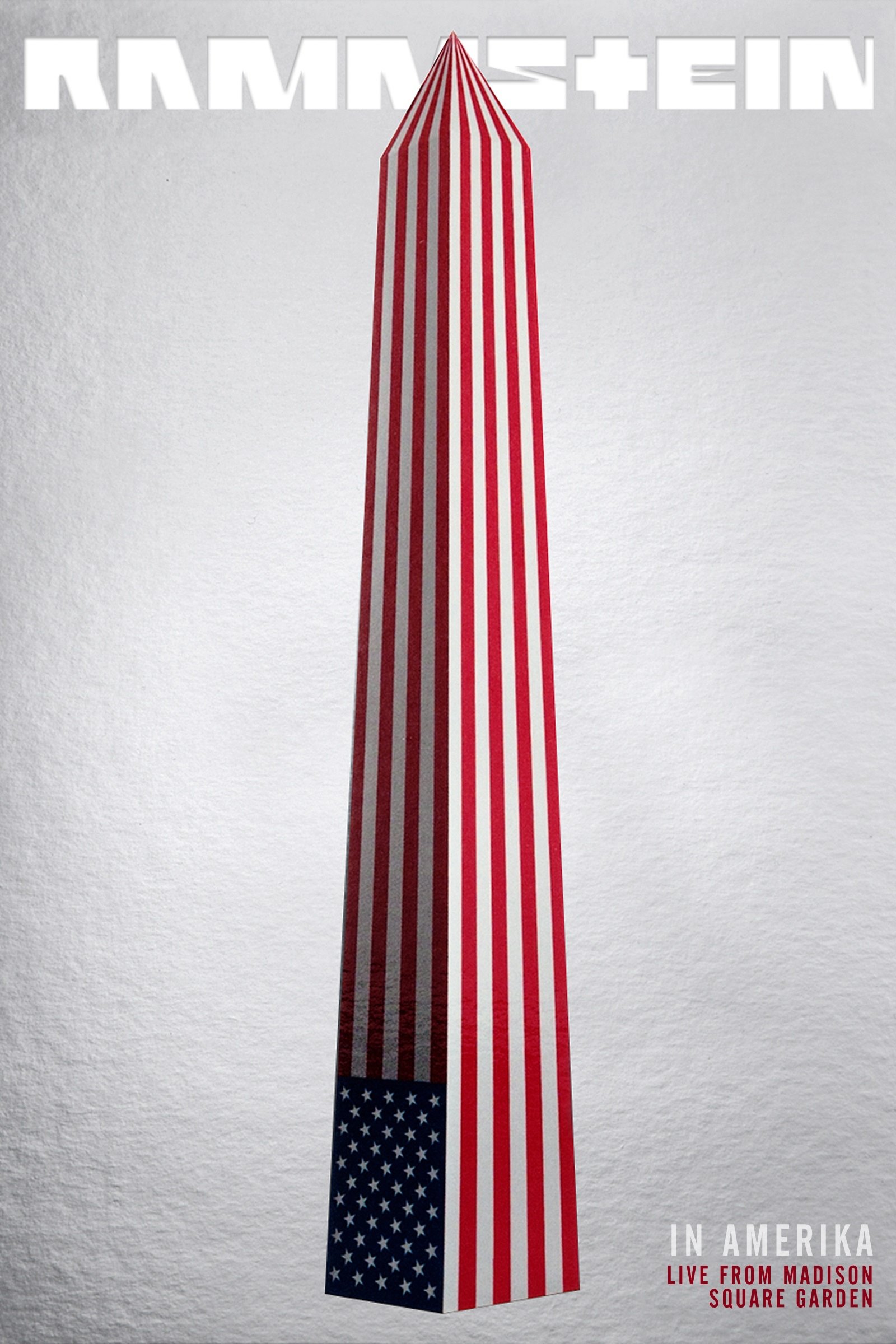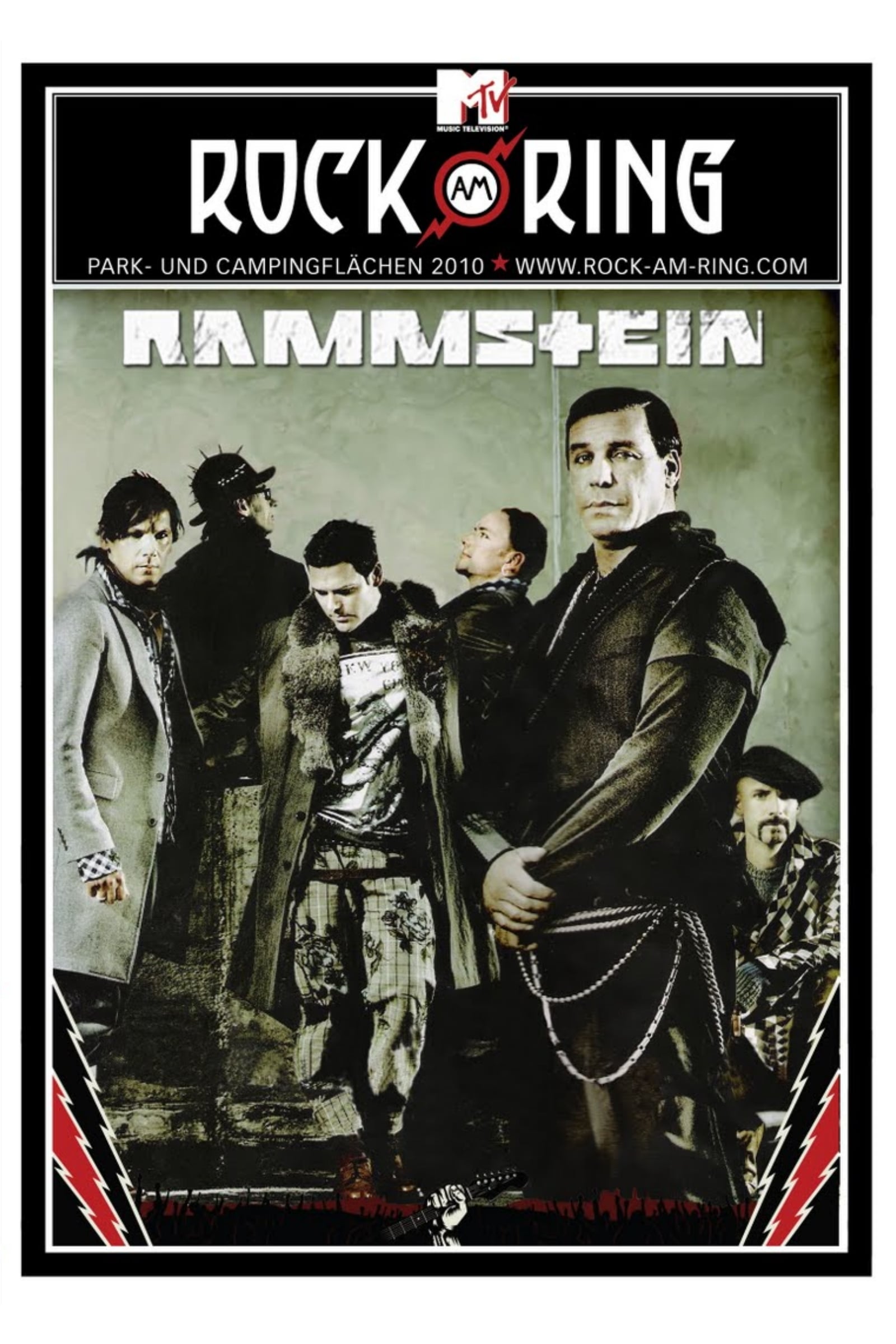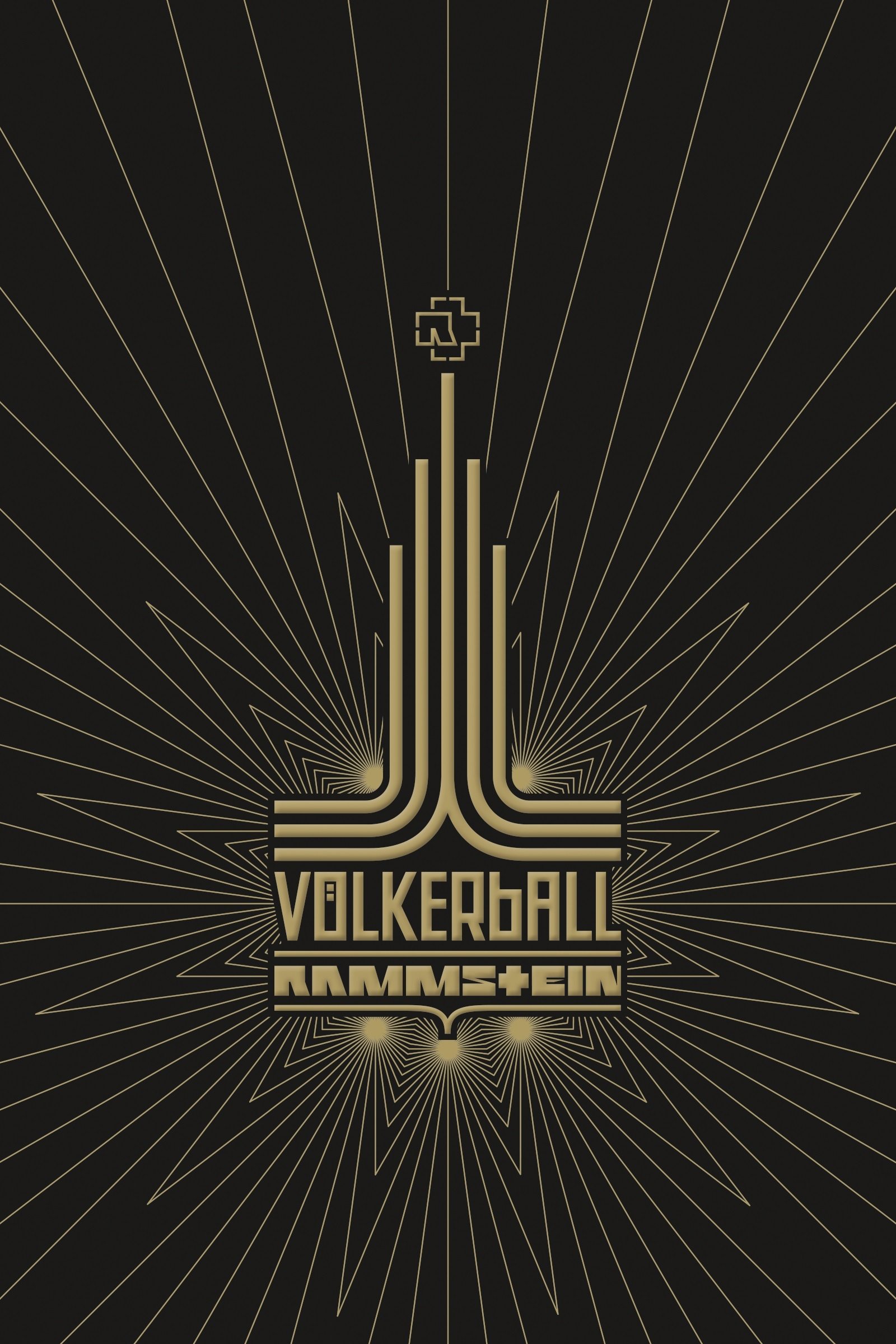 Rammstein: Völkerball
Vlkerball performs in England, France, Japan, and Russia. There is a second DVD that contains the documentary "Anaconda in the net" and the making of the album Reise, Reise. A large black and white ph...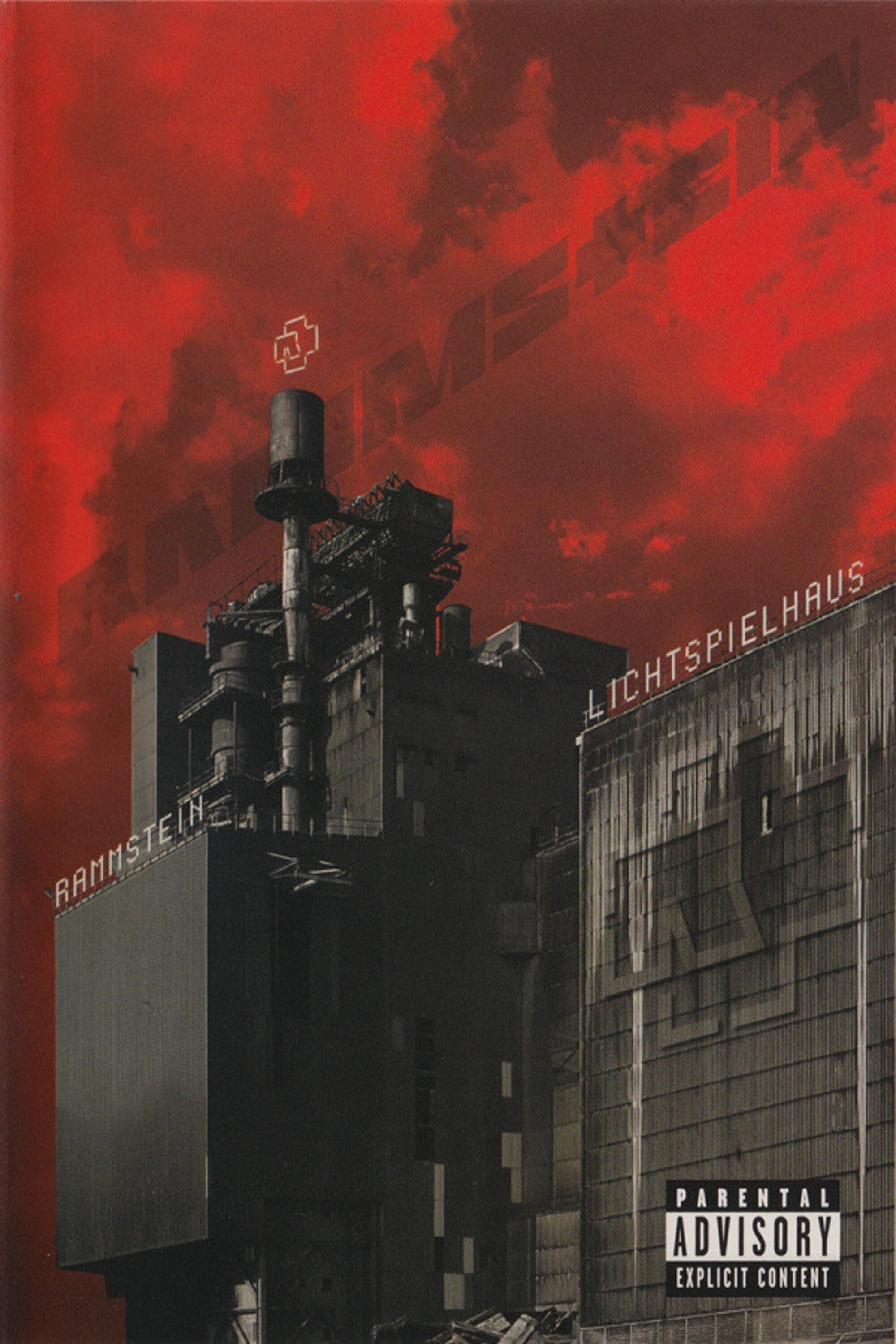 Rammstein: Lichtspielhaus
Rammstein has a second DVD. On December 1, 2003 it was released. Some live performances, commercial advertisements, trailers and "makings-of" are included in the collection.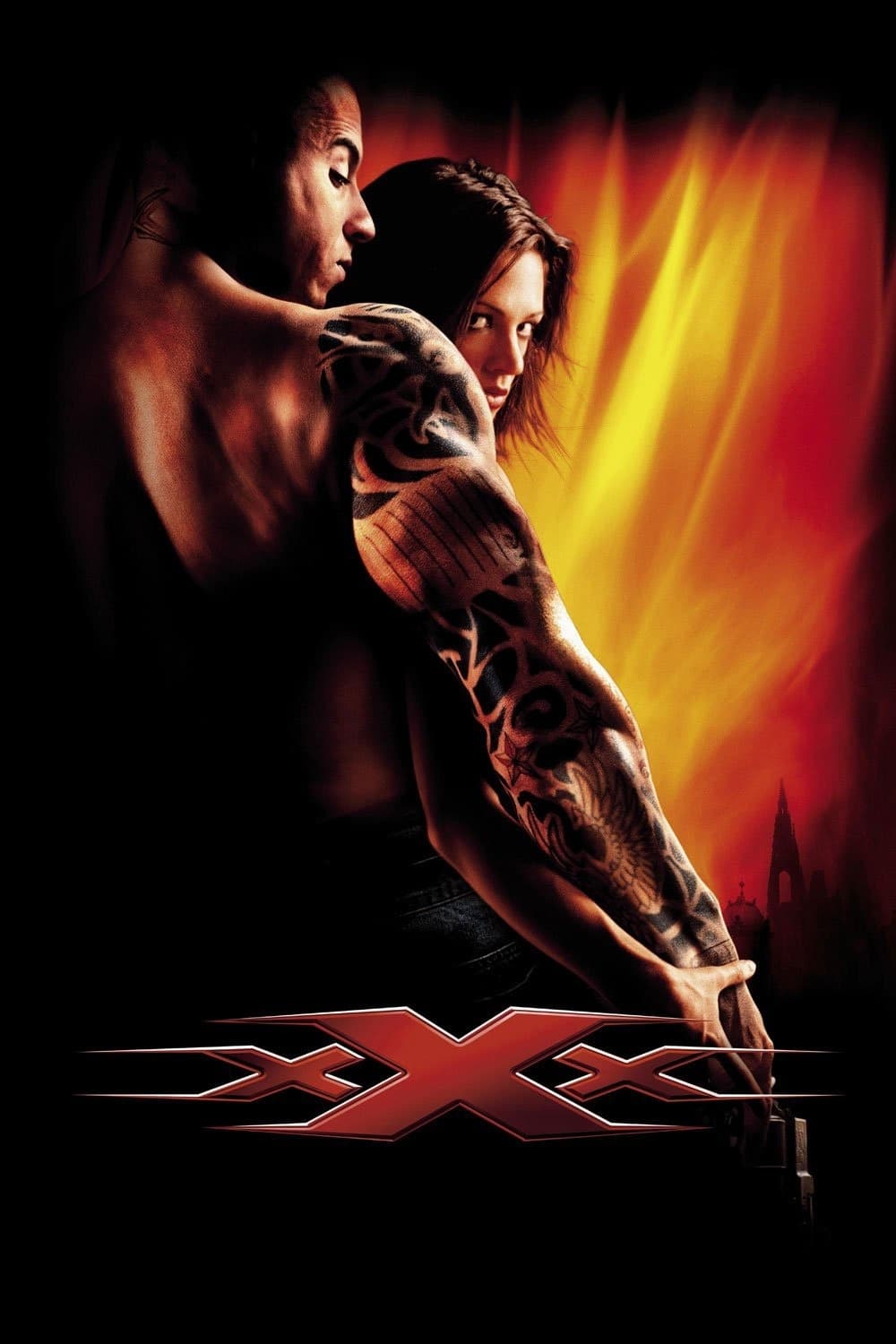 xXx
Xander Cage is a typical adrenaline junkie with a bad attitude. He doesn't like when the US Government "recruits" him to go on a mission. To gather information on an organization that may be planning ...
TV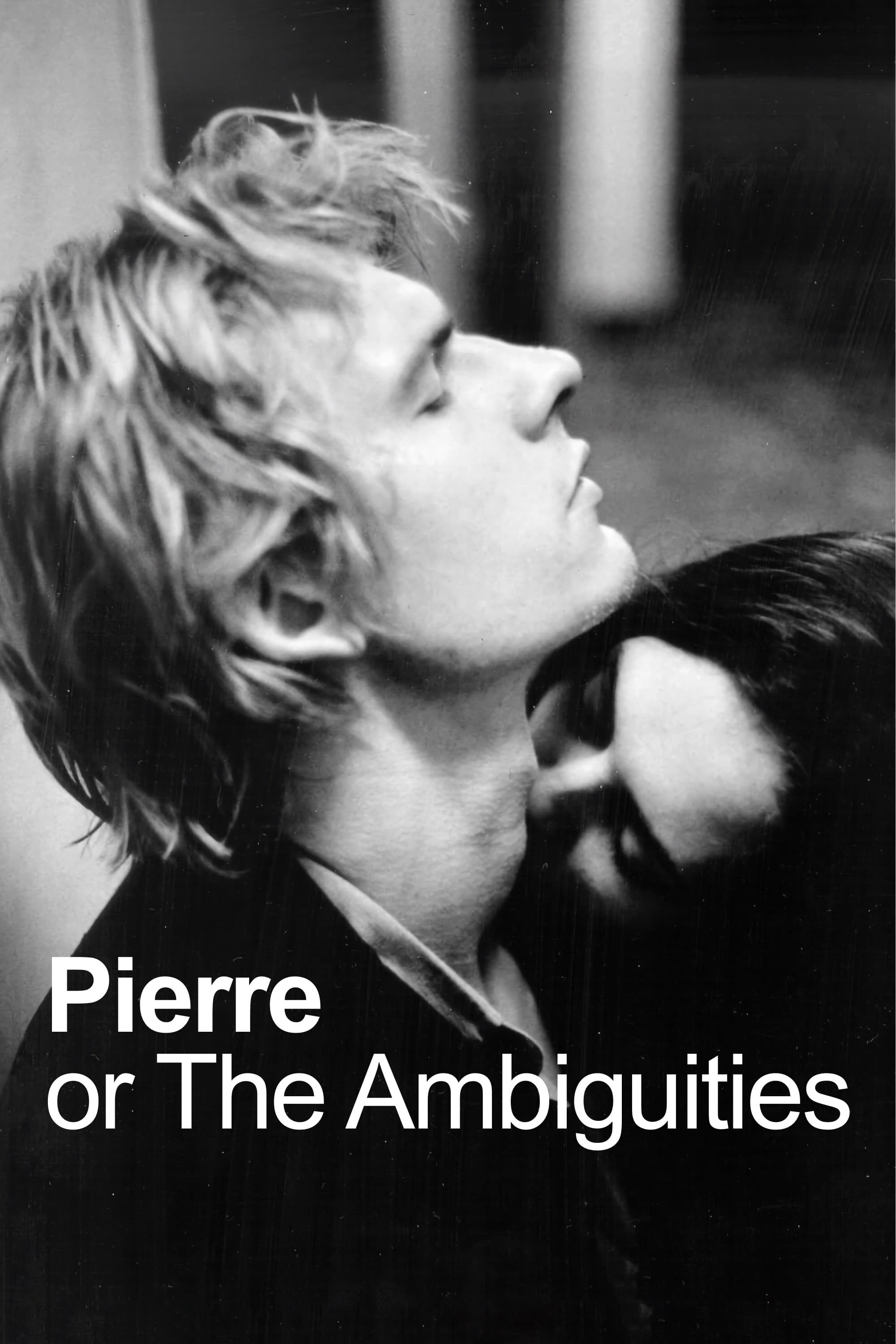 Pierre or the Ambiguities
An alternate longer TV version of Pola X entitled Pierre ou les ambigutés, edited in three one-hour episodes, was shown for the first time on September 24, 2001. The original title was "Pierre ou les ...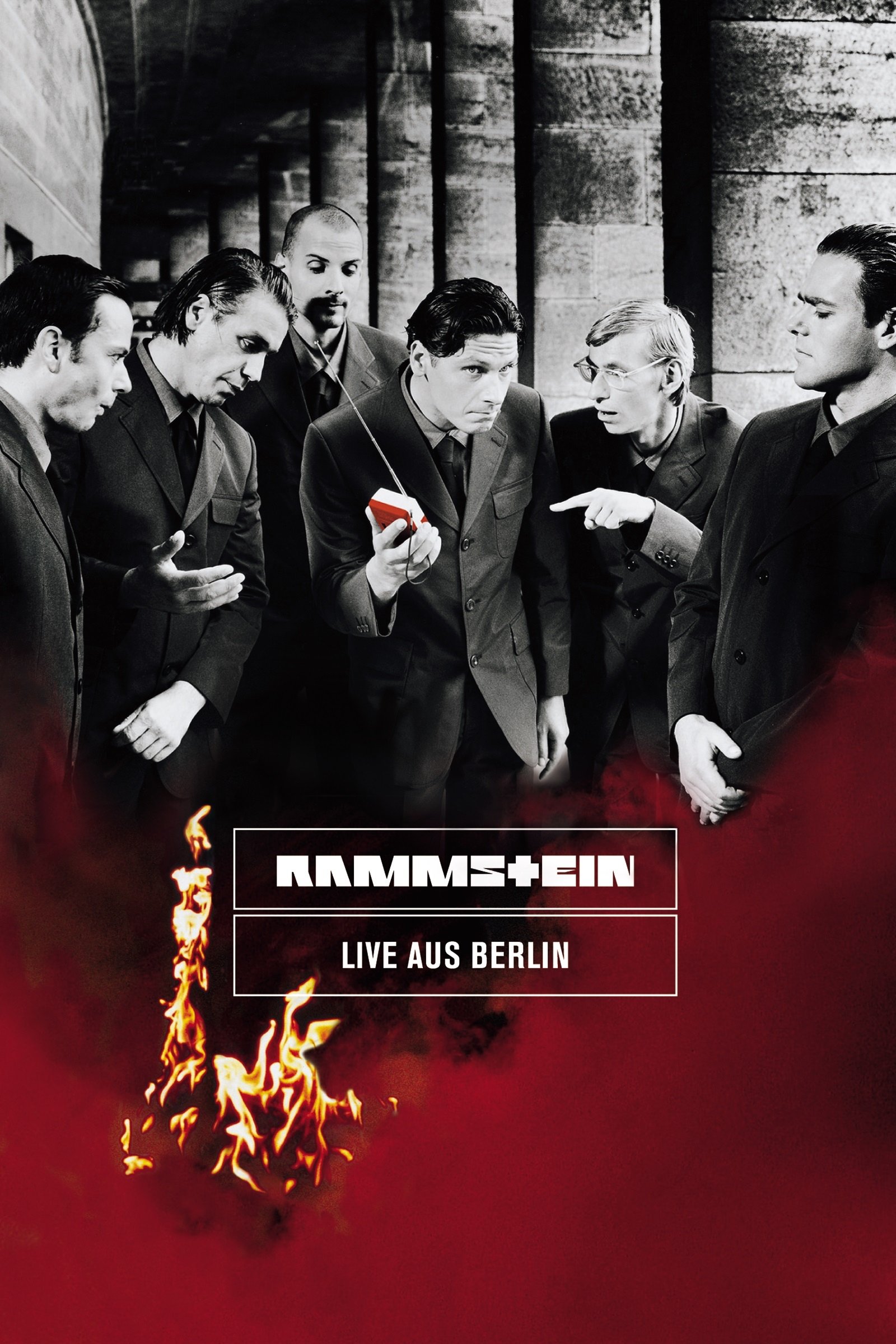 Rammstein - Live aus Berlin
The Rammstein - Live aus Berlin DVD is a compilation of two live concerts filmed at Berlin's open-air Parkbühne ("park stage") Wuhlheide in August 1998. The DVD offers 17 of the band's songs, most of ...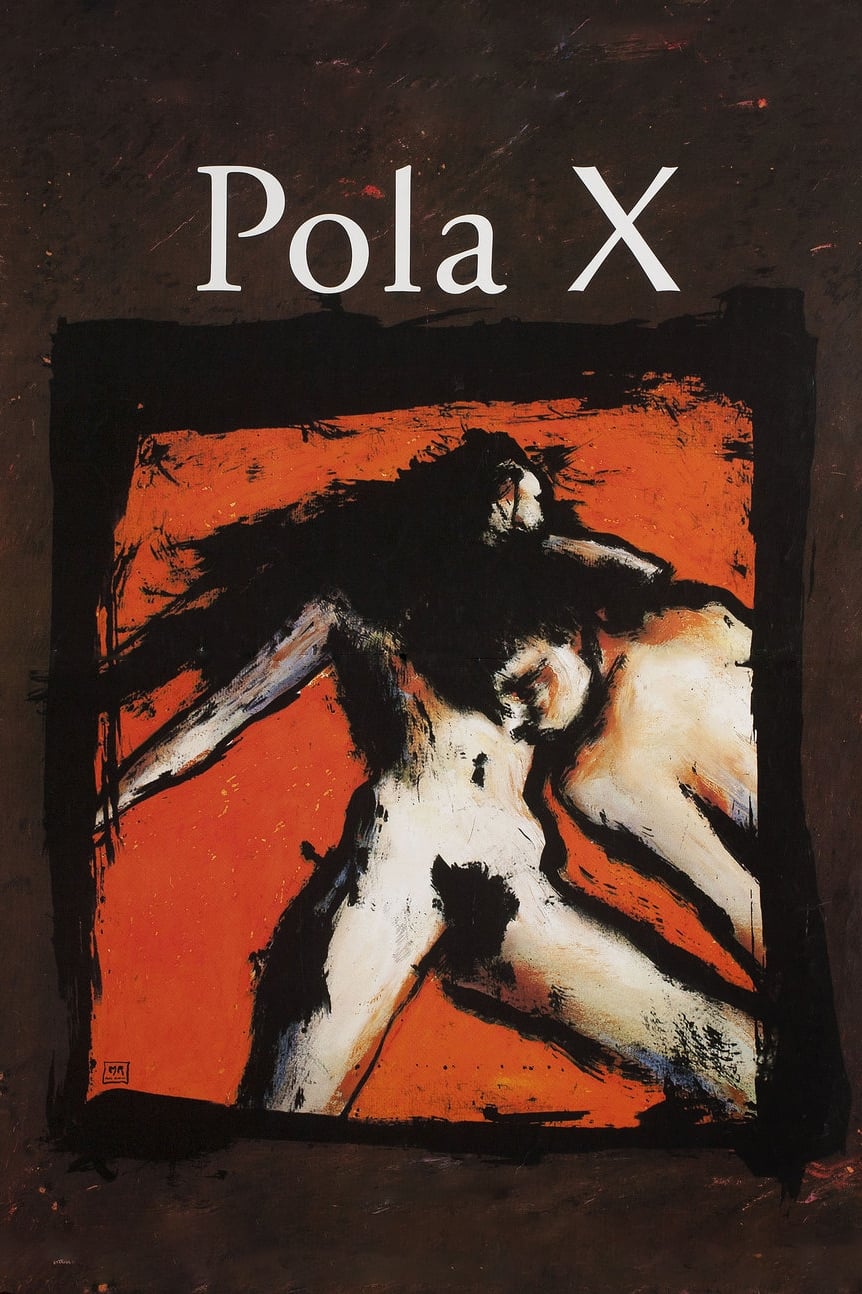 Pola X
A writer leaves his upper-class life and travels with a woman claiming to be his sister and two friends.