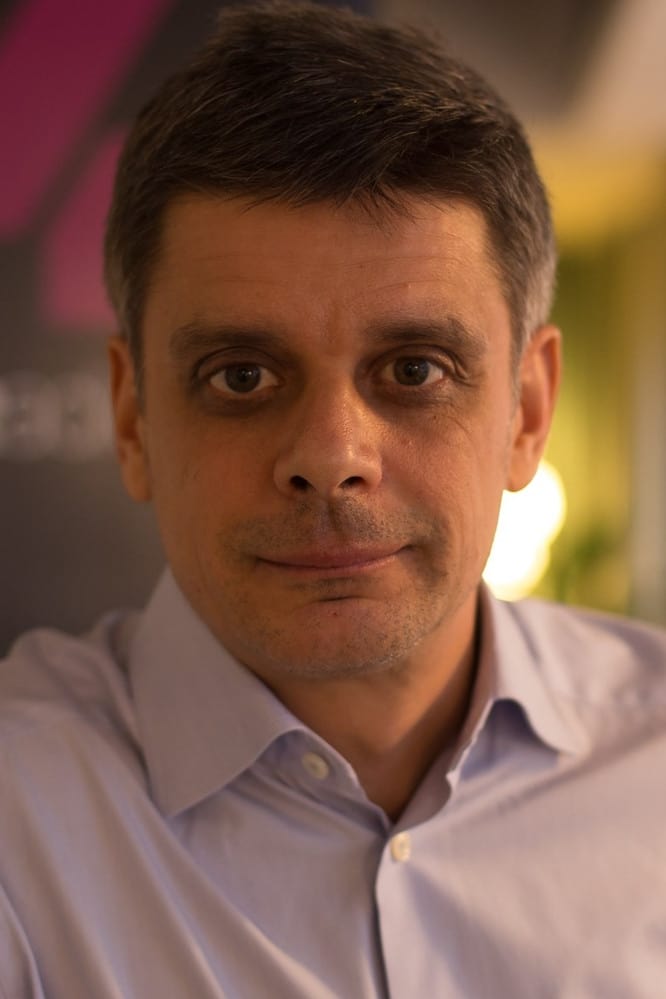 Biography
Peter Birro (born 19 July 1966 in Gothenburg) is a Swedish script writer, poet and musician. In the 1980s and early 1990s, Birro was an obscure poet who performed with the almost equally obscure Swedish band The Christer Petterssons (named after the suspected assassin of Swedish Prime minister Olof Palme, Christer Pettersson). Birro's breakthrough as a writer was his script for the TV-series Hammarkullen (1997) directed by Agneta Fagerström-Olsson, which follows some people living in a low-income suburb of Gothenburg. It was widely praised for its humor and realism, although some of the real inhabitants of Hammarkullen were not amused. Birro's first film script, Knockout (2000), also directed by Fagerström-Olsson and telling the story of a washed up Swedish boxer lost in the Russian city of Murmansk, was a critical and box-office failure. His next film script, Bäst i Sverige! (English title: We can be heroes!, 2002), directed by Ulf Malmros and telling the story of a young football player, was more favorably received. Birro has since then continued to write plays and television scripts. His younger brother Marcus Birro is also an author and a poet.Birro lives in Stockholm, Sweden with his wife Christina and their family. He has one daughter, one son and two stepsons.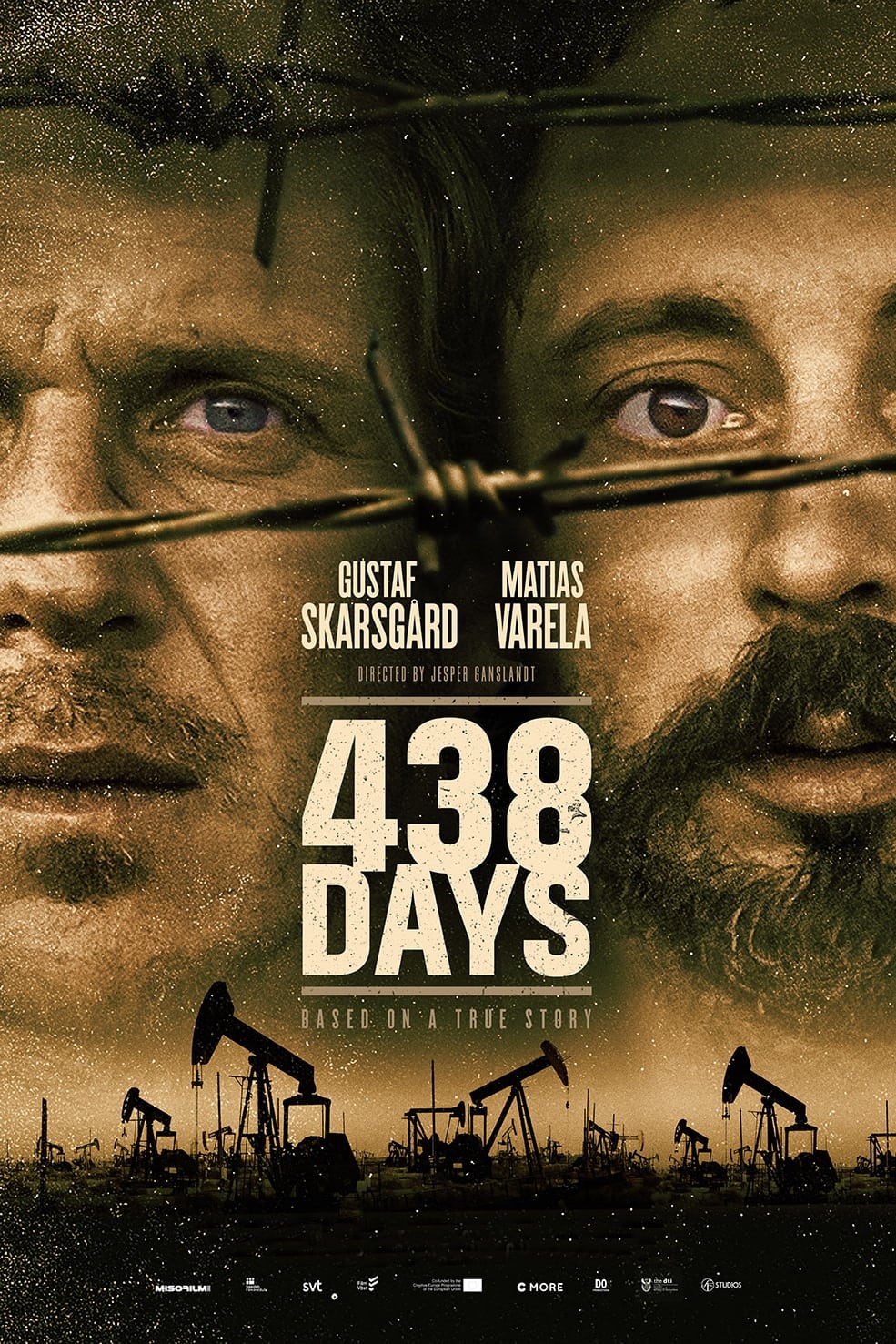 438 Days
On the eve of June 28th, Swedish journalists Martin Schibbye and Johan Persson illegally crossed the border into Ethiopia. After months of research, planning and failed attempts, they were finally on ...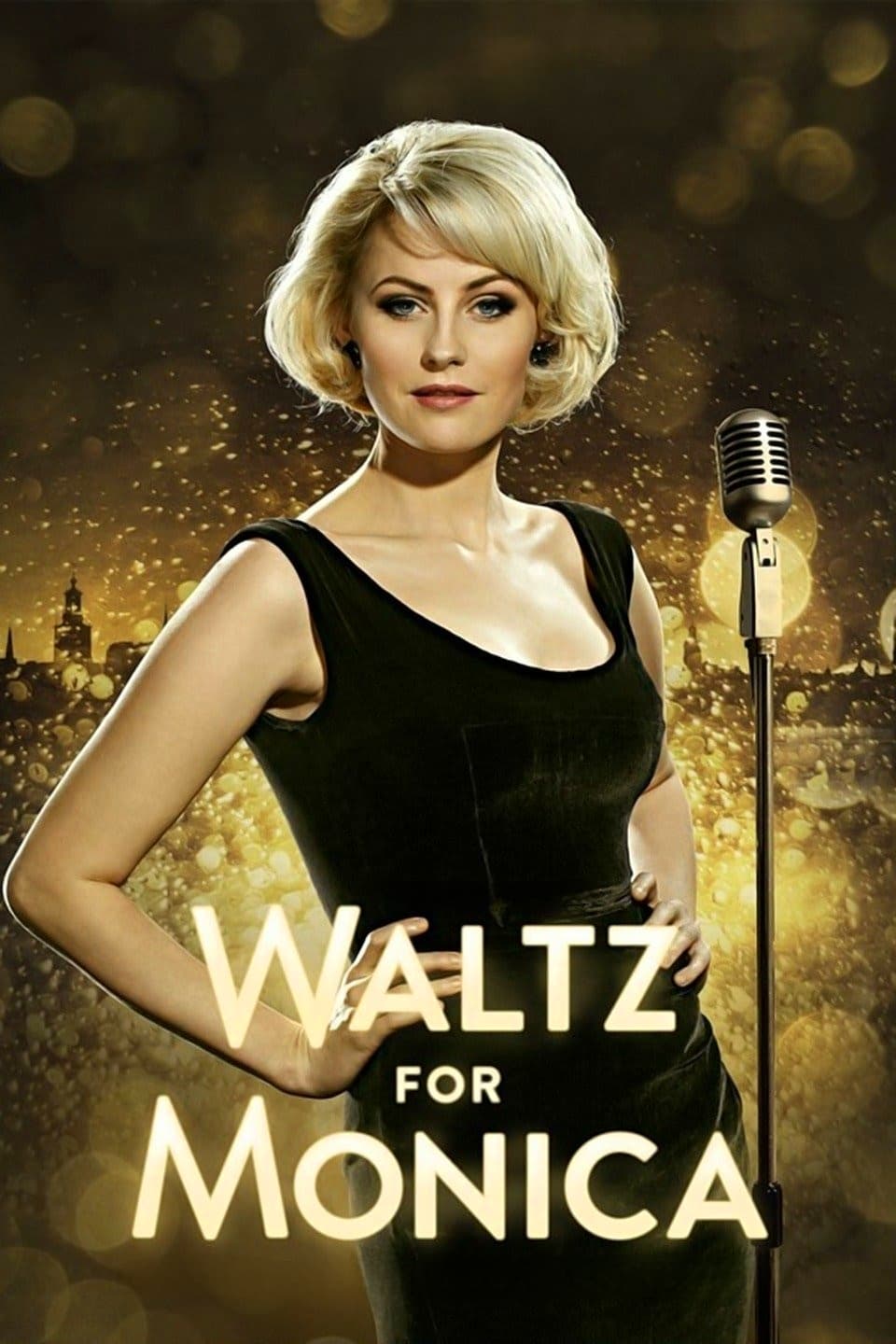 Waltz for Monica
The movie "Monica Z" tells the story of Monica Zetterlund, a Swedish singer and actress who went from working as a telephone operator in a small town to becoming a star in New York and Sweden.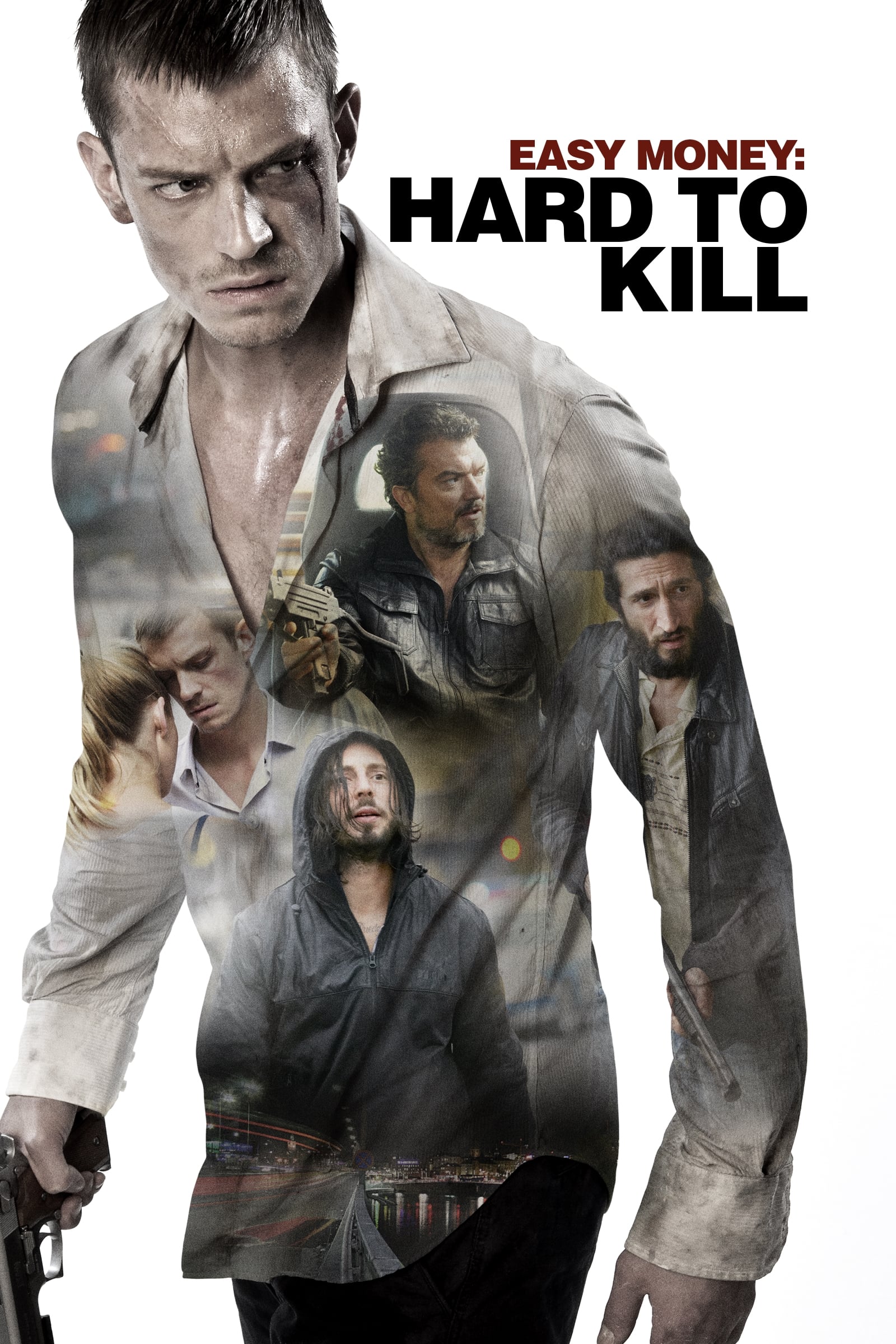 Easy Money: Hard to Kill
He is trying to get back on an honest path while in prison. While behind bars he's made peace with an old enemy, and some venture capitalists are interested in a new piece of trading software he's dev...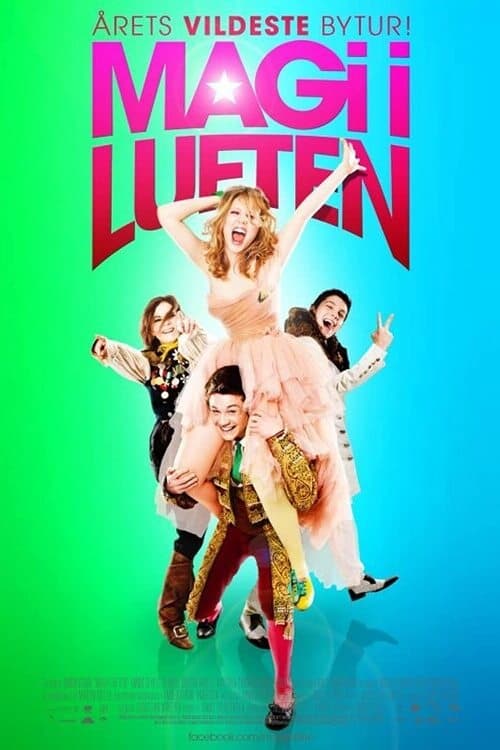 Love Is in the Air
Anything can happen and will happen in this romantic musical where four teenagers risk their feelings and dreams in the space of a single, extraordinary night. Daniel, Lina, Stefan and Therese are six...
TV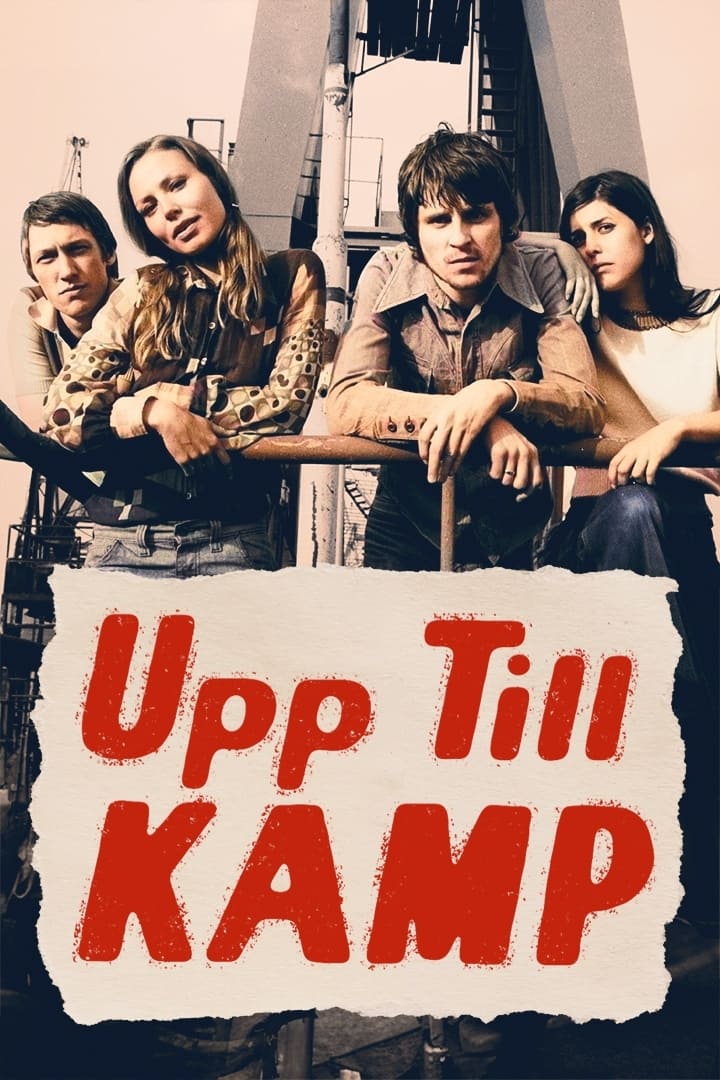 How Soon Is Now?
How Soon Is Now? is a Swedish drama television serial. Four people who were born in 1966 to 1976 are depicted in the narrative. Peter Birro wrote the script for the serial.
TV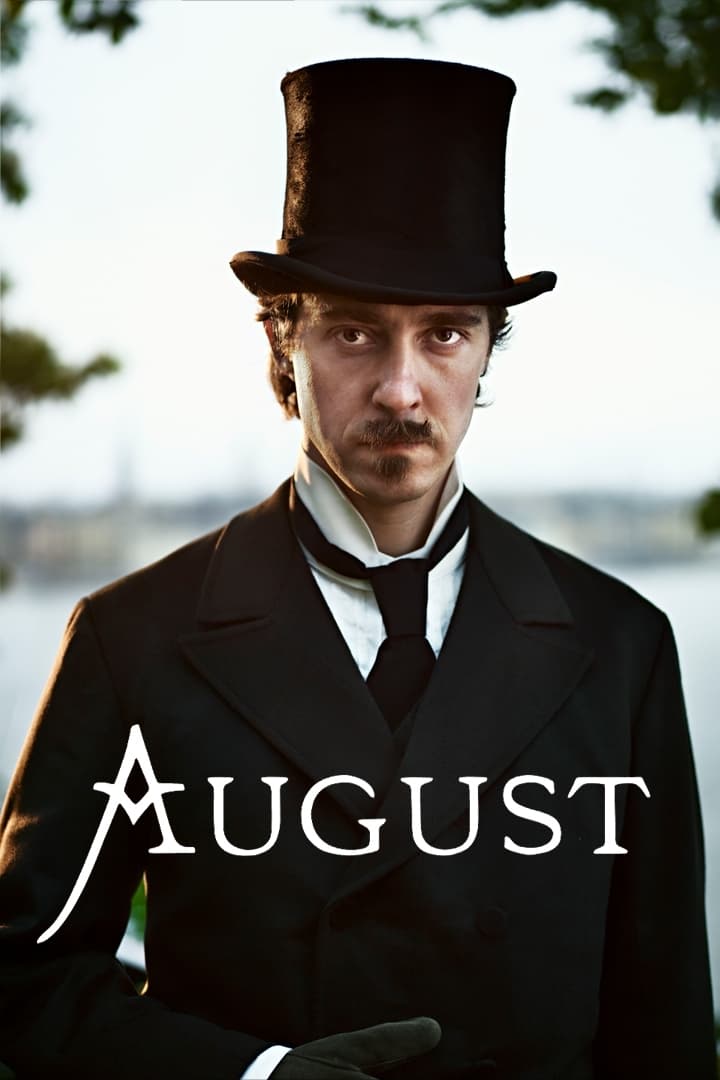 TV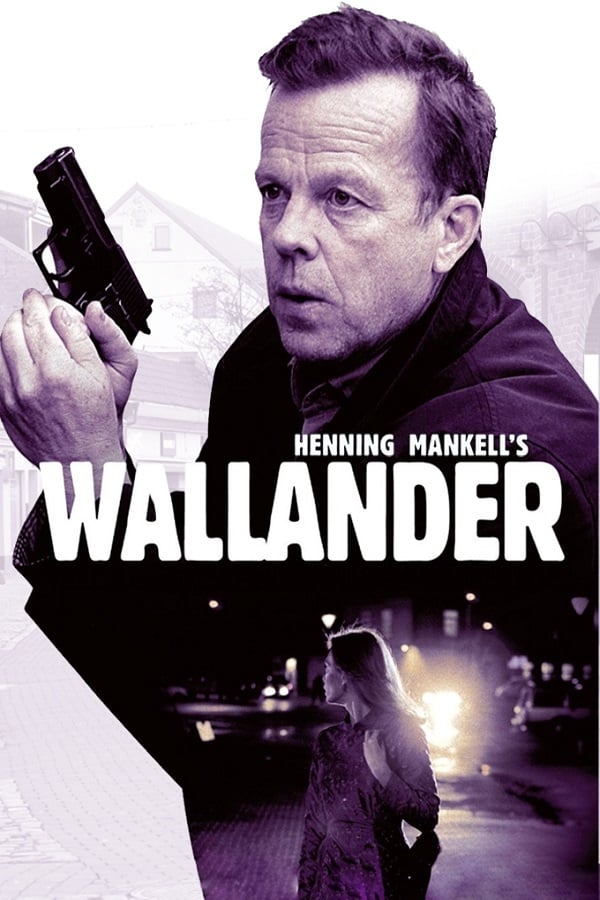 Wallander
Wallander is a Swedish television series adapted from Henning Mankell's Kurt Wallander novels and starring Krister Henriksson in the title role. The 1st series of 13 films was produced in 2005 and 200...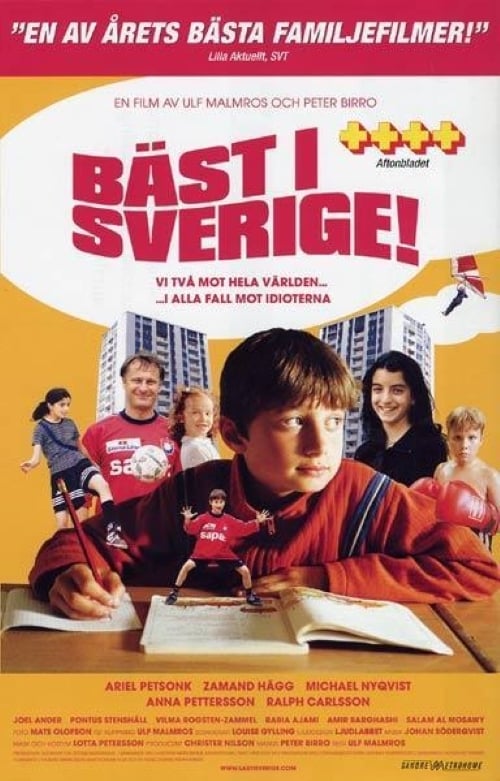 We Can Be Heroes!
Two kids, about 11 years old, meet and like each other a lot. Both have problems and dreams. Fatima wants to play soccer, which is not acceptable to her Muslim family. They start to support each other...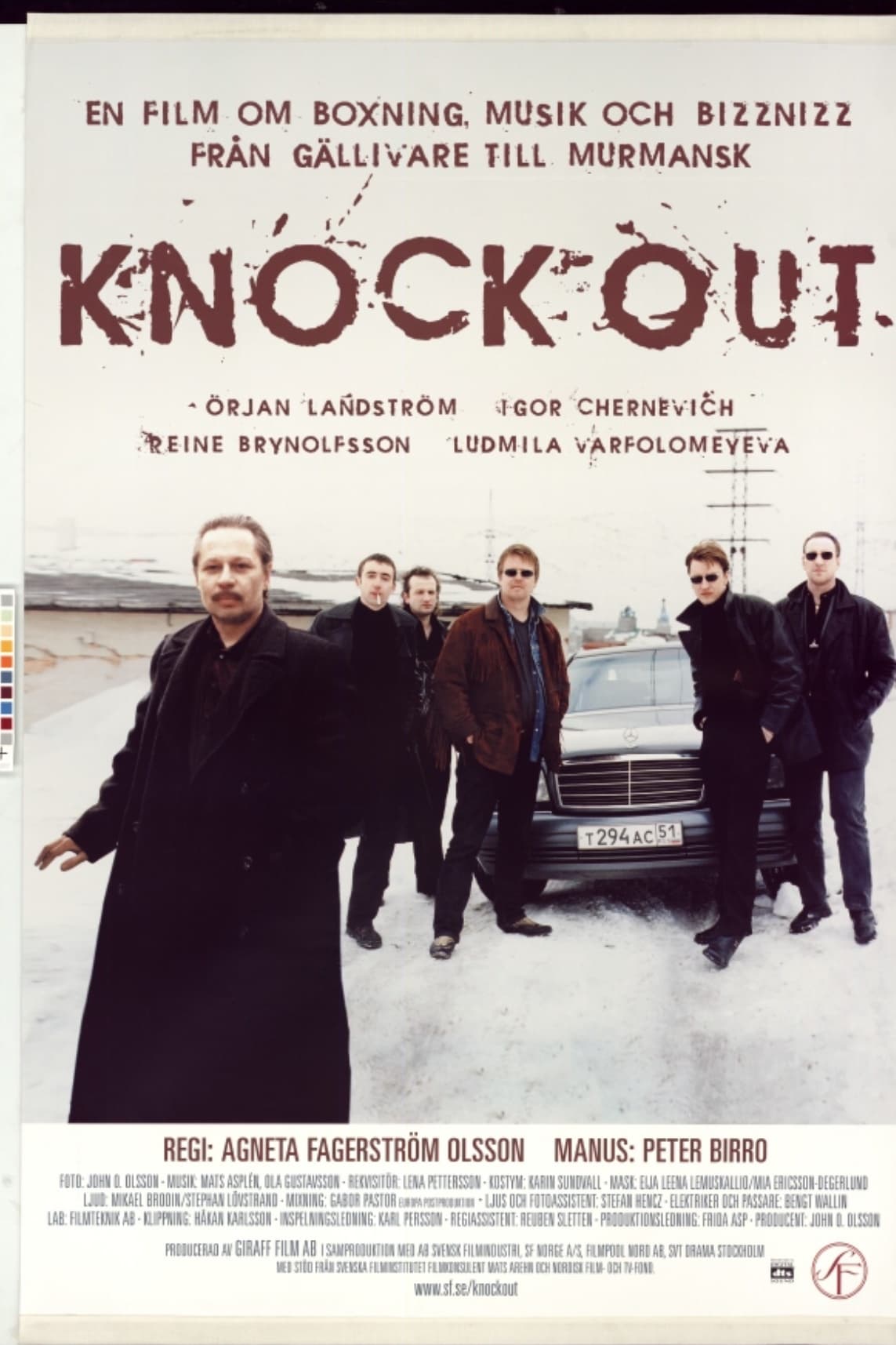 Knockout
"Plutten" is a former European champion in boxing who tours in northern Sweden, Finland, Norway and Russia as a country musician with his manager "Råttan". "Plutten's" big problem is handling the fact...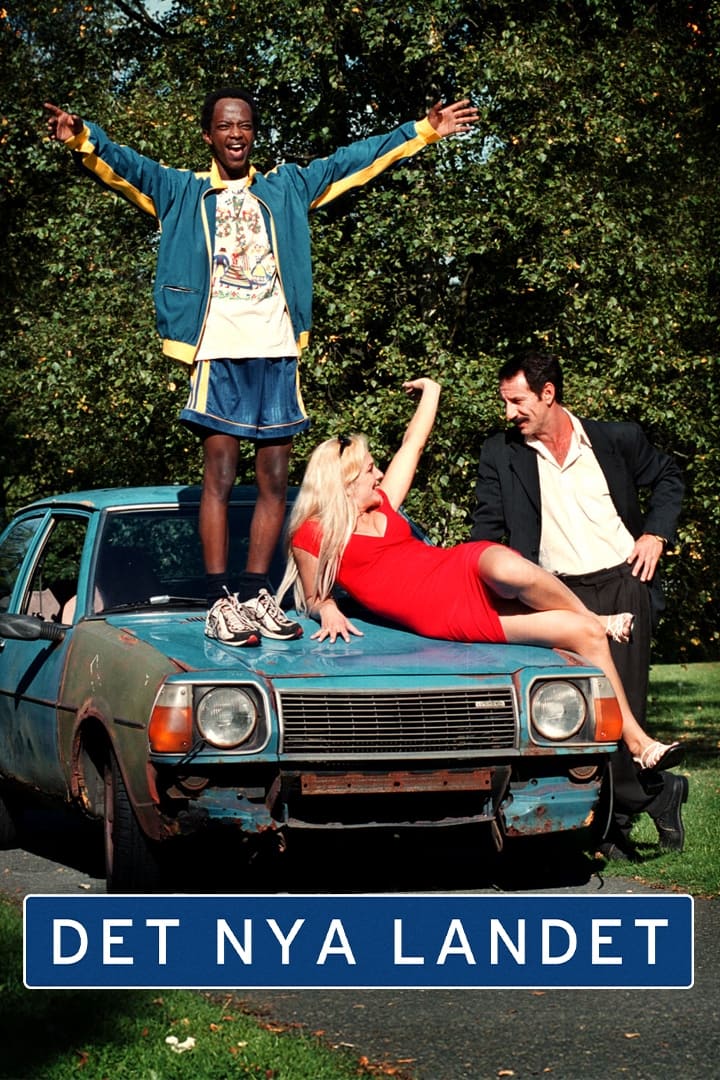 The New Country
A 15 year old Somalian boy meets a 40 year old Iranian man on a refugee camp in Skåne, in the south of Sweden. With the threat of deportation hanging over them they decide to the take their faiths in ...
TV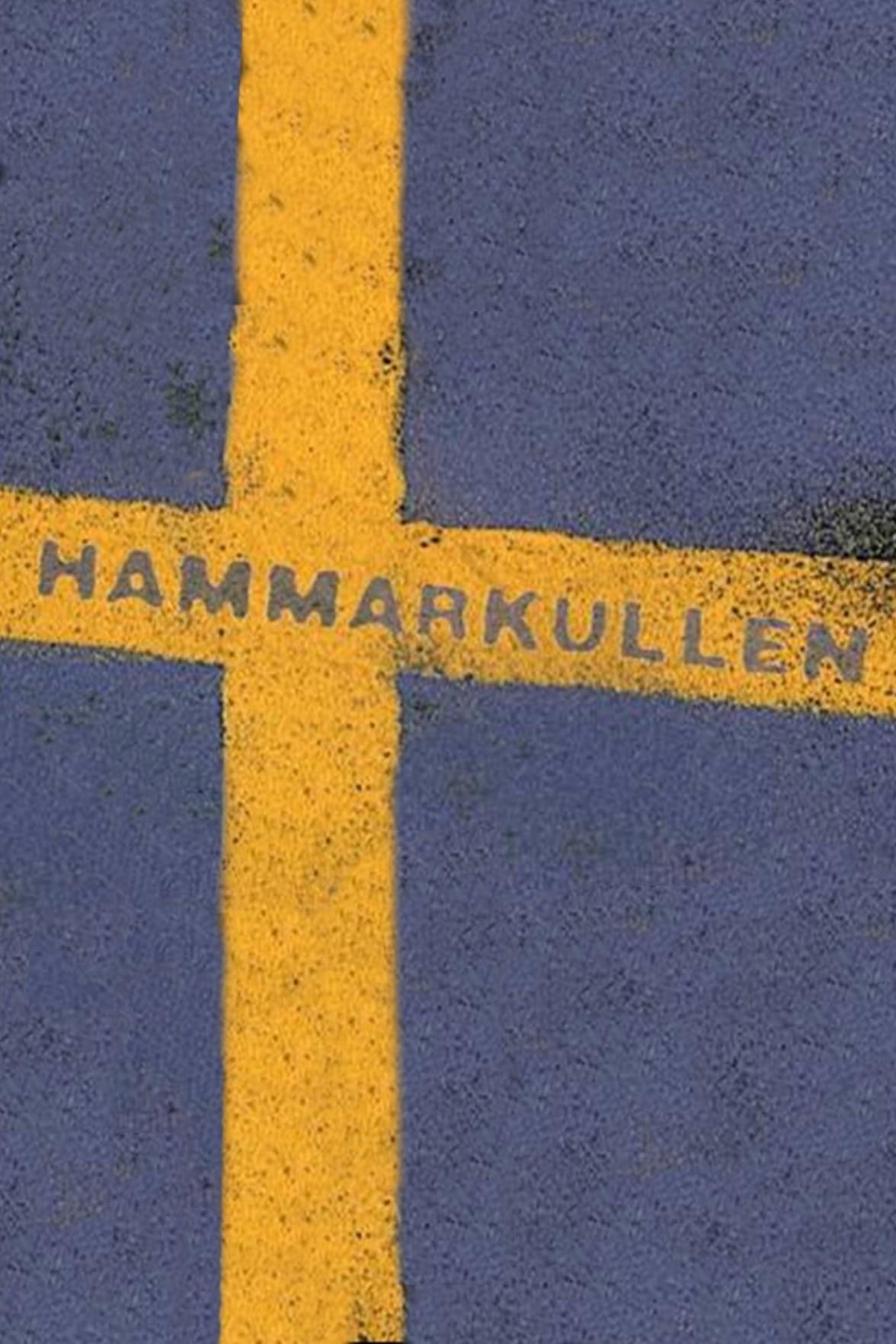 Hammarkullen
Sweden is a new country. Will the employment officer convince Mohammed to take a black job?