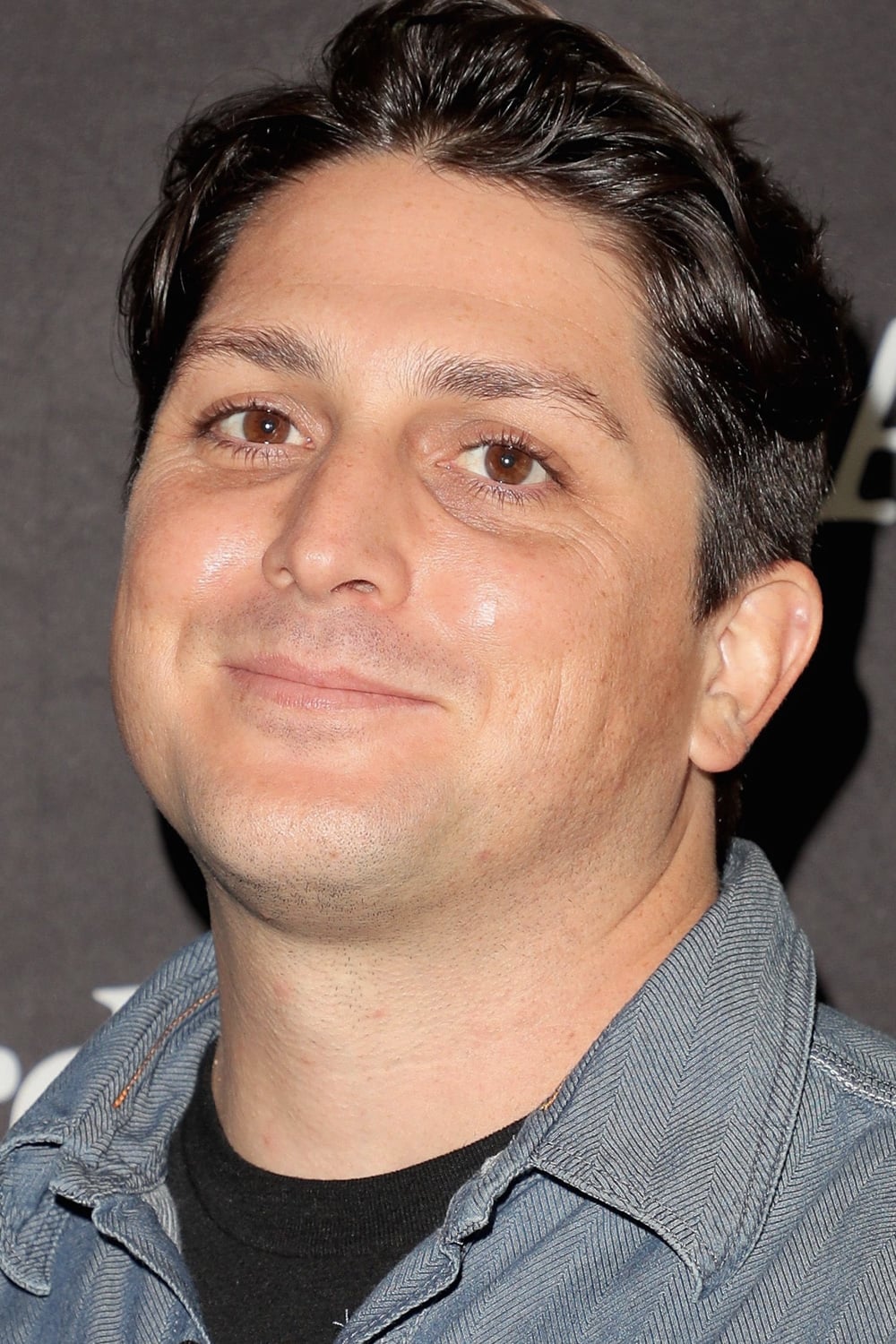 Blu Murray
Known For: Editing · Gender: Male
Biography
Descending from a lineage of Oscar-sound editors—including his Oscar-nominated grandfather, Robert G. Henderson, and his father, Oscar winner Alan Robert Murray—editor Blu Murray quickly realized through firsthand experience that sound editing wasn't for him. Of interest, though, was the craft of picture editing; recognizing that picture and sound editors operate within the same union, Murray put his time into sound work before transitioning over, making his own beginning as the assistant editor of 2004's Catwoman.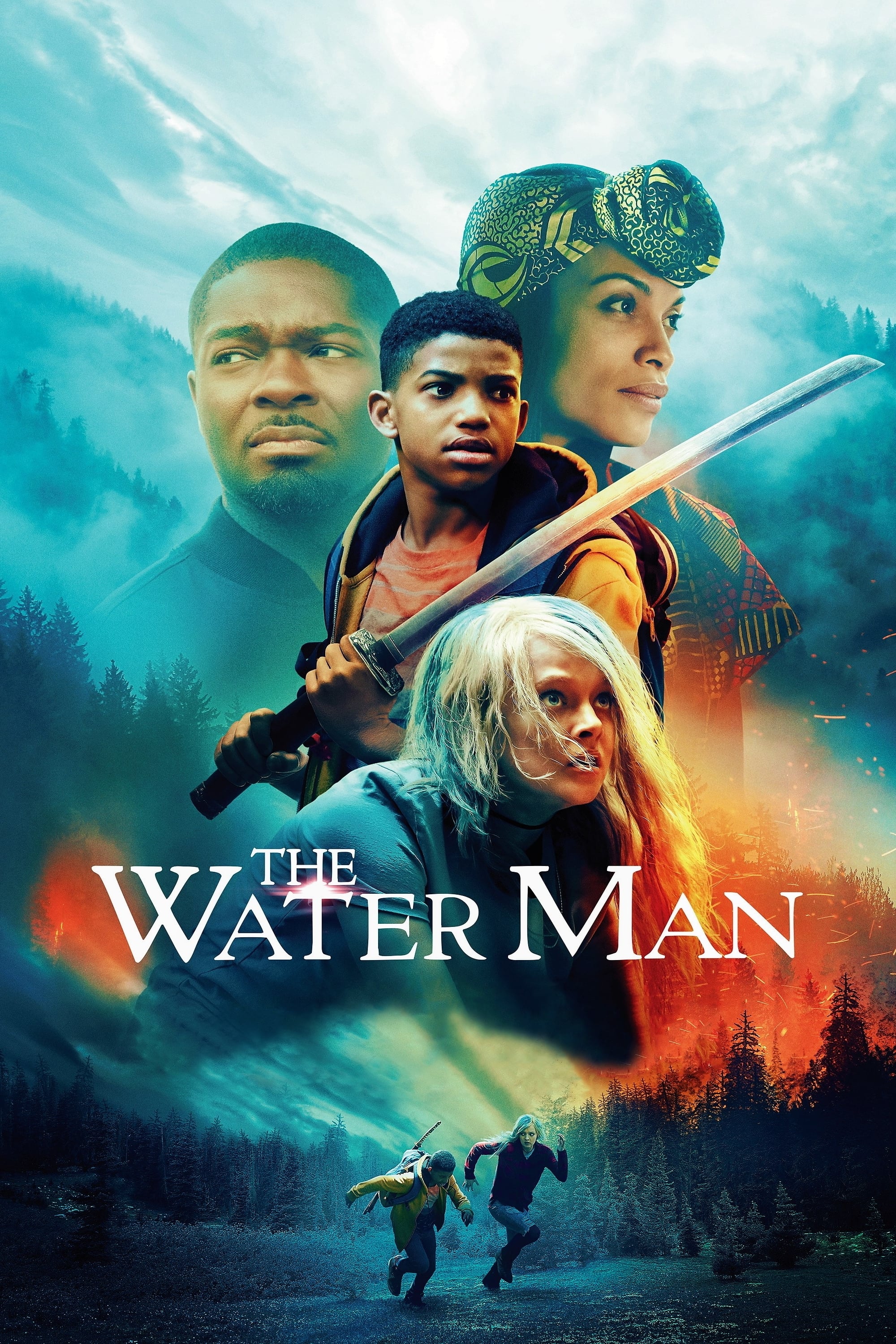 The Water Man
Gunner and his mother share a special bond. She supports his daydreaming and artistic pursuits, while his frequently-on-the-road father, Amos, with whom Gunner shares a strained relationship, has othe...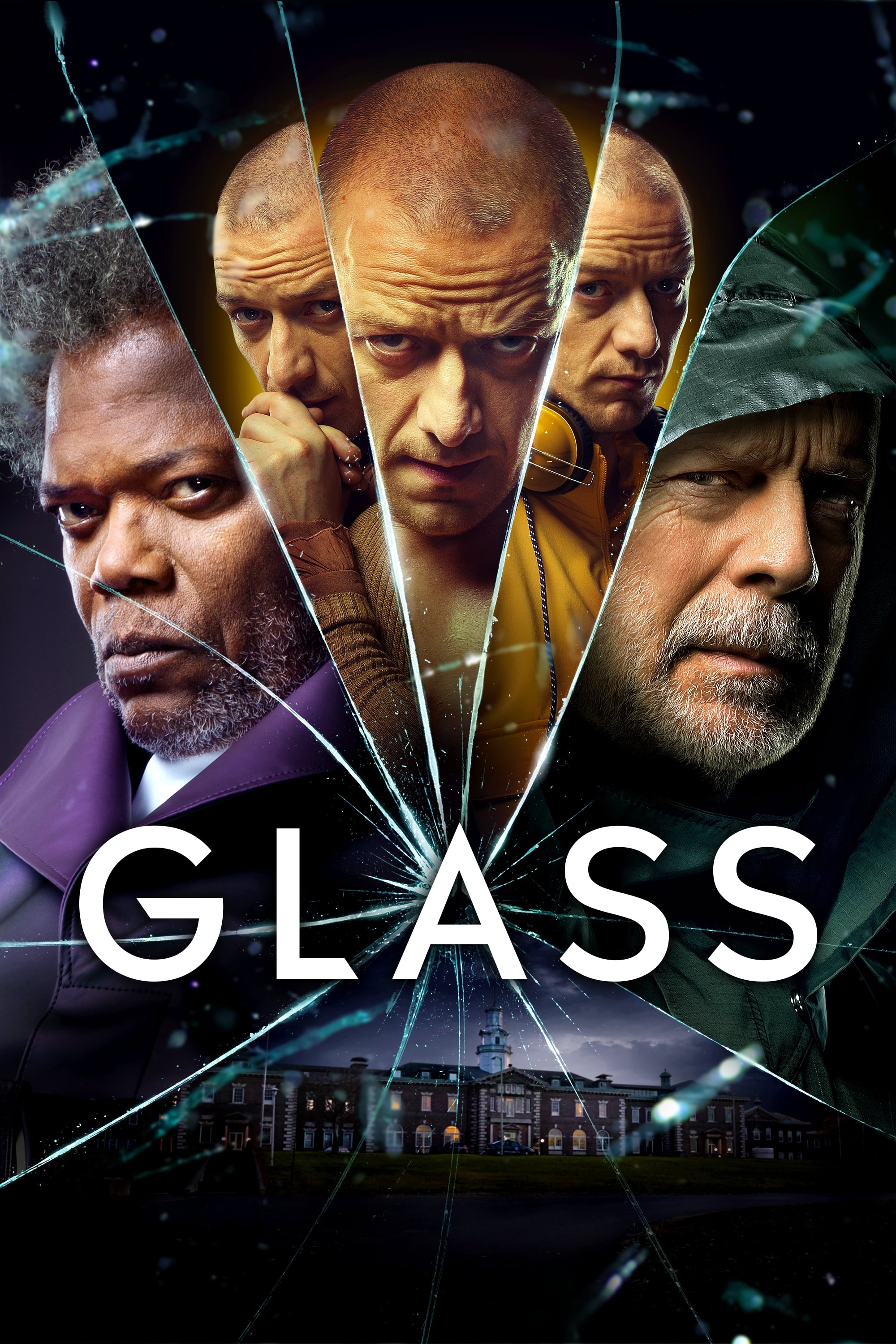 Glass
A disturbed man with twenty-four different personality types is being tracked by a former security guard with supernatural abilities. The shadowy presence of the orchestrator who holds secrets critica...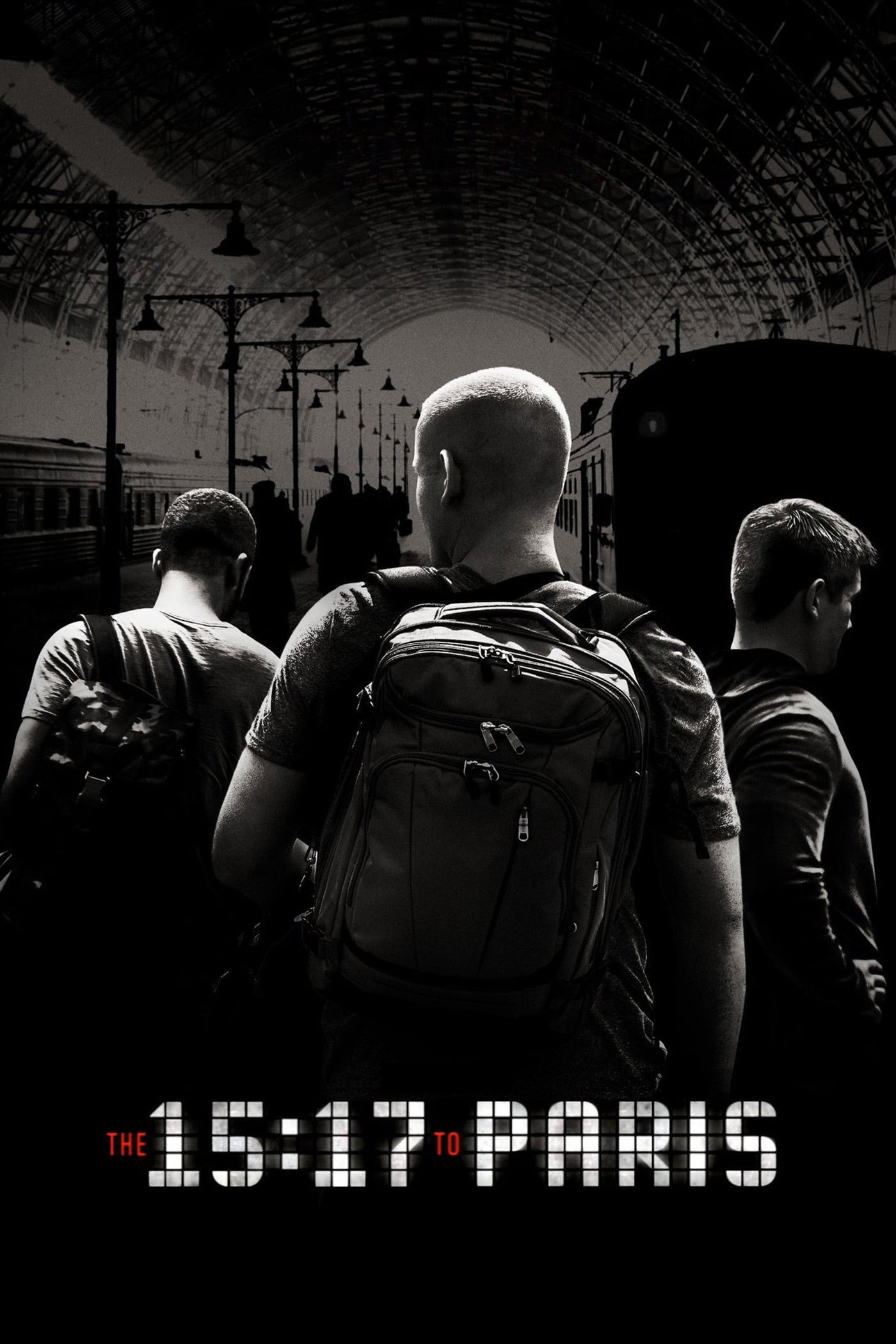 The 15:17 to Paris
The terrorist boarded the train. The terrorist might have succeeded if not for three American friends who refused to give in to fear. One was an airman and the other a college student. The Air Force a...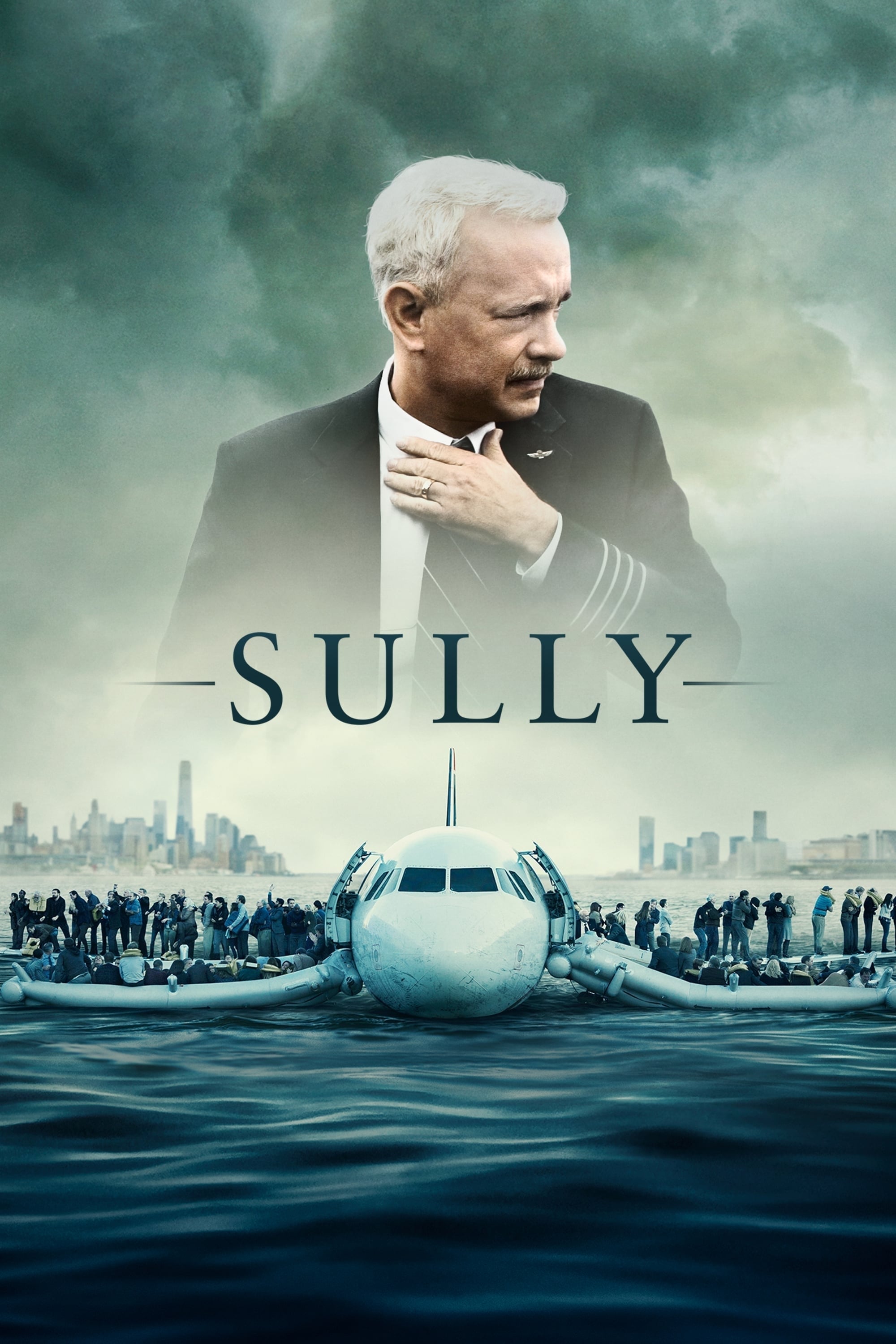 Sully
On 15 January 2009, the world witnessed the 'Miracle on the Hudson' when Captain 'Sully' Sullenberger glided his disabled plane onto the frigid waters of the Hudson River, saving the lives of all 155 ...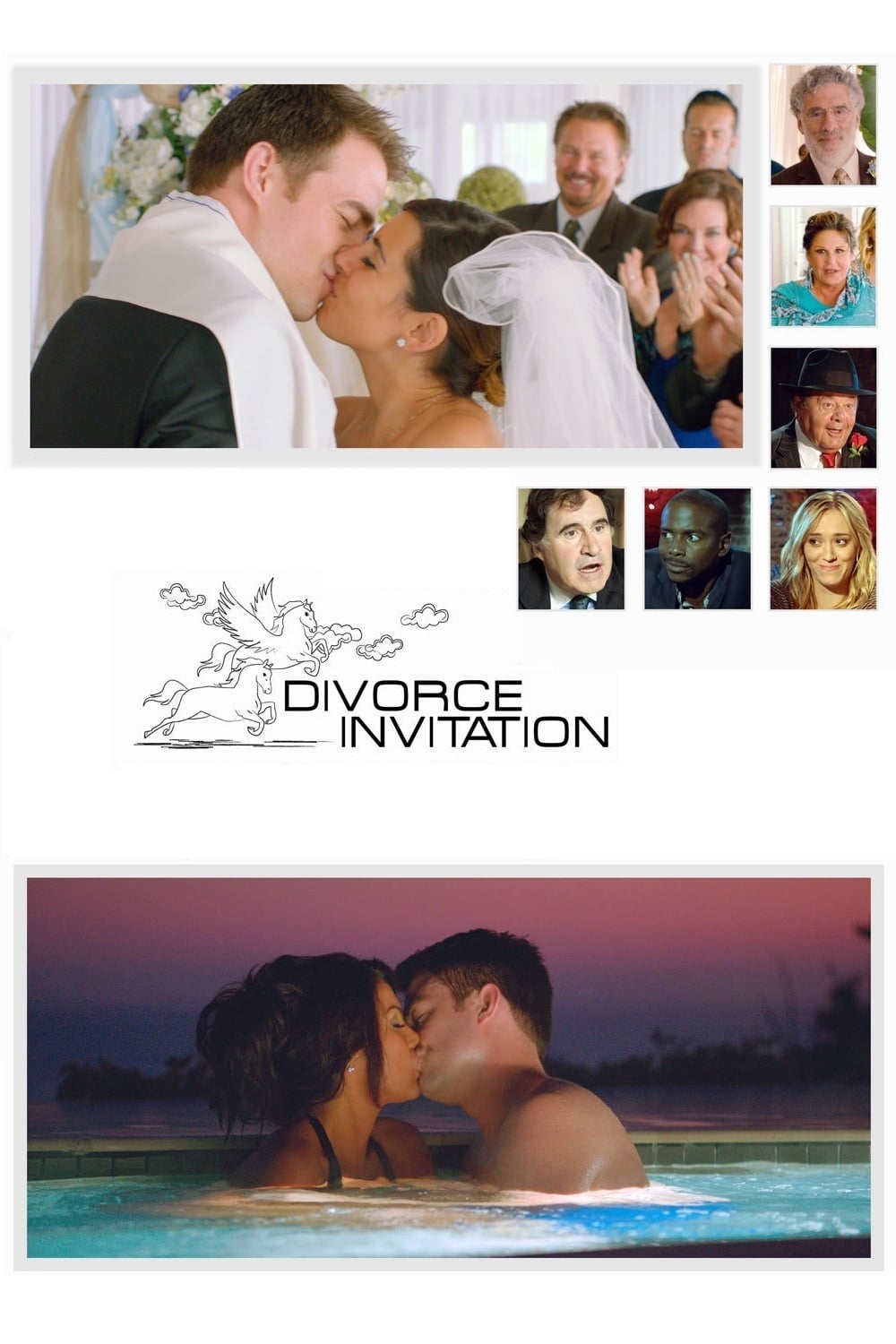 Divorce Invitation
Mike Christian is a happily married man who runs into his high school sweetheart Alex, and after all these years, sparks still fly. When Mike finds Alex to be his true soul mate, his wife will not let...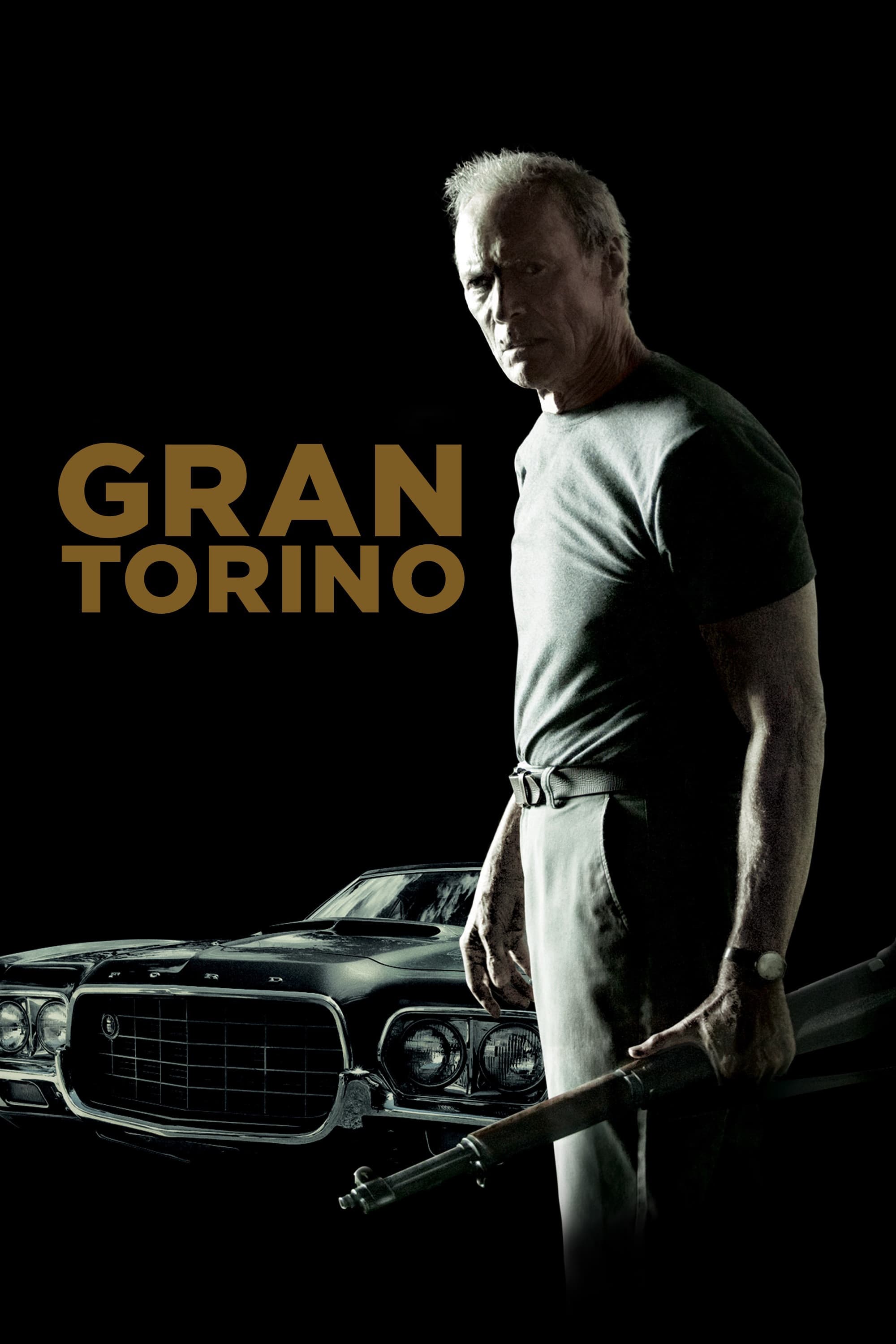 Gran Torino
Walt Kowalski is a grumpy, prejudiced, tough-minded, unhappy, old, Korean War veteran who can't get along with either of his kids or his neighbours. His prize is a 1972 Gran Torino. When his neighbour...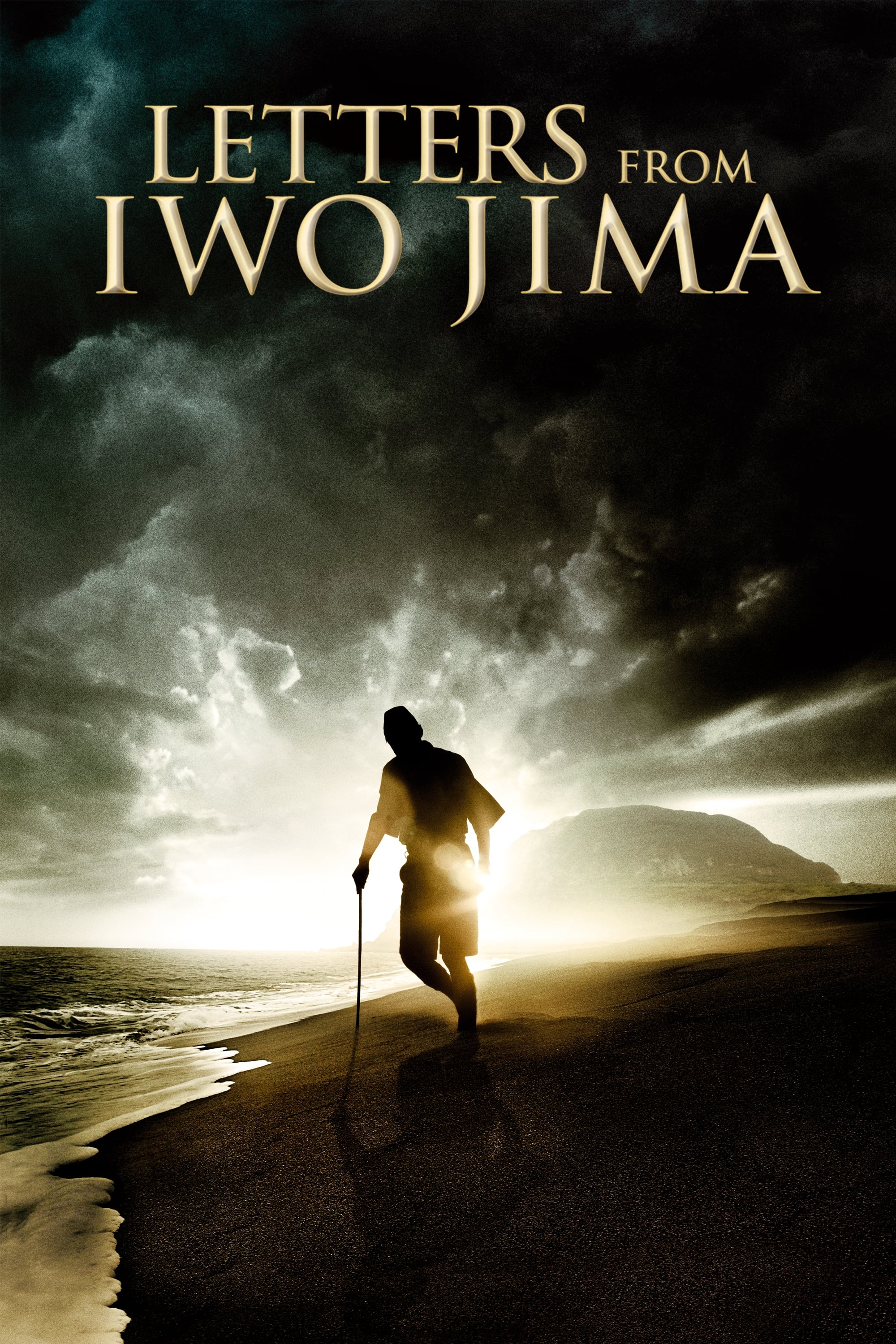 Letters from Iwo Jima
The story of the battle of Iwo Jima is told from the point of view of the Japanese who fought it.