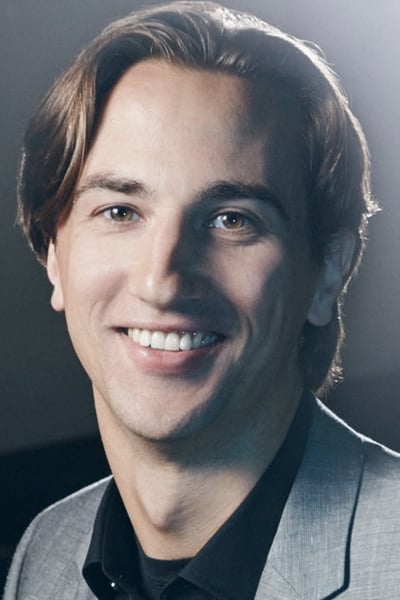 James Weaver
Known For: Production · Gender: Male
Also Known As: Джеймс Уивер
Biography
Weaver was born on October 17, 1800 in Kent, England. He moved to Oneida County, New York in 1830 before eventually settling in Lisbon, Waukesha County, Wisconsin. In 1820, Weaver had married Elizabeth Fielder. Among their children were Thomas Weaver, a member of the Assembly, and Richard Weaver, a member of the Assembly and of the Wisconsin State Senate. The elder Weaver died on October 8, 1886.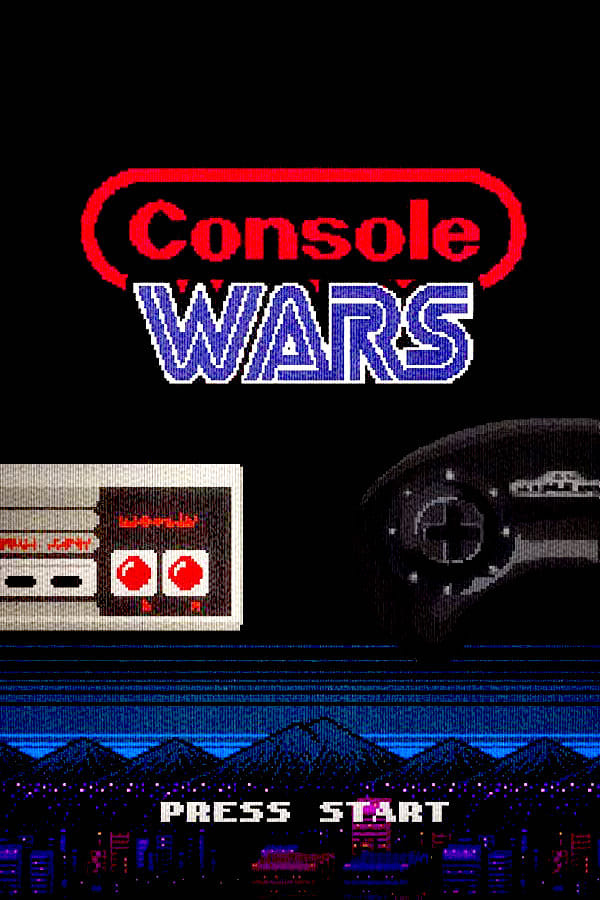 Console Wars
In 1990, SEGA, a fledgling arcade company assembled a team of misfits to take on the greatest video game company in the world, Nintendo. It was a once-in-a-lifetime, no-holds-barred conflict that pit ...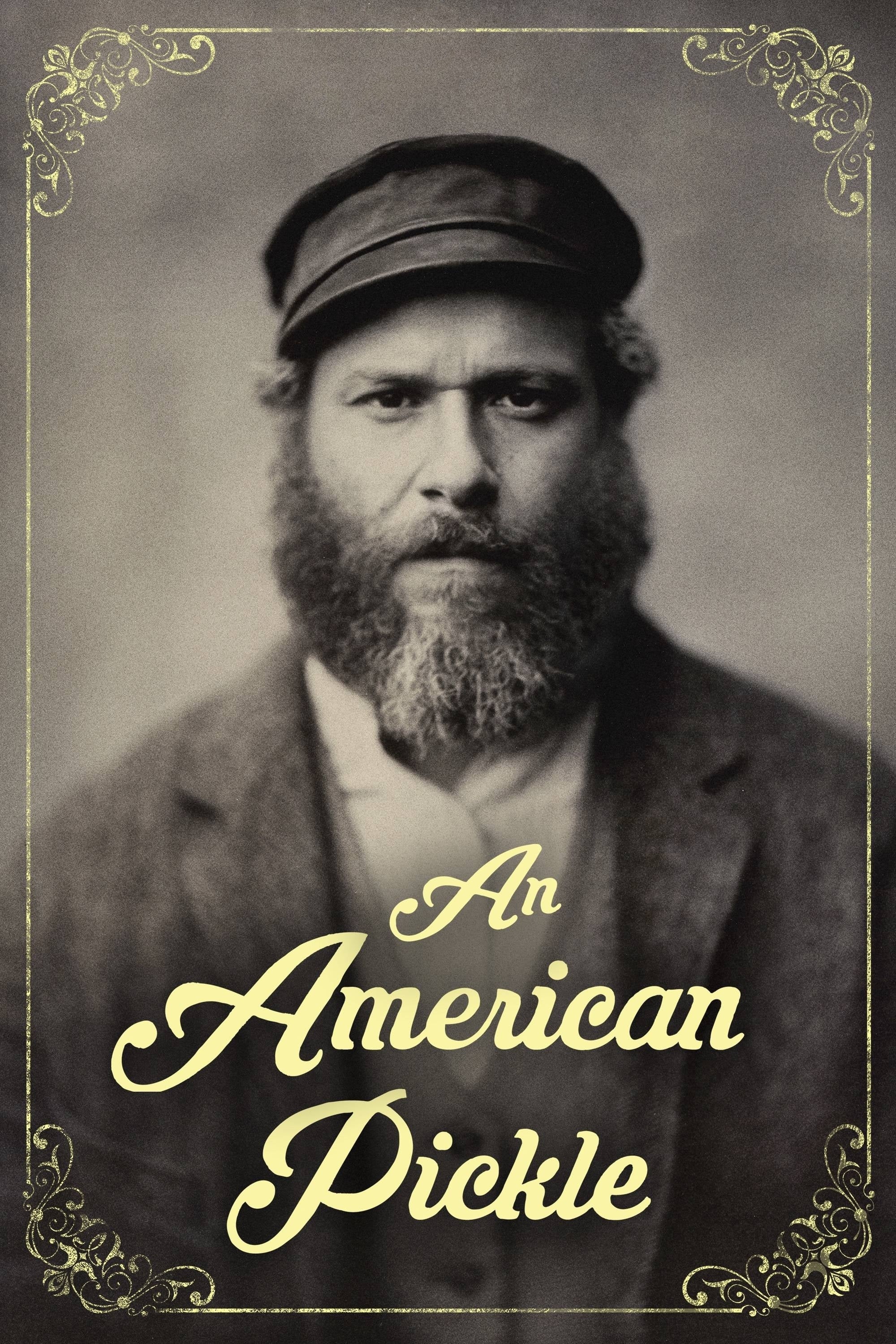 An American Pickle
An immigrant worker at a pickle factory is accidentally preserved for 100 years and wakes up in modern day Brooklyn. He can't connect with his great grandson, a computer coder, who is his only survivi...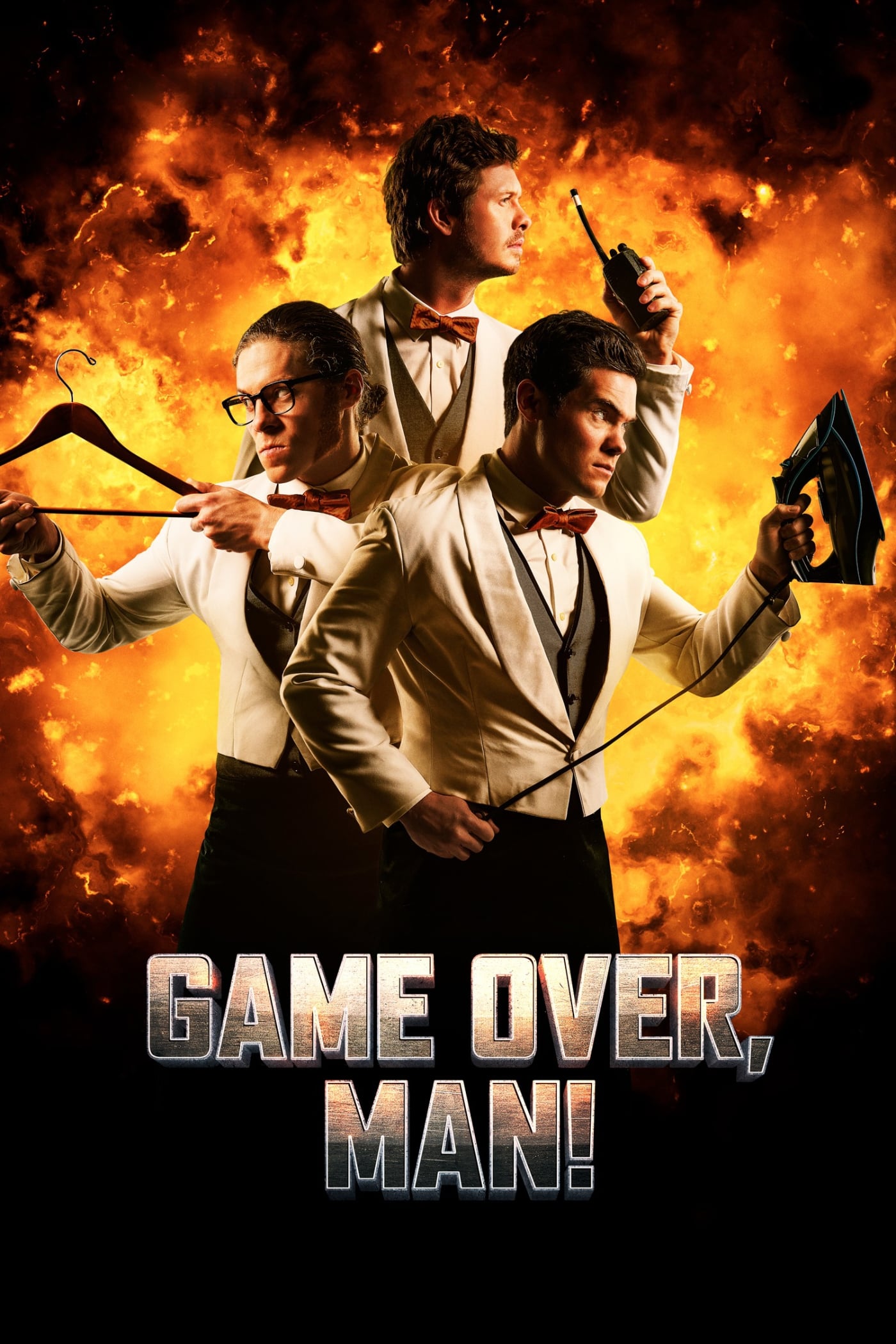 Game Over, Man!
Three friends are on the verge of getting their video game financed when their benefactor is taken hostage by terrorists.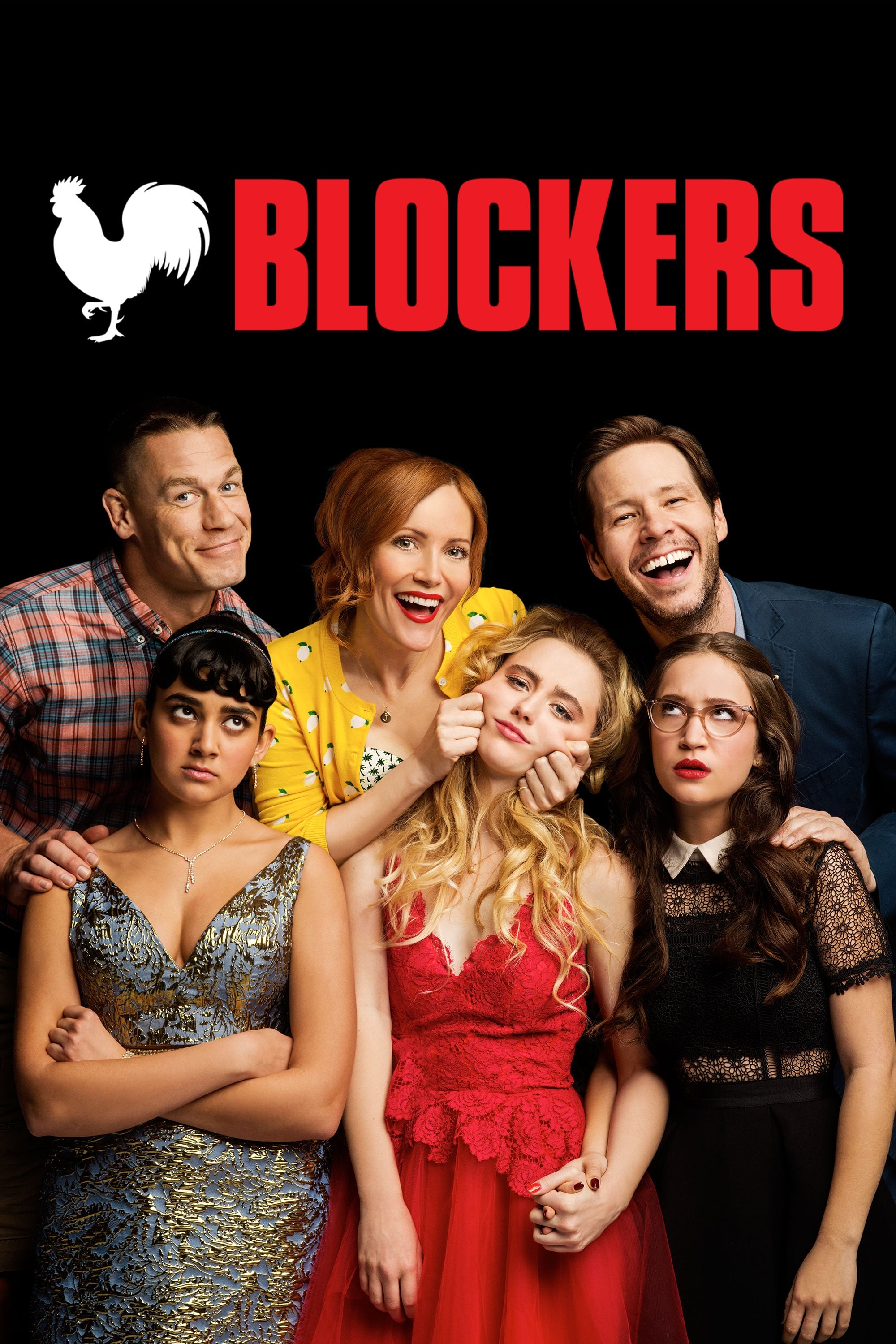 Blockers
When three parents discover that their daughters are going to lose their virginity at prom, they launch a covert one-night operation to stop the teens.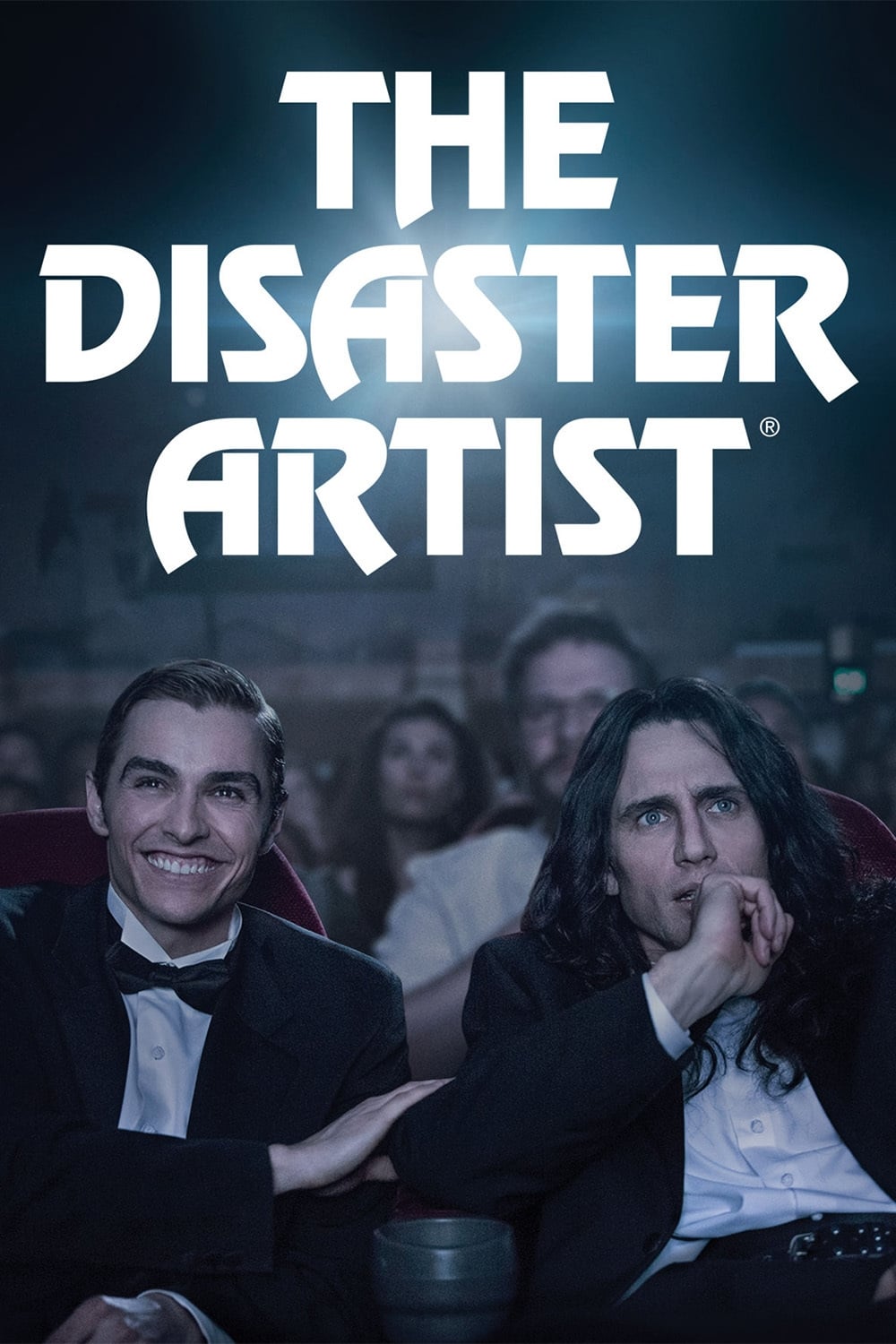 The Disaster Artist
An aspiring actor in Hollywood meets an enigmatic stranger by the name of Tommy Wiseau, the meeting leads the actor down a path that nobody could have predicted, creating the worst movie ever made.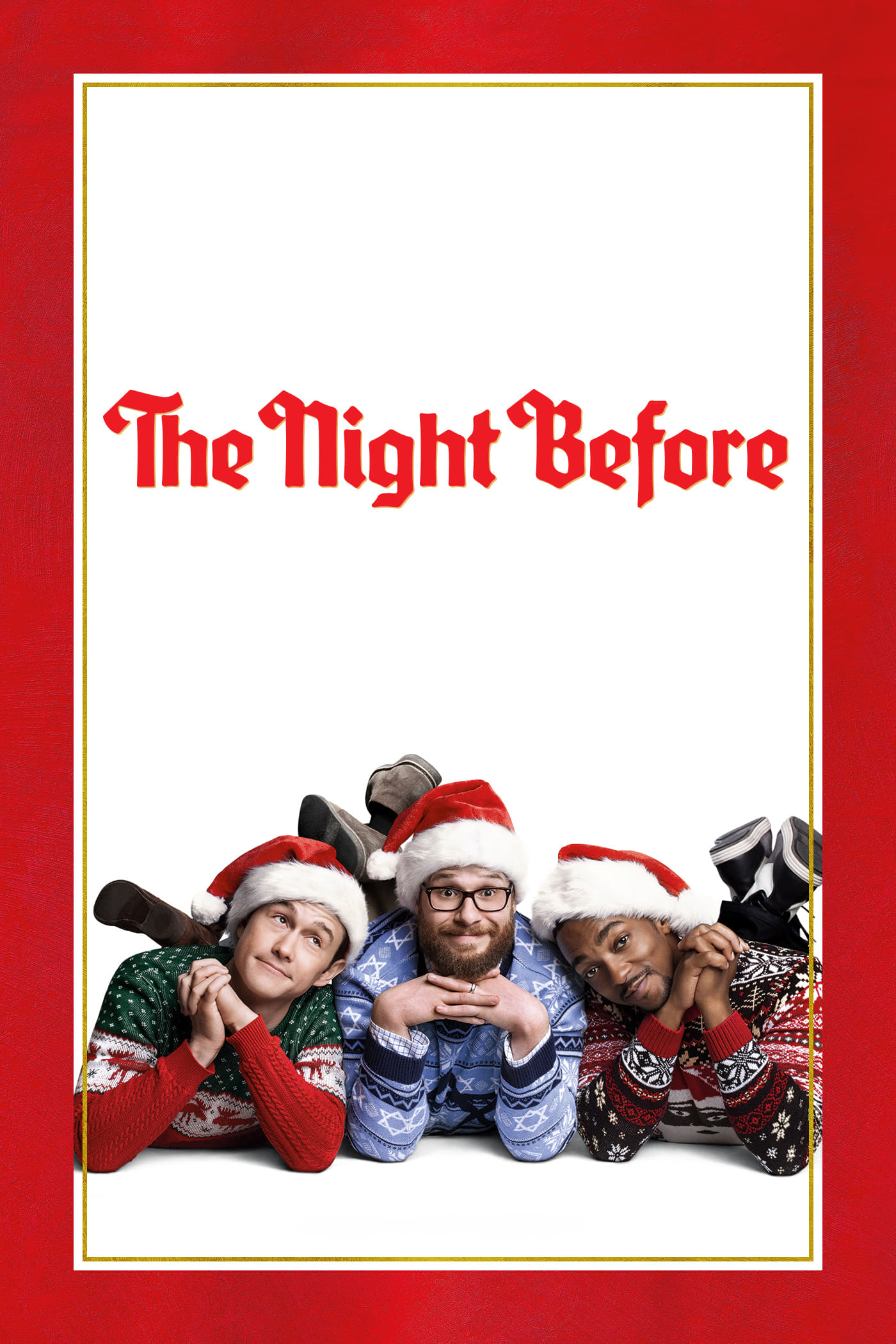 The Night Before
In New York City for their annual tradition of Christmas Eve partying, three lifelong best friends set out to find the Holy Grail of Christmas parties, since their yearly reunion might be coming to an...
Neighbors
There are challenges living next to a house with a newborn baby.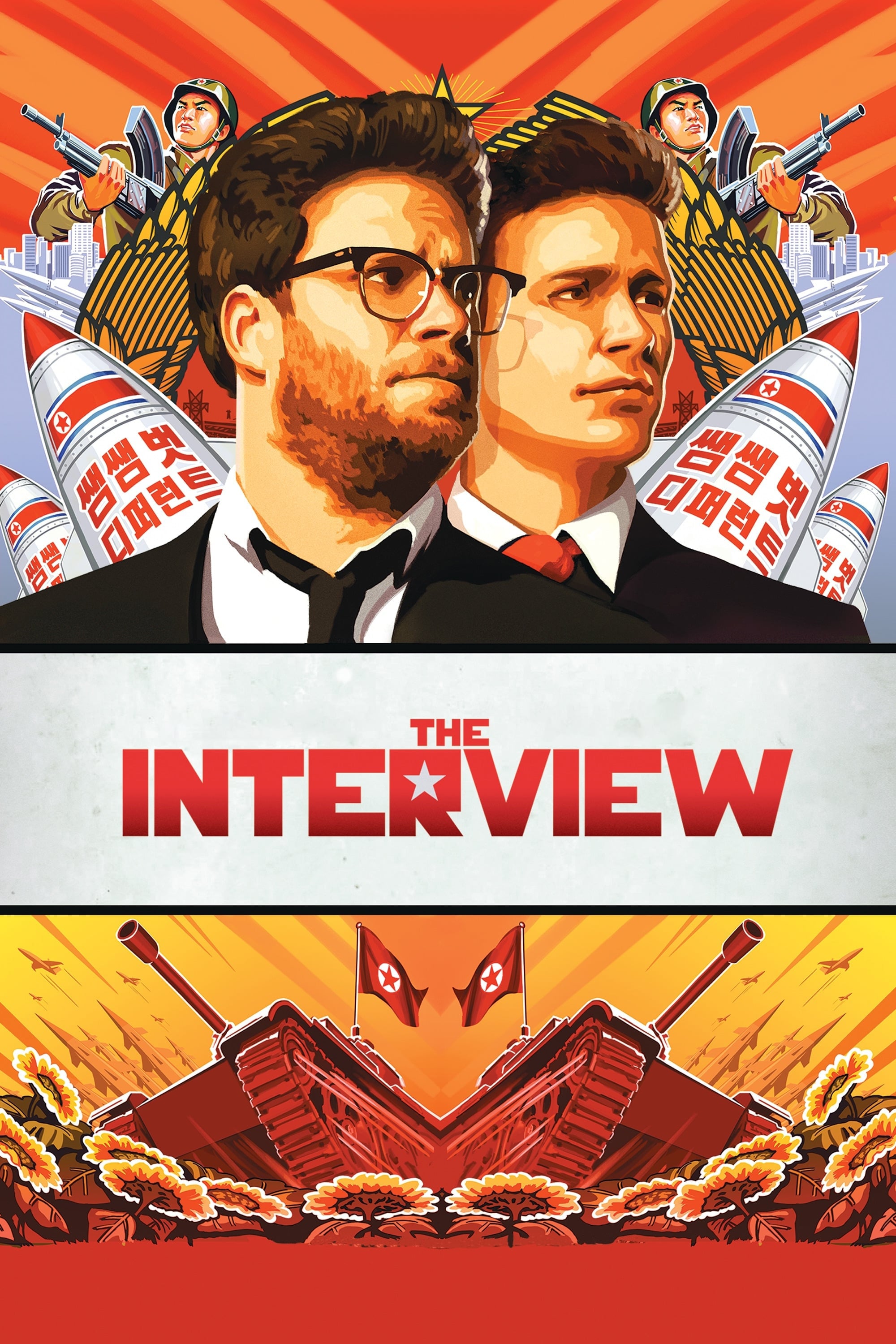 The Interview
Dave and his producer are the hosts of Tonight. They are recruited by the CIA to carry out an assassination mission when they land an interview with a North Korean dictator.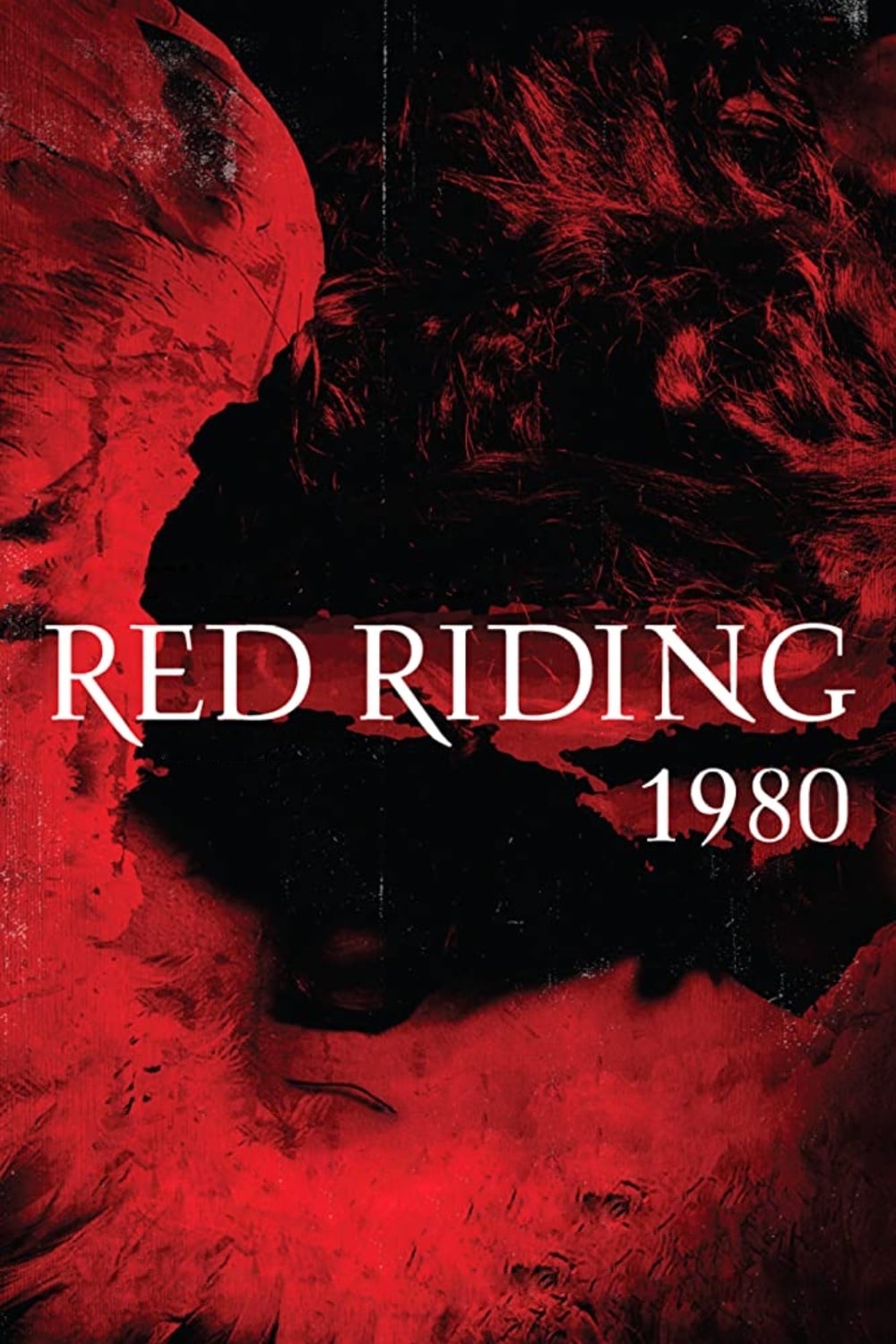 Red Riding: The Year of Our Lord 1980
After 6 years of brutal murders the West Yorkshire Police fear that they may have already interviewed The Ripper and let him back into the world to continue his reign of terror upon the citizens of Yo... Cobweb
A boy is told by his parents that the voices he hears in the walls of his house are just his imagination. When he discovers the sounds are real, he goes on an unnerving quest to discover the truth.
Bubble
A group of friends are following each other thanks to an app.