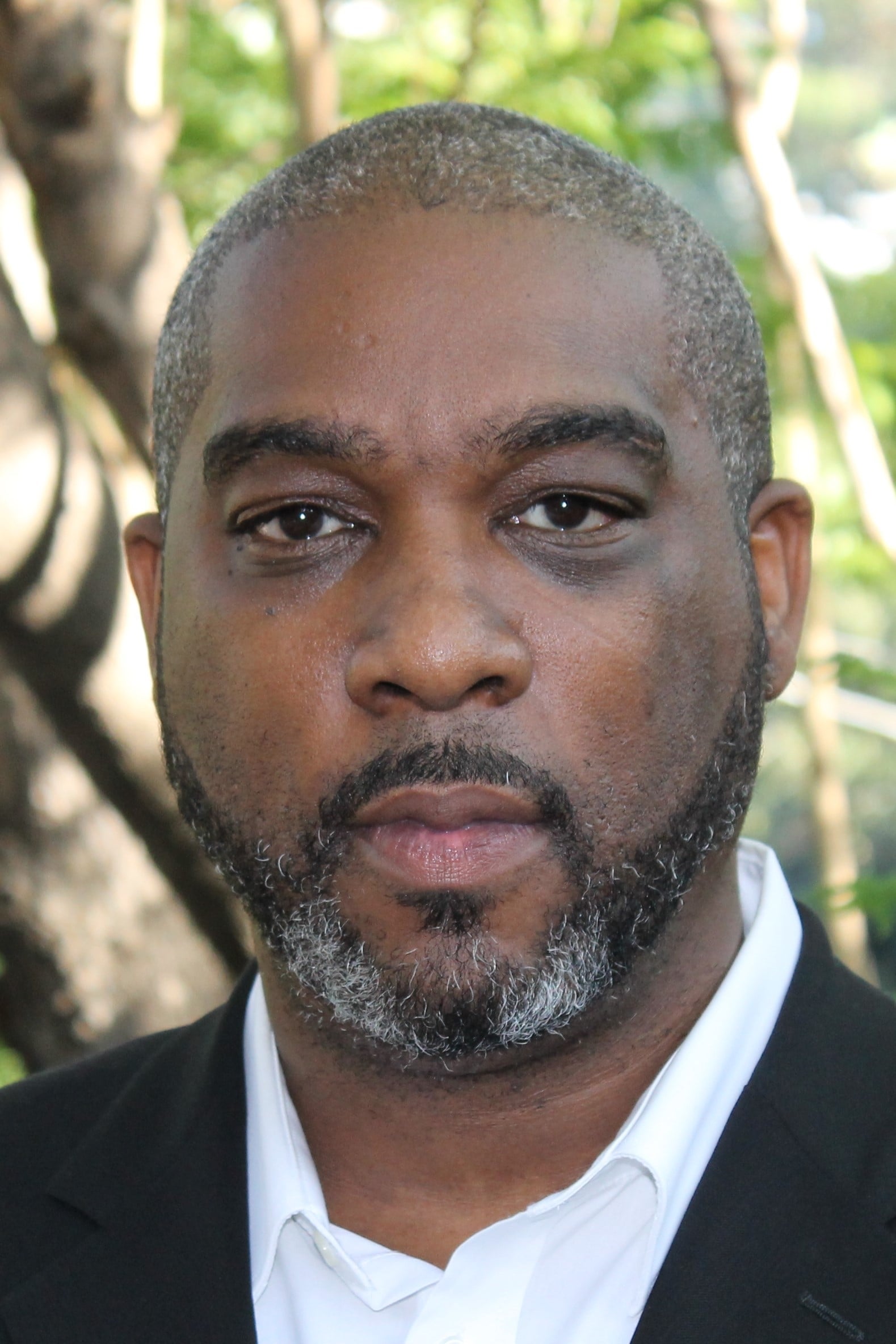 Biography
Mike Jackson is an American entrepreneur, producer, film and television studio executive. Jackson founded Get Lifted Film Co. with John Legend and Ty Siklorius.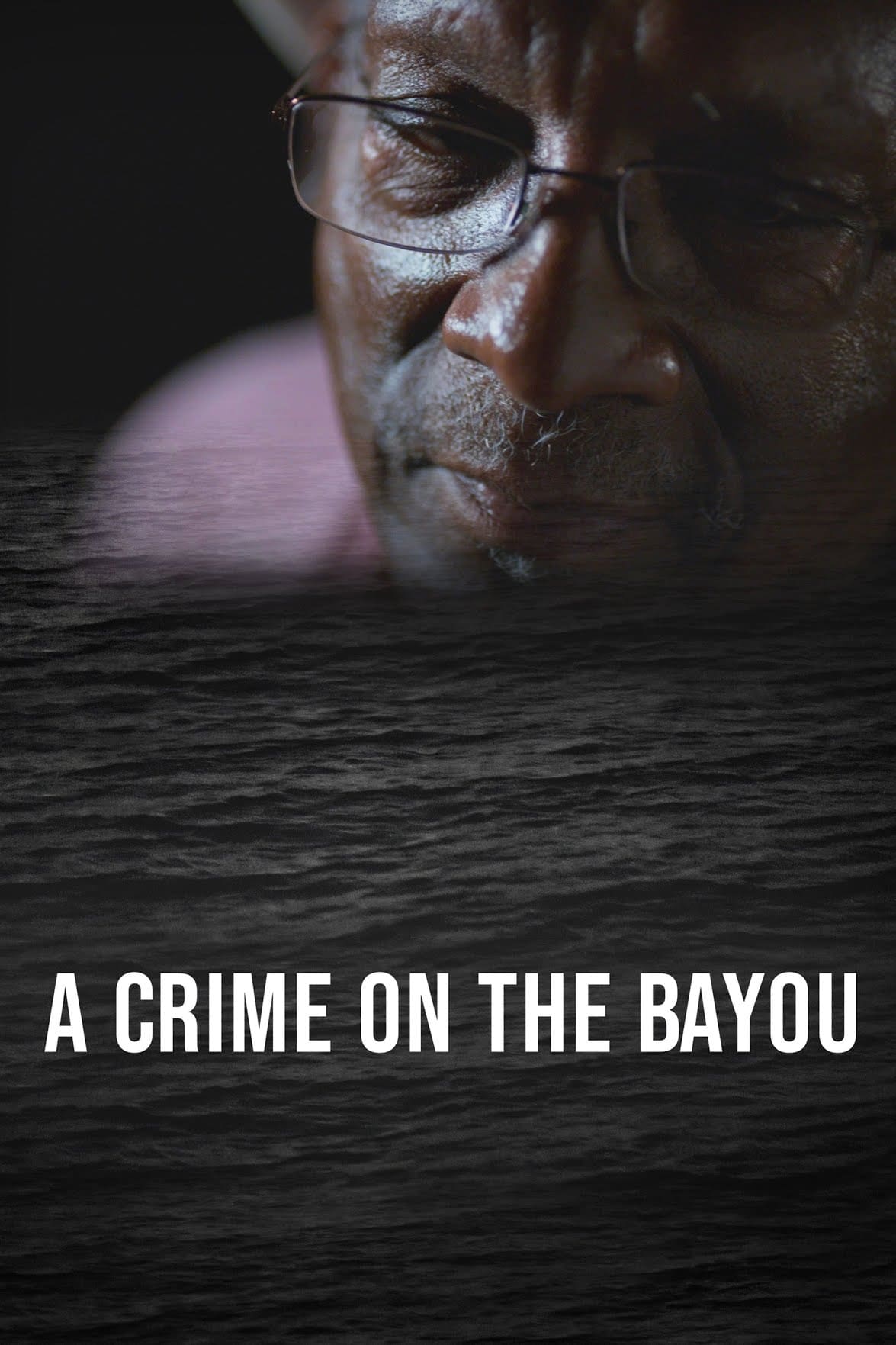 A Crime on the Bayou
The most powerful white supremacist in 1960s Louisiana was challenged by a black teenager with the help of a young Jewish attorney. Systemic racism and its match in courtroom battles, including the U.... The Legend of the Underground
The lives of several non conformist men who must choose to live in Nigeria or flee to the USA are explored in a documentary.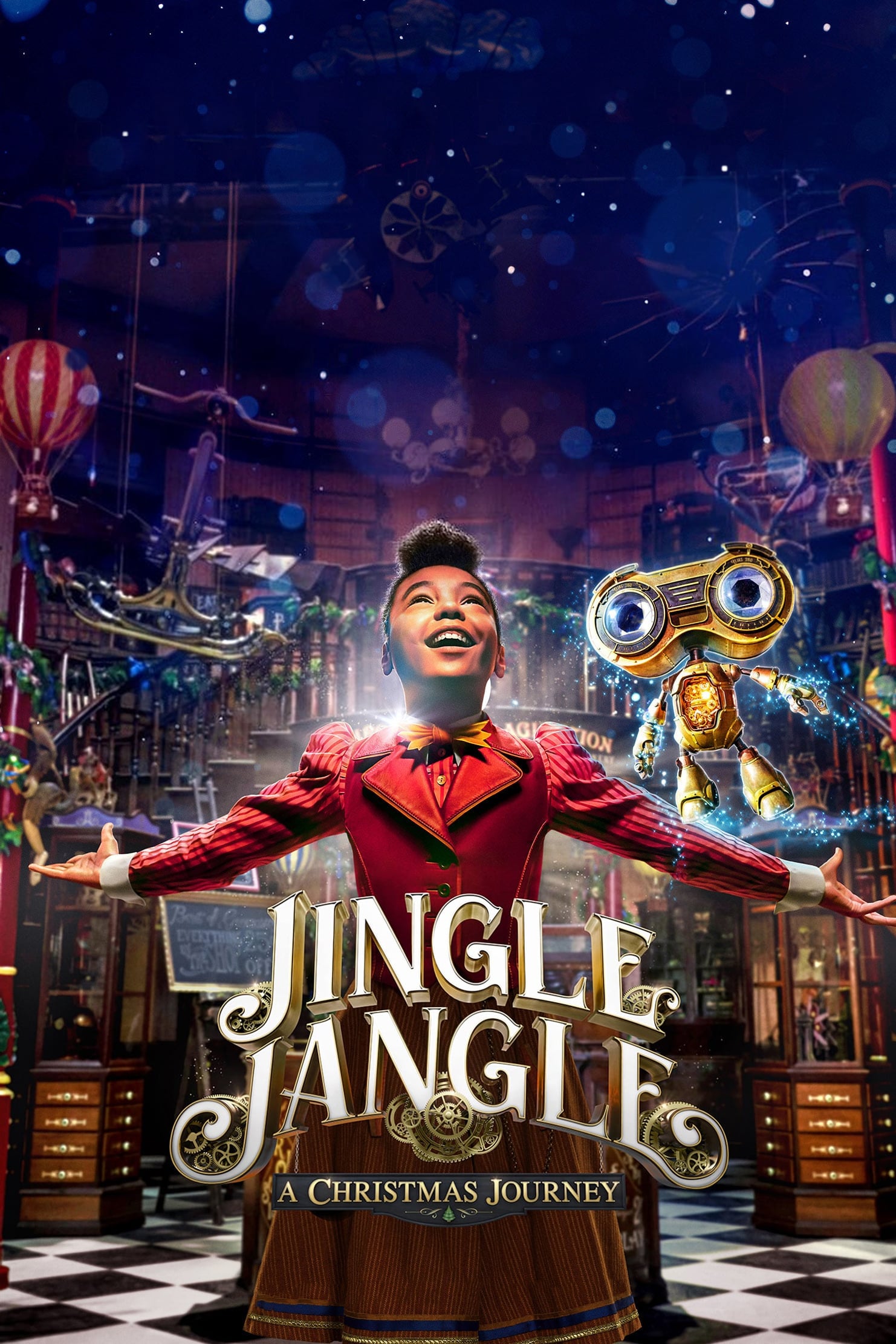 Jingle Jangle: A Christmas Journey
An imaginary world comes to life in a holiday tale of an eccentric toymaker, his adventurous granddaughter, and a magical invention that has the power to change their lives forever.
TV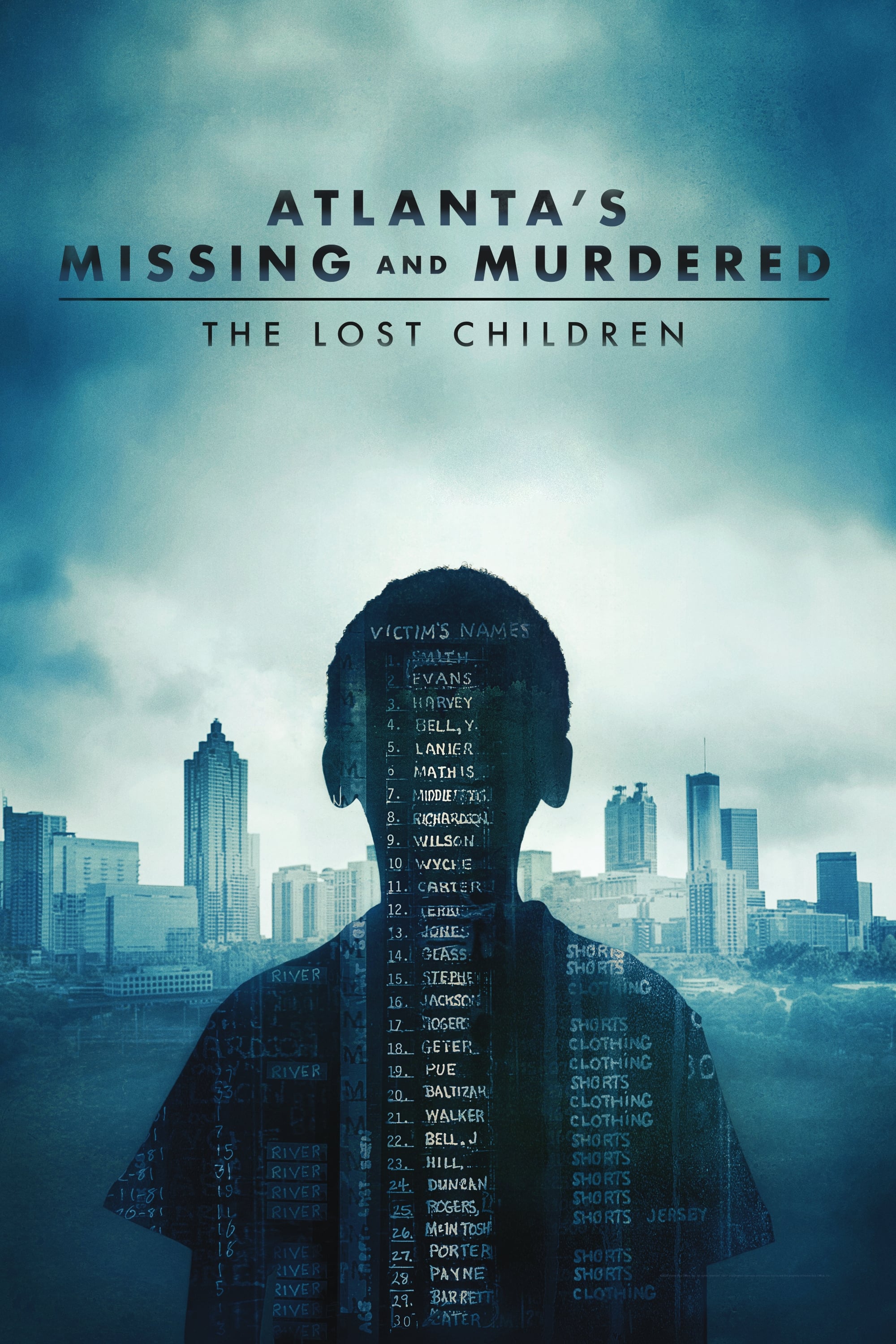 TV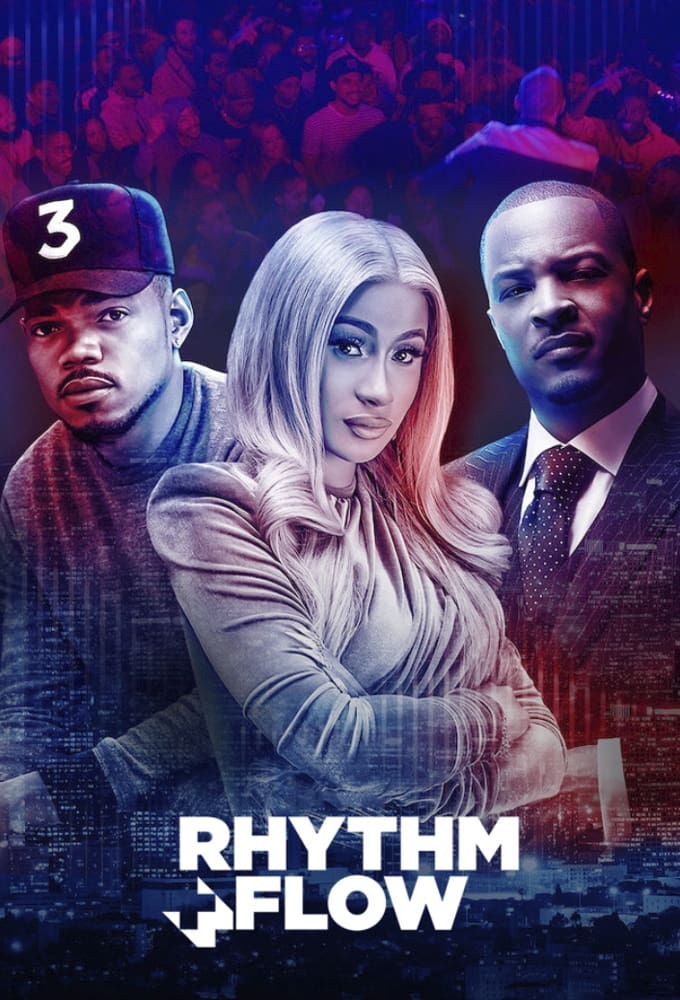 Rhythm + Flow
TI, Harris, and Blica B were looking for the next rap star in this music competition show.
TV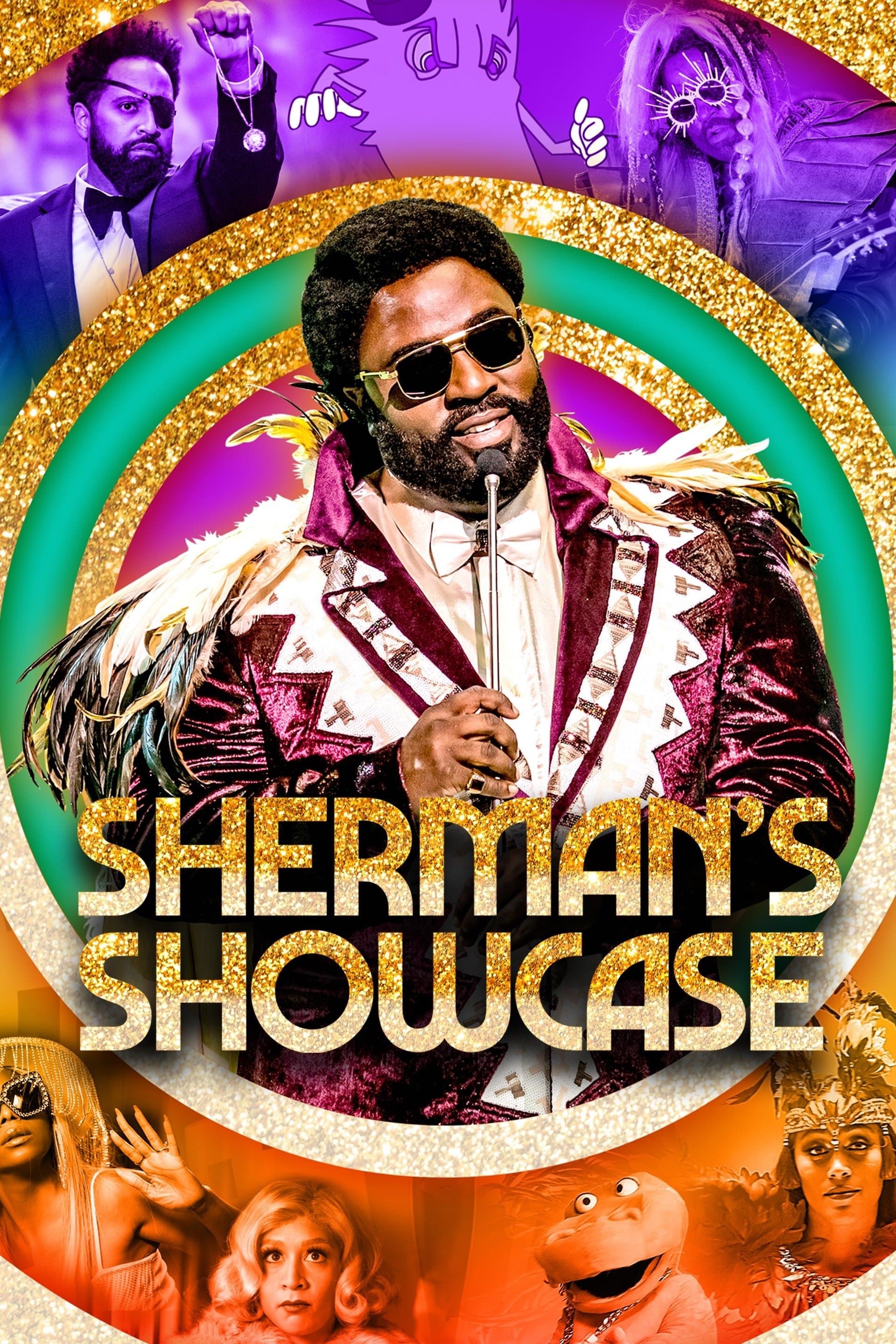 Sherman's Showcase
Travelers can travel through time through music and comedy from the library of the legendary, but fictional, musical variety show called "Sherman's showcase."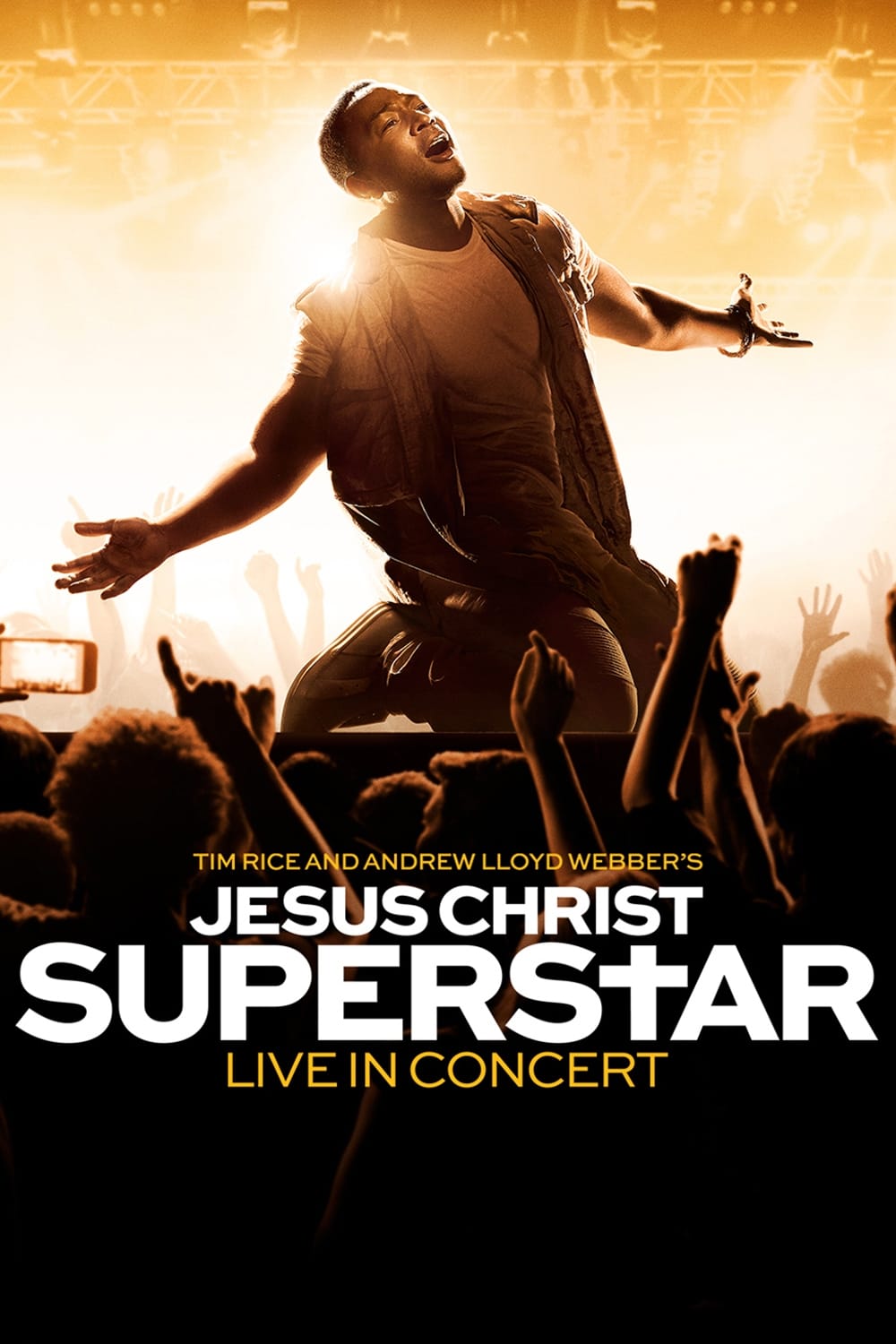 Jesus Christ Superstar Live in Concert
The award-winning show is re-imagined as a live concert event, featuring an all-star cast of recording artists, set during the last week of Jesus' life as he deals with betrayal, love and jealousy, an...
Monster
The story of Steve Harmon, a 17-year-old honor student, whose world comes crashing down around him when he is charged with felony murder.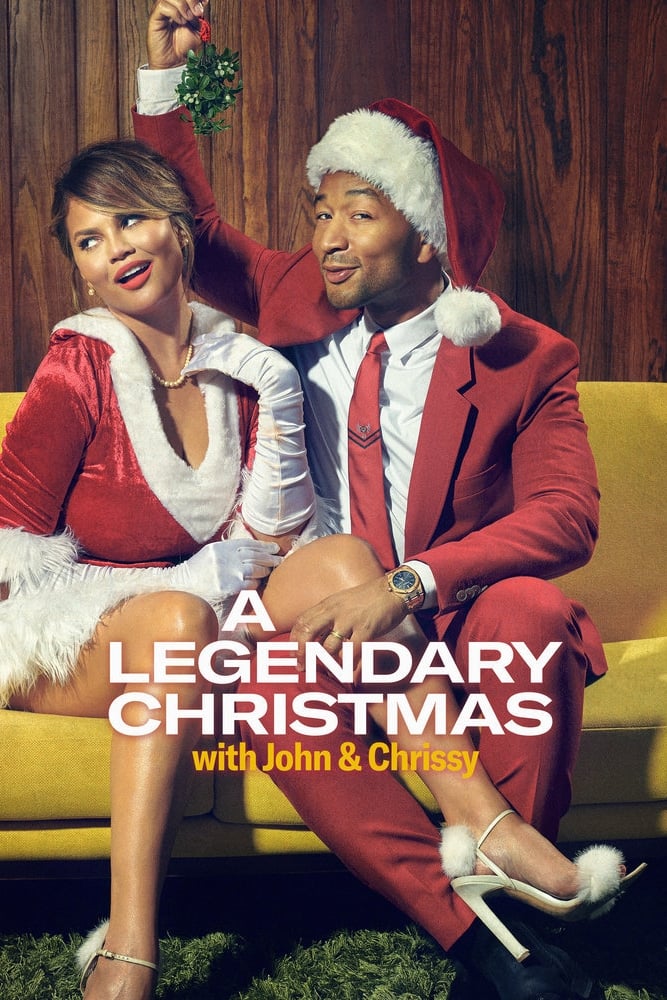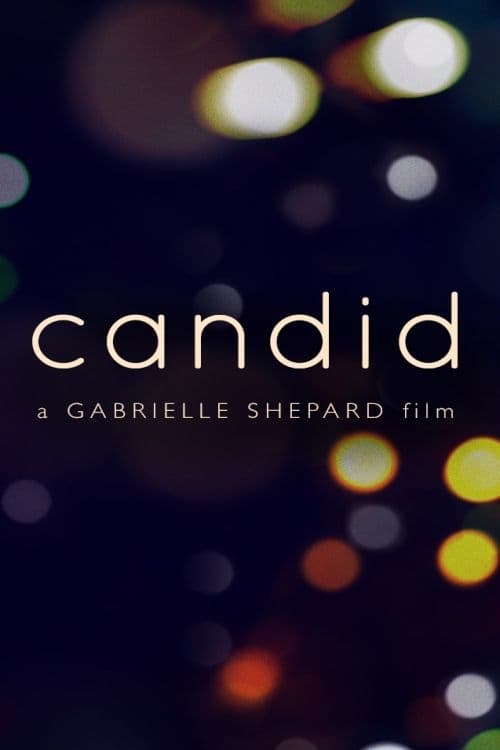 Candid
In the midst of college application season, Ace struggles with the choice between going off to California to pursue her passion for photography at an art school or staying at home with her father in A...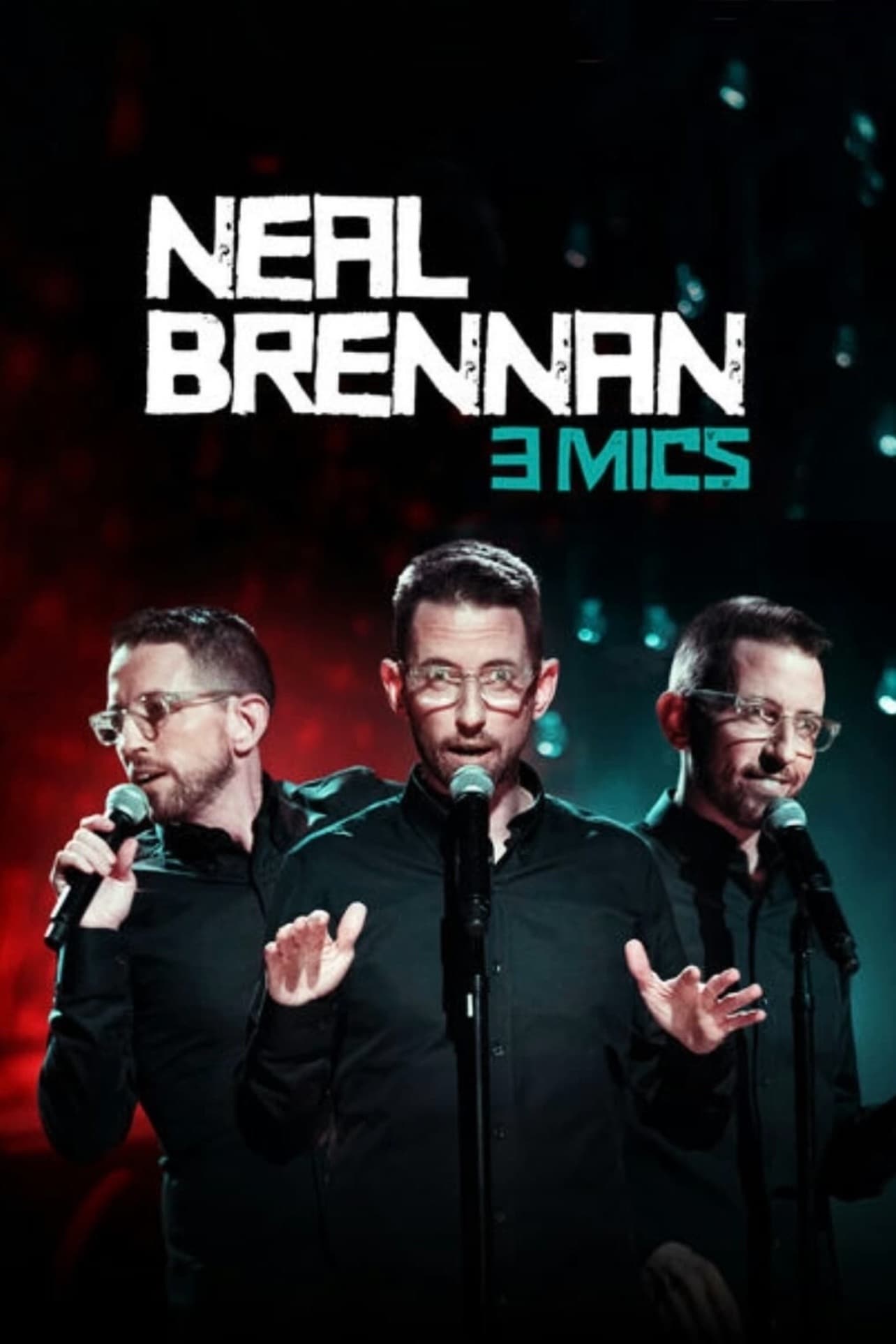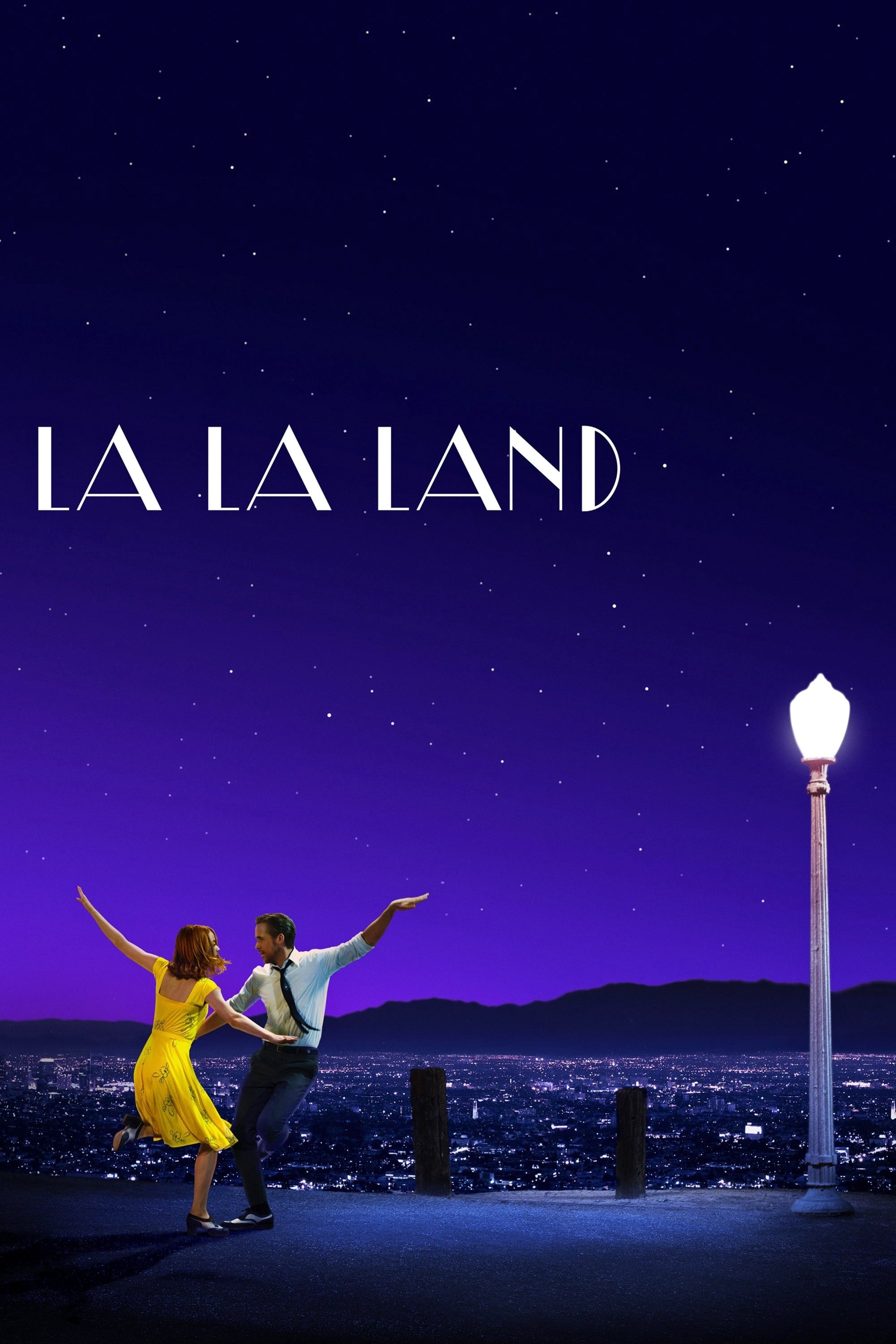 La La Land
Mia, an aspiring actress, serves lattes to movie stars in between auditions and Sebastian, a jazz musician, scrapes by playing cocktail party gigs in dingy bars, but as success mounts they are faced w...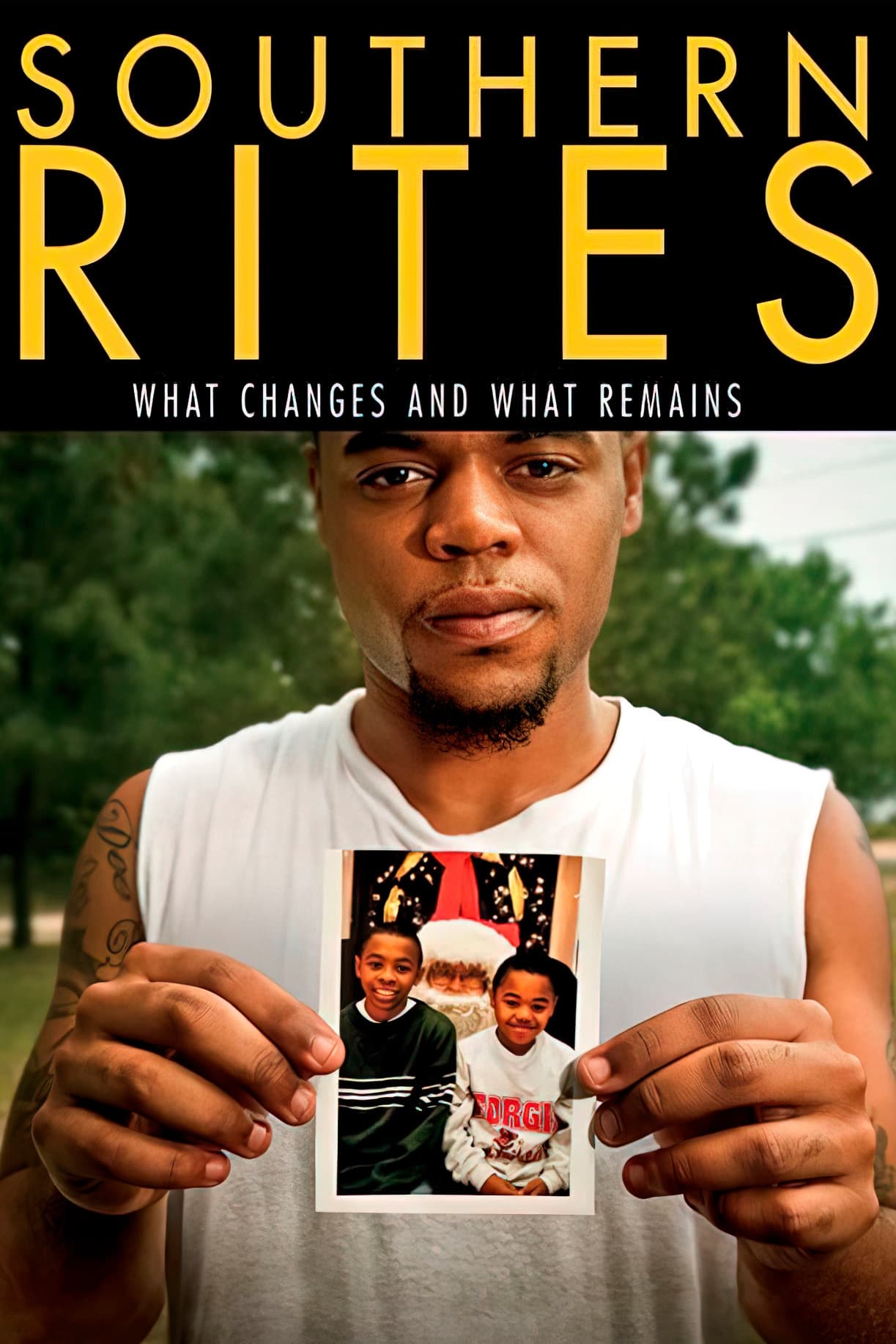 Southern Rites
One year after the town merged its racially segregationed proms and during a historic election campaign that may lead to its first African-American sheriff, Southern Rites visits Montgomery County, Ga...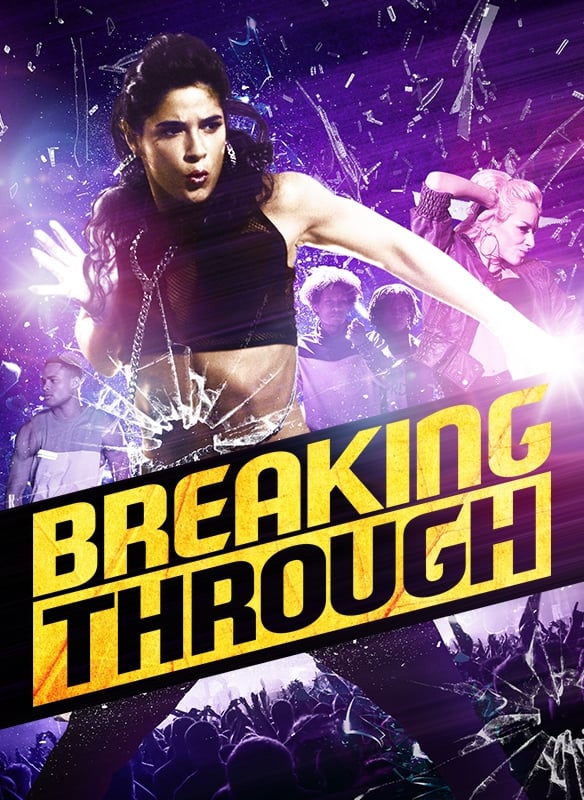 Breaking Through
When Casey, a dancer who is discovered on YouTube, gets thrust into the modern world of internet celebrity and culture, she must find a way to balance her true identity with her online persona or risk...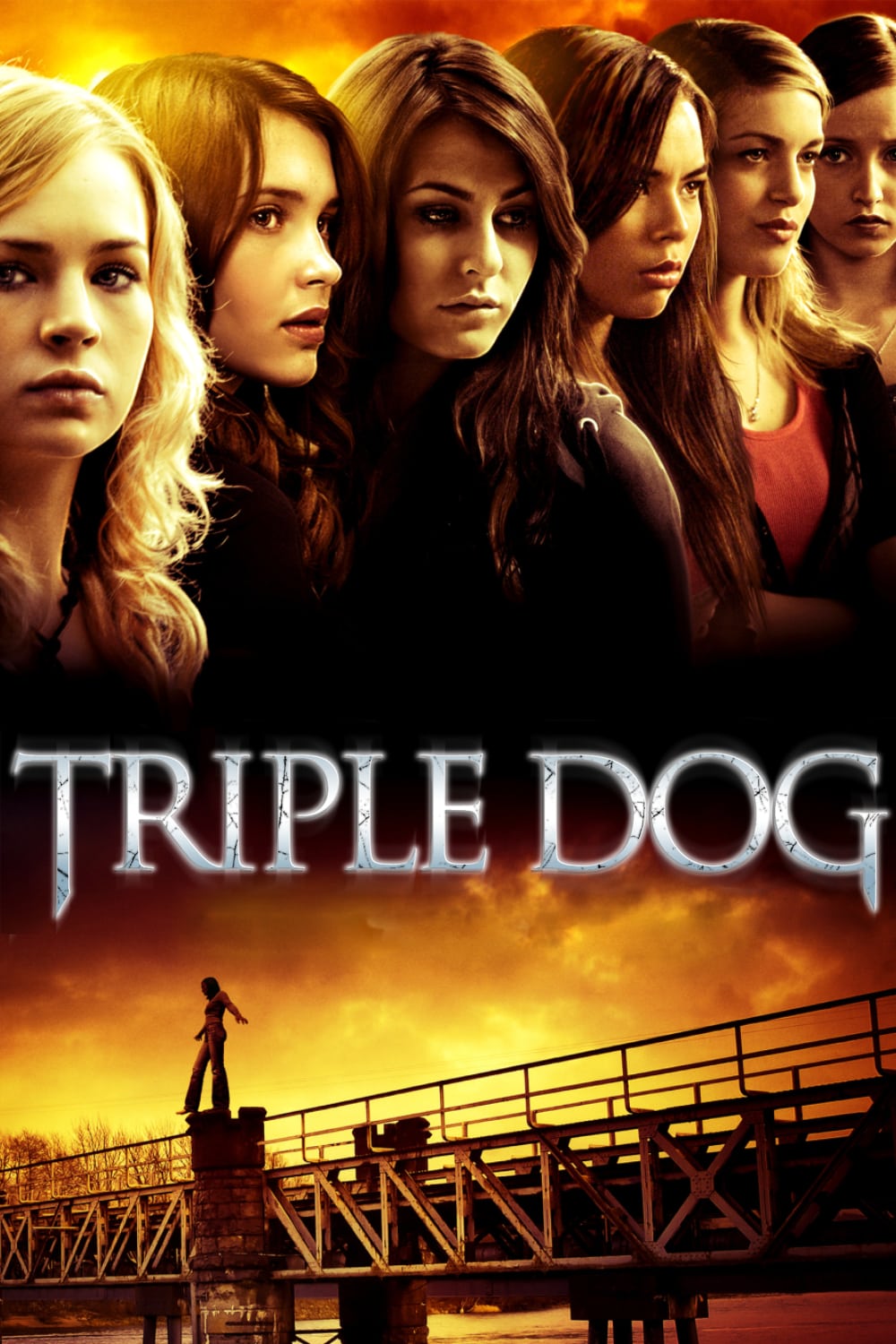 Triple Dog
A group of teenage girls are playing a game of dares. As the antics escalate, and the dares become more extreme, the girls uncover the truth behind a former student's rumored suicide.