Biography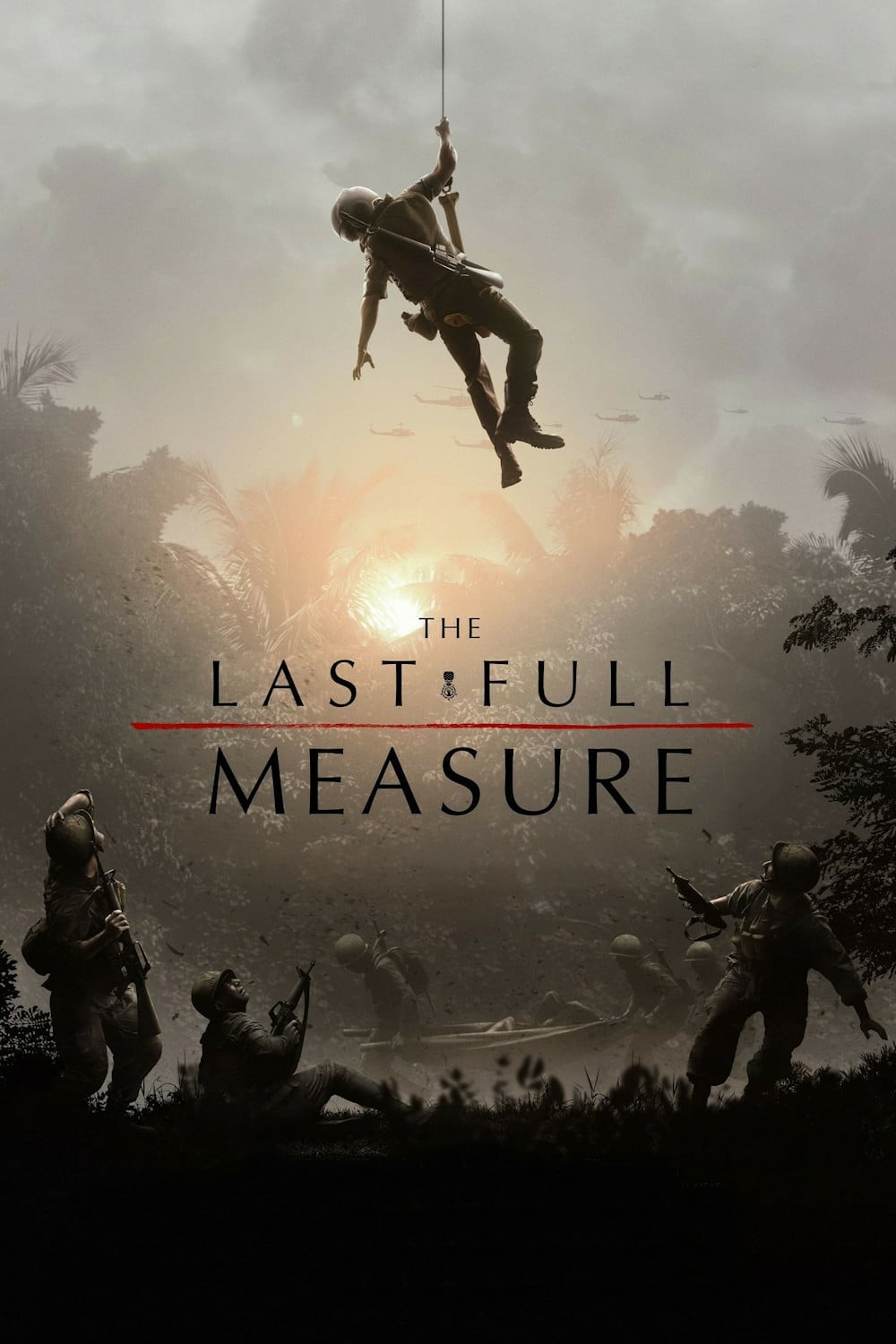 The Last Full Measure
The true story of a Vietnam War hero. Pitsenbarger is a U.S. The medic saved over sixty men. Thirty-two years later, Pentagon staffer Scott Huffman investigates a Congressional Medal of Honor request ...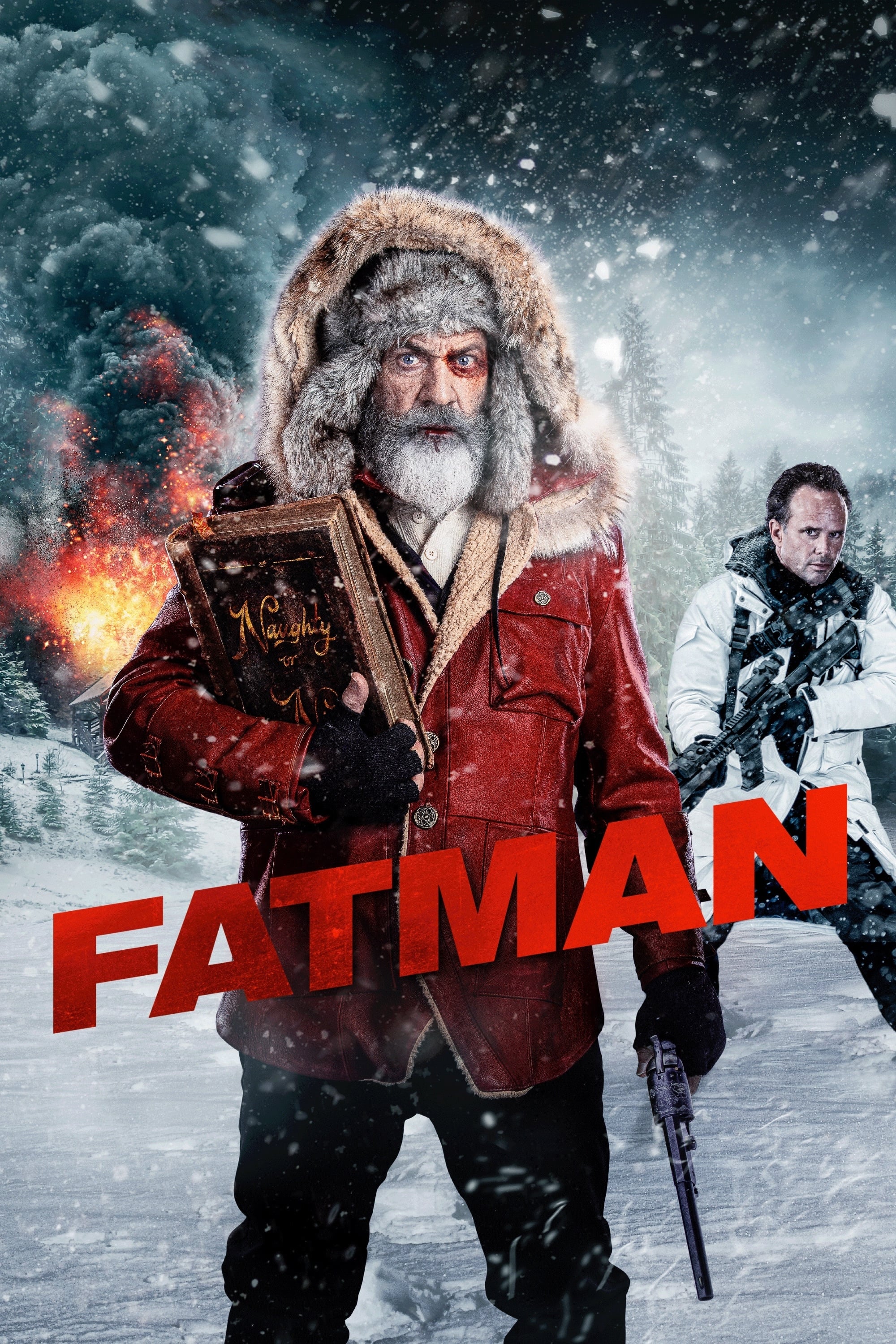 Fatman
Santa Claus is fighting to keep his business going. Billy, a neglected and precocious 12 year old, hires a hit man to kill Santa after he received a lump of coal in his stocking.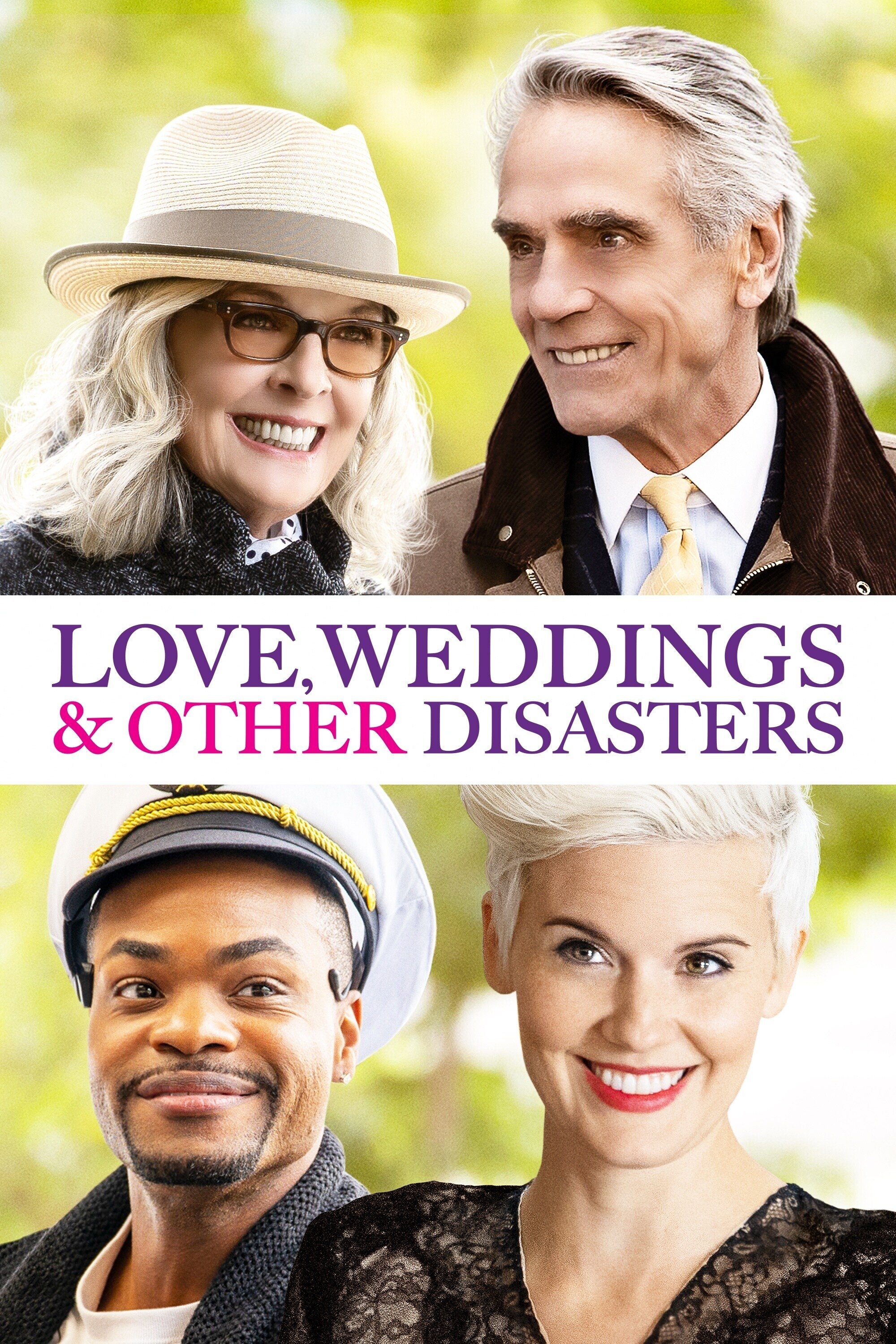 Love, Weddings & Other Disasters
The female-driven, multi-story rom-com follows the people who work to create the perfect wedding day for the spouses-to-be even as their own relationships are out of whack and imperfect.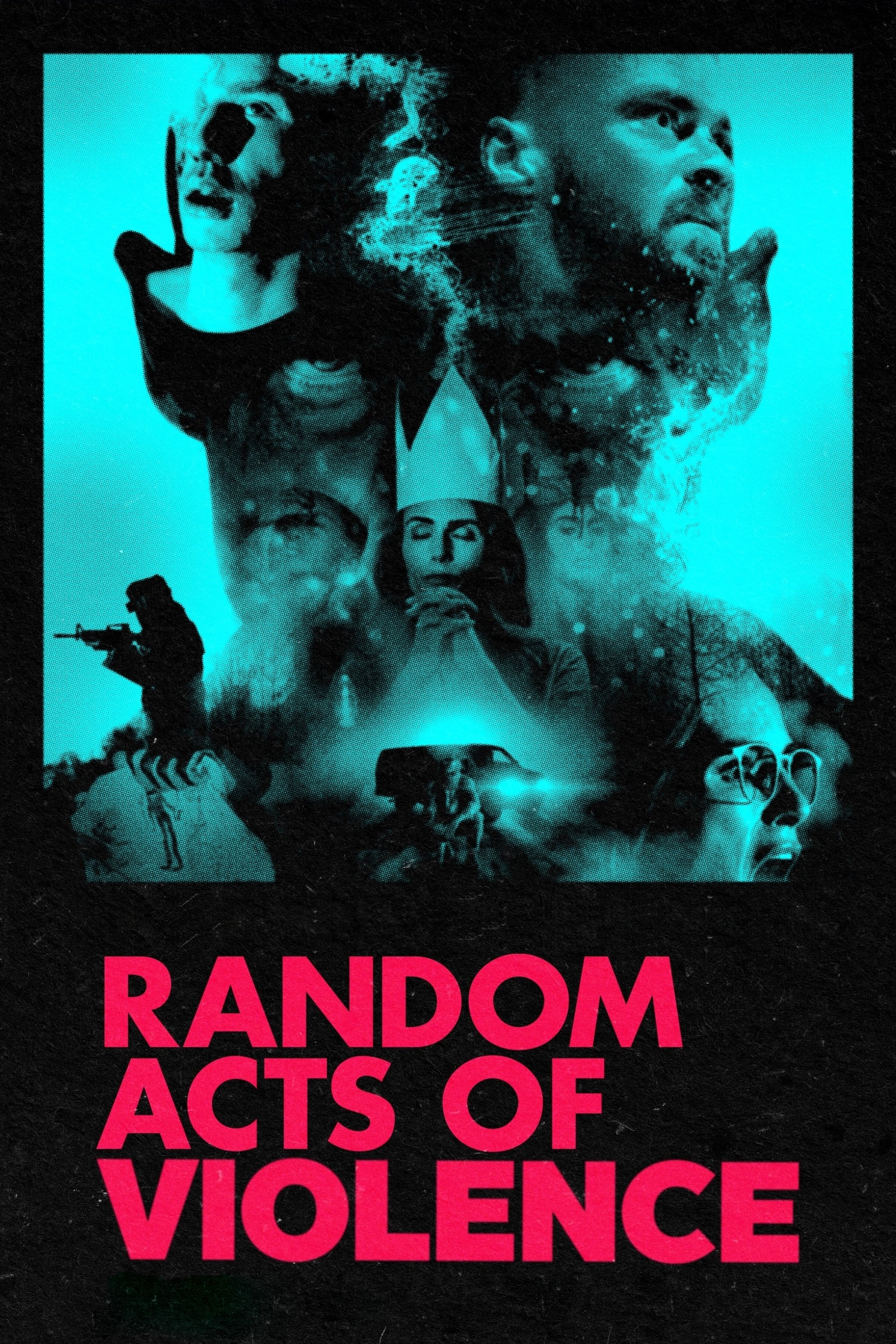 Random Acts of Violence
A pair of comic book writers notice similarities between their characters and real-life events.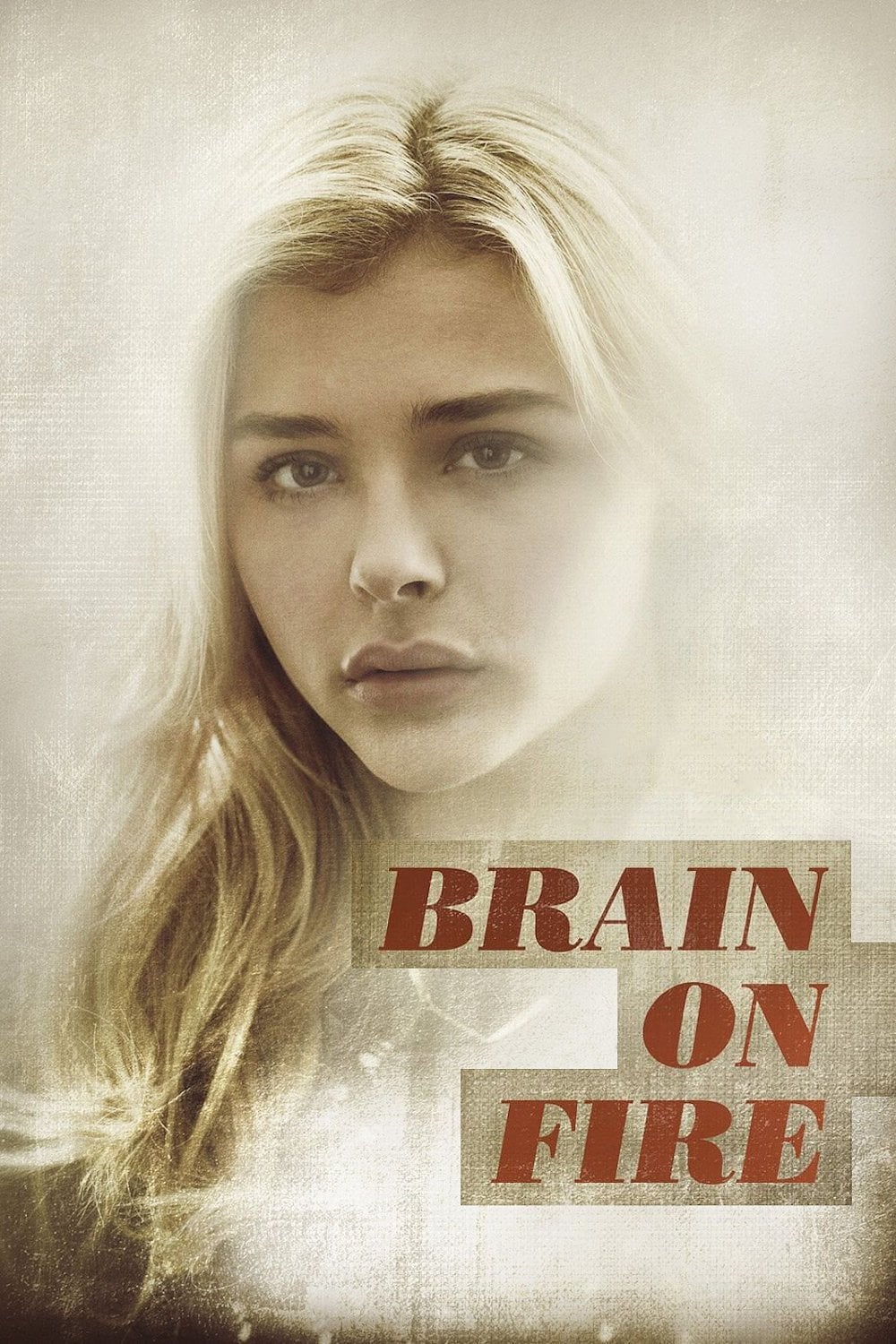 Brain on Fire
An up-and-coming journalist at the New York Post is plagued by voices in her head and has a rapid descent into insanity.
Crooked House
A former flame is working with a private investigator to solve the murder of her wealthy grandfather.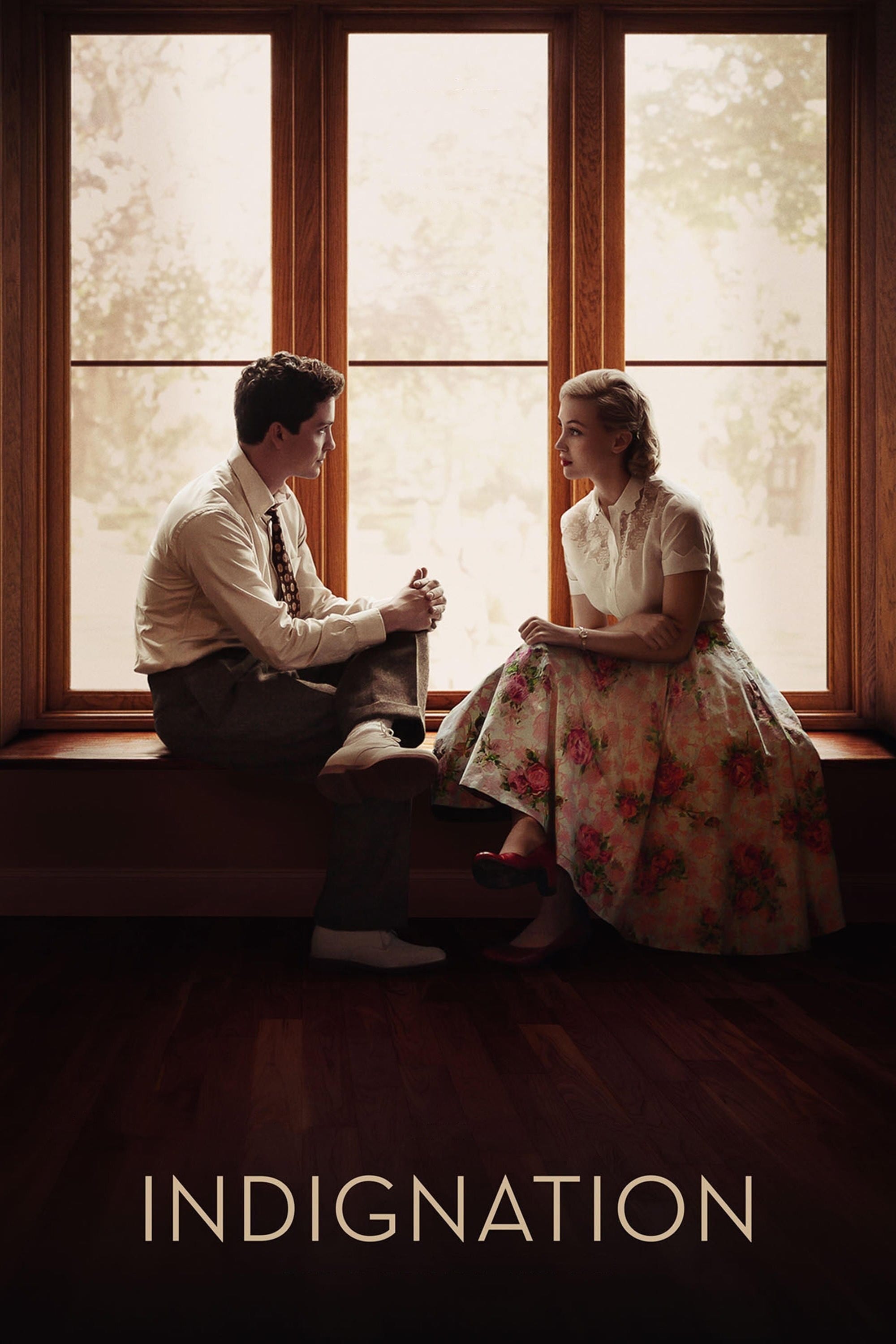 Indignation
In 1951, Marcus Messner, a working-class Jewish student from New Jersey, attends a small Ohio college, where he struggles with anti-Semitism, sexual discrimination, and the ongoing Korean War. Murder At Emigrant Gulch
The film will follow a former slave who arrives in Emigrant Gulch, Montana, a former boomtown now on the decline, looking for a place to call home. A local prospector is murdered on that same day. The...