Biography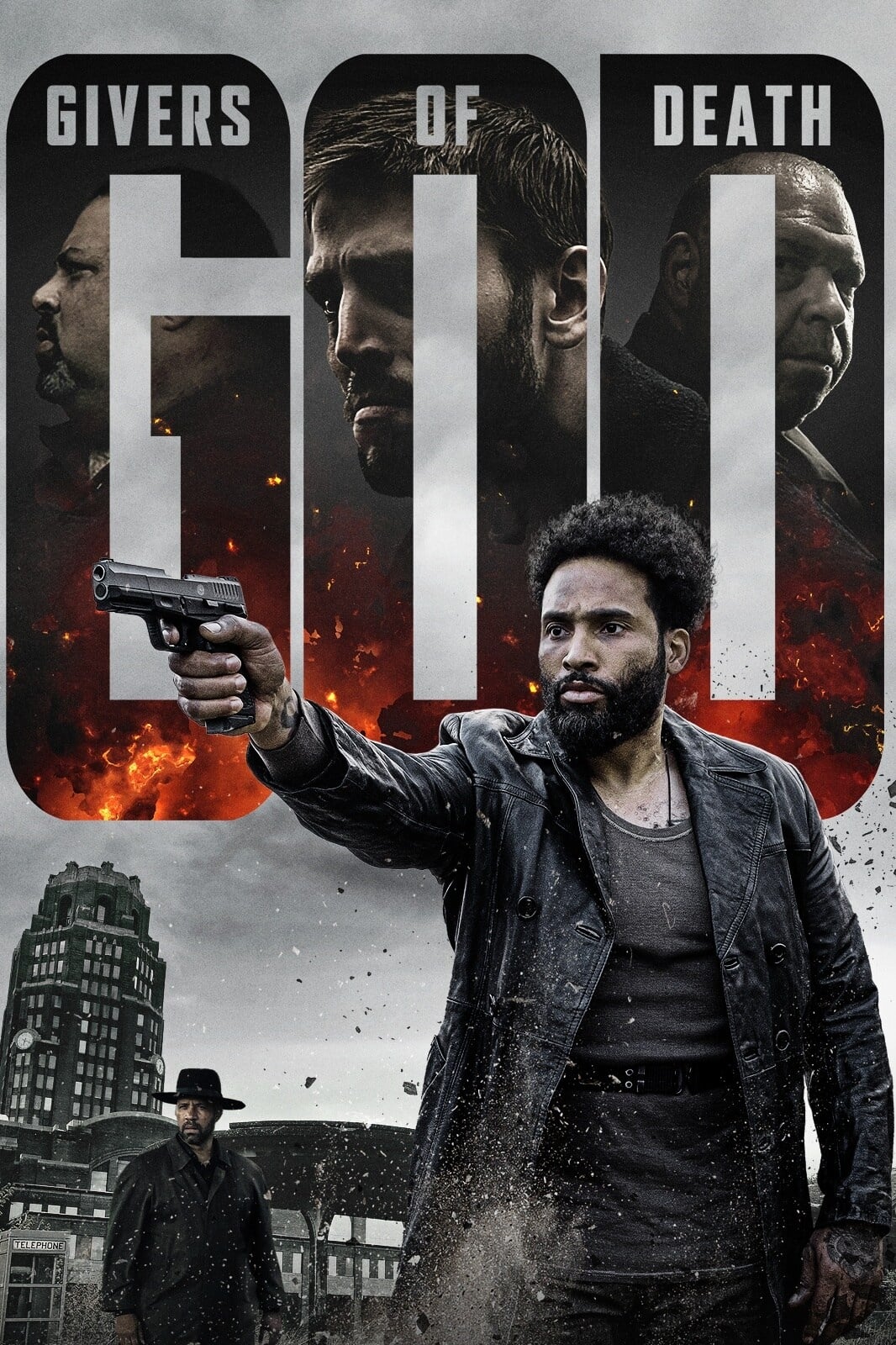 Givers Of Death (G.O.D.)
An apocalyptic sci-fi tale of a man, a detective, and an entire city's quest for peace. The man seeks peace through atonement, the detective through revenge, and the city through resolution. The film ...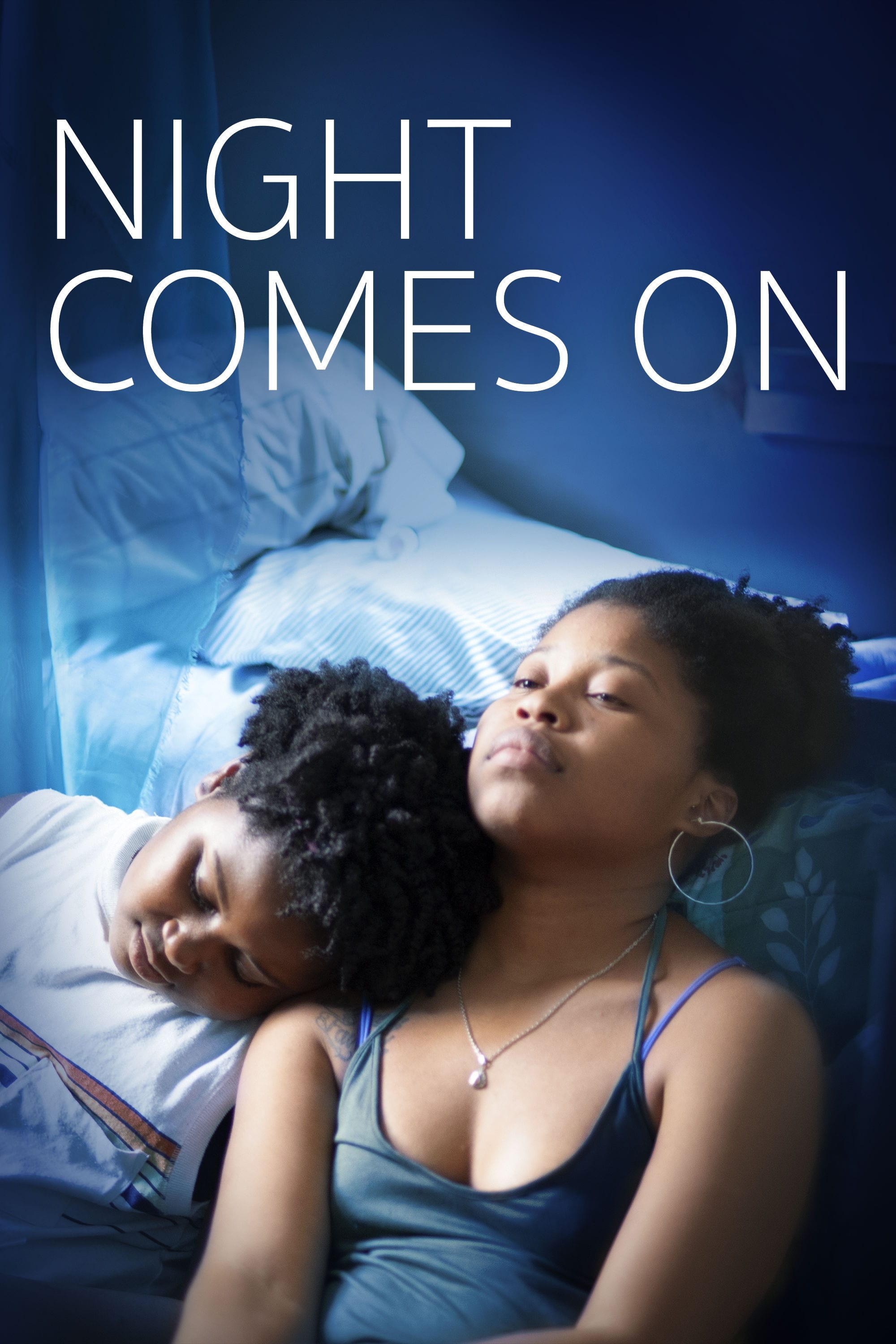 Night Comes On
Angel was released from juvenile detention on her 18th birthday. She embarked on a journey with her sister that could destroy their future.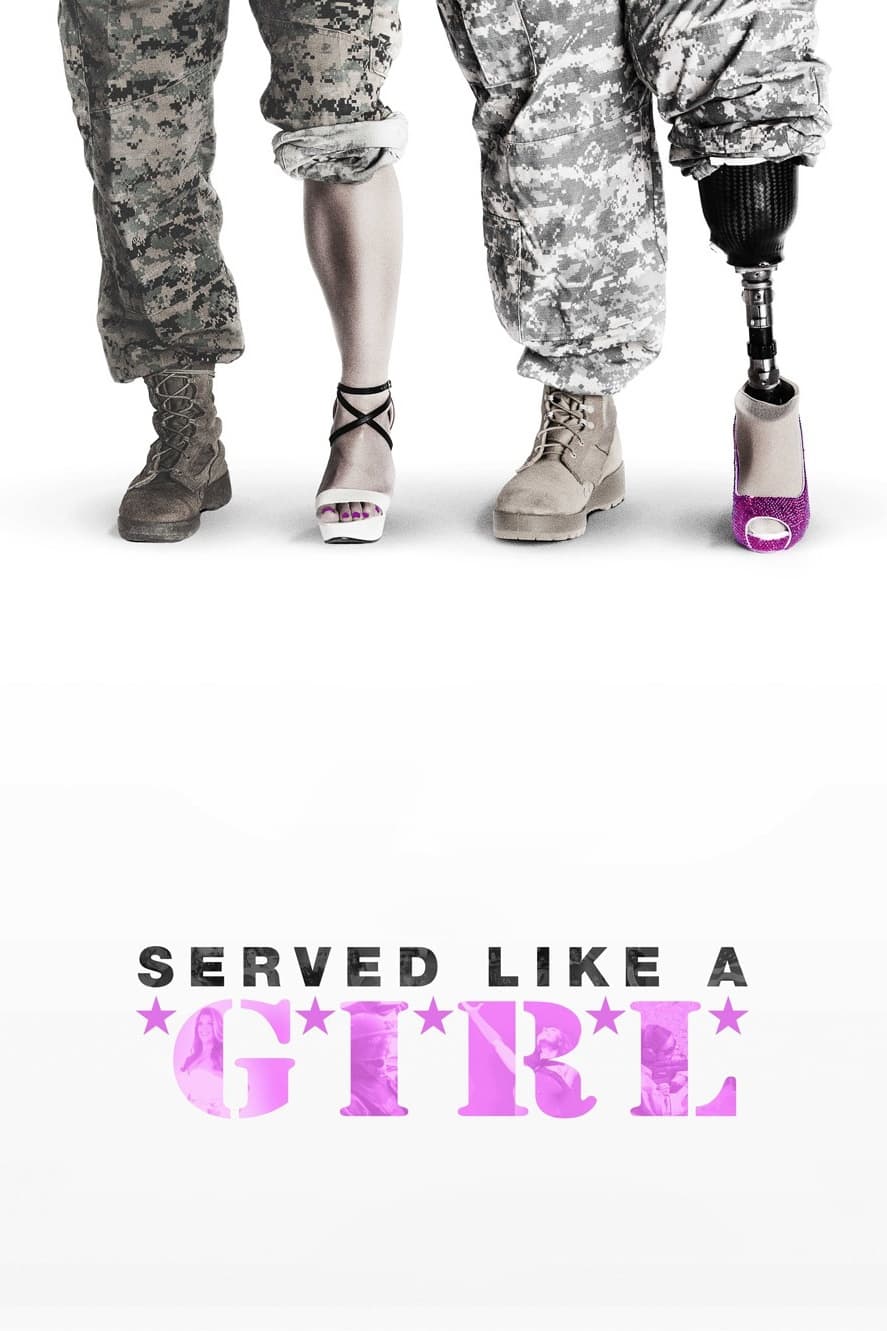 Served Like a Girl
Five women veterans who have endured unimaginable trauma in service create a shared sisterhood to help the rising number of stranded homeless women veterans by entering a competition that unexpectedly...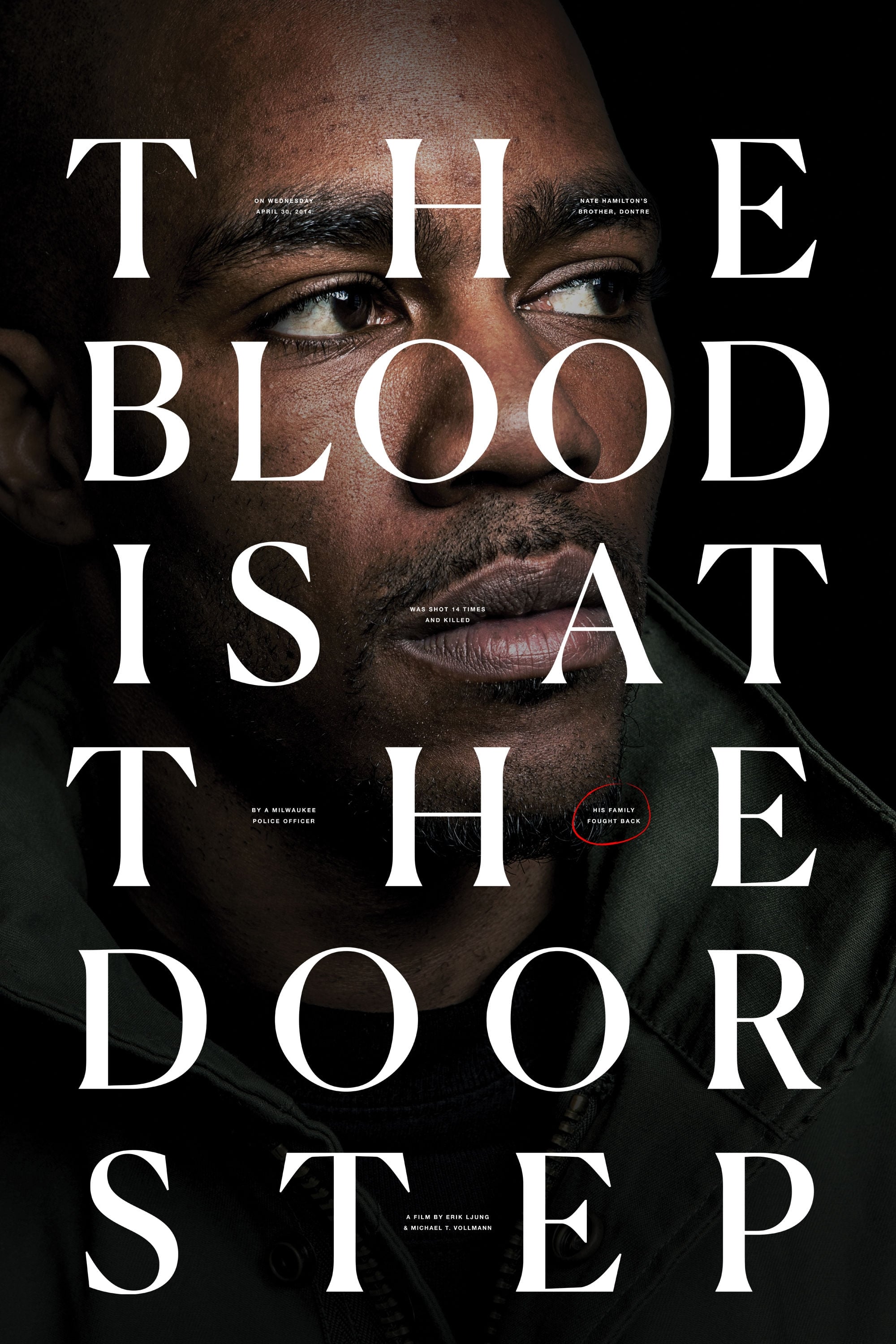 The Blood Is at the Doorstep
After Dontre Hamilton, a black, unarmed man diagnosed with schizophrenia, was shot 14 times and killed by police in Milwaukee, his family embarks on a quest for answers, justice and reform as the inve...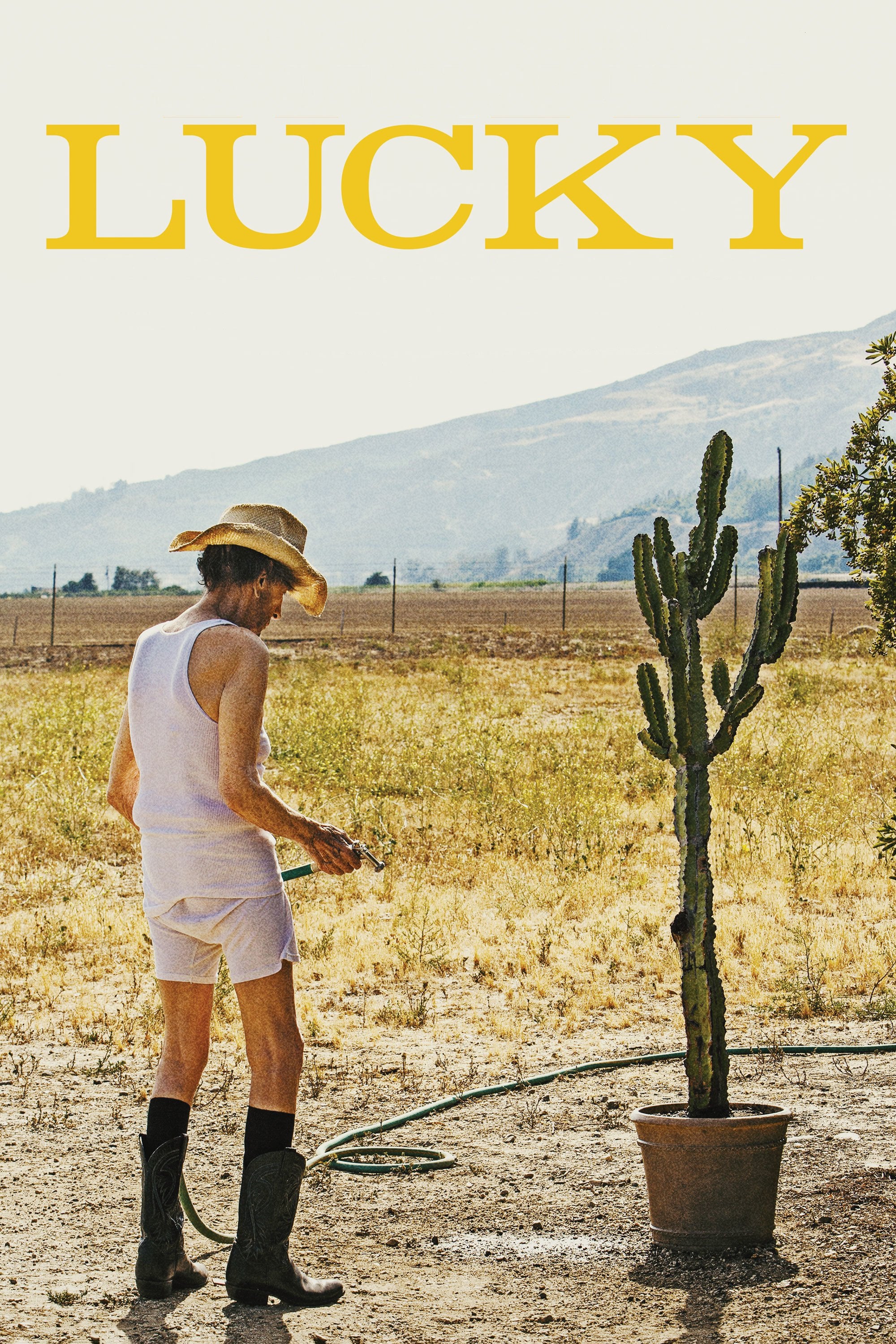 Lucky
The journey of a 90-year-old man and the quirky characters that live in his desert town is followed. He finds himself at the precipice of life as he is thrust into a journey of self- exploration.
TV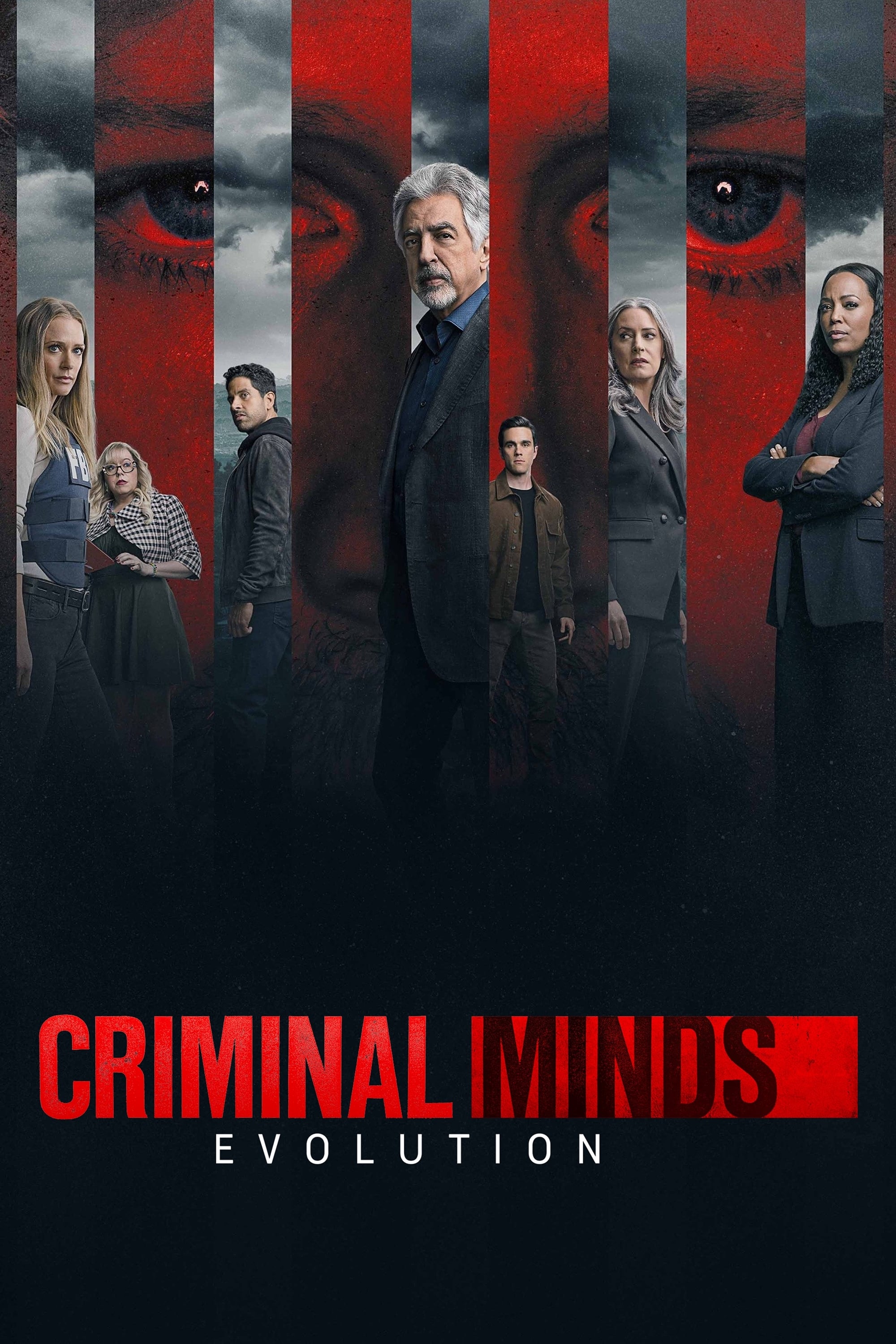 Criminal Minds
An elite team of FBI profilers watch over the country's most twisted criminal minds, anticipating their next moves before they strike again. David Rossi is a founding member of the BAU who returns to ... The Empire of Ebony
A documentary film following the rise of Ebony and Jet and their growth into a brand with a readership base in the millions which has had an effect on American culture.