 Biography
Bruce Eric Kaplan (born September 9, 1964), known as BEK, is an American cartoonist whose single-panel cartoons frequently appear in The New Yorker. His cartoons are known for their signature simple style and often dark humor. Kaplan is also a screenwriter and has worked on Seinfeld and on Six Feet Under. Kaplan wove his New Yorker cartooning into Seinfeld with the episode, "The Cartoon." He graduated from Wesleyan University and studied there with Professor Jeanine Basinger.Kaplan joined the crew of Six Feet Under during the first season in 2001, as a supervising producer. He scripted two episodes of the first season, "The Foot" and "The New Person." He was promoted to co-executive producer for the second season in 2002 and wrote another two episodes, "The Invisible Woman" and "The Secret." He remained a co-executive producer for the third season, in 2003, and wrote an episode entitled "The Trap". He was promoted to executive producer for the fourth season, in 2004, and wrote another episode, "The Dare." He served as executive producer during the fifth and final season and wrote his last episode "The Silence." Kaplan wrote seven episodes for the series. In 2012, he became a co-executive producer on the HBO series Girls.
TV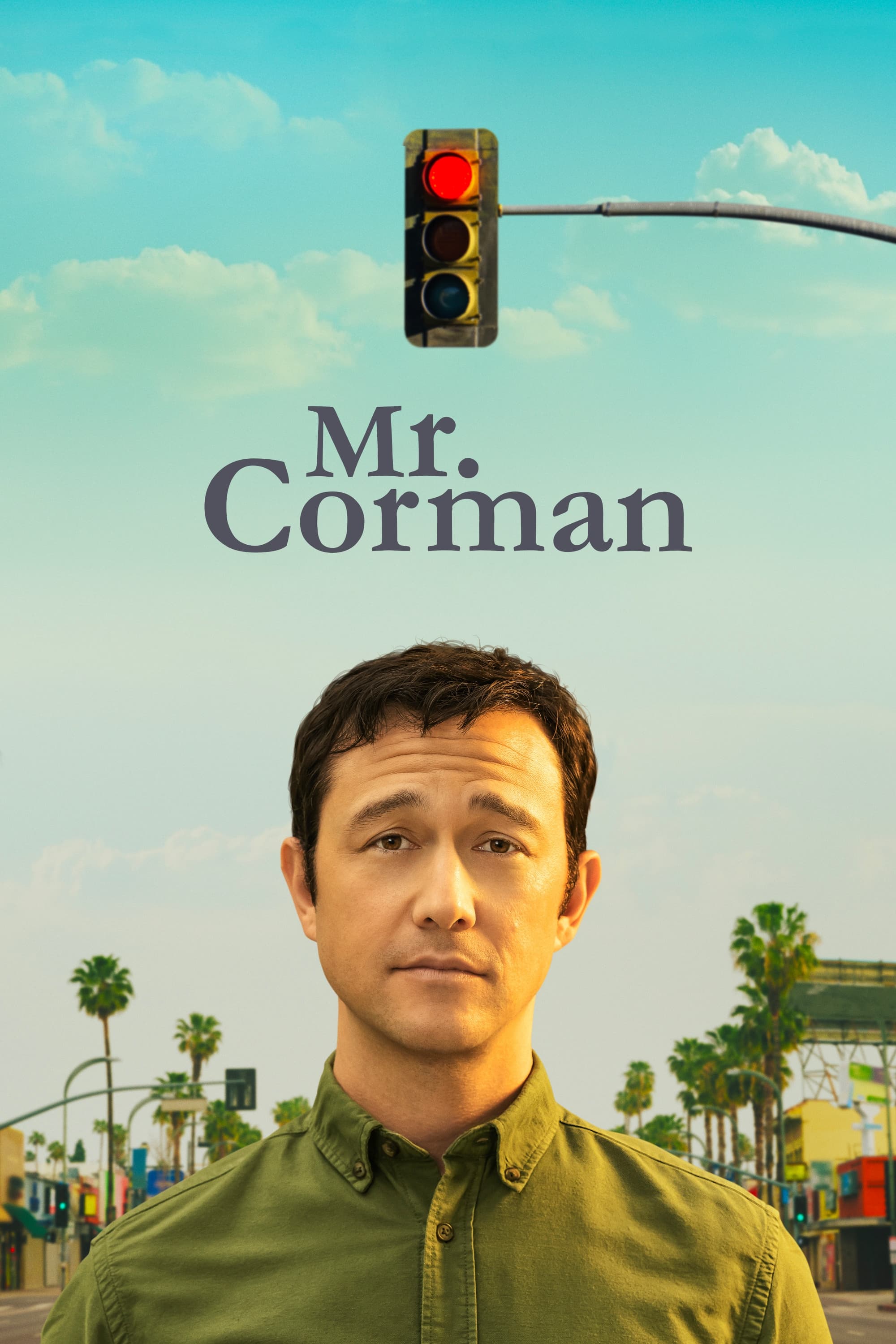 Mr. Corman
Josh Corman could have been a rock star. Though he loves his students, he still struggles to find meaning and happiness in a world that sometimes feels short on both.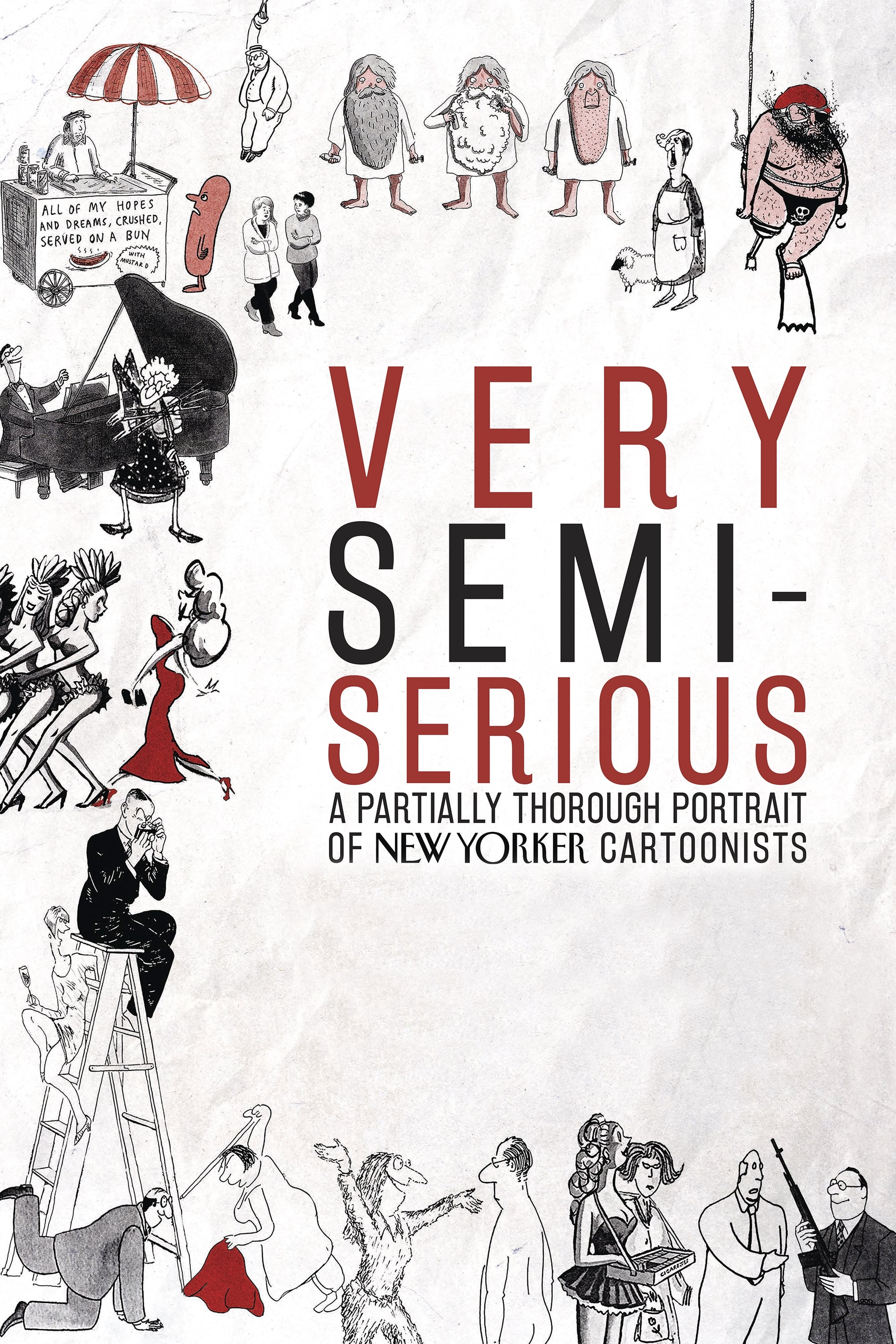 Very Semi-Serious
The New Yorker is the benchmark for the single-panel cartoon. This light-hearted and sometimes poignant look at the art and humor of the iconic drawings shows why they have inspired and even baffled u...
TV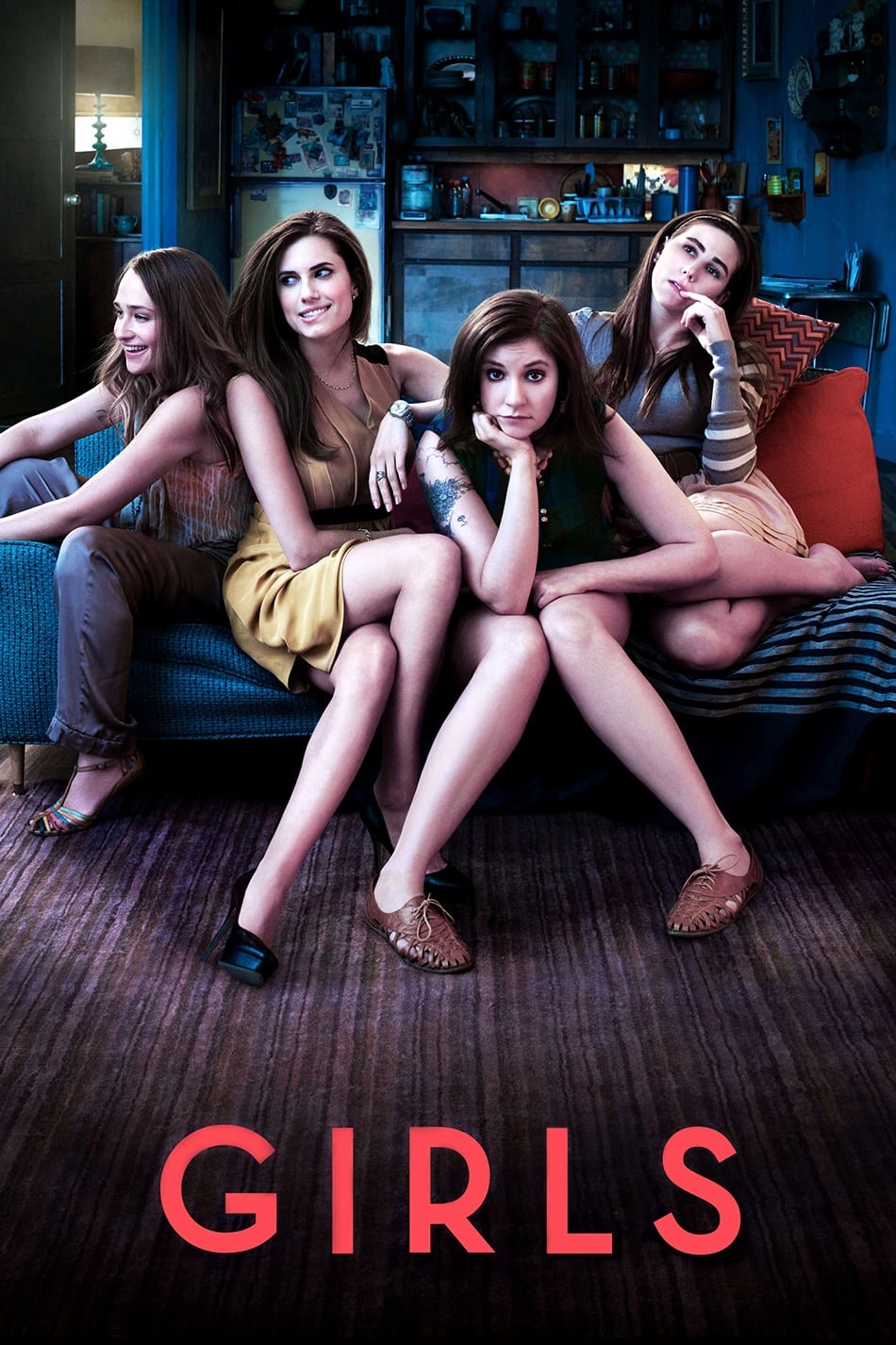 Girls
Four very different twenty-something girls: Hannah, an aspiring writer; Marnie, an art gallery assistant and cousins Jessa and Shoshanna.
TV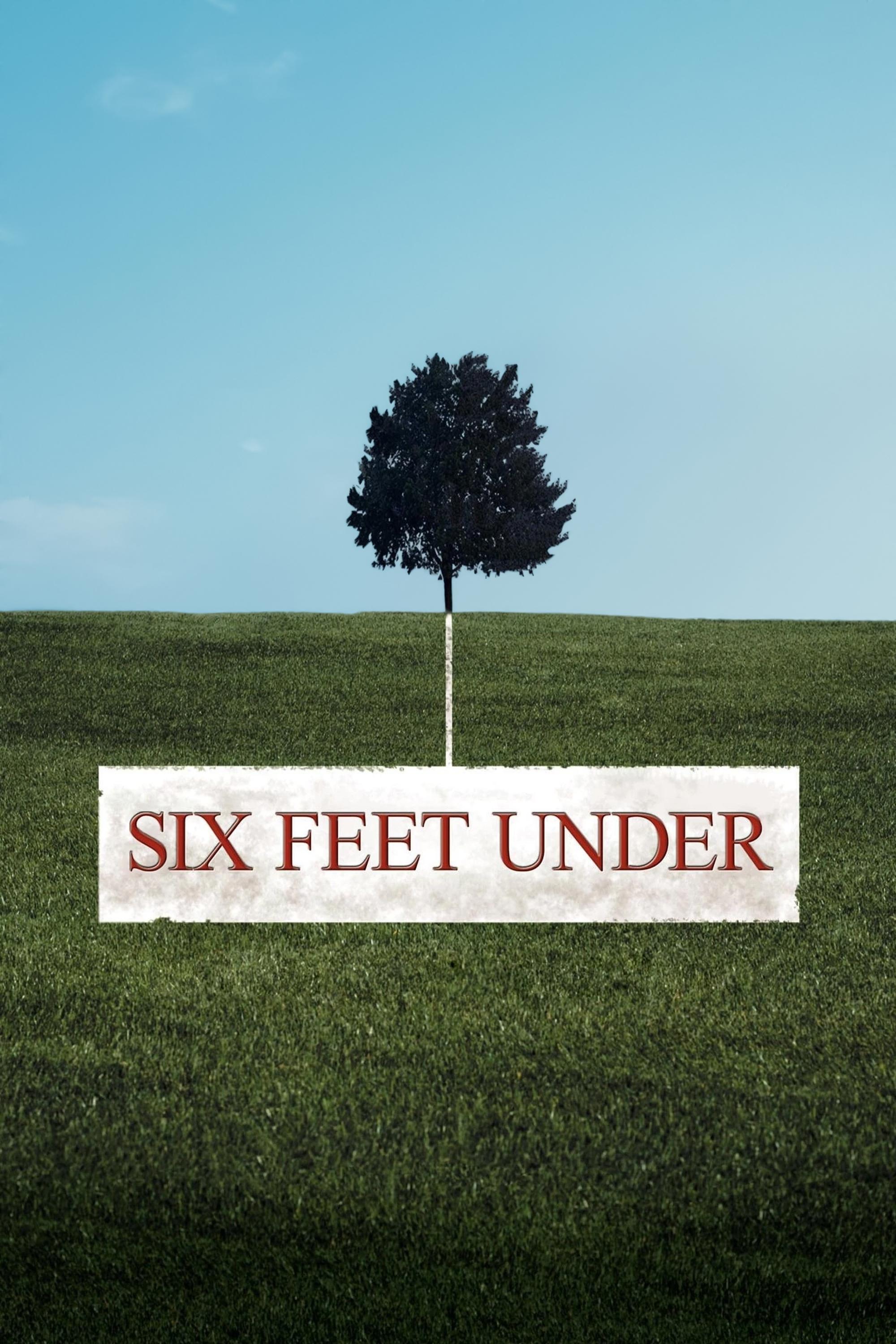 Six Feet Under
A darkly comic look at a group of people. When death is your business, what is your life? For the Fisher family, the world outside of their family-owned funeral home continues to be at least as challe...
TV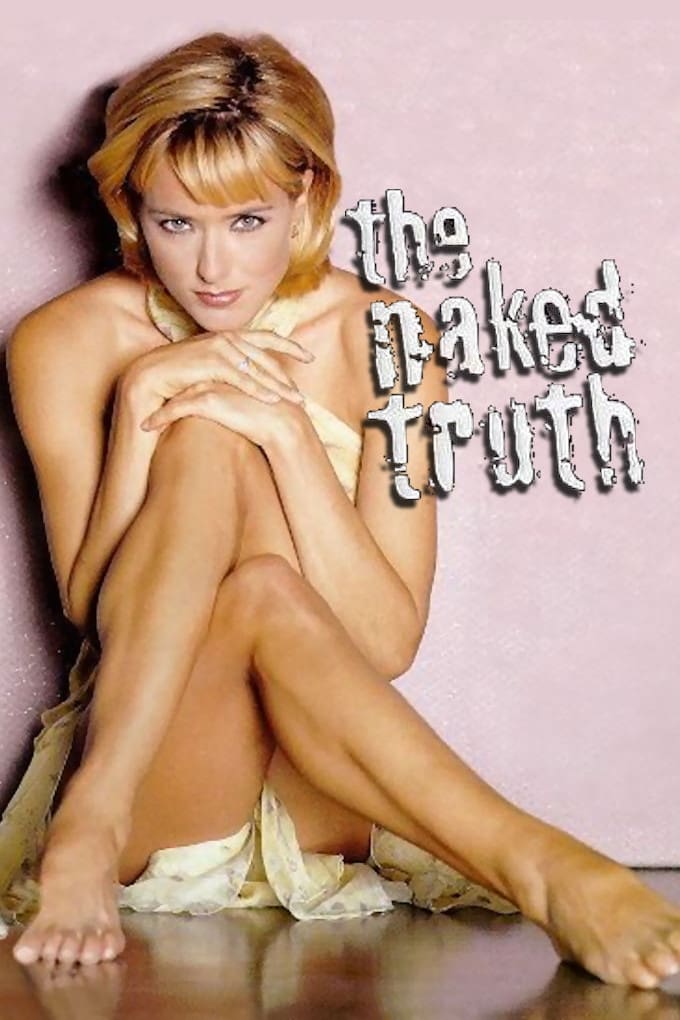 The Naked Truth
The Naked Truth was on ABC from 1995 to 1996 and on NBC from 1996 to 1998 The show took place in the office of a tabloid.
TV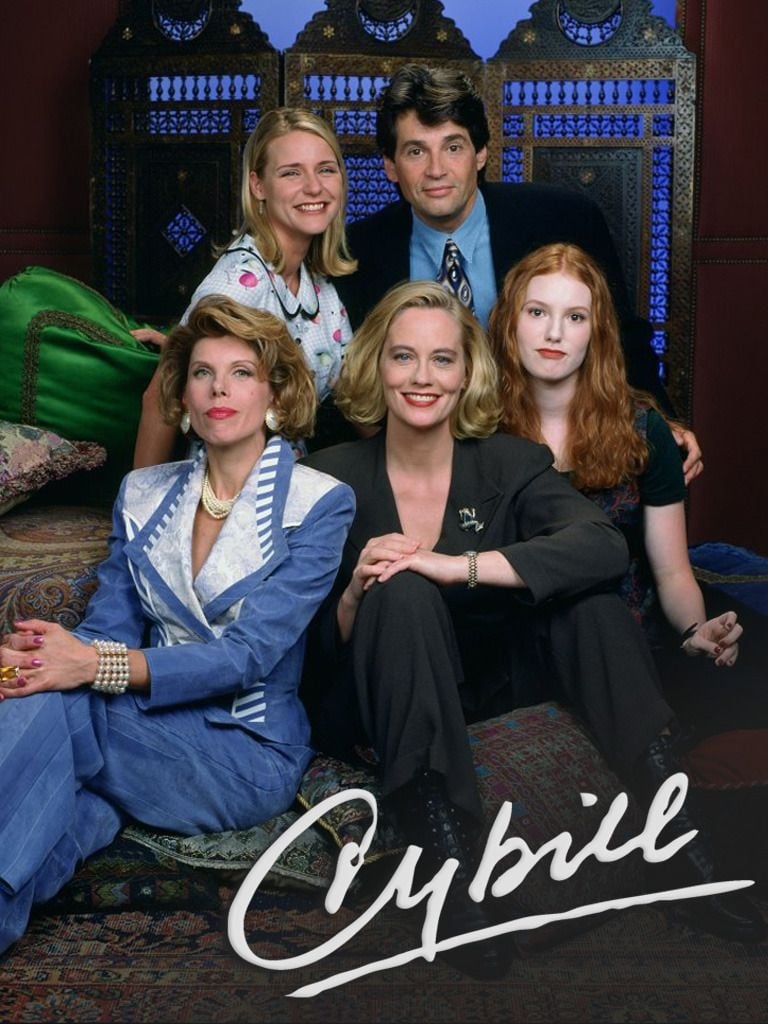 Cybill
The sitcom Cybill was created by Chuck Lorre and aired on CBS from January 2, 1995 to July 13, 1998. The show revolves around the life of Cybill Shepherd, a twice-divorced single mother of two and str...
TV Danger Theatre
Danger Theatre is an American half-hour comedy anthology series for television, produced by Universal Studios and originally aired on the American Fox network in 1993. With two exceptions, each half-...
TV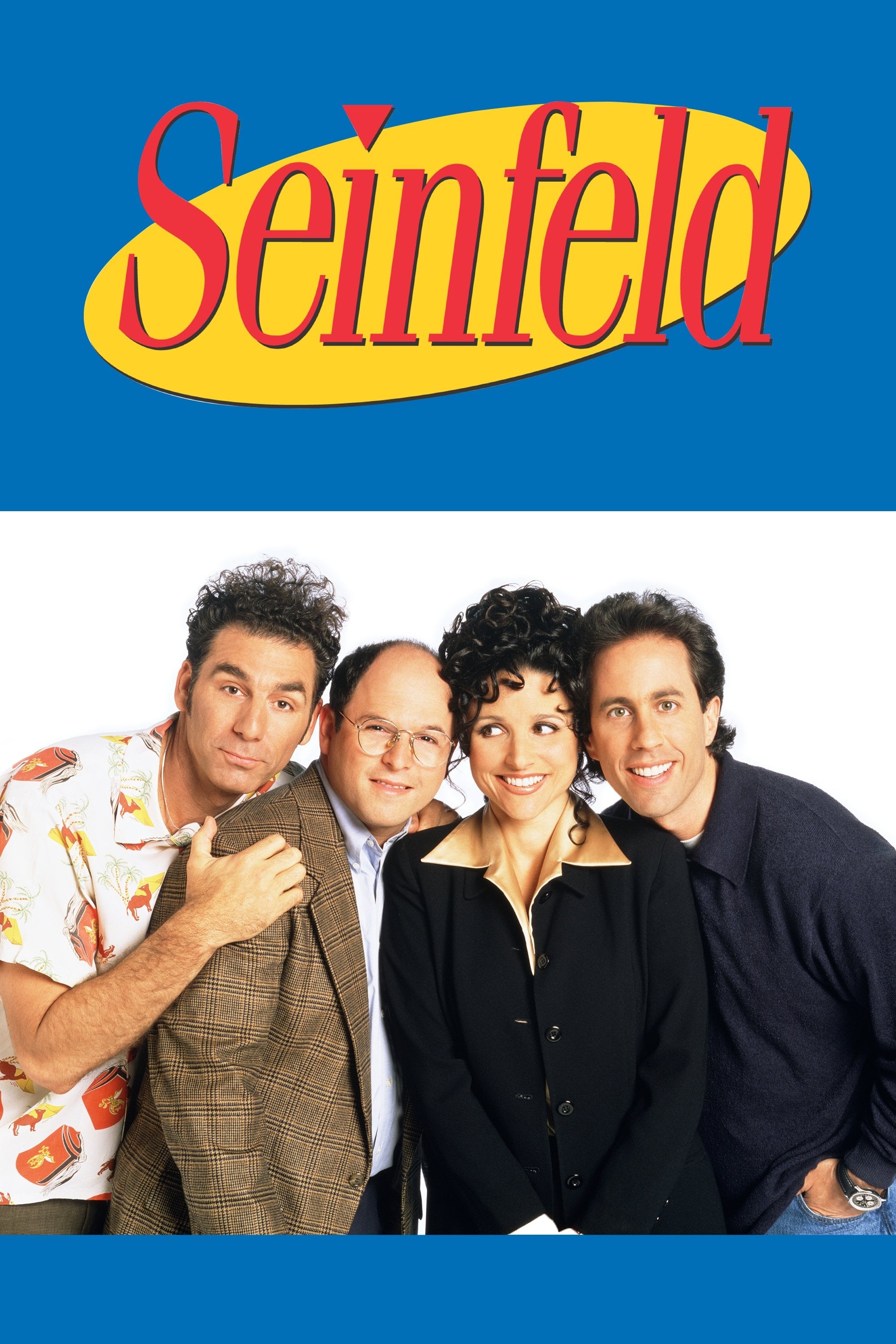 Seinfeld
In New York City in the '90s, a stand-up comedian and his three offbeat friends deal with the pitfalls and payoffs of life. It's a show about nothing.