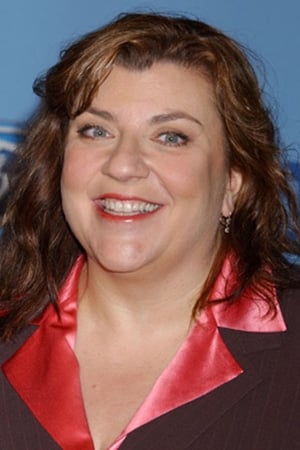 Biography
Gail Berman (born August 17, 1956) is an American producer and television executive. She is co-owner and founding partner of The Jackal Group, a production entity formed in partnership with Fox Networks Group. The Jackal Group develops and produces scripted, unscripted and factual entertainment programming for FNG's channels, including Fox Broadcasting Company, FX/FXX, the National Geographic Channels, and Fox International Channels. The partnership also provides for opportunities in digital and film, as well as for non-21st Century Fox distribution entities.
Early Life
Berman was born to a Jewish family in Brooklyn but the family soon moved to Bellmore, New York where she was raised. In 1974, she graduated from Abington High School and in 1978, she graduated with a B.A. in theater from the University of Maryland.
TV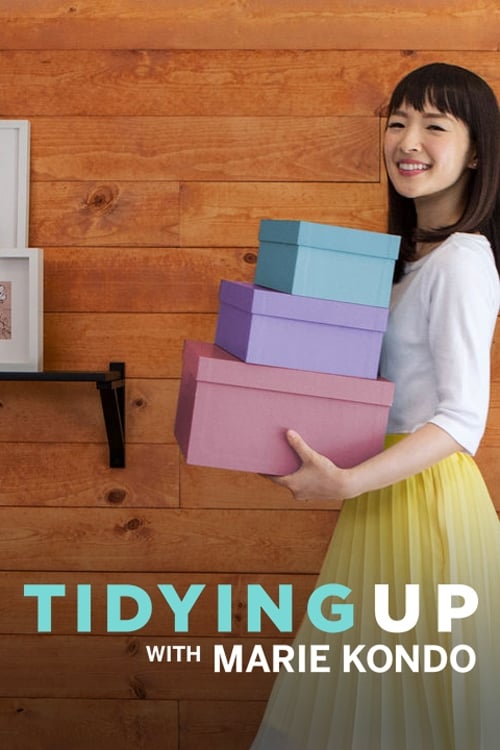 Tidying Up with Marie Kondo
Marie Kondo, the world-famous tidying expert, helps clients clear out the mess and choose joy in a series of inspiring home makeovers.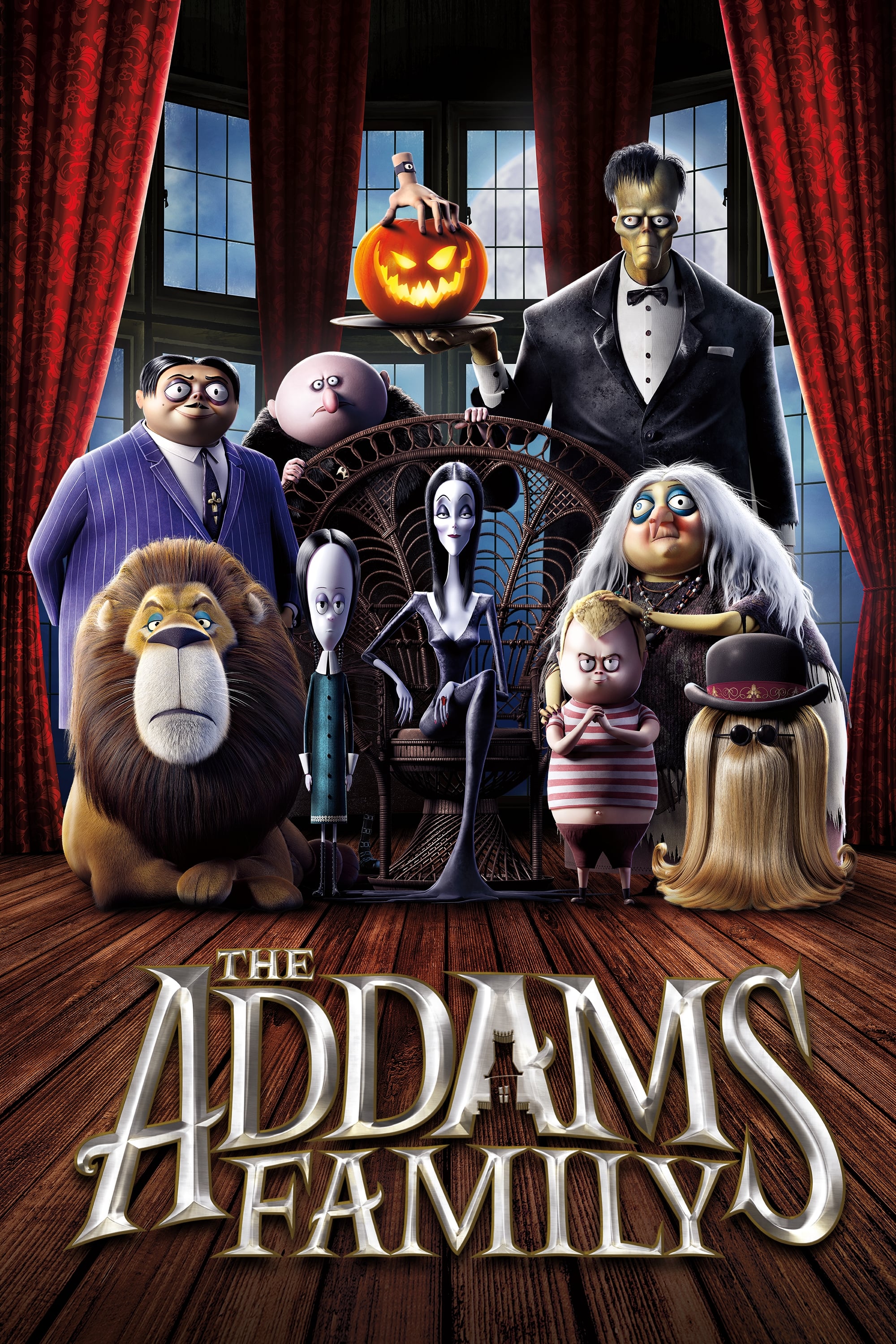 The Addams Family
The Addams family's lives begin to fall apart when they face-off against a devious, greedy reality-TV host while also preparing for their extended family to arrive for a major celebration.
TV
Alphas
Five ordinary people with extraordinary physical and mental abilities are brought together to form one extraordinary team of Alphas. It is possible to operate within the U.S. The team of the Departmen...
TV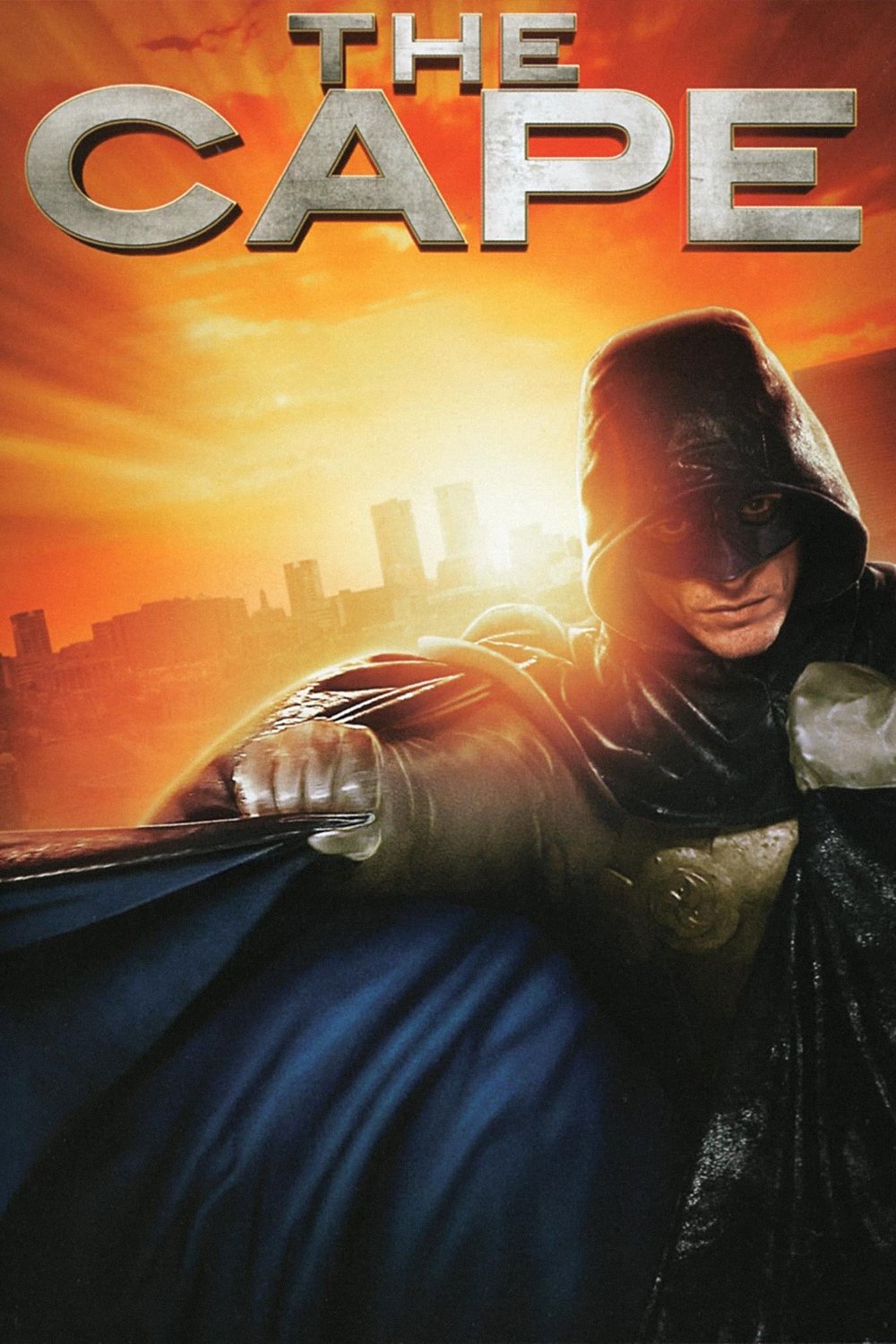 The Cape
Vince Faraday, an honest cop on a corrupt police force, is framed for a series of murders and presumed dead in "The Cape", a drama series. His wife and son were left behind as he was forced into hidin...
TV Brad Meltzer's Decoded
The History channel aired Brad Meltzer's Decoded, an American mystery and conspiracy theory investigation television series. The series is hosted by political thriller author and non-fiction writer Br...
TV America's Toughest Jobs
America's Toughest Jobs is a reality television show that lasted one season and aired on the American television network NBC. It pitted contestants against each other as they attempted a series of dif...
TV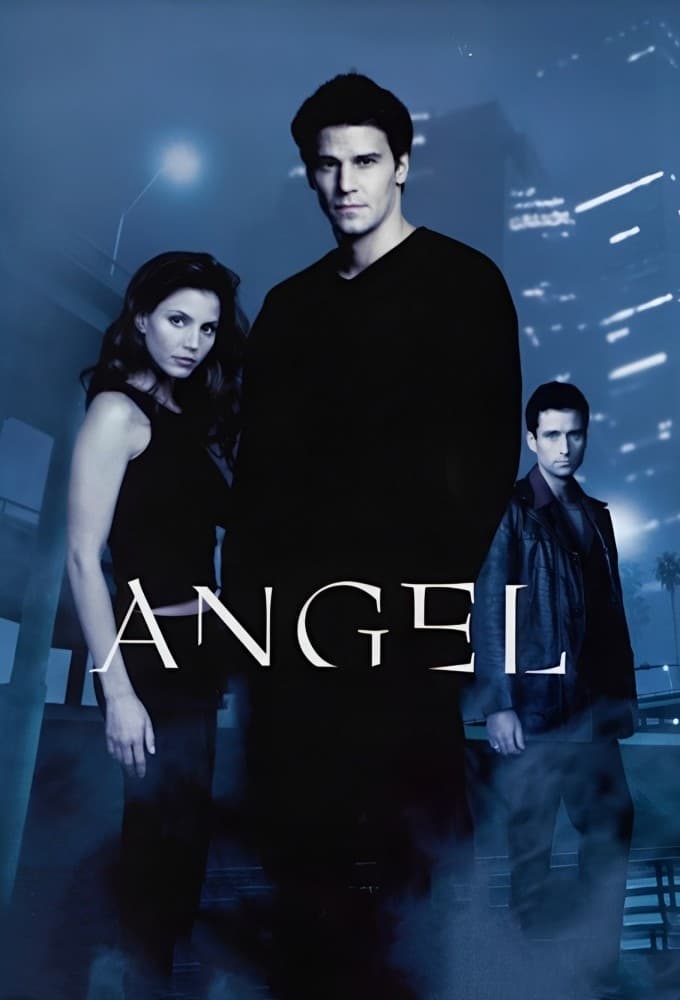 Angel
The vampire Angel, cursed with a soul, moves to Los Angeles and helps people with supernatural-related problems while trying to find his own redemption. Buffy the Vampire Slayer has a spin-off.
TV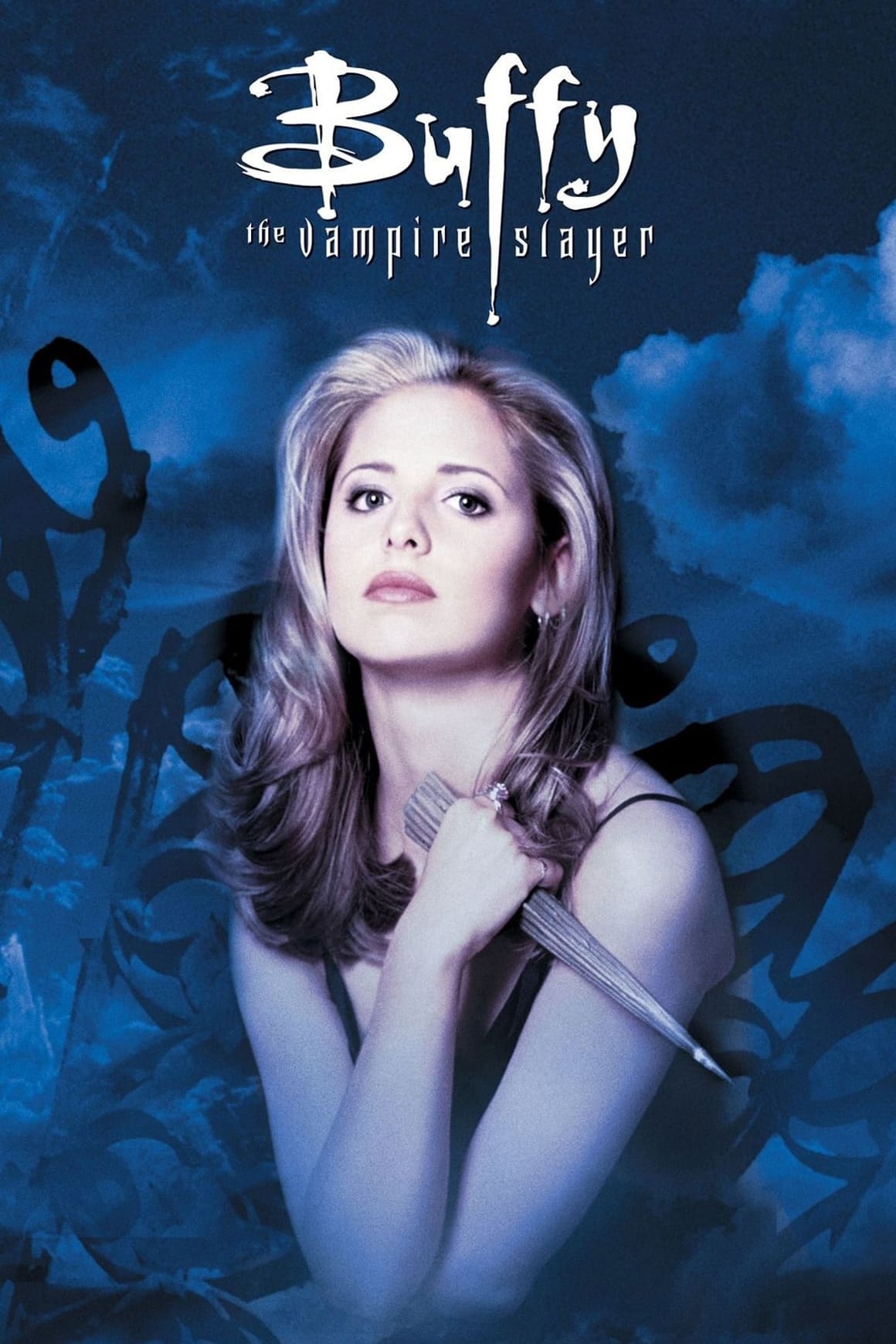 Buffy the Vampire Slayer
Every generation has a girl. To stop the spread of their evil and swell of their number, she alone will wield the strength and skill to fight the vampire, demons, and the forces of darkness. She is a ...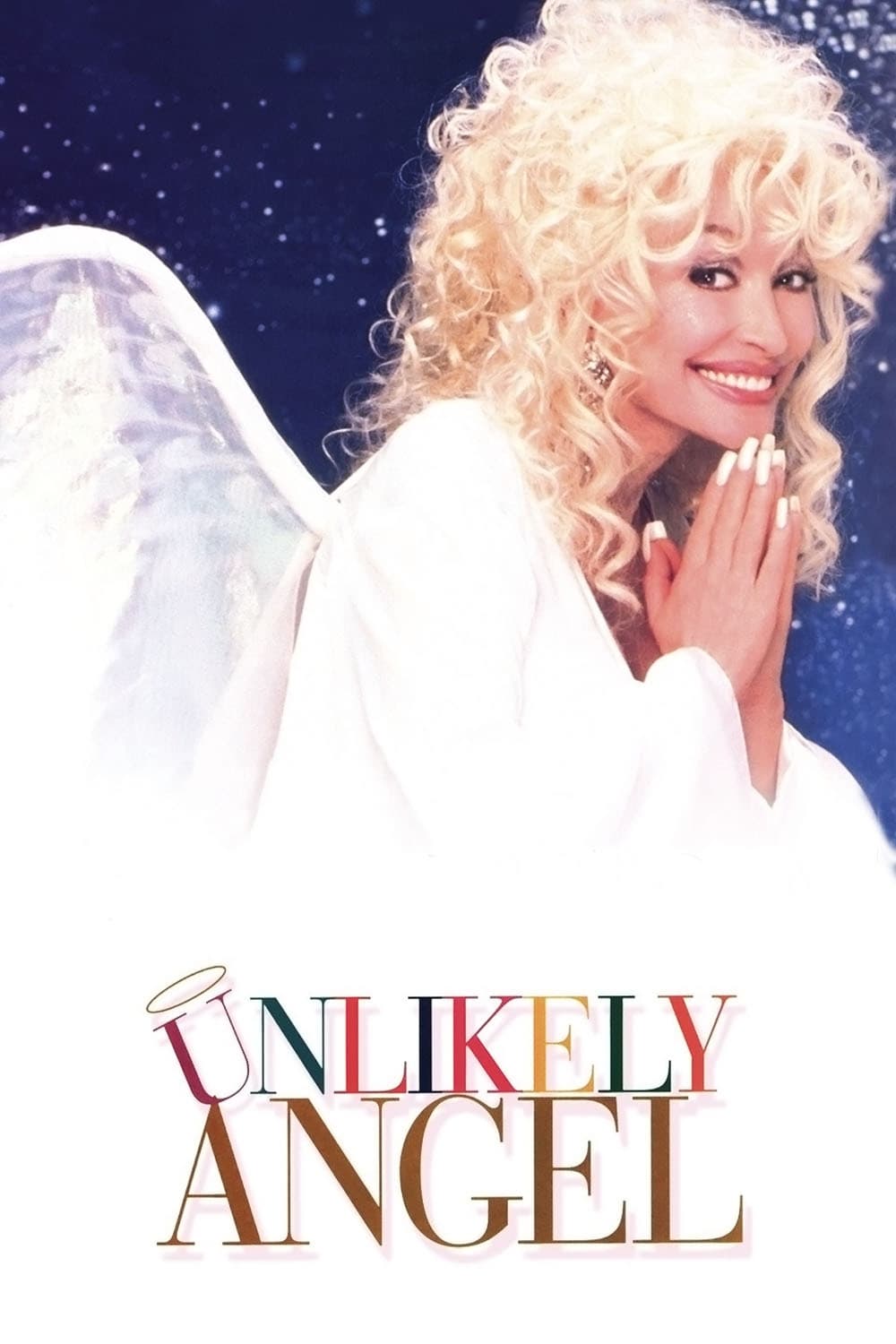 Unlikely Angel
A country singer dies early and can't enter heaven until she does a good deed back on earth.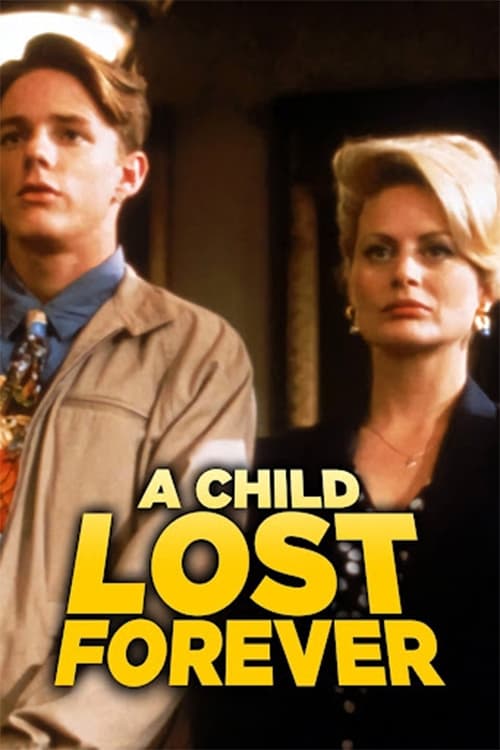 TV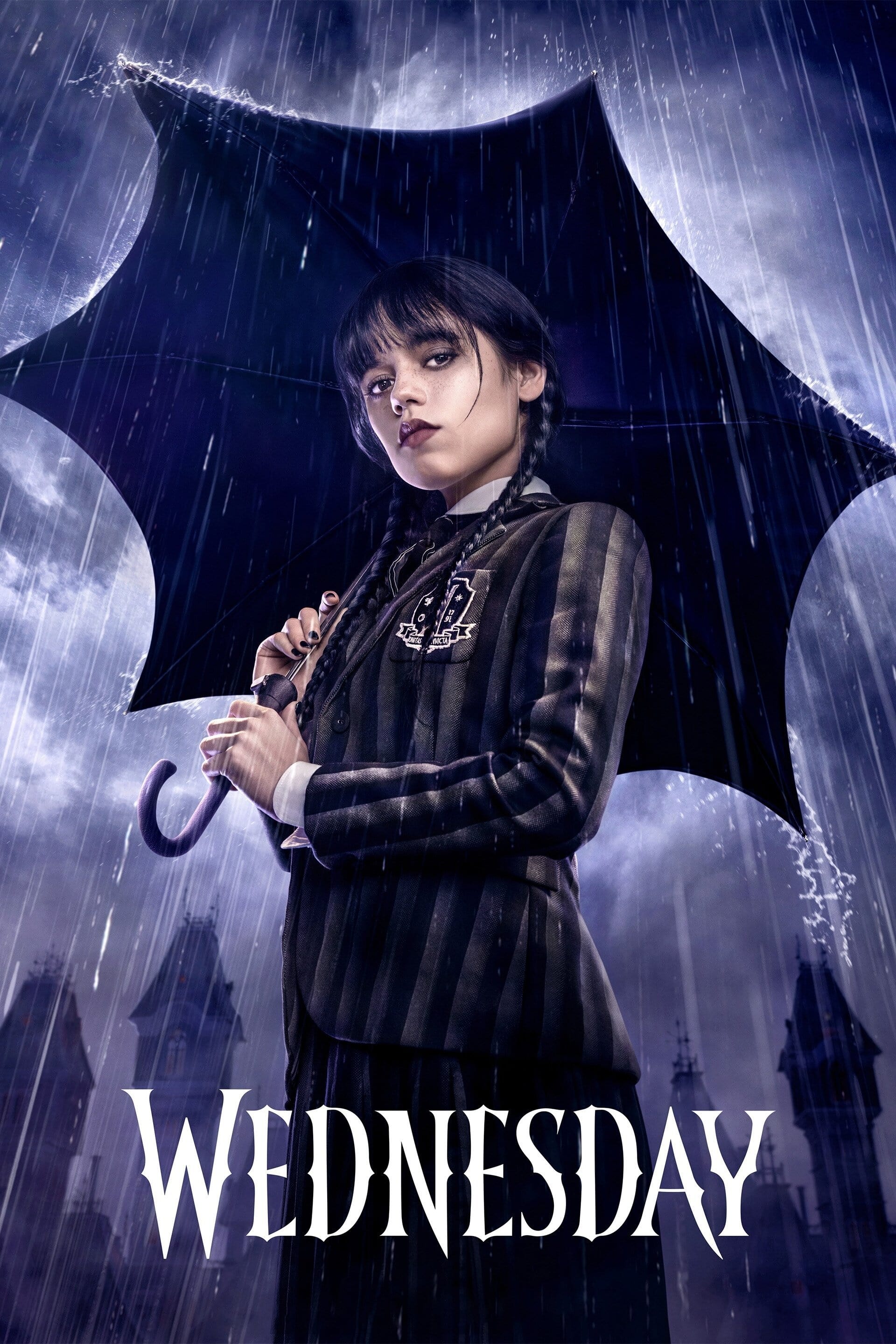 Wednesday
Wednesday Addams was a student at the Nevermore Academy.