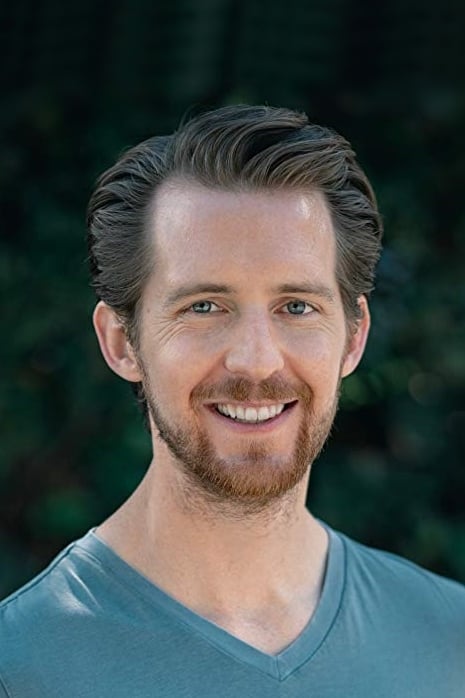 Tyler Nelson
Known For: Editing · Gender: Male
Biography
Tyler Nelson works as an editor and image stabilization artist for film and television productions. He holds an BFA in Film/Cinema/Video Studies from the University of Colorado at Boulder.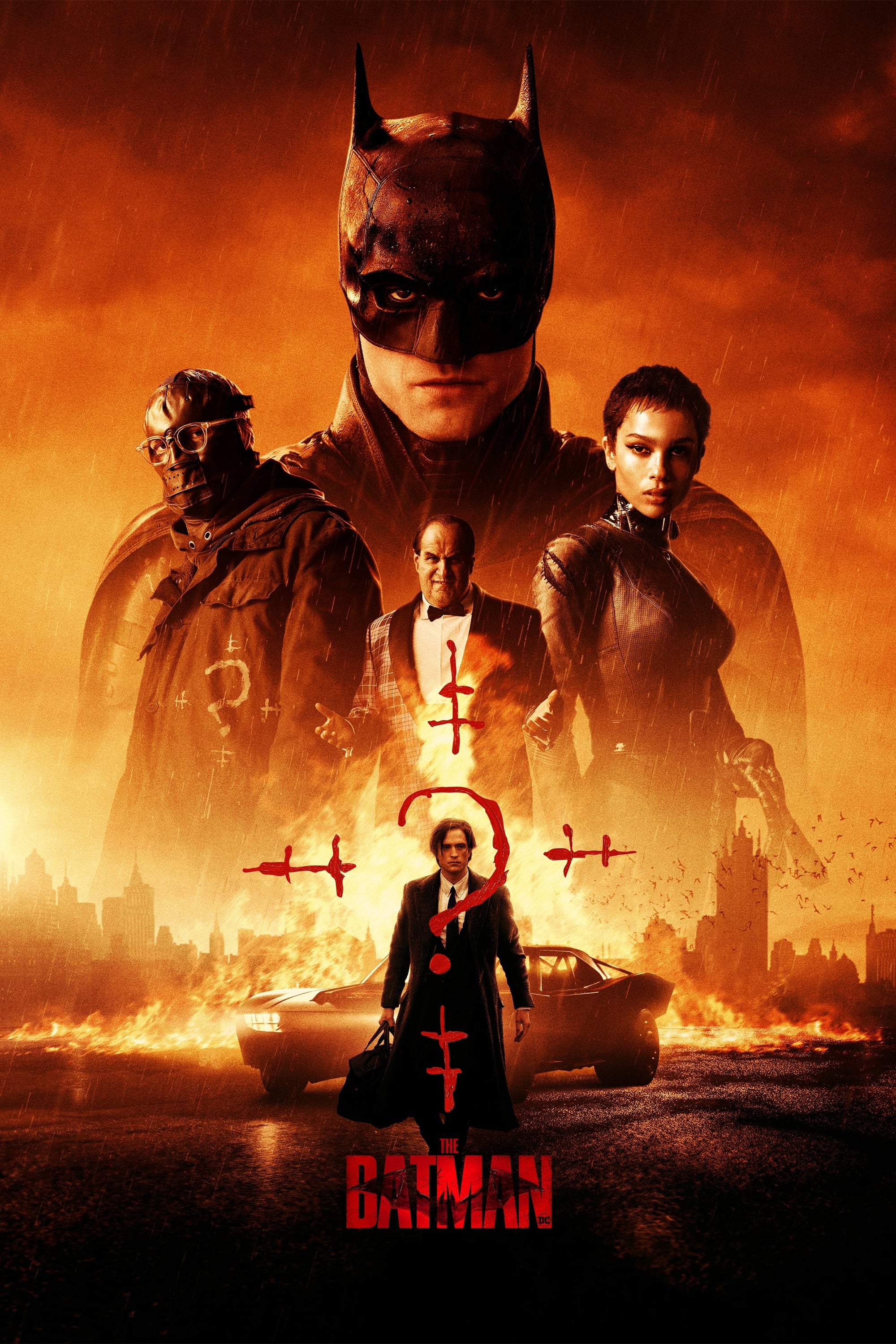 The Batman
Bruce Wayne, also known as the Batman, takes on a serial killer in his second year of crime-fighting.
TV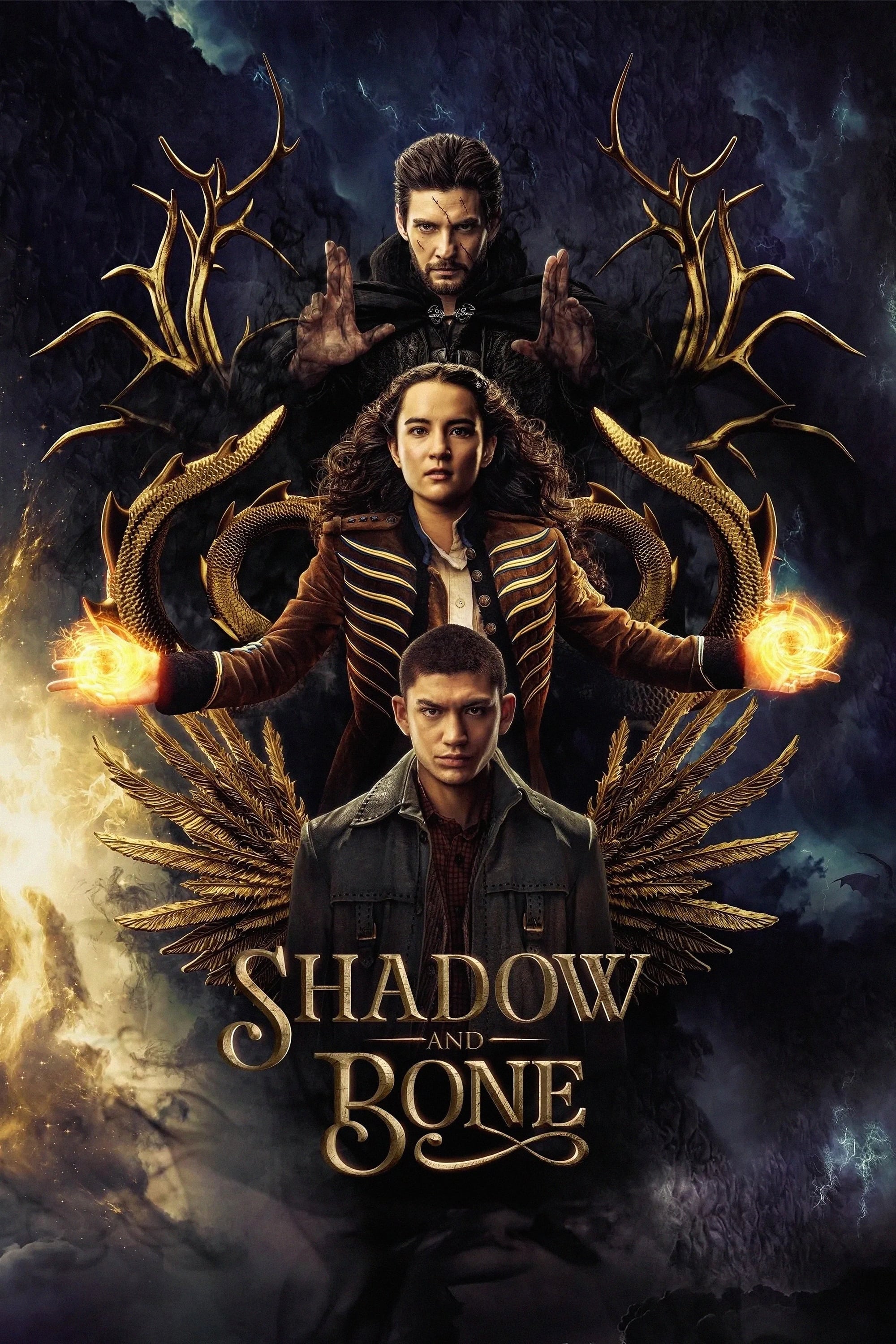 Shadow and Bone
In a world cleaved in two by darkness, a young soldier discovers a power that could unify her country. She is scheming. The gangs, thieves, assassins, and saints are at war and it will take more than ...
TV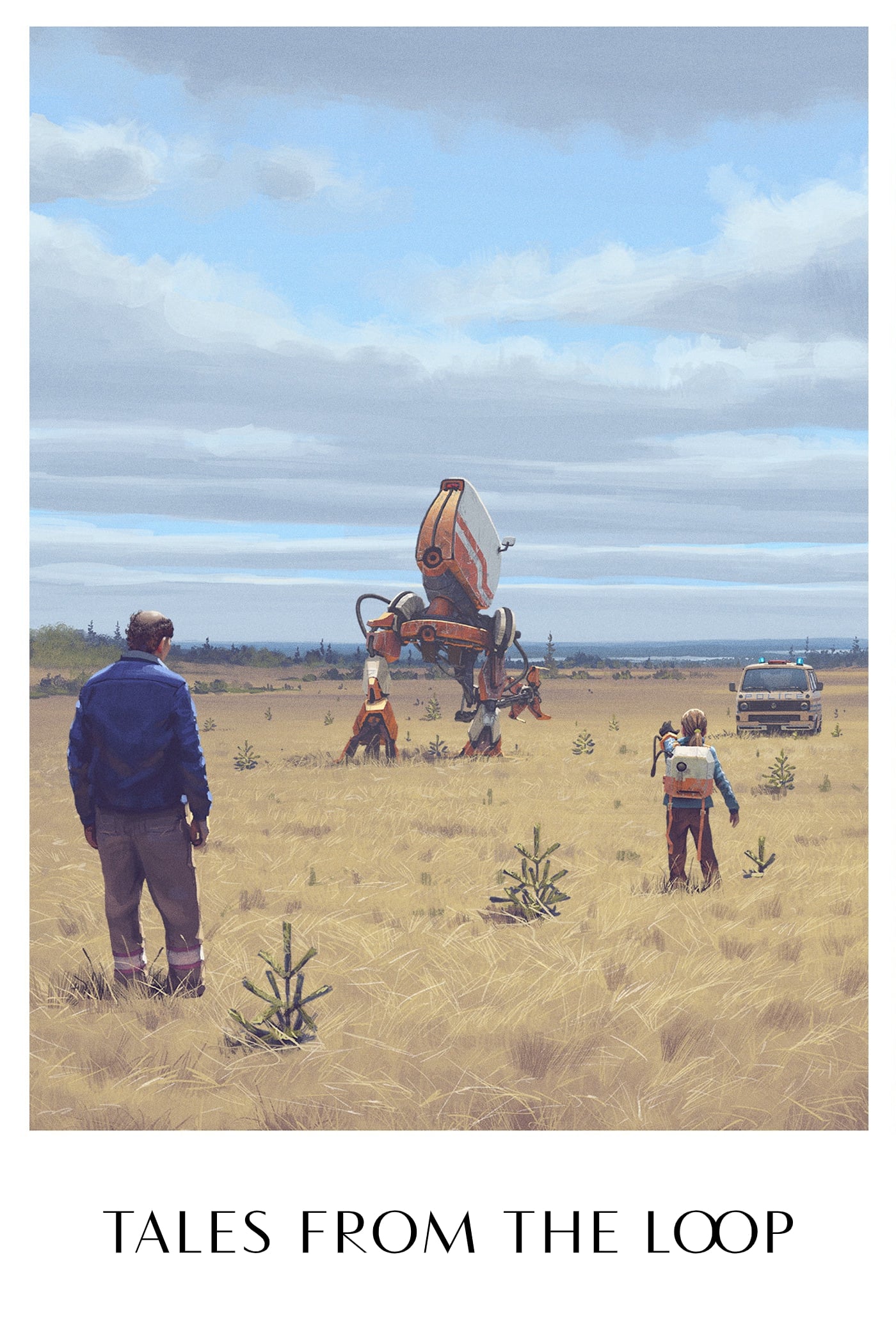 Tales from the Loop
The story of the town and people who live above The loop, a machine built to explore the mysteries of the universe, makes things possible that were previously only to science fiction.
TV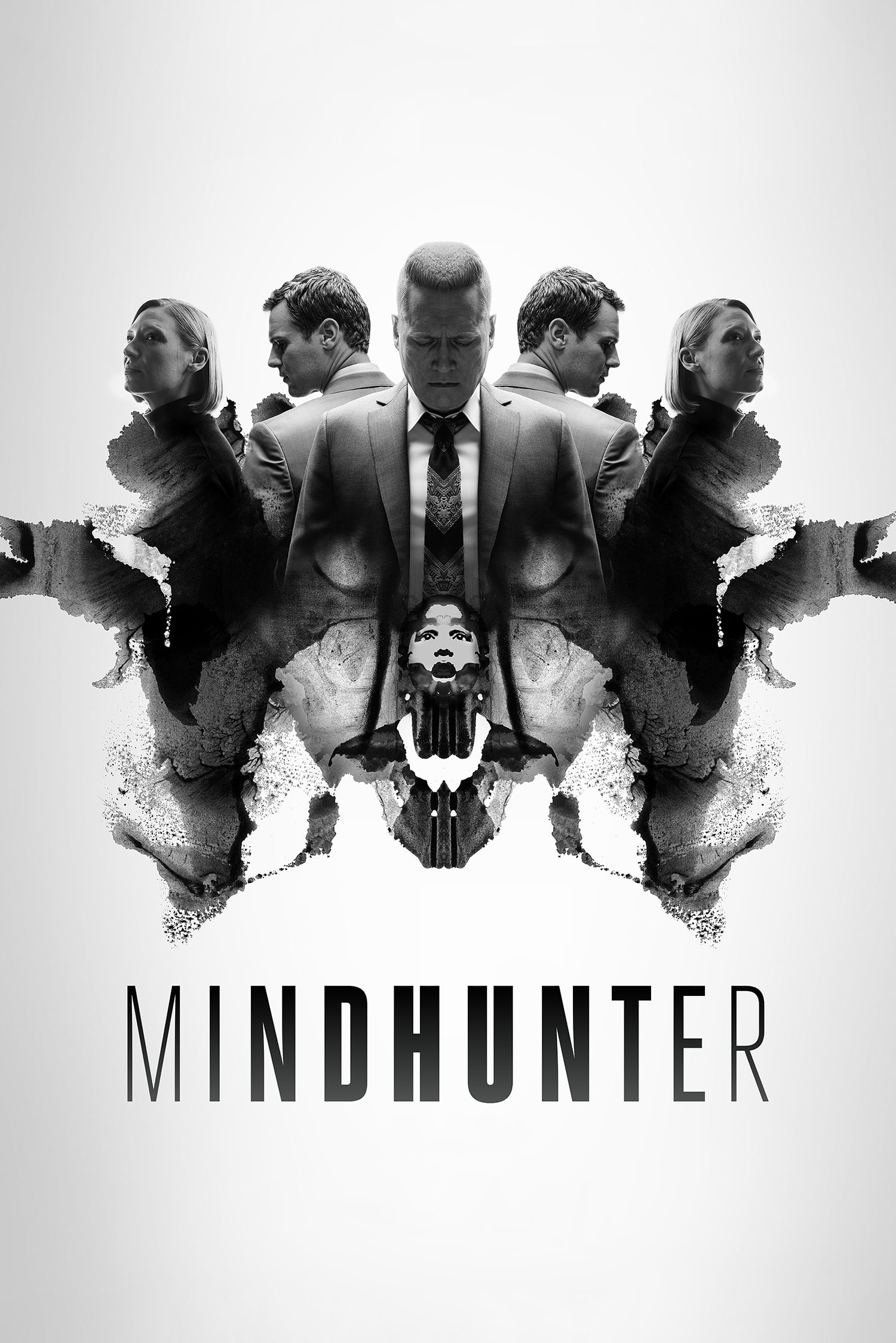 Mindhunter
An FBI agent develops profiling techniques as he pursues notorious serial killers and rapists.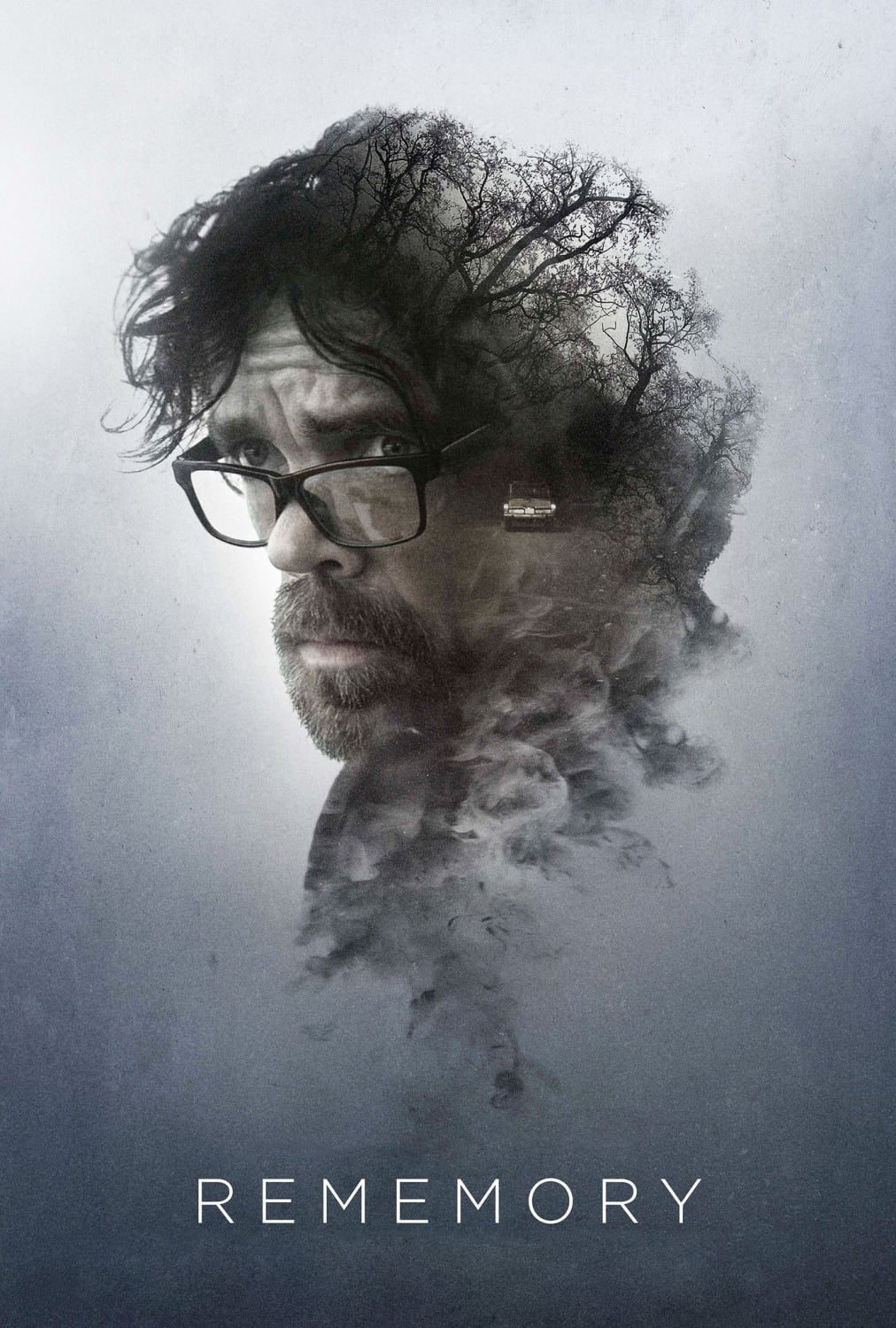 Rememory
The invention that could record and play a person's memory was discovered by the widow of a wise professor.
Gone Girl
With his wife's disappearance having become the focus of an intense media circus, a man sees the spotlight turned on him when it is suspected that he may not be innocent.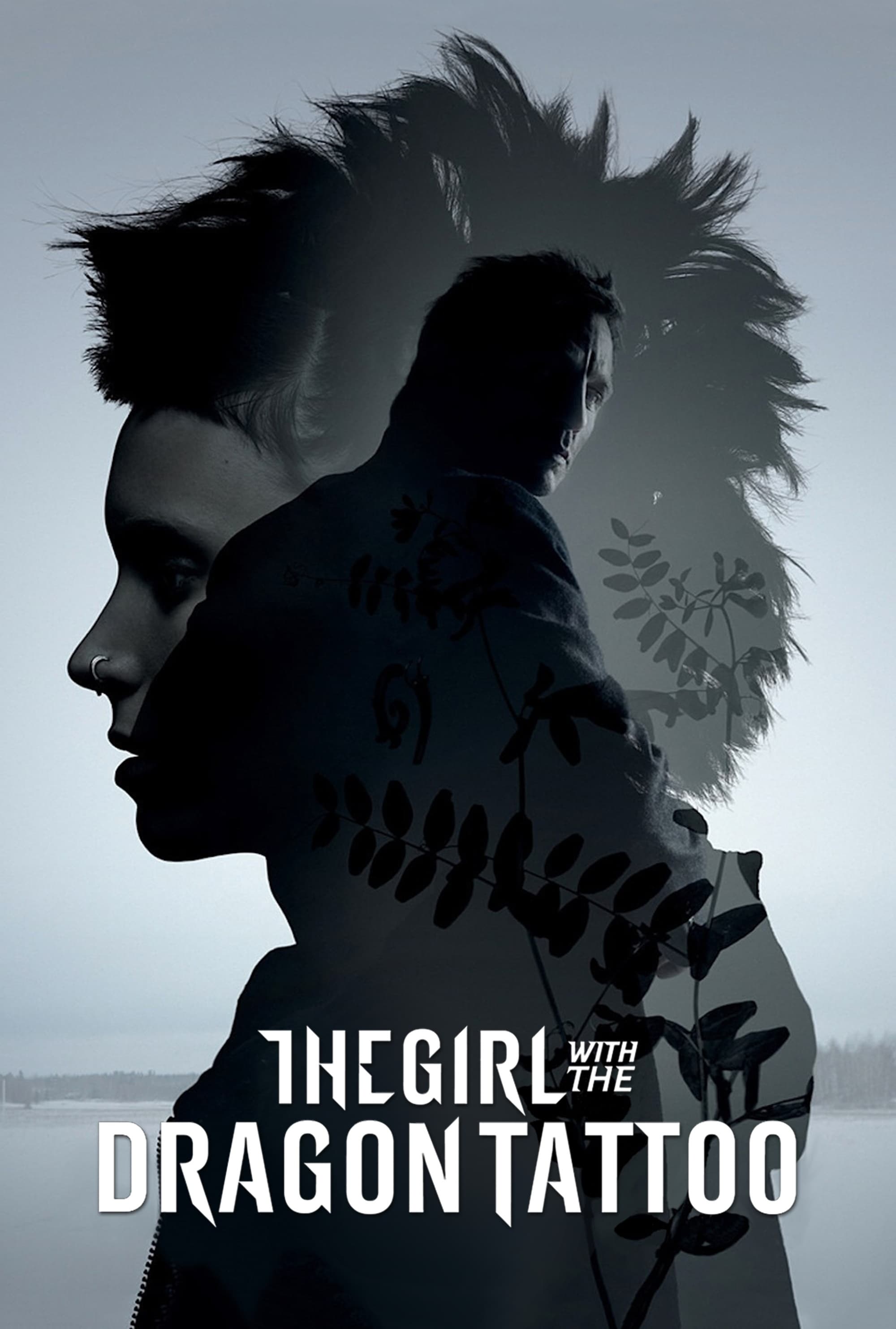 The Girl with the Dragon Tattoo
The English-language adaptation of the Swedish novel is about a disgraced journalist who is hired to investigate the disappearance of a weary matriarch's niece from 40 years ago. He has the help of a ...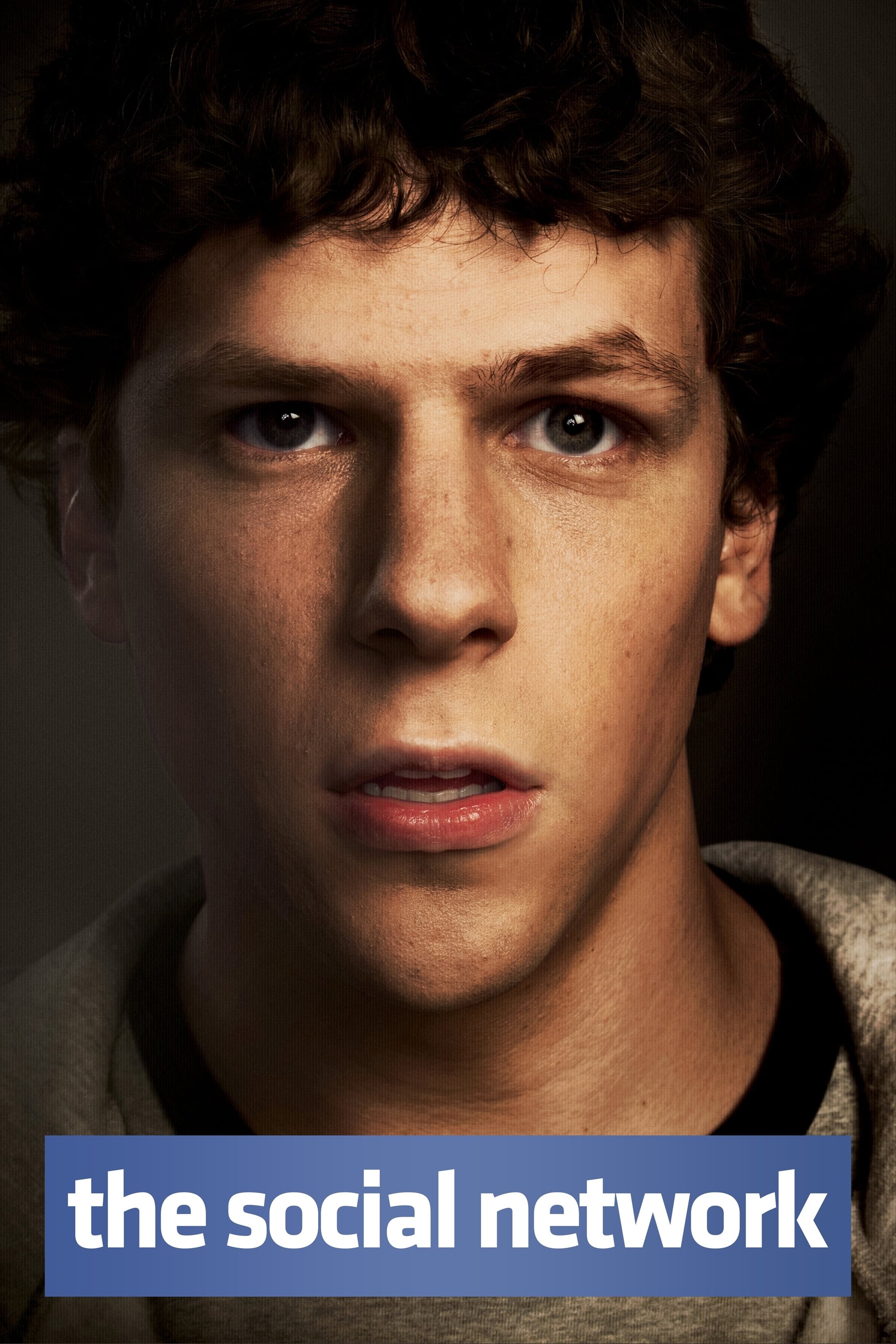 The Social Network
On a fall night in 2003 Harvard undergrad and computer programming genius Mark Zuckerberg sits down at his computer and works on a new idea. In a fury ofBlogging and Programming, what begins in his do...
TV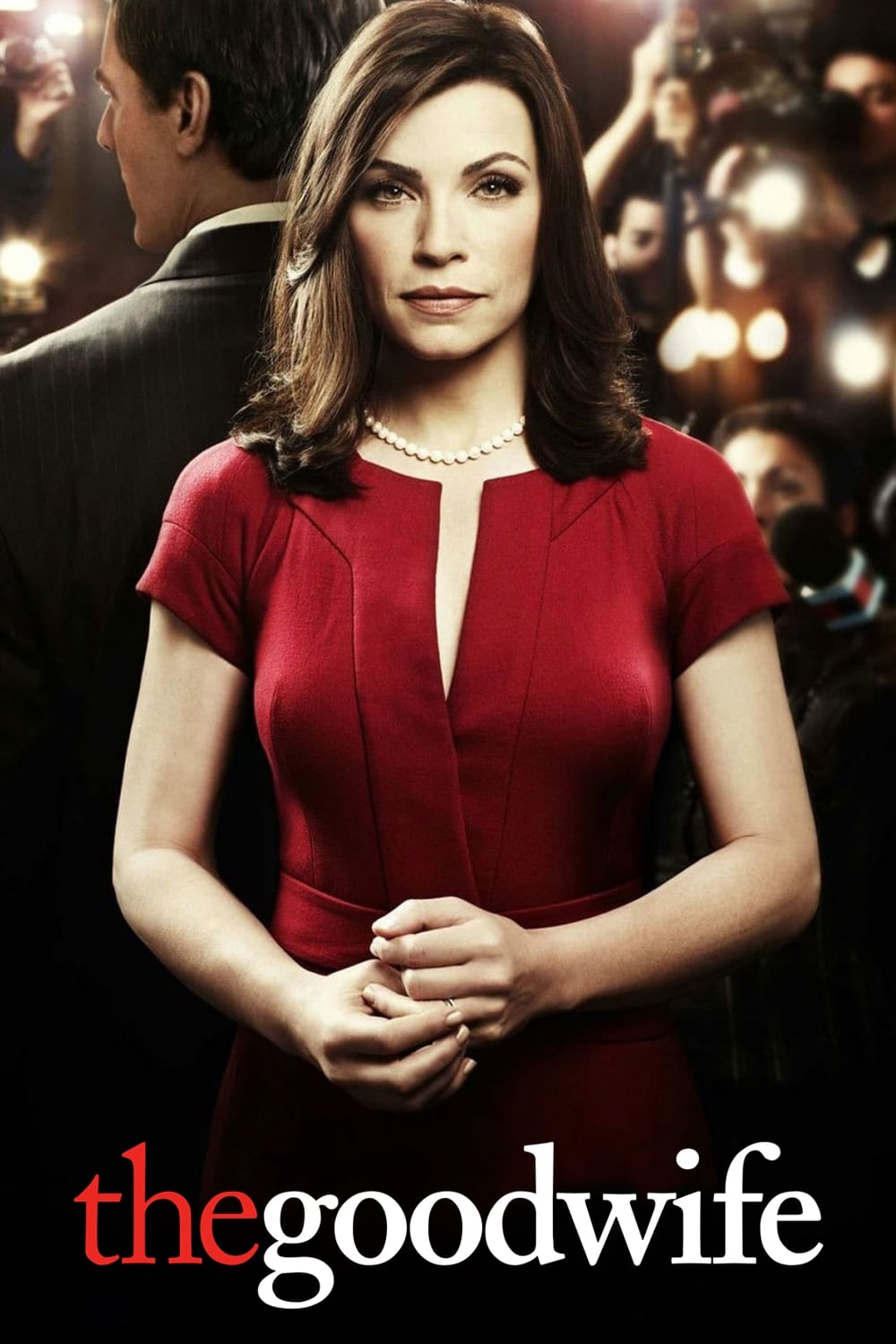 The Good Wife
After her husband's public sex and political corruption scandal lands him in jail, she takes full responsibility for her family and returns to the workforce.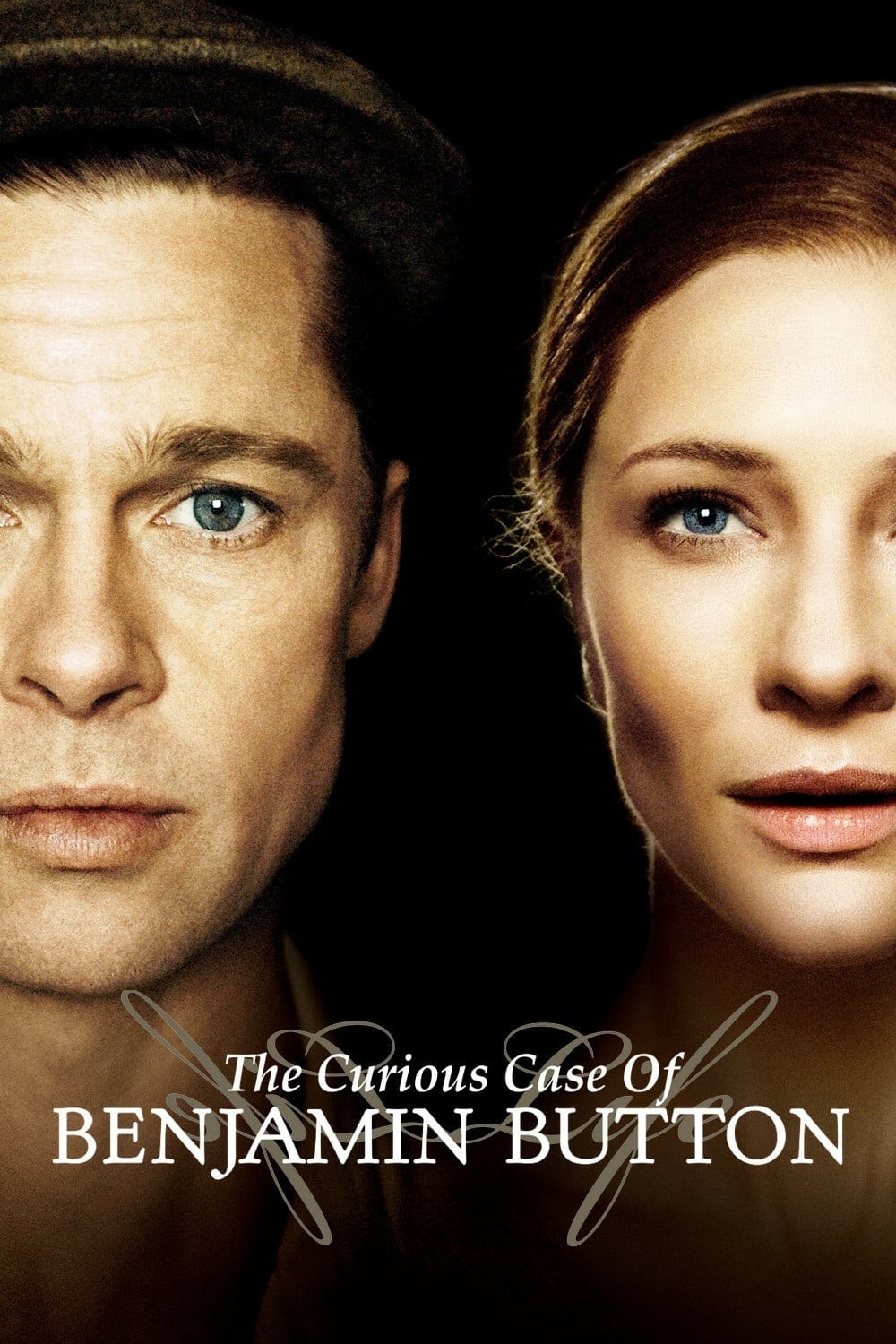 The Curious Case of Benjamin Button
Button is in a nursing home. Twelve years after his birth, he meets Daisy, a child who is constantly in and out of his life as she grows up to become a dancer. Benjamin's relationship with Daisy and t...