 Biography
Muriel Merlin (born September 21, 1962) is a French film producer who works for 3B Productions with Rachid Bouchareb and Jean Bréhat.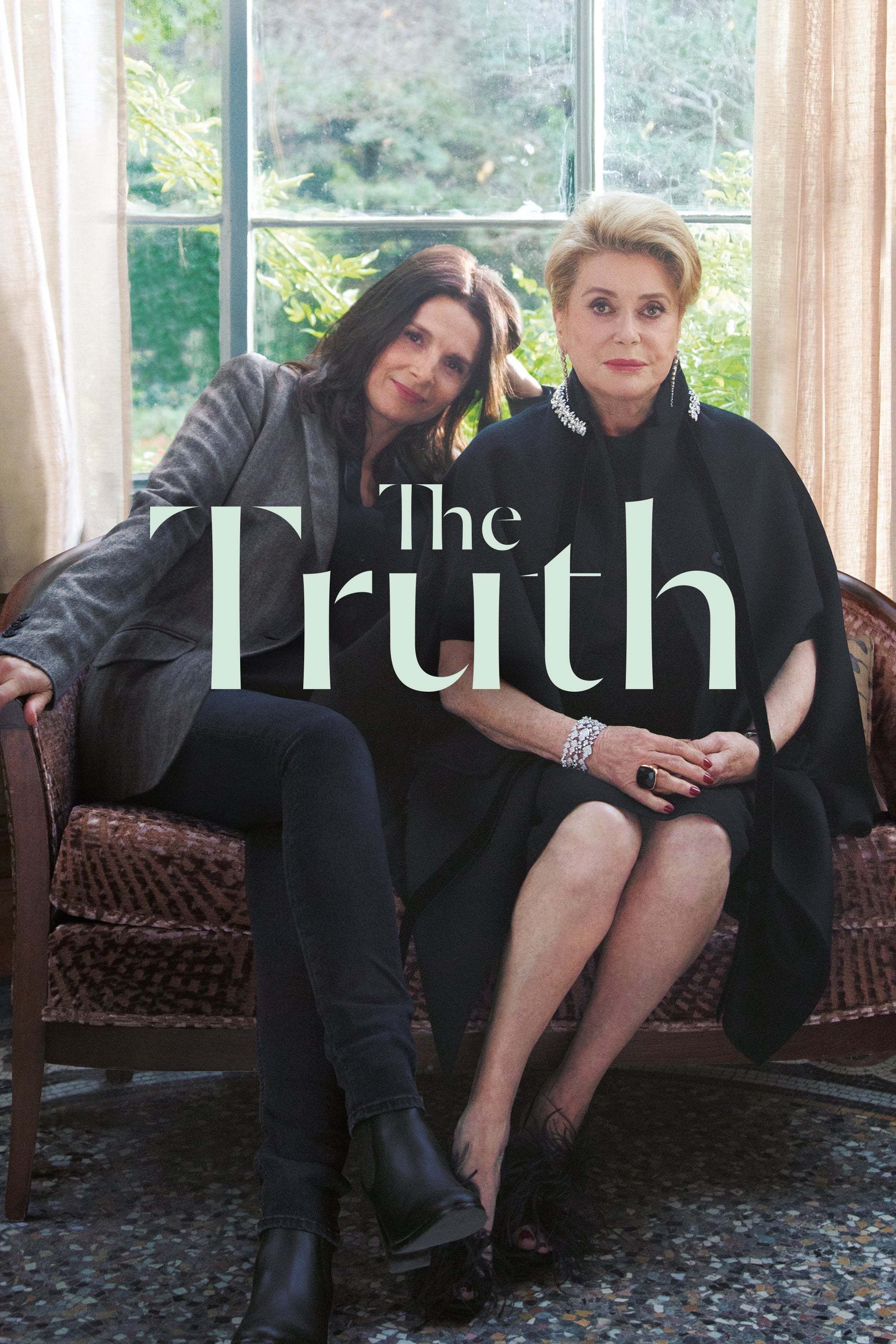 The Truth
Fabienne is a famous person in French cinema. She is loved and admired by many men who love and admire her. Her daughter Lumir returns from New York to Paris with her husband and young child when she ...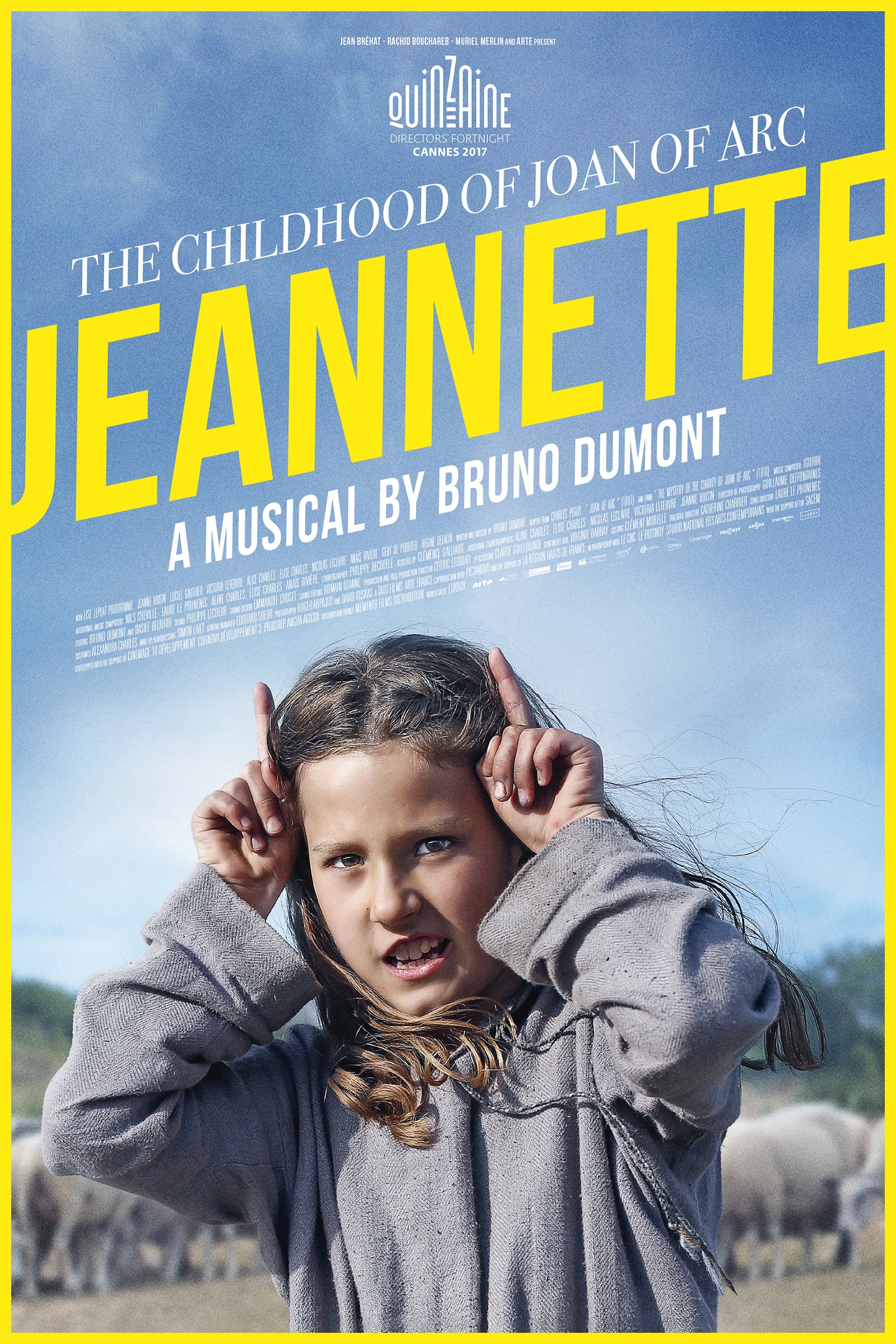 Jeannette: The Childhood of Joan of Arc
France, 1425, is located in France. The young Jeannette, at the tender age of 8, looks after her sheep in the small village of Domremy in the midst of the hundred years' war. One day, she tells her fr...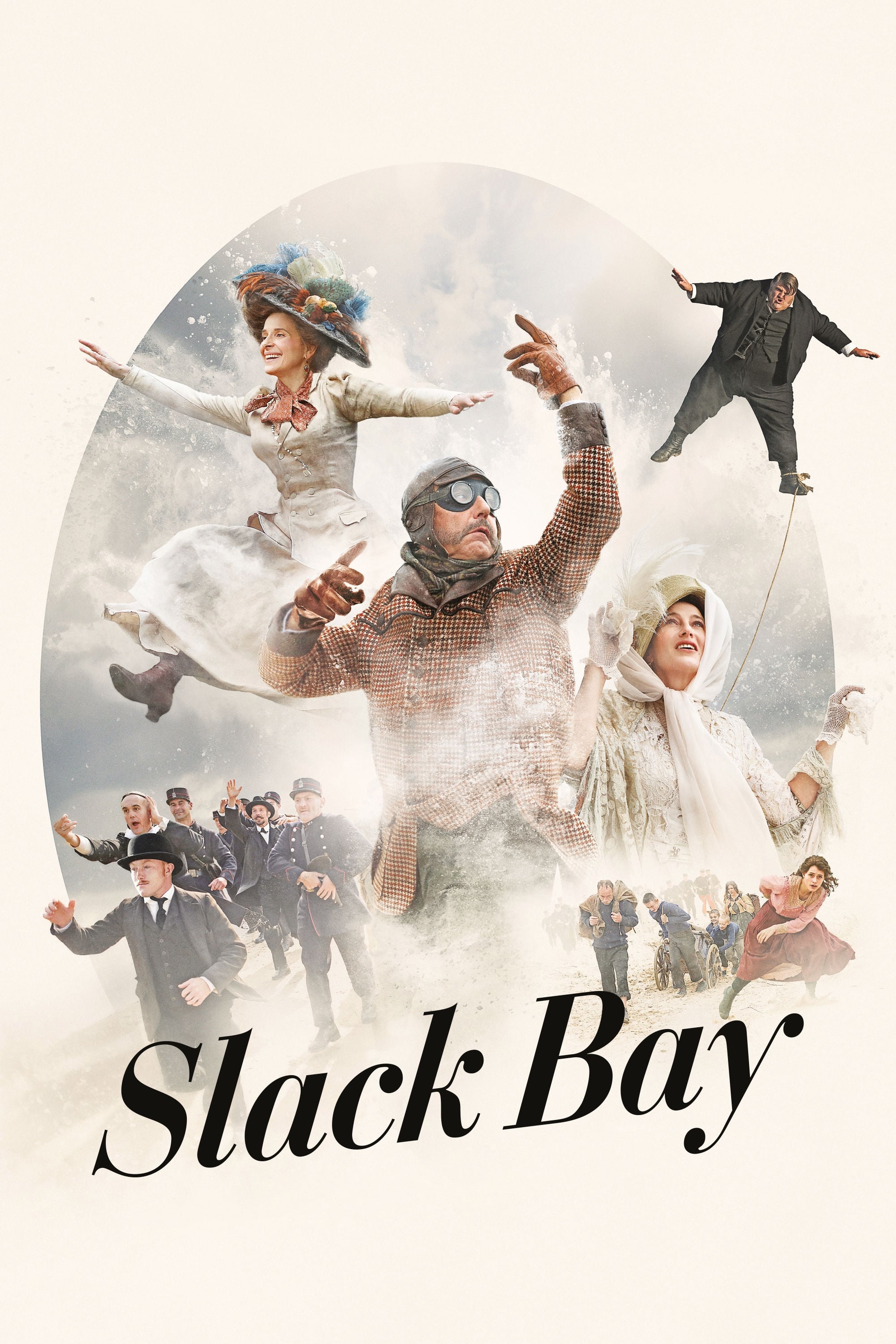 Slack Bay
The summer of 1910. The disappearances of several tourists on the beautiful beaches of Slack Bay are being investigated by Inspectors Machin and Malfoy.
TV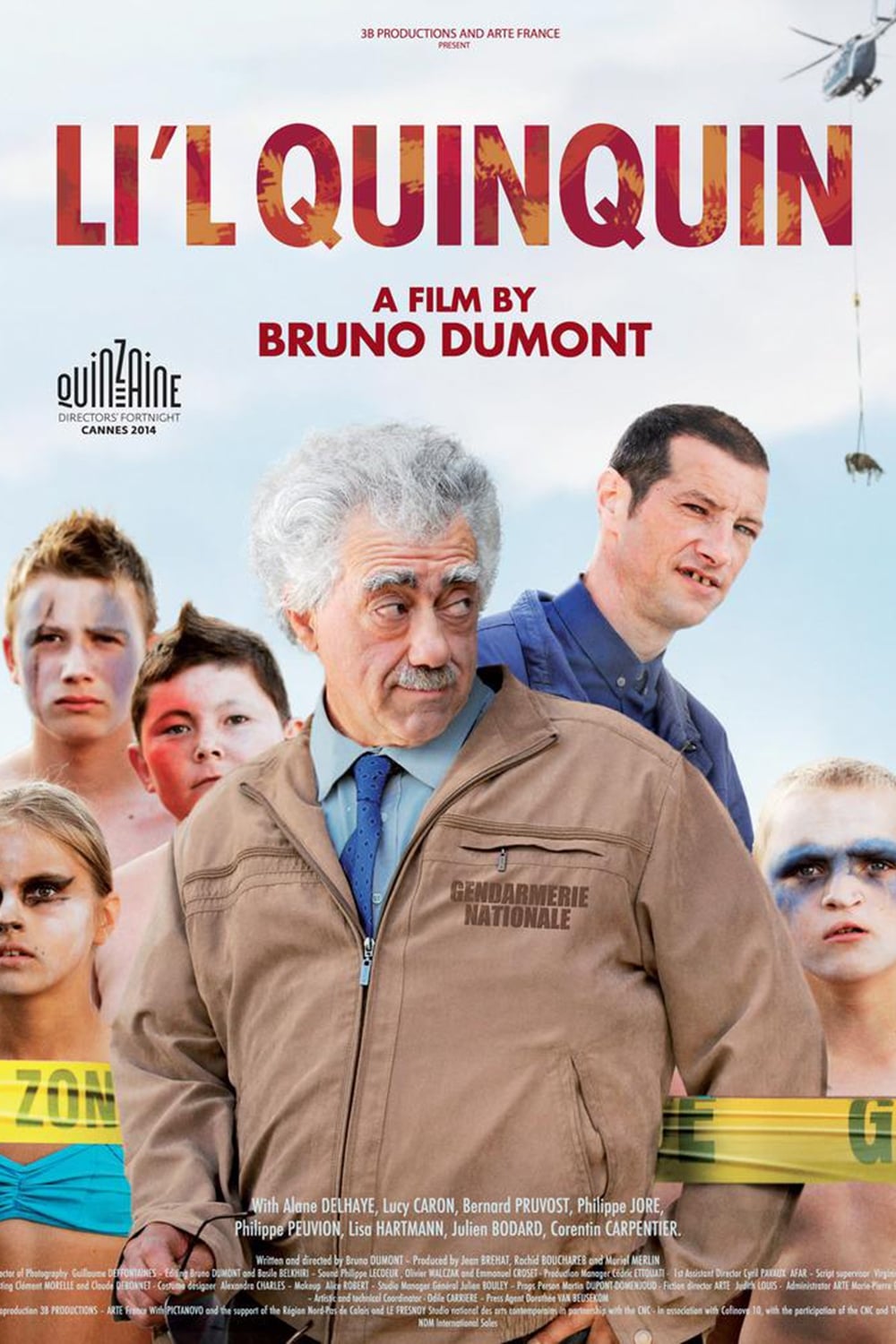 Li'l Quinquin
A murder mystery that opens with the discovery of human body parts stuffed inside a cow on the outskirts of a small channel town in northern France.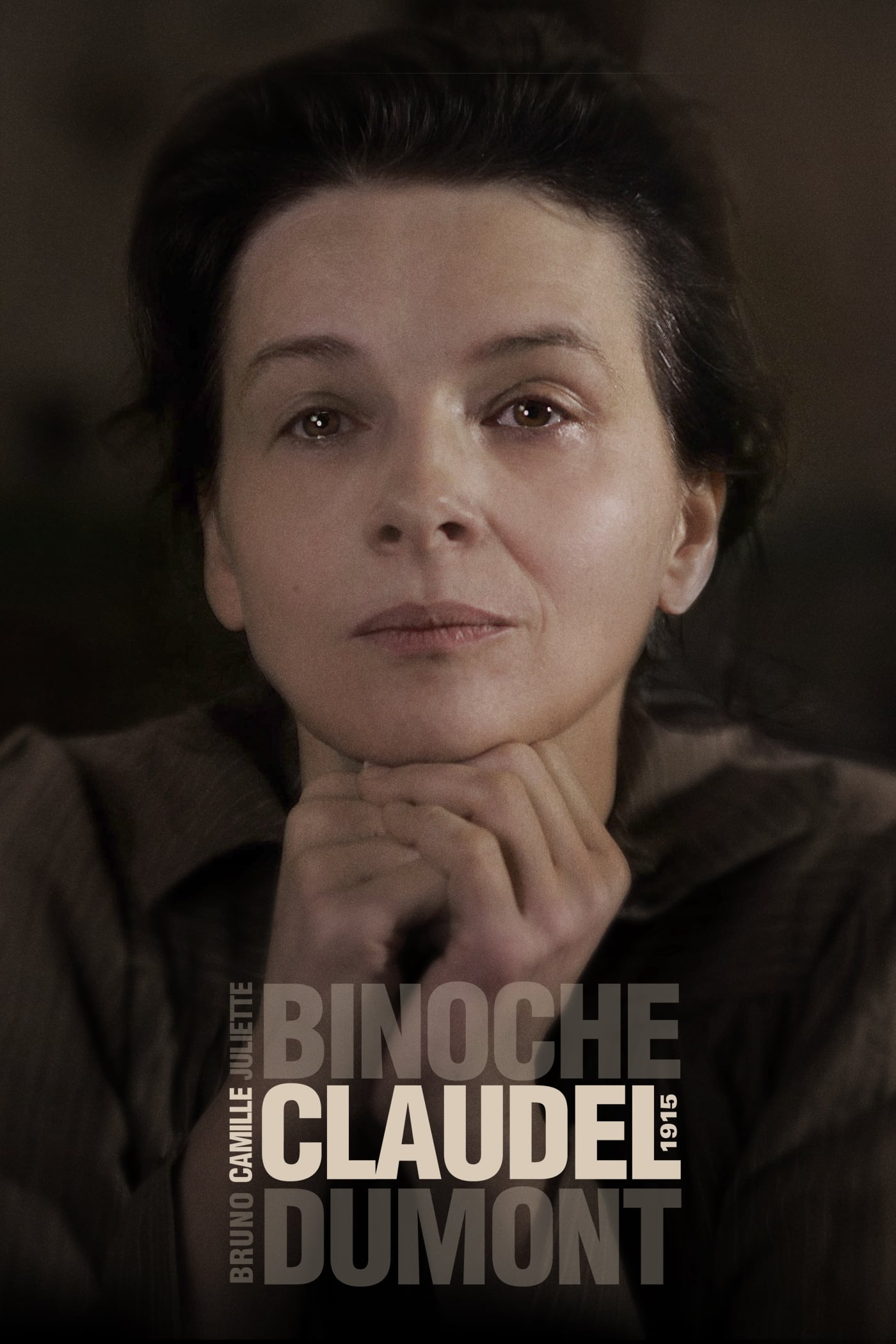 Camille Claudel, 1915
The winter of 1915. She was stuck in an asylum in the South of France as she waited for her brother to come and see her.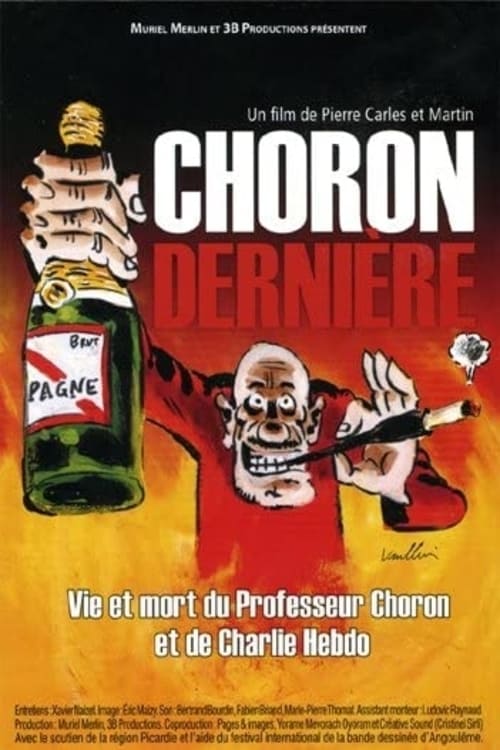 Choron dernière
Georges Bernier, alias Professor Choron, died January 10, 2005. He was 75 years old. The few death notices that appeared in the French press mainly focused on the scatological nature of his humor, or ...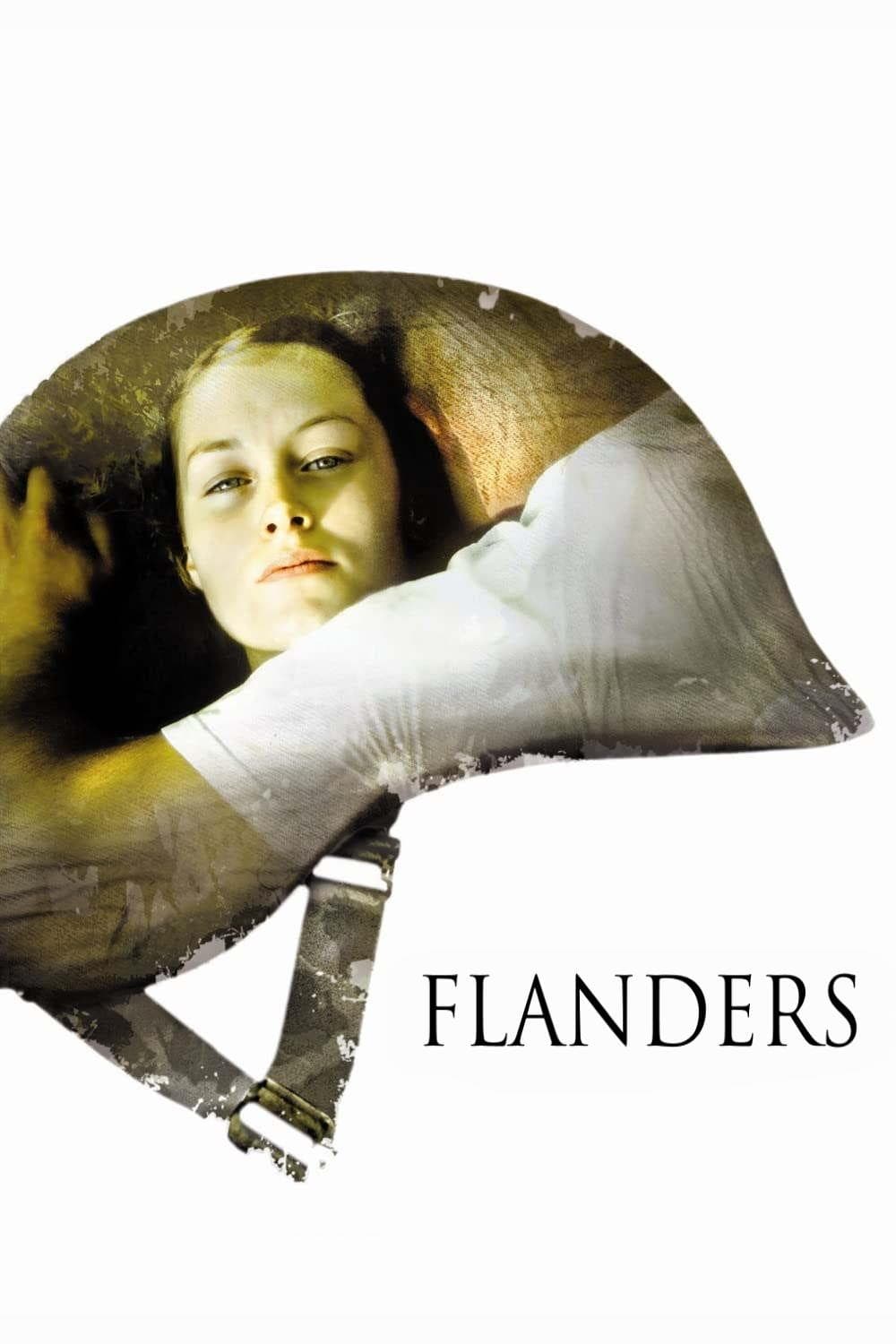 Flanders
André Demester secretly and painfully loves Barbe, his childhood friend, accepting from her the little that she gives him. He leaves home to be a soldier in a war in a far off land. Barbarity, camarad... Barrage
A woman has recently moved to a house near a river. Her son is with her. She experiences strange phenomena as she adjusts to her new home. She will do her best to keep her son with her.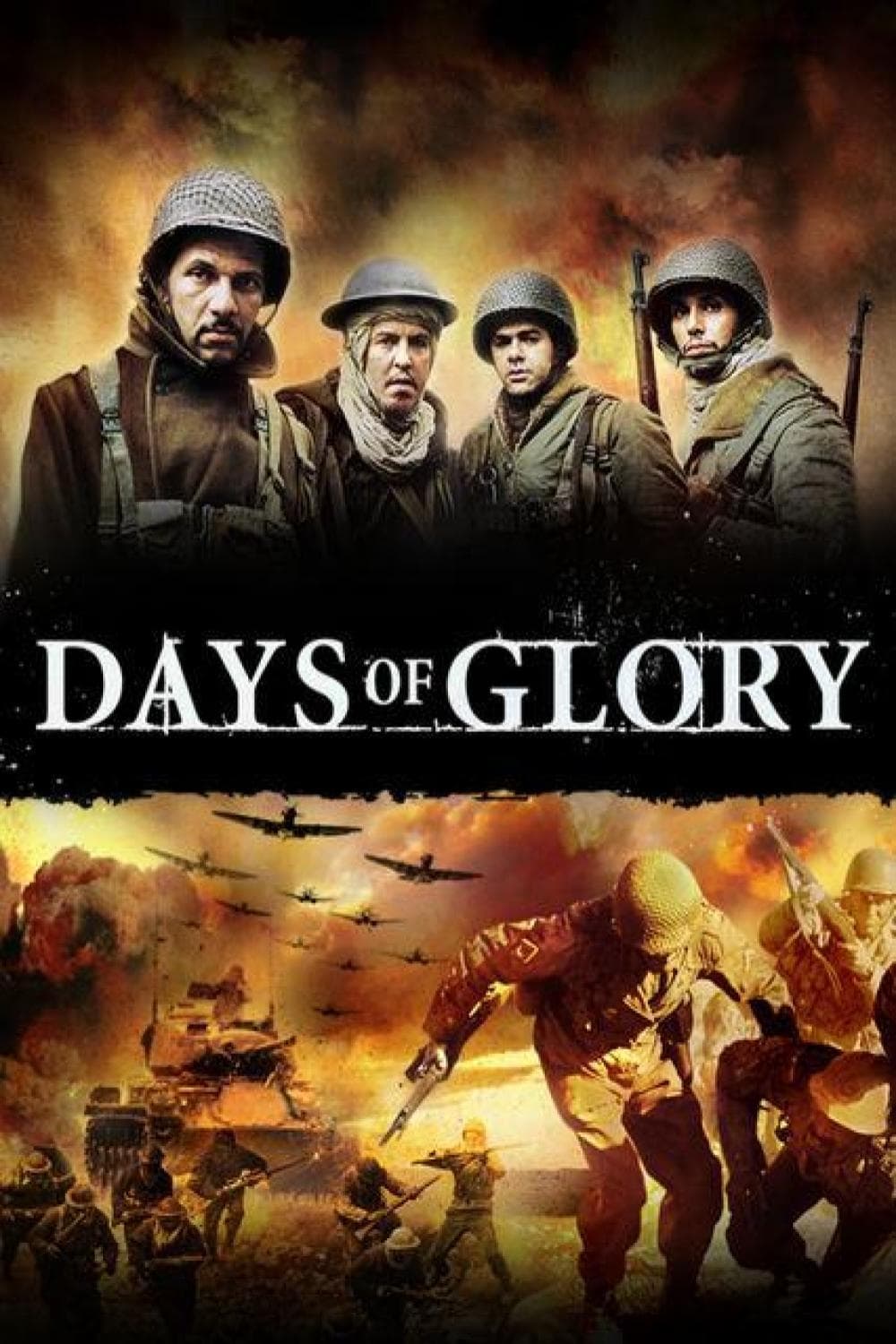 Days of Glory
Four men from North Africa enlisted in the French army.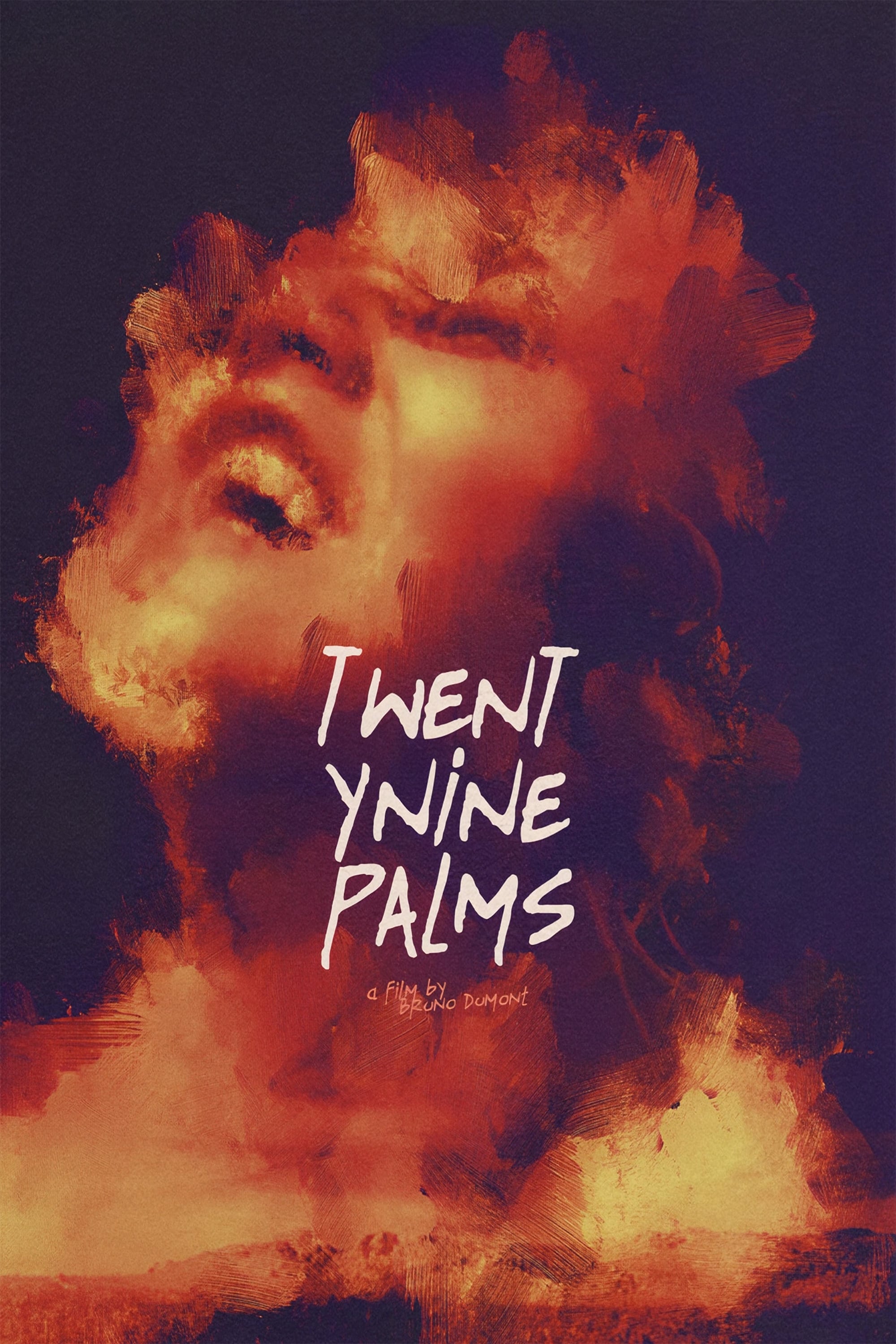 Twentynine Palms
David, an independent photographer, and Katia, an unemployed woman, leave Los Angeles and travel to the southern California desert, where they look for a natural set to use as a backdrop for a magazin...