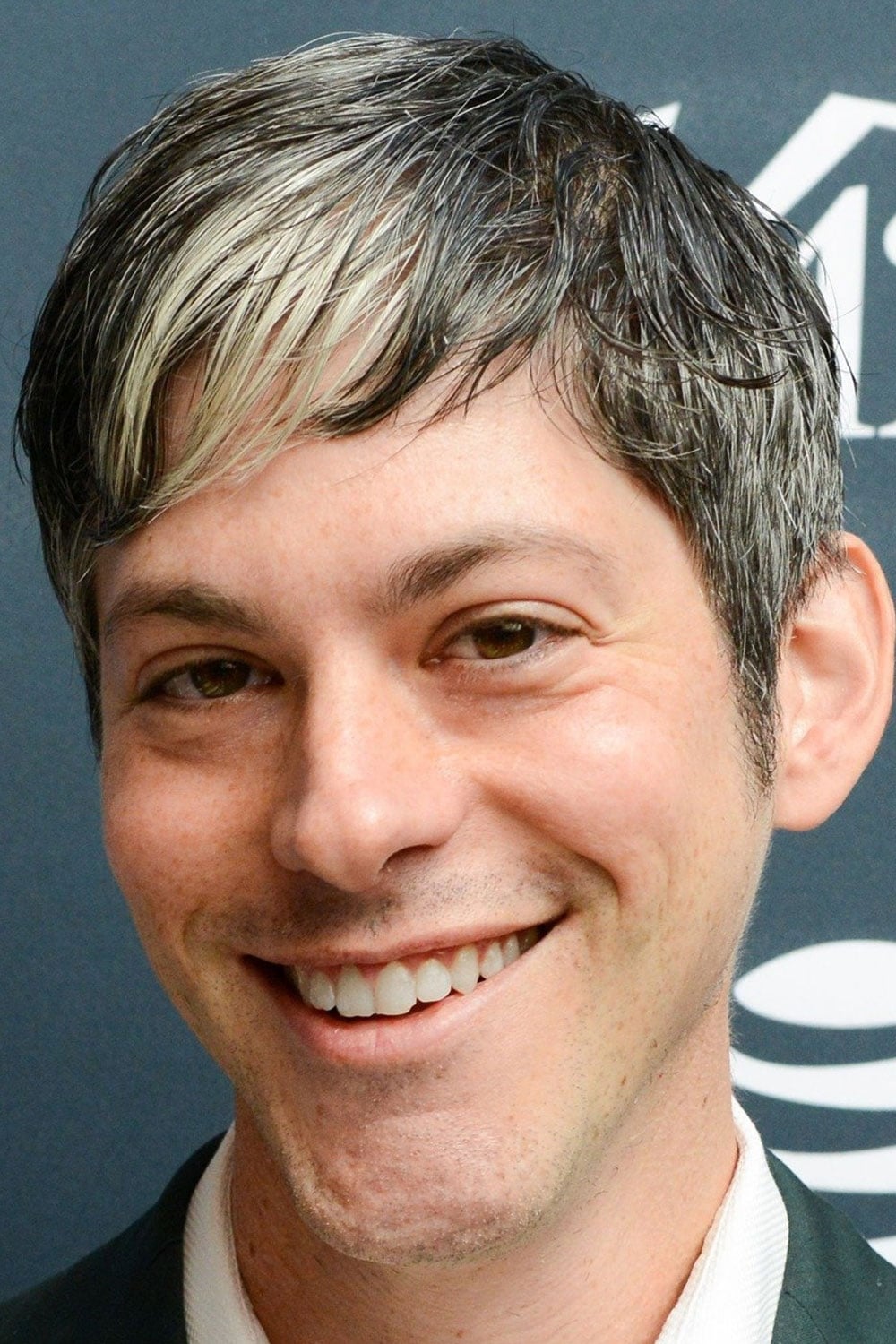 Danny Gabai
Known For: Production · Birthday: 2000-01-01 (21 years old) · Gender: Male
Biography
TV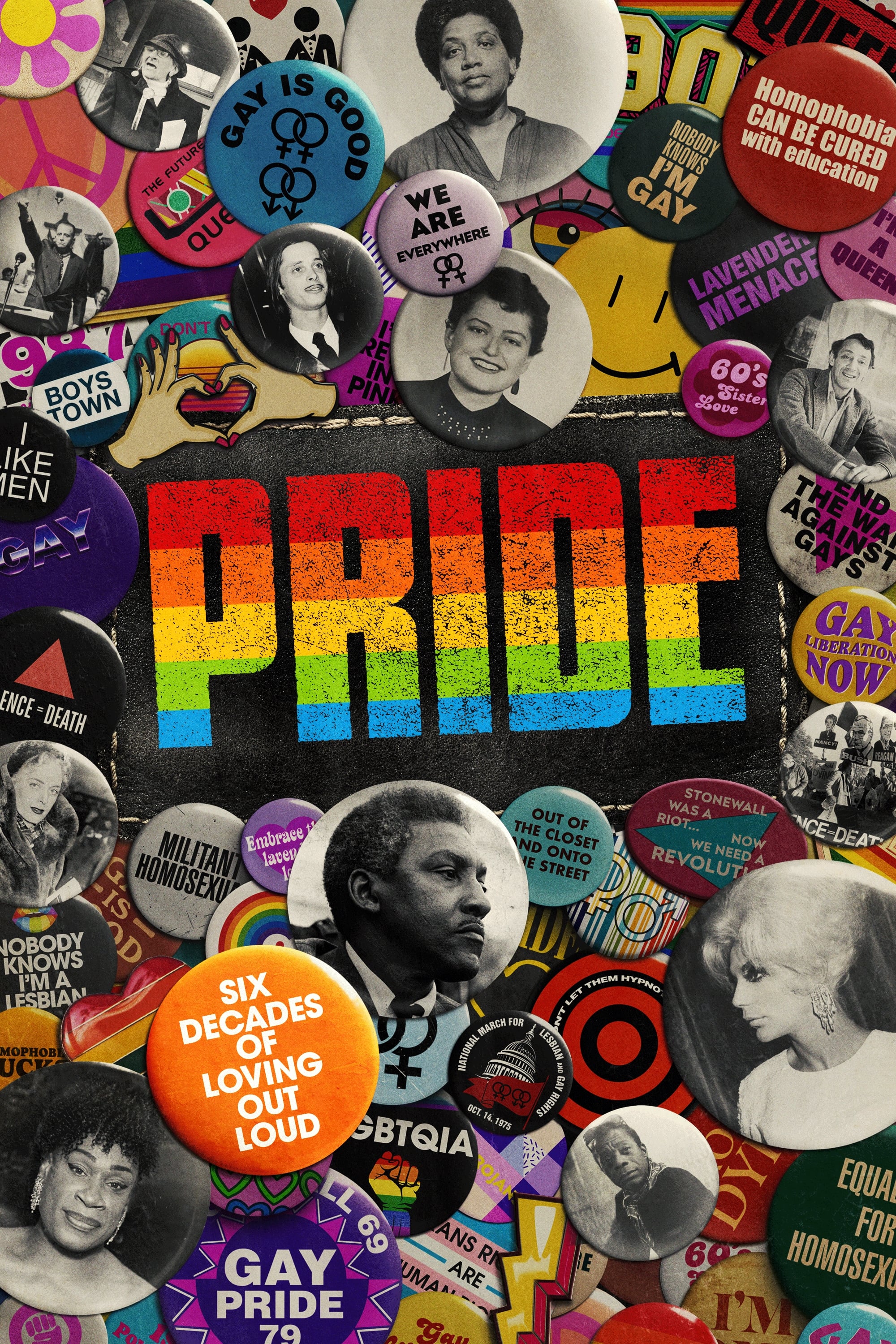 Pride
The fight for civil rights for the lesbian, gay, bisexual, and queer community in America is chronicled in a six-part documentary series.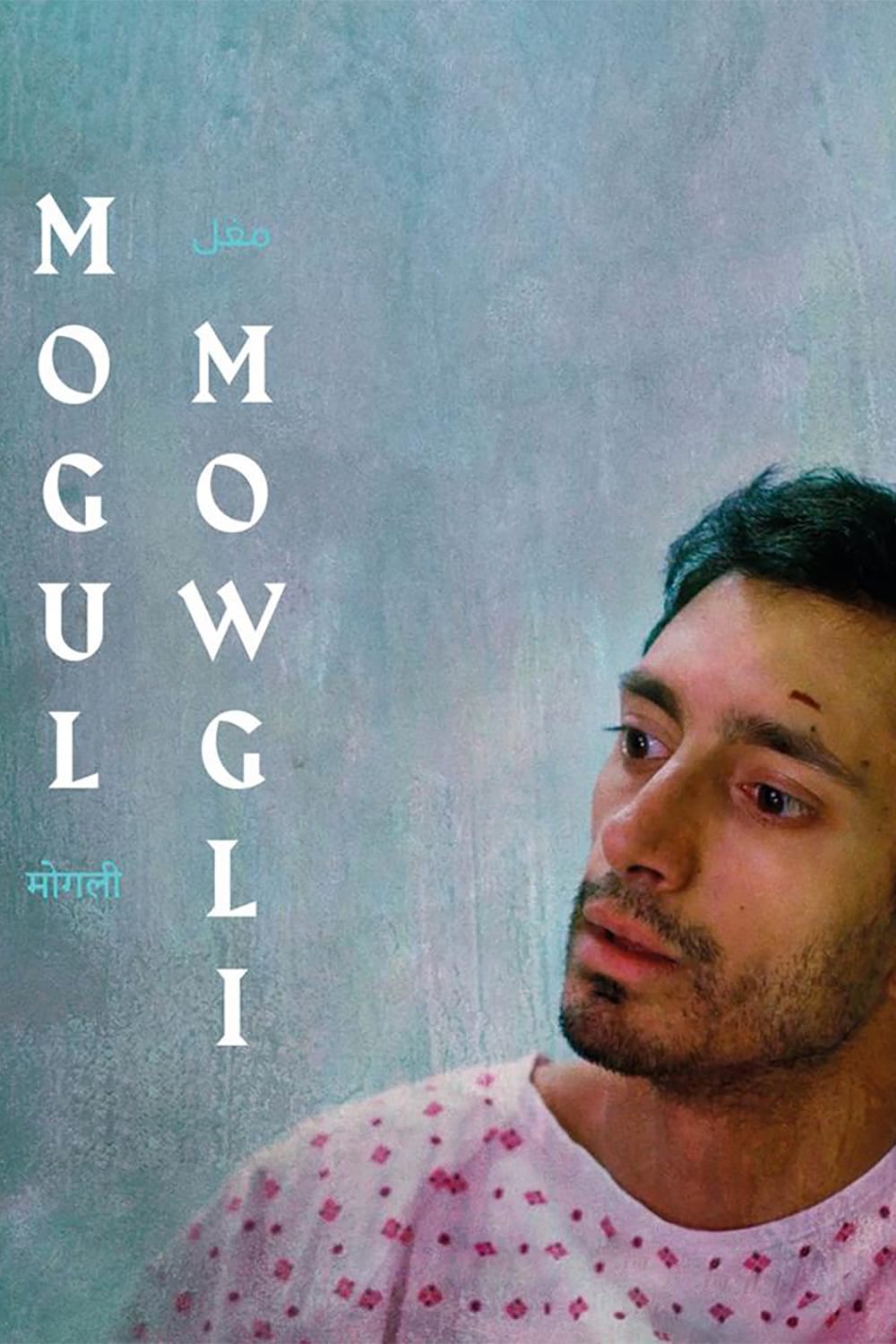 Mogul Mowgli
A crippling illness strikes a young British rapper, who is about to start his first world tour, and he is forced to move back in with his family. He is trying to find a balance between his music caree...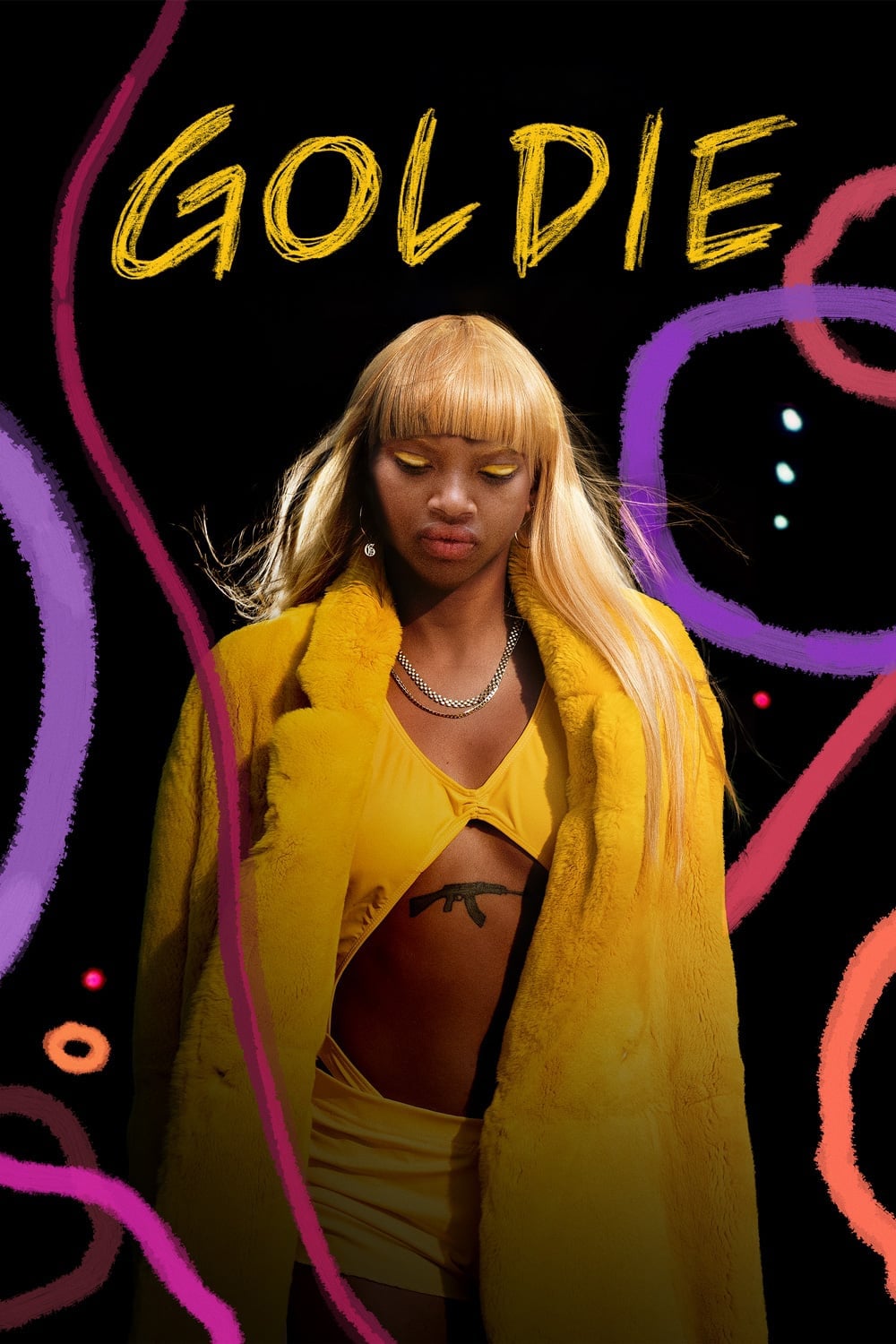 Goldie
While she pursues her dreams of being a dancer, a teenager in a family shelter wages war against the system to keep her sisters together. There is a story about displaced youth, ambition, and maintain...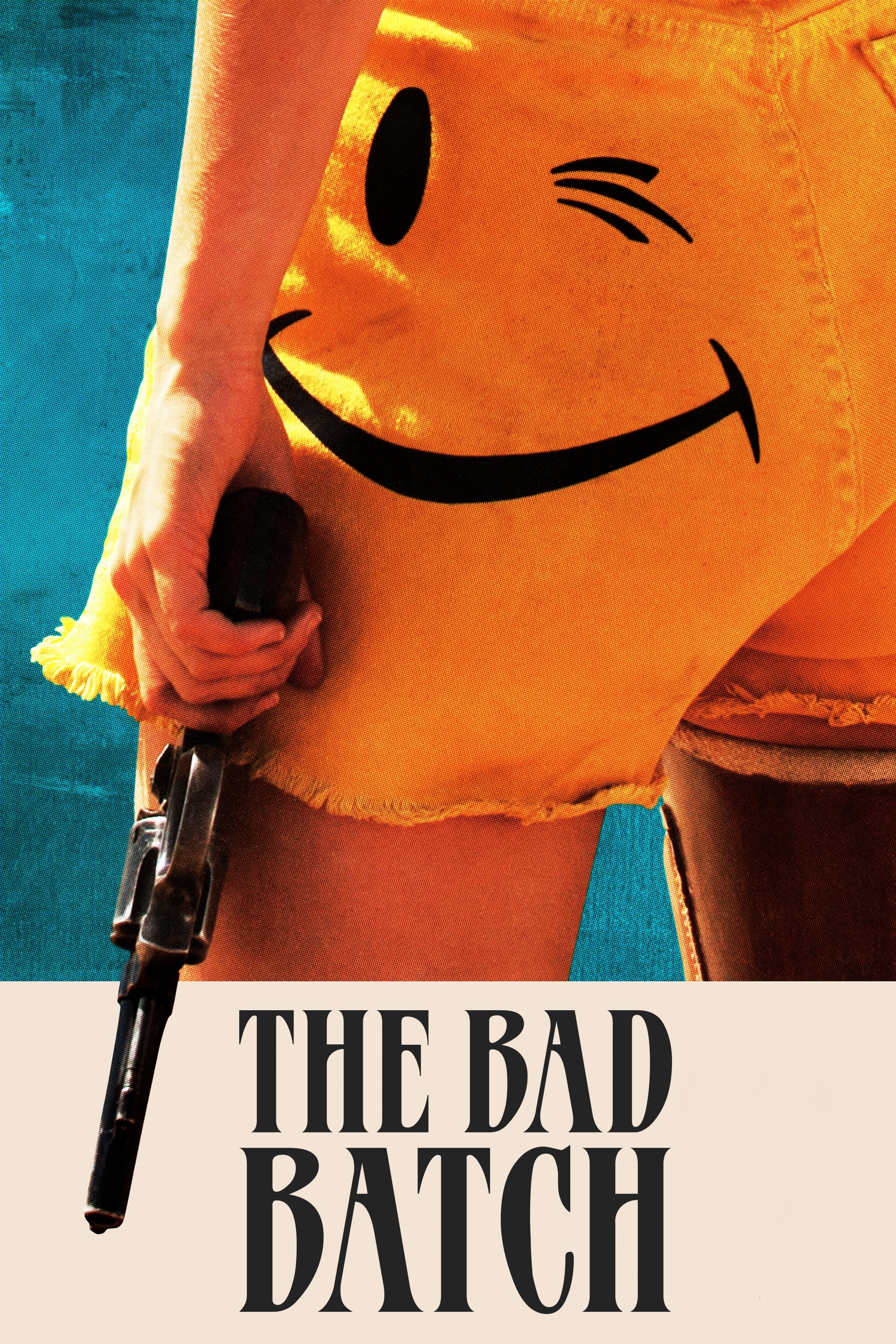 The Bad Batch
You can't play with your food in a desert wasteland.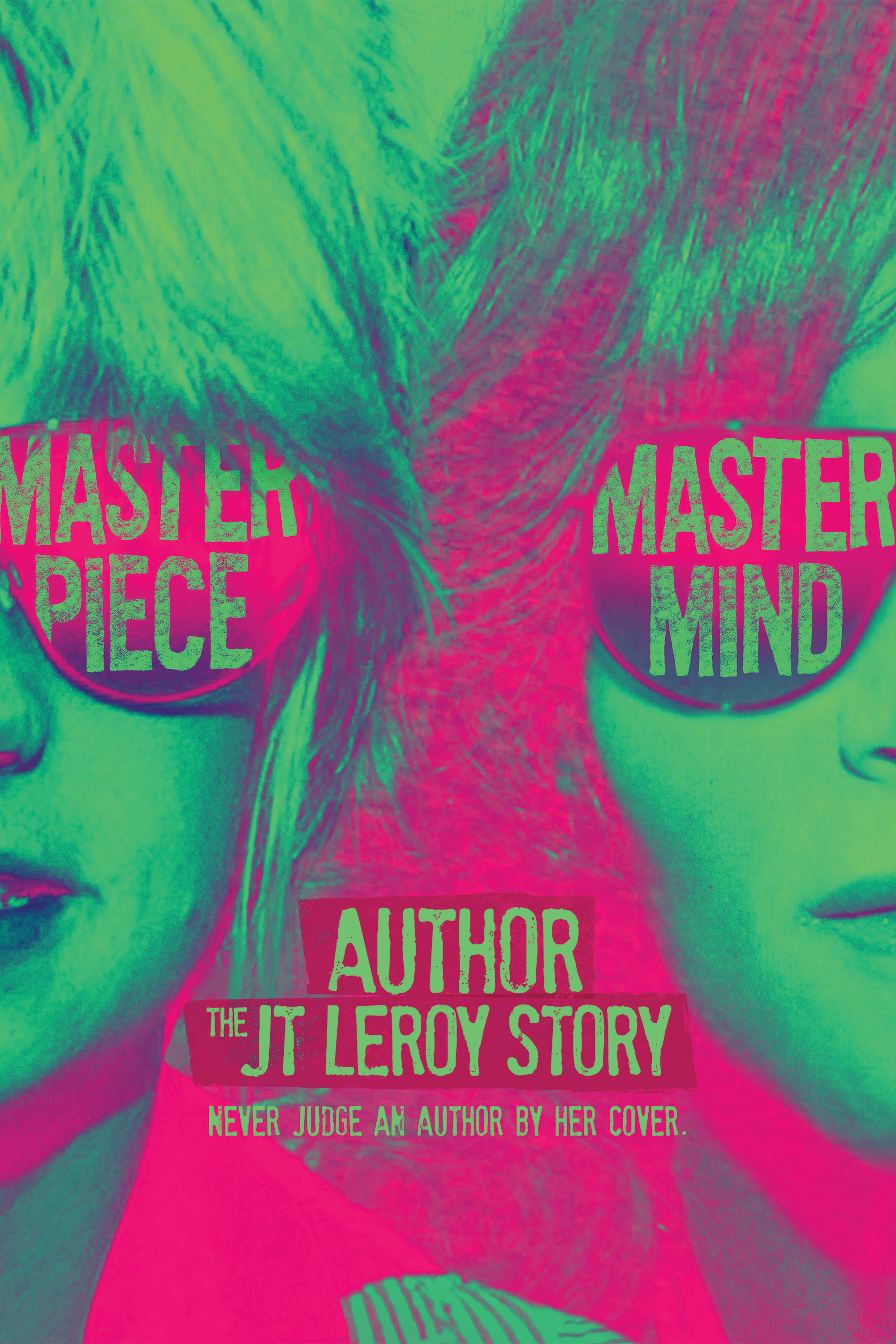 Author: The JT LeRoy Story
When the October 2005 issue of New York magazine revealed the identity of "it boy", it sent shock waves through the literary world. LeRoy wasn't actually there. Laura Albert is a punk rocker from San ...