Biography
Brad Walsh is an American television writer and producer.
TV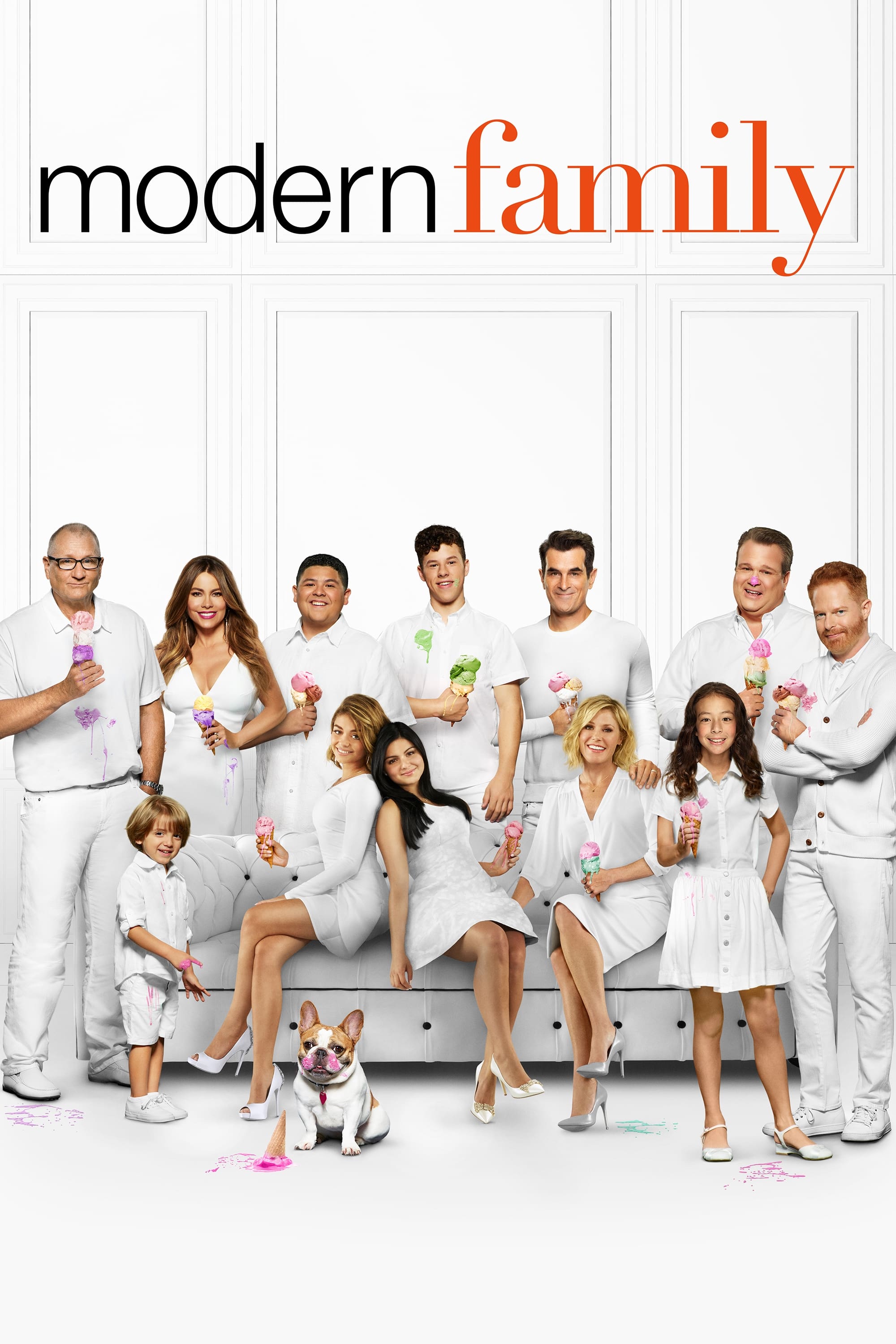 Modern Family
A large and blended family is what the Pritchett-Dunphy-Tucker clan is. They show us a sometimes warm, sometimes twisted embrace of the modern family.
TV
I'm with Her
When Patrick Owen was bitten by the puppy of a movie star, he became an overnight sensation. In the blink of an eye, his anonymity and privacy go up.
TV Bram & Alice
Bram & Alice is a television sitcom that aired on CBS from October 6 to 27, 2002. The show only lasted four episodes, although five unaired episodes were also produced. Universal HD aired all nine ep...
TV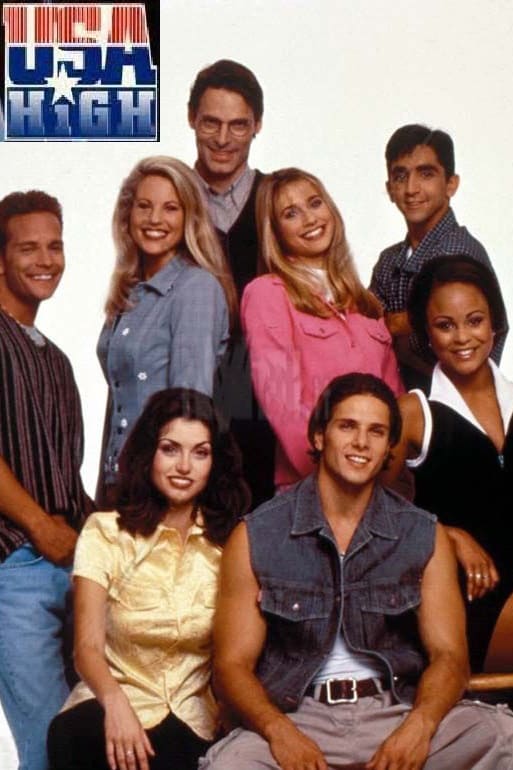 USA High
USA High is an American teen sitcom which ran from August 1997 to June 1999, ended after 95 episodes, and reran until August 4, 2001 on USA Network.
TV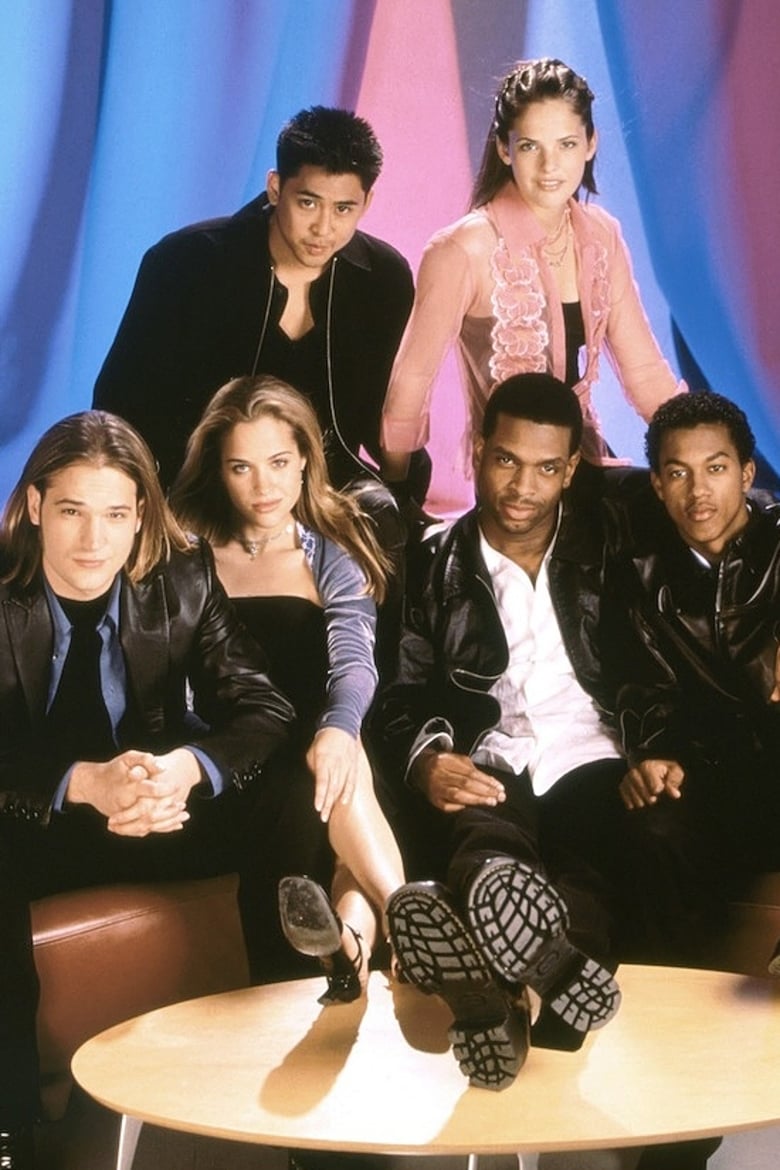 City Guys
In the United States, City Guys aired from September 1997 to December 2001 on NBC. It ended around the time of TNBC's dissolution.
TV
Married... with Children
An unsuccessful middle aged shoe salesman named Al Bundy has a miserable life with an equally chaotic family. He hates his job, his wife is lazy, his son is not good with women, and his daughter is pr...