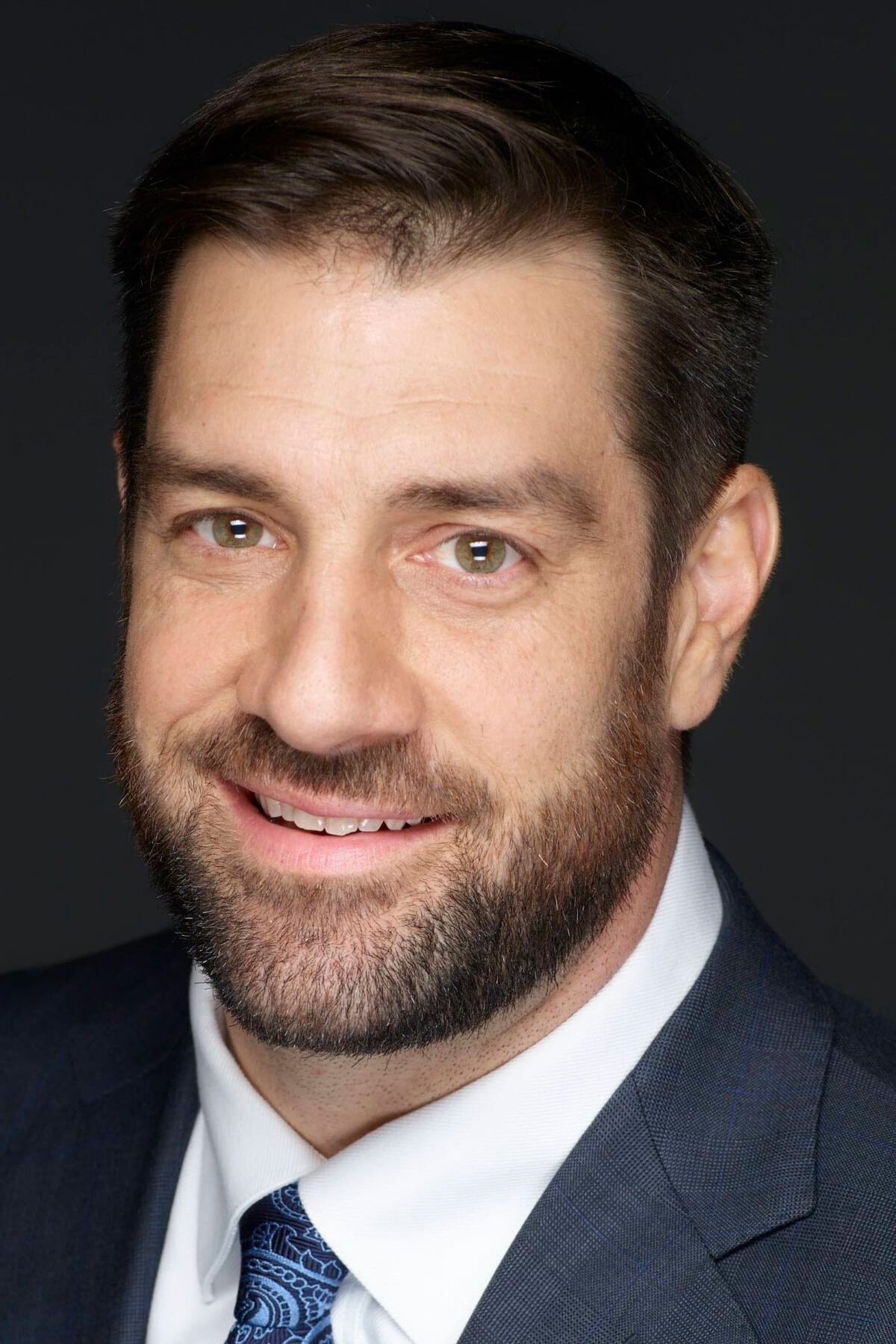 Matt Renner
Also Known As: Мэтт Реннер
Biography
TV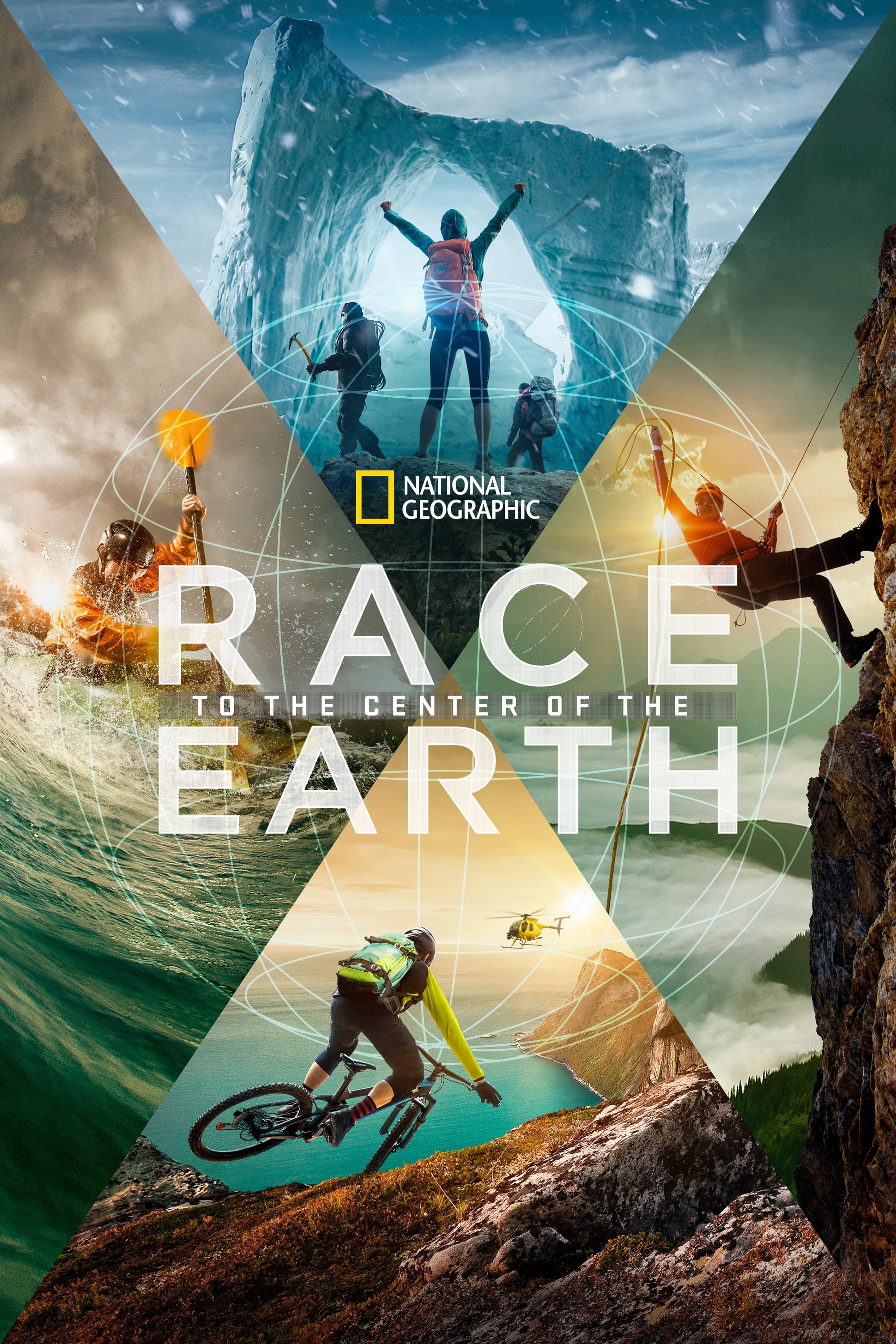 Race to the Center of the Earth
Four teams of explorers embark on a quest to sprint around the world on a challenging course in the hopes of beating the others to a buoy in the middle of the ocean with a $1 million prize.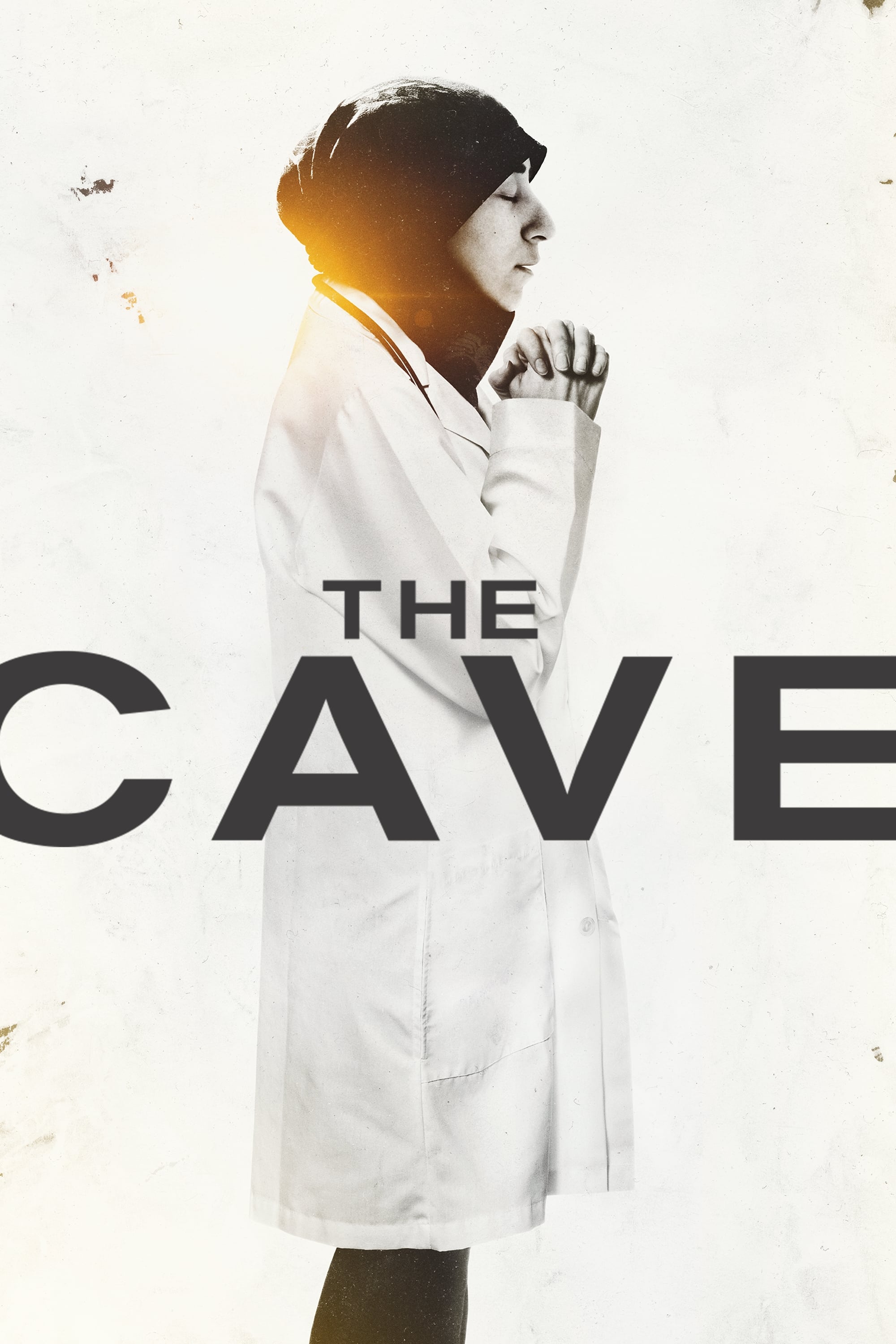 The Cave
A group of female doctors established an underground field hospital in the Syrian province of Ghouta. The supervision of a paediatrician. Amani and her staff of doctors and nurses have restored hope f...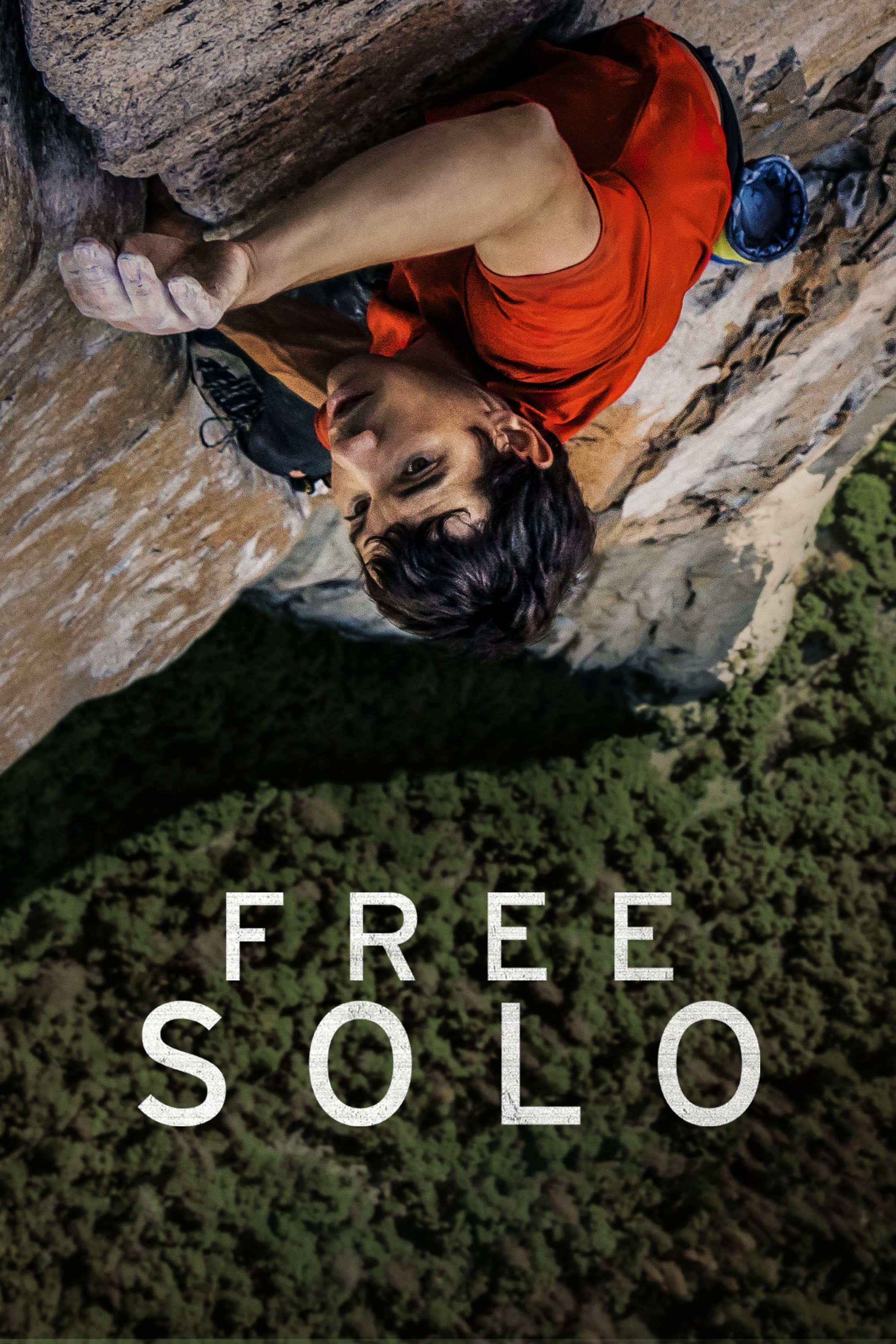 Free Solo
Follow Alex Honnold as he attempts to become the first person to ever free solo climb Yosemite's 3,000 foot high El Capitan wall. With no ropes or safety gear, this would arguably be the greatest feat...
TV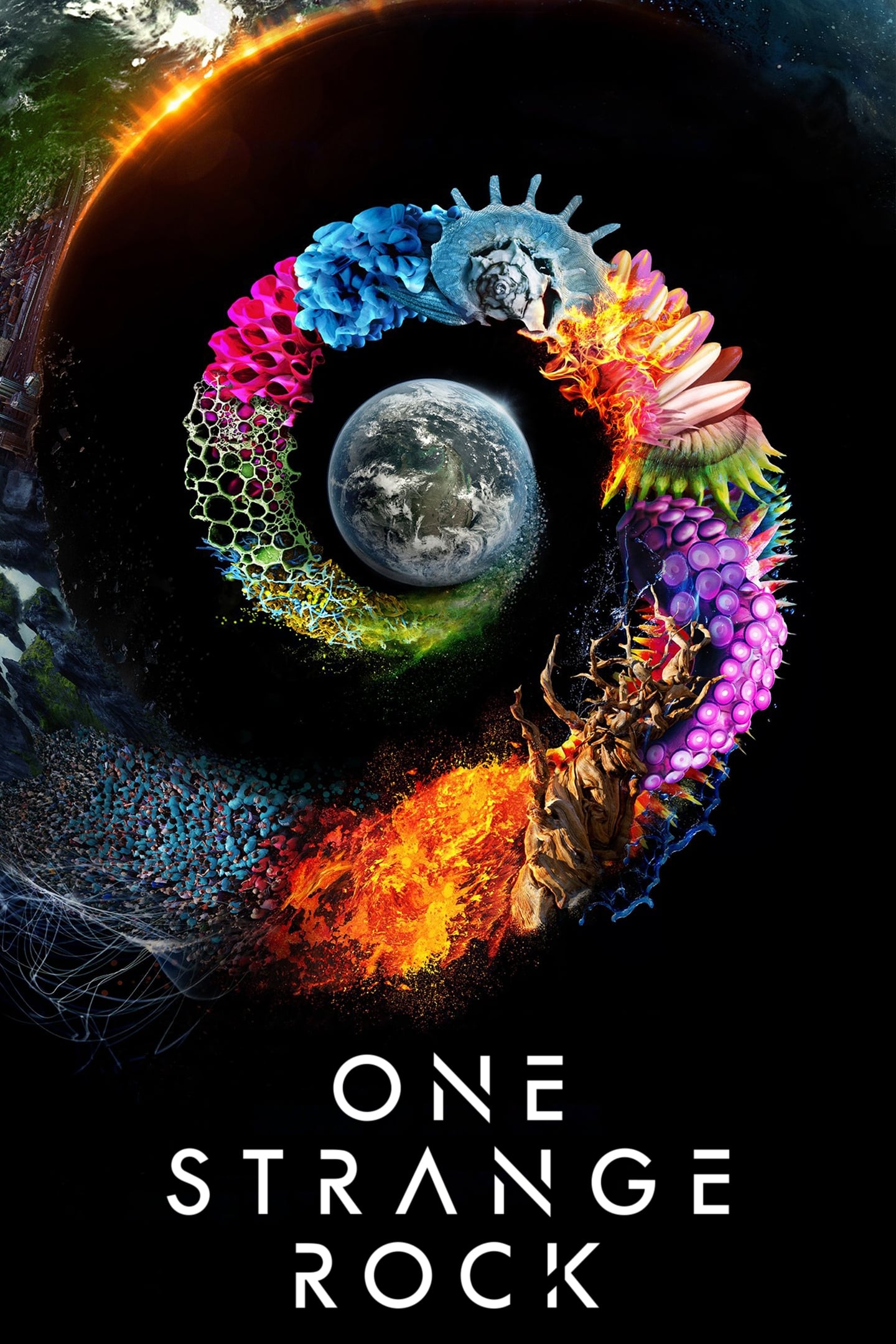 One Strange Rock
One of the most peculiar places in the entire universe is where the world's most well known and leading astronauts are located.
TV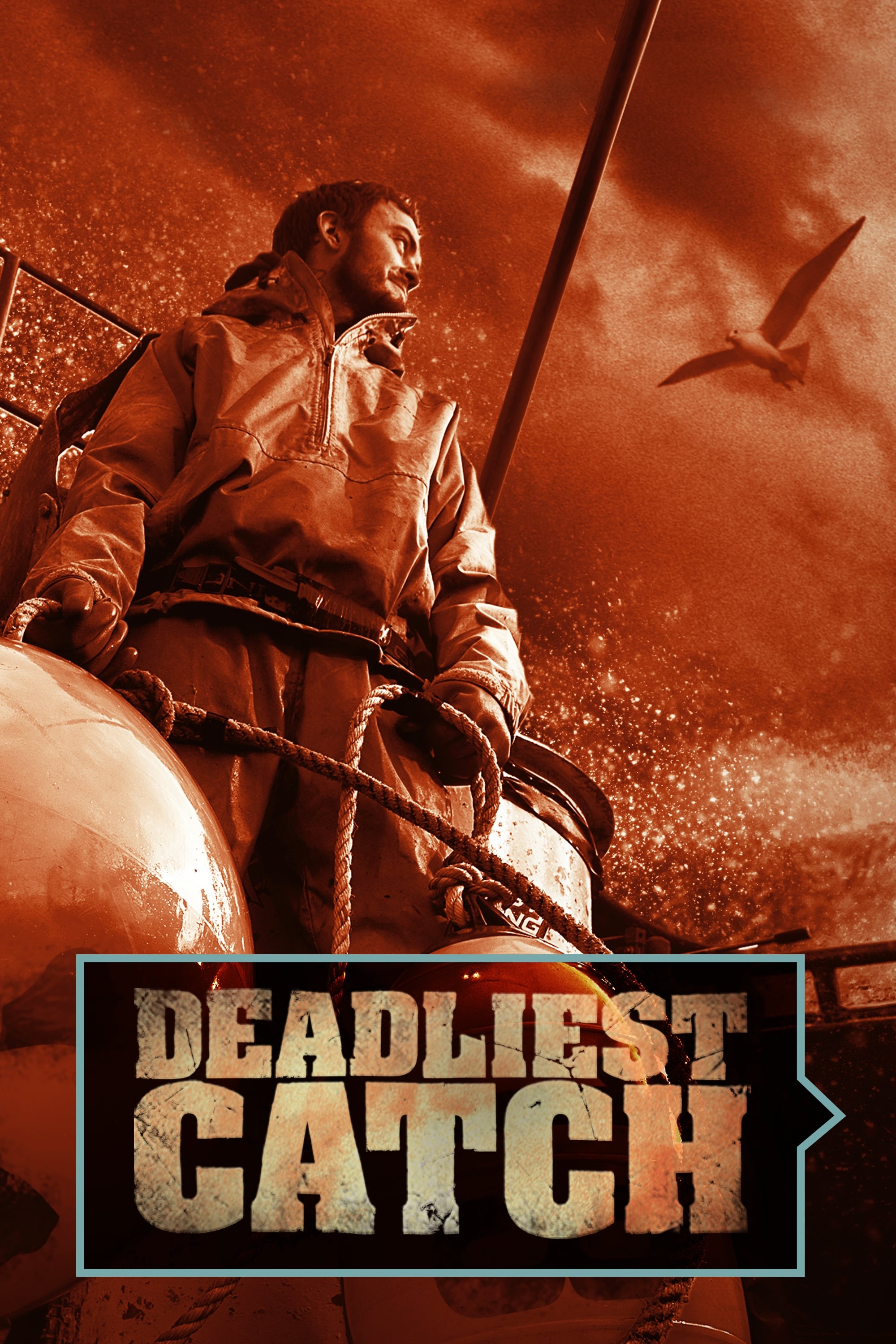 Deadliest Catch
It's all in a day's work for these modern day prospectors. We will keep an eye on the crews.