Biography
Brett Baer is an American television producer, actor, and screenwriter who has worked on many successful television shows. Baer often works with his screenwriting partner Dave Finkel.
TV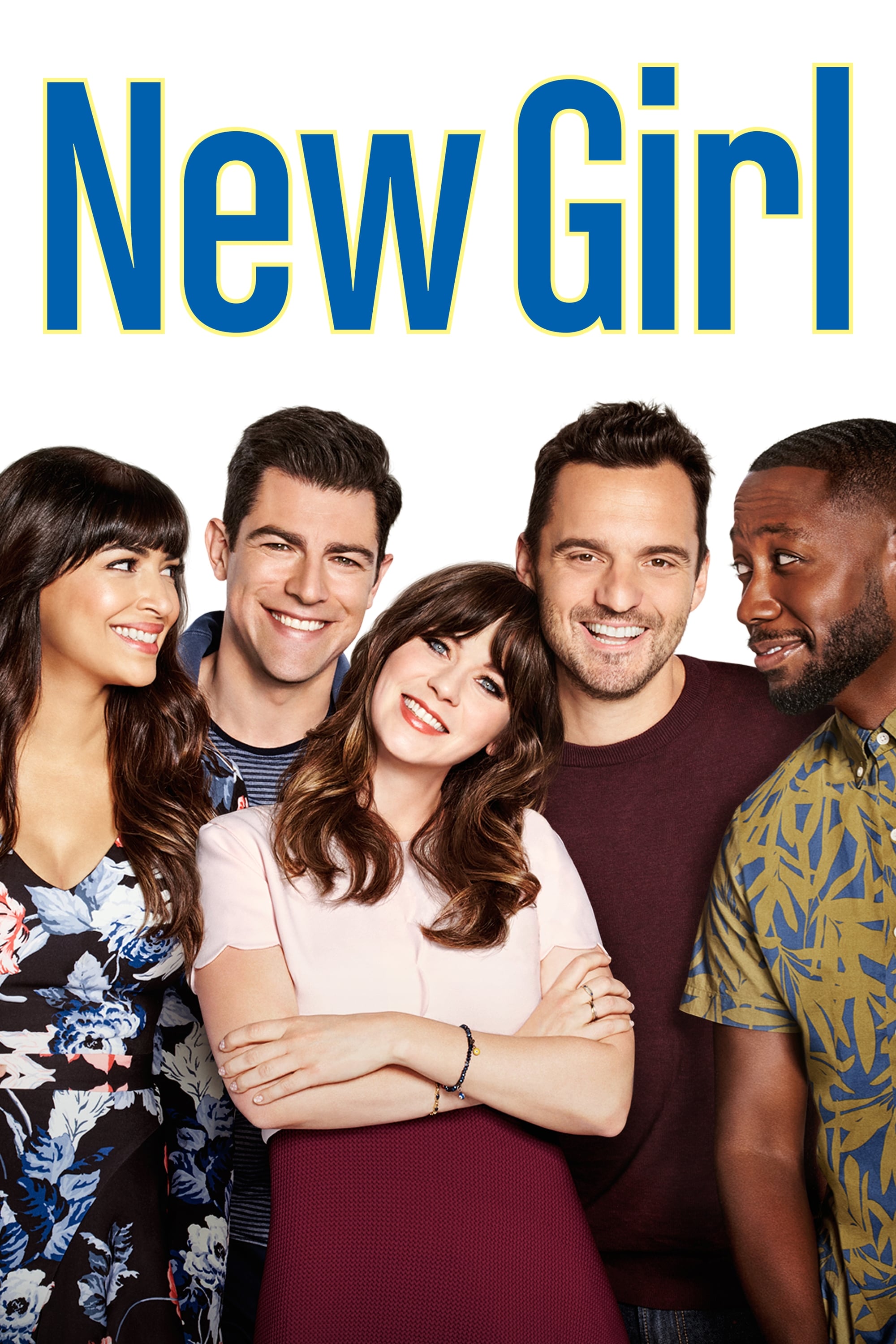 New Girl
Jessica Day is an offbeat and adorable girl in her late 20s who, after a bad break up, moves in with three single guys. Even though she is Goofy, Jess still has faith in people. Even though she's awkw...
TV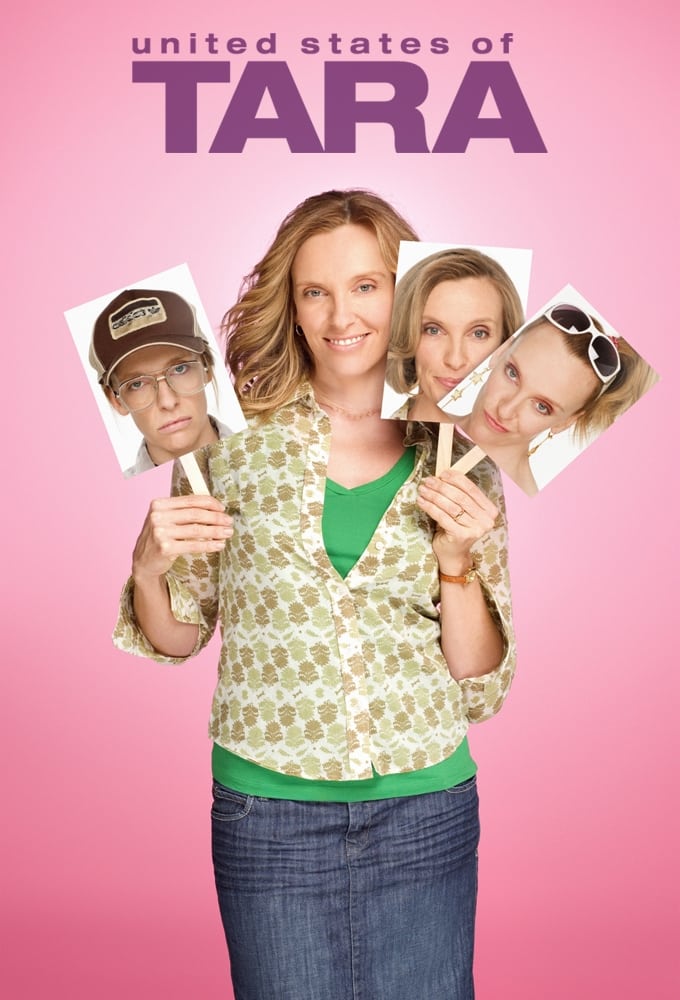 United States of Tara
"T" the wild-child teenager, "Buck" the rough and tumble biker, and "Alice" the type-A are just a few of Tara's different personality quirks. Tara never gives up hope that one day she can be herself b...
TV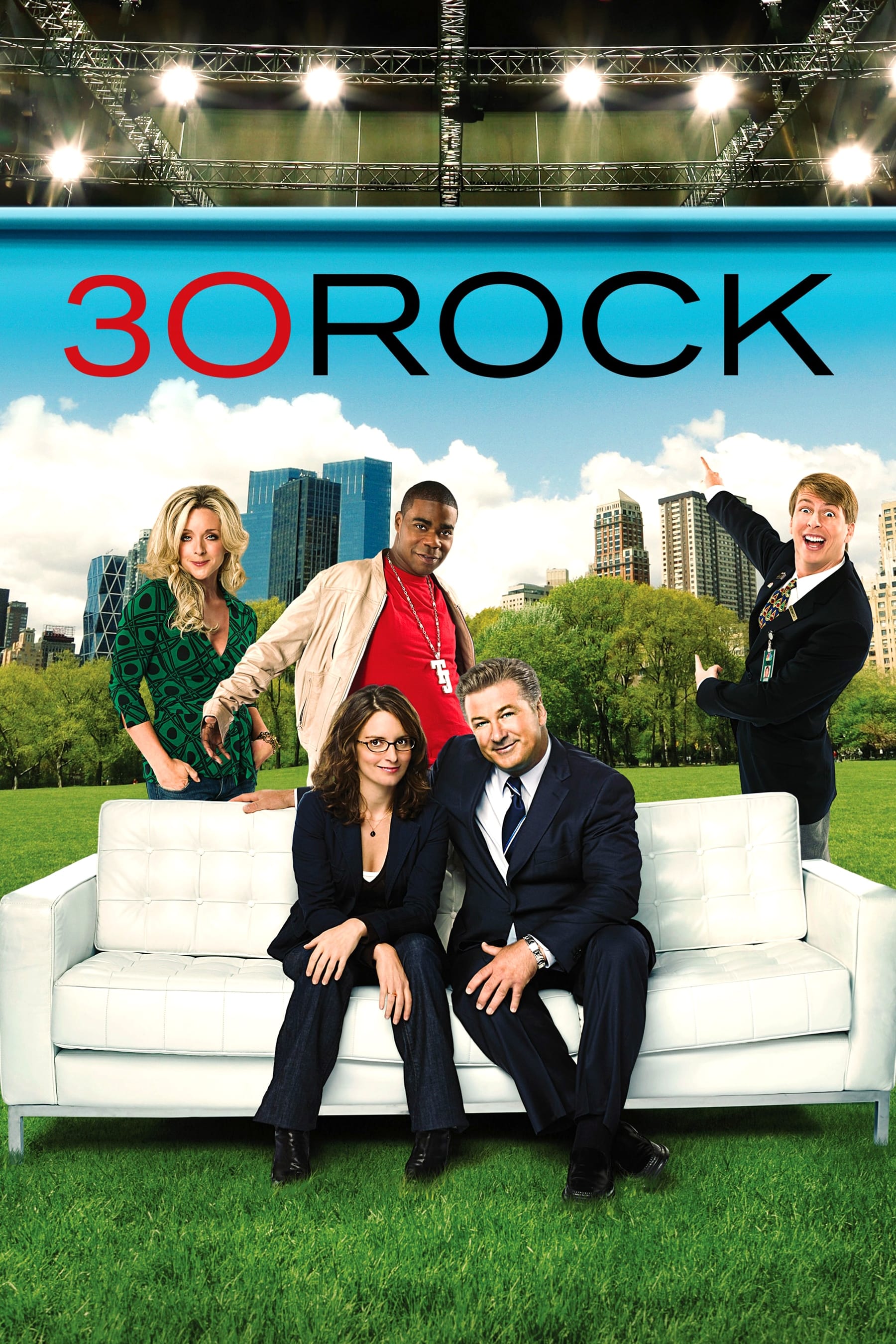 30 Rock
30 Rock ran on NBC from October 11, 2006 to January 31, 2013). The series takes place behind the scenes of a fictional live sketch comedy series that airs on NBC, and is based on the experiences of he...
TV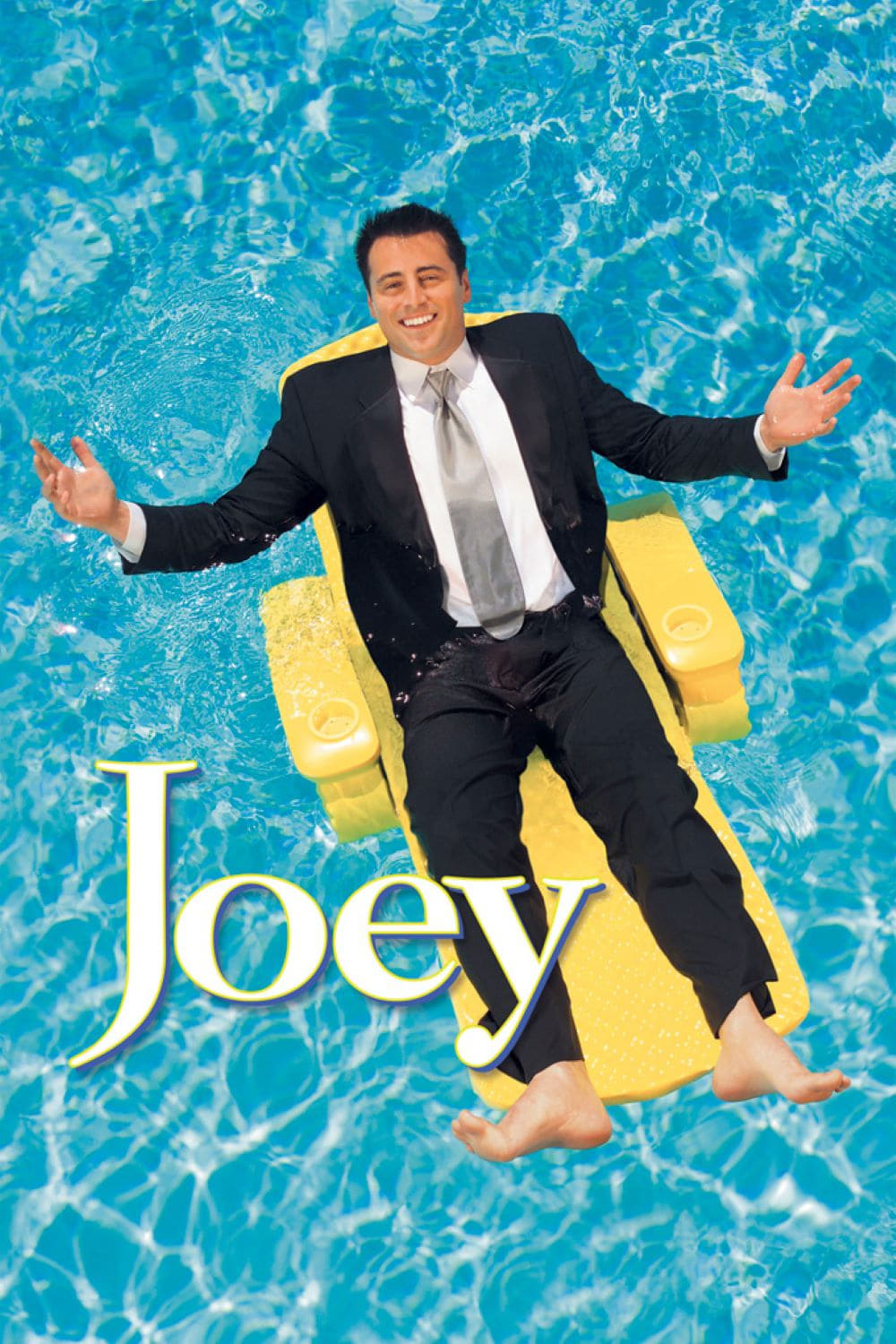 Joey
The charming and still-single Joey, who has struck out on his own and moved to Hollywood, is hoping to truly make it as an actor. After getting back together with his sister Gina, Joey moved in with h...
TV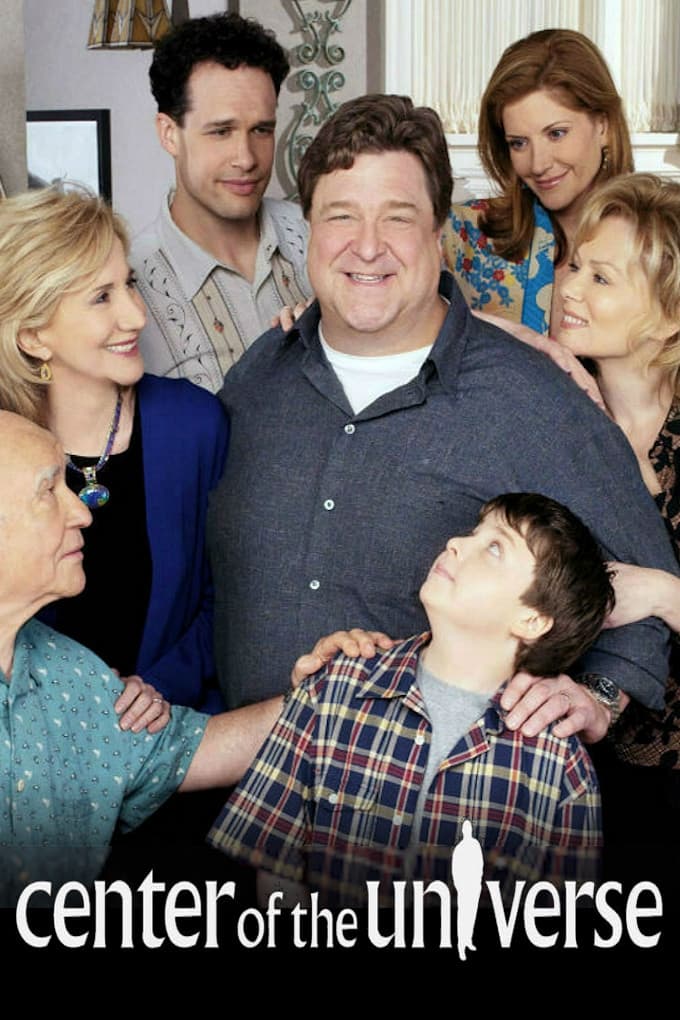 Center of the Universe
Center of the Universe is a television series on CBS, which ran from October 27, 2004, until January 19, 2005. The sitcom was canceled after just 10 episodes aired. It was set in downtown Tulsa, Oklah...
TV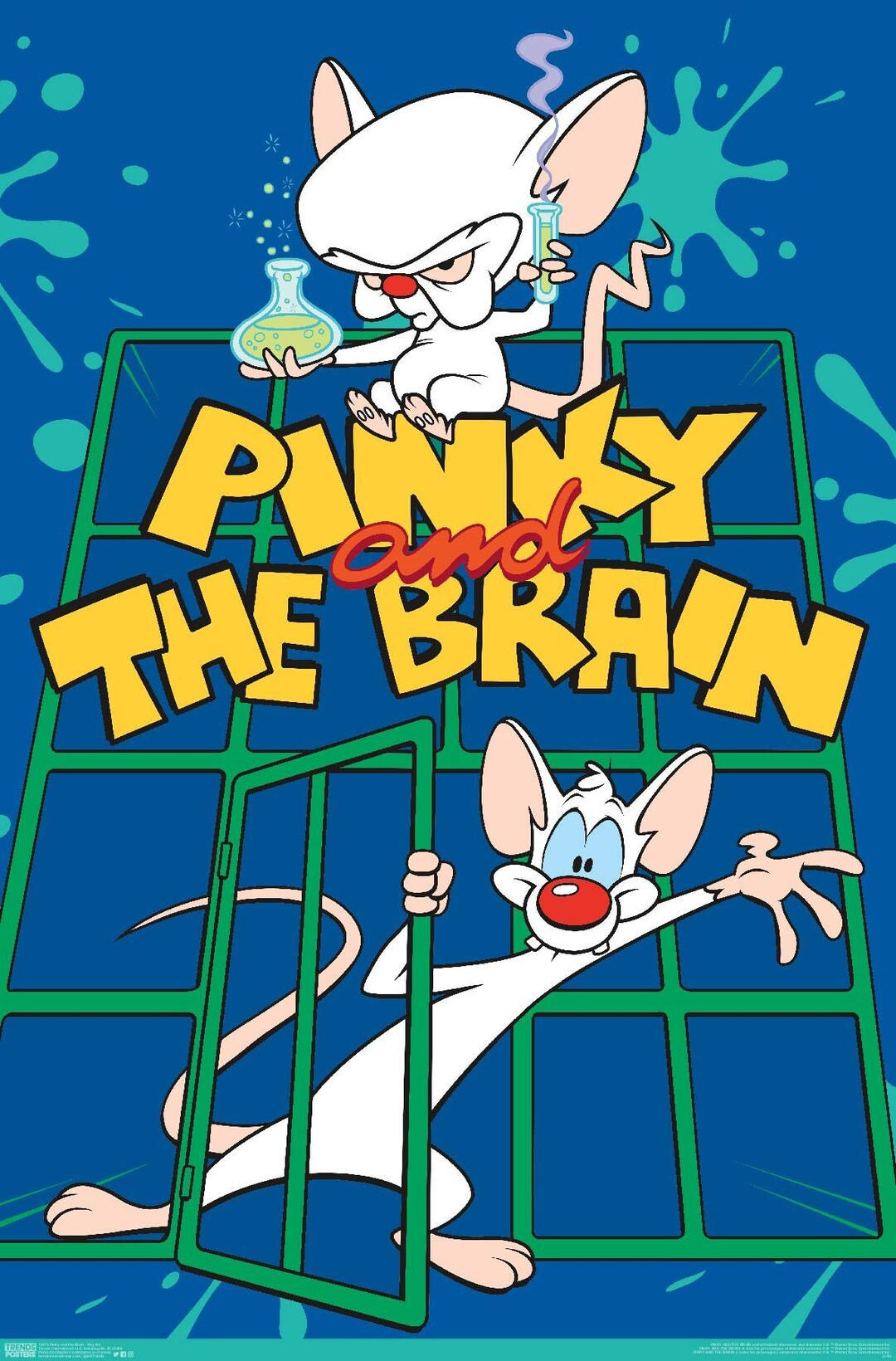 Pinky and the Brain
Pinky and Brain are genetically enhanced laboratory mice. Brain and Pinky are both scheming and good-natured. Brain's plan to take over the world ends in failure due to Pinky's idiocy, the impossibili...
TV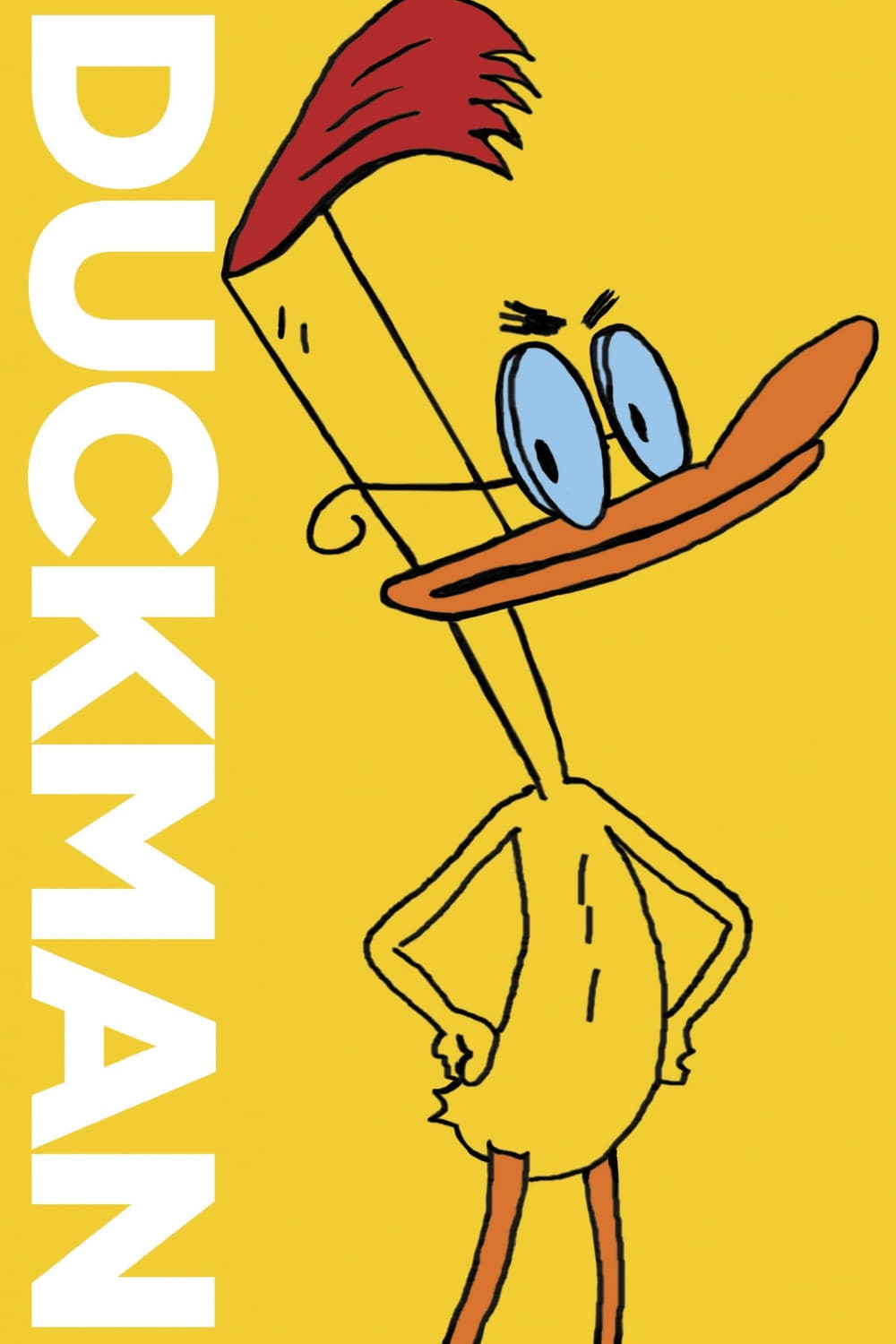 Duckman
Duckman: Private Dick/ Family Man is an American animated sitcom that aired from 1994 to 1997. The sitcom is based on a Dark Horse comic. The series was produced by Reno & Osborn for Paramount Network...