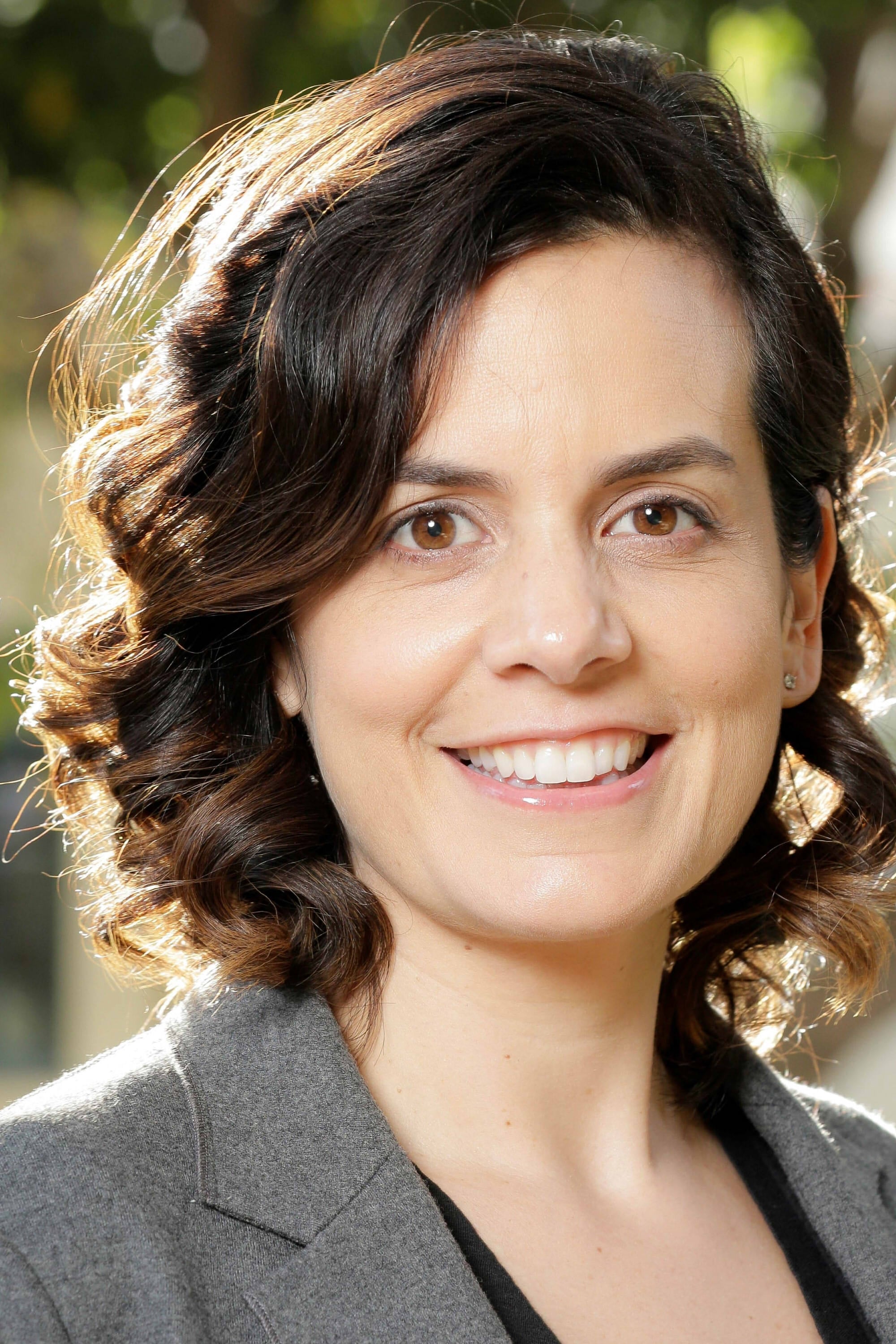 Danielle Sanchez-Witzel
Known For: Writing · Gender: Female
Biography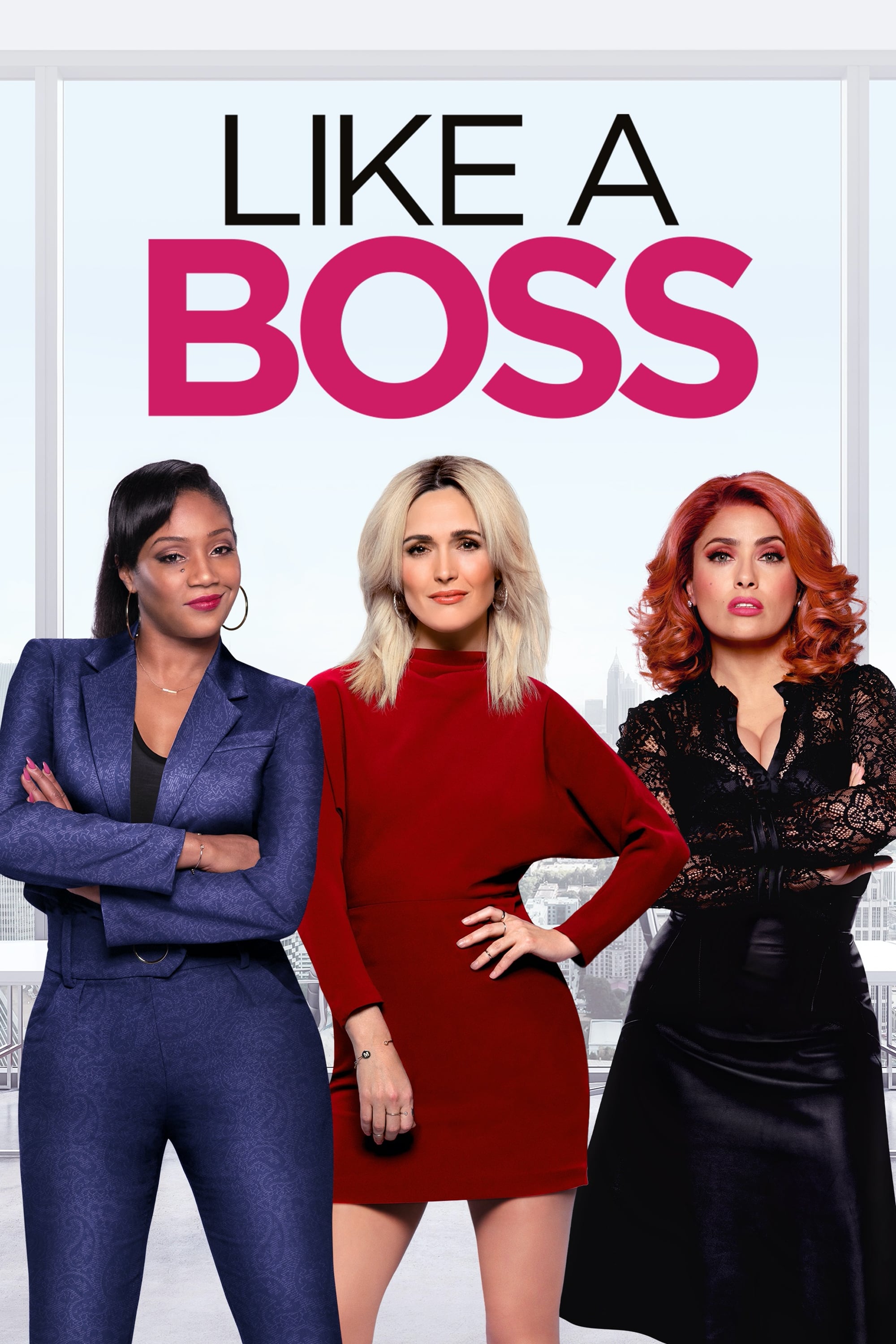 Like a Boss
Two friends start a beauty company together. One wants to earn her fortune and the other wants to live a lavish lifestyle.
TV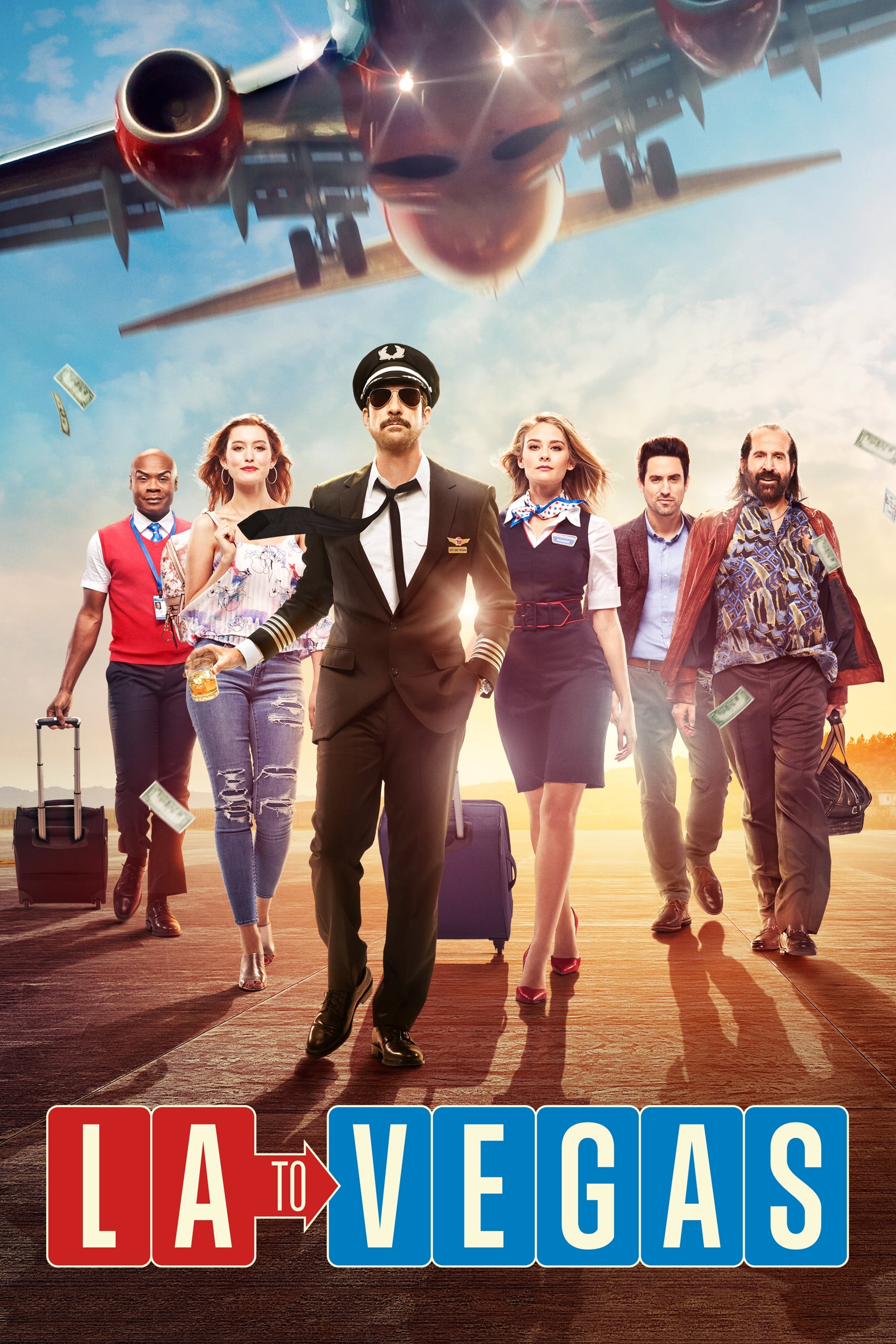 LA to Vegas
An ensemble workplace comedy about a group of people trying to find their place in the world, set on a Friday night flight from Los Angeles to Vegas and a Sunday return flight, who all share the same ...
TV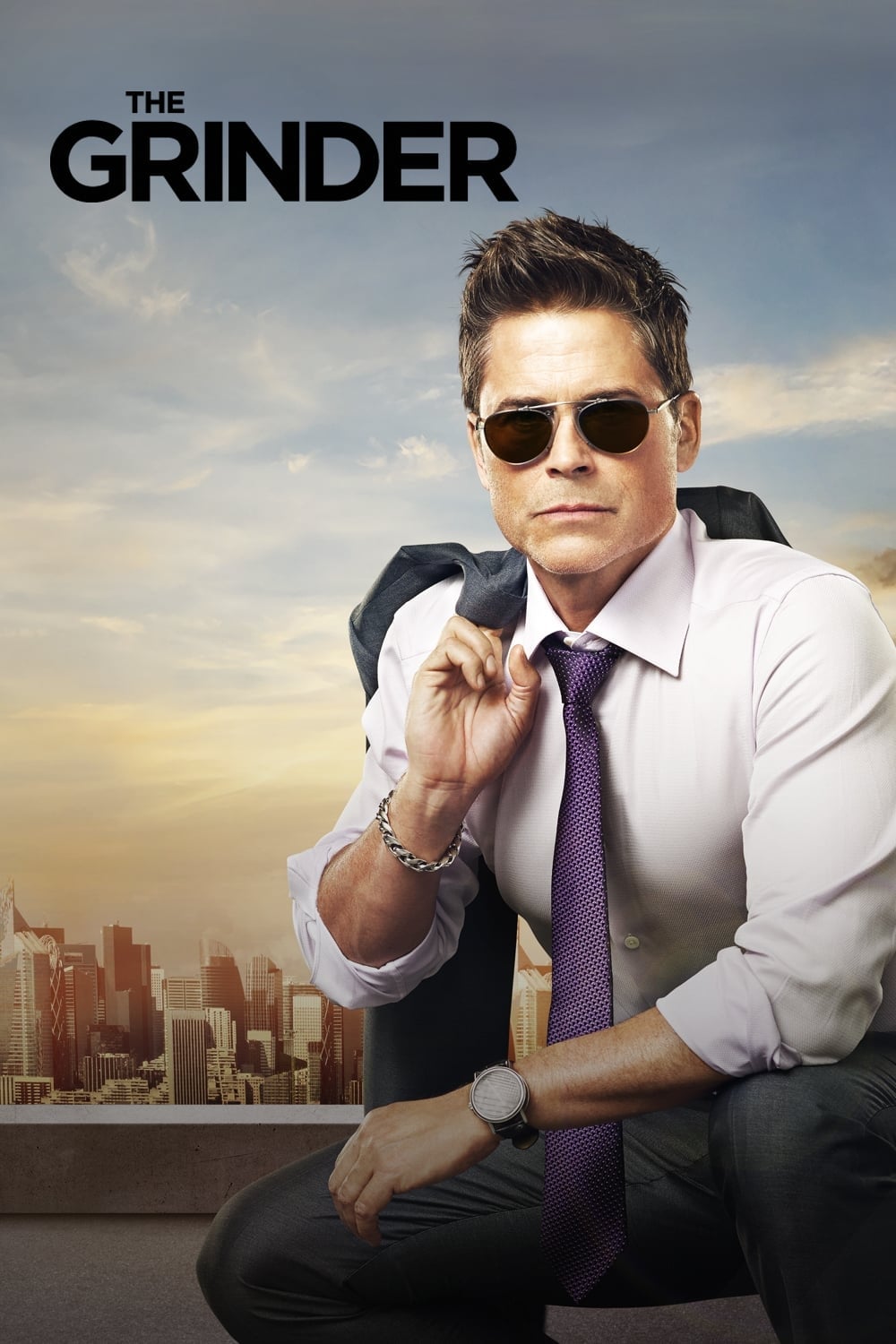 The Grinder
Dean Sanderson moved back to his hometown after his hit show "The Grinder" was canceled because he thought he could run his family's law firm.
TV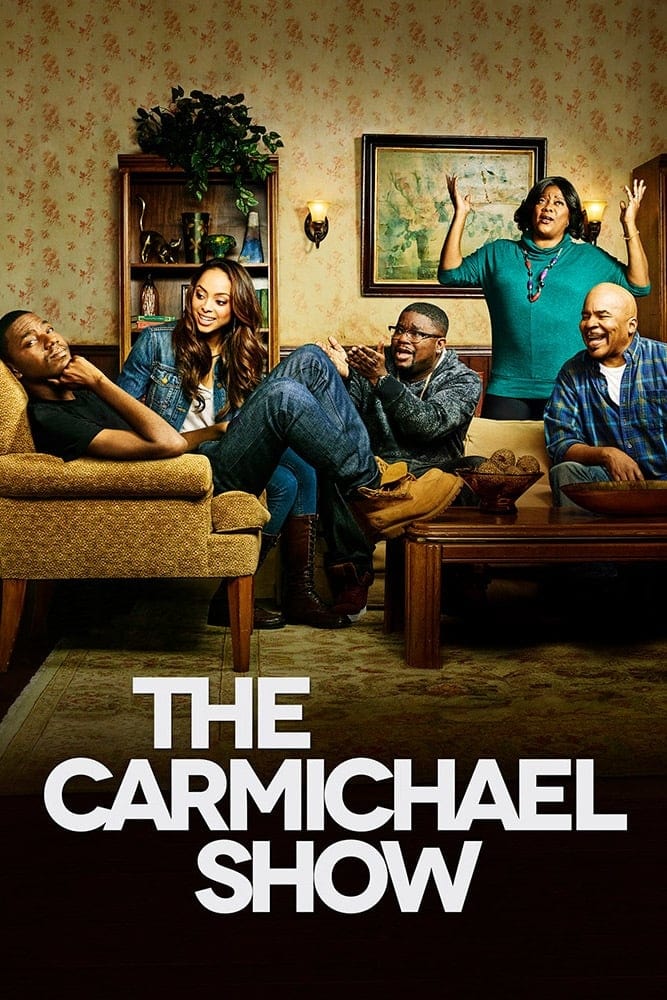 The Carmichael Show
From the comedy of Jerrod Carmichael and Nick Stoller ("Neighbors") comes an irreverent sitcom inspired by Jerrod's relationships with his say-anything, contrarian father, his therapist-in-training gi...
TV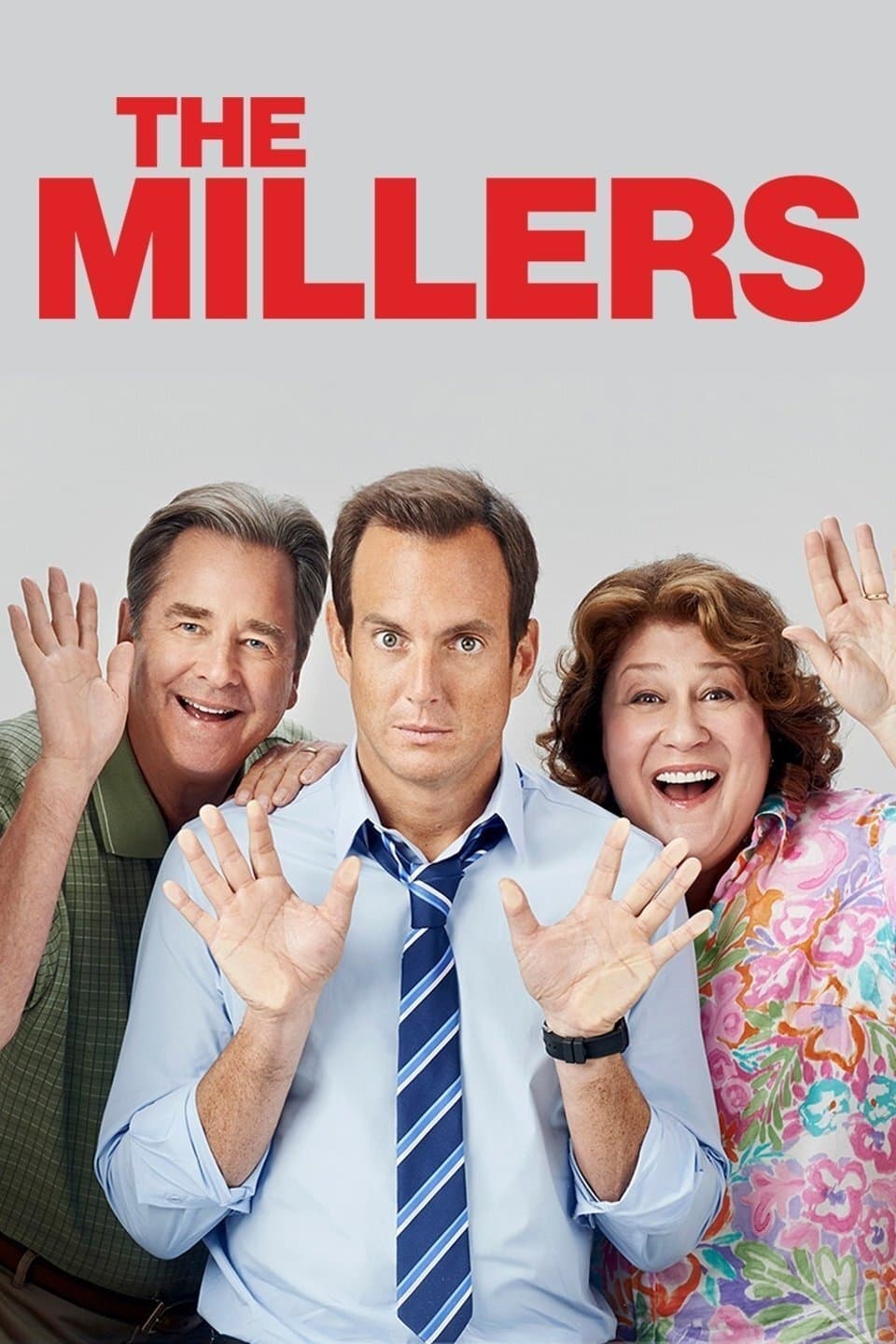 The Millers
A divorced reporter is looking forward to the single life, but his parents' problems stop him.
TV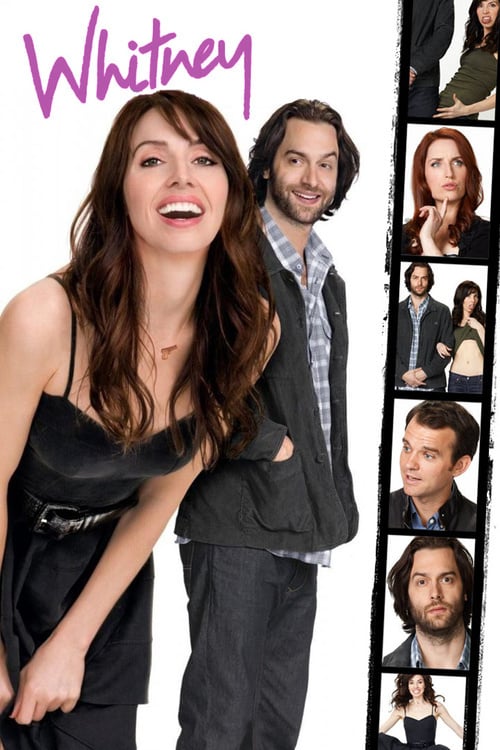 Whitney
Whitney is an American sitcom that ran on NBC from September 22, 2011 to March 27, 2013. The series originally aired in the 9:30 pm /8:30 pm Thursday night timeslot. The show stars Whitney Cummings an...
TV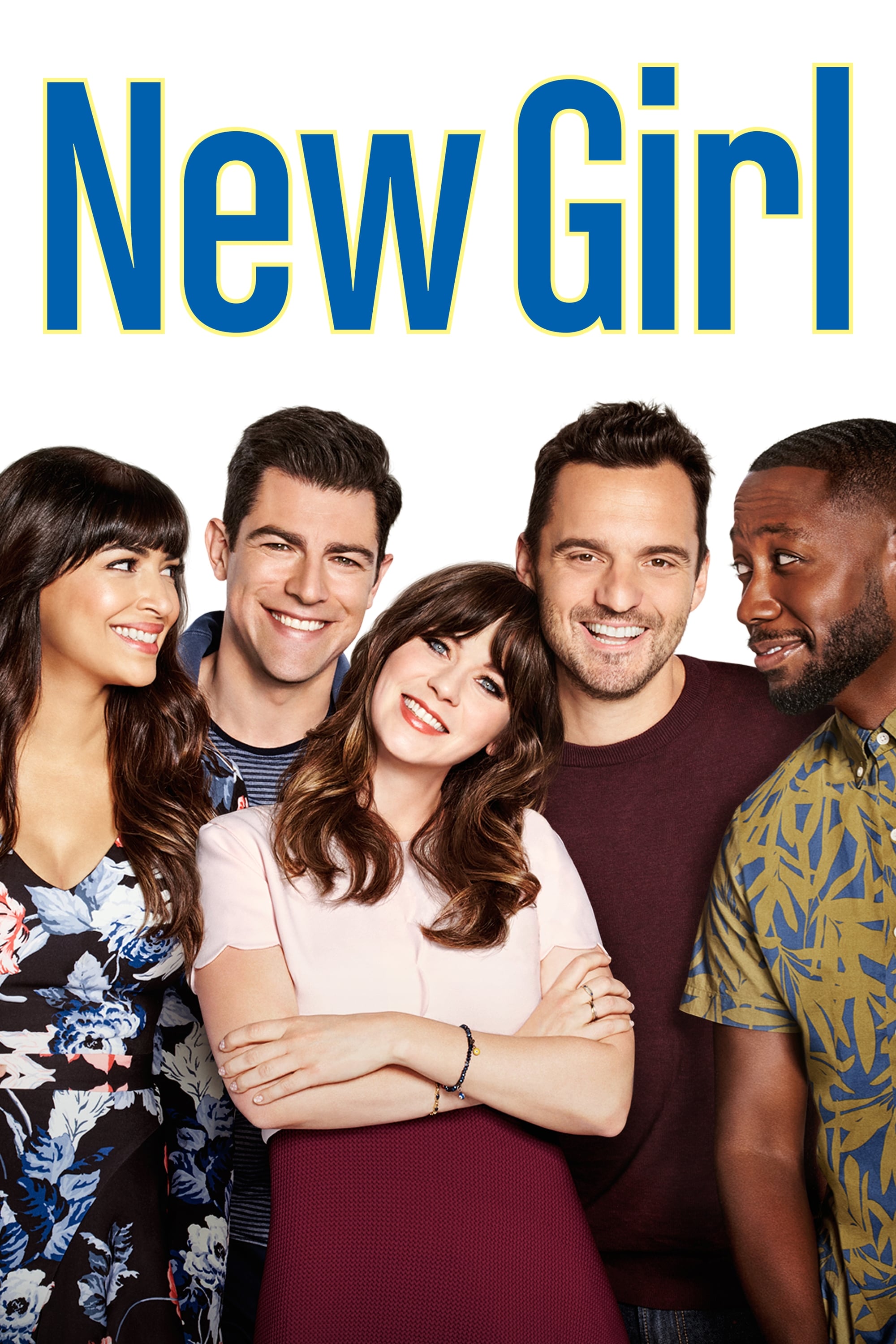 New Girl
Jessica Day is an offbeat and adorable girl in her late 20s who, after a bad break up, moves in with three single guys. Even though she is Goofy, Jess still has faith in people. Even though she's awkw...
TV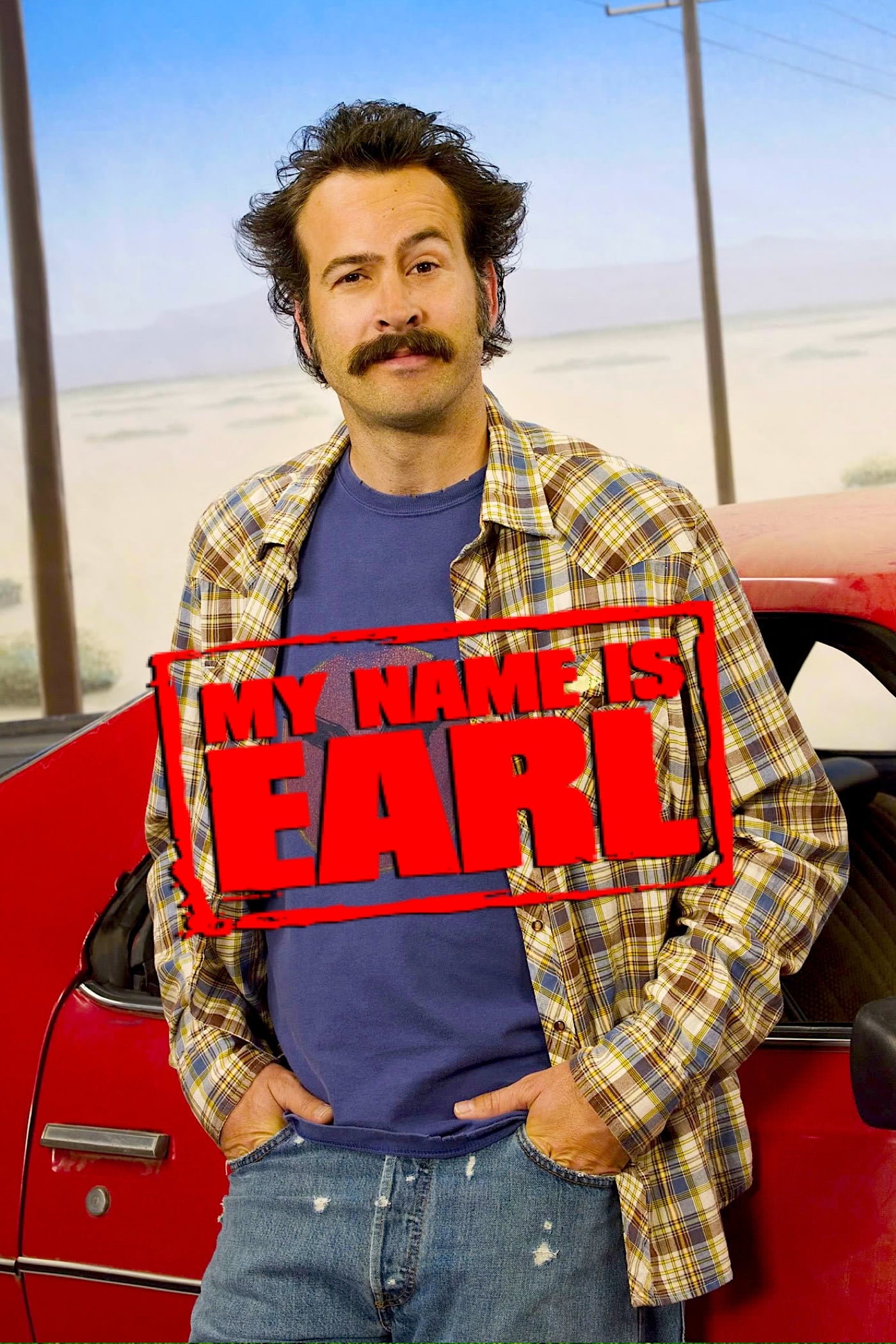 My Name Is Earl
After winning the lottery, Earl Hickey embarked on a quest to repair his bad karma.