Biography
Jocelyn Hamilton works as an executive and supervising producer for film and television projects.
TV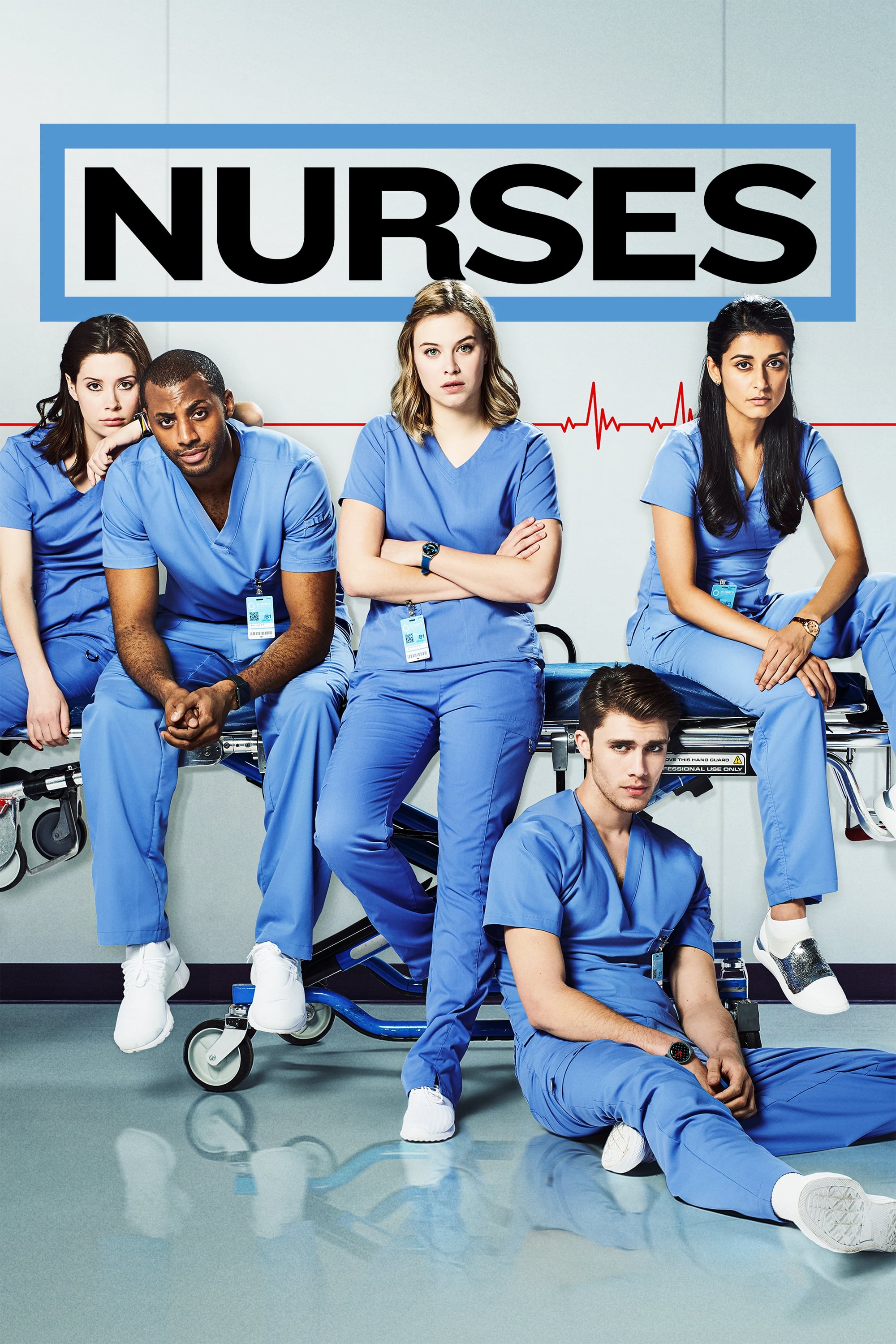 Nurses
Five young nurses are working on the frontlines of a busy hospital in downtown Toronto, dedicating their lives to helping others, while struggling to help themselves.
TV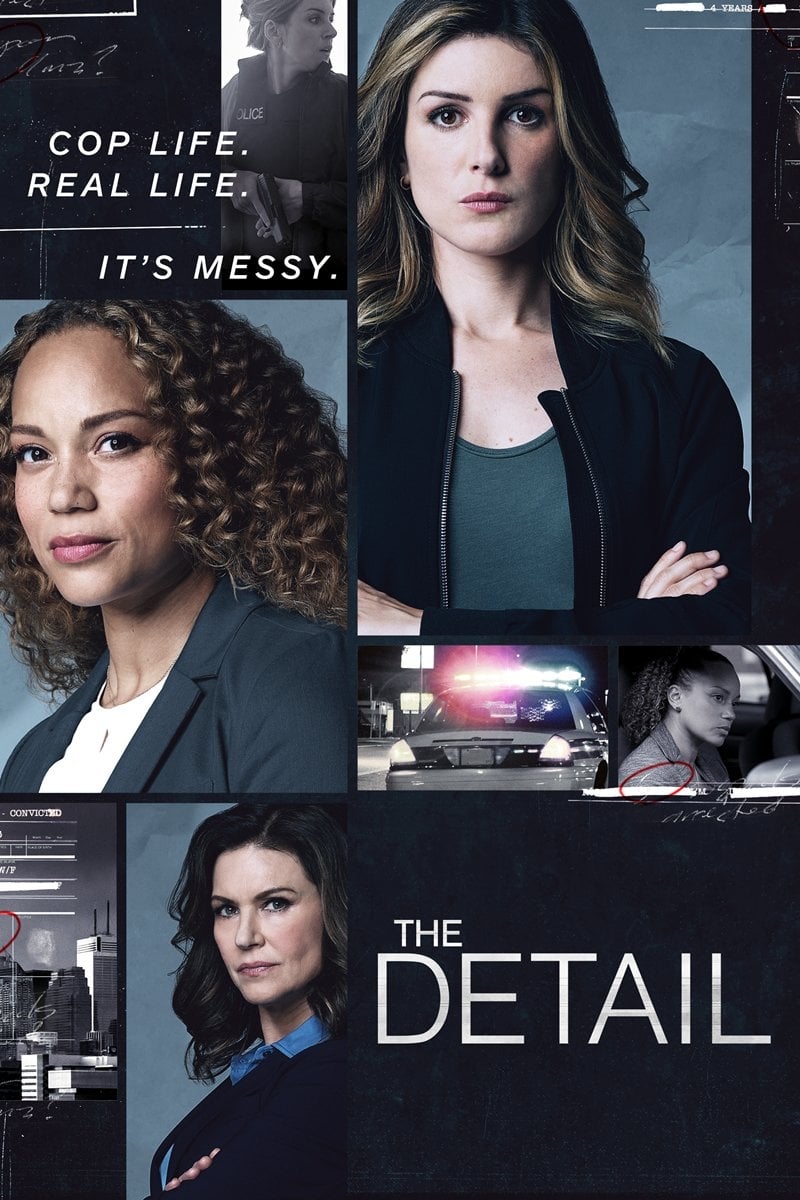 The Detail
Three fiercely talented female homicide investigators work hard to solve crimes while navigating the complicated demands of their personal lives.
TV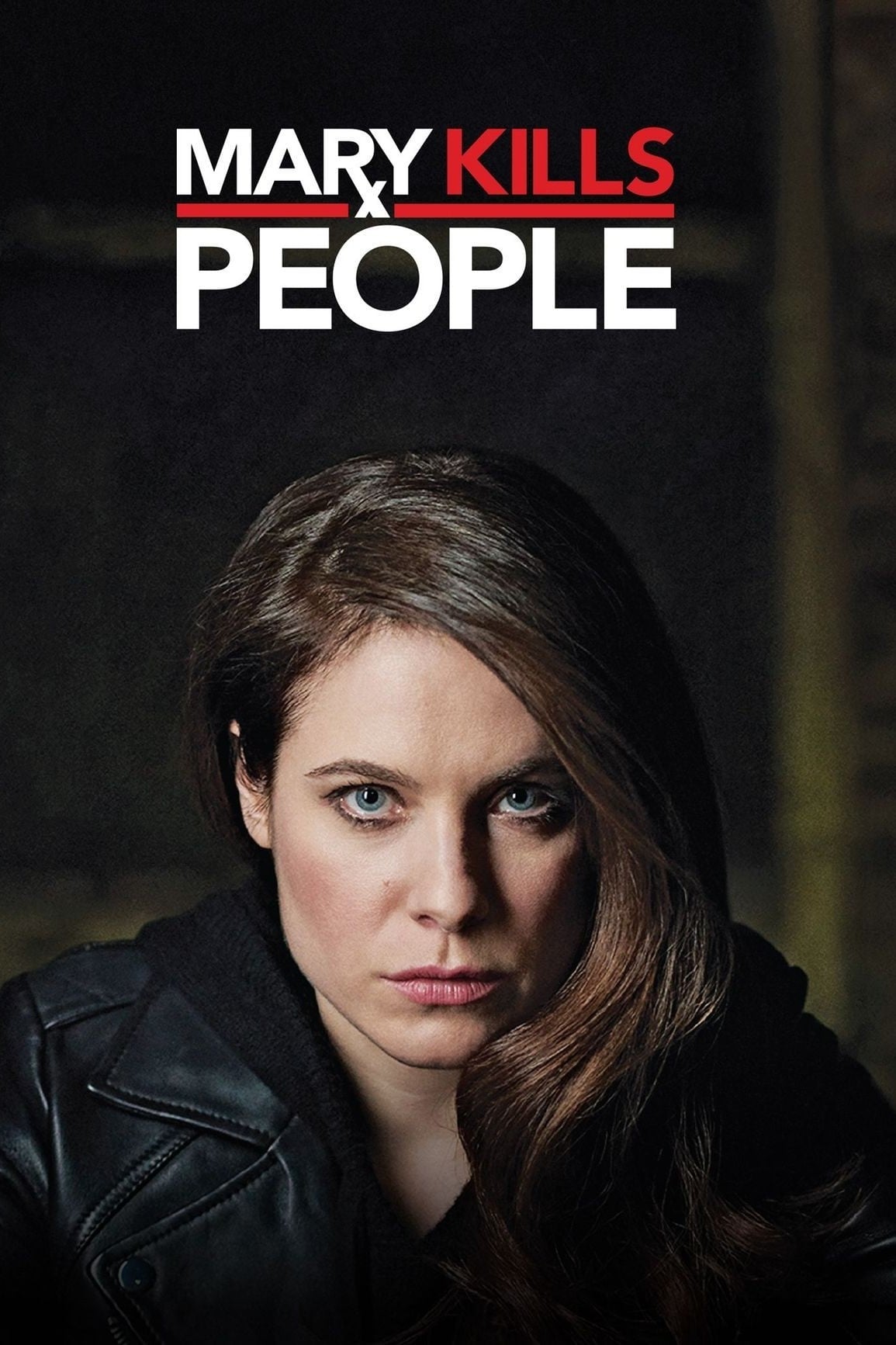 Mary Kills People
Dr. Mary Harris, a single mother and emergency doctor by day, also moonlights as an underground angel of death, helping dying patients slip away on their own terms. Mary's double life is getting compl...
TV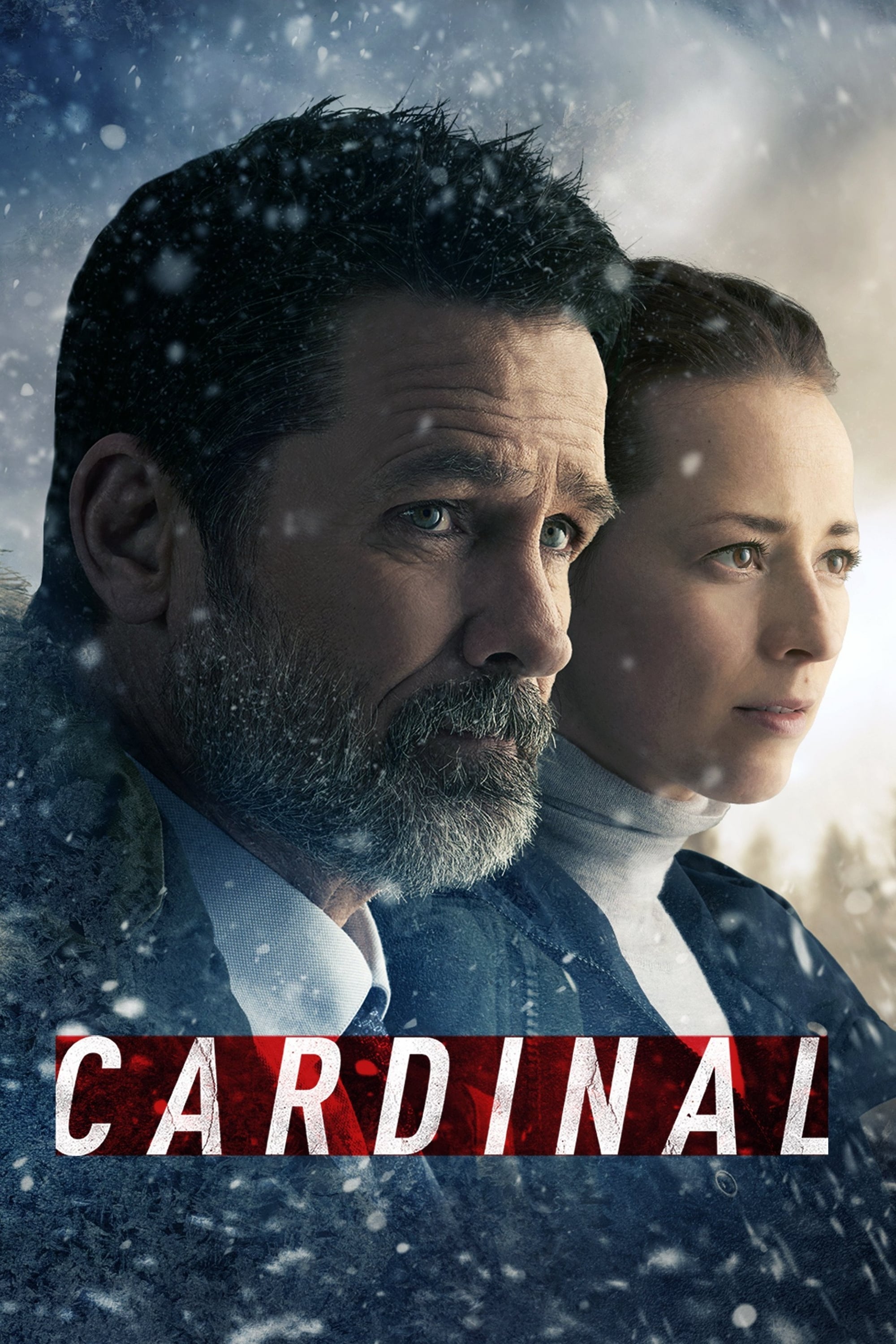 Cardinal
Detective John Cardinal attempts to uncover the mystery of what happened to the missing 13-year-old girl whose body is discovered in the shaft-head of an abandoned mine. Lise Delorme is a tough invest...
TV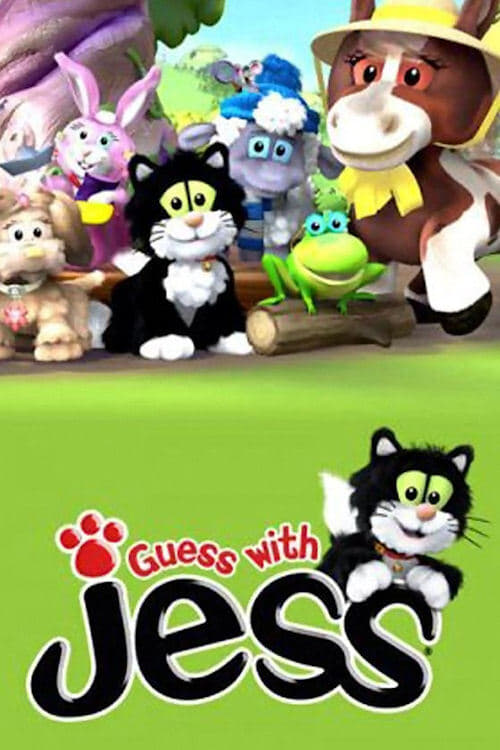 Guess with Jess
The British and Canadian animated television series Guess with Jess features Jess the Cat from Postman Pat. It follows Jess's adventures with his friends on Greendale Farm, and how they always try to ...
TV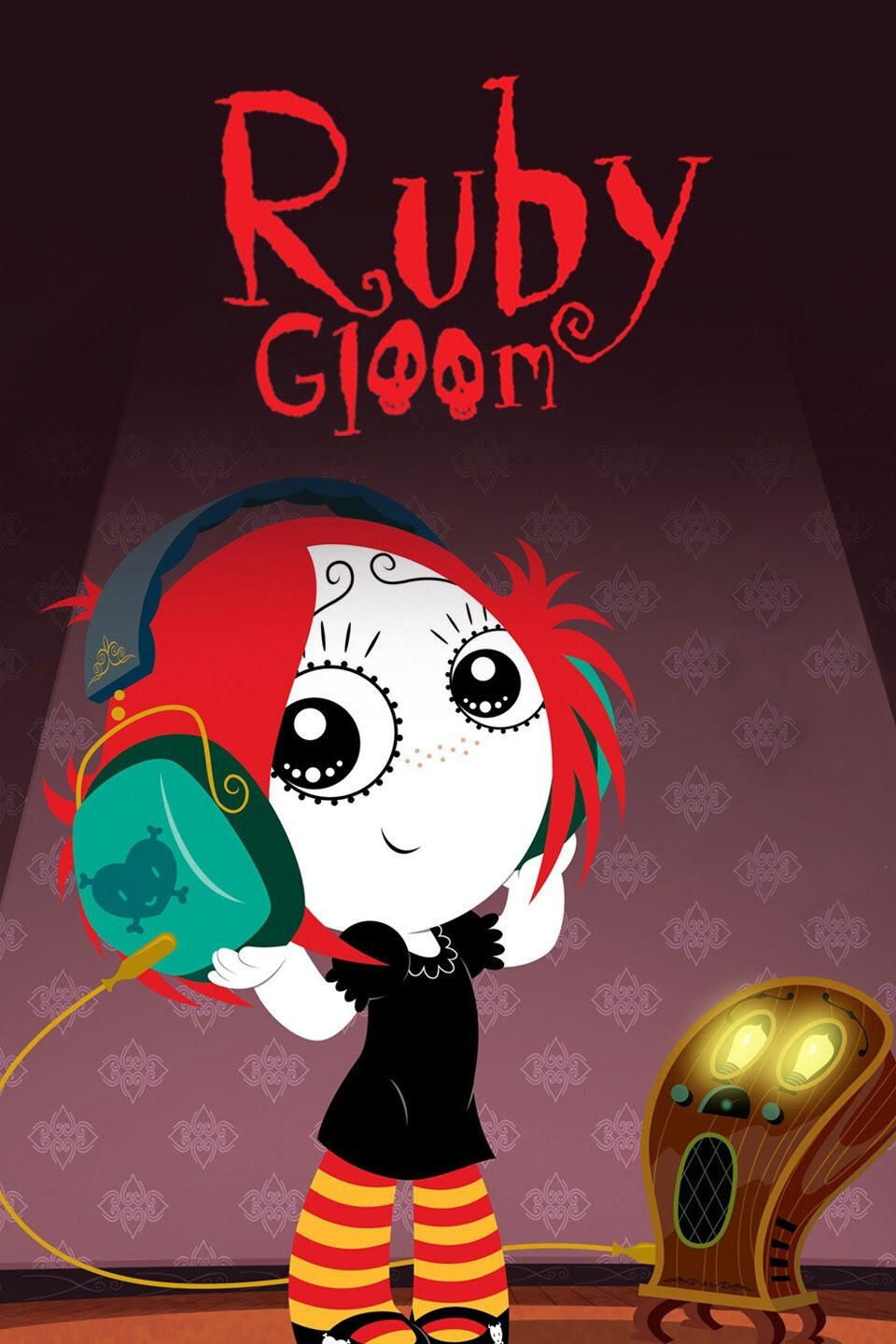 Ruby Gloom
Ruby Gloom is a Canadian animated television show based on the apparel franchise of the same name. The show is on the YTV network in Canada. Several people's voices are featured.