Biography
Henry Gayden (November 30, 1979) is an American screenwriter, best known for writing the films Earth to Echo (2014), Shazam! (2019) and There's Someone Inside Your House (2021).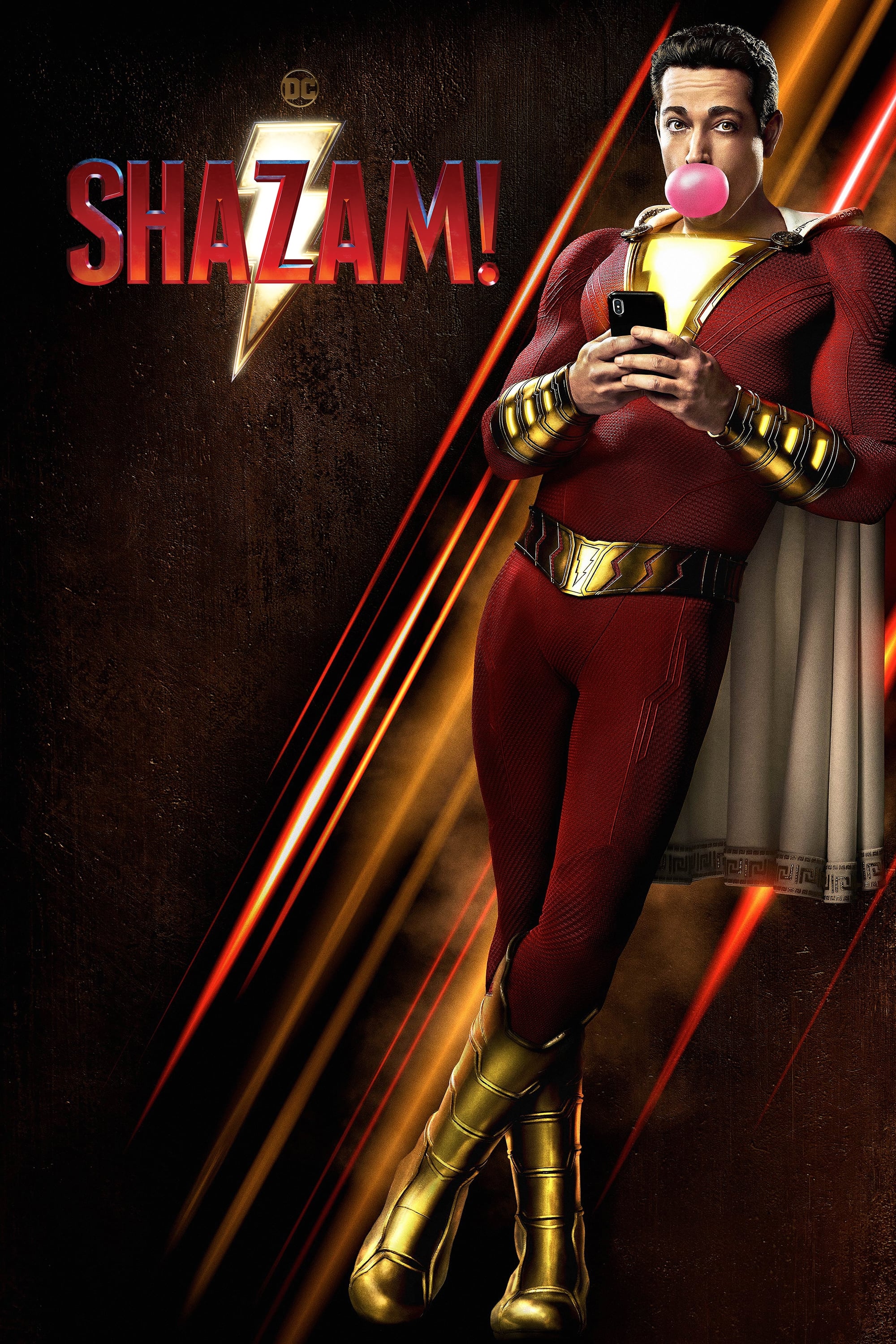 Shazam!
A boy is given the ability to become an adult superhero in times of need with a single magic word.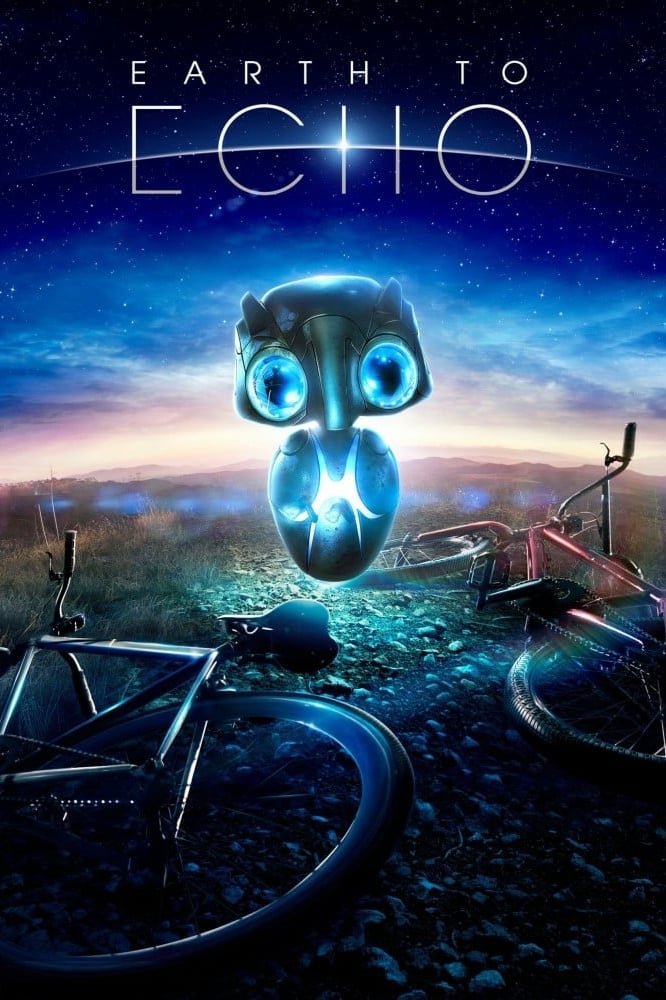 Earth to Echo
After a construction project begins digging in their neighbourhood, best friends Tuck, Munch, and Alex inexplicably begin to receive strange, encoded messages on their cell phones. When they are convi... Zombie Roadkill
A group of college kids are driving. There will be a price to pay when the group accidentally runs over a squirrel on a road trip. The cursed road can bring the zombie squirrel back to life. After the...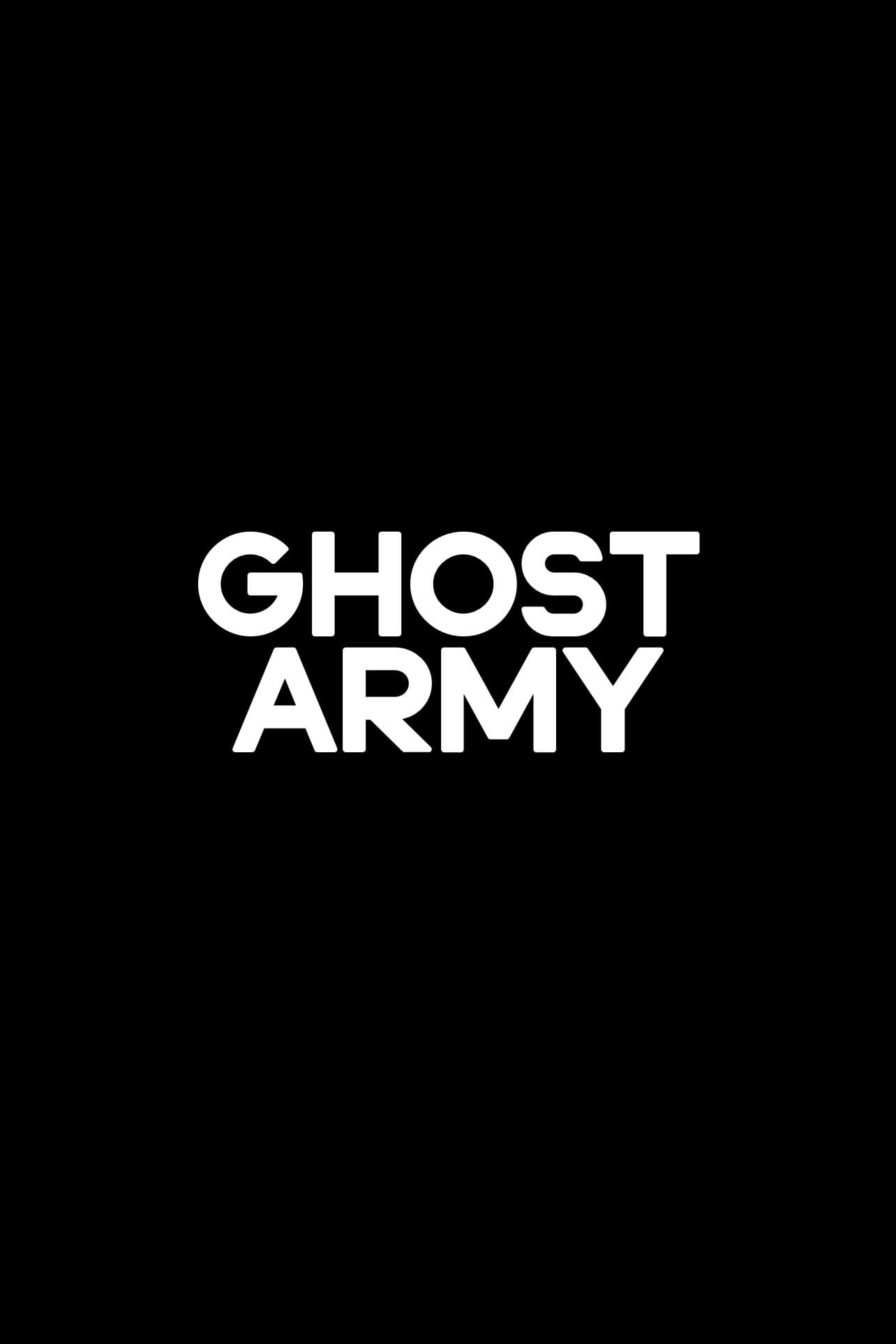 Ghost Army
During World War II, the US military formed a squadron of unconventional recruits to trick the German army into thinking there were outposts and bases with only mannequins, props and inflatable tanks....