 sute
Known For: Visual Effects
Biography
TV
BNA
With the help of Shirou, a wolf beastman, Michiru seeks refuge, and answers, inside the special zone of Anima-City.
TV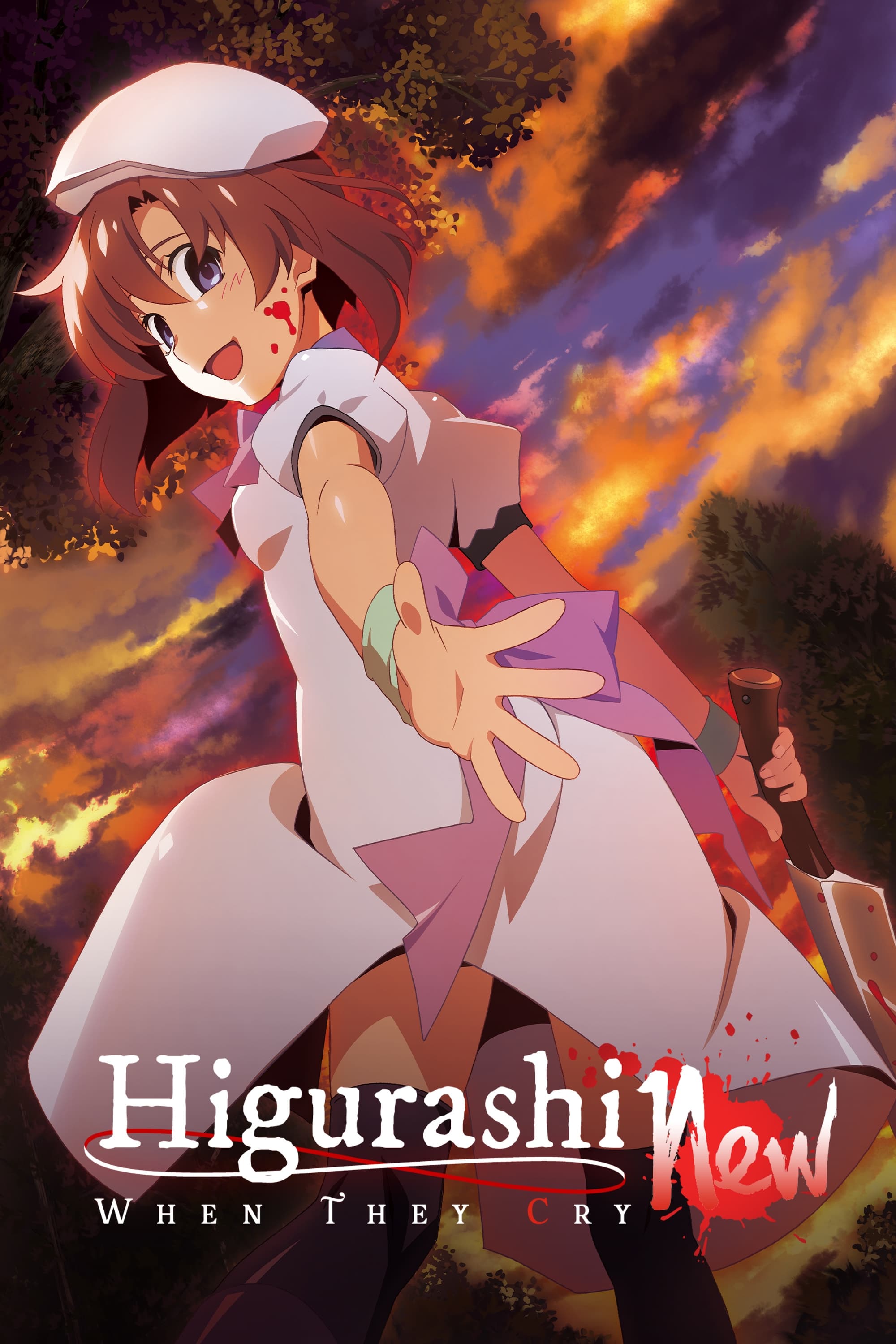 Higurashi: When They Cry - NEW
Keiichi is moving to a village. He arrived in time for the big festival of the year because he made friends with the girls from his school. His feelings of dread continue to grow even though something...
TV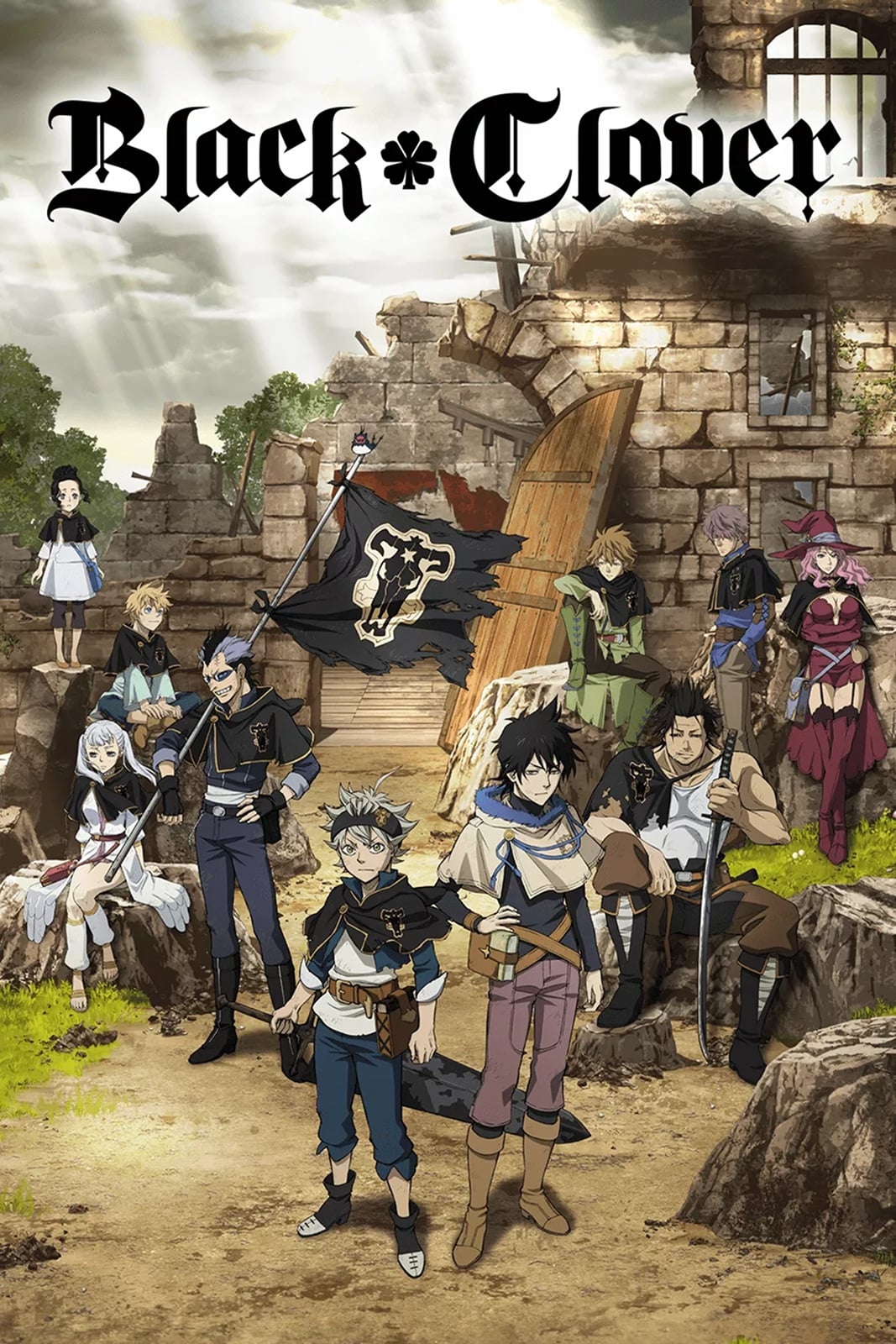 Black Clover
Asta and Yuno want to be wizards. They work hard. Everyone is surprised when they get their grimoires. They will find a way to be great.
TV
Boruto: Naruto Next Generations
The Hidden Leaf Village has a new era of peace and modernity. There are tall buildings in the village. As the number of civilians increases, the life of the shinobi is starting to change. Boruto Uzuma...
TV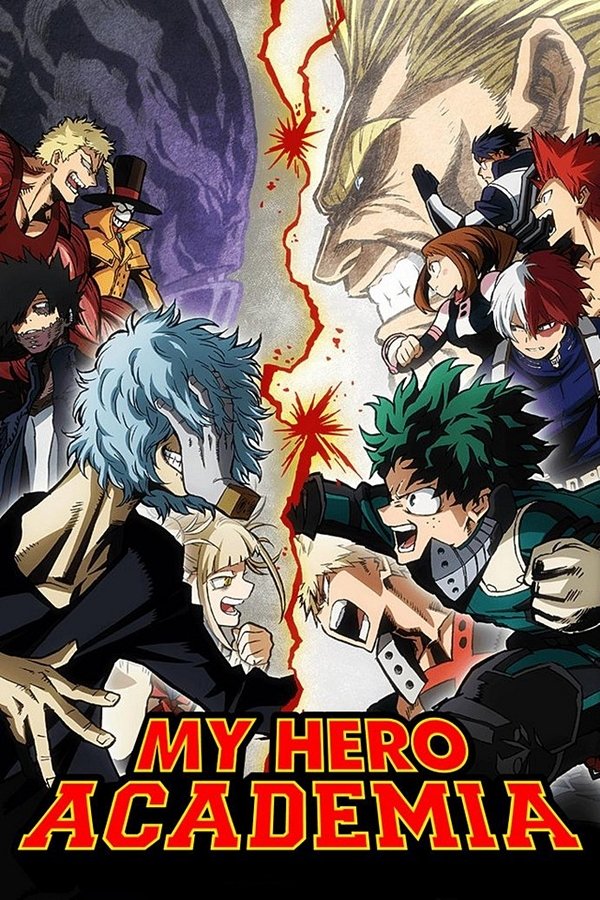 My Hero Academia
In a world where 80% of the population has some kind of super-powered Quirk, Izuku was unlucky enough to be born normal. He will continue to enroll in the academy. He's going to get a taste of rivalry...
TV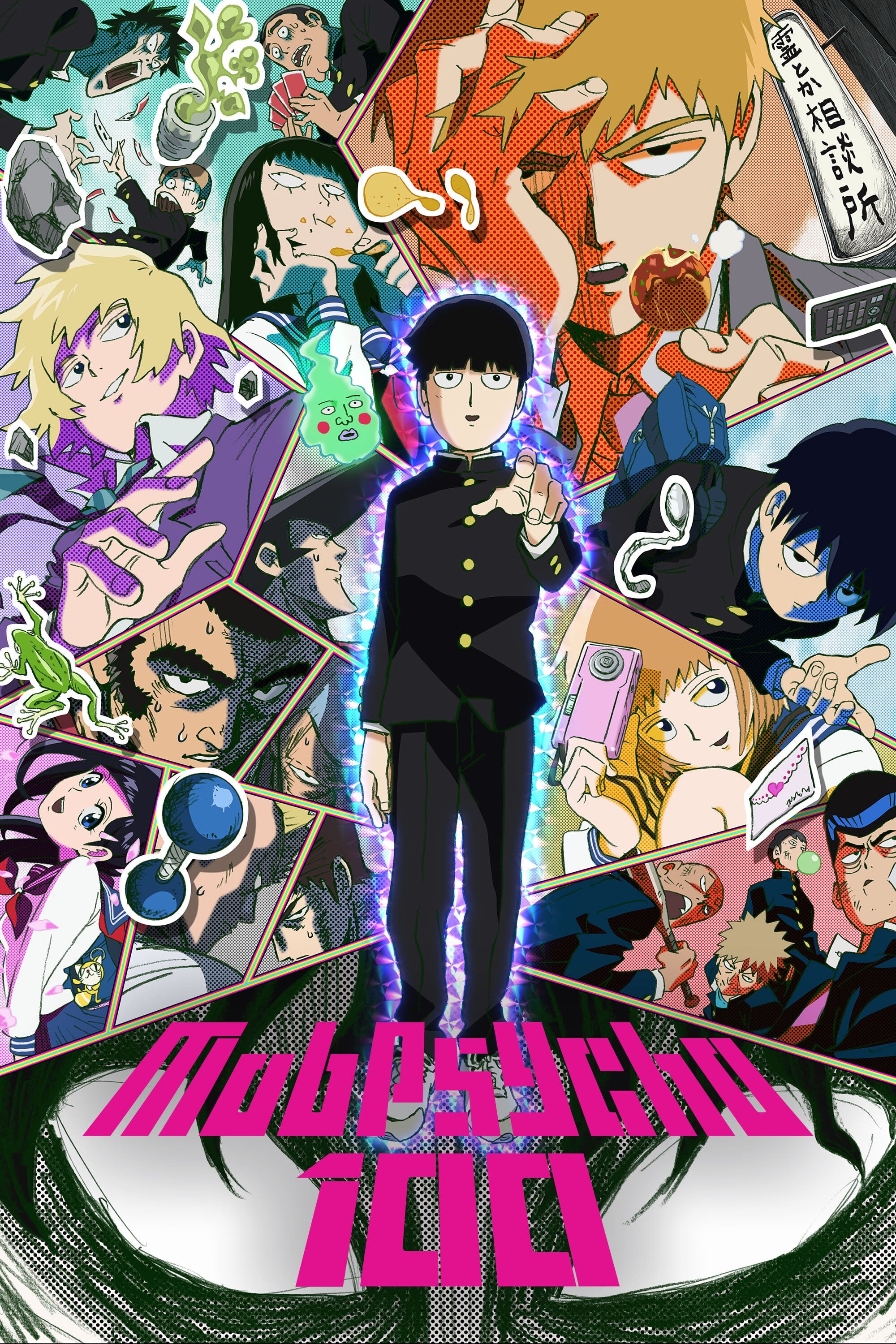 Mob Psycho 100
A man named Shigeo Kageyama. "Mob" is a boy who has trouble expressing himself, but he is also a powerful esper. Mob is determined to live a normal life and keeps his ESP suppressed, but when his emot...
TV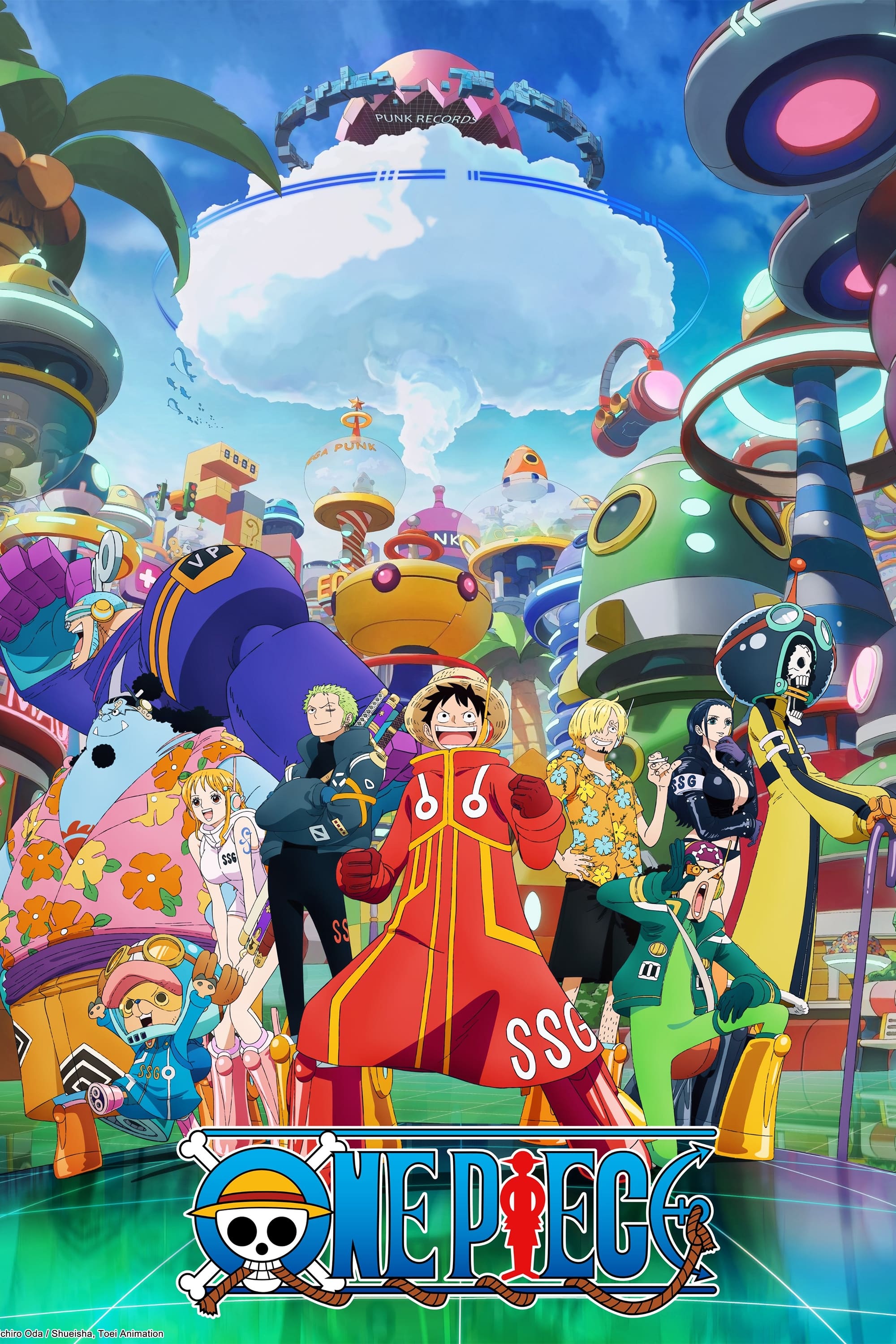 One Piece
The fearsome pirate king Gol D was a long time ago. When Roger was executed, "One Piece" was behind him. Someone is going to be the pirate king. There is a primate. A boy who ate one of the "Devil's F...