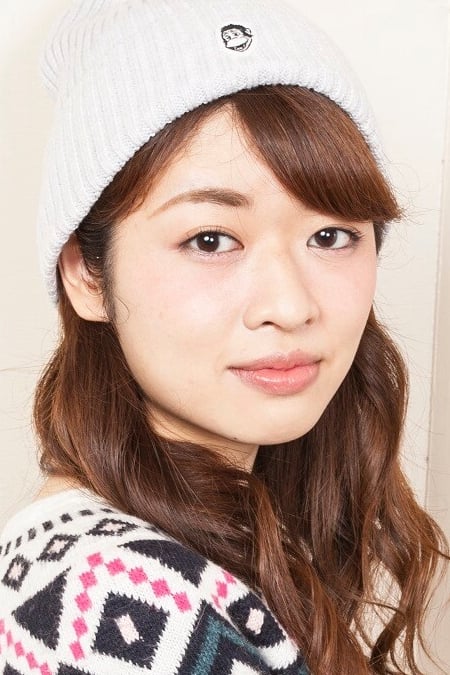 Shiho Kokido
Known For: Acting · Gender: Female
Biography
Shiho Kokido (古城門志帆, Kokido Shiho, born December 20) is a Japanese voice actress from Tokyo. She is affiliated with Ken Production. Kokido's first leading role was in Go! Princess PreCure (2015) as Aroma, and since then she has starred as major characters in several titles.
TV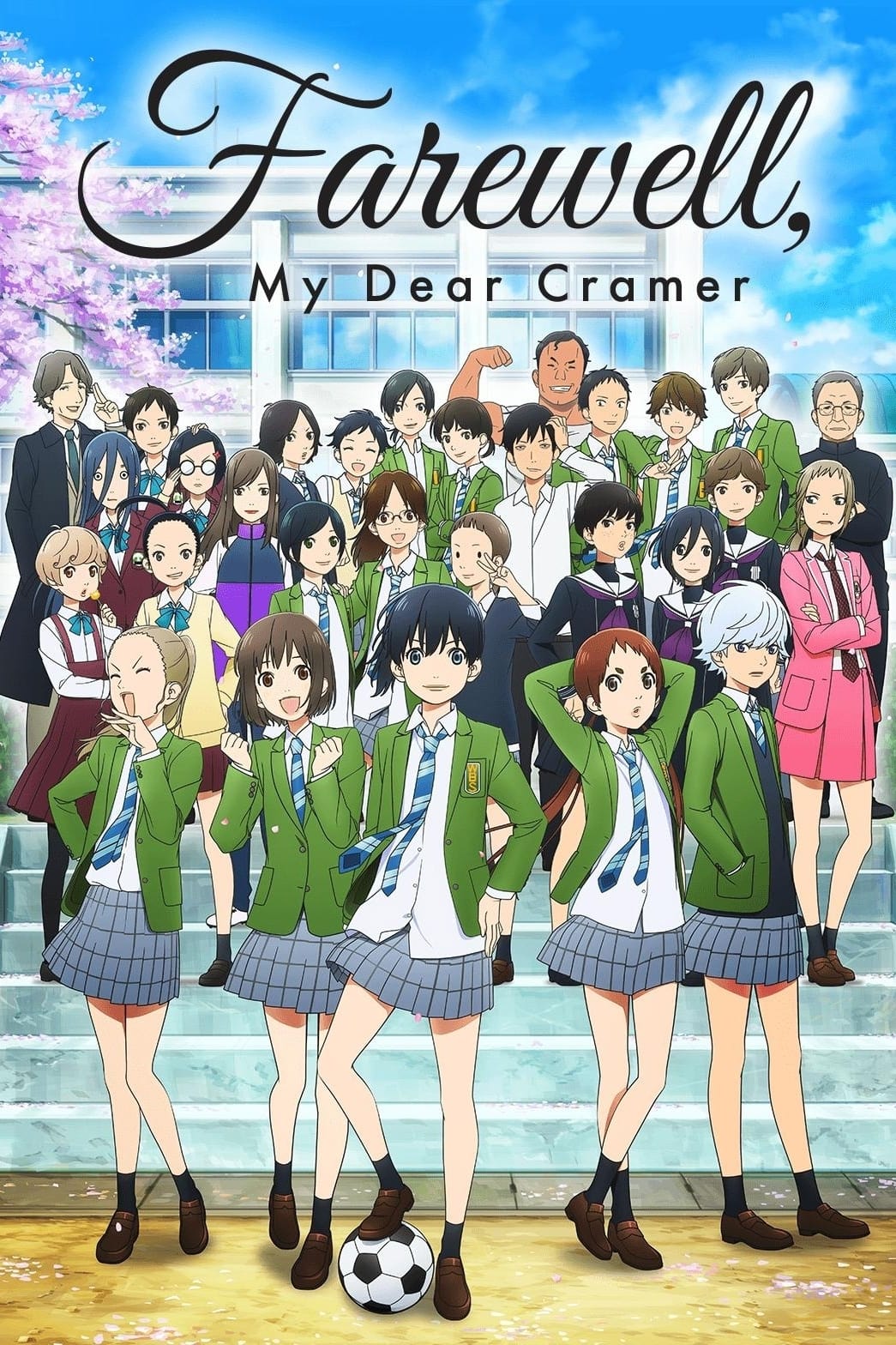 Farewell, My Dear Cramer
With no soccer accomplishments to speak of during the entirety of Suou Sumire's junior high school years, the young wing gets an odd offer. Suou's main rival, Soshizaki Midori, invites her to join up ...
TV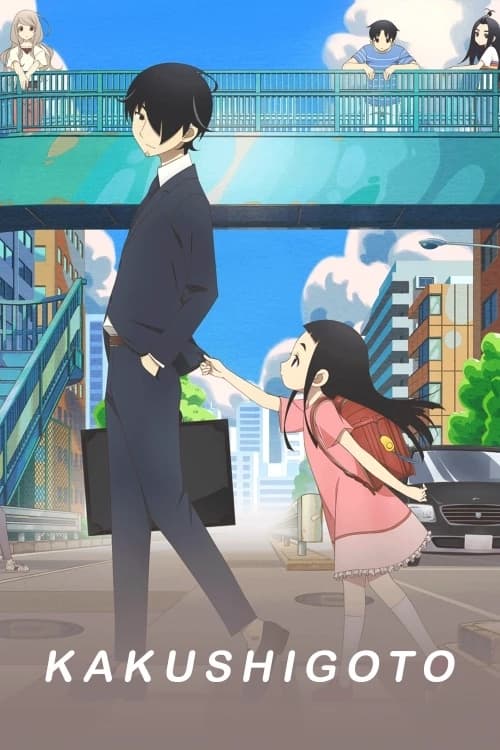 Kakushigoto
Kakushi Gotou is a somewhat popular manga artist whose works are known for inappropriate content. Because of this raunchiness, when his daughter Hime was born, he vowed to keep his profession hidden f...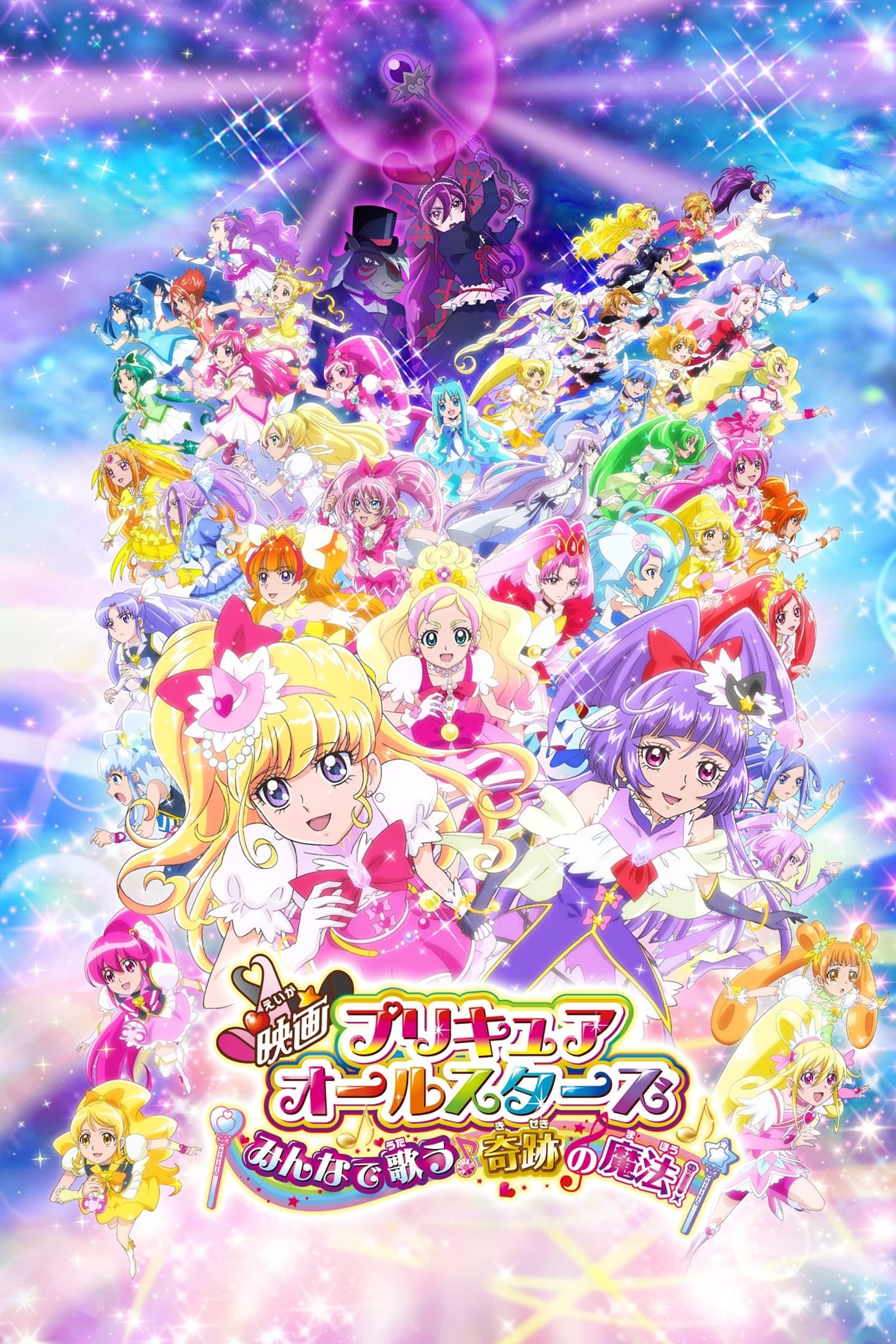 TV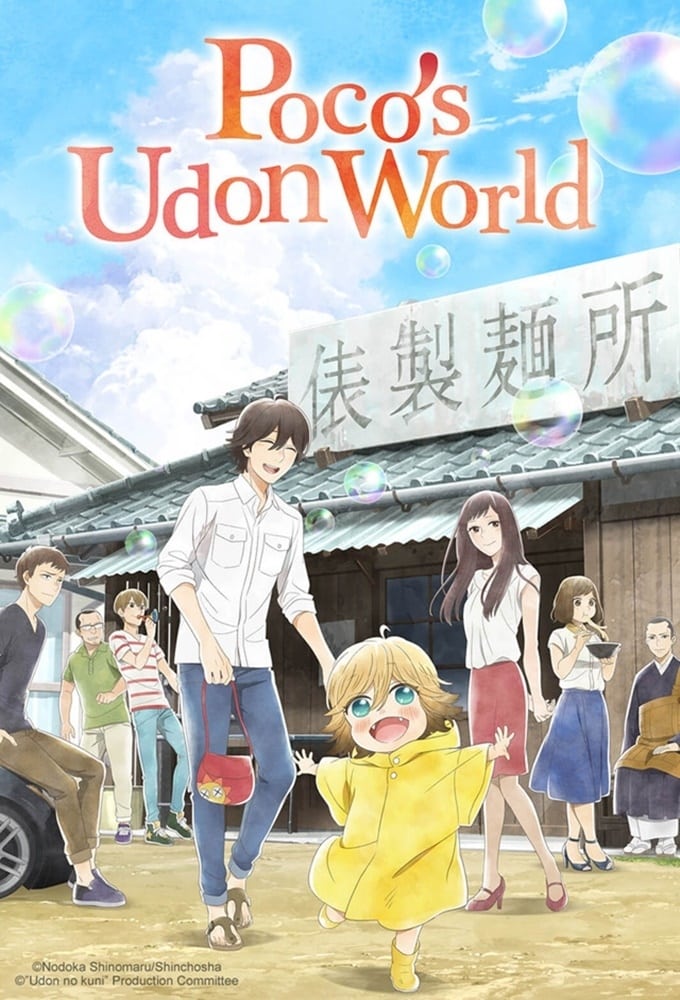 Poco's Udon World
On a visit to his hometown, Souta Tawara meets a strange child who loves udon and frogs... and has ears and a tail?! Although ordinary at first glance, it turns out that this little tyke is actually a...
TV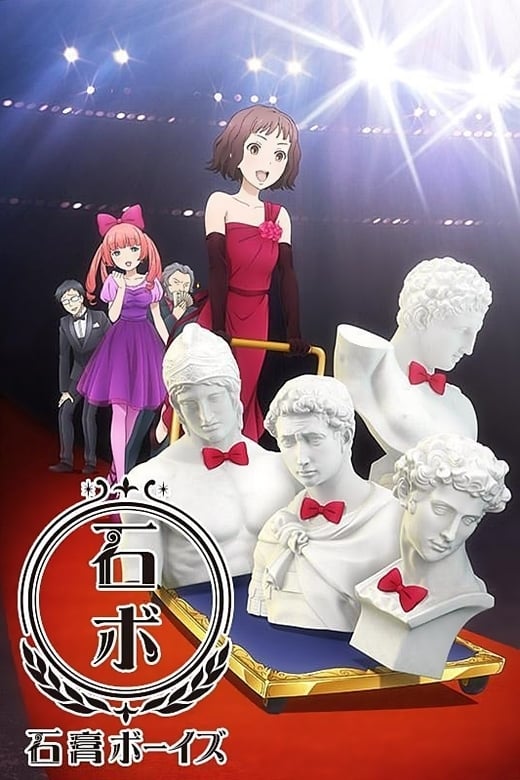 Sekko Boys
She is excited to be the manager for a new boy band. Life couldn't be going better, until she finds out that her new boy band members are all dead. Is there Greco-Roman stone busts?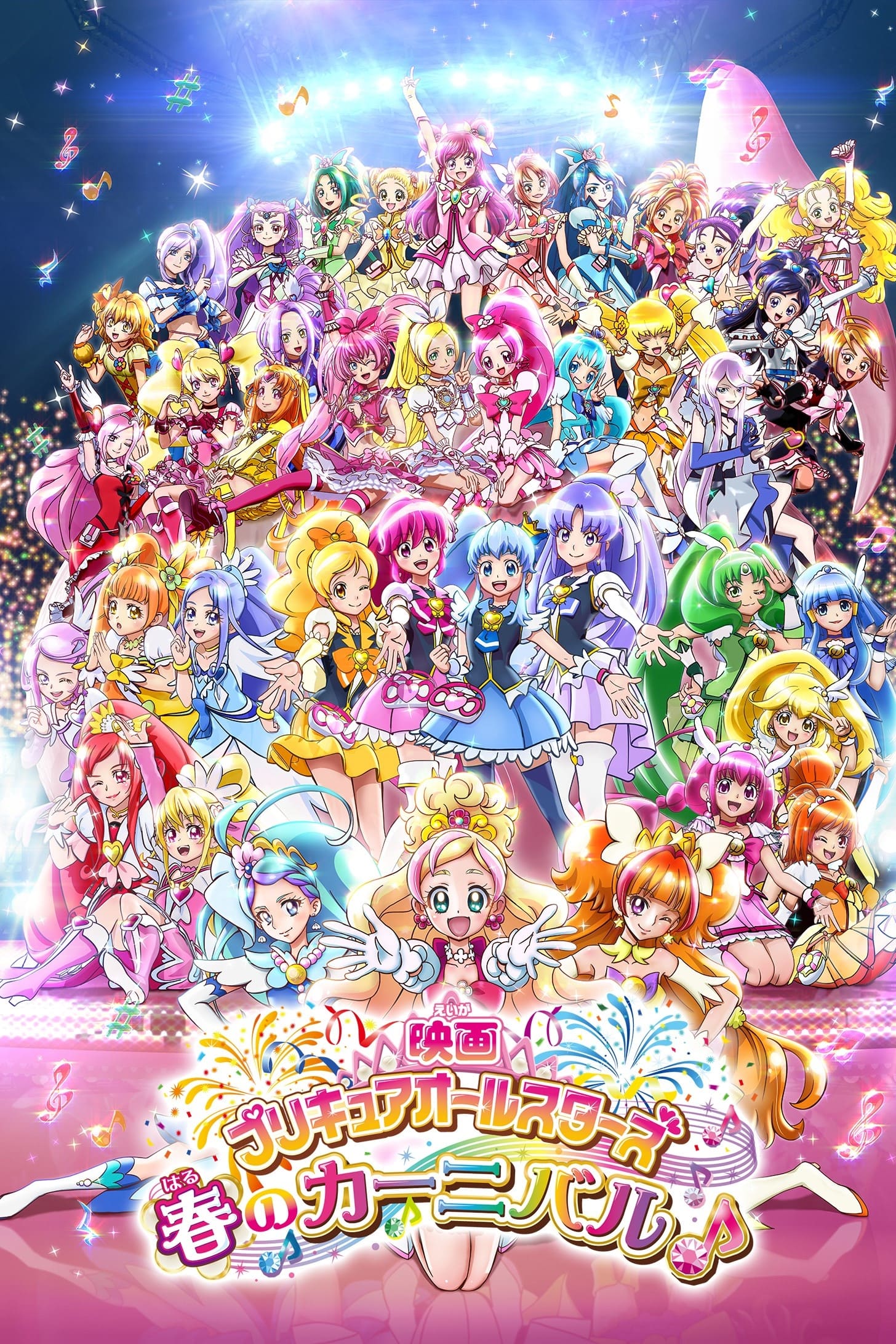 Pretty Cure All Stars: Spring Carnival
Eiga Precure All Stars: Haru no Carnival is the franchise's upcoming seventh crossover film in the series, stated to be released on March 14, 2015. The movie is in 3D. It is the first feature length P...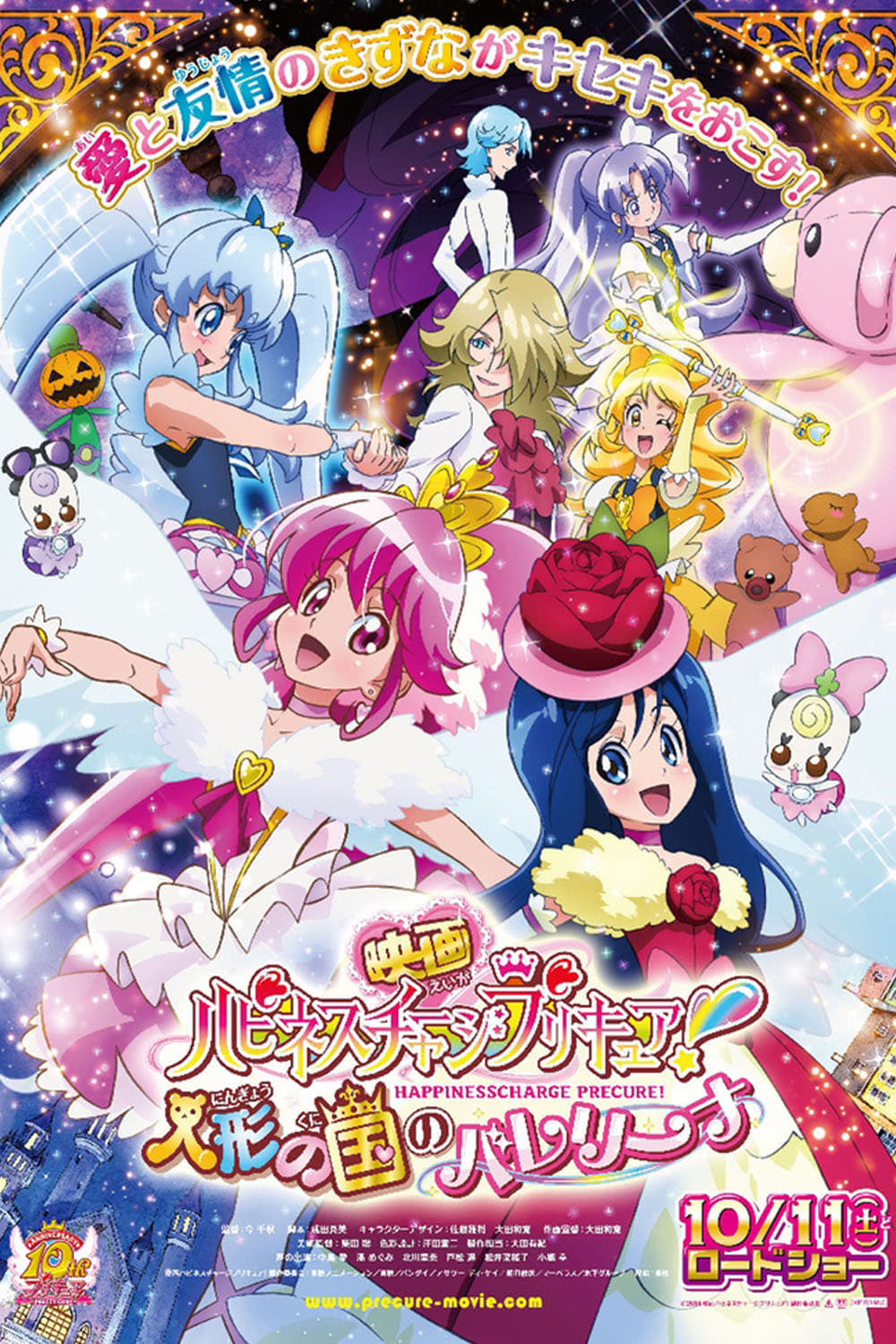 TV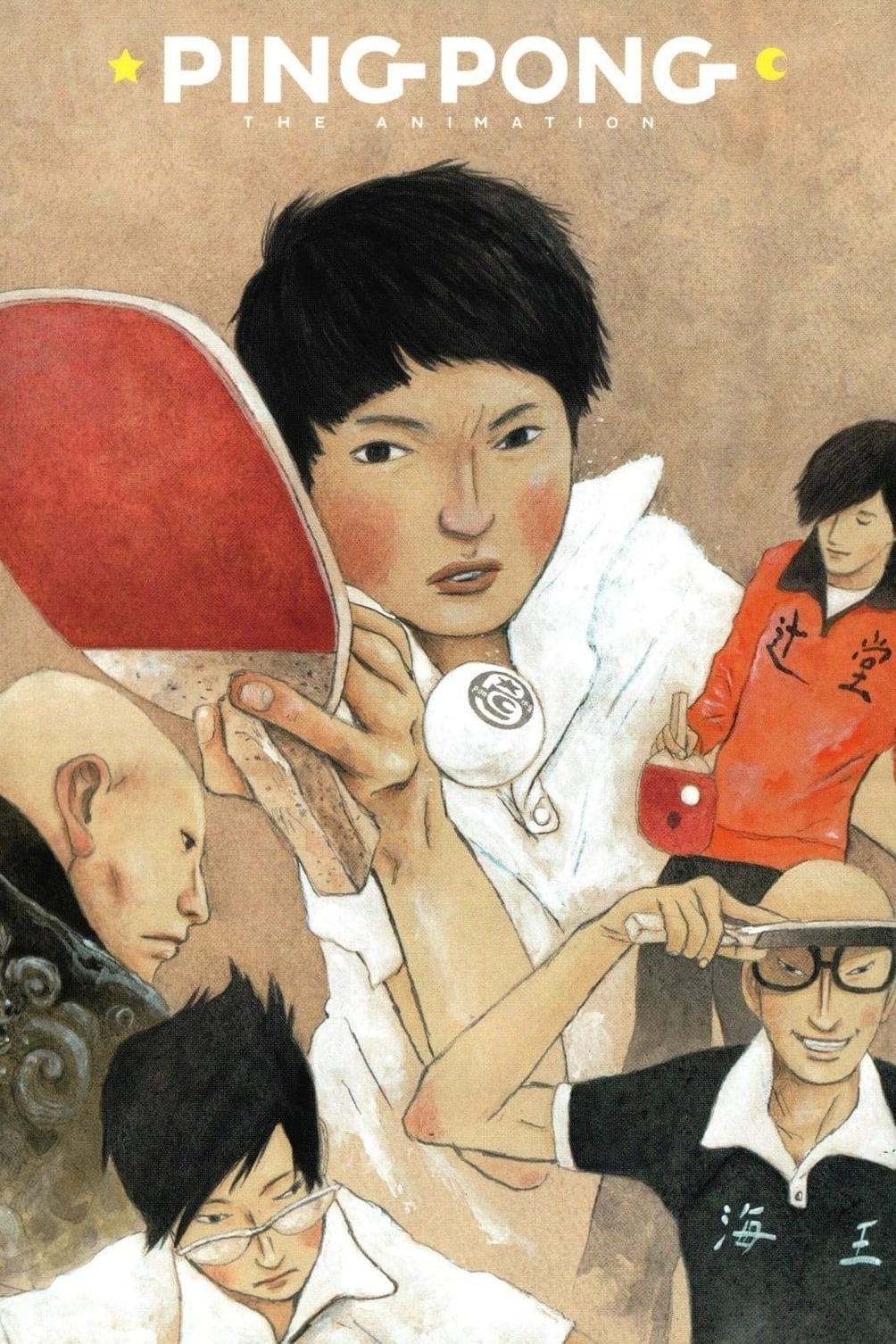 Ping Pong the Animation
Despite having drastically different personalities, high school boys Peco and Smile have been friends since childhood. Now, they're both talented members of a table tennis club—but what happens when t...
TV