Discover Movies and TV shows that fit You with our Mobile Application Biography
Elizabeth was born to Milton Neely (a mechanical engineer) and Vera McCabe in 1909, the eldest of three children. After graduating from DePauw University, she began her career writing three Spanish-language films: La Buenaventura (1934), The Singer of Naples (1935) and Angelina o el Honor de un Brigadier (1935). She then sold Pardon Our Nerve to 20th Century Fox. She'd later work on English-language films like Laura (1944), Cluny Brown (1946), and Give My Regards to Broadway (1948).Reinhardt was married to John Reinhardt, who directed Spanish-language films at Fox.She moved in writing for TV in the 1950s, and died in 1954 at the age of 44 after a lengthy illness.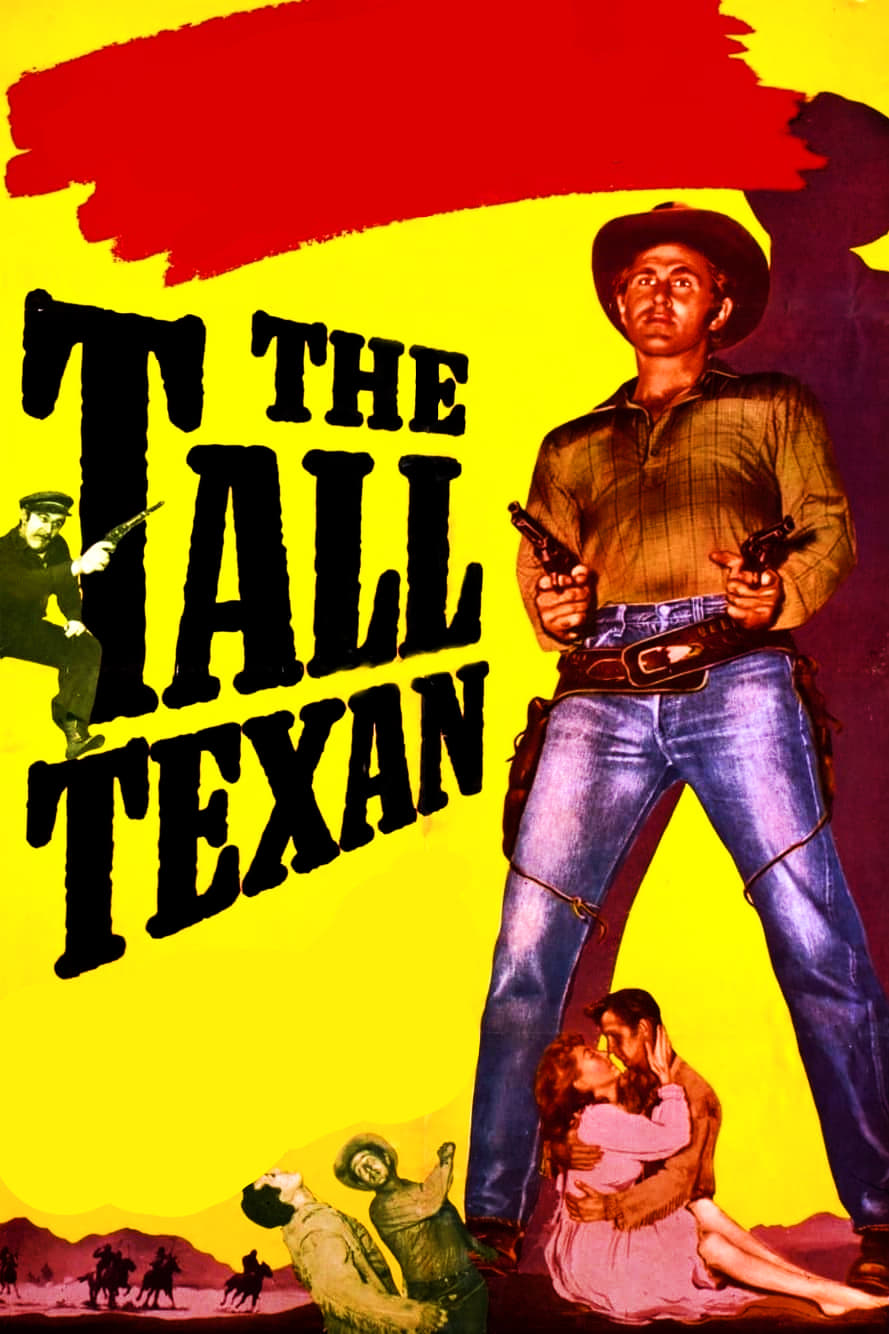 The Tall Texan
Groups of desperate travelers journey together throughout the Southwest and soon find trouble when they all get gold fever. The action and drama are heightened when they discover gold…on an Indian bur...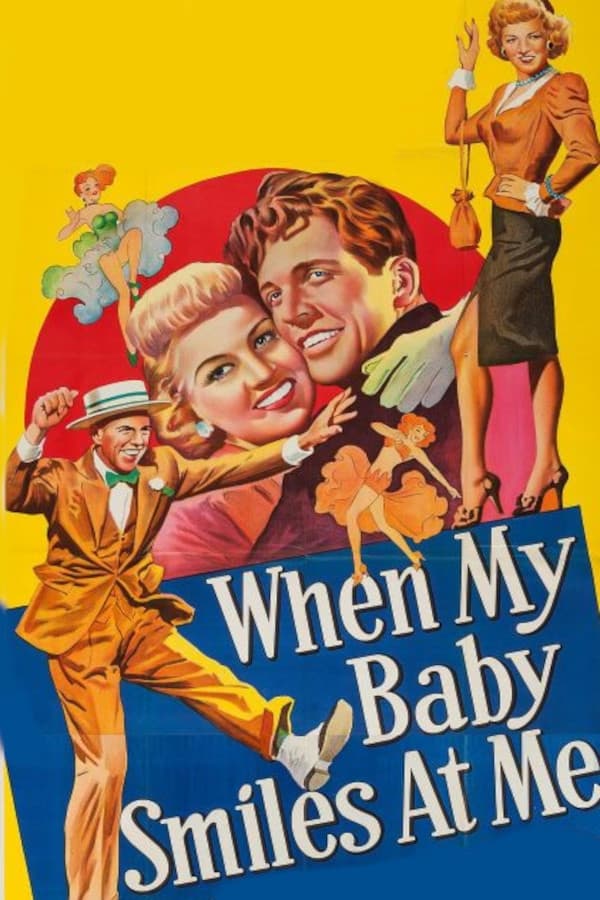 When My Baby Smiles at Me
Bonny Kane and 'Skid' Johnson are vaudeville performers in the 1920s. The two of them suffer marital difficulties when Skid gets an offer to appear on Broadway while Bonny gets left behind on the road...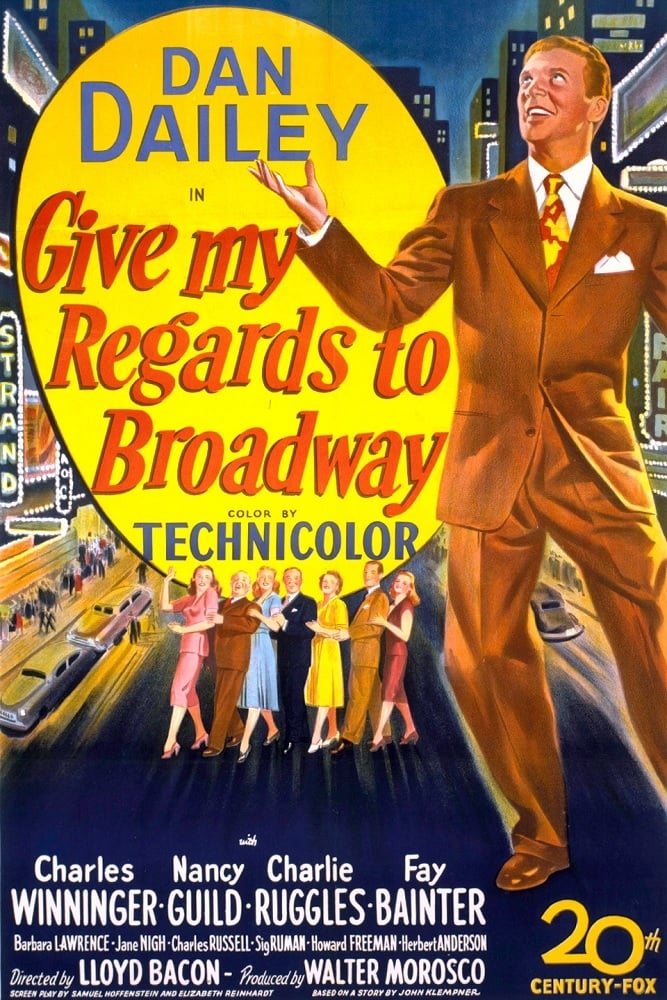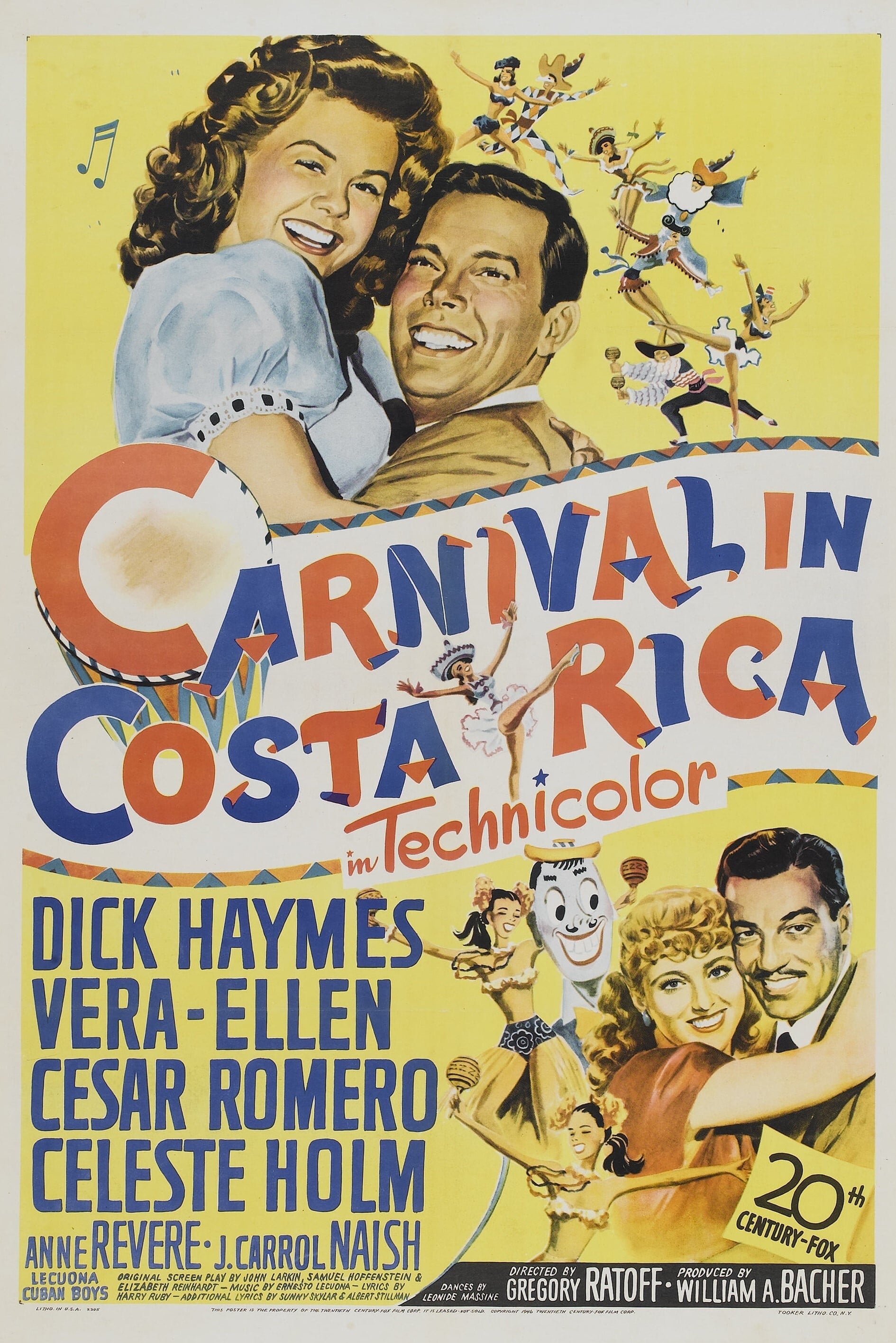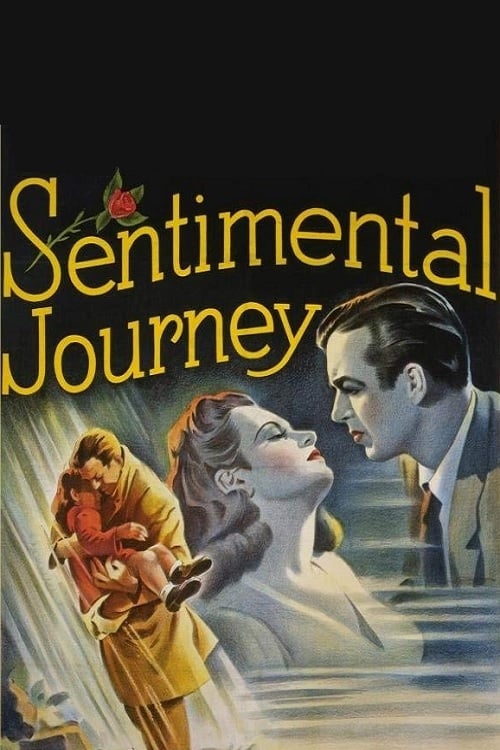 Sentimental Journey
An actress becomes taken with Hitty, a young orphan prone to dreaming. Julie soon finds out that she is ill and has only a short time to live. She decides to adopt the child so that her husband Bill w...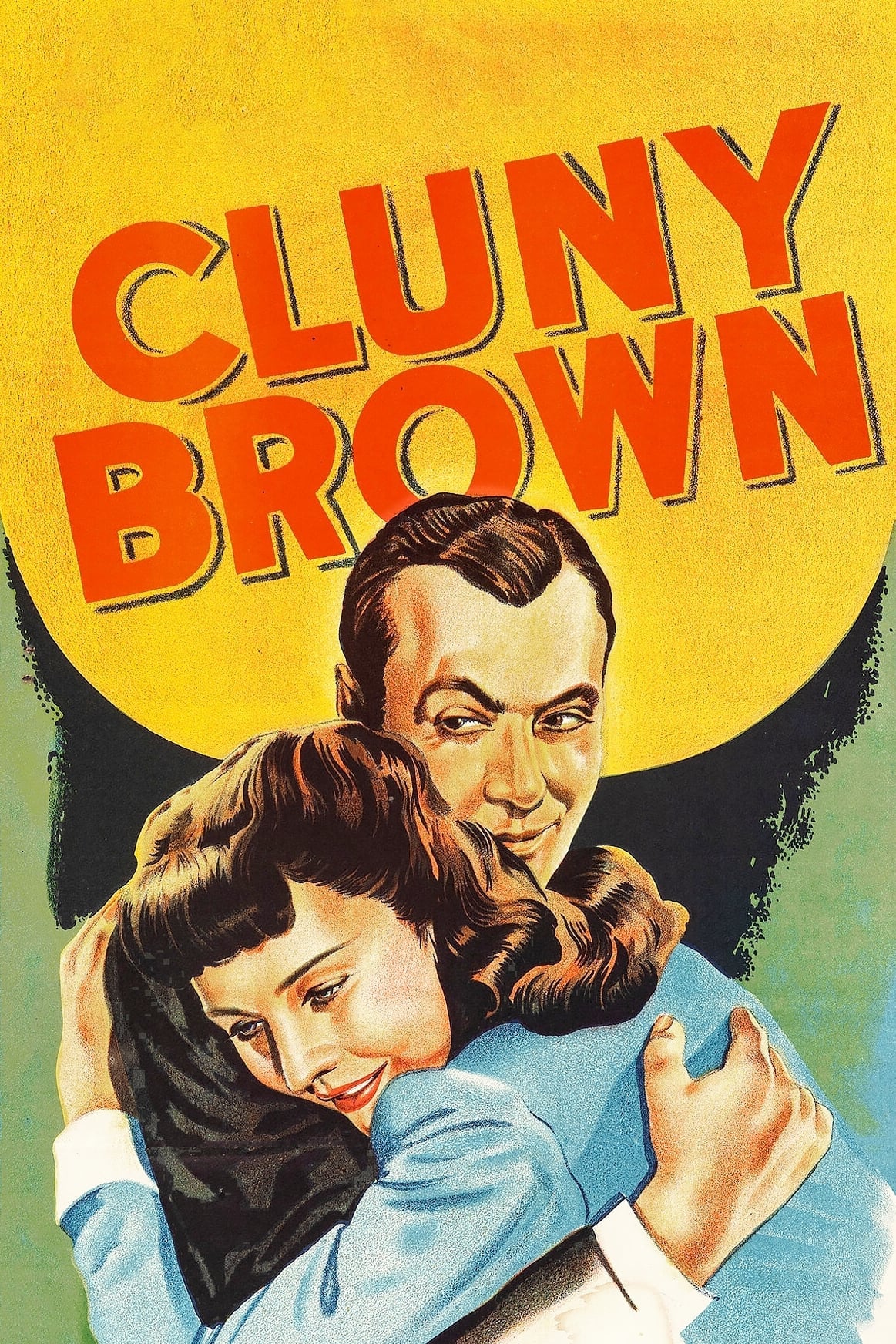 Cluny Brown
Amateur plumber Cluny Brown gets sent off by her uncle to work as a servant at an English country estate..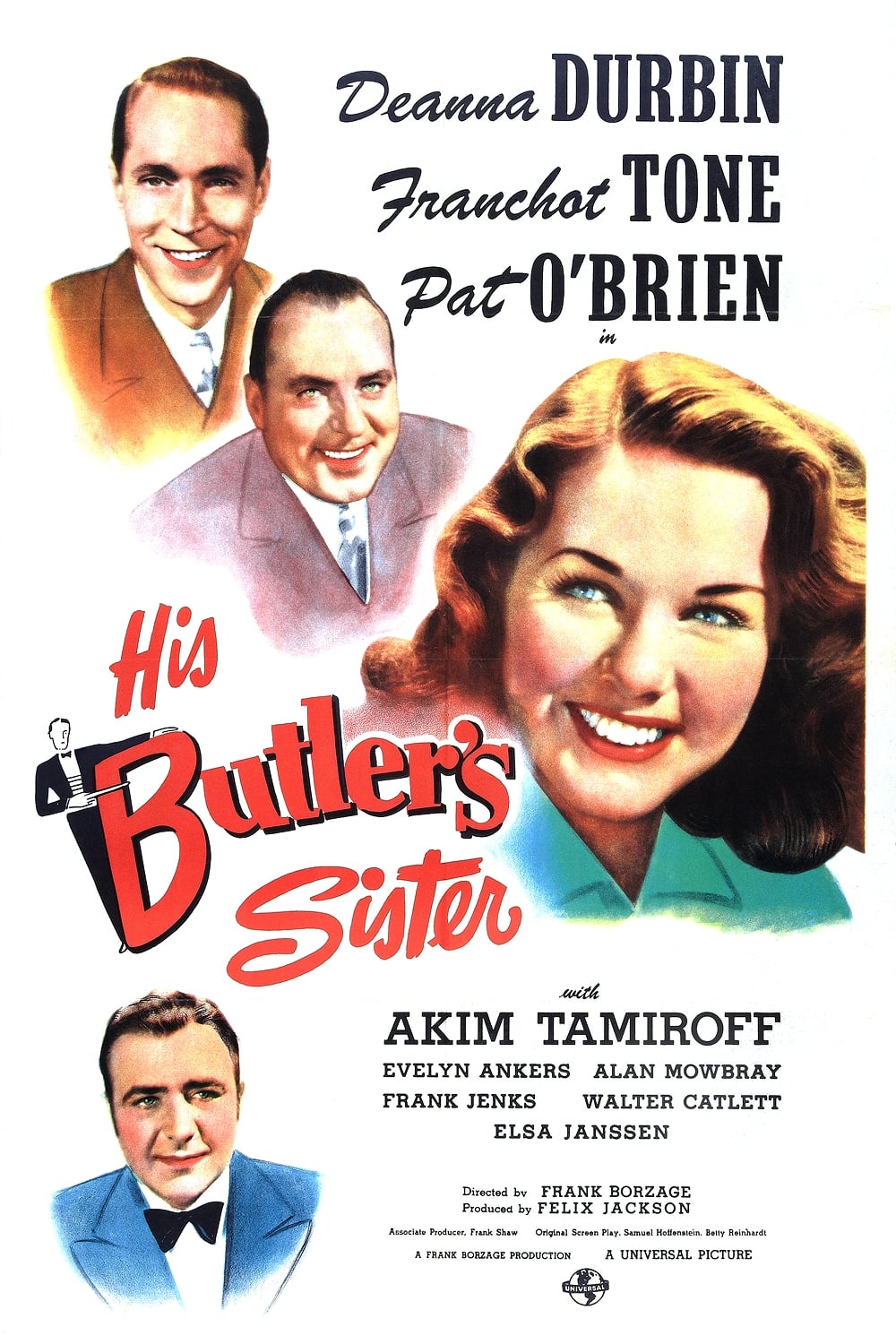 His Butler's Sister
aspiring singer Ann Carter visits her stepbrother in New York, hoping to make it on Broadway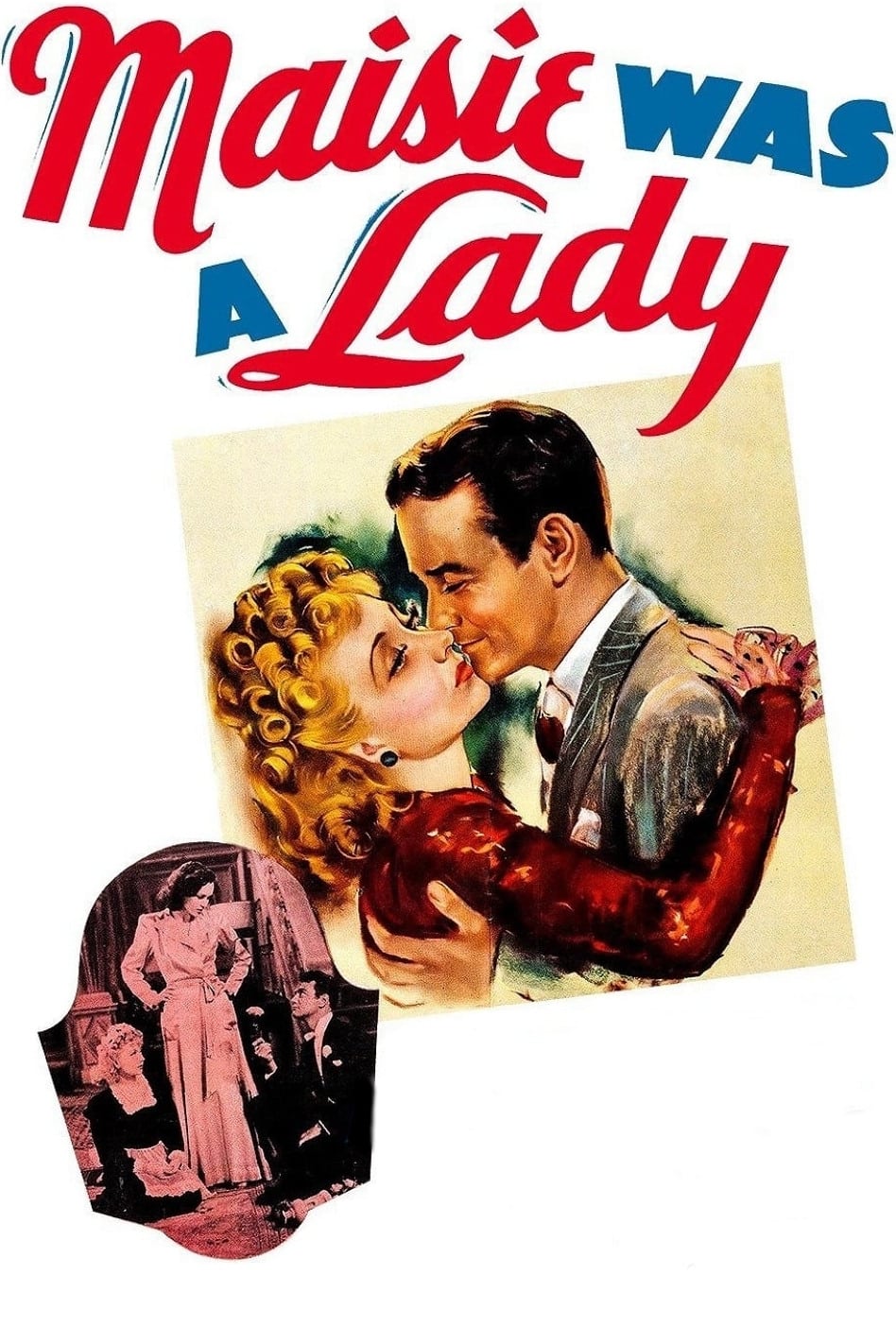 Maisie Was a Lady
Showgirl Maisie Ravier finds herself once again out of work. She meets a wealthy playboy who hires her to be his family's new maid. Maisie soon finds herself trying to mend the family's many problems....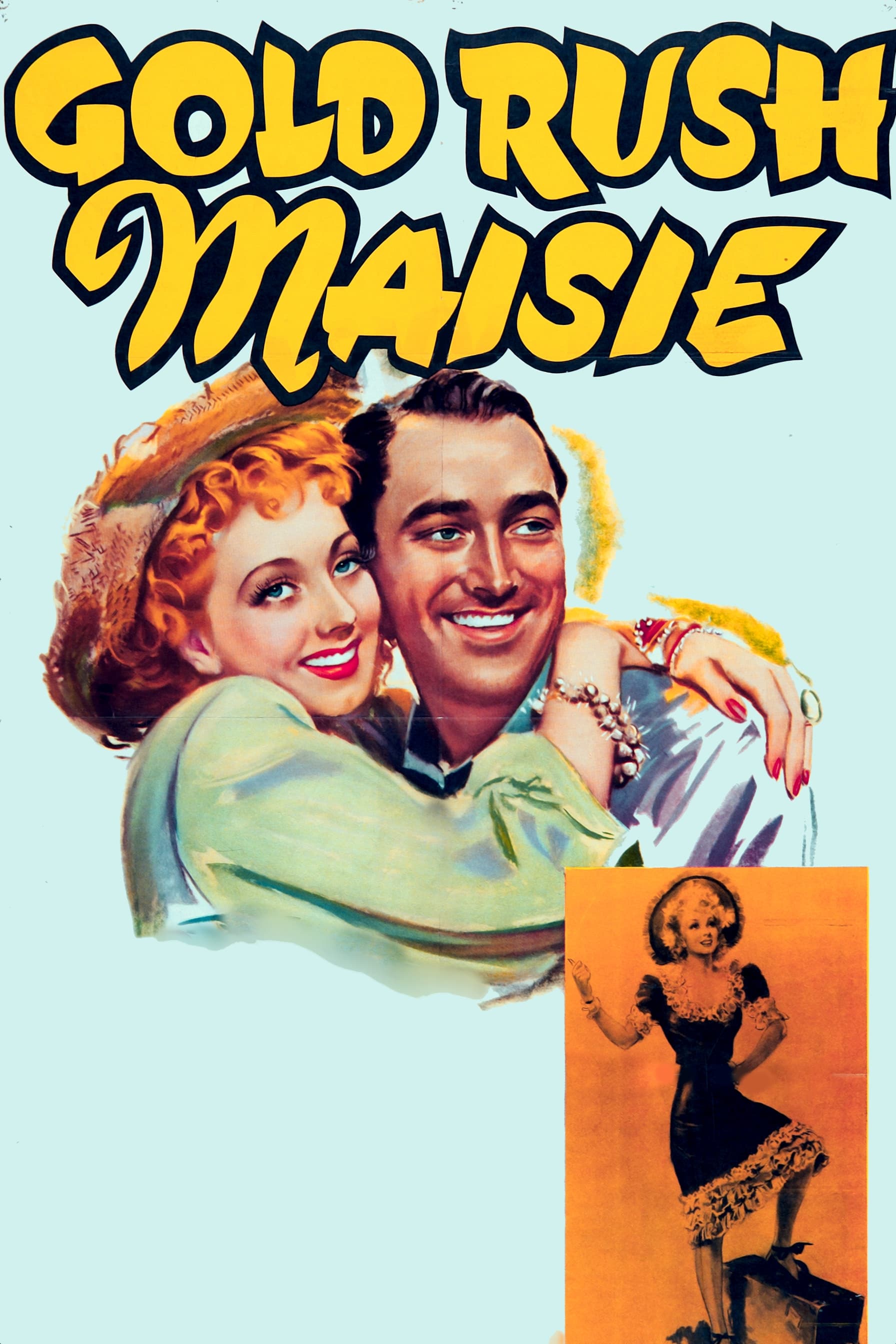 Gold Rush Maisie
Maisie becomes attached to a dirt-poor farmer and his family as they try to make ends meet joining hundreds of others digging for gold in a previously panned-out ghost town.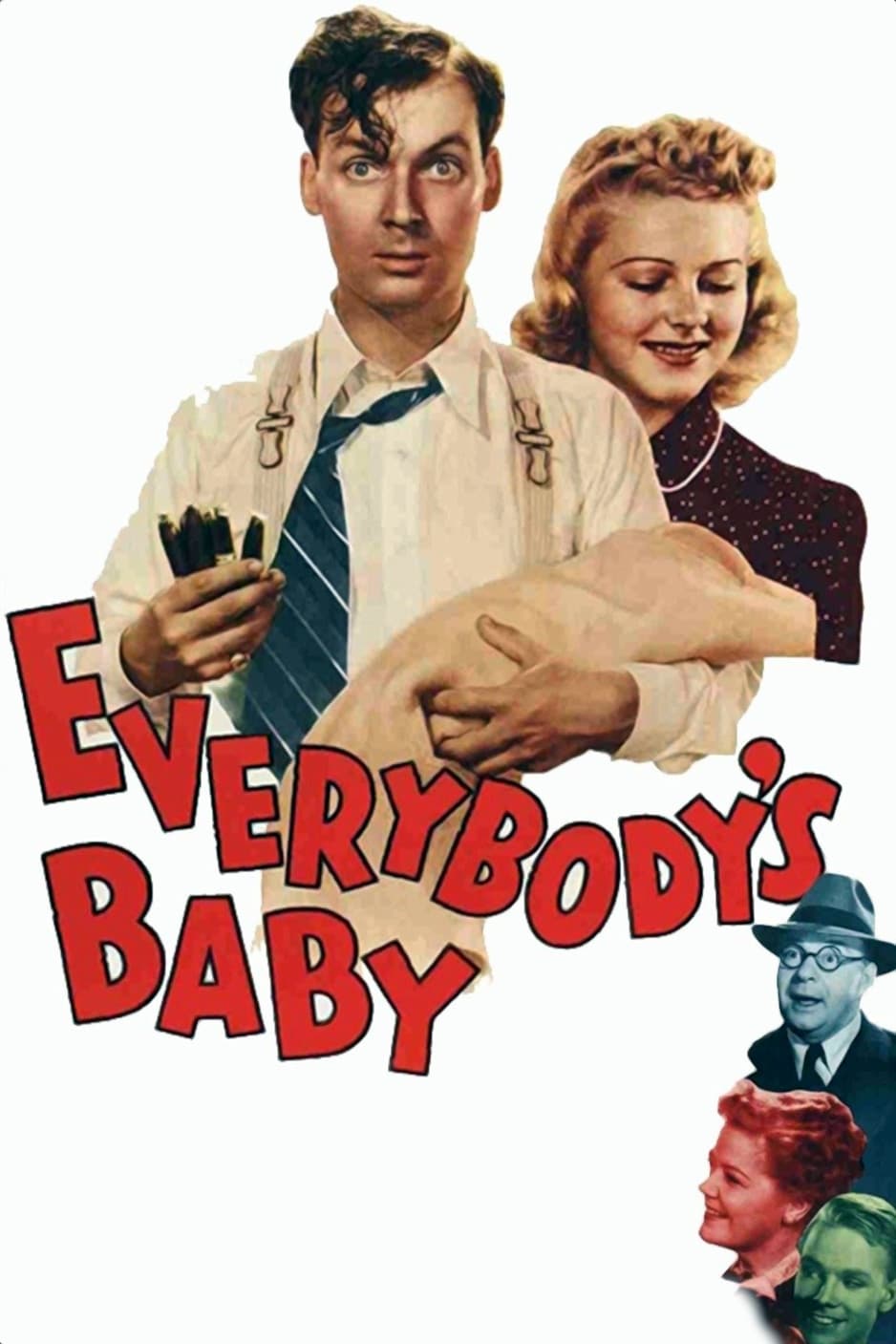 Everybody's Baby
The Jones family encounters new theories of childrearing when an author arrives in town to lecture on the topic. Pardon Our Nerve
City girls have dating service jobs long enough to learn that a society matron needs a boxer to perform at a party. They talk a waiter into playing the part and a series of accidents and tricks sends ...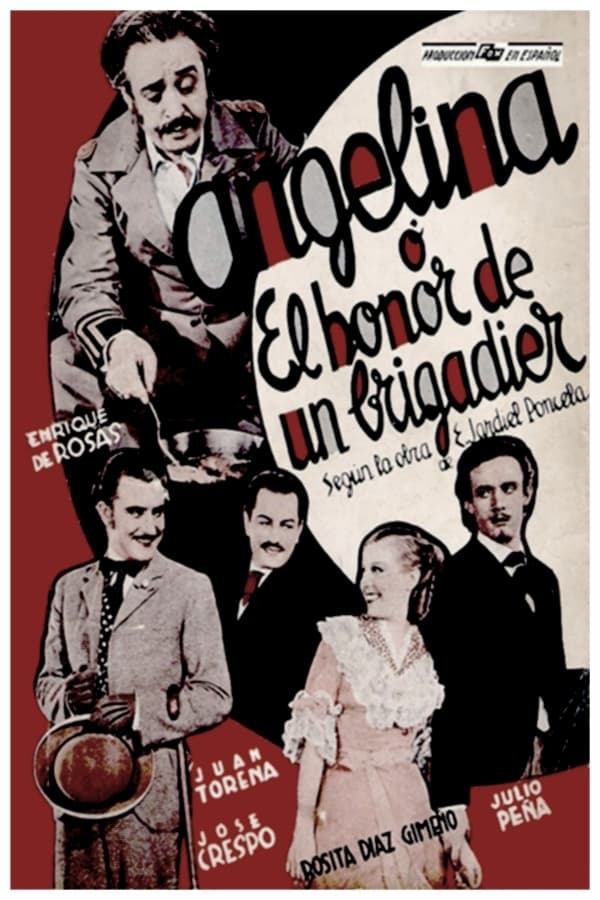 Angelina, o El honor de un brigadier
Madrid, Spain, 1880. Angelina, daughter of the pompous Brigadier Marcial, is tempted by the womanizer Germán, who asks her to run away together, just after her boyfriend, Rodolfo, asks her to do exact...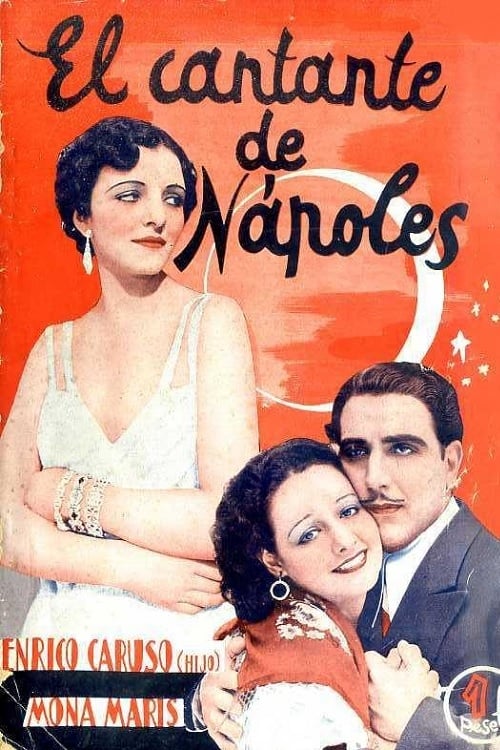 The Singer of Naples
A blacksmith's son from Naples rises to become a celebrated opera singer, performing at La Scala in Milan.