Biography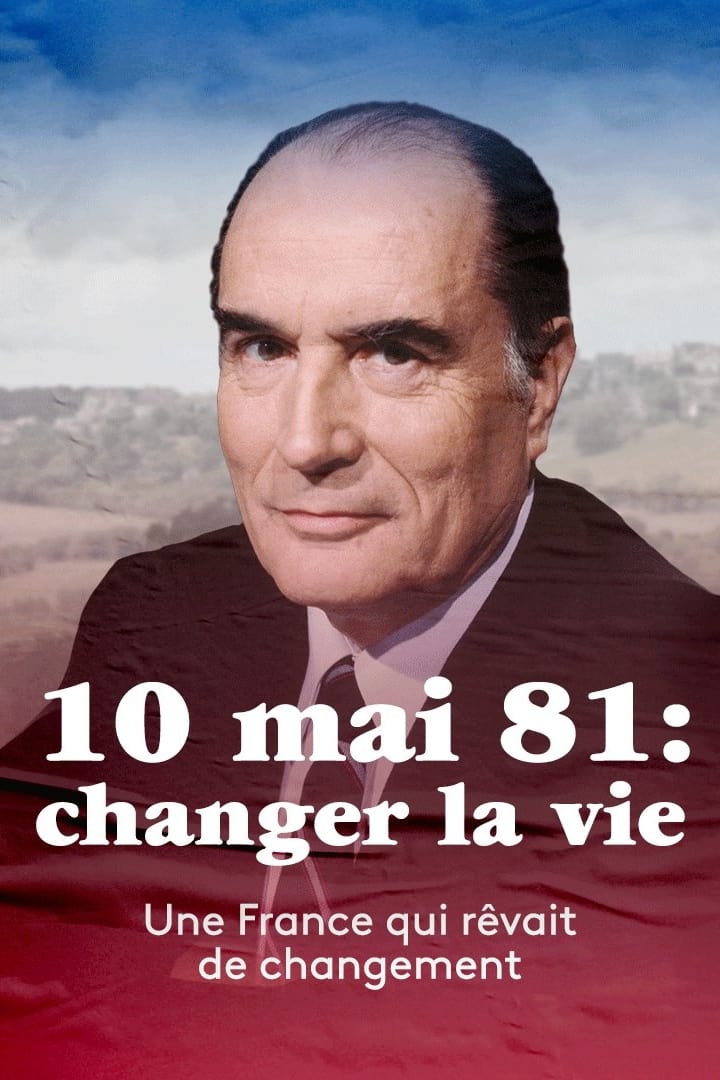 10 mai 1981 : Changer la vie ?
Four years ago, in May 1981 with Franois Mitterrand's election, some people were dreaming about a better life while others were predicting the coming of soviet tanks on the Champs-lysées. The abolitio...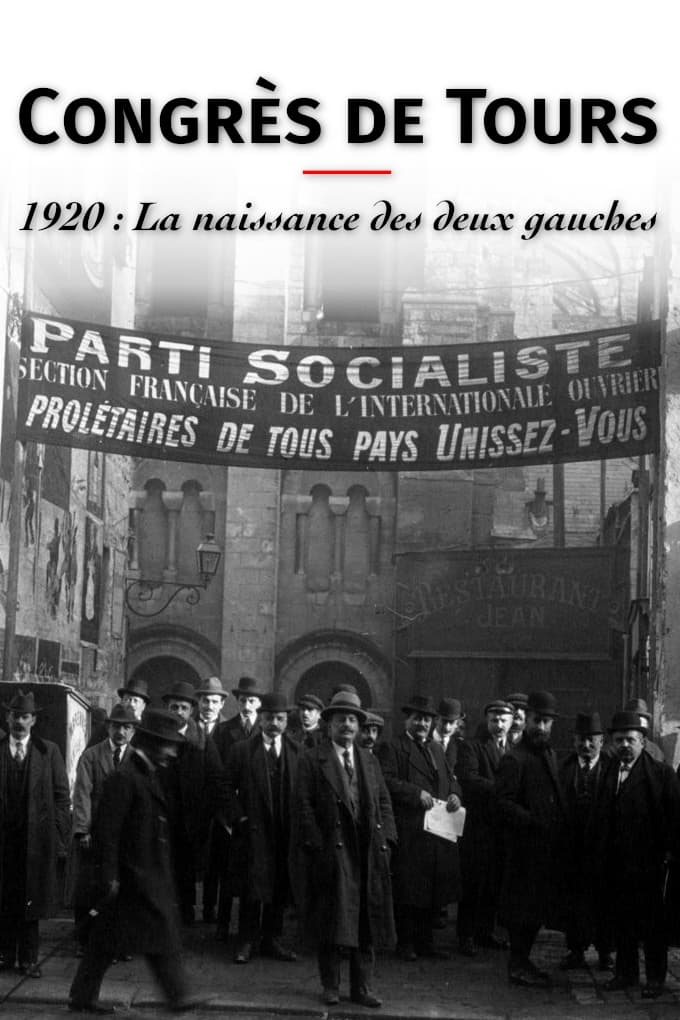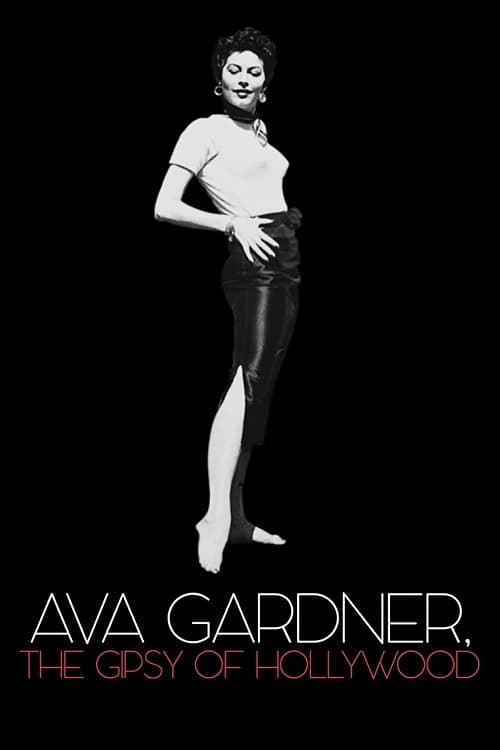 Ava Gardner, the Gipsy of Hollywood
At the height of her fame in 1954, actress Ava Gardner transplanted herself from Hollywood to the country of Spain. As she lovingly stated in her autobiography, "I don't know if it was the climate, th... Fritz Haarmann: The Butcher From Hanover
In Hanover, Germany 1924, the discovery of bones and skulls catches the authorities' attention. Media covers the case and a suspect – Fritz Haarmann – is quickly arrested. Haarmann is a local butcher ...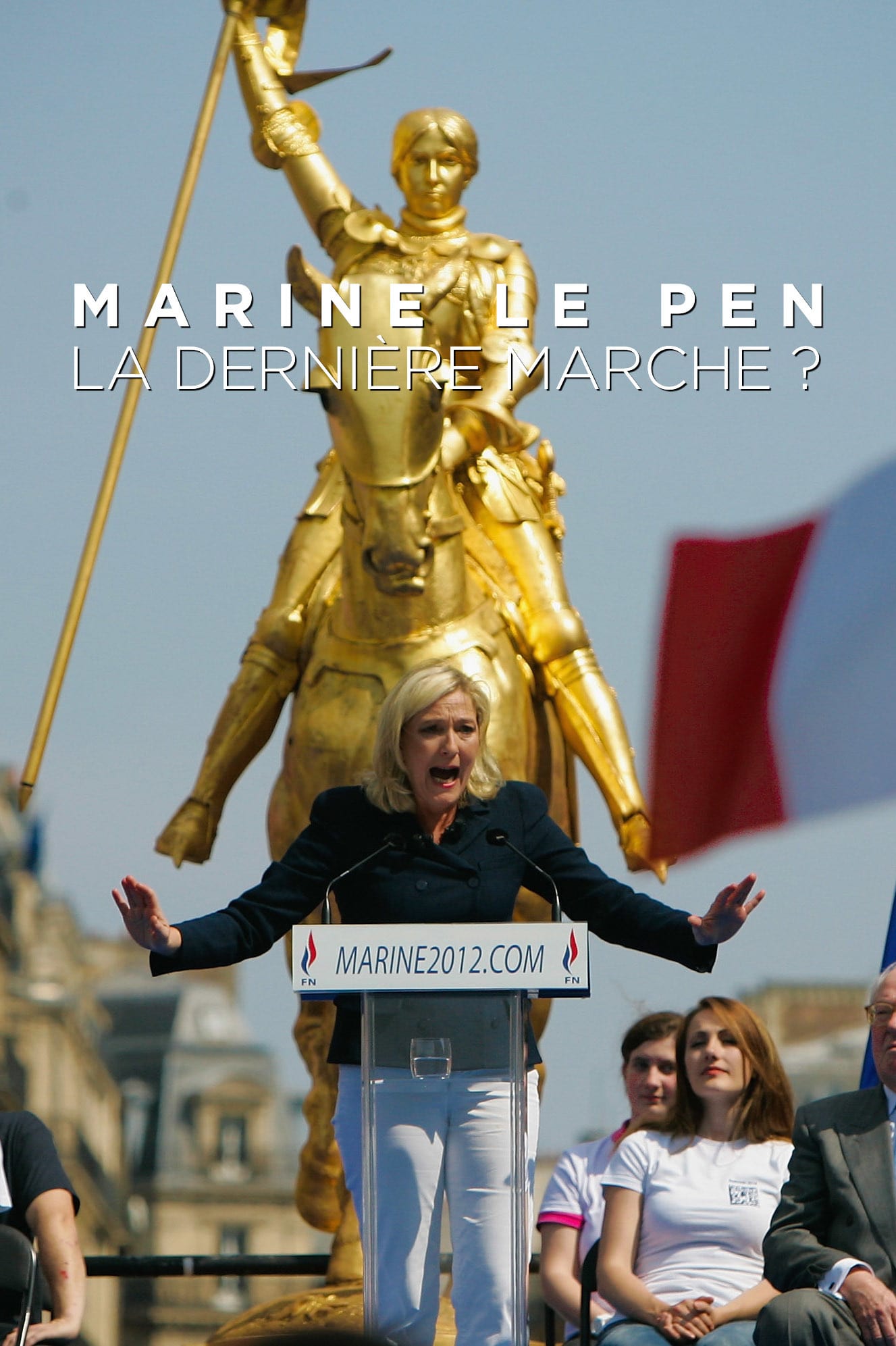 Marine le Pen - The Last March?
This film is an uncompromising portrait of a woman who no-one could have imagined in a position of power a few years ago . A look at the woman and, through her, at the party that continuously raises c...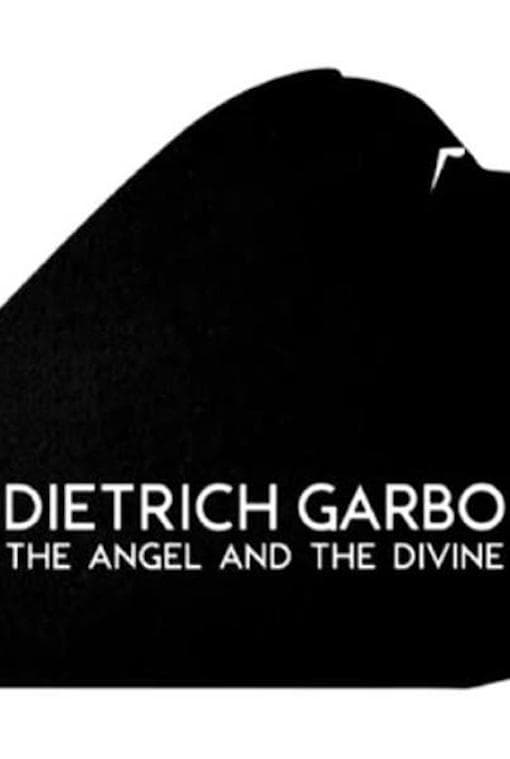 Dietrich, Garbo, l'ange et la divine
The film sheds a fresh look at the passionate duel between Marlene Dietrich and Greta Garbo. Beneath the popular battle, behind the polished legend, we discover the intimate portrait of two women, wit...