Biography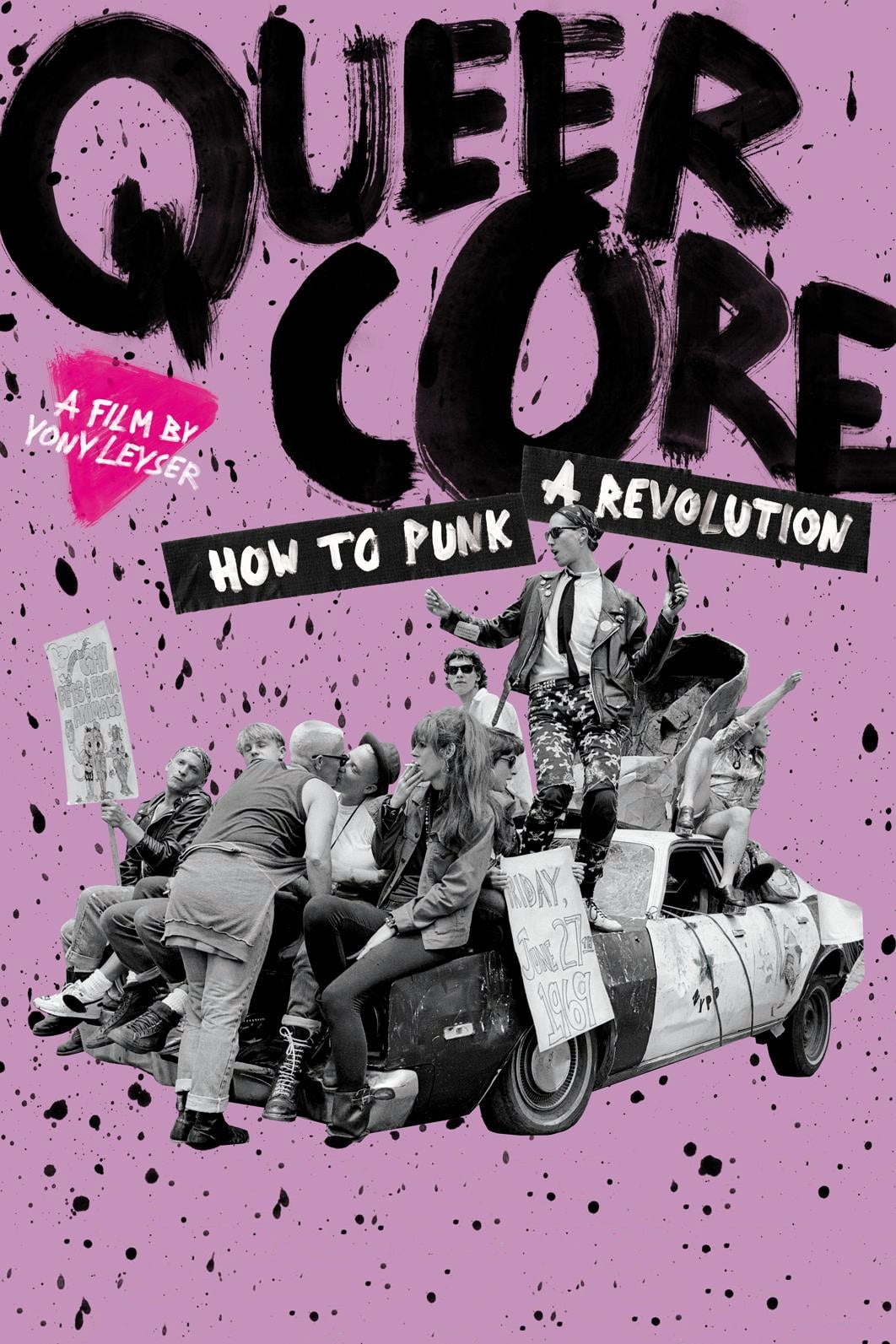 Queercore: How to Punk a Revolution
The subject of a documentary is Queercore, the cultural and social movement that began as an appendage of punk and was distinguished by its discontent with society's disapproval of the gay, bisexual, ...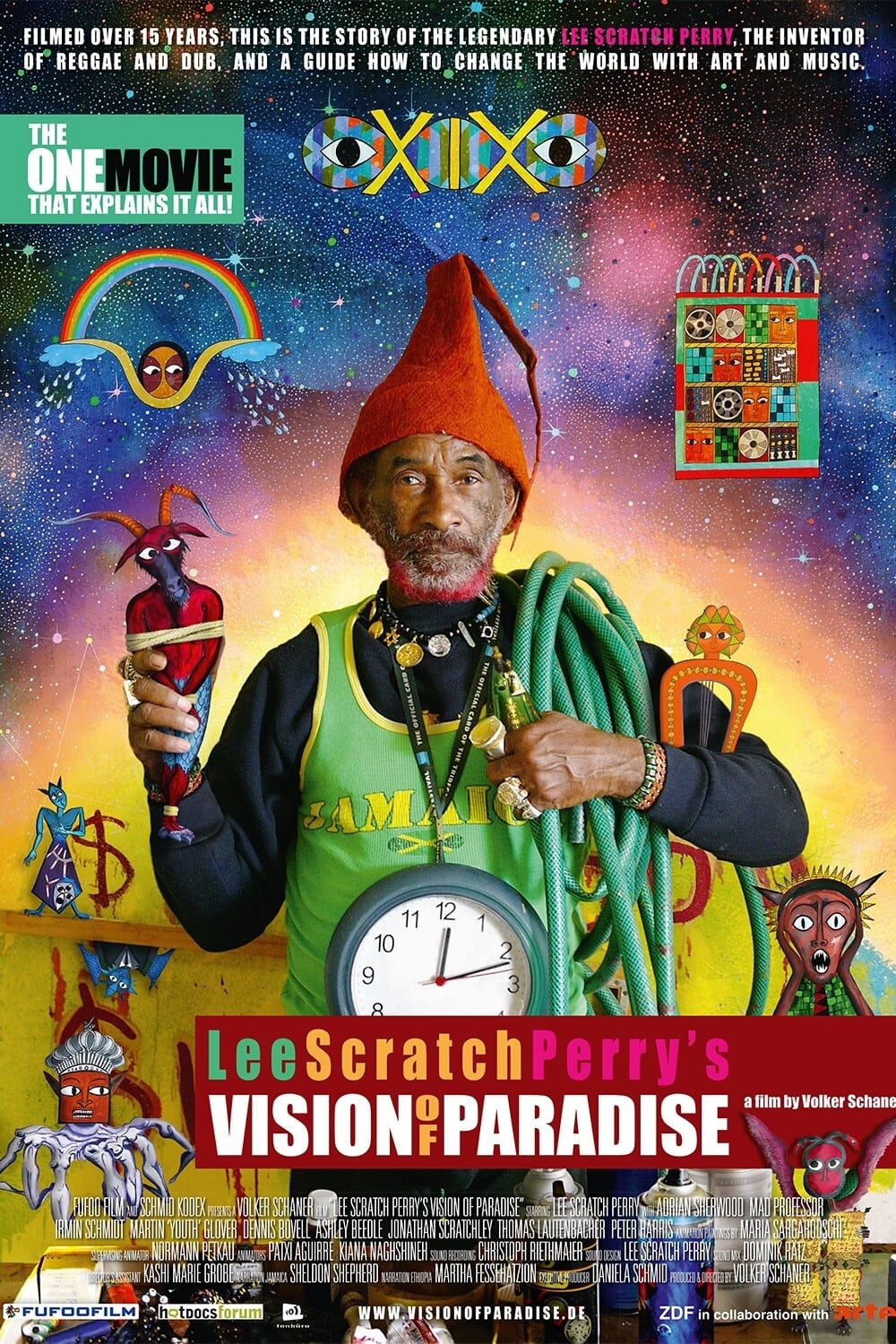 Lee Scratch Perry's Vision of Paradise
Lee Scratch Perry's Vision of Paradise is a unique project in many ways. It is the life story of the legendary musician, but it is not a biography, it is a fairytale documentary! The director followed...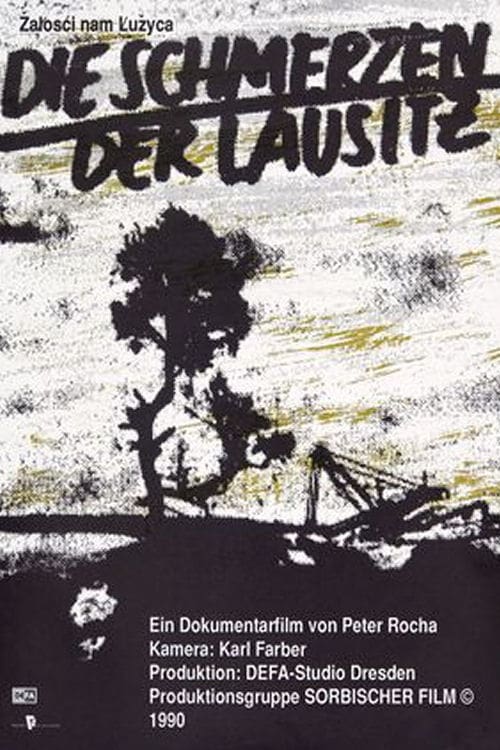 Die Schmerzen der Lausitz
A film essay documenting the devastation of the Lausitz region. The Sorb writer Jurij Koch describes the destruction wreaked as a component in an act of ethnocide:"The end of a language; even if the s...