Biography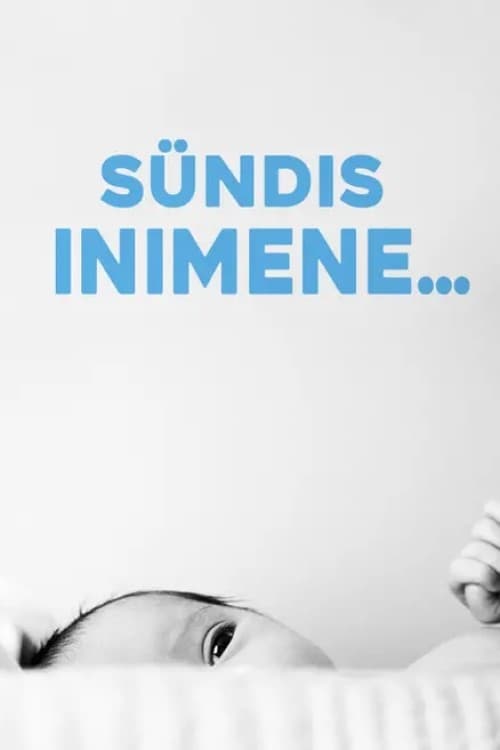 Sündis inimene...
Coming into this world is an important event in a person's life, perhaps the most important. The film purely and sincerely captures the moments of birth. In the 1970s, it was rare for filmmakers to be...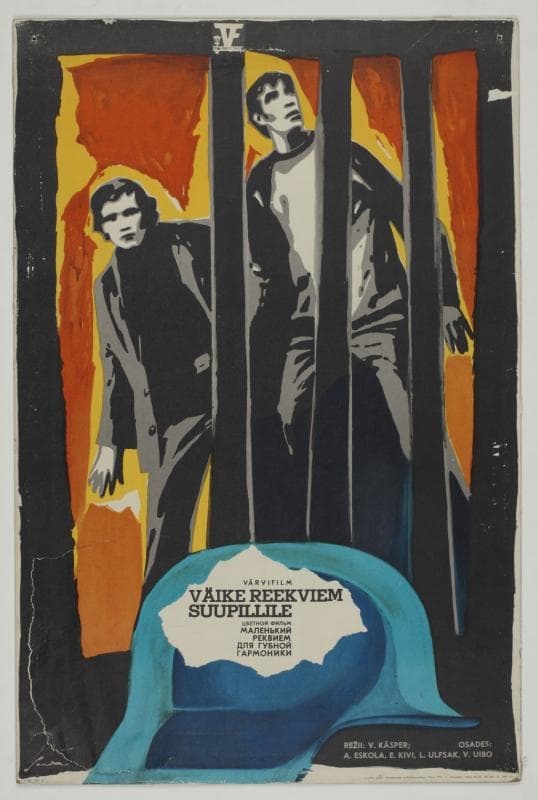 Little Requiem for Harmonica
In 1972, Jaan and Heiki cross the river of time and arrive in 1944, the year of the German occupation of Estonia. The film shows the painful and conflicting contact between the two ages.