 Miyako Misumi
Known For: Visual Effects · Gender: Female
Also Known As: 三住宮古 · 三住 宮古
Biography
TV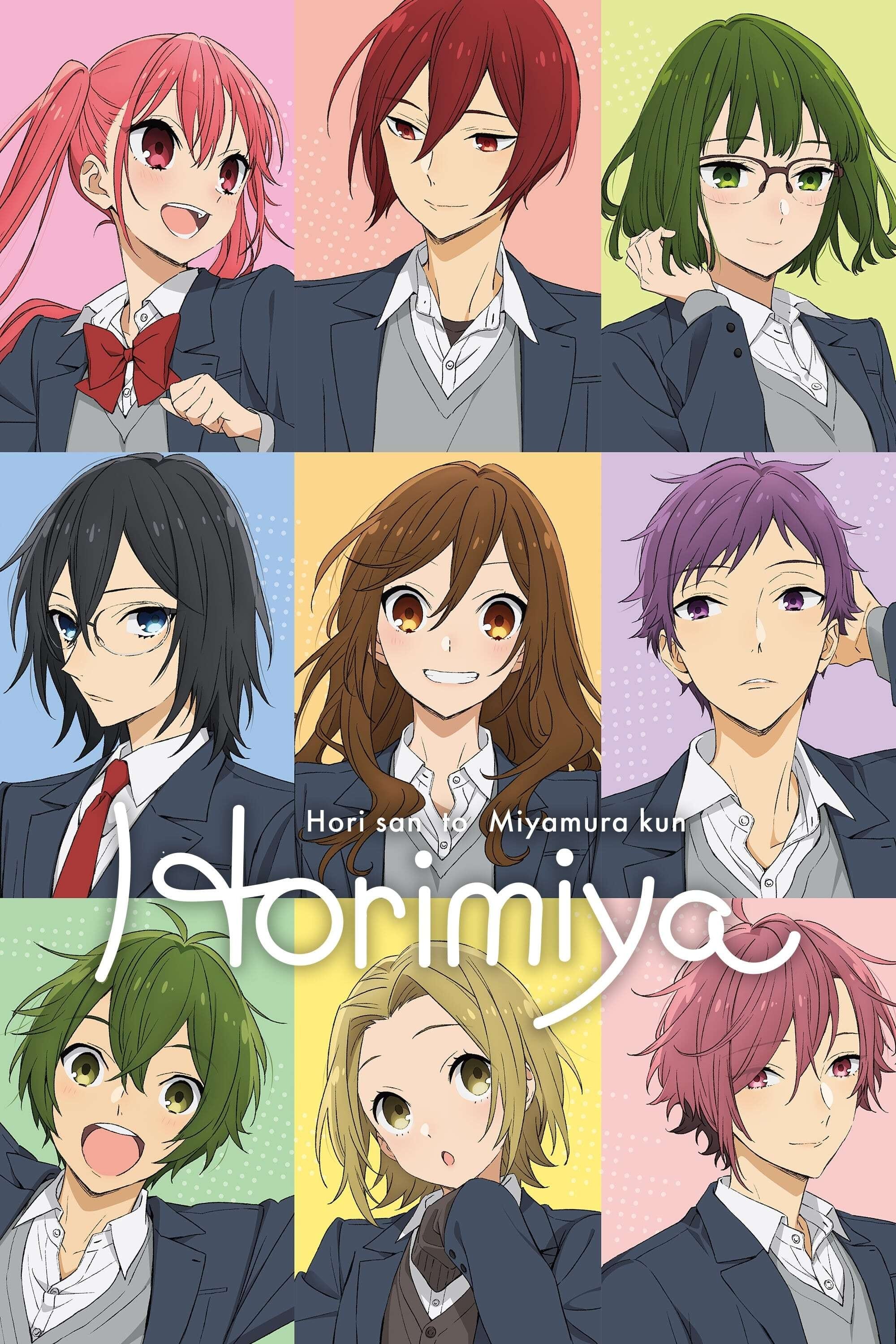 Horimiya
Even though she is admired at school for her amiability and academic prowess, high school student Kyouko Hori has been concealing a different side of her personality. Hori has a younger brother. Izumi...
TV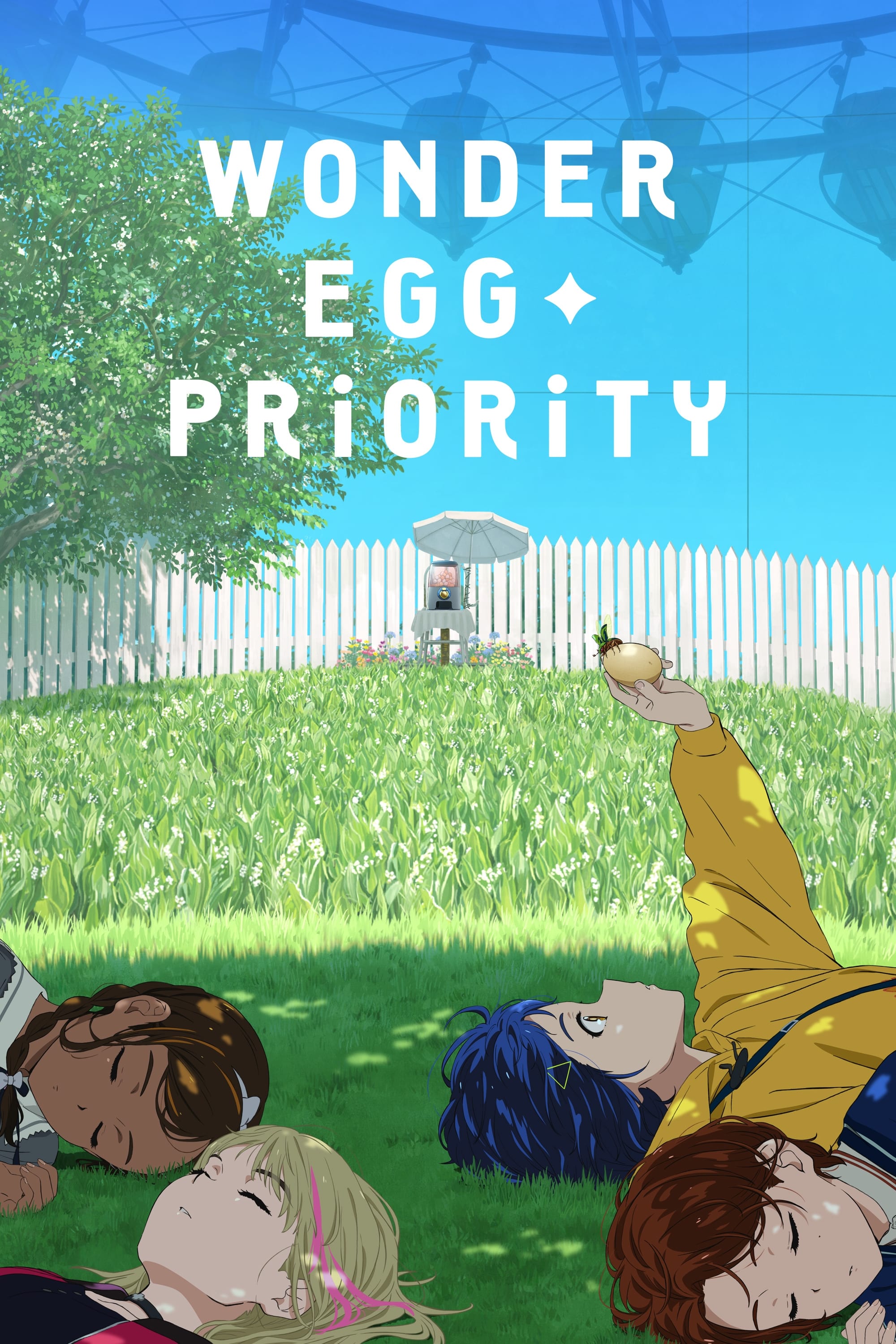 Wonder Egg Priority
The story begins when the main character, a 14-year-old girl named Ai Ohto, hears a mysterious voice while walking around town late at night. The best time to change is now. Don't allow others to tell...
TV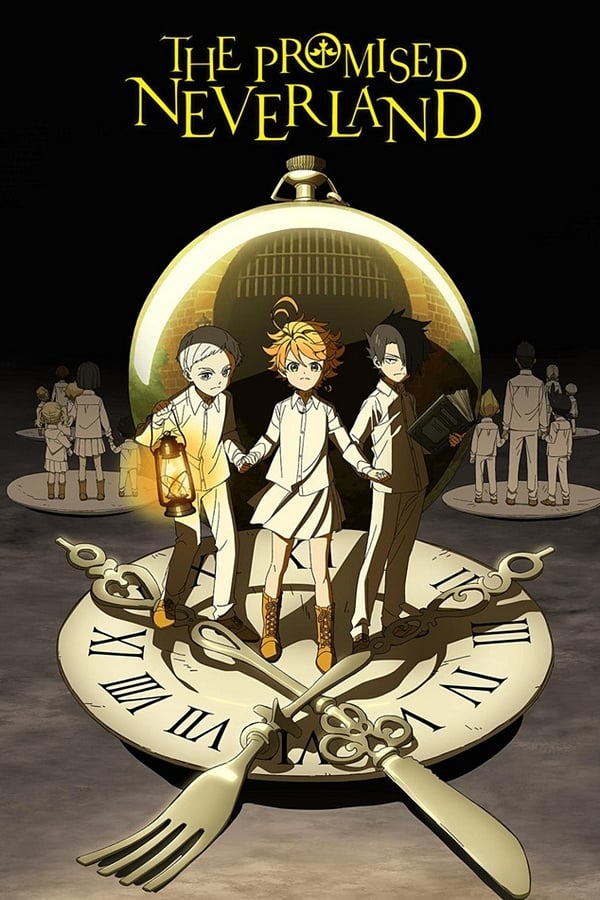 The Promised Neverland
Surrounded by a forest and a gated entrance, the Grace Field House is inhabited by orphans happily living together as one big family, looked after by their "Mama," Isabella. Although they are required...