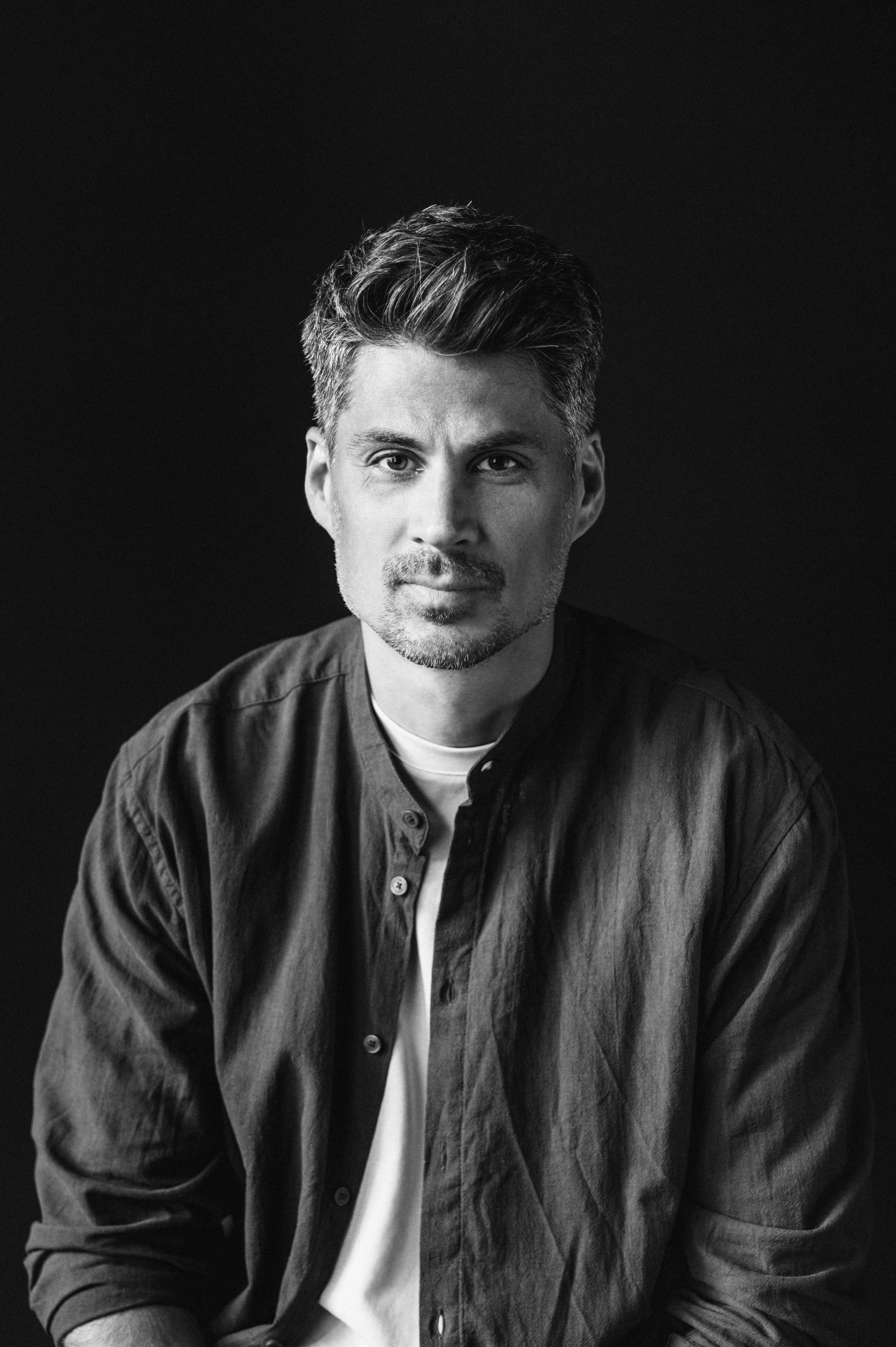 Arend Remmers
Known For: Writing · Birthday: 1981-01-01 (40 years old) · Gender: Male
Biography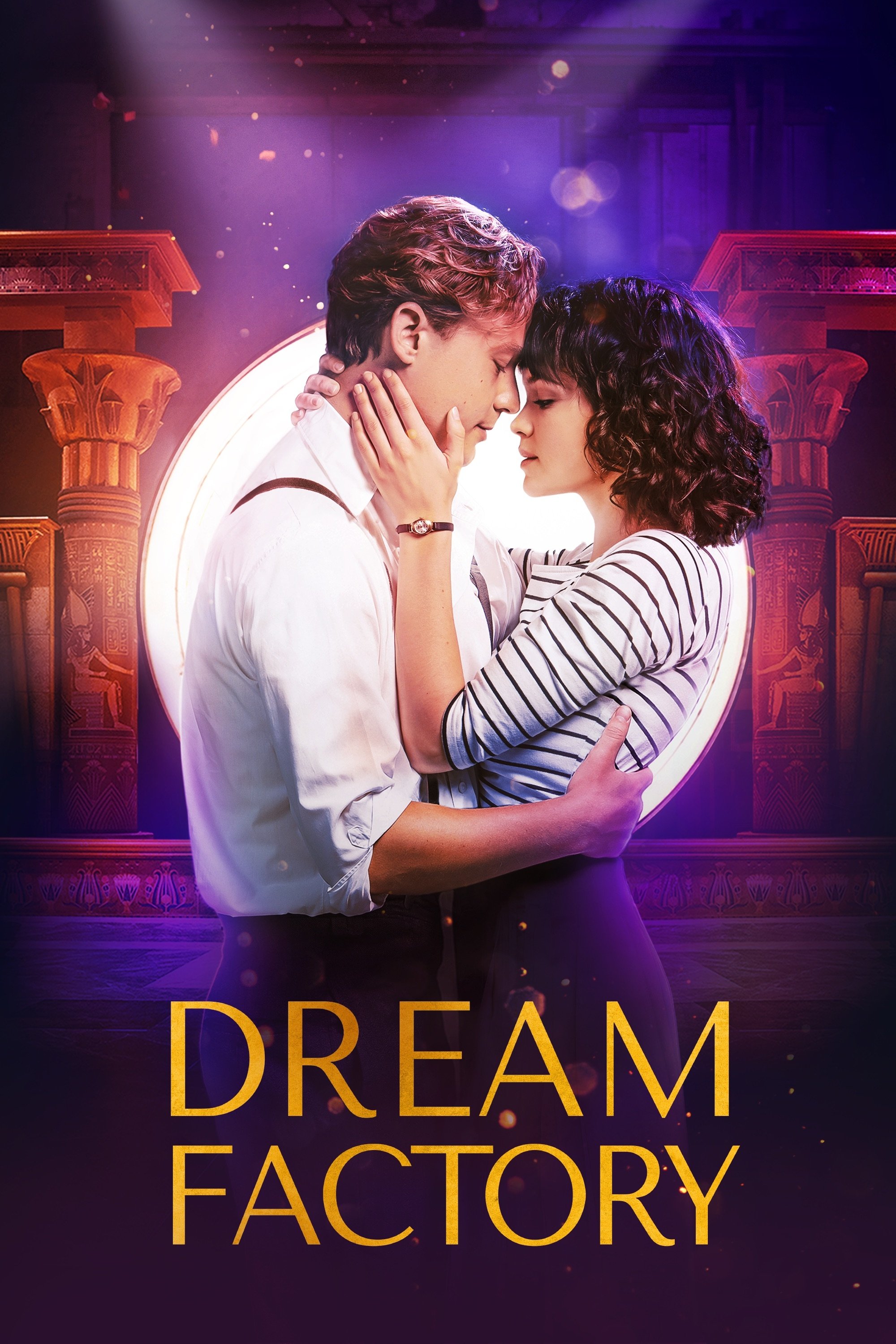 Dream Factory
A romantic drama set in 1961, that follows a young studio extra's efforts to find a French girl he loves after being separated from her during the construction of the Berlin Wall.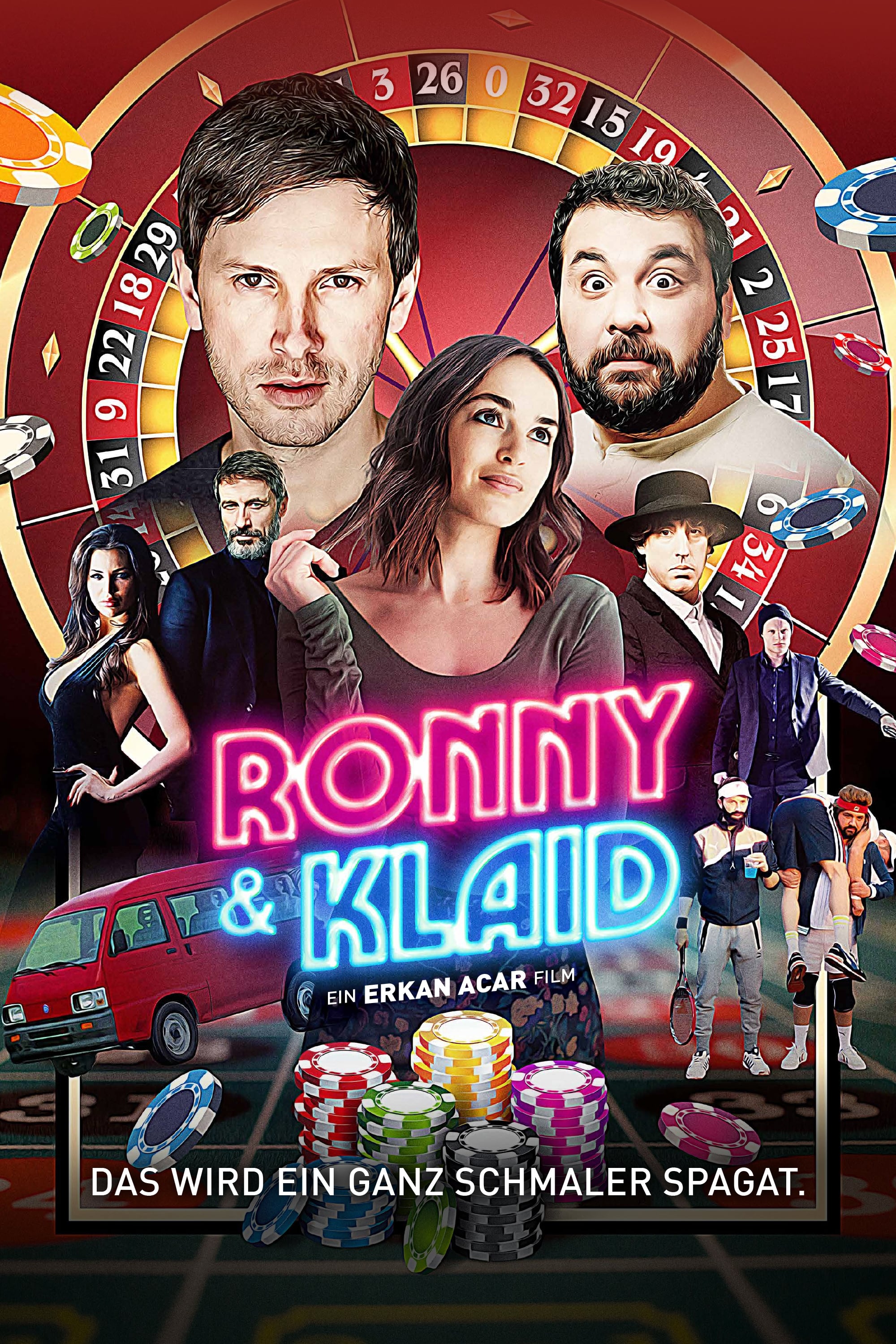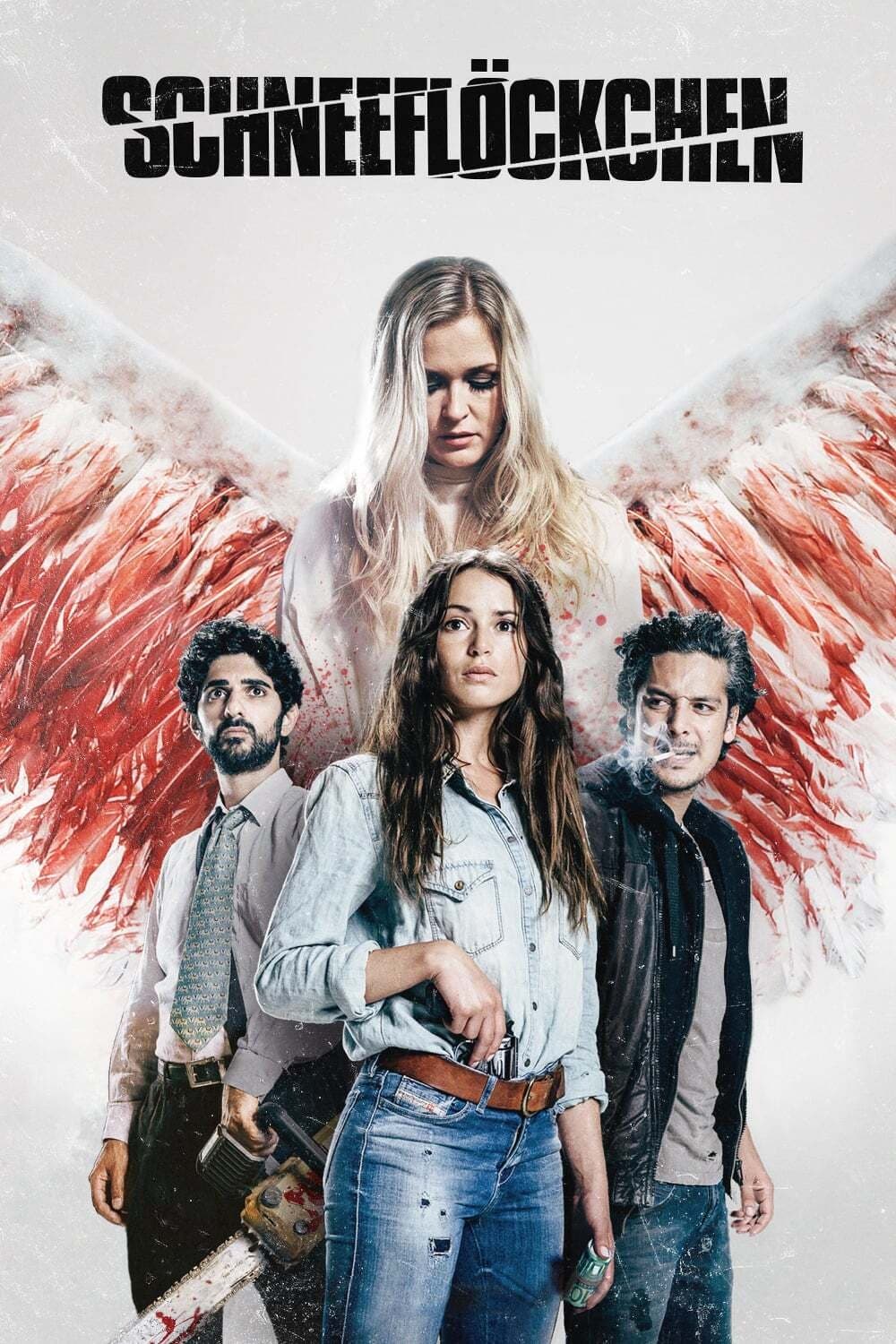 Snowflake
Hunting down the murderer of their families in an anarchic Berlin of the near future, the outlaws Tan and Javid find themselves trapped in a wicked fairytale of a mysterious screenplay that entangles ...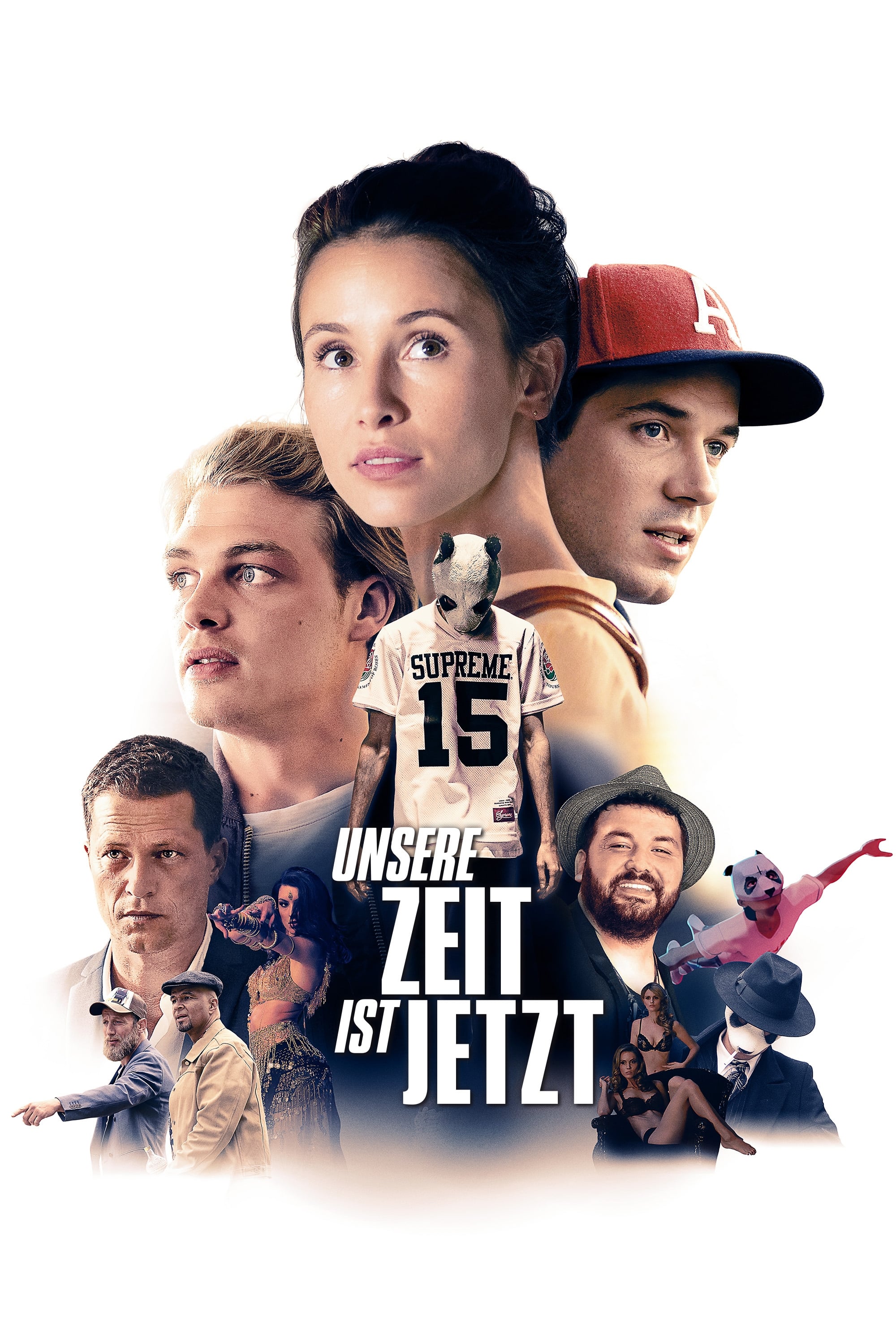 Don't Believe the Hype
Dawid, Vanessa and Ludwig are the finalists at a pitch-competition for a movie about the German Rap phenomenon CRO. As the three youngsters work out their extraordinary film ideas, they must fight thr...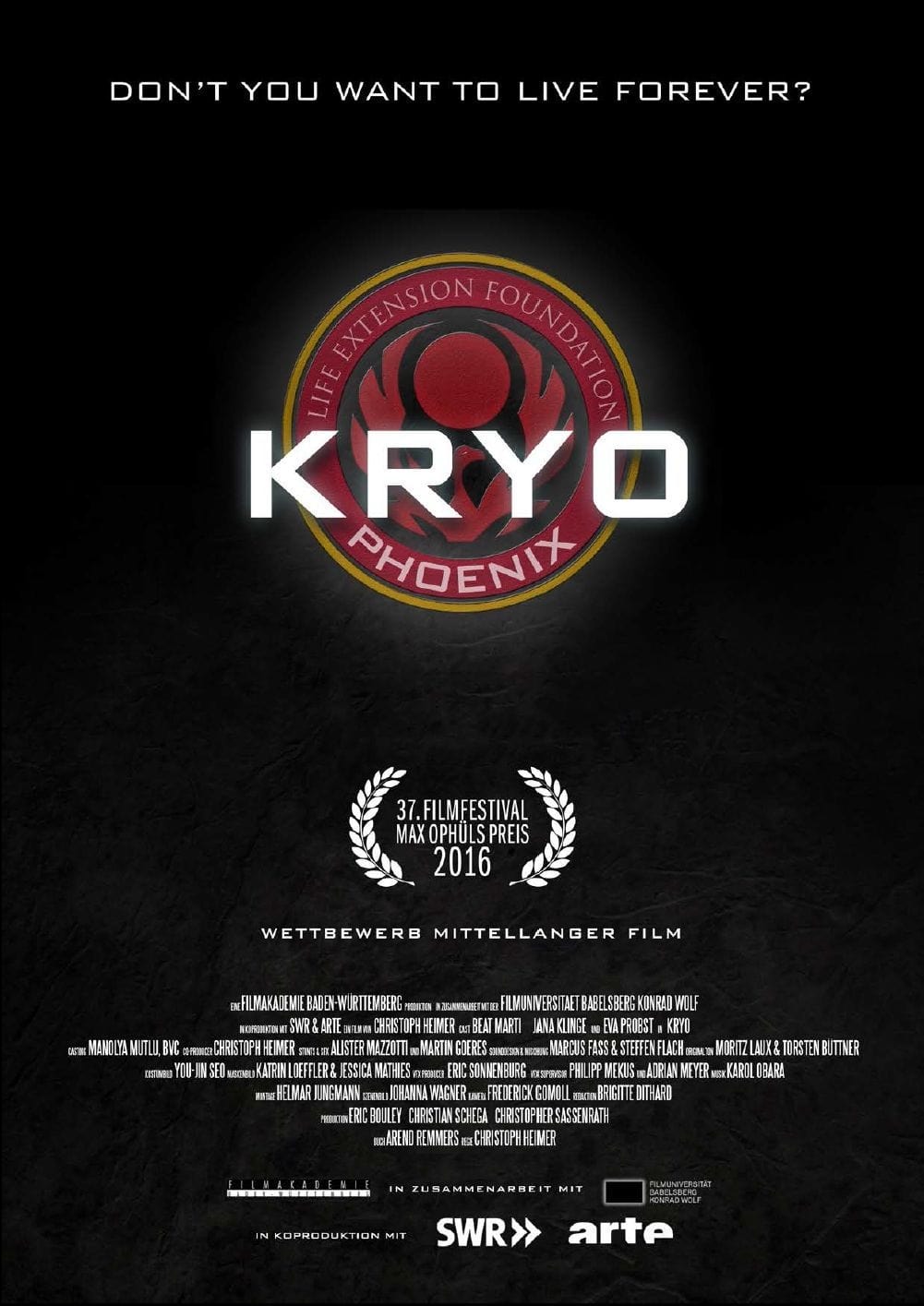 Kryo
A man who cheats death through the help of cryonics has to learn the hard way that death is a undeniable part of life.