 Shinichiro Minami
Known For: Visual Effects · Birthday: 1961-01-01 · Gender: Male
Also Known As: Shin'ichirō Minami · Shin'ichirou Minami · Shinichirou Minami · 南 伸一郎 · 南伸一郎 · Shinichirô Minami · Shinichirō Minami
Biography
Shinichiro Minami (南 伸一郎, Minami Shin'ichirō, born in 1961) is a Japanese animator, animation director and character designer.
TV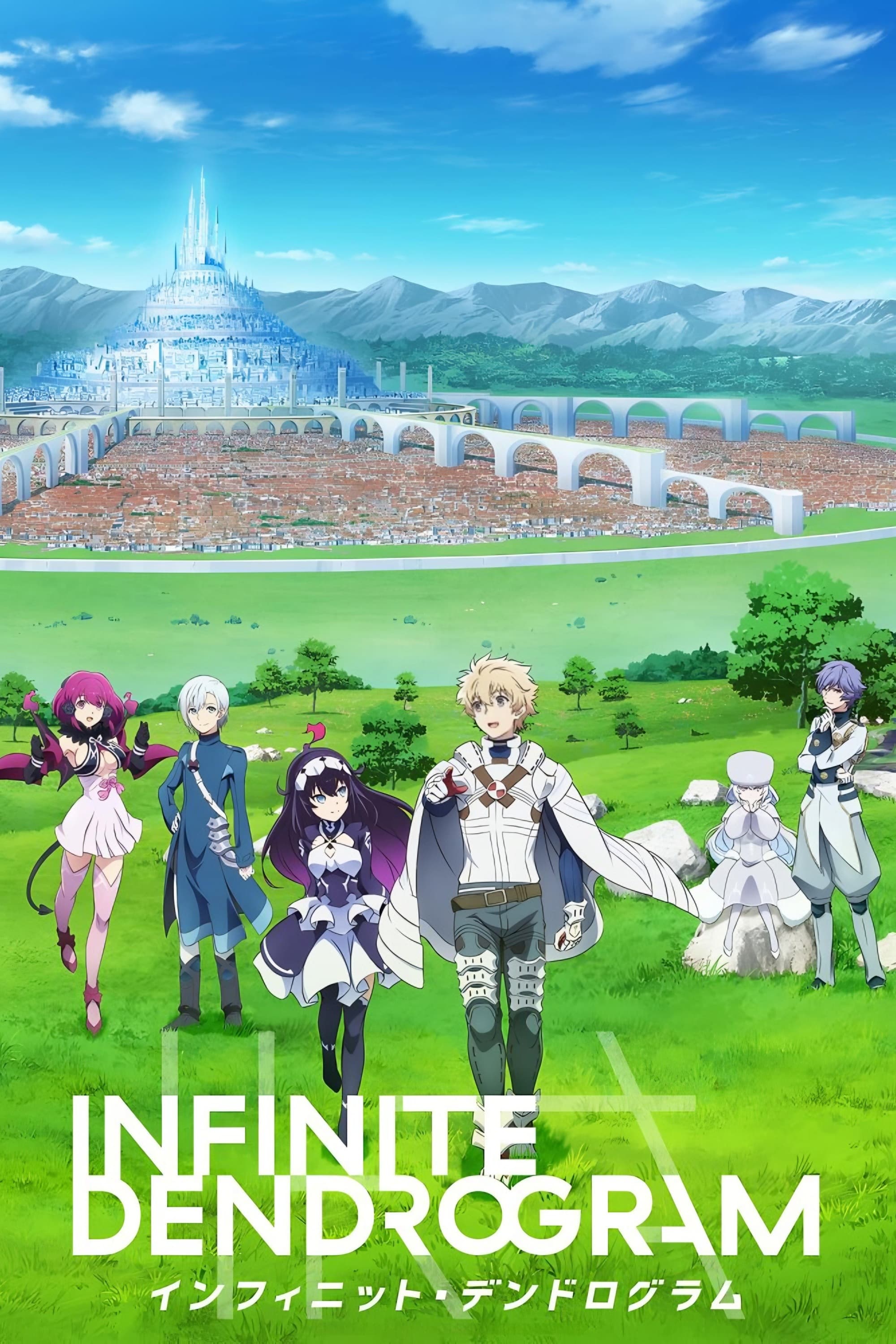 Infinite Dendrogram
In the year 20 43, the world's first successful full-dive virtual reality game was released. The game promised to offer players a world full of infinite possibilities, as well as its ability to perfec...
TV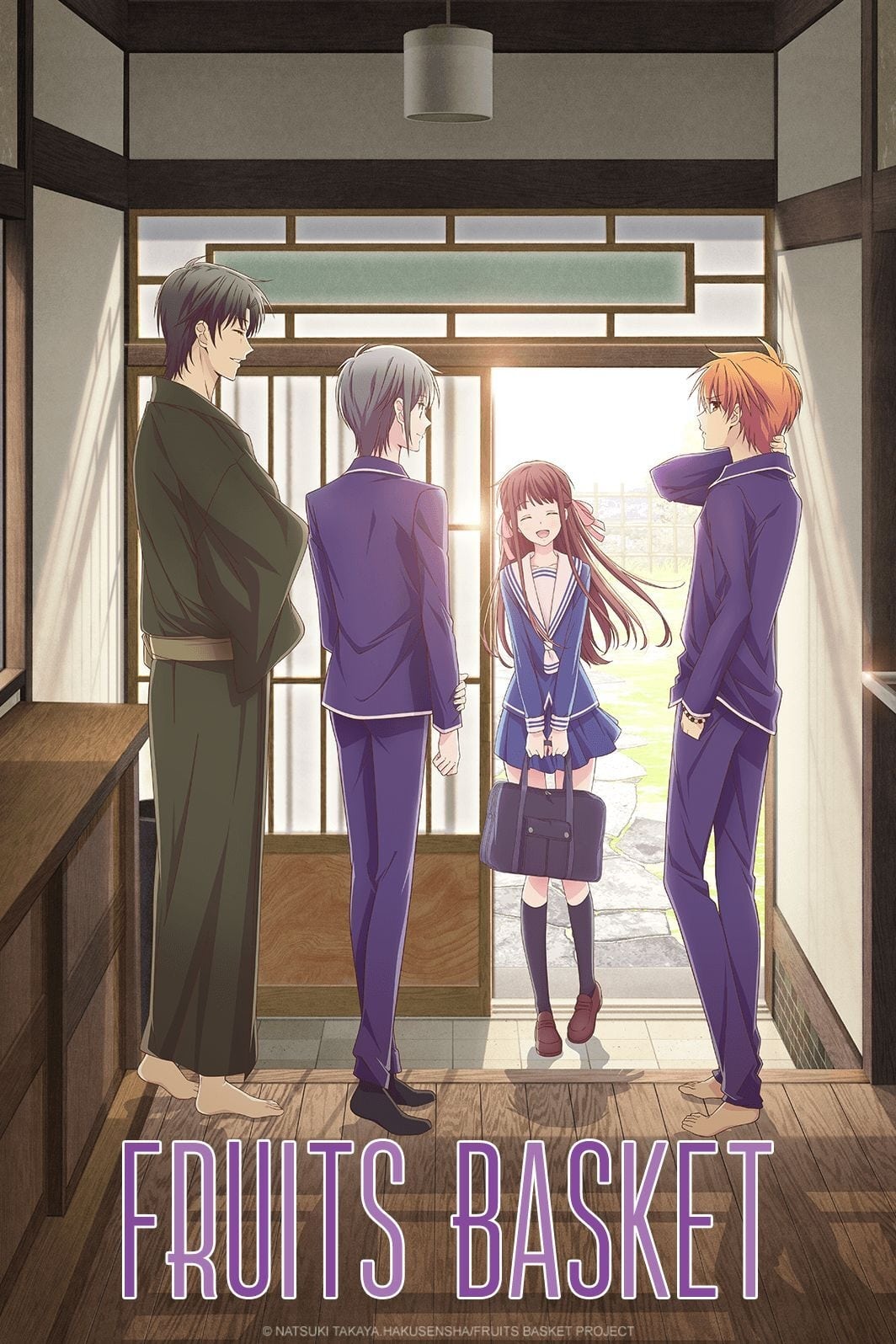 Fruits Basket
After a family tragedy turns her life upside down, 16-year-old high school student Tohru Honda takes matters into her own hands and moves out… into a tent! Unfortunately for her, she pitches her new h...
TV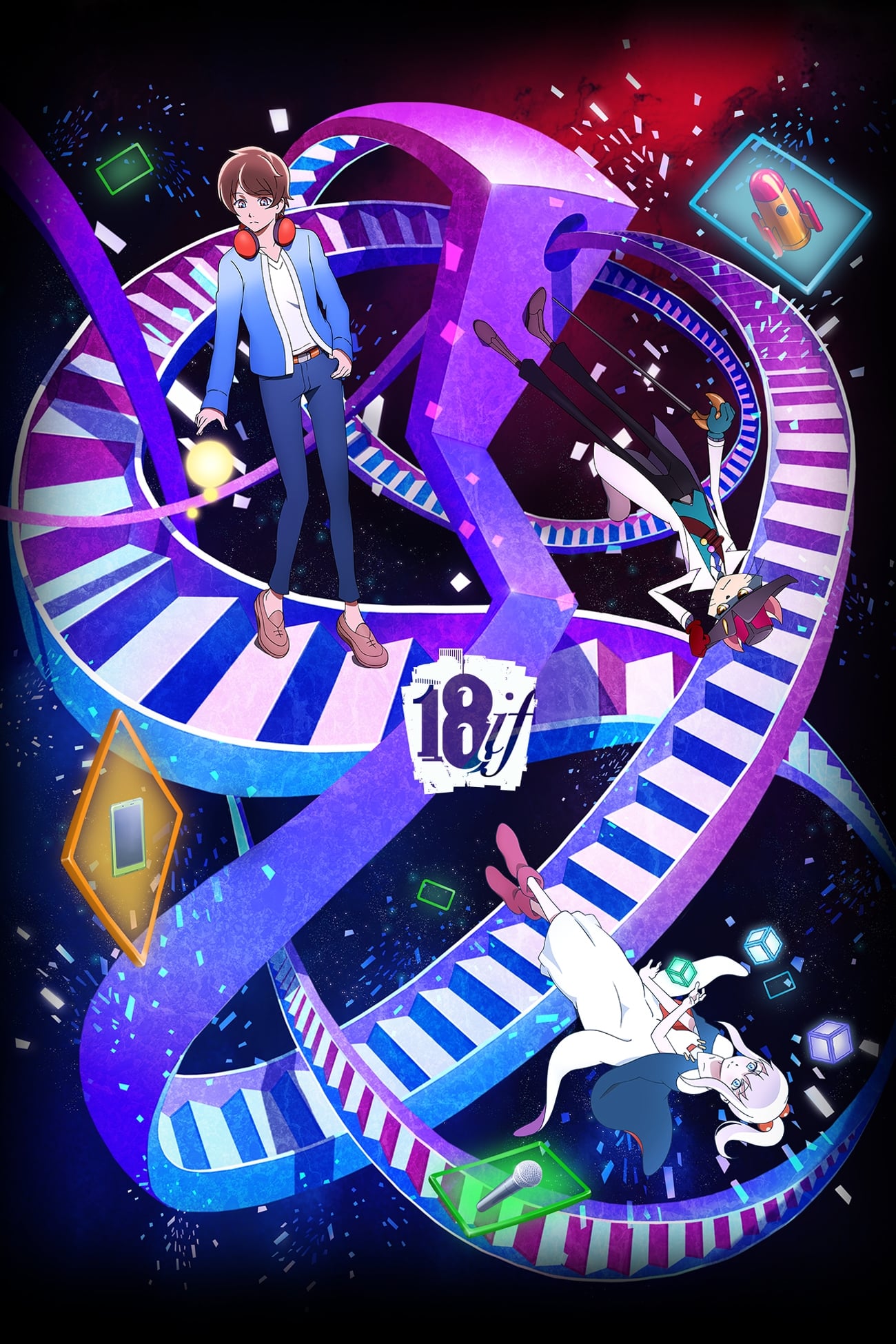 18if
There is a dream world dominated by Witches. He gets help from a research professor and a white-haired girl. In order to return to the real world, Haruto must outsmart the witches.
TV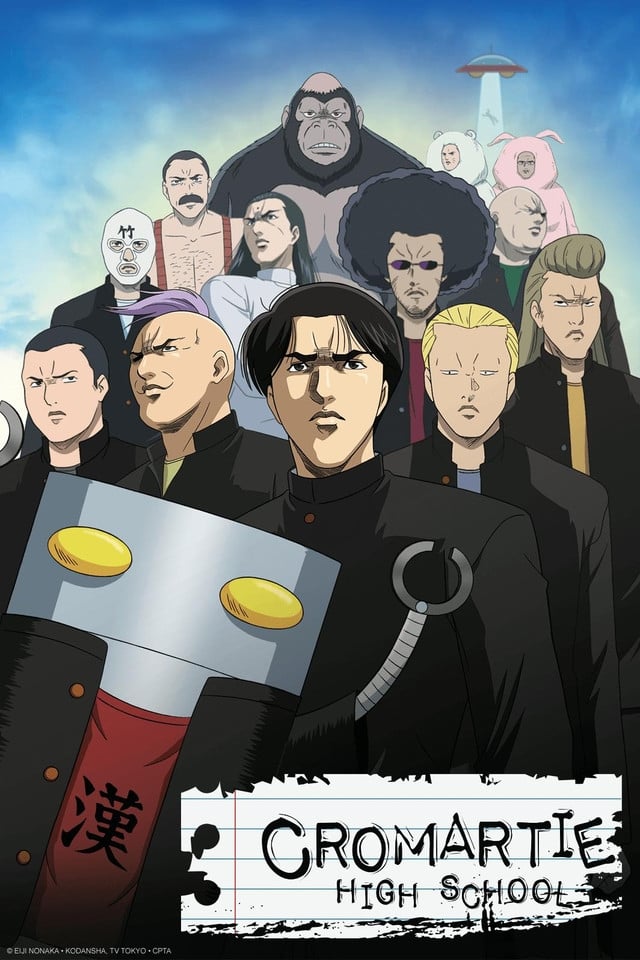 Cromartie High School
Meet Takashi Kamiyama. The only non-delinquent in the school is Kamiyama. By the twisted logic that only a really tough rabbit would lie down with lions, he must be the toughest in his class. The stor...