 Keiichi Ishikura
Known For: Writing · Gender: Male
Biography
Keiichi Ishikura (石倉 敬一) is a Japanese animator and animation director.
TV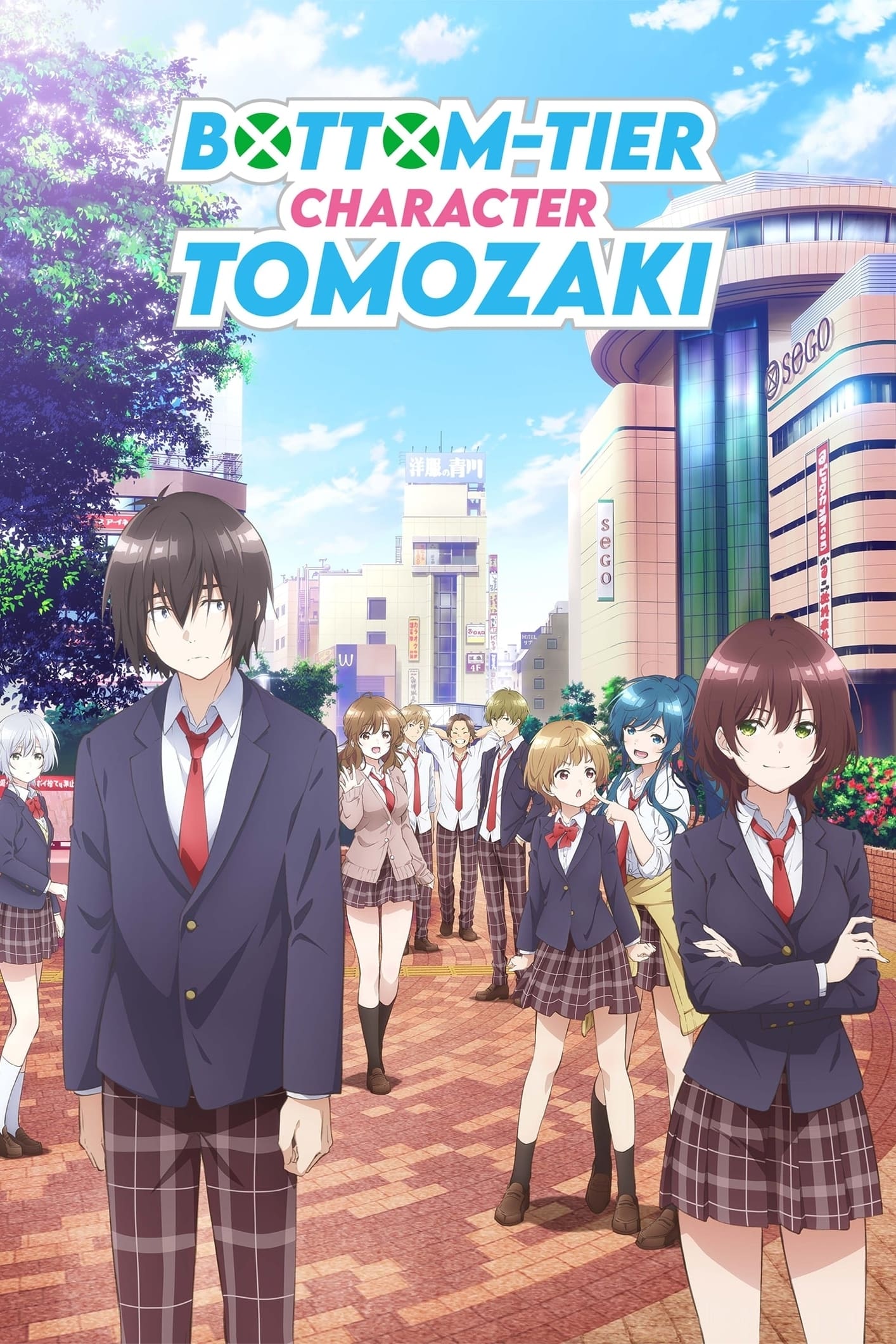 Bottom-tier Character Tomozaki
The game of real life is one of the worst in Japan, according to Tomozaki, who is one of the best in the country. There are no clear-cut rules for success, and nothing makes sense. But then he meets a...