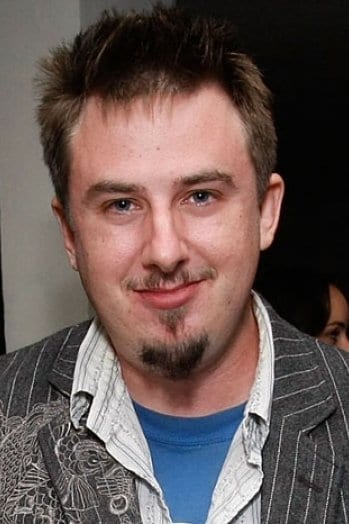 Biography
Travis Beacham (born 1980) is an American screenwriter.
TV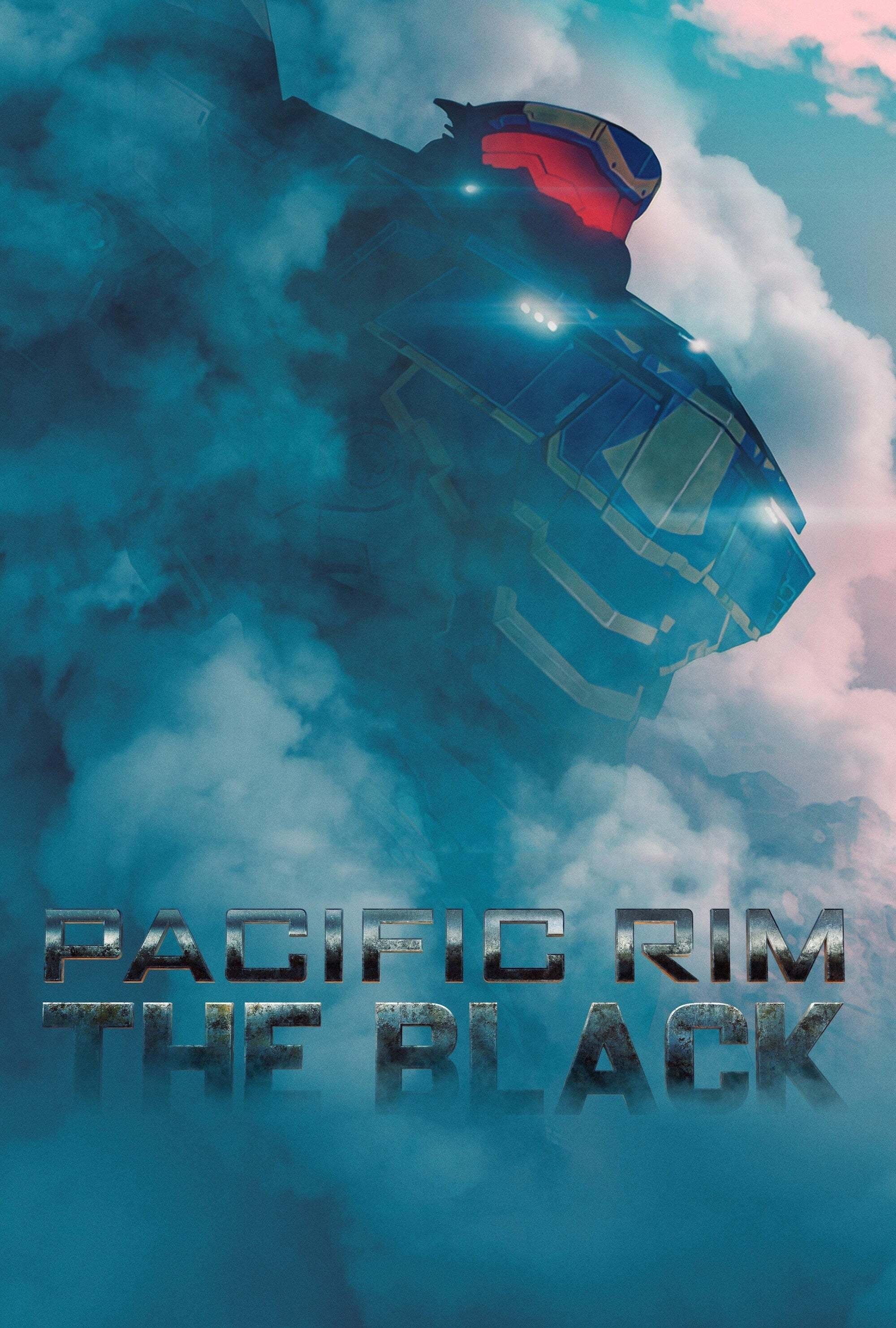 Pacific Rim: The Black
Two siblings - an idealistic teenage boy and his nave younger sister - are forced to pilot an abandoned Jaeger across a hostile landscape in a desperate attempt to find their missing parents.
TV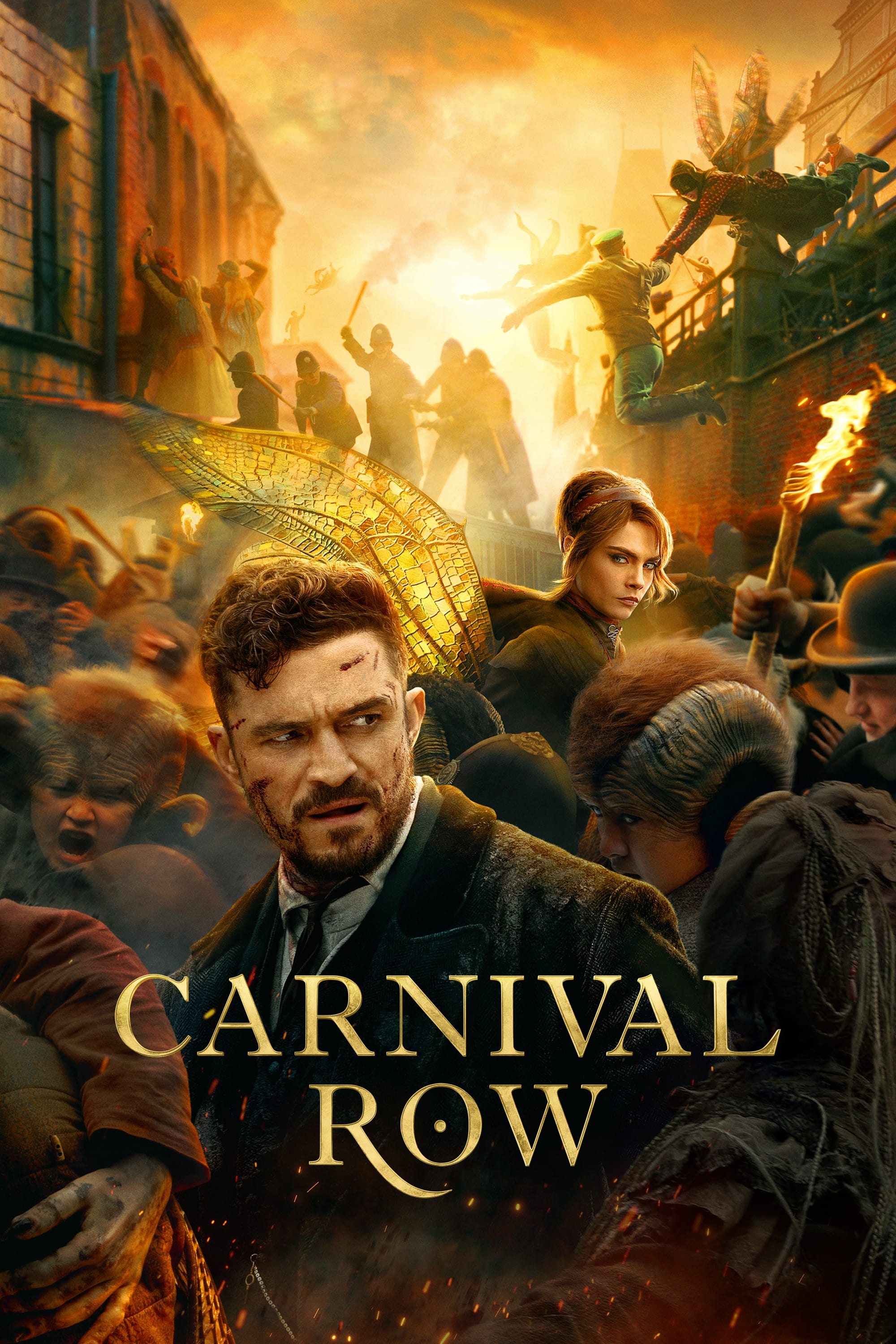 Carnival Row
In a mystical and dark city filled with humans, fairies and other creatures, a police detective is investigating a series of gruesome murders leveled against the fairy population. As the prime suspect...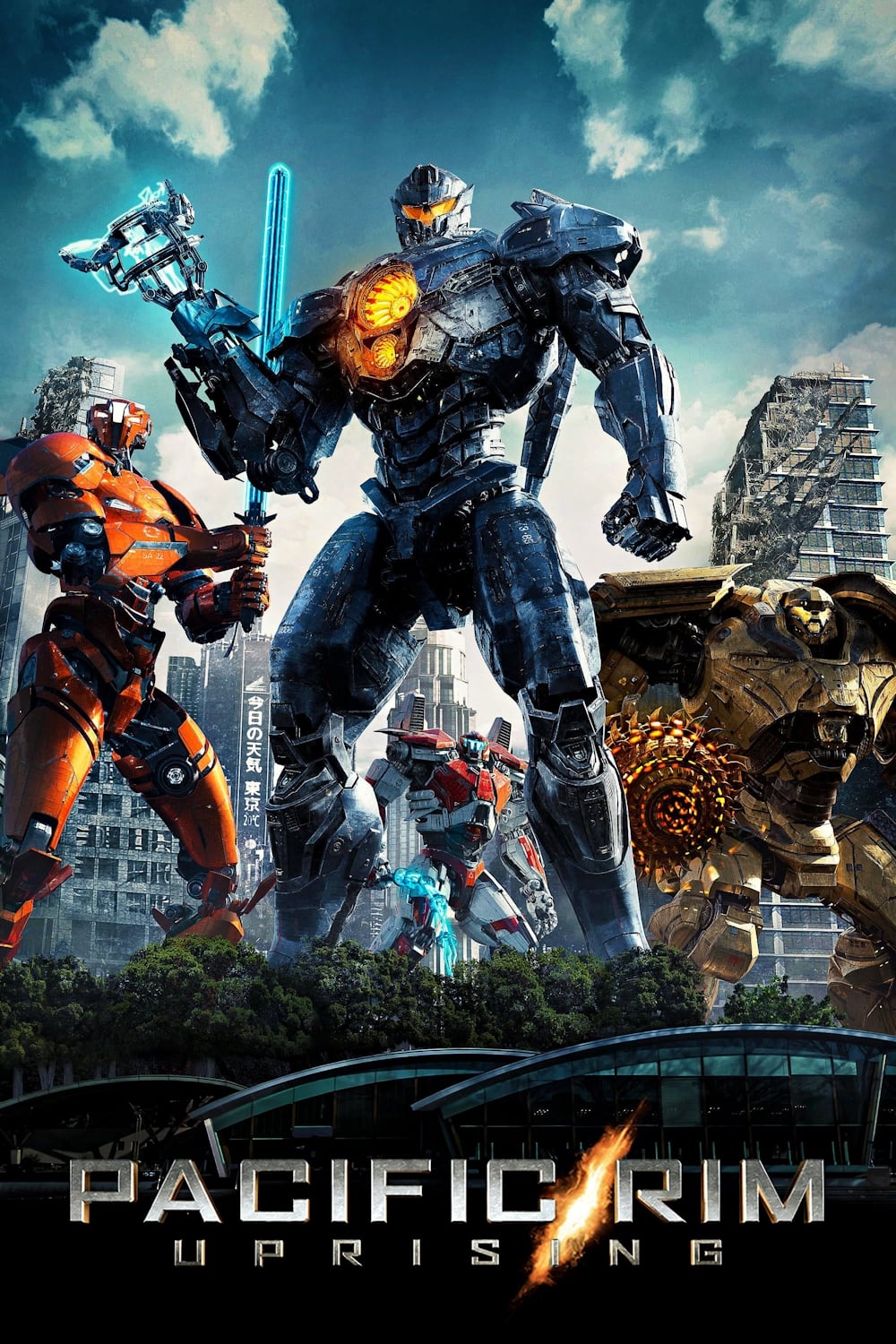 Pacific Rim: Uprising
The Battle of the Breach took place ten years ago. After the victory at the Breach, the most powerful defense force in human history was created. When the Kaiju threat returns, the PPDC is calling on ...
TV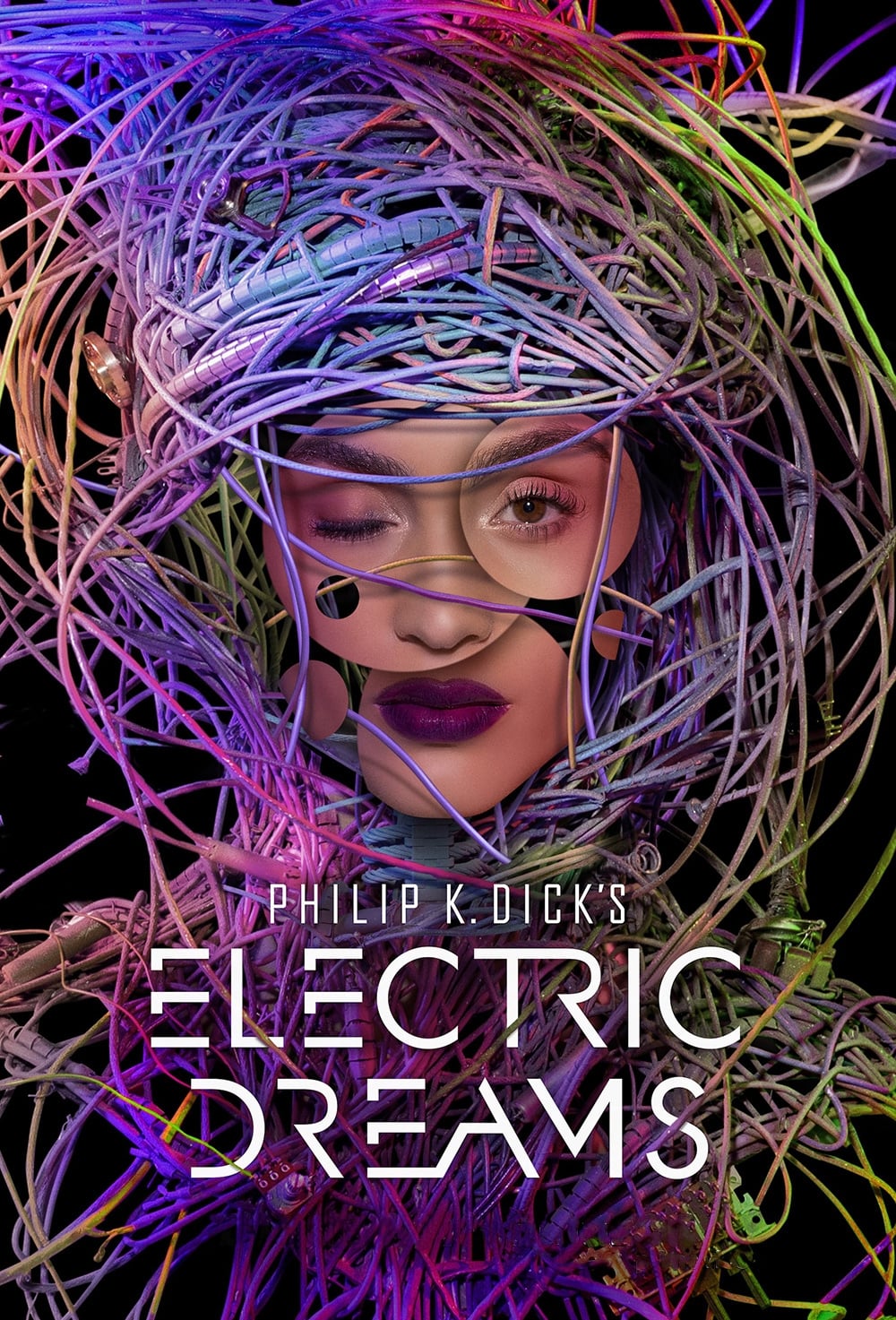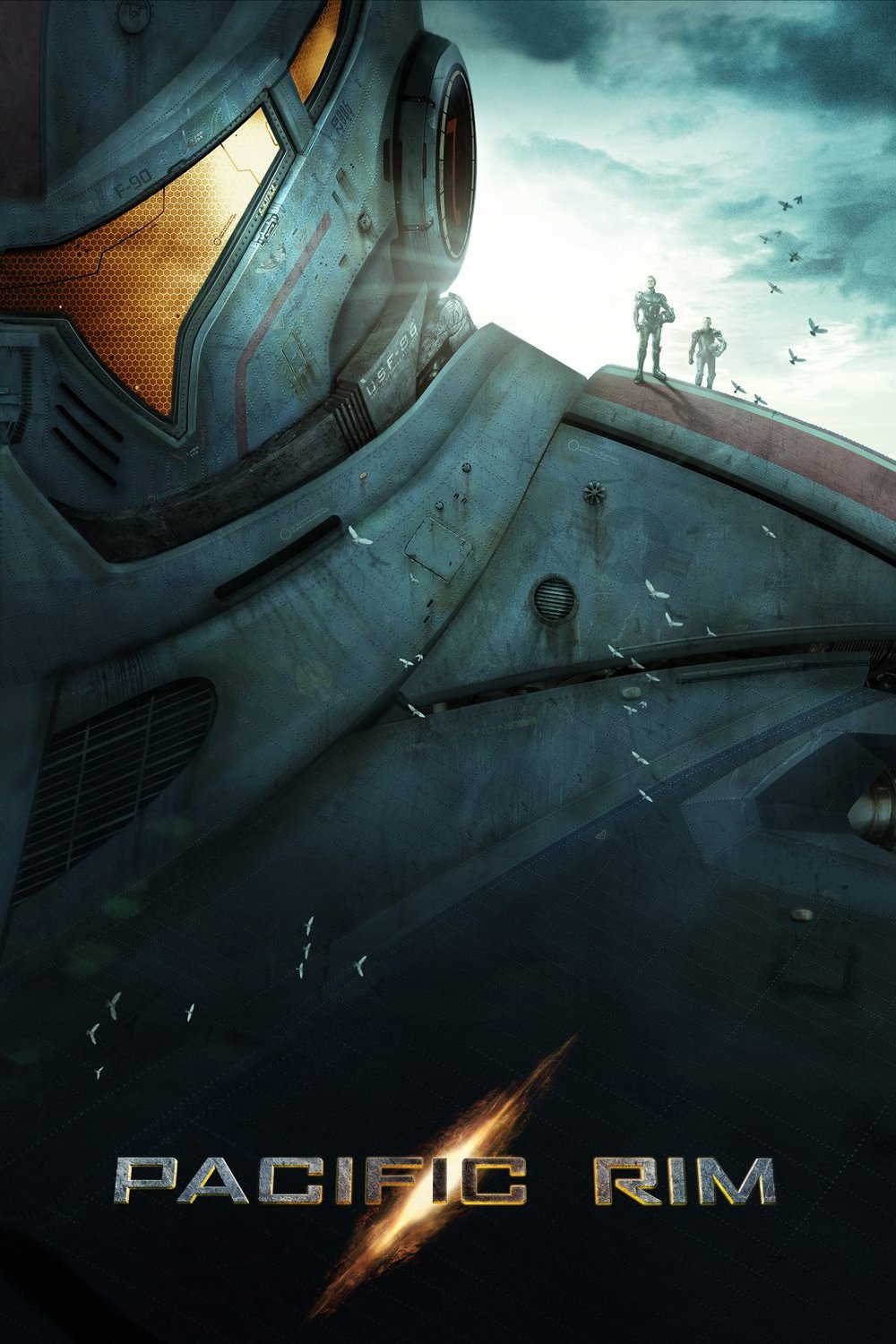 Pacific Rim
In the year 2075, a ragtag group of humans band together to fight monsters in the sea. Earth's survivors take the fight to the invading alien force in the depths of the Pacific Ocean using massive pil...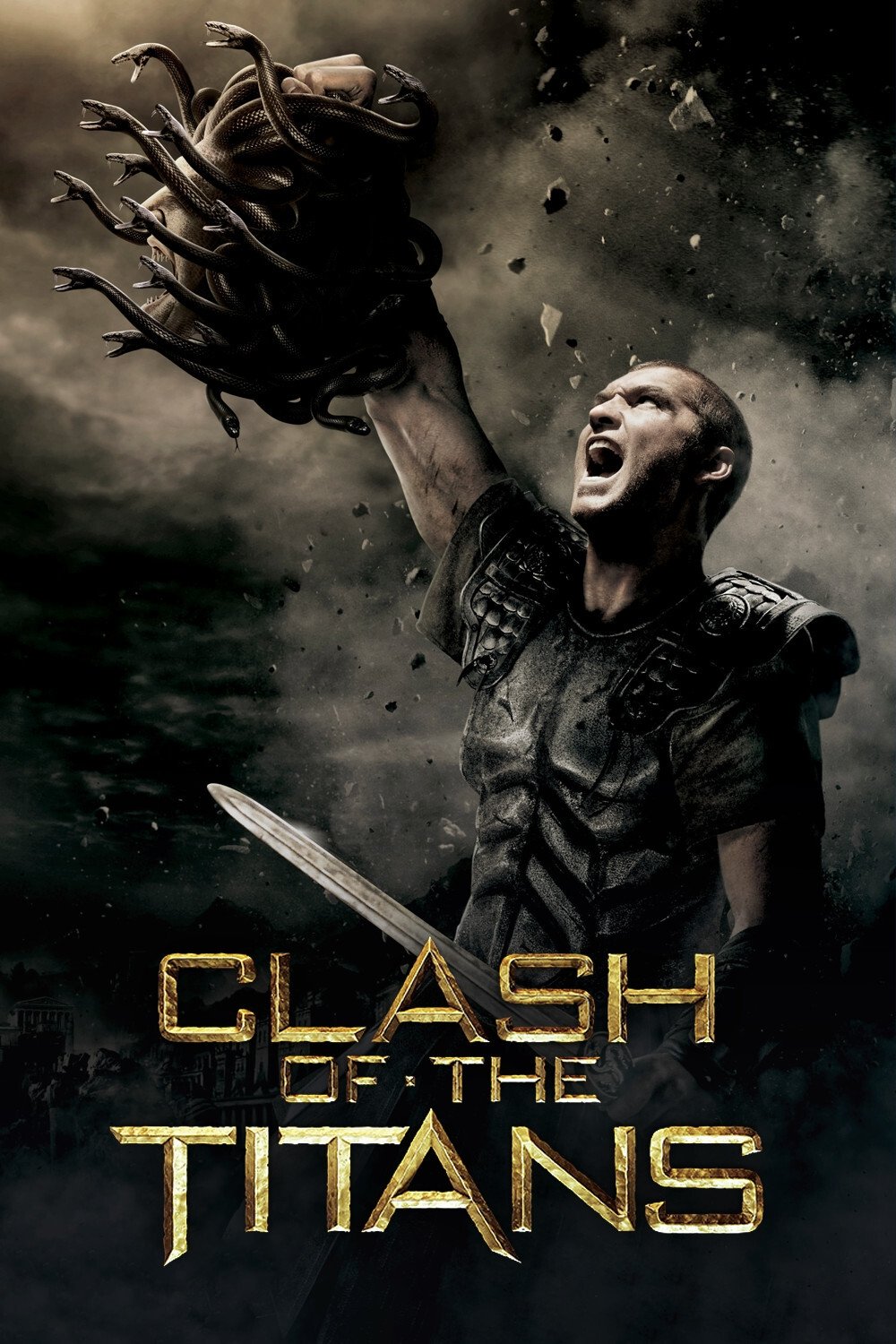 Clash of the Titans
Born of a god but raised as a man, Perseus is powerless to save his family from the god of the Underworld. With nothing to lose, Perseus volunteers to lead a dangerous mission to destroy Hades before ...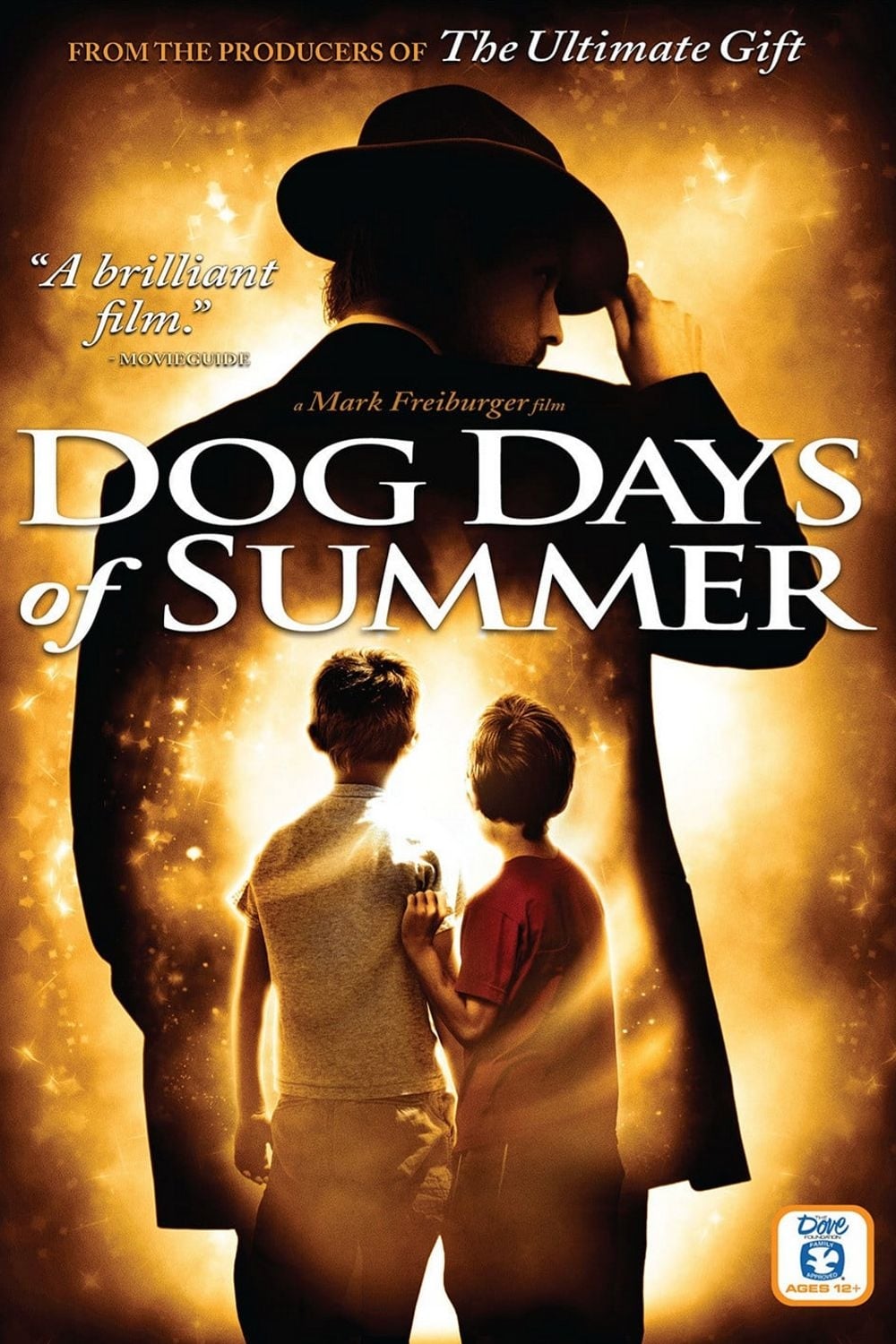 Dog Days of Summer
Two boys arelured into uncovering the secrets of a sleepy southern town by a mysterious drifter.