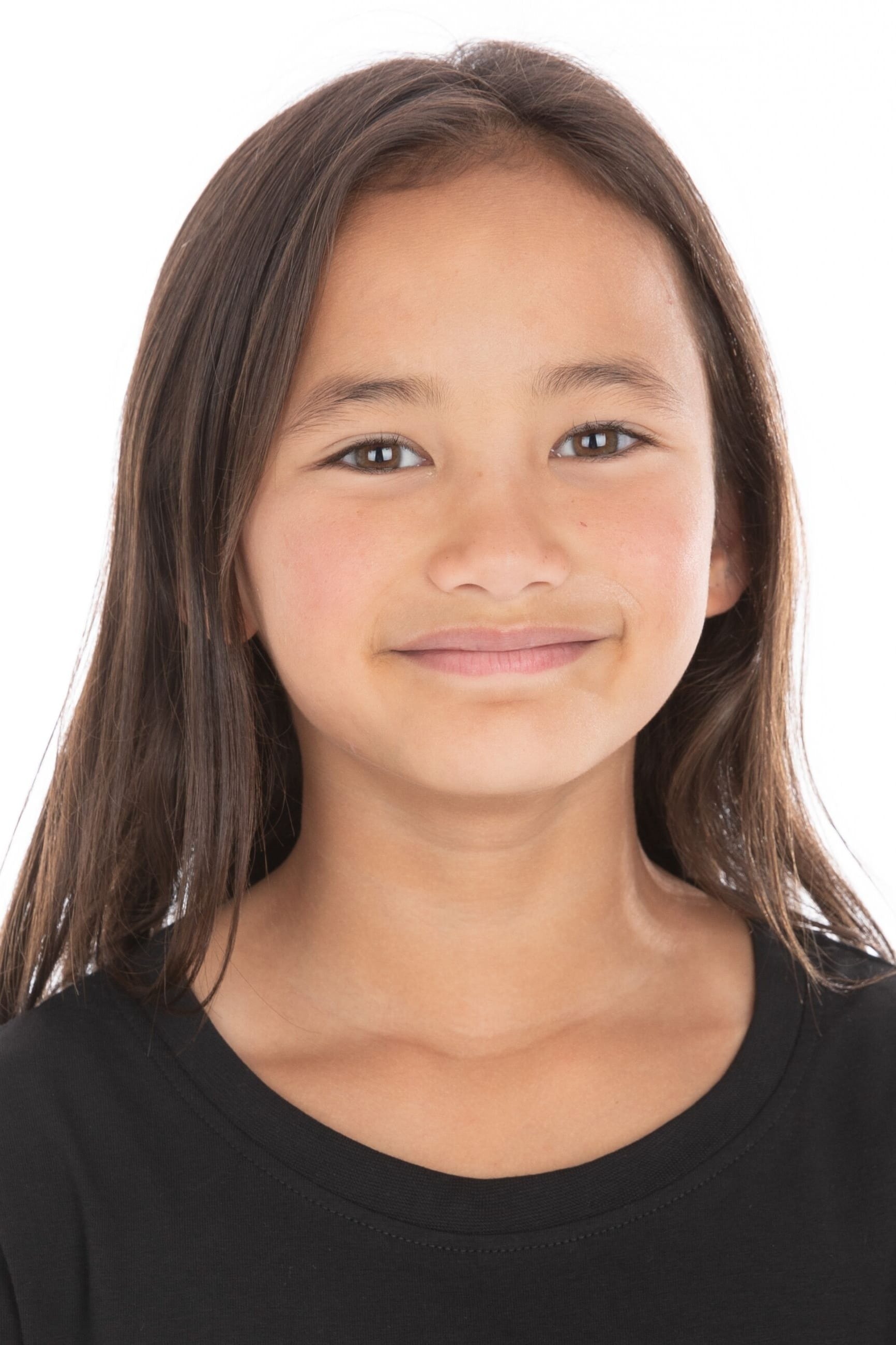 Kaylee Hottle
Known For: Acting · Gender: Female · Place of Birth: Georgia, U.S.
Biography
Kaylle Hottle comes from an all-Deaf family, spanning four generations of Deaf relatives on her father's side. She made her debut in the 2021 MonsterVerse film, Godzilla vs. Kong.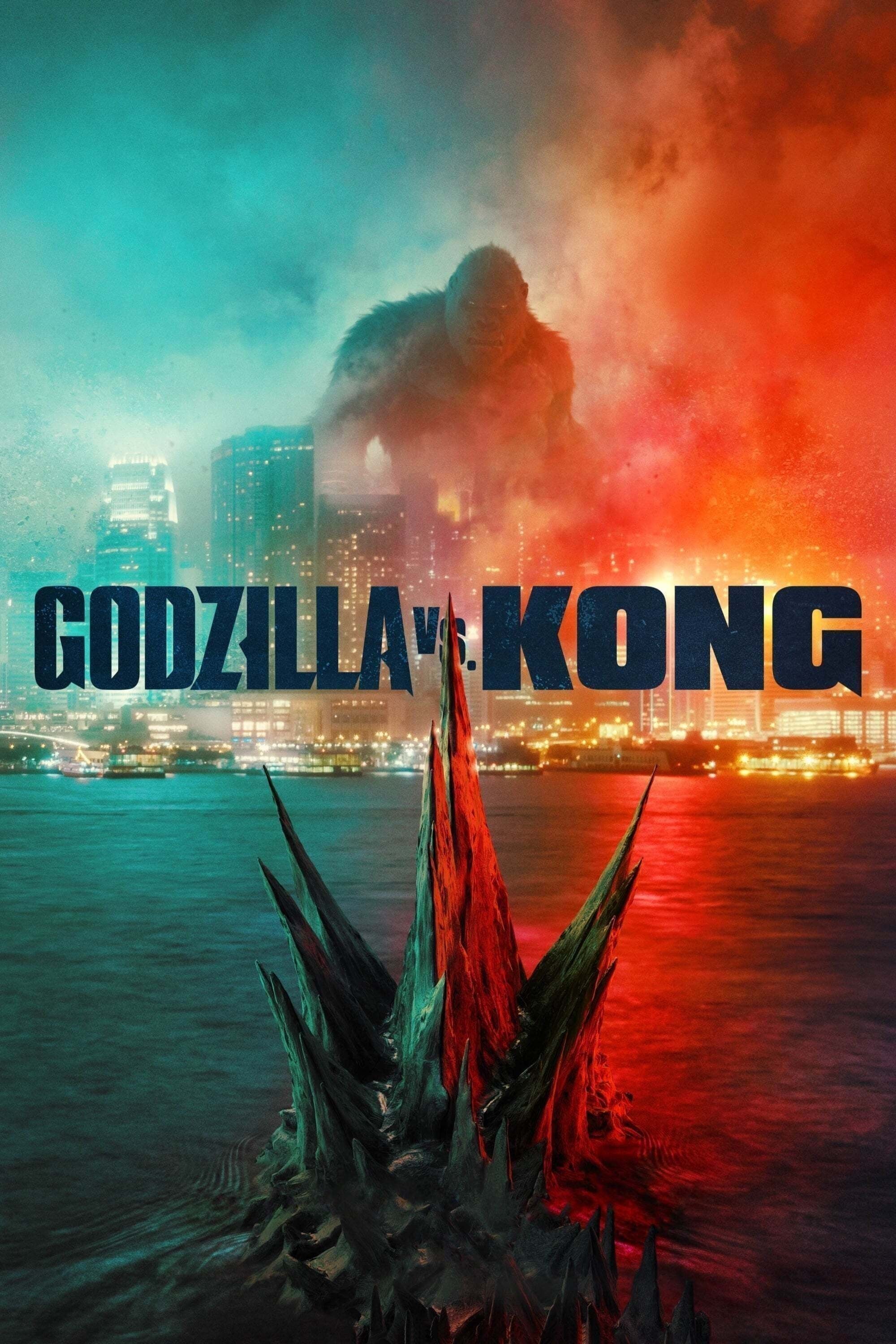 Godzilla vs. Kong
The monster war rages on the surface and deep within our world as the secret realm of the titans known as the hollow earth is revealed.