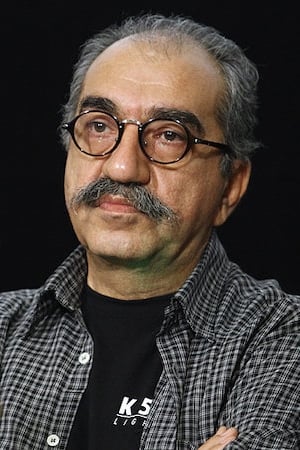 Biography
Turaj Mansuri is an Iranian cinematographer, director and producer. He is the current president of the Iranian Society of Cinematographers.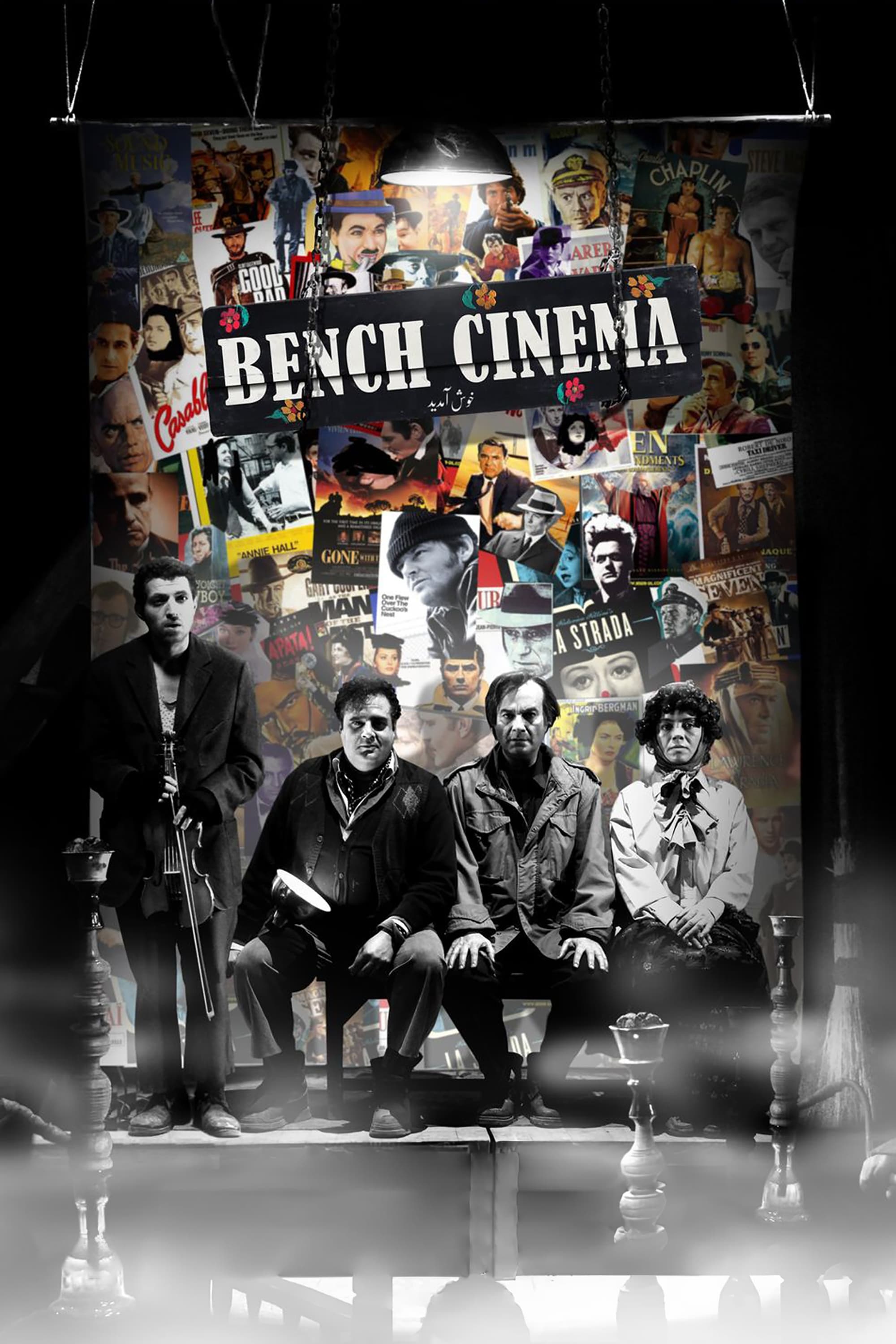 Bench Cinema
Nasi spends months after release from prison, watching the films and memorizes all the lines. He then travels around to perform the films as a one man show on a bench. Gradually he forms a theatre gro...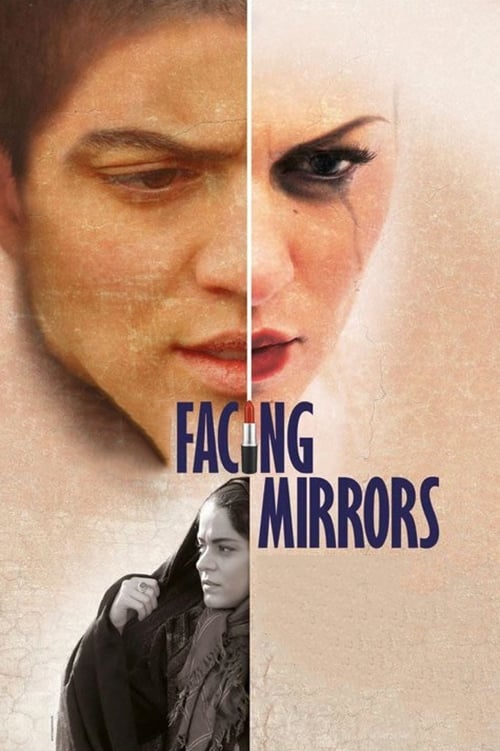 Facing Mirrors
Rana has chosen a path in order to support her family, while Adineh (Eddie) has fled his home and city to escape his complicated situation as a transsexual man prevented from living as his true self b...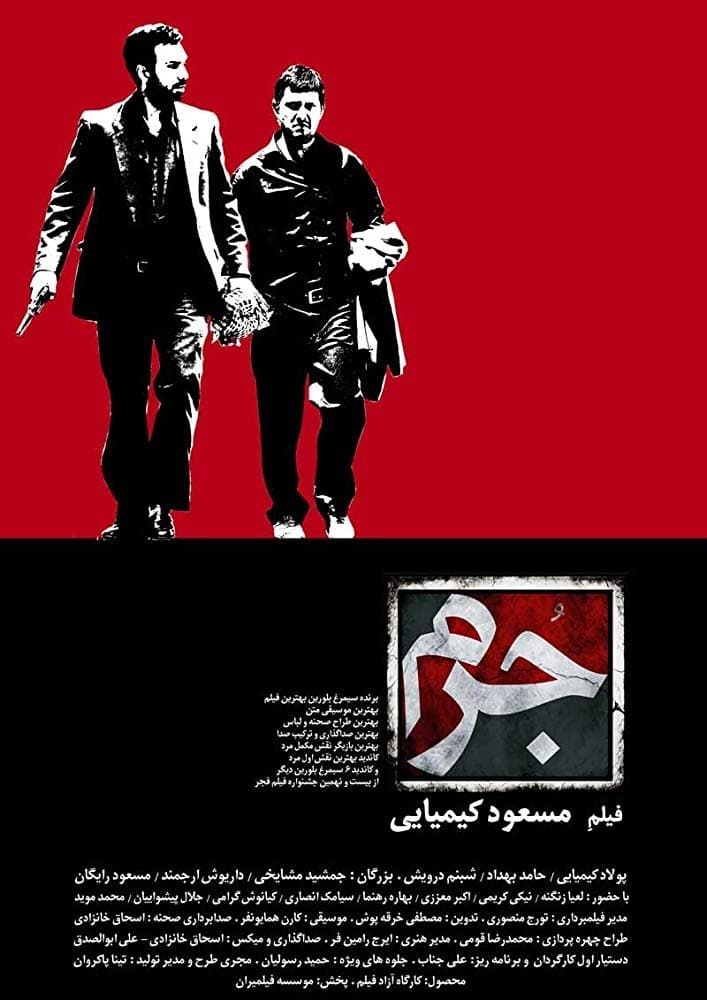 Crime
The story of Reza Sarcheshmeh, a man who does not want to compromise on his beliefs, was told in Tehran between 1976 and 1979. He was involved in the Islamic Revolution after being released from priso...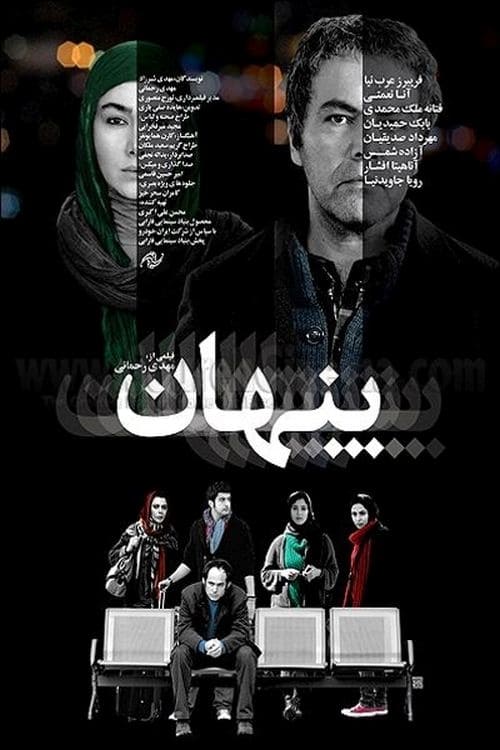 Private
We don't have enough highways to make our ways shorter because our city is so large. We have already forgotten our daily preoccupations at the end of each way. We have forgotten how to see the hidden ...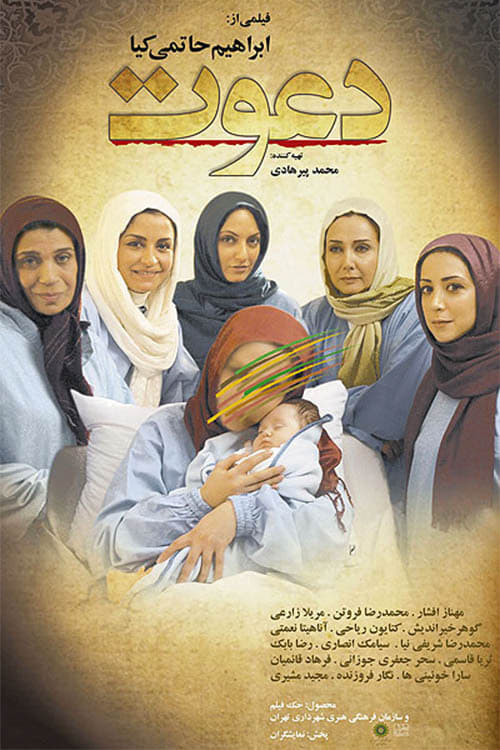 Invitation
a film about how attitude dissimilar family against abortion .....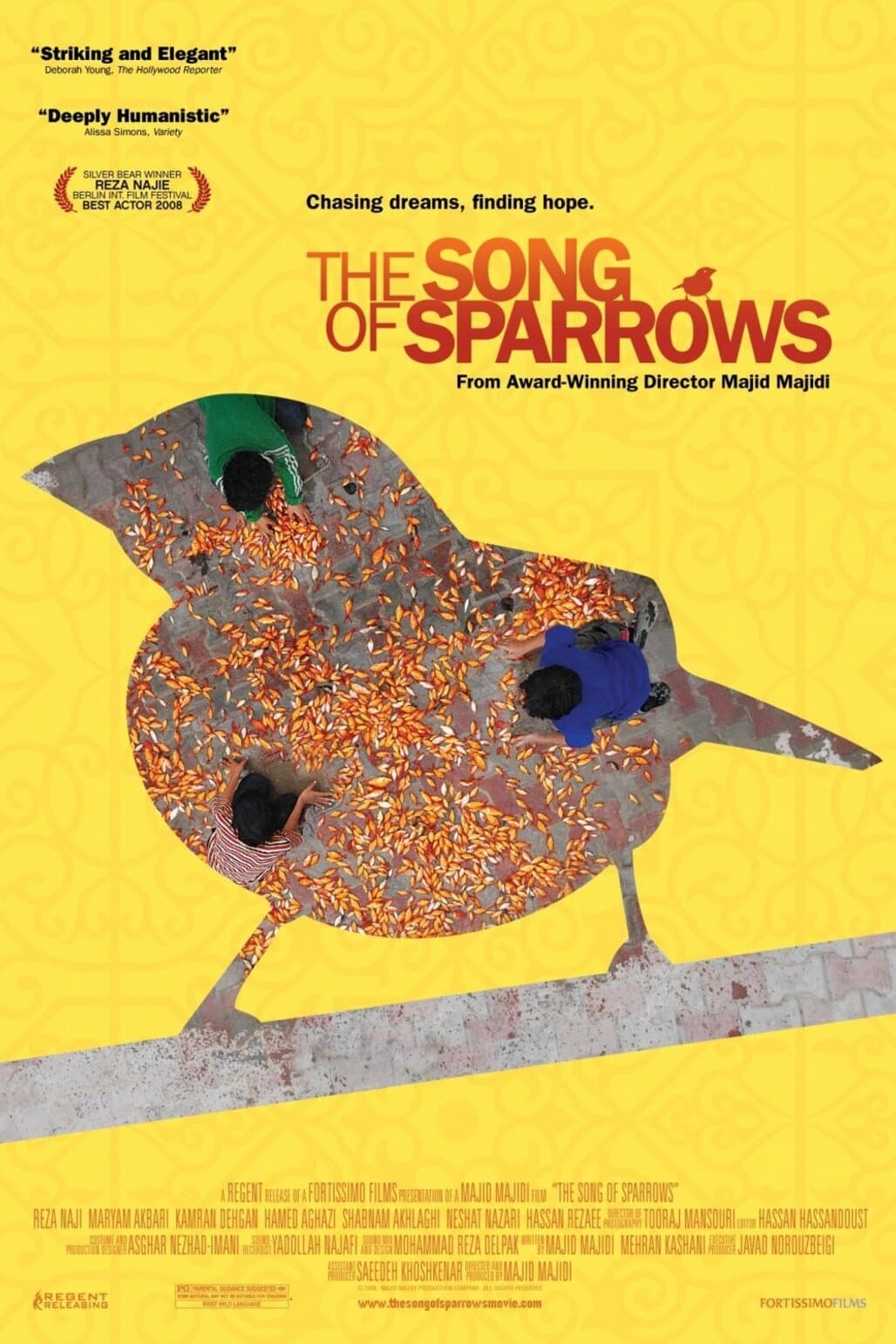 The Song of Sparrows
When a man replaces his daughter's hearing aid, everything changes for a struggling rural family in Iran. Tehran is not familiar to him. His honor and honesty, plus traditional authority over his inve...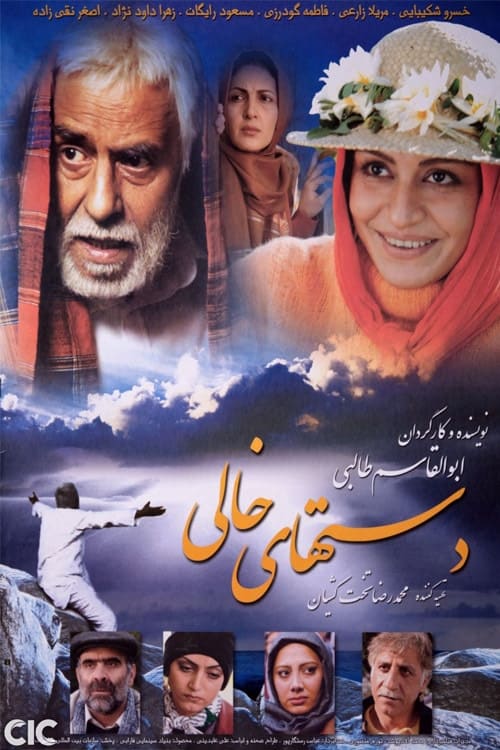 Empty Hands
Maryam's husband has been a prisoner of war for many years. Maryam leaves the house at night, her daughter suspicious of her. An anonymous call from Maryam's relationship with a stranger says.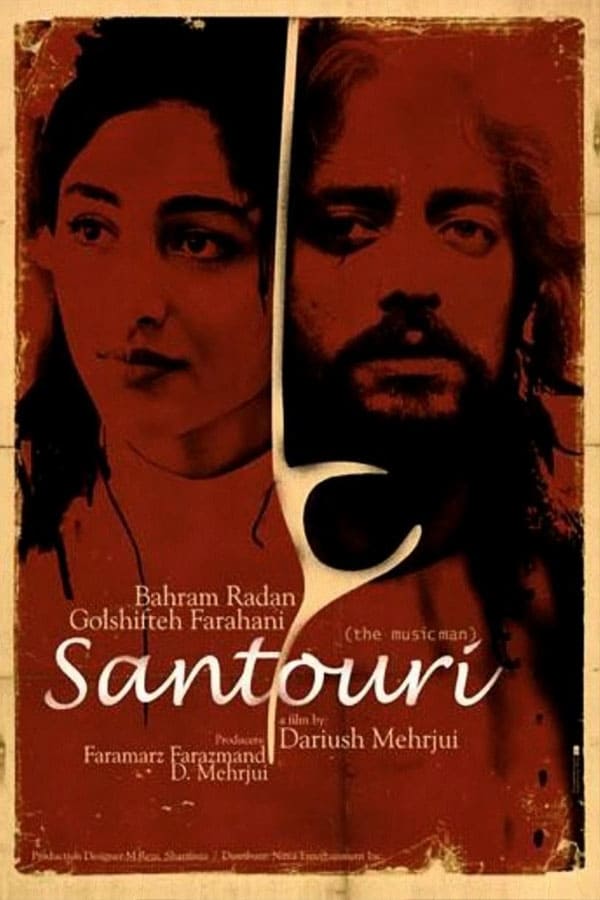 The Music Man
Ali is the son of a well-off family who plays the santoor (an Iranian instrument) and has earned some reputation through his concerts and teaching music but is rejected by his family because of this p...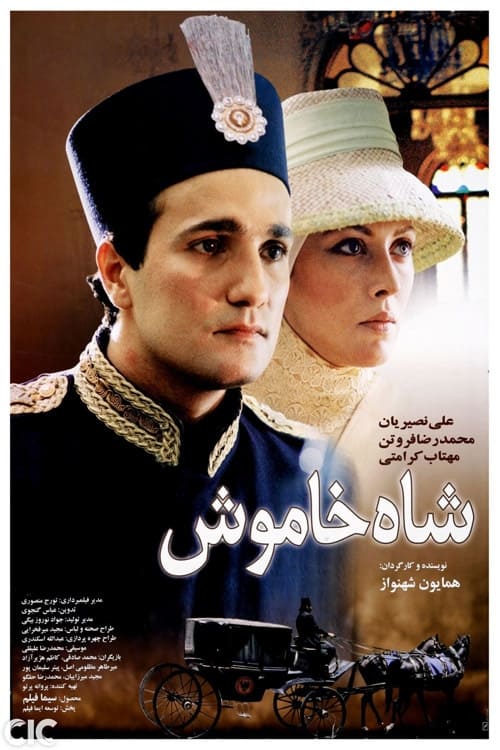 The Silent King
In the beginning of the World War I, Iran's government decides to remain neutral in order to save the country from further damage. But the countries in war, especially the allied powers (Russia and Br...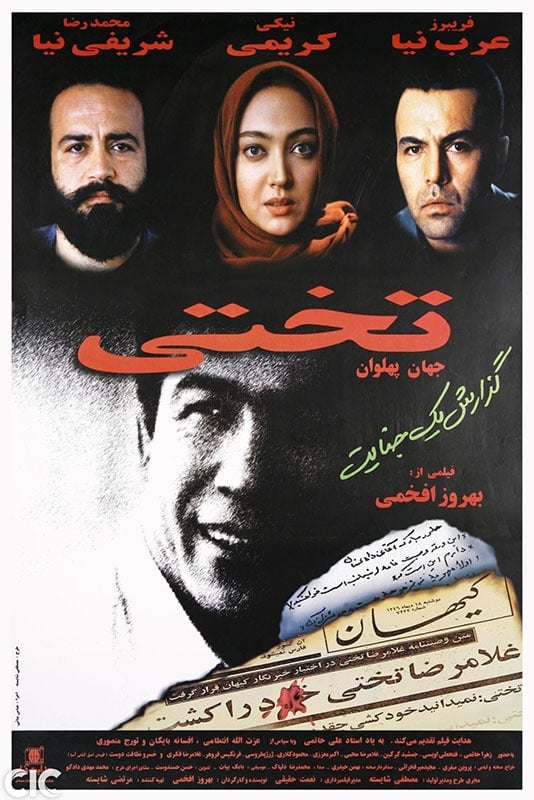 Takhti
The life of Iranian wrestler Takhti is the subject of a film by Ali Hatami. The I.R assigns another director. The intelligence ministry will finish the project. It would seem that the new director wil...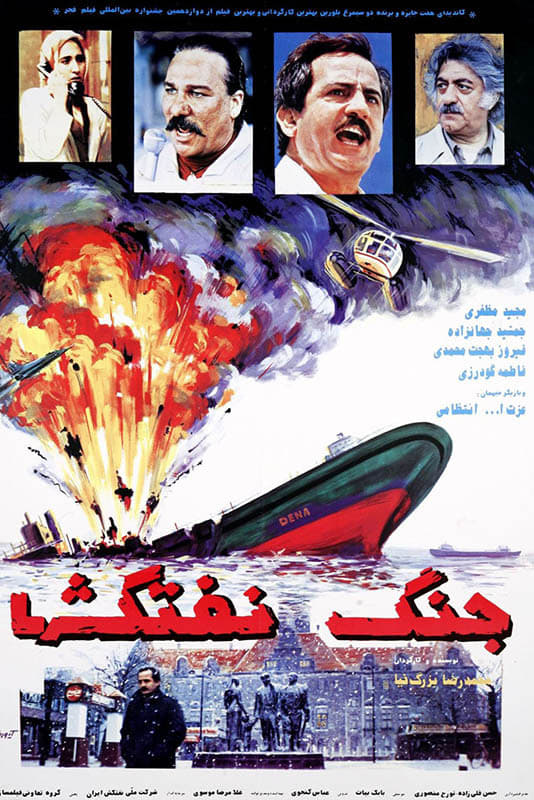 Battle of Oil Tankers
The Iraqi army attacked the Iranian oil tanker multiple times. A young captain decides to pass an oil tanker through enemy lines to deliver it to overseas. He is.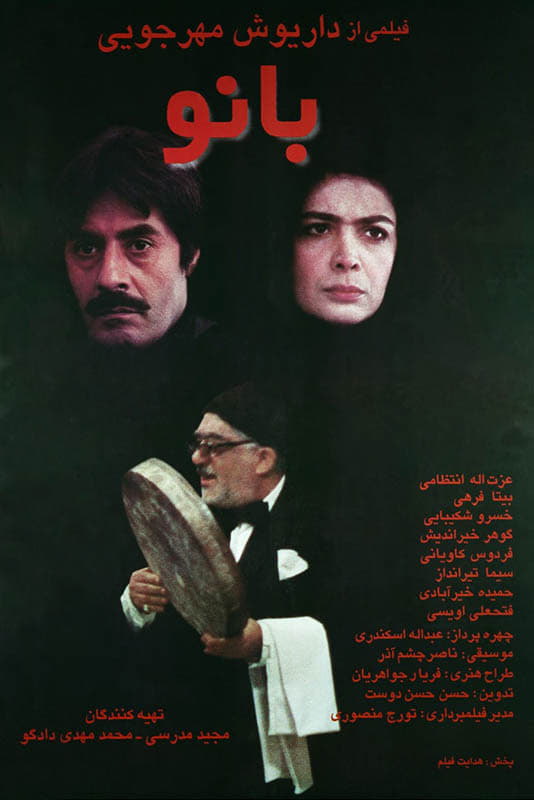 The Lady
A wealthy woman finds out that her husband is having an affair with another woman. Her husband leaves after she learns the truth. A poor worker and his pregnant wife who are homeless and need a warm p...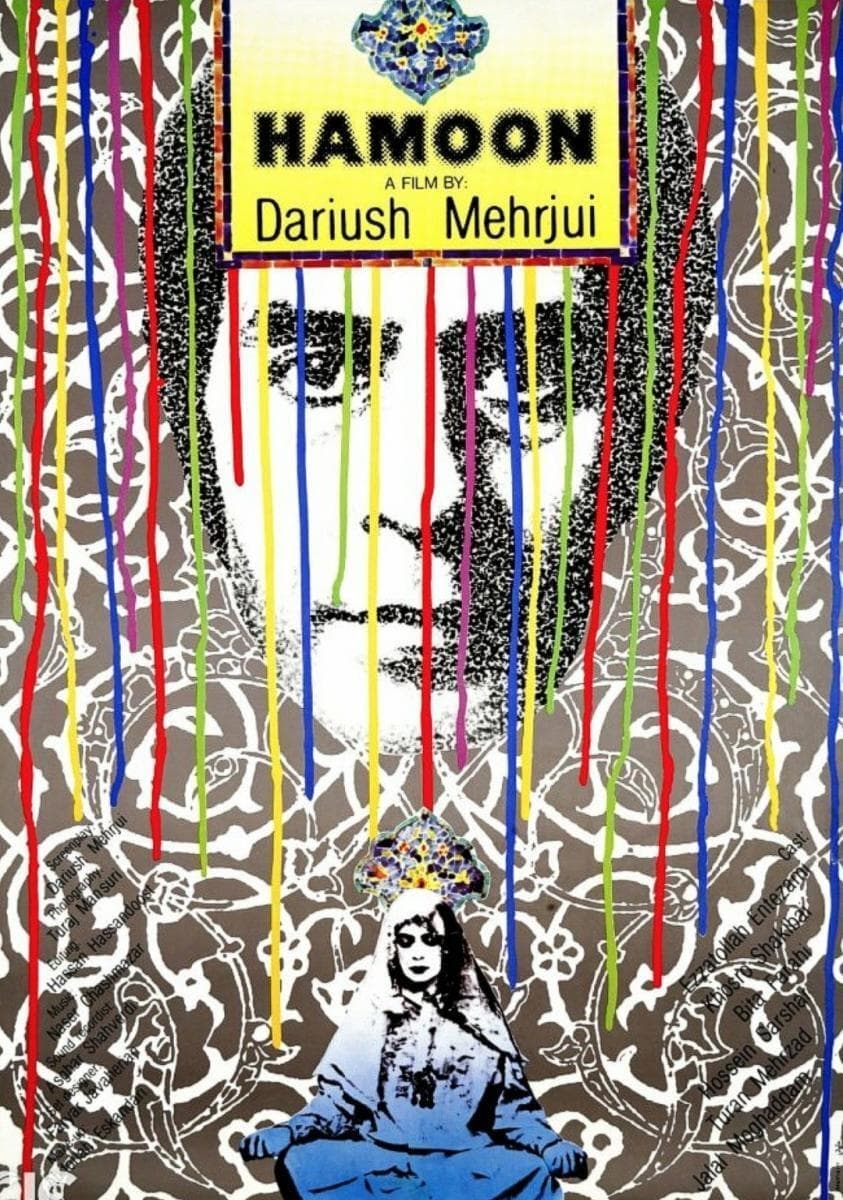 Hamoon
The wife of Hamoon is leaving him. He is trying to finish his degree. There is a thesis. He has to reexamine his life. In a series of dreams, Hamoon tries to figure out what he did wrong.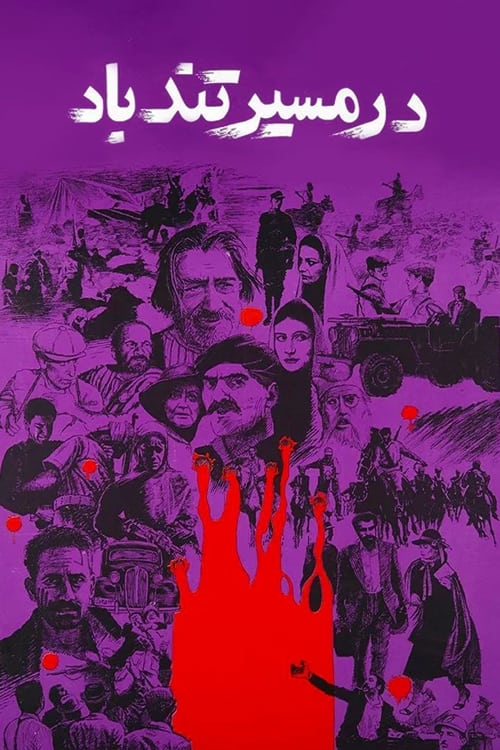 Eye of the Hurricane
The Allied army occupied Iran during the Second World War. He went to Ih Qashqai to treat his sister's husband. He is introduced to the elders of the tribe and the rebels. He goes back to Shiraz. His ...