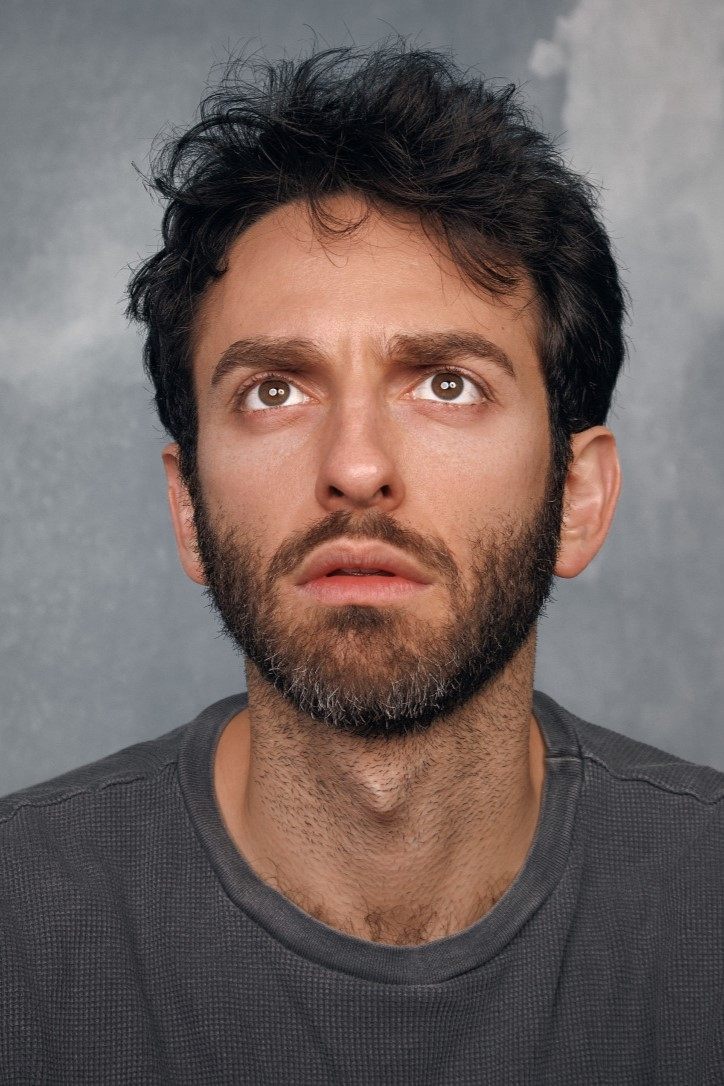 Gianmarco Soresi
Known For: Acting · Gender: Male
Biography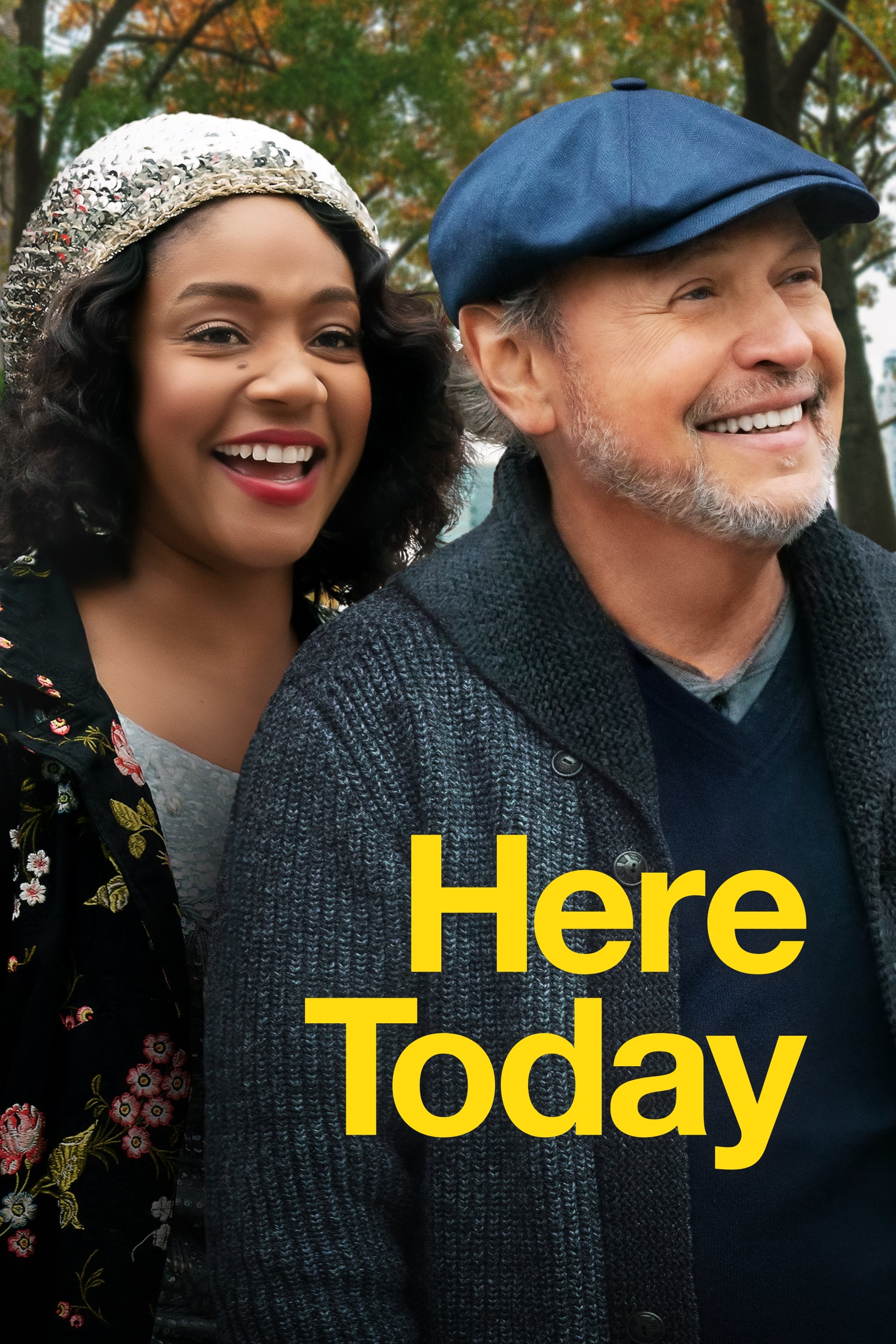 Here Today
Veteran comedy writer Charlie Berns, who is slowly but surely losing his grip on reality, befriends a talented young New York street singer Emma Payge. They form an unlikely yet hilarious and touching...
TV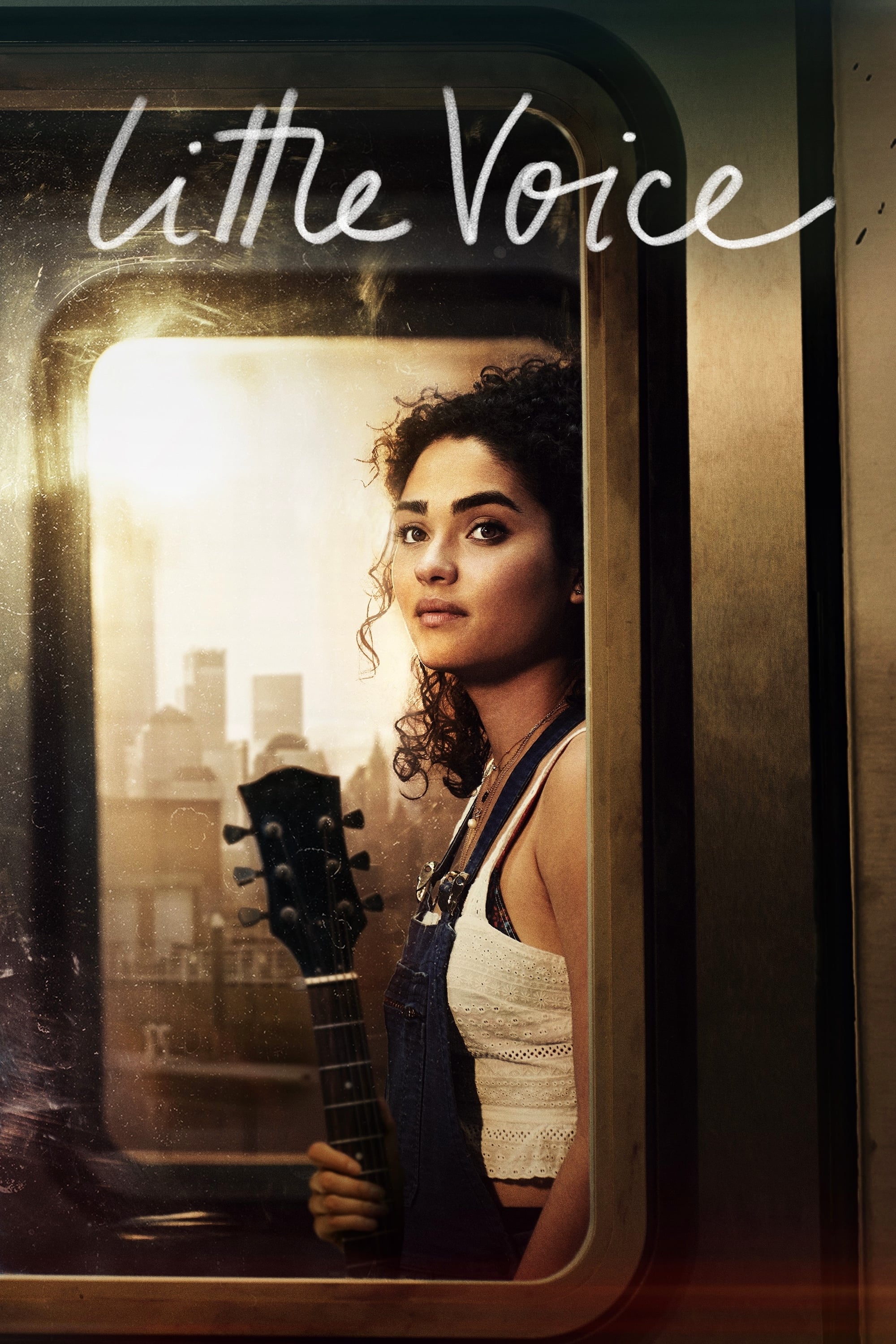 Little Voice
The universal journey of finding your authentic voice in your early 20s and the courage to use it are explored in a love letter to New York.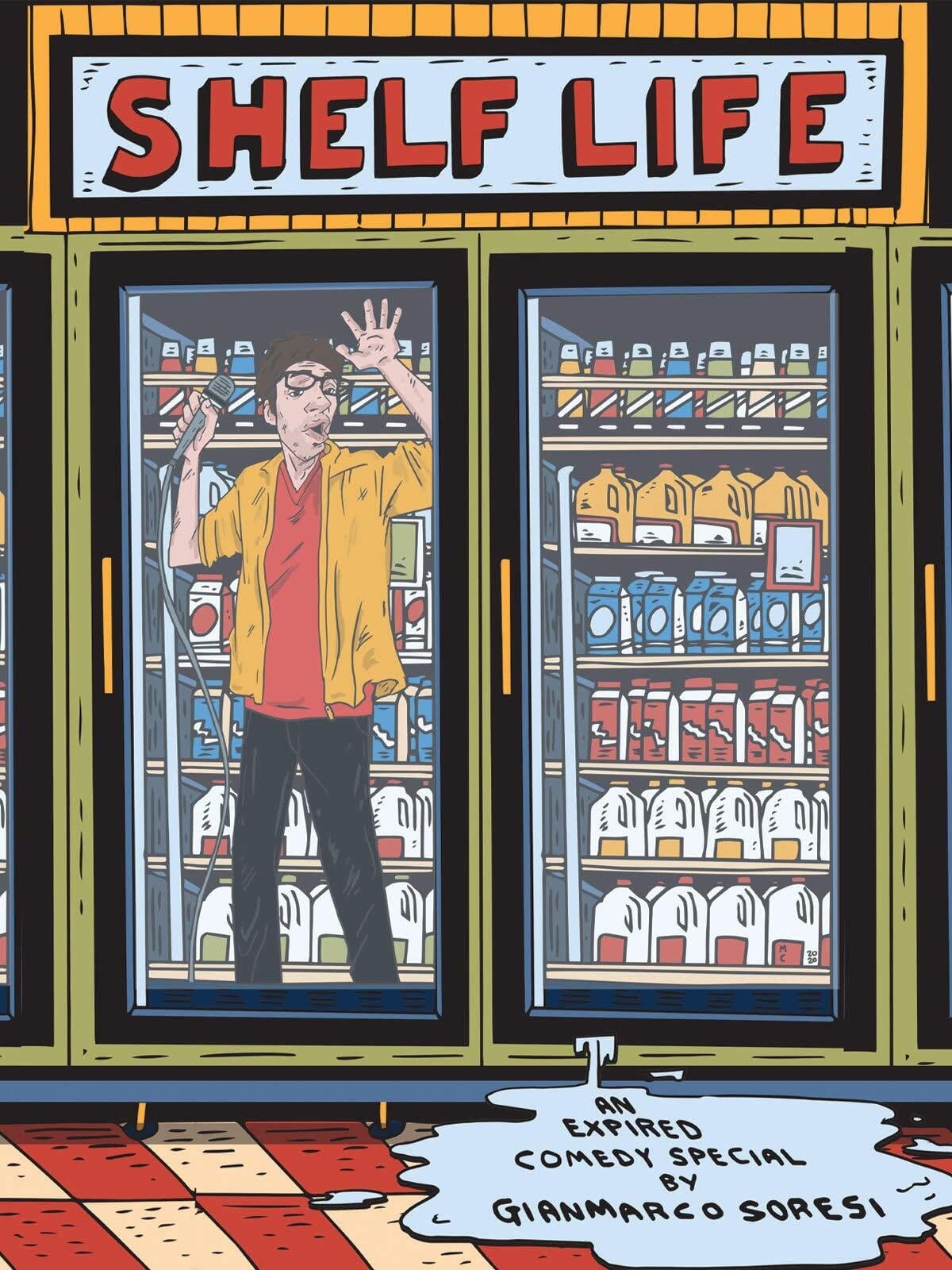 Shelf Life
Comedian Gianmarco Soresi proves that stand-up always finds a way. His first outdoor comedy special will be filmed in front of a socially distanced audience. Andy Buck won an award.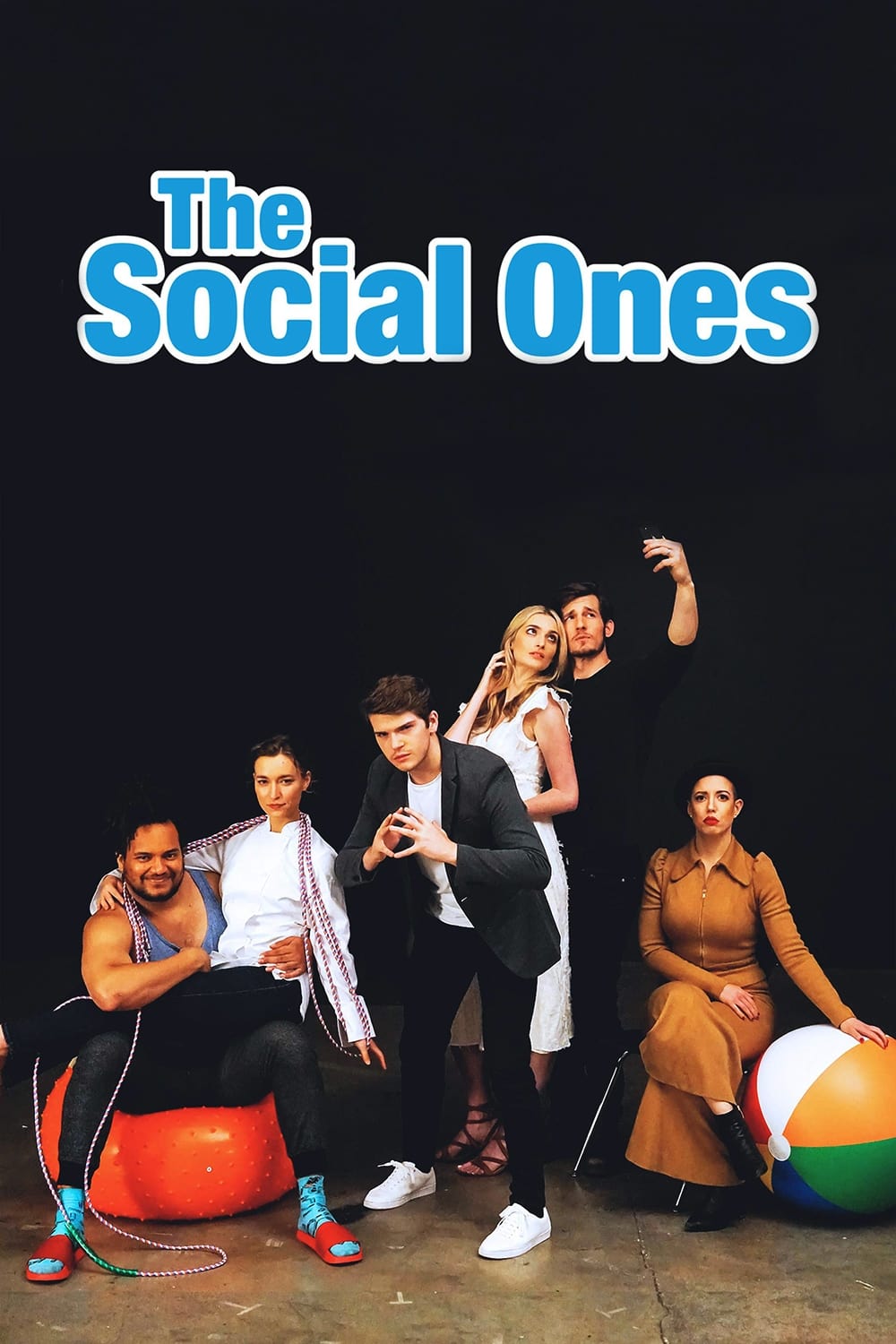 The Social Ones
A mockumentary that explores the lives and anxieties of a group of social media influencers.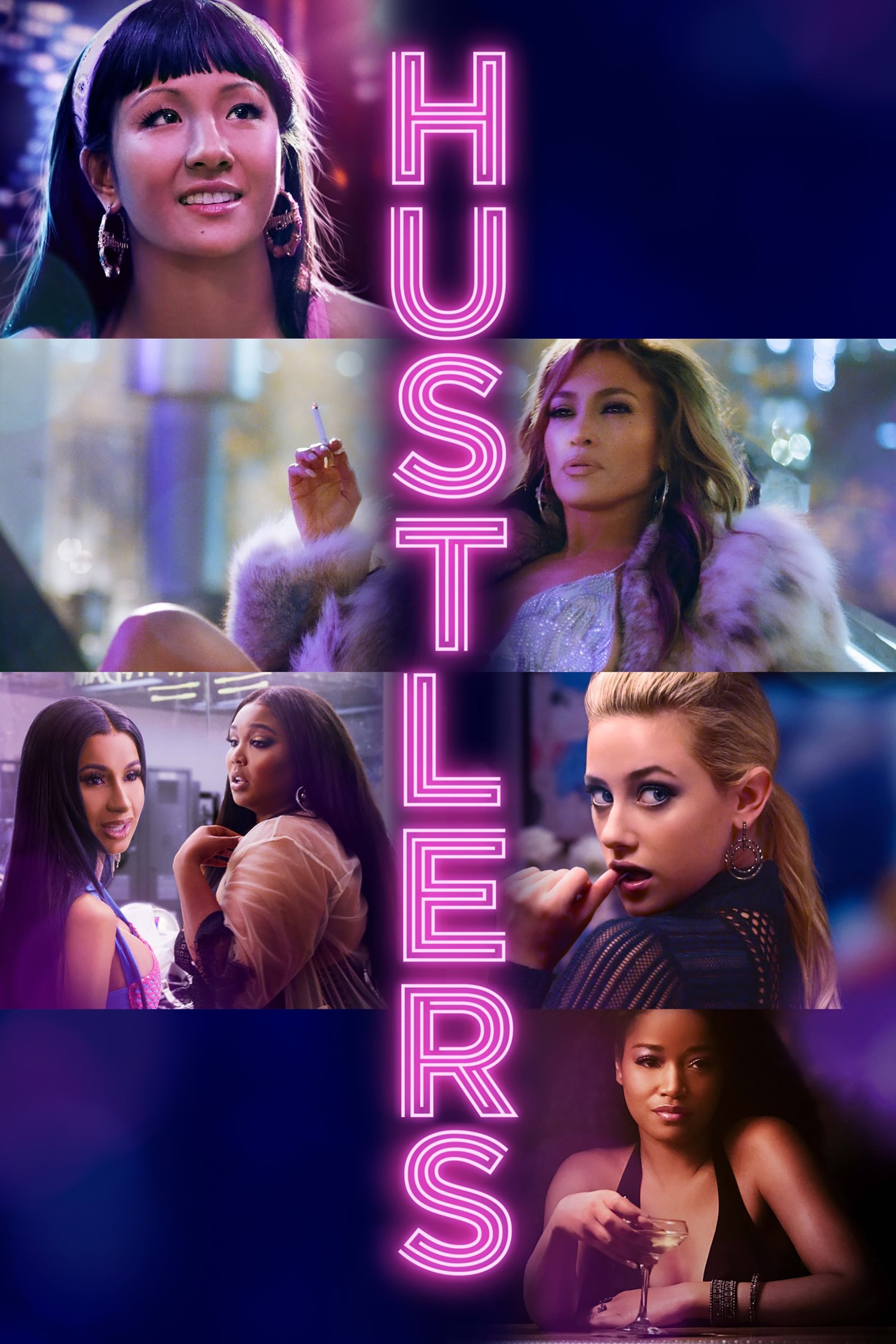 Hustlers
A group of former strip club employees banded together to help their Wall Street clients.
TV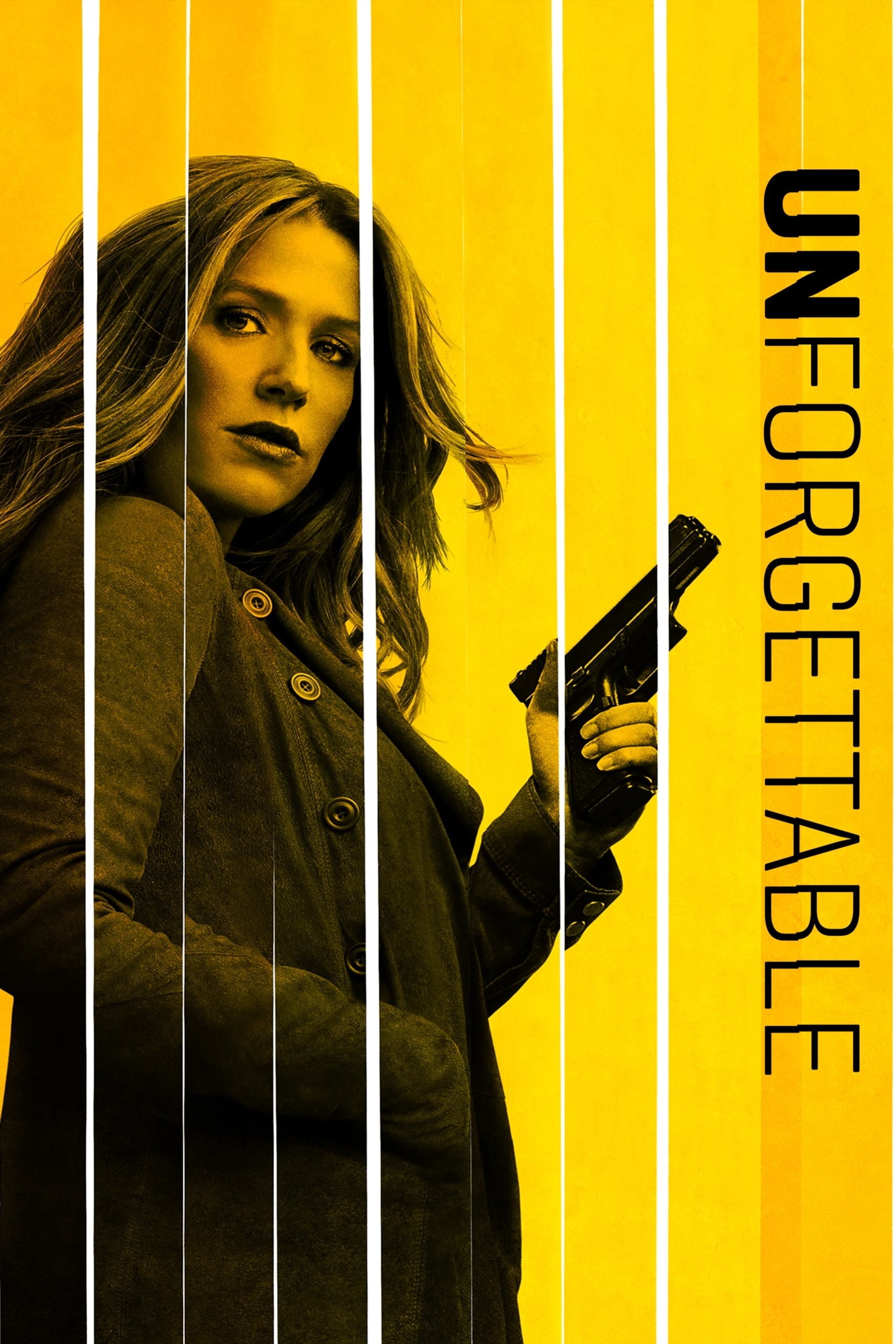 Unforgettable
Carrie Wells, a police detective in Syracuse, New York, has hyperthymesia, a rare medical condition that gives her the ability to visually remember everything. She reluctantly joined the New York City...