Biography
Amy York Rubin is an American writer and director. She has directed multiple episodes of television series, including the award-winning pilot of the Netflix series Dead to Me.Rubin began her career in comedy. She wrote, created and directed the web series Little Horribles (2013). The Huffington Post called the series "the lesbian answer to Girls. The New York Times reviewed the series positively. Little Horribles won for Best Indie Series at the 4th Streamy Awards.Since then, Amy has served as a director for numerous projects, including the pilot and episodes of Love, Victor, Dietland, Superstore, Angie Tribeca, Casual, I'm Sorry, Fresh Off The Boat, SMILF and more.
TV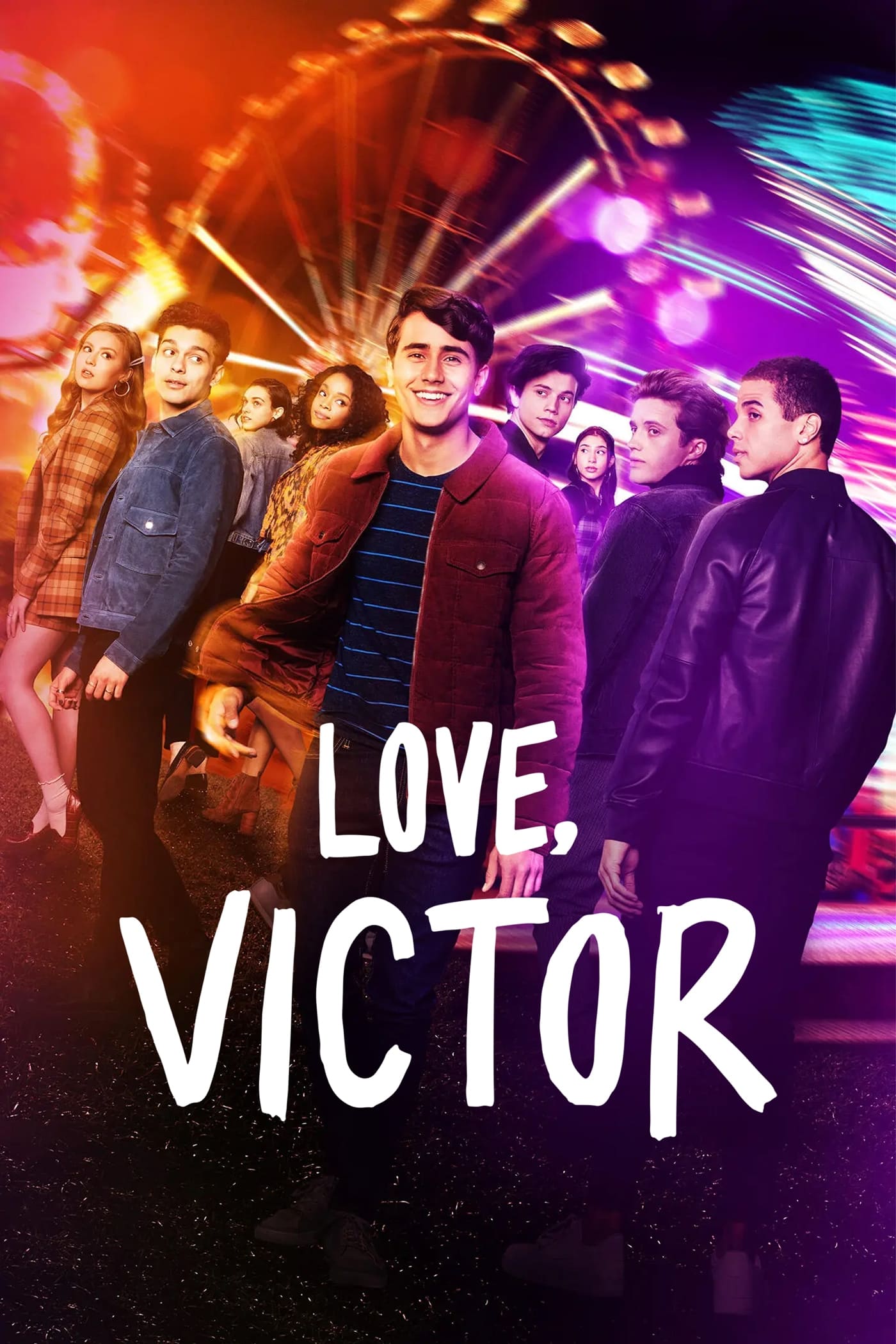 Love, Victor
Victor is a new student at Creekwood High School who is on his own journey of self-discovery, facing challenges at home, adjusting to a new city, and struggling with his sexual orientation. Simon help...
TV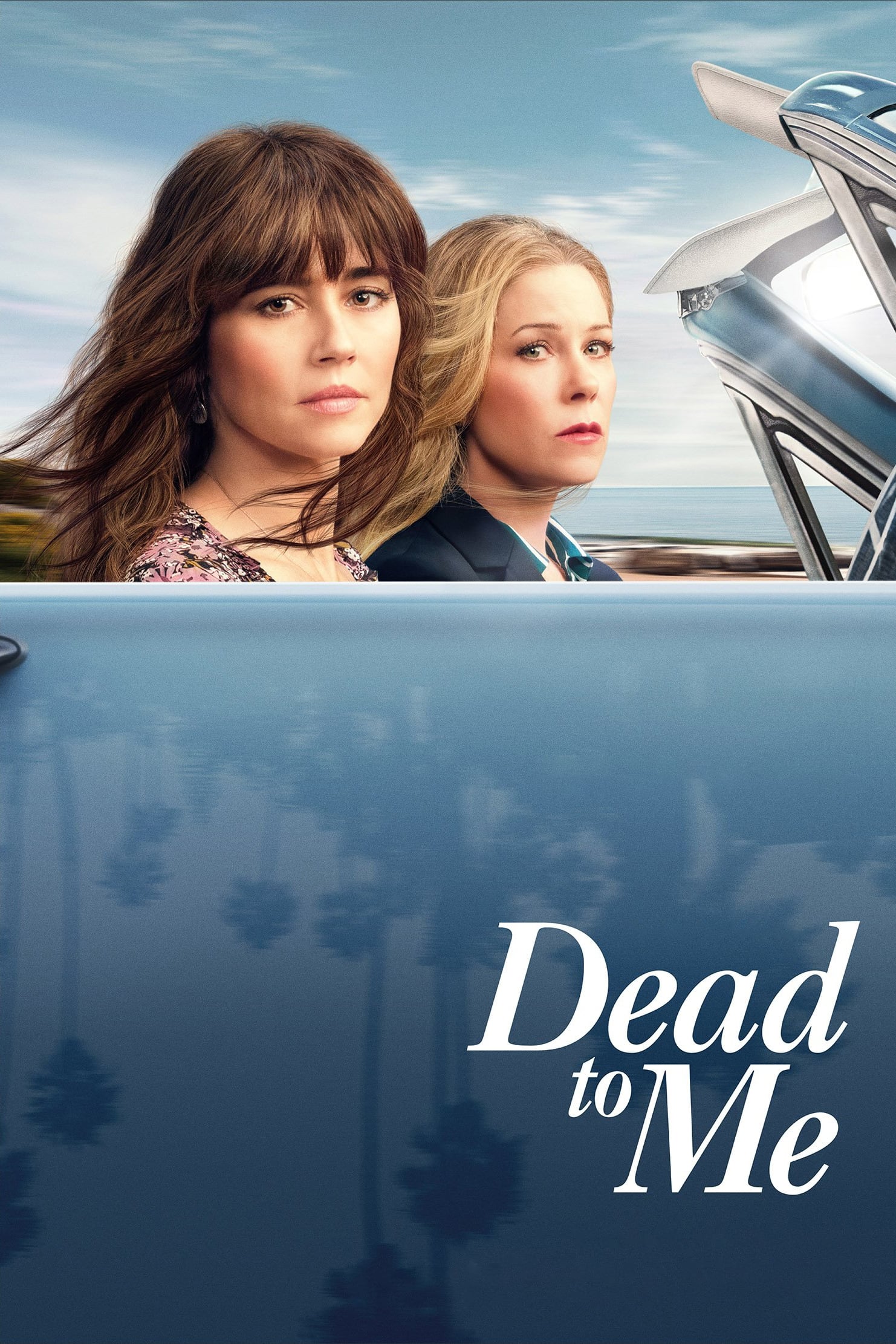 Dead to Me
An eccentric optimist befriends a hotheaded widow who is looking for the hit-and-run driver who killed her husband.
TV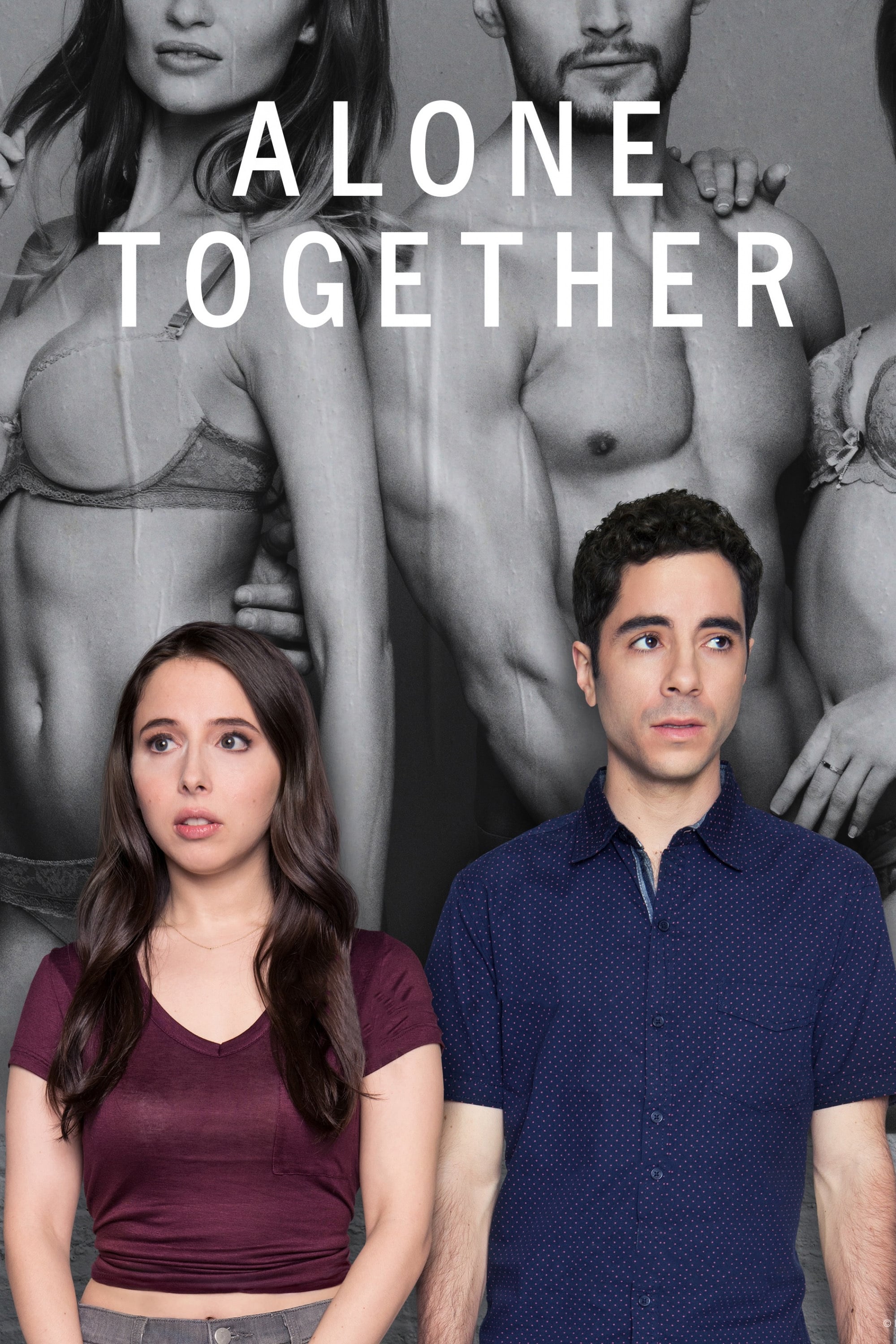 Alone Together
Esther and Benji are platonic best friends who want nothing more than to be accepted by the vain and status-obsessed culture of Los Angeles. Despite their sometimes contentious relationship, when push...
TV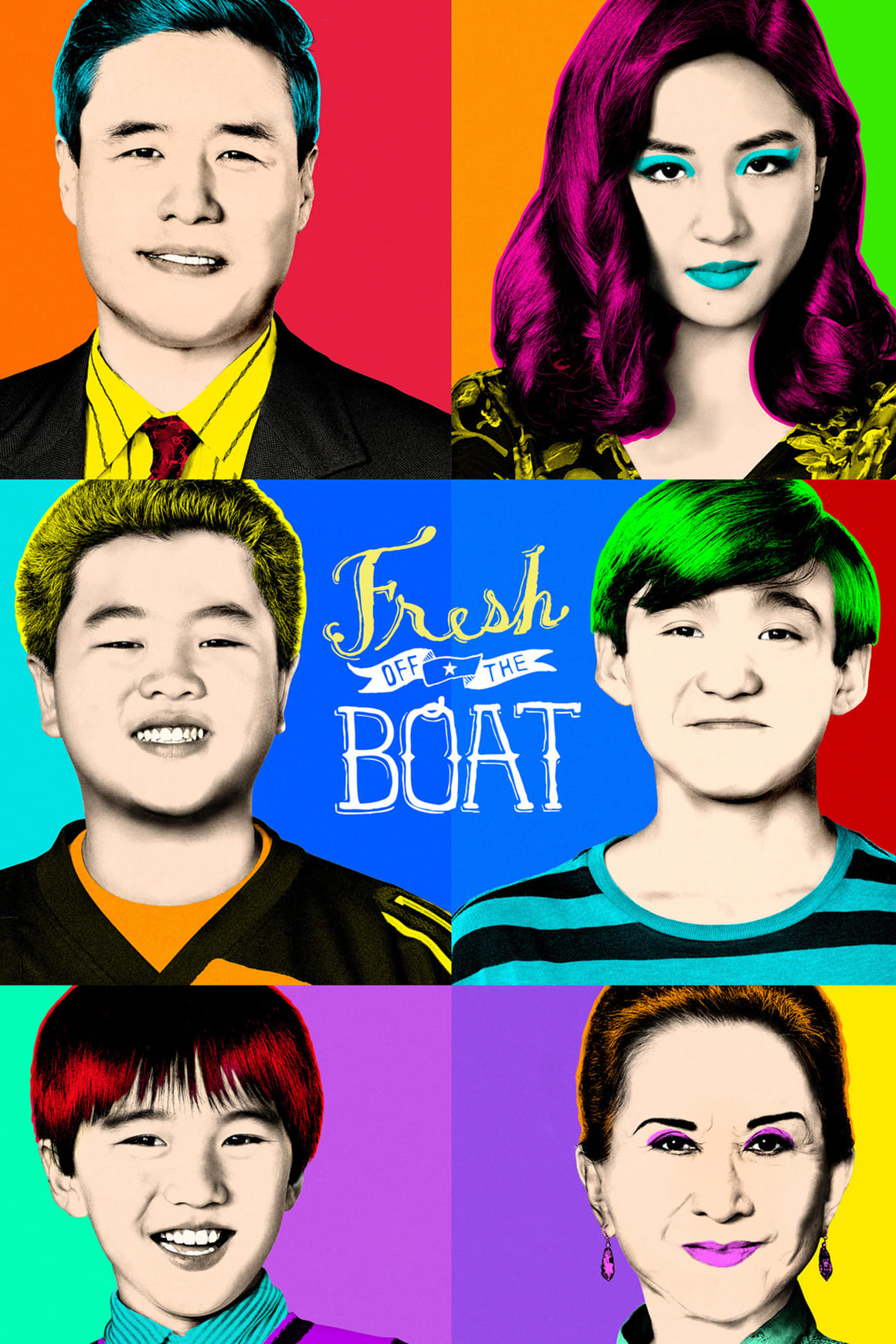 Fresh Off the Boat
A '90s-set single-camera comedy about a hip-hop-loving Asian kid growing up in suburban Orlando, being raised by an immigrant father obsessed with all things American and an immigrant mother often bew...
TV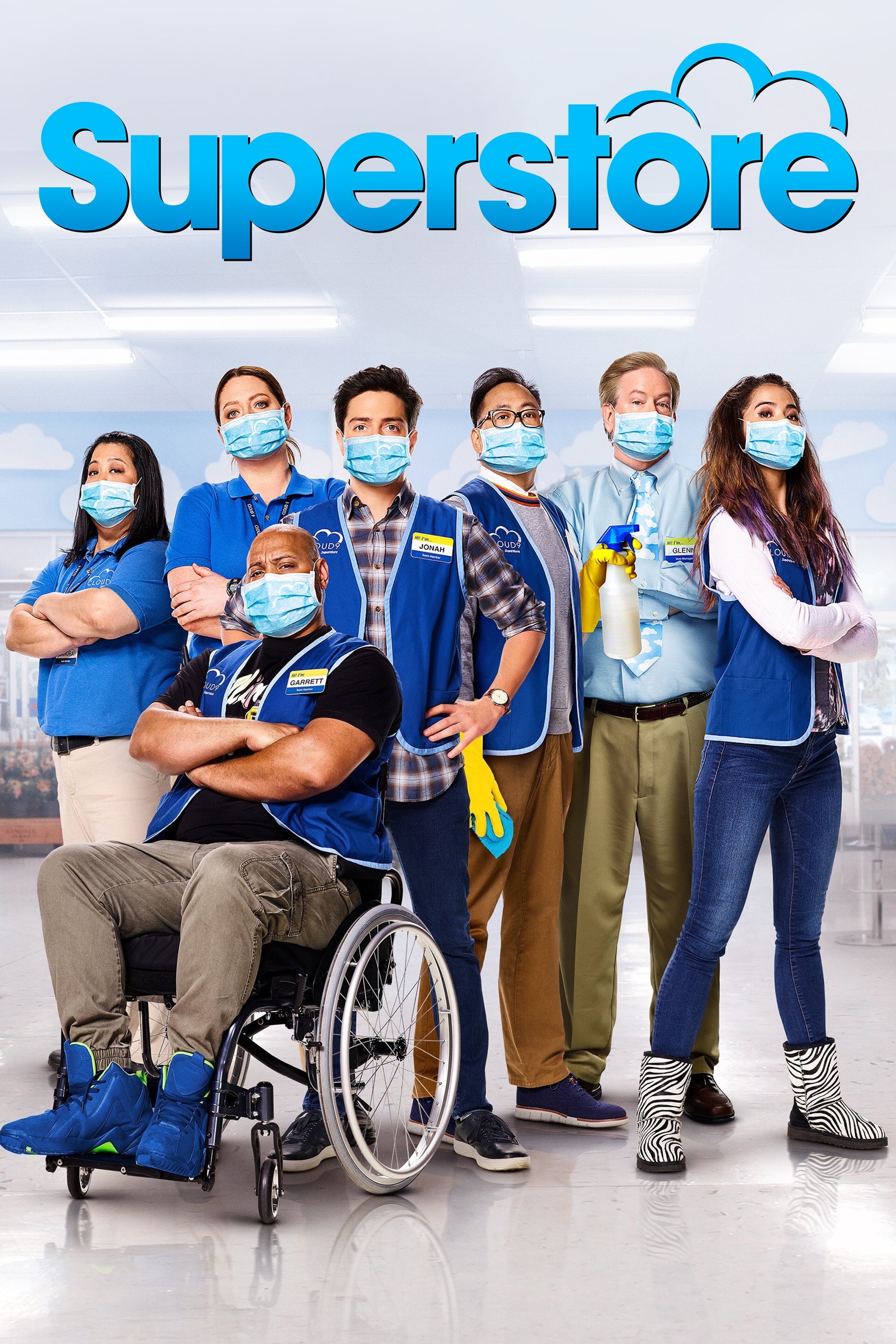 Superstore
There is a comedy about a family of employees. They hilarious tackle the day-to-day grind of frenzied bargain hunters, riot-causing sales and nap-worthy training sessions. Gay Kid and Fat Chick
Two outsiders created costumed alter egos to get revenge on their tormentors at school.