Dorian Nkono
Known For: Acting · Gender: Male
Biography
TV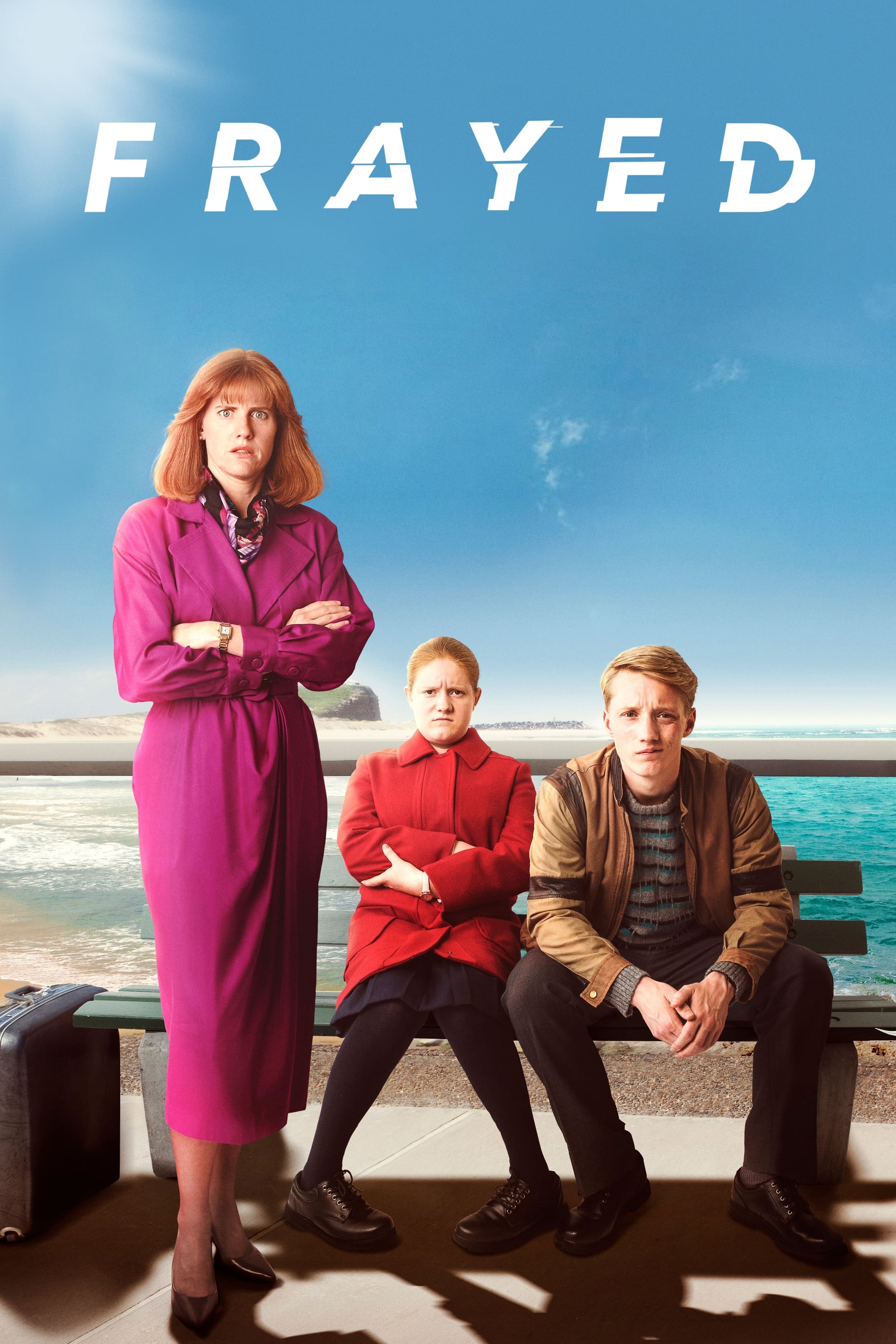 Frayed
A wealthy London housewife is forced to return to her hometown in Australia, where she is forced to confront her past and the reasons that caused her to leave years ago.
TV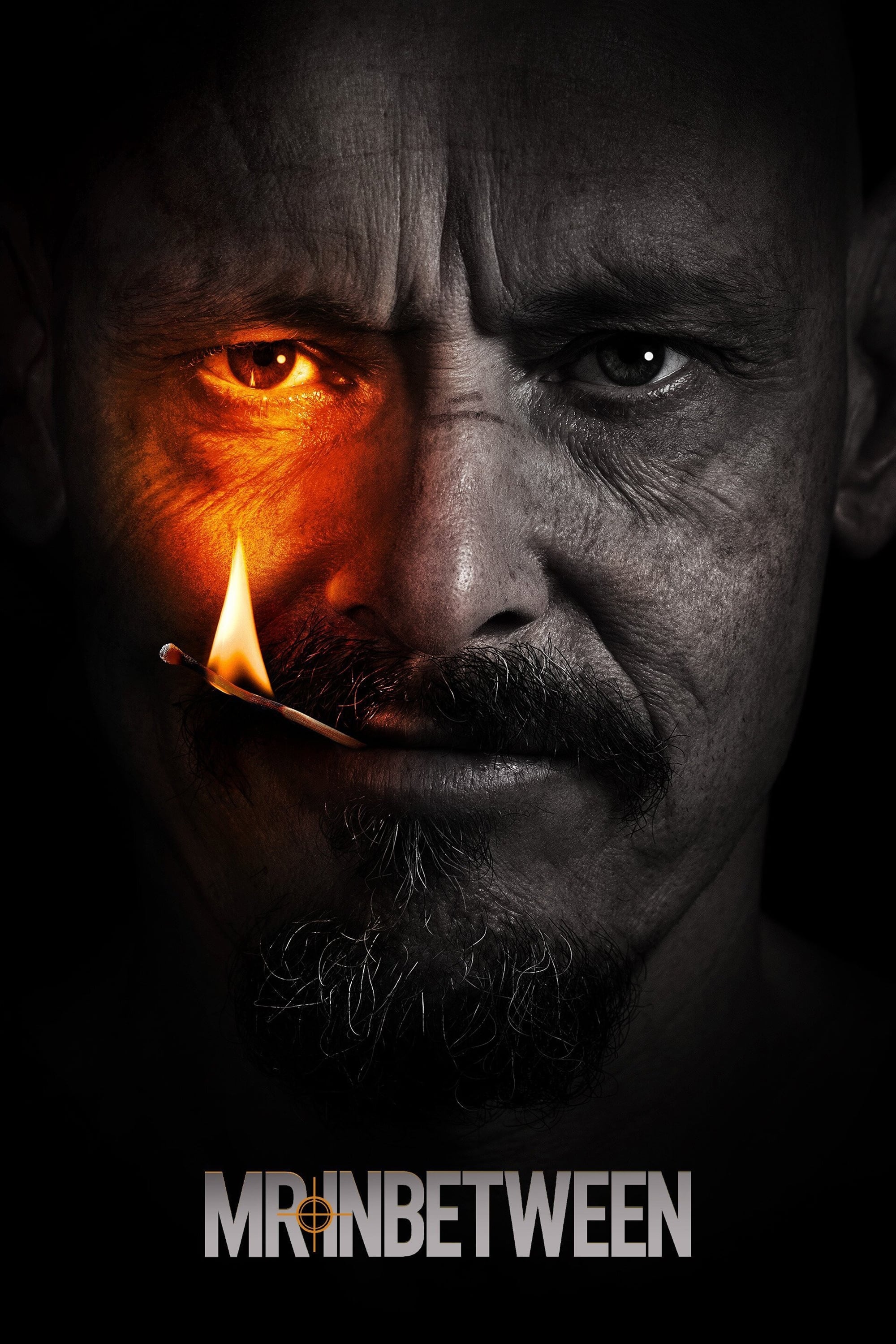 Mr Inbetween
Ray Shoesmith has a lot of difficult jobs. It is more difficult when you are a criminal.
TV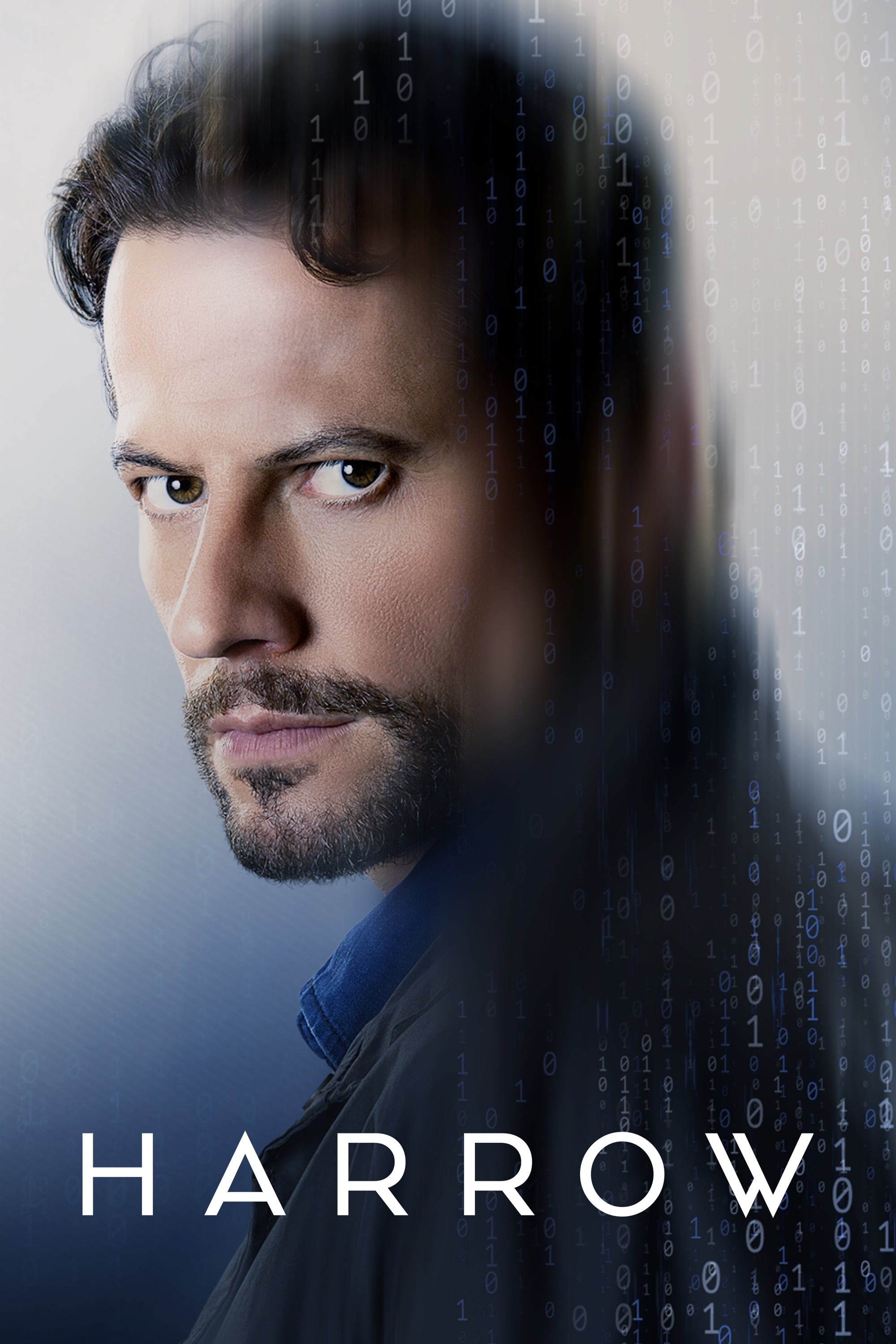 Harrow
When a dark secret from this past threatens to be exposed, unconventional and brilliant medical examiner, Doctor Daniel Harrow, must use all his forensic skills to keep it buried forever.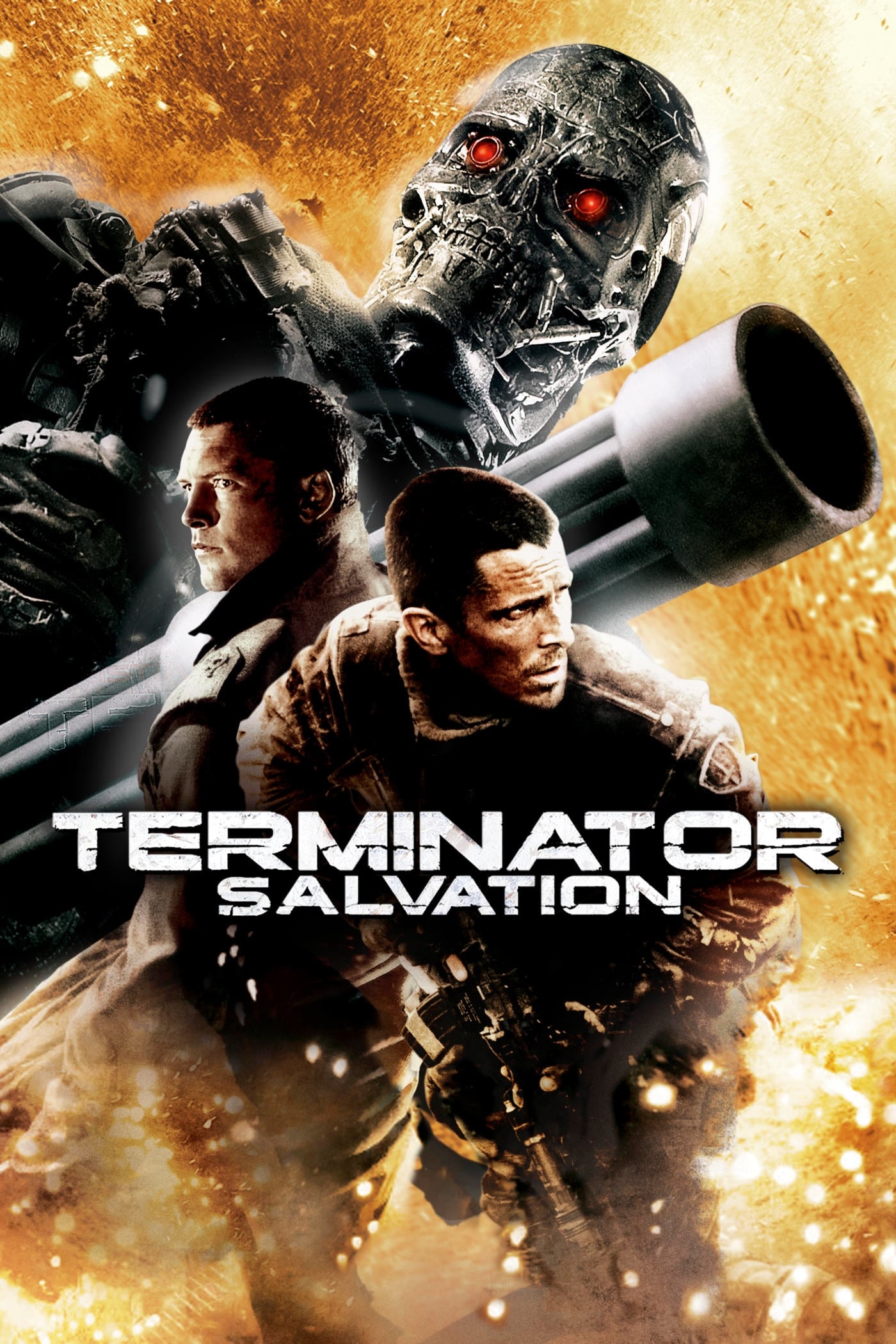 Terminator Salvation
John needs to lead the resistance. Marcus Wright's existence confuses the mission asConnor tries to determine if he is a friend or foe.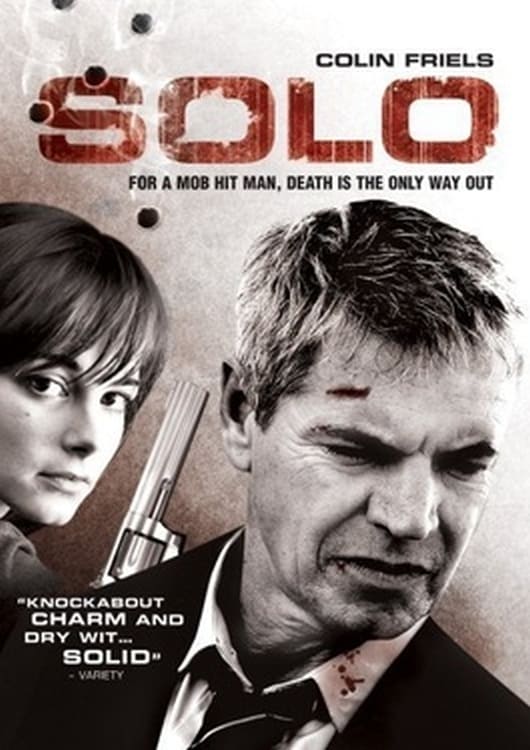 Solo
Jack is the type of guy that no one calls Jack. He works for a group of businessmen who operate in the fertile realm of the Underworld. "The Gentlemen" are into everything from standover tactics to pr...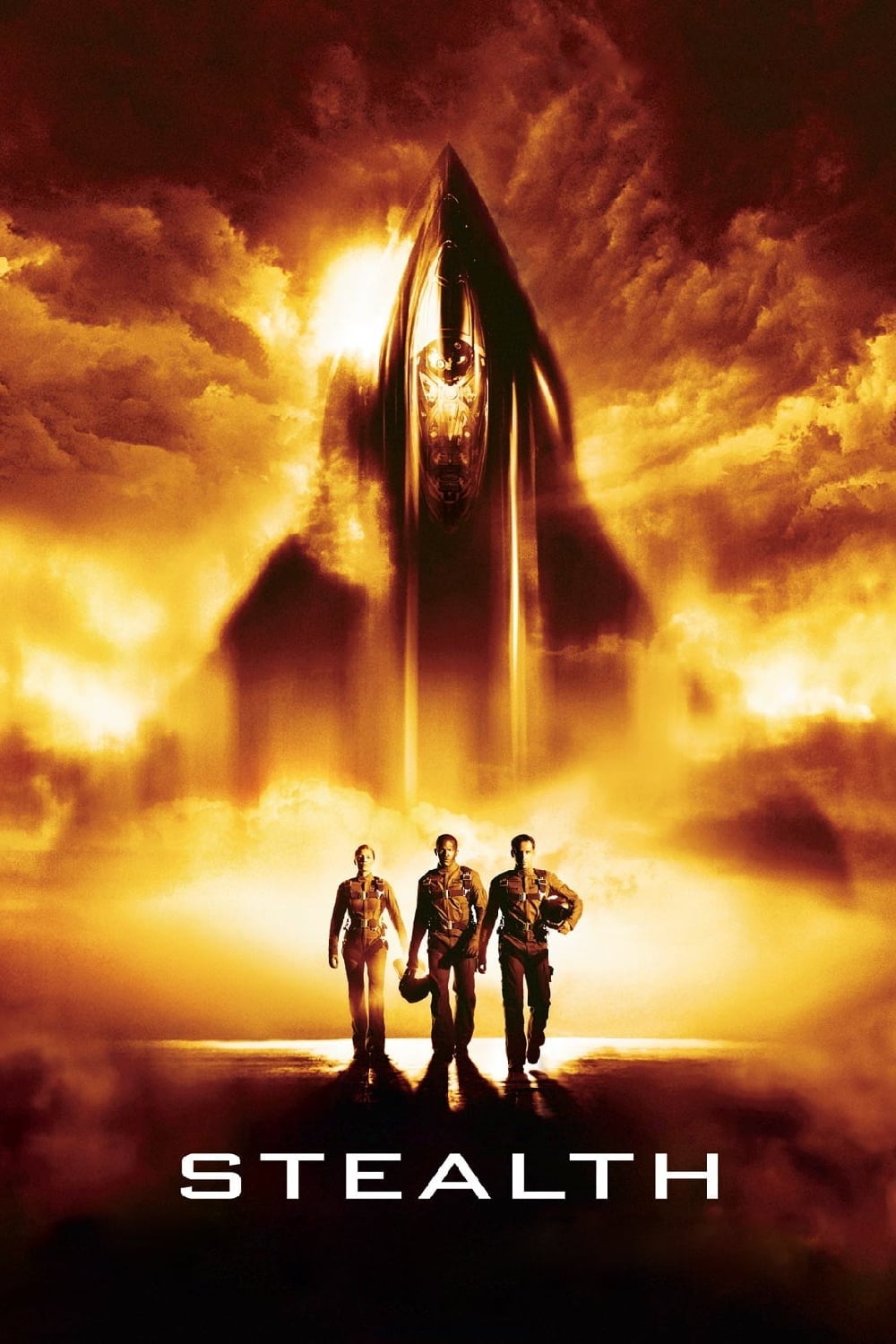 Stealth
Three pilots are stuck in a top- secret military program trying to control an artificial intelligence program. There will be a world war before that.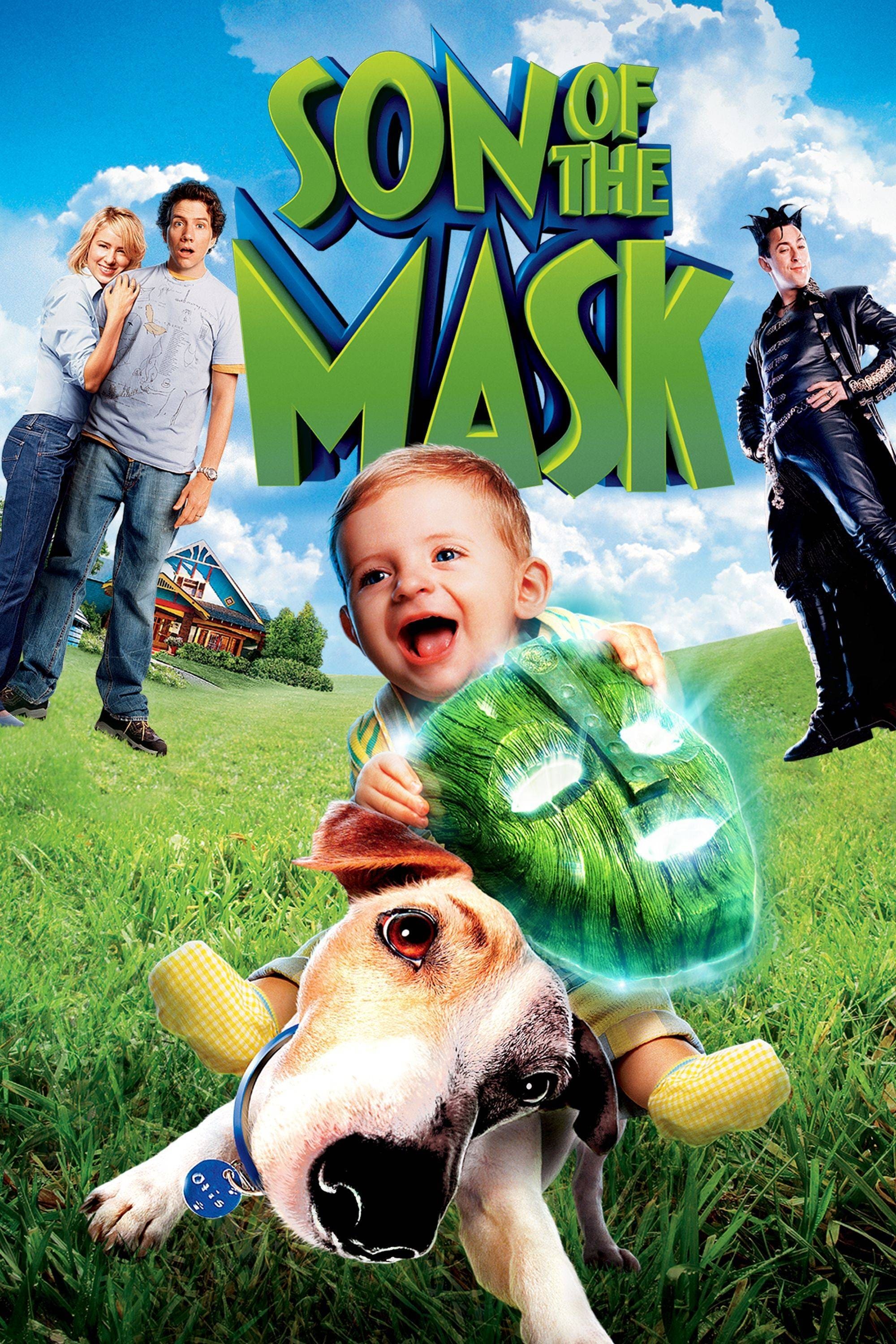 Son of the Mask
Tim's dog stumbles upon a mask and finds himself in a dilemma. After having an infant son, he discovered how looney child raising can be.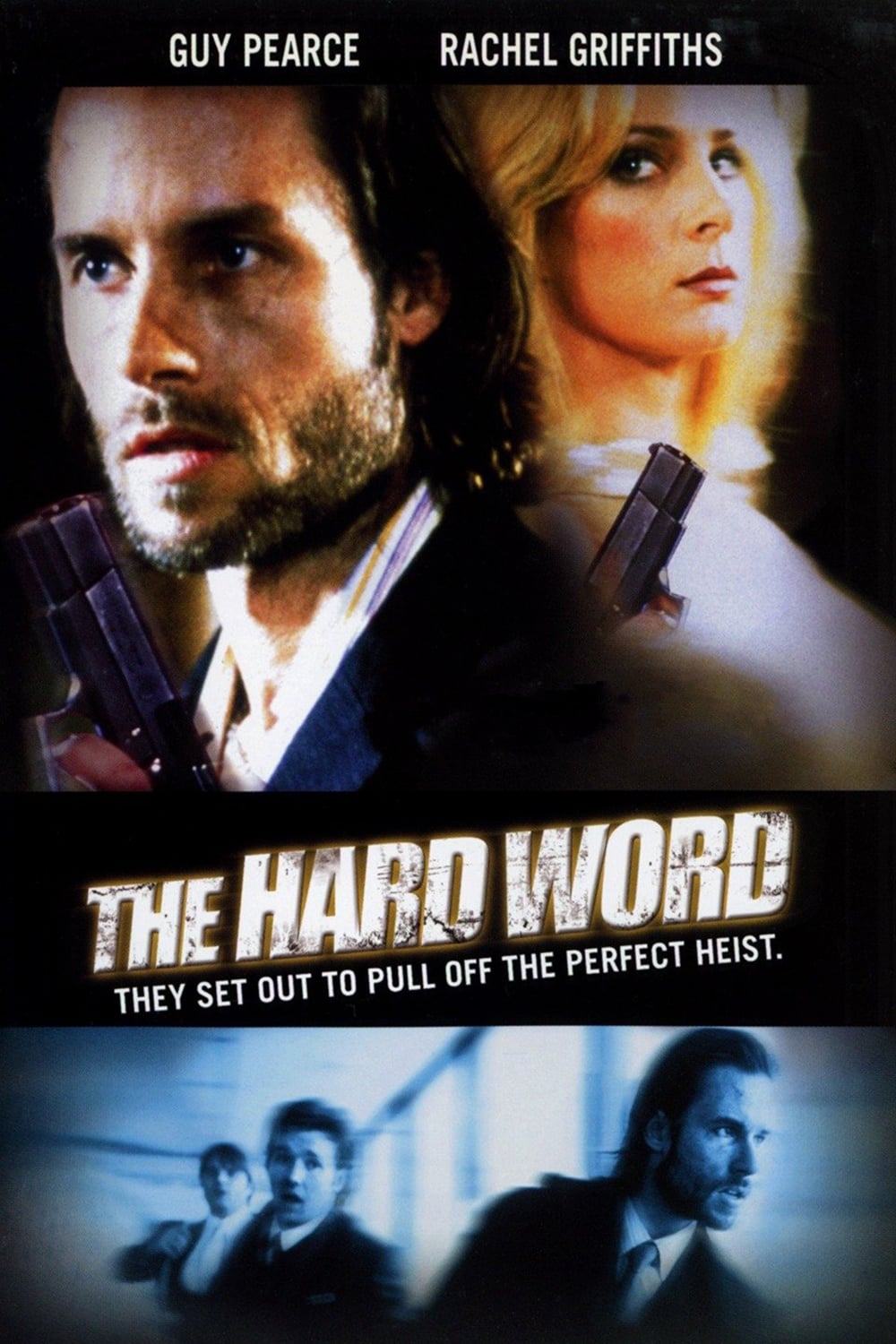 The Hard Word
Three fraternal bank robbers languishing in jail, discover a profitable (if not dodgy) way to spend their time. Crime can most certainly pay, if you "know wot I mean?" However when sex and greed rear-...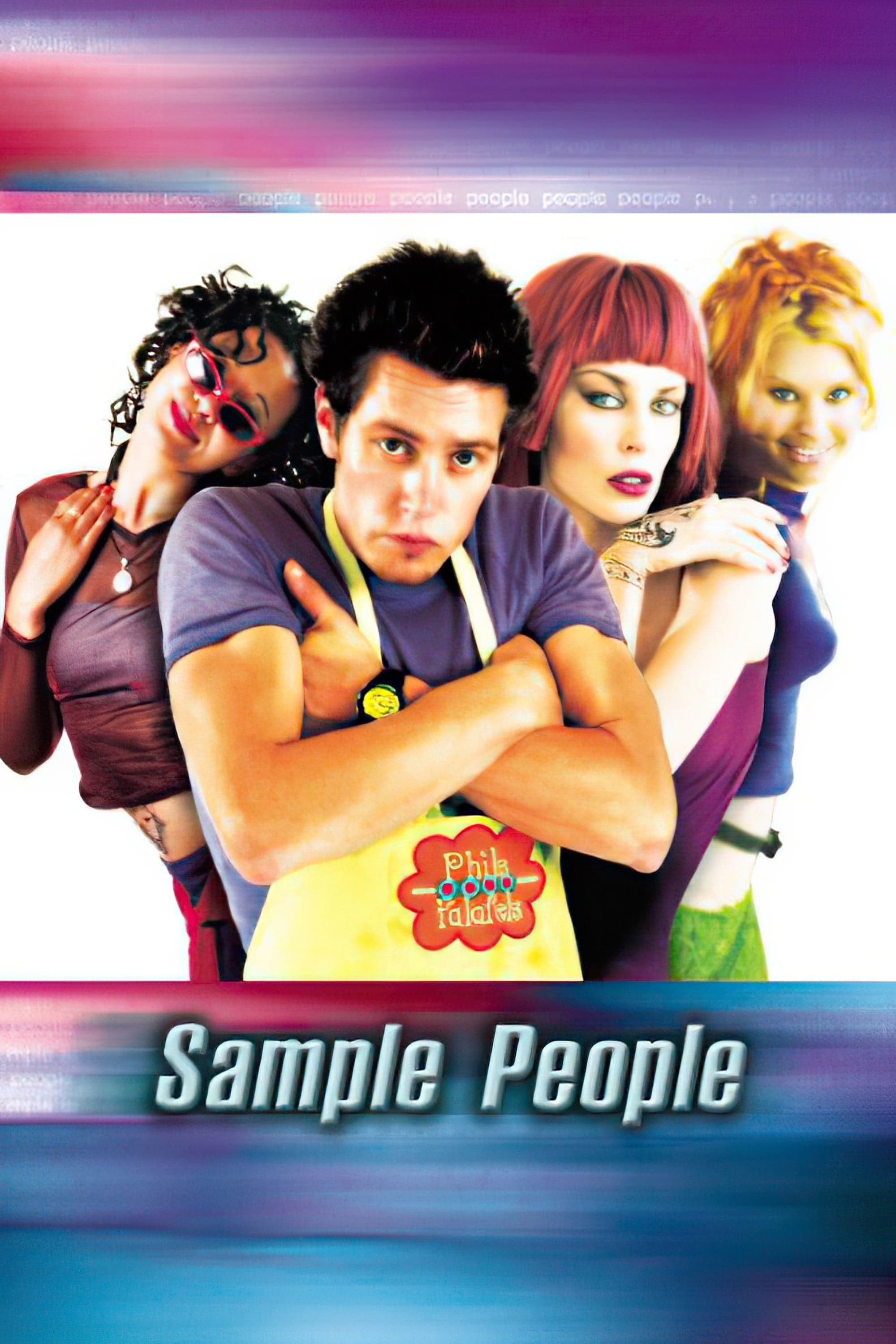 Sample People
Sample People is an upbeat dramatic thriller that follows four groups of people as they seek escape routes over one weekend. The DJ is what the dreamer wants. Sem has a premonition that his girlfriend...