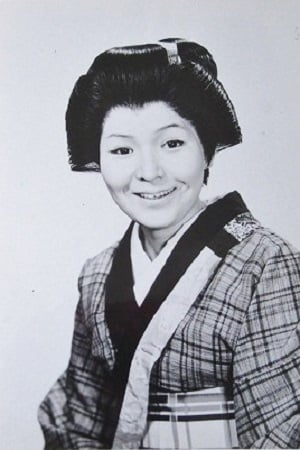 Biography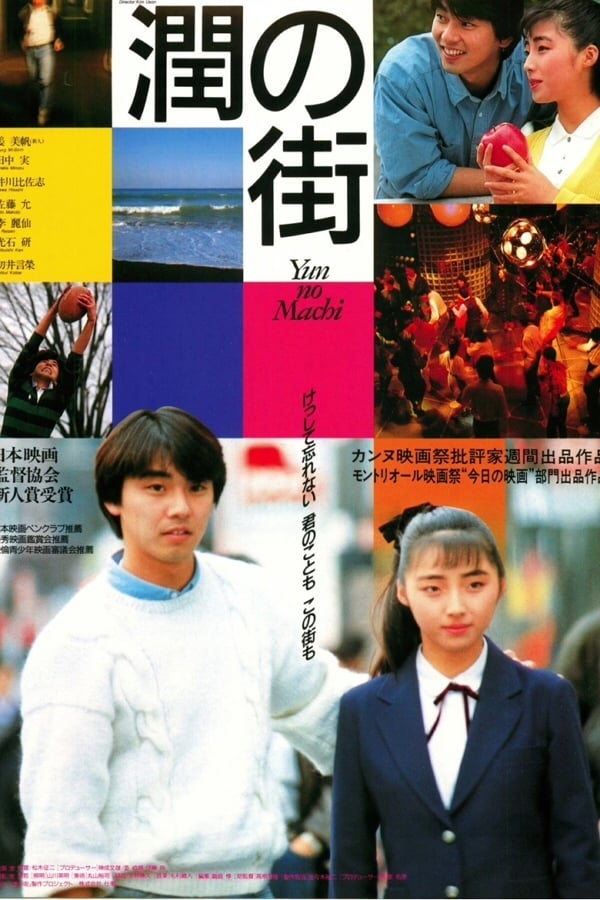 Town of Yun
A Japanese boy in love with a girl of Korean origin must battle the prejudices of those around him in order to sustain the relationship.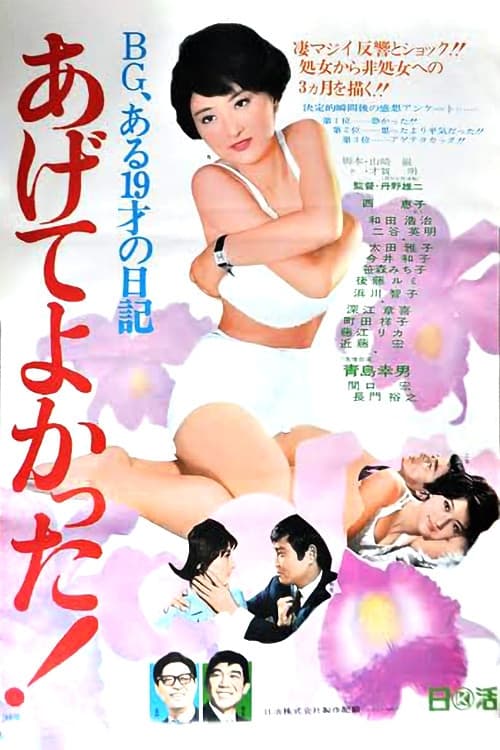 Lost Virgin
Story of a nineteen-year-old office girl who loses her virginity.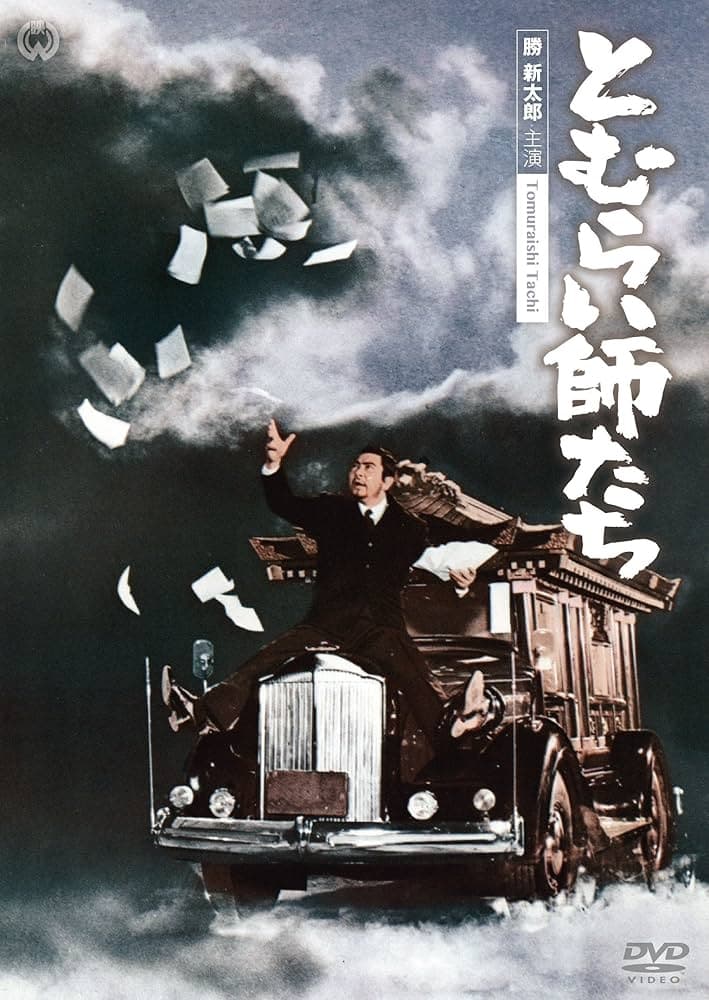 The Funeral Racket
The film portrays a satirical view of today's heartless money-oriented society.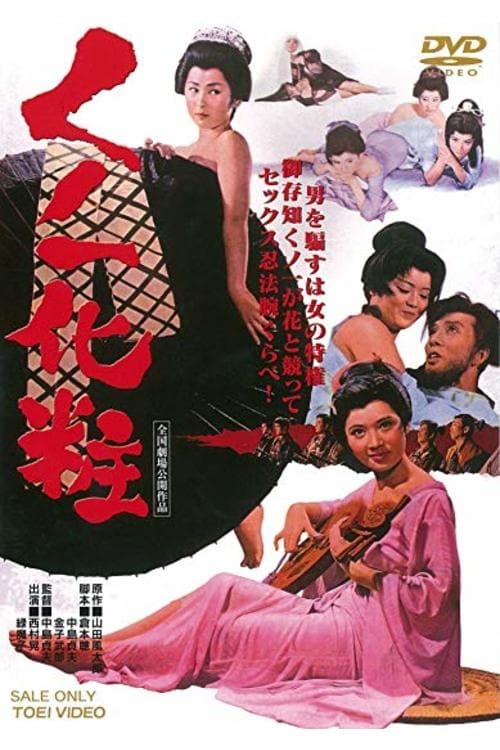 The Spying Sorceress
Second part of the series where sex magic skills of female and Iga ninjas clash over enourmous treasure of the Toyotomi family, discovered in connection with the plot to overthrow the shogunate.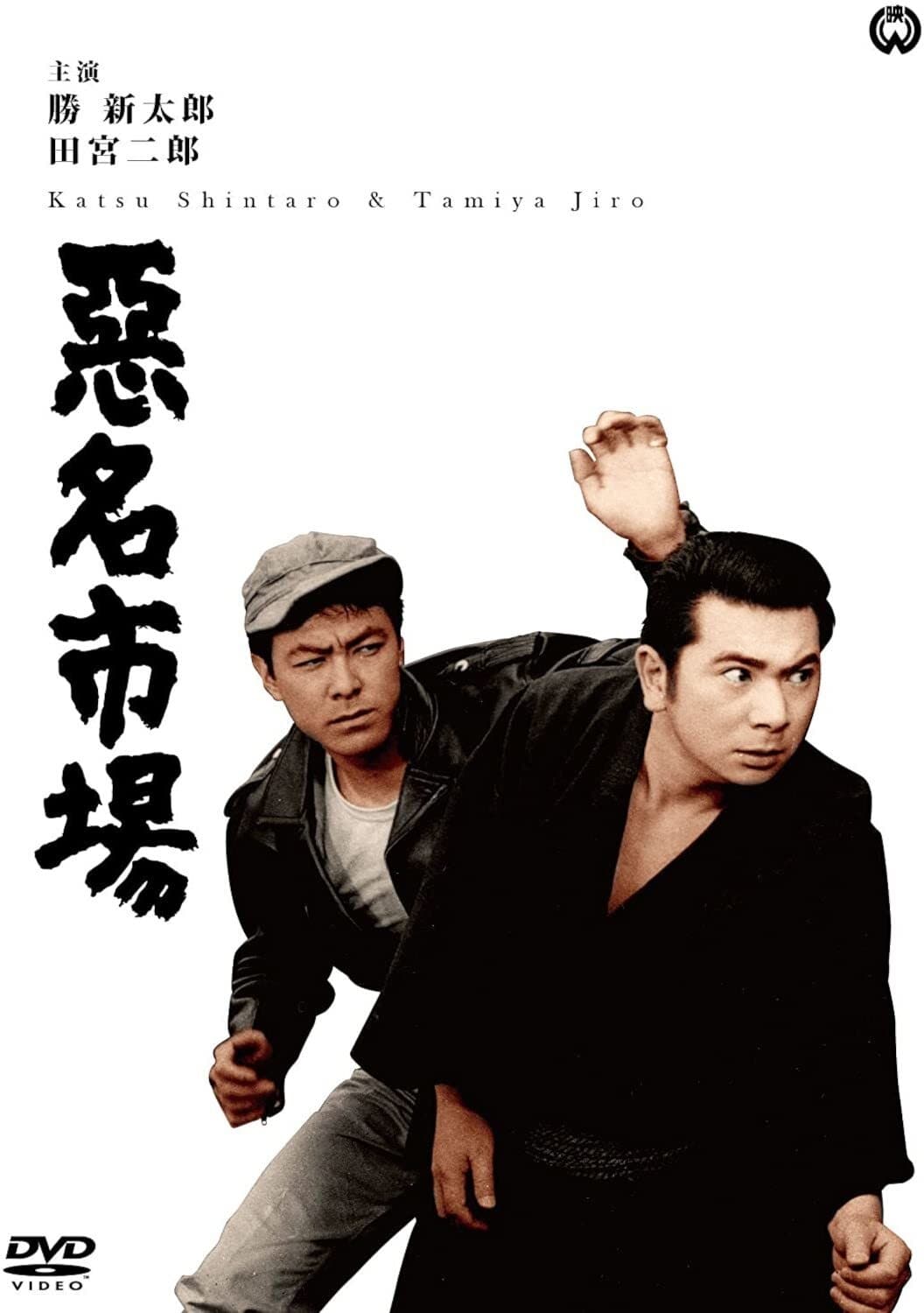 Bad Reputation: Imposter's Paradise
The "bad name" series consists of seventeen films starring Shintaro Katsu, produced between 1960 and 1974. A remake and a sequel starring Kji Matoba were released in 2001.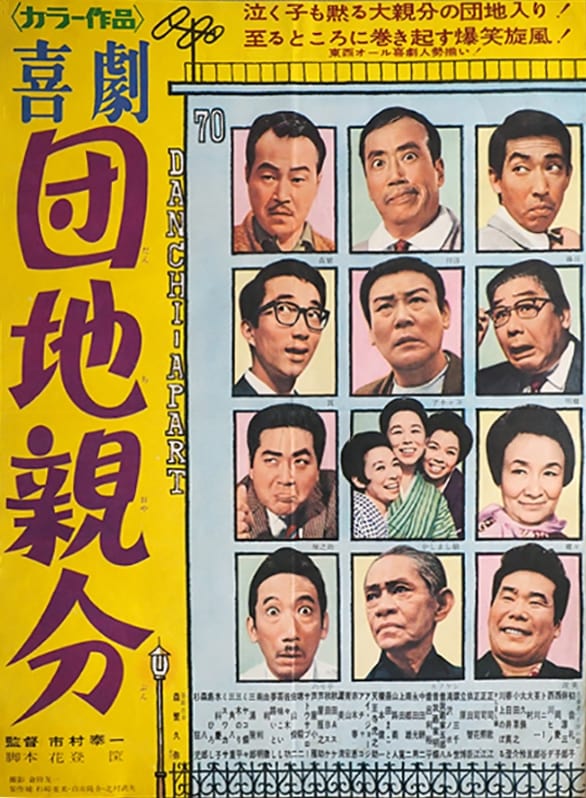 A Country Boss
A country boss gives up his way of life because of his daughter's marriage.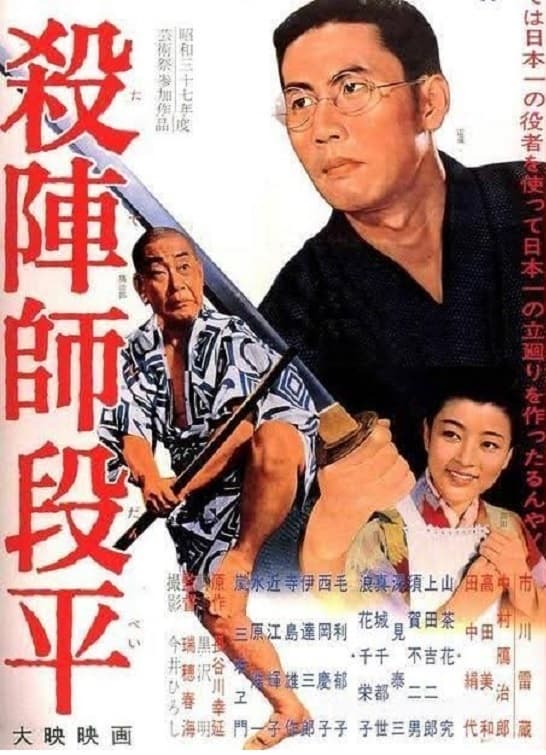 The Fencing Master
The Fencing Master tells the story of a man trying to survive as the only world he knows is becoming increasingly irrelevant. Danpei Ichikawa lives for swordfighting – he was once a renowned kabuki sw...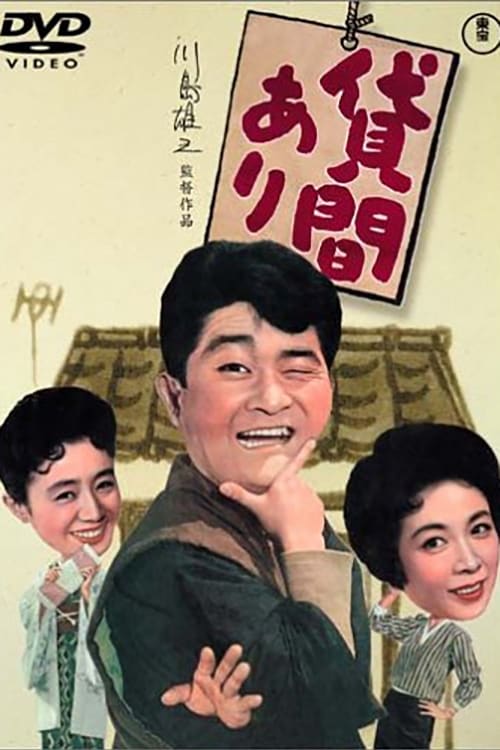 Room for Let
When Yumiko Tsuyama, a potter by profession, comes inquiring about a room for rent in an old mansion overlooking Osaka, she finds a strange collection of characters already living there. The leader of...