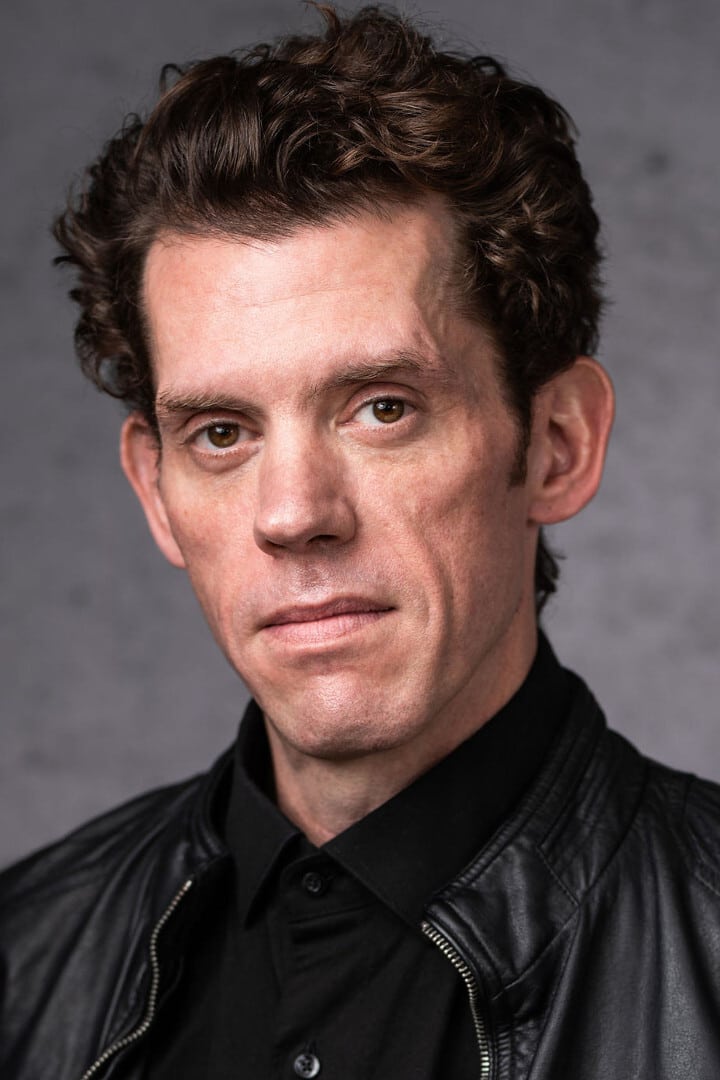 Jesse Buck
Known For: Acting · Gender: Male
Biography
TV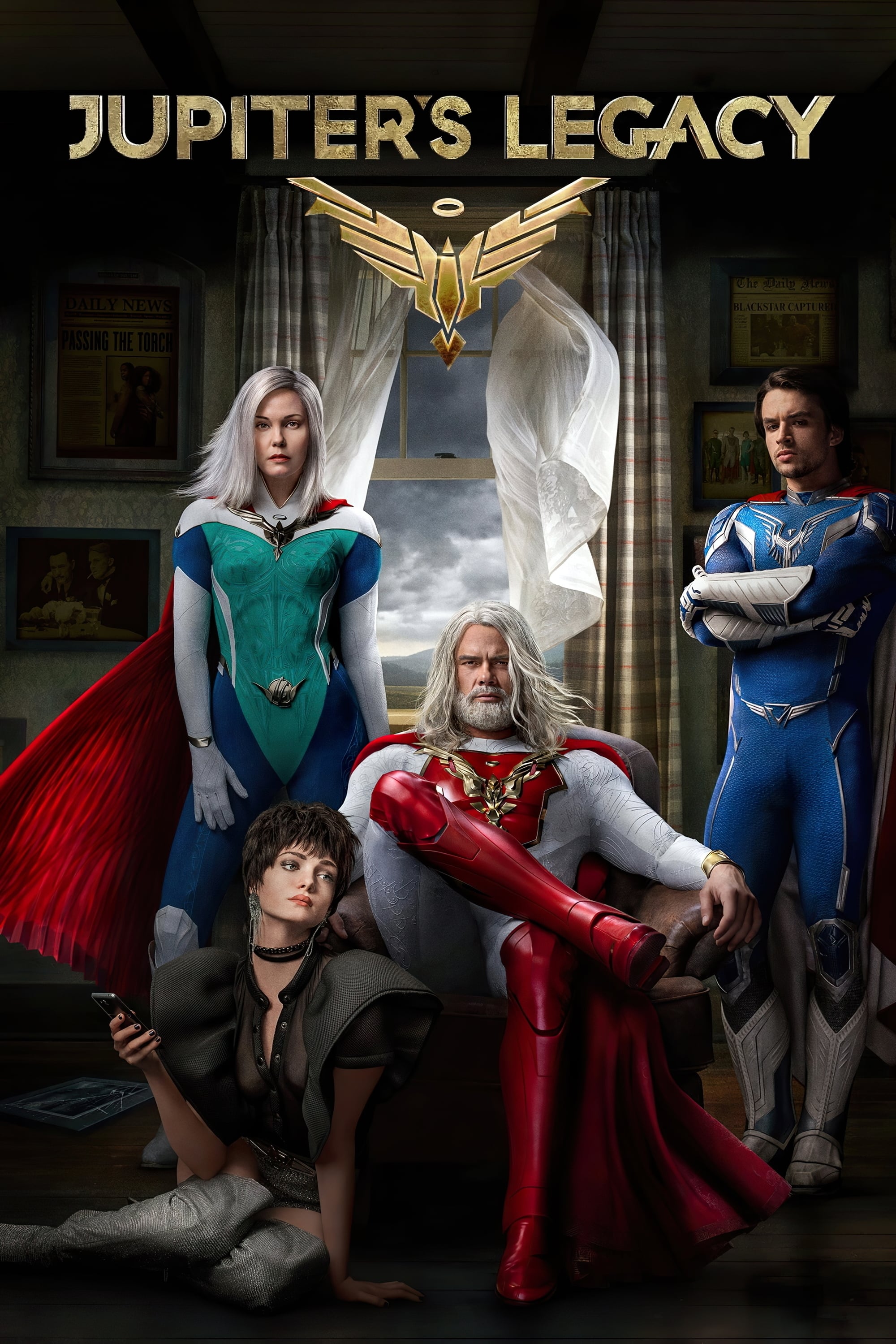 Jupiter's Legacy
When the world's first generation of superheroes received their powers in the 1930s, they became the revered elder guard in the present, and their superpowered children struggle to live up to the lege...
TV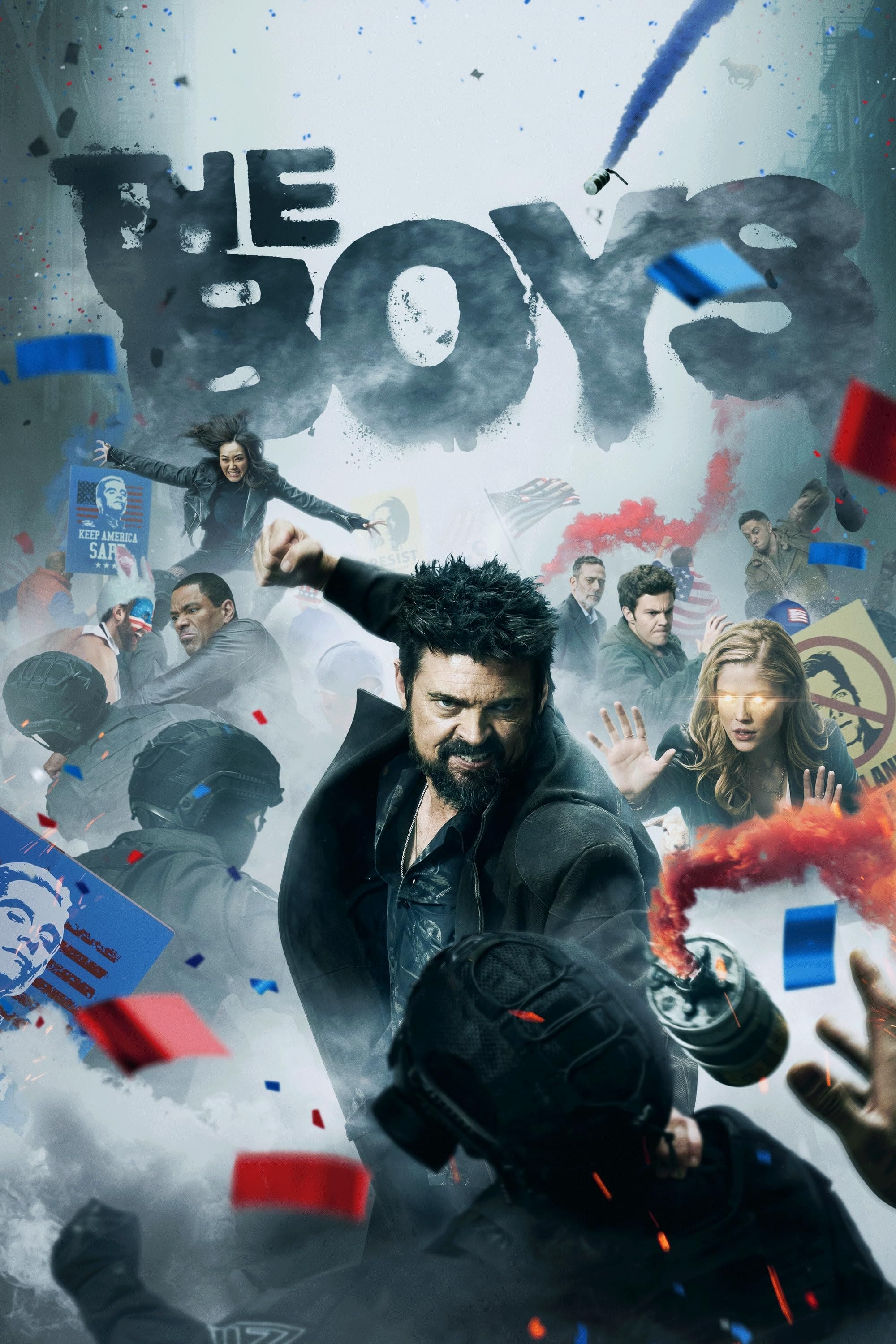 The Boys
A group of people known as the "The Boys" set out to take down corrupt superheros with no more than a willingness to fight dirty and blue-collar work ethic.
TV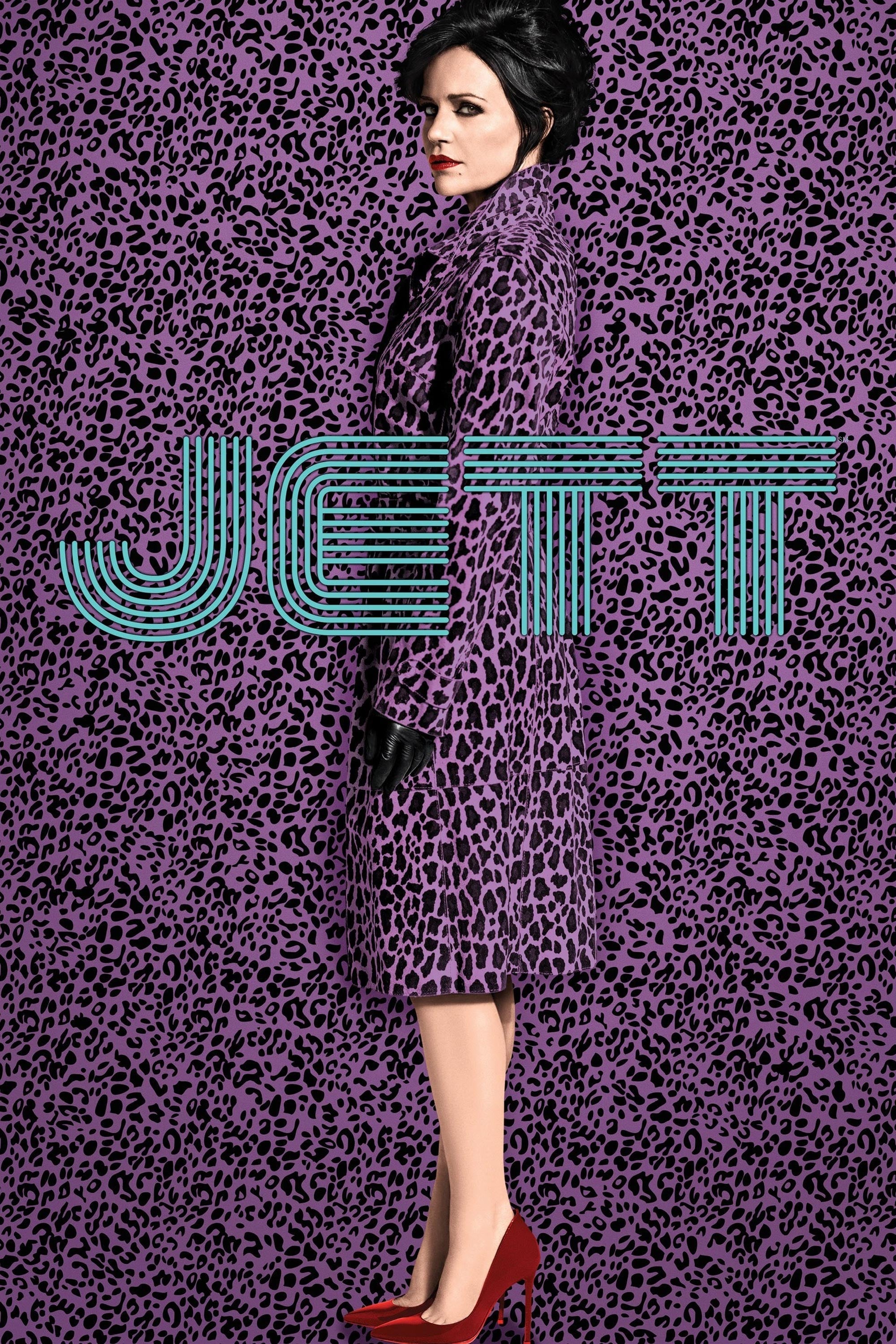 Jett
Fresh out of prison, world-class thief Daisy "Jett" Kowalski is forced back into doing what she does best by dangerous and eccentric criminals determined to exploit her skills for their own ends.
TV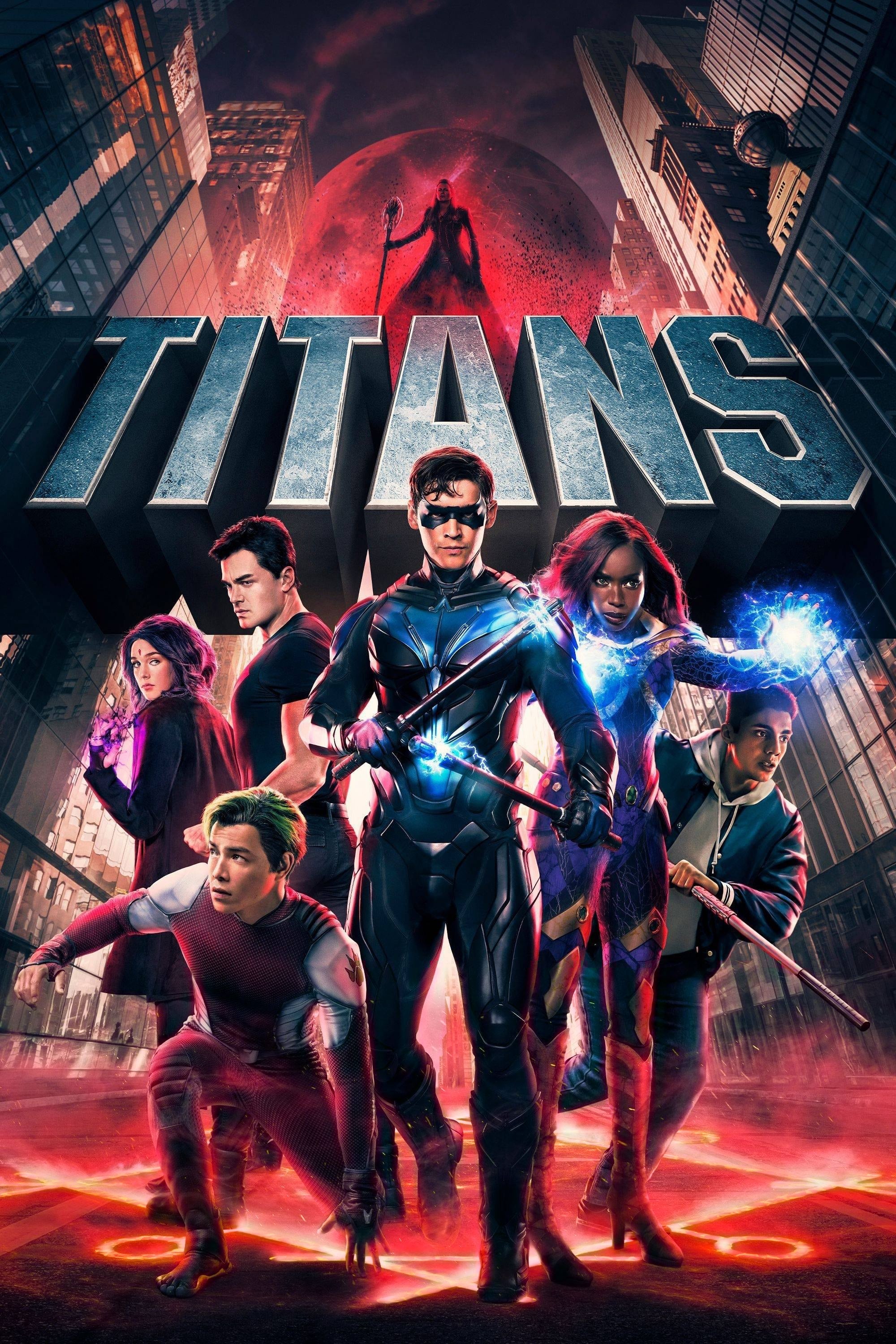 Titans
Nightwing was Batman's first Robin and formed a team of young superheros to fight evil.
TV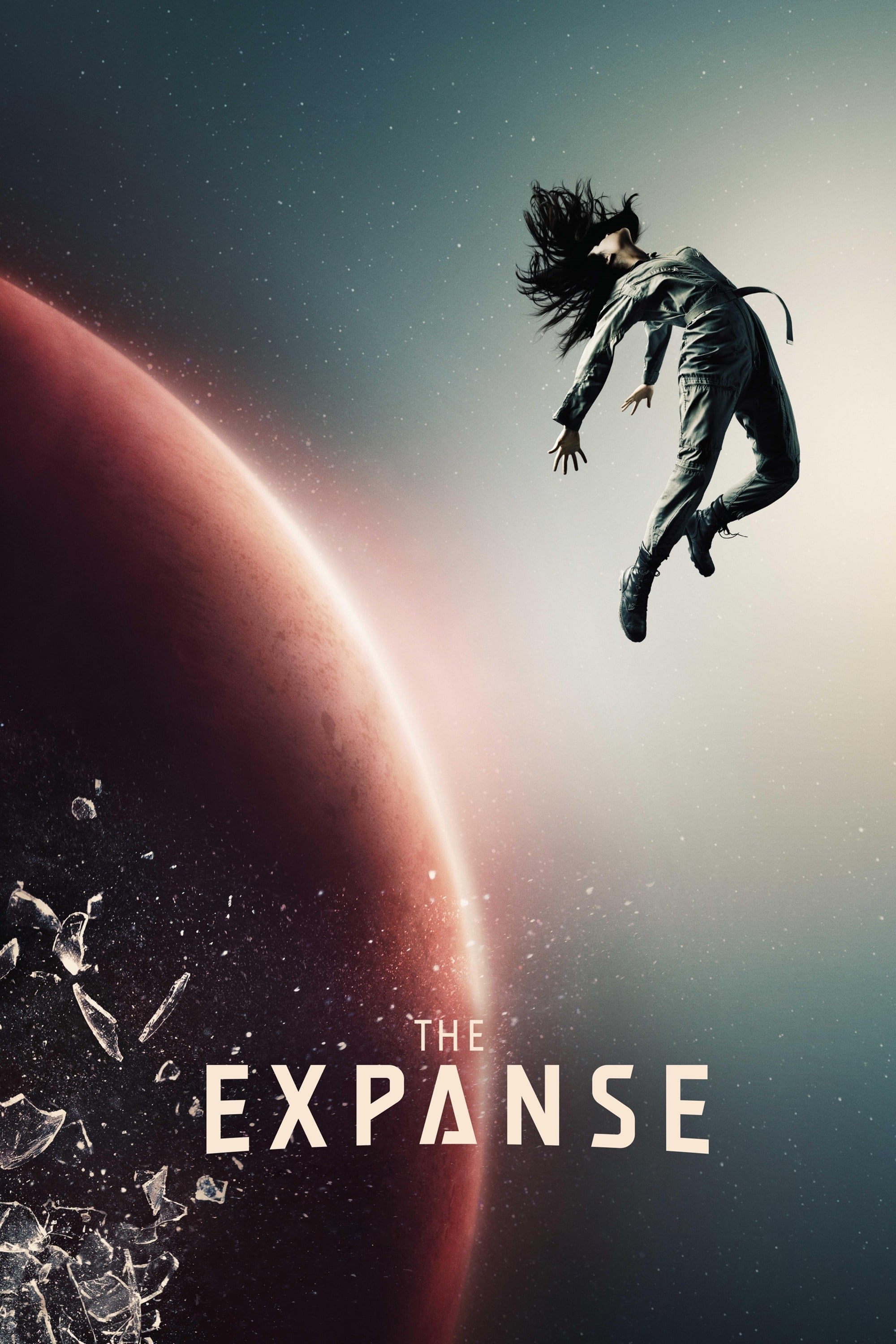 The Expanse
The case of a missing young woman brings a hardened detective and a rogue ship's captain together in a race across the solar system to expose the greatest conspiracy in human history.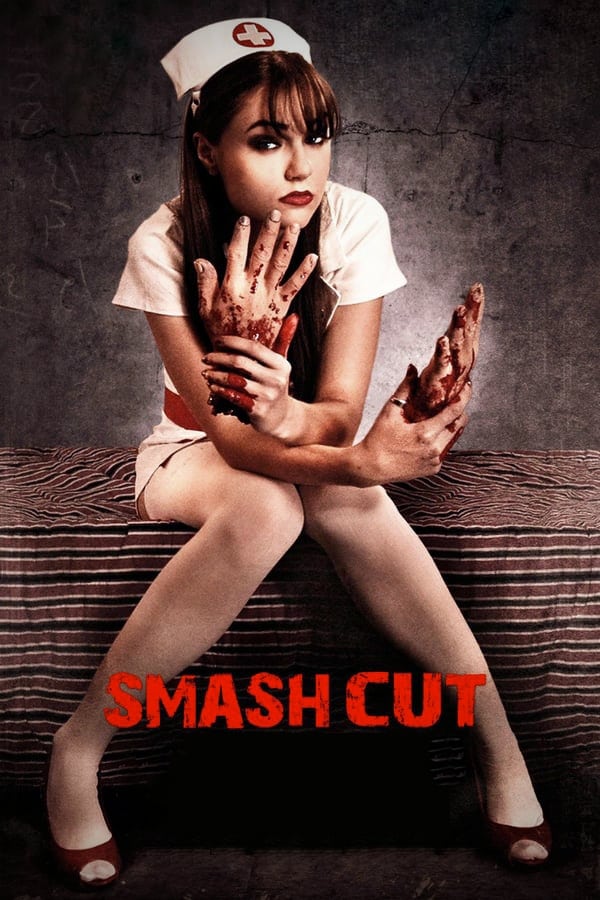 Smash Cut
Television news celebrity April Carson turns to the services of private investigator Isaac Beaumonde to seek her missing sister, a stripper known as Gigi Spot. Carson assumes a role in a horror movie ...