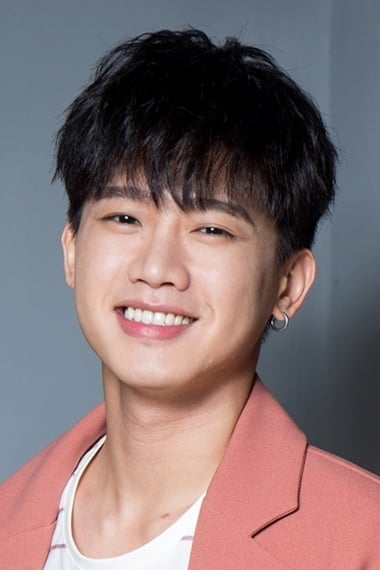 Biography
TV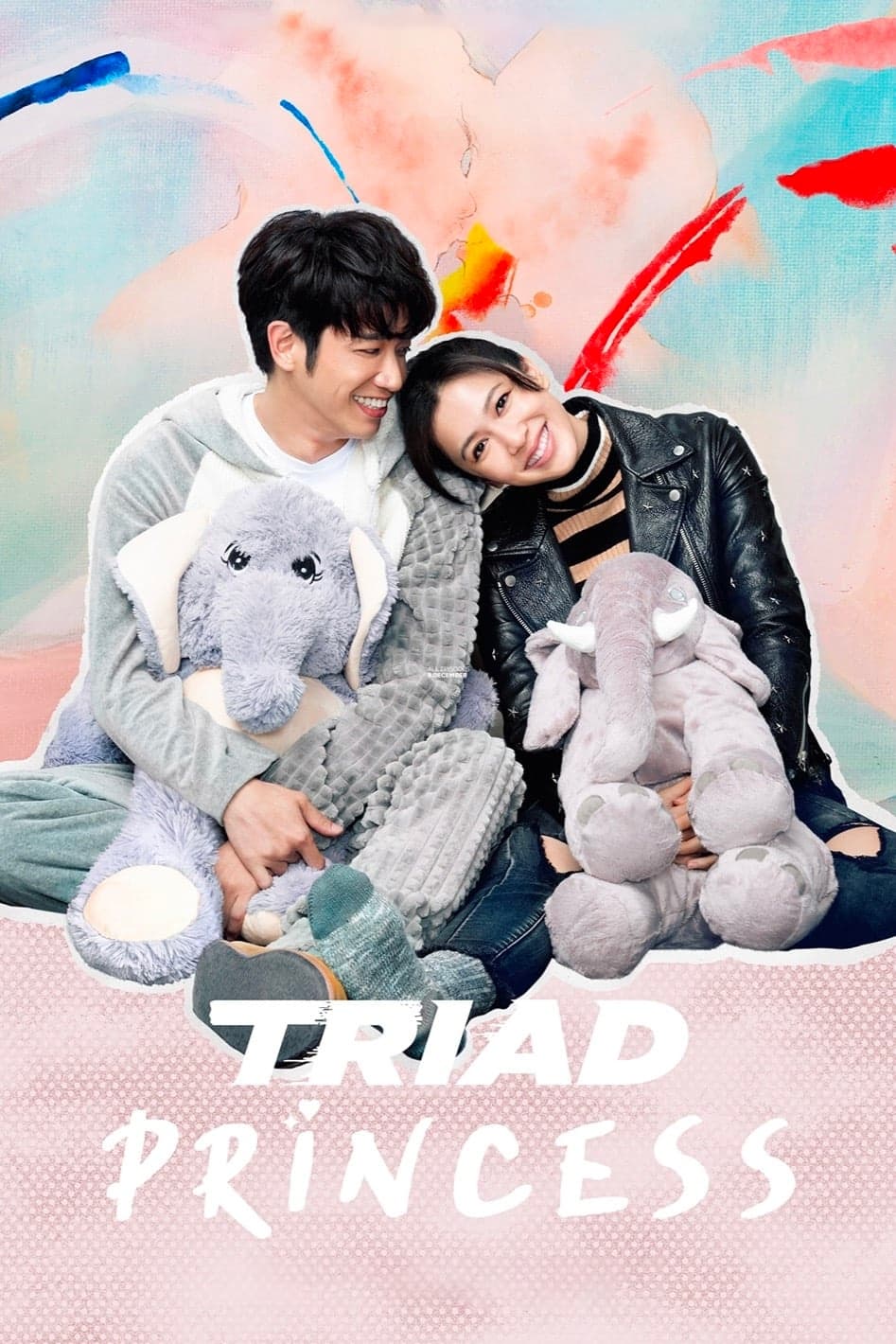 Triad Princess
A TV star's life was turned upside down when the boisterous daughter of a powerful triad boss found love after working as a celebrity bodyguard.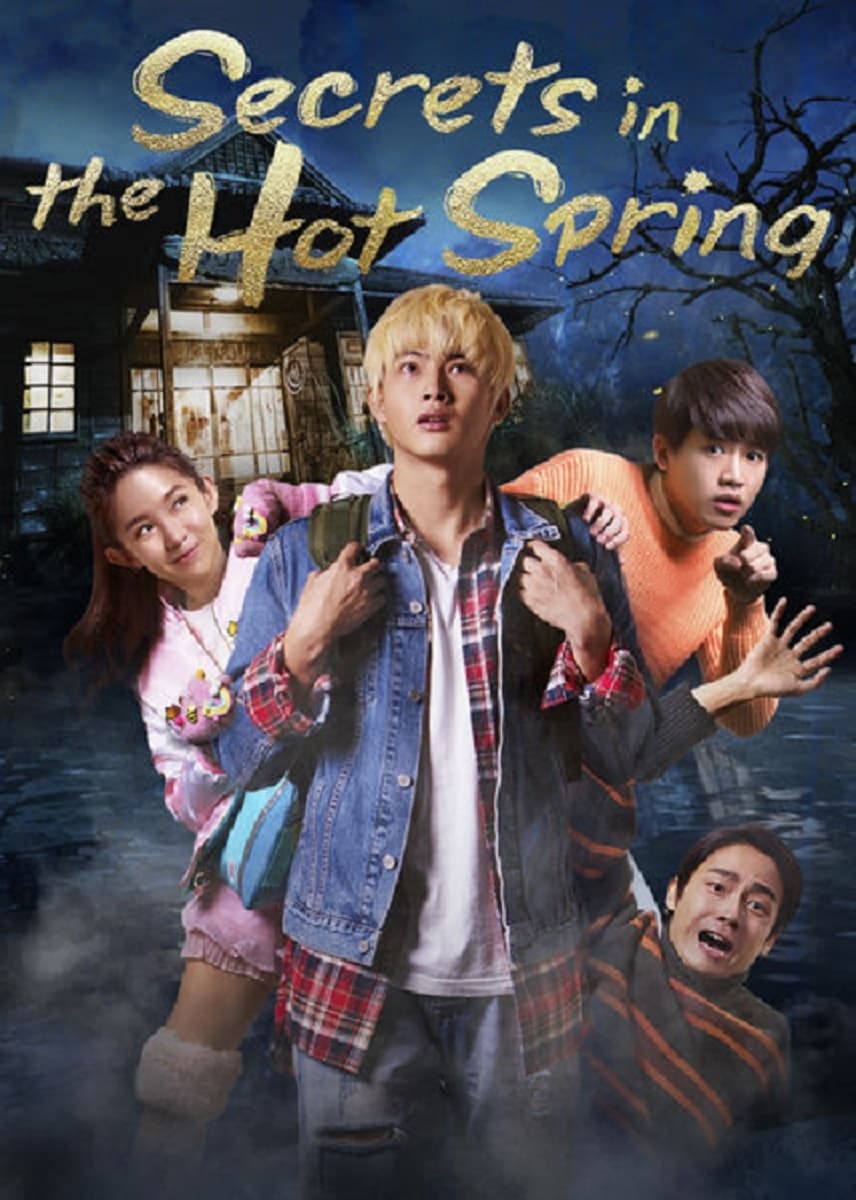 Secrets in the Hot Spring
Xiaogin transferred to the third school during his fifth year at high school. During the winter vacation, his grandparents tricked him into returning to the hotel which was founded by his parents. Xia...
TV
Love Cuisine
Oscar Han, a lively young chef, starts mixing up trouble under the nose of a disciplined Chef, when things get hot in the kitchen. The opposites discover that cooking with gas requires more than techn...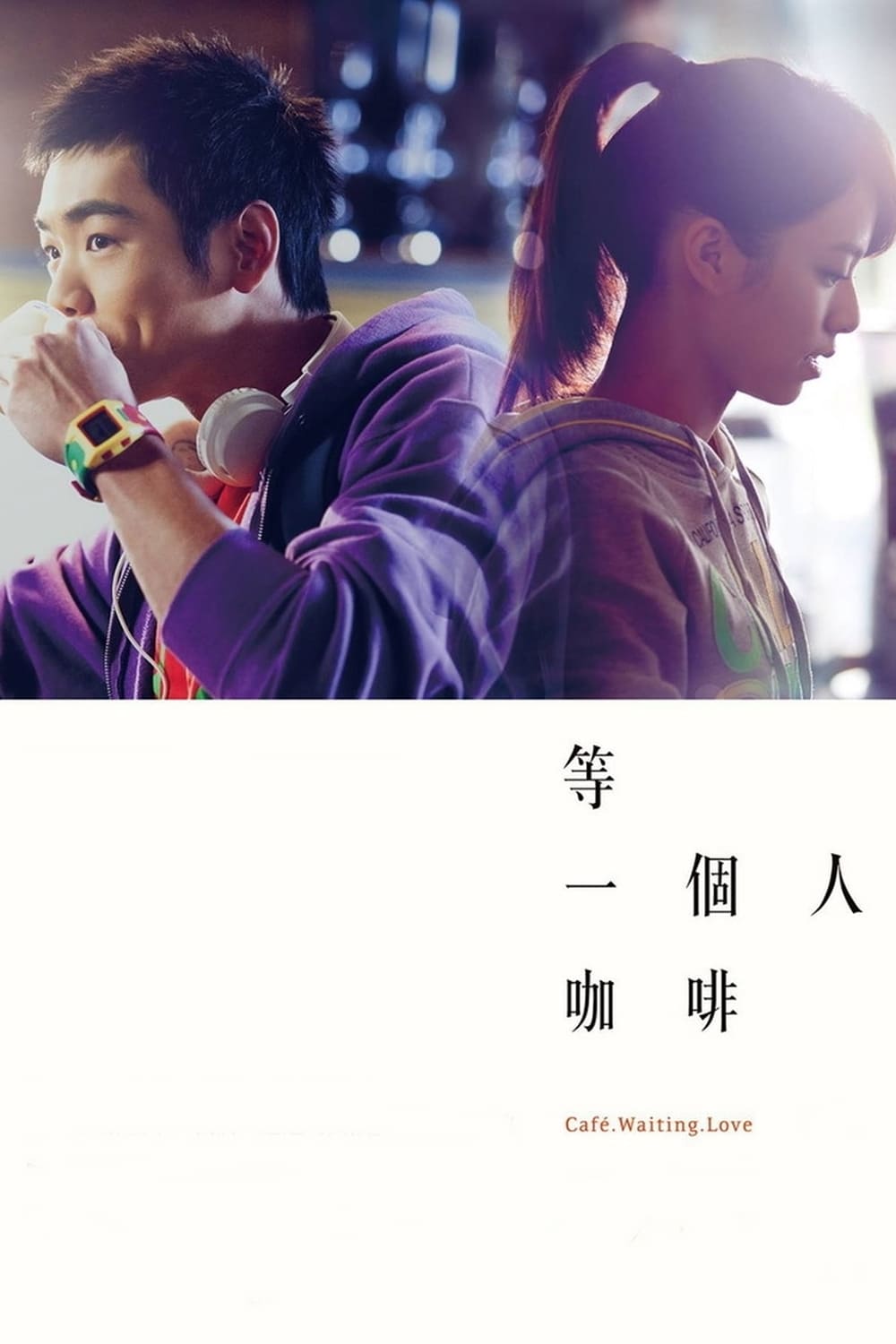 Café. Waiting. Love
College freshman Si-ying gets a part-time job at "Cafe. Waiting. Love" coffee shop, where she befriends Abusi, a tomboyish barista who can make any coffee the customers request, the beautiful and myst... The Last Karate Kid
When Jade Reed's parents are killed in a car accident, she is forced to move to China with her grandmother. She learns that it is a brand new world. A martial arts master named Mr.Wang is Jade's next ...