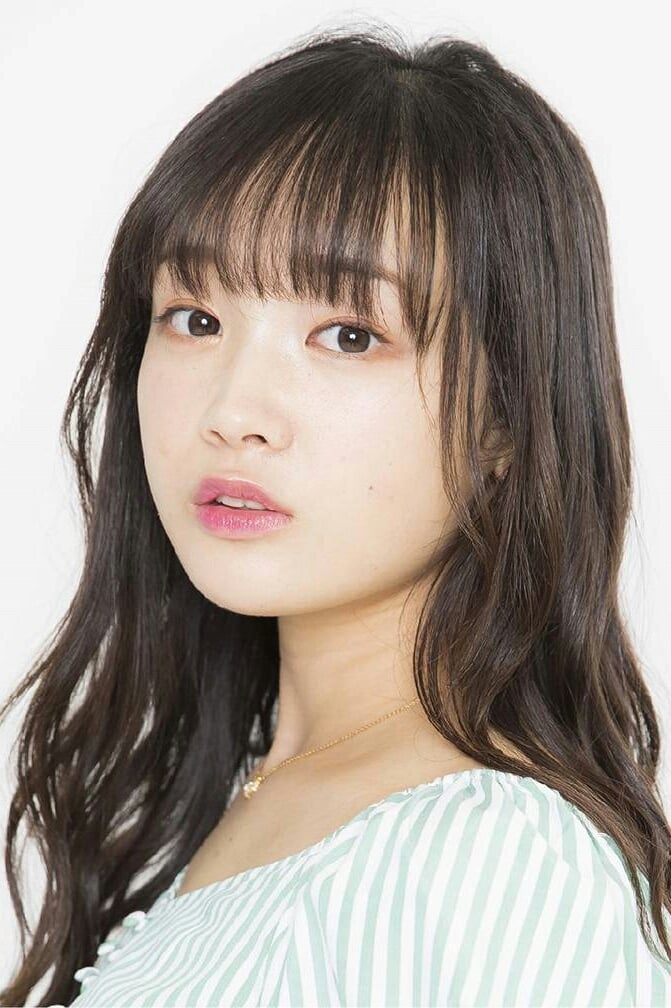 Marika Suzuki
Known For: Acting · Birthday: 2000-05-31 (21 years old) · Gender: Female · Place of Birth: Shizuoka Prefecture, Japan
Also Known As: 鈴木毬花 · すずき まりか
Biography
Marika Suzuki (鈴木 毬花, Suzuki Marika, May 31, 2000) is a Japanese voice actress from Shizuoka Prefecture. She is attached to Osawa office.
TV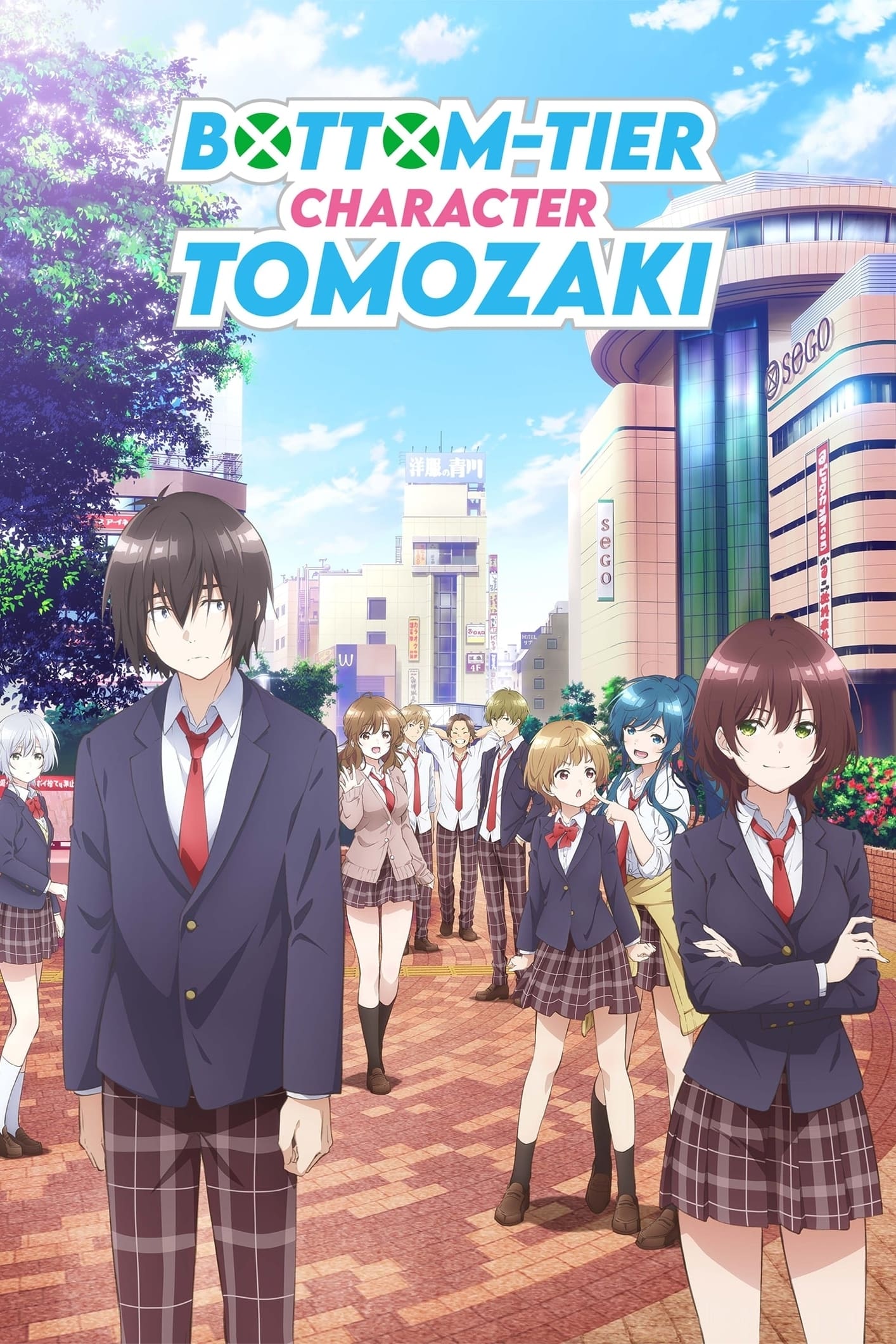 Bottom-tier Character Tomozaki
The game of real life is one of the worst in Japan, according to Tomozaki, who is one of the best in the country. There are no clear-cut rules for success, and nothing makes sense. But then he meets a...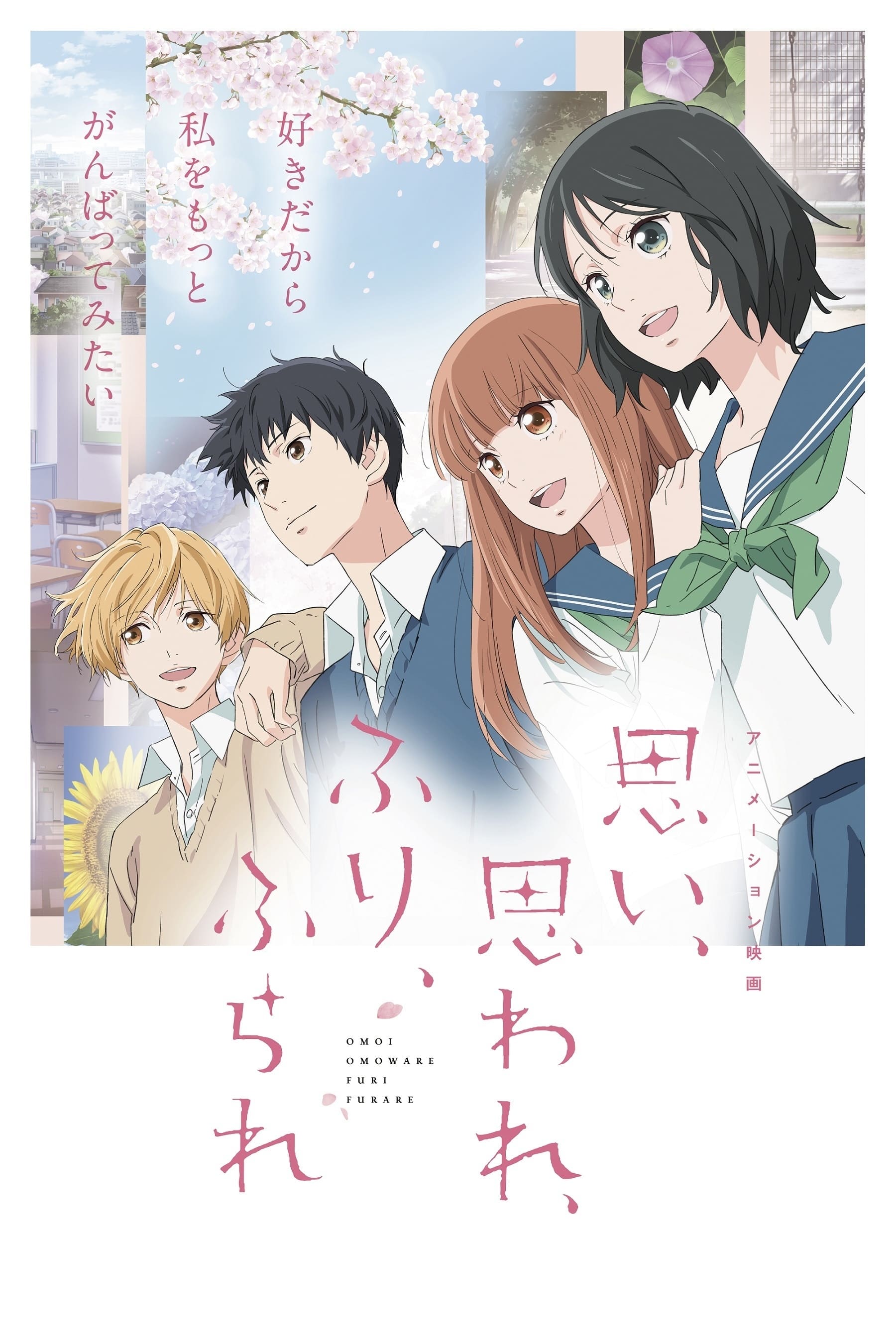 Love Me, Love Me Not
There are two high school girls with very different views on love, one is down-to-earth and practical and the other dreams about romance through rose-coloured glasses. Rio is an airhead who can't gras...