 Ashley Douglass
Known For: Directing · Gender: Female
Biography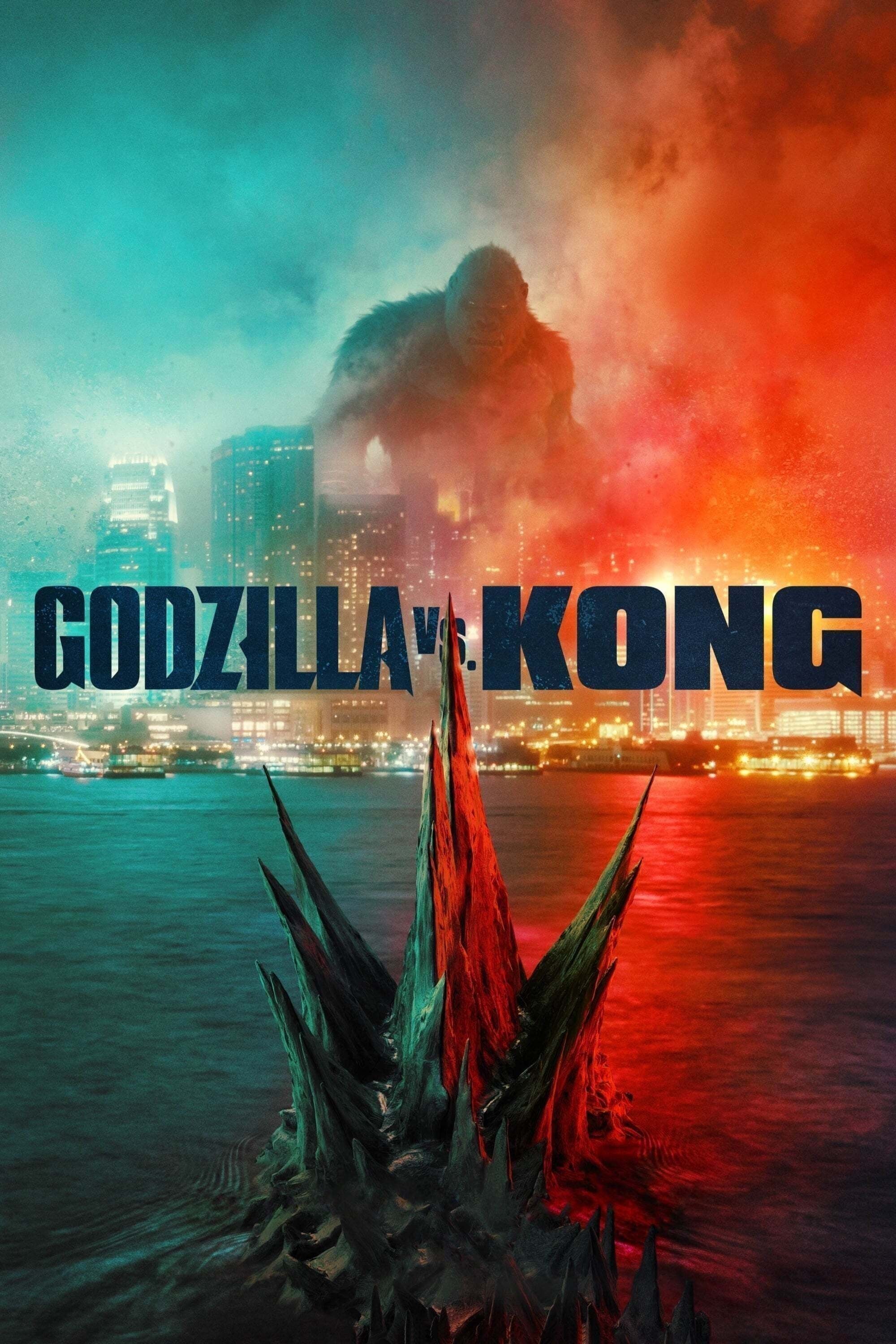 Godzilla vs. Kong
The monster war rages on the surface and deep within our world as the secret realm of the titans known as the hollow earth is revealed.
TV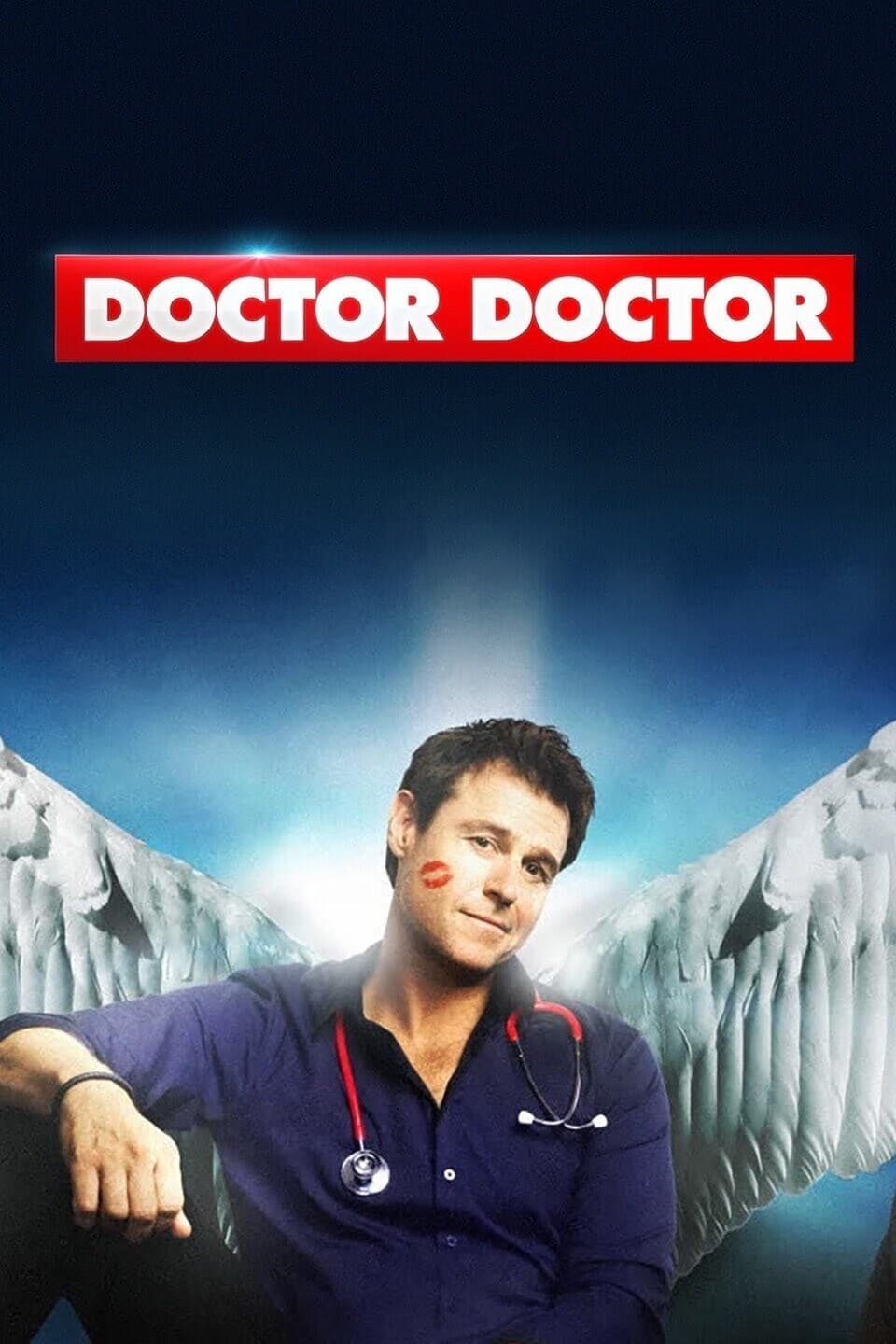 Doctor Doctor
Hugh Knight is a doctor. He thinks he can live outside the rules because of his talent. His philosophy of "work hard, play harder" is about to come back and bite him.
TV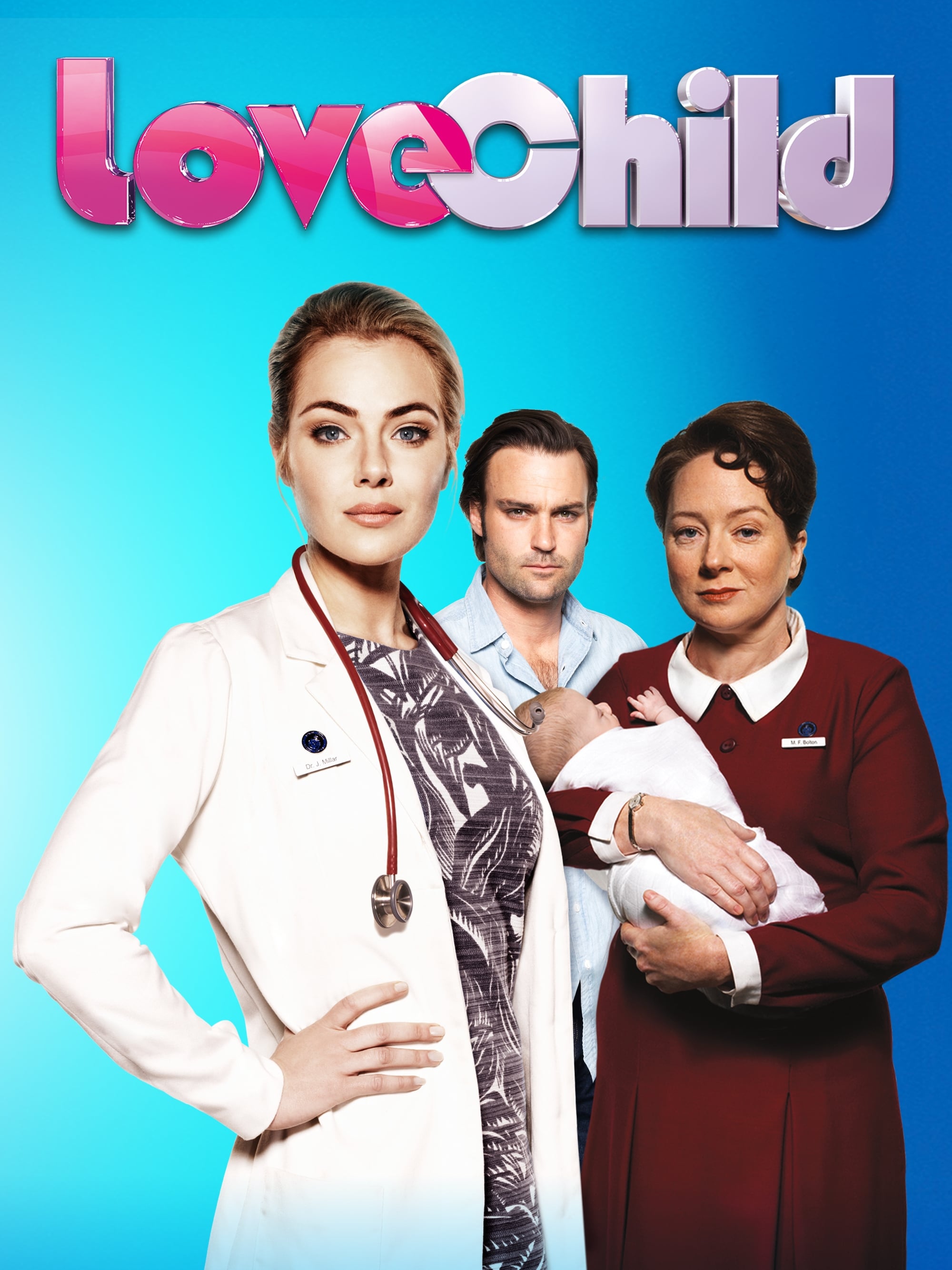 Love Child
The lives of staff at the fictional Kings Cross Hospital and the wild streets of Darlinghurst in the 1960s. Joan Miller is a smart and sophisticated midwife who returns home from London to take a job...