 Ben Bigiel
Known For: Visual Effects
Biography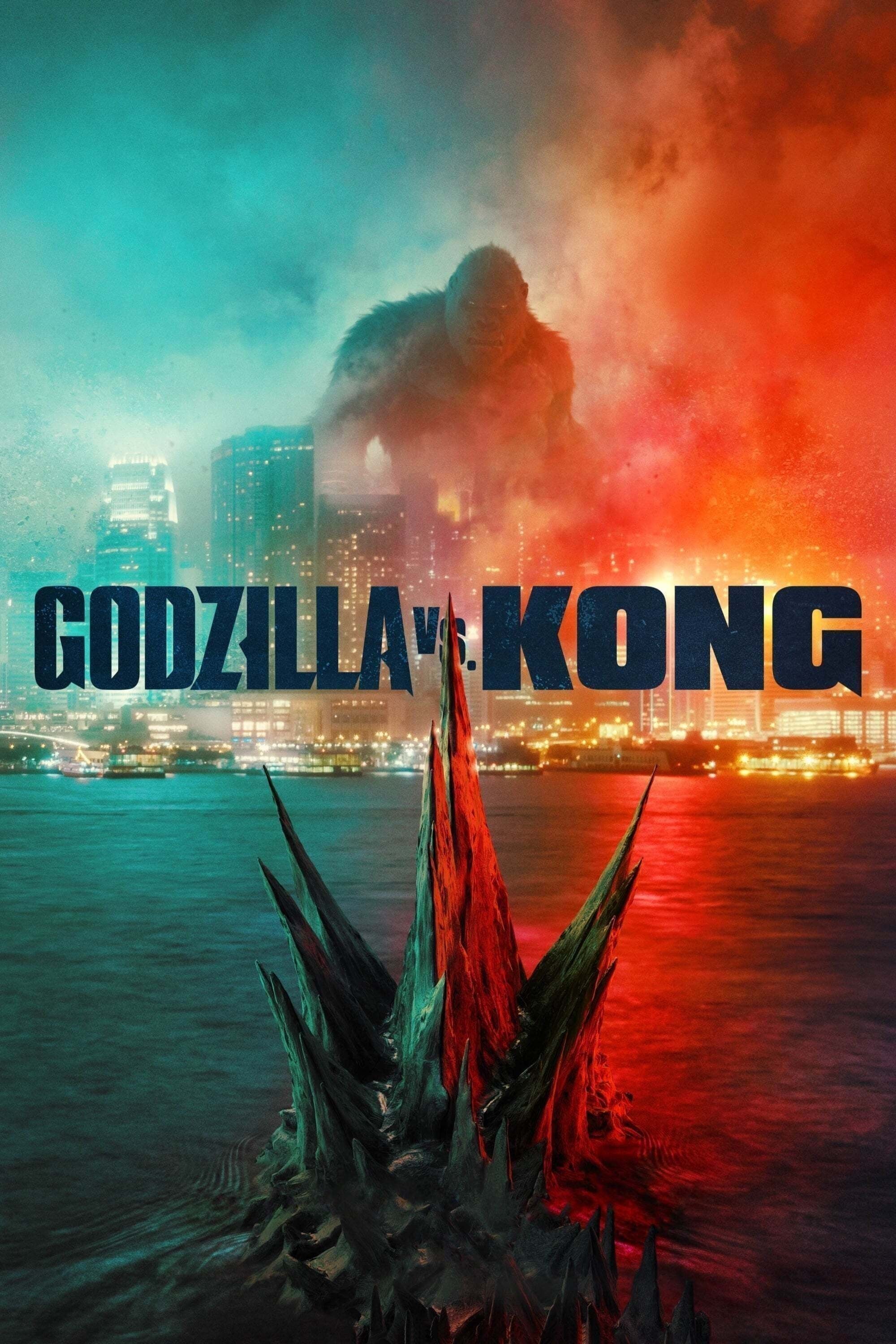 Godzilla vs. Kong
The monster war rages on the surface and deep within our world as the secret realm of the titans known as the hollow earth is revealed.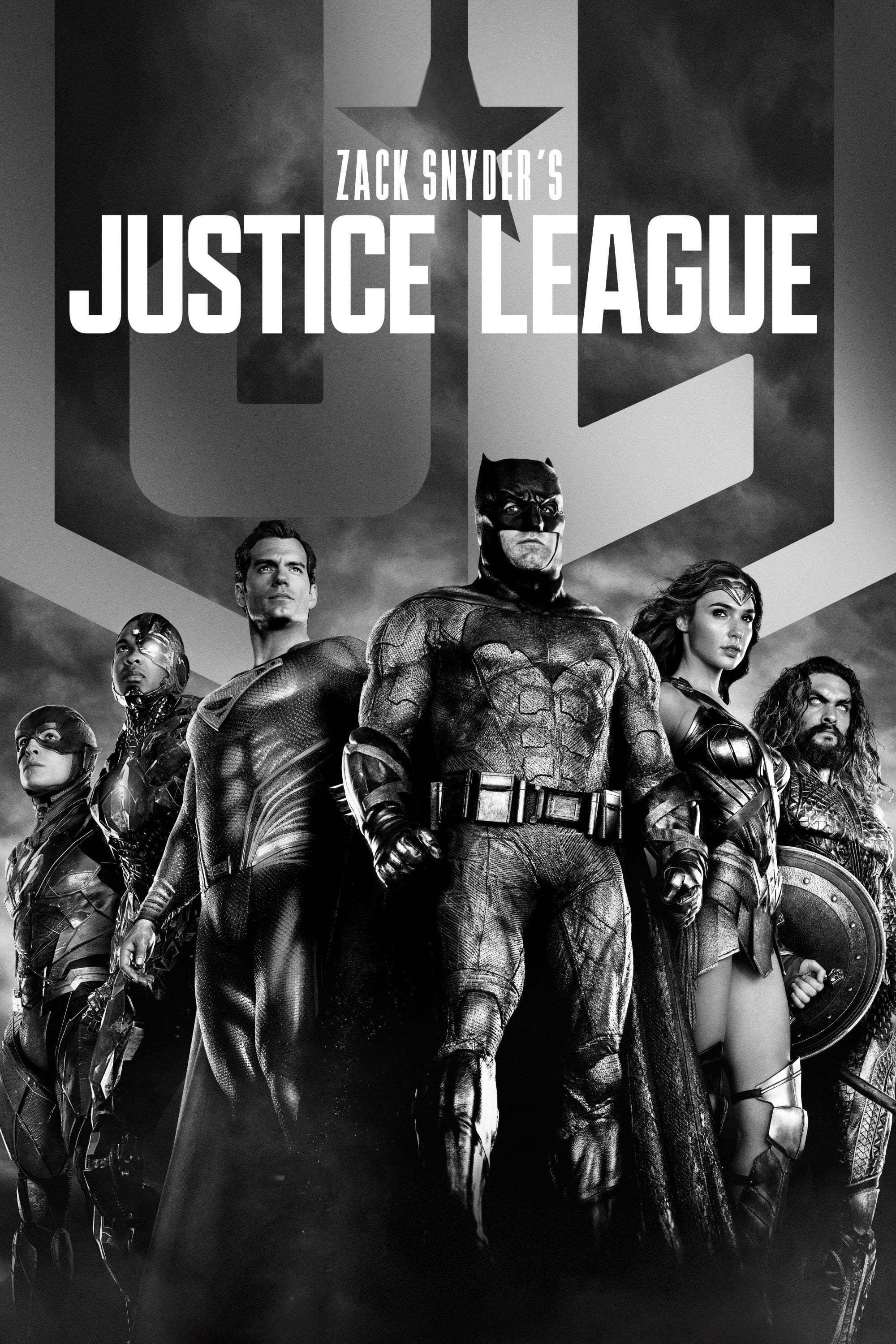 Zack Snyder's Justice League
Diana Prince and Bruce Wayne are going to recruit metahumans. The task is more difficult than Bruce thought, as each of the recruits must face the demons of their own pasts, allowing them to come toge...