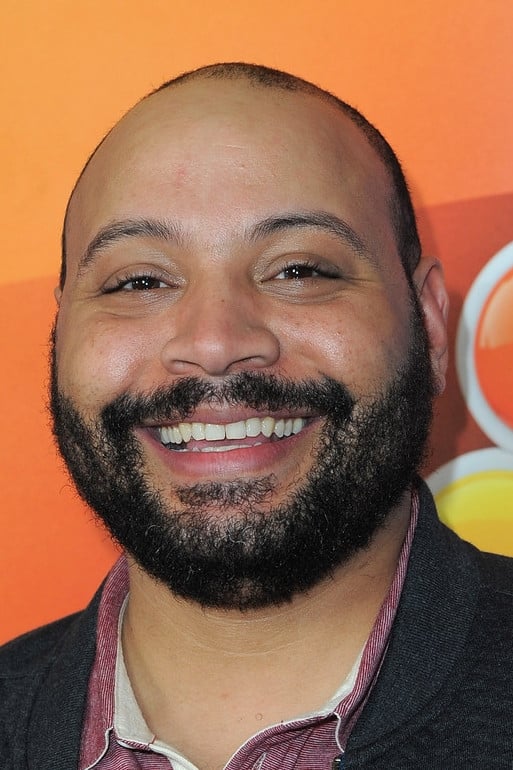 Biography
Colton Dunn (born June 30, 1977) is an American comedian, actor, writer, and producer. He portrays Garrett on the NBC workplace comedy Superstore (2015–present) and worked on Comedy Central sketch comedy series Key & Peele (2013–2015), where he served as writer, producer, and an occasional performer throughout its five-season run. Dunn also played Herman in Lazer Team (2015) and its sequel Lazer Team 2 (2017).
TV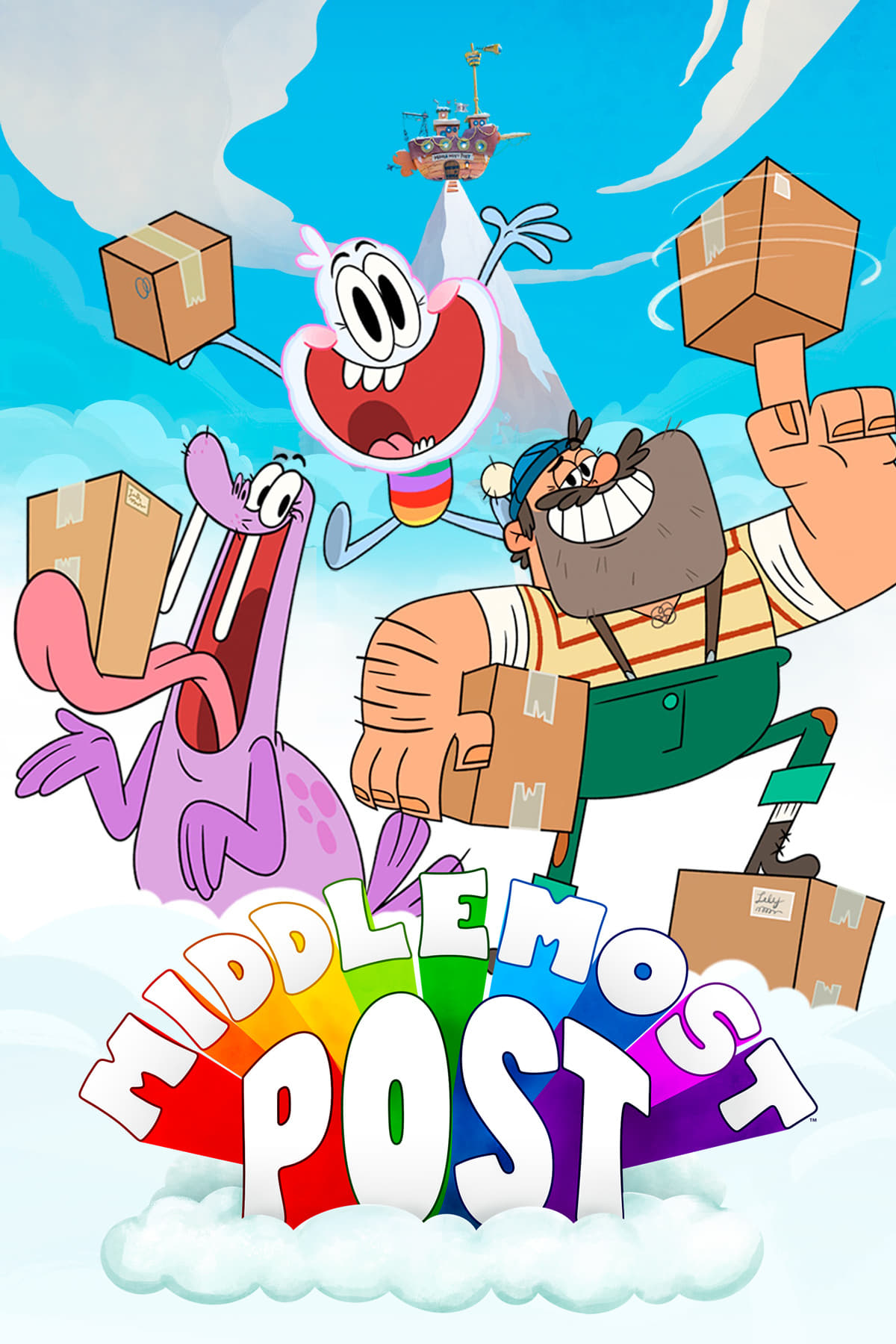 Middlemost Post
The Middlemost Post is the wackiest and most loveable postal service on Mt. when a reformed raincloud teams up with a sea-postman and a magic walrus. Most middle.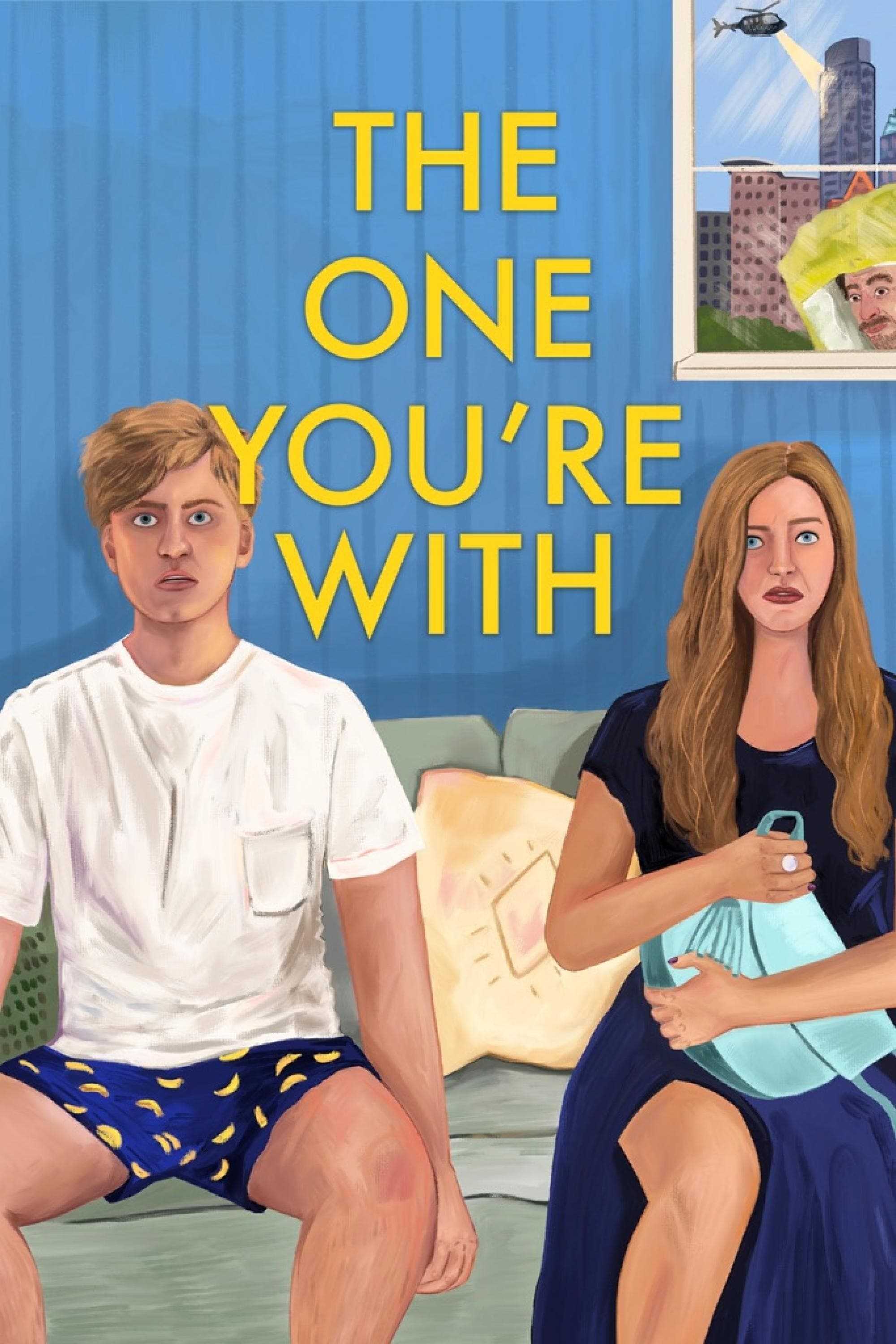 The One You're With
A girl and a guy are stuck together because of a nationwide state of emergency.
TV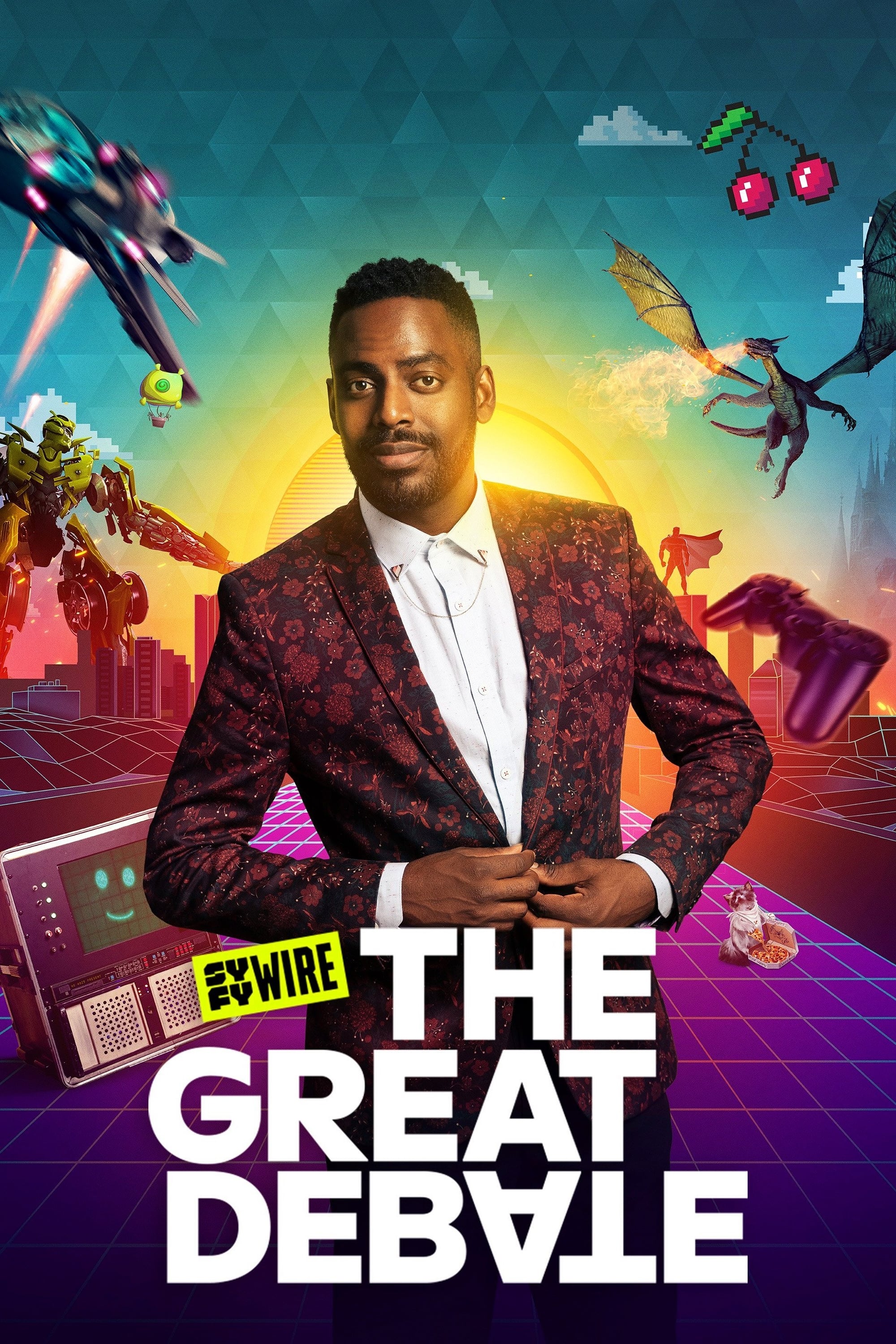 SYFY Wire's The Great Debate
Baron Vaughn is joined by his robot sidekick,DB-8, and celeb panelists to debate burning questions in science fiction, fantasy, horror, comics and general geekdom.
TV
The George Lucas Talk Show
The George Lucas Talk Show is hosted byConnor Ratliff and features George Lucas and his sidekick Watto. They interview guests on PlanetScum.
TV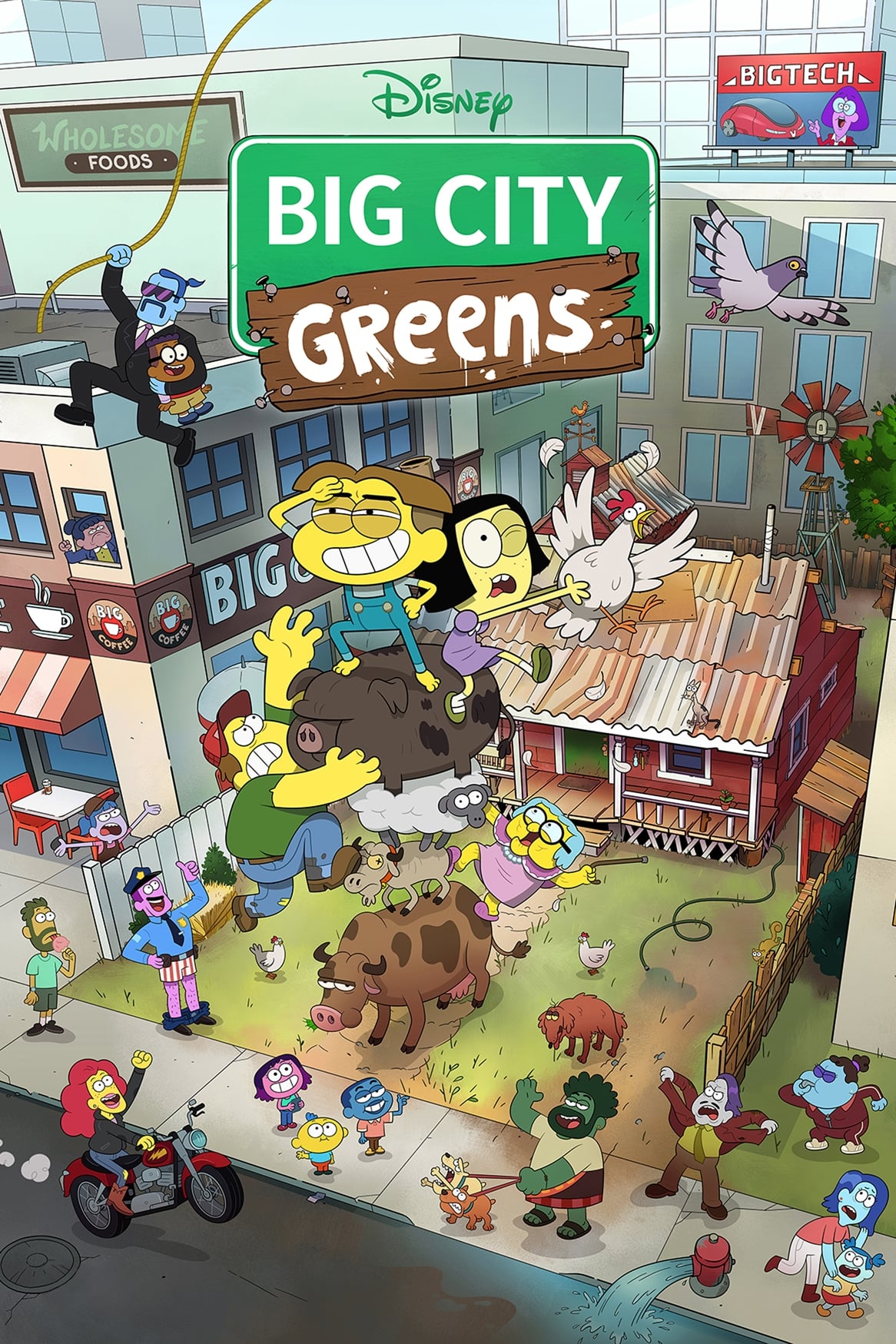 Big City Greens
Cricket Green is a mischievous and optimistic country boy who moves to the big city with his wildly out of place family.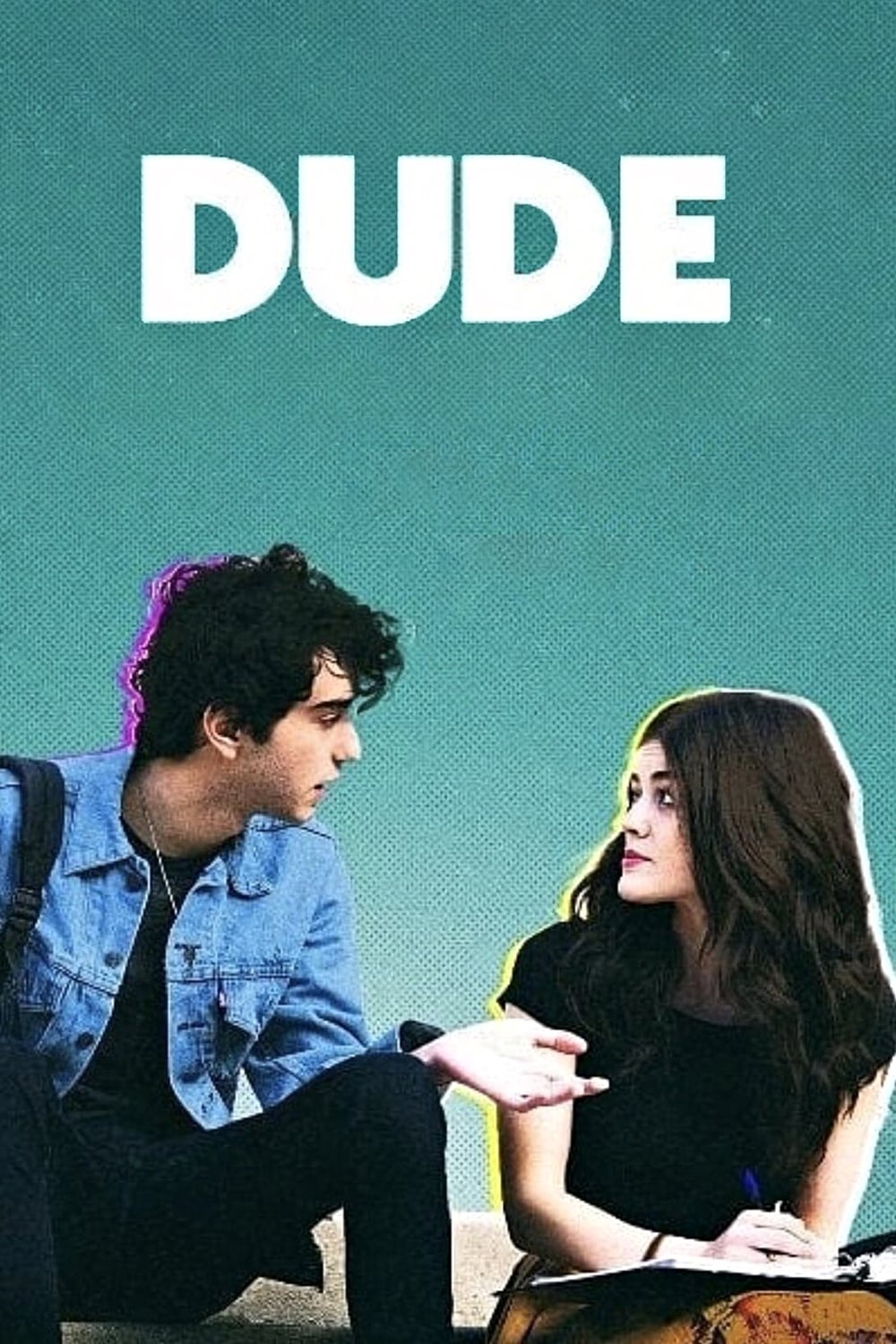 Dude
Four best friends are in the last two weeks of high school.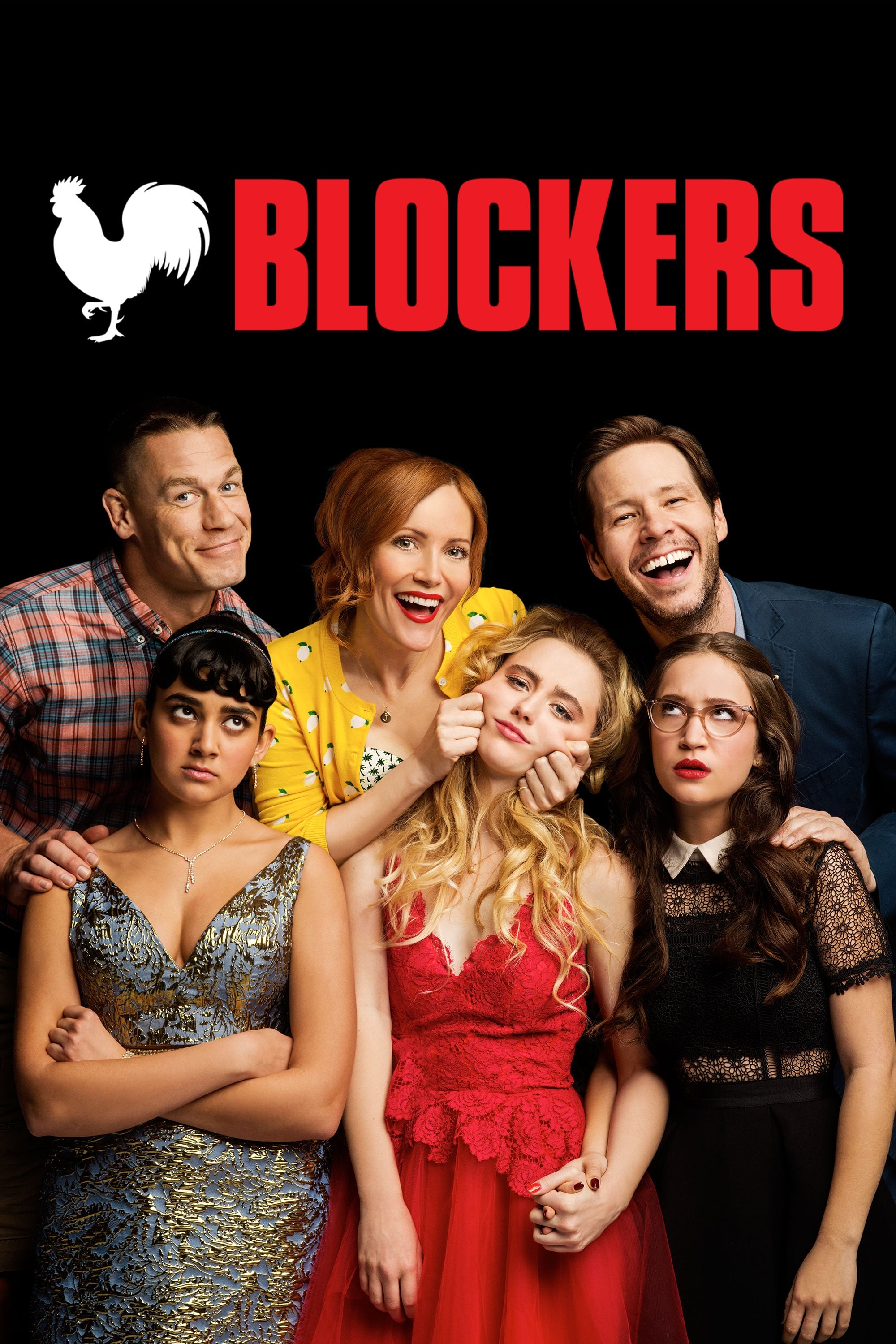 Blockers
When three parents discover that their daughters are going to lose their virginity at prom, they launch a covert one-night operation to stop the teens.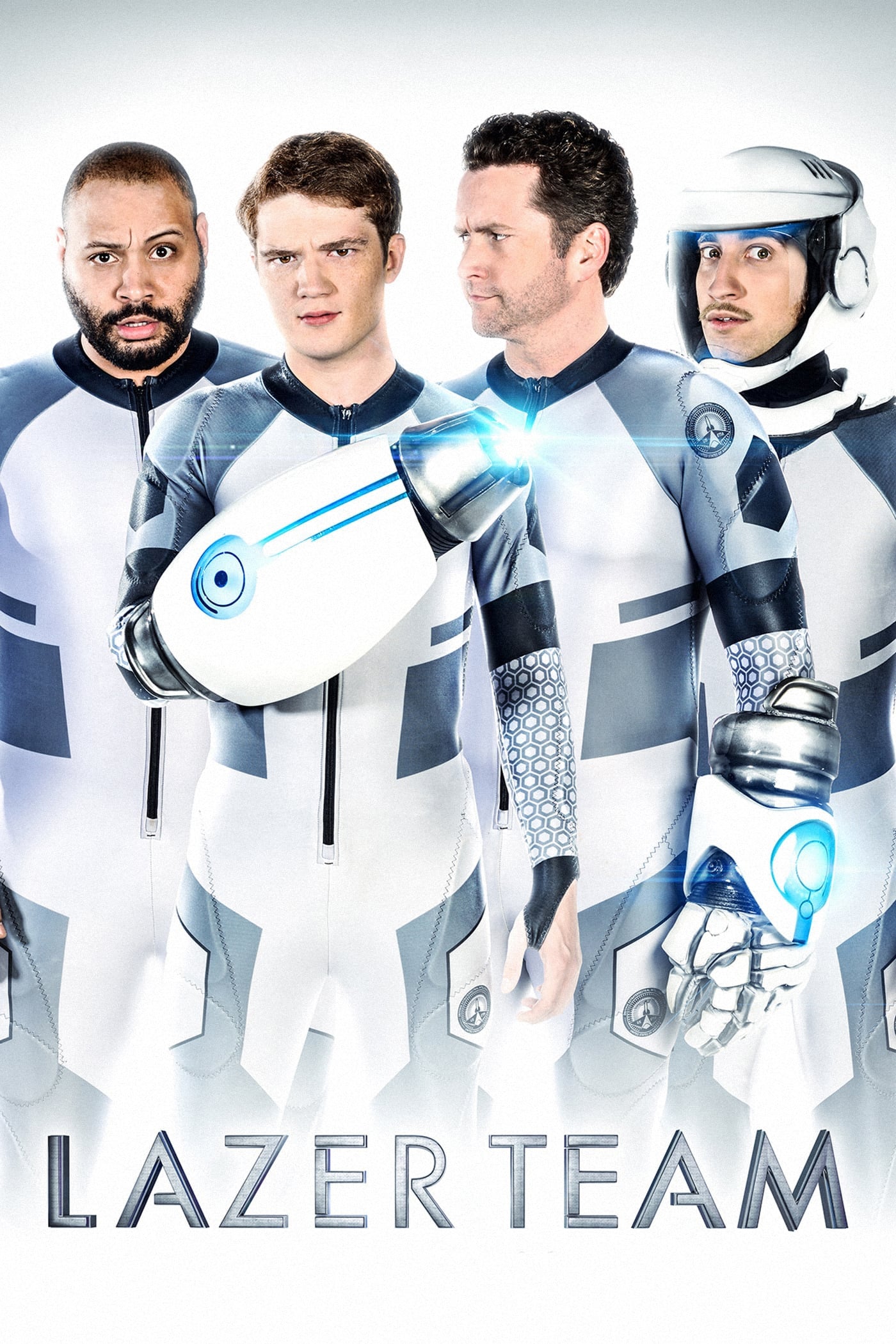 Lazer Team
A signal from outer space was received by the SETI project. It looked like a communication from an alien civilization, but it has never been deciphered. Or so we were told. We were told that we are no...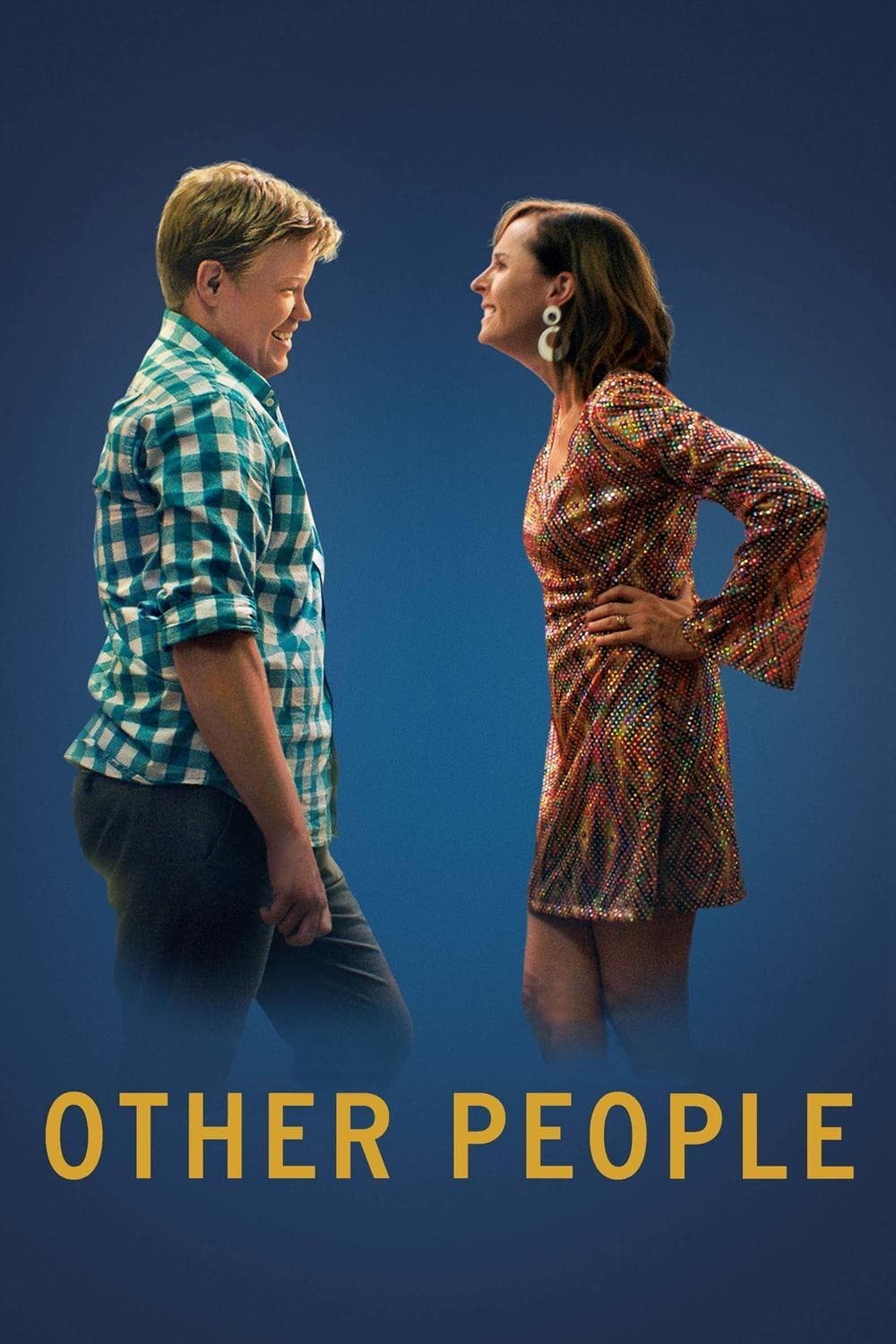 Other People
David moved to California to help his sick mother after he broke up with his boyfriend. He is living with his family for the first time in a decade. David frantically tries to convince everyone that h...
TV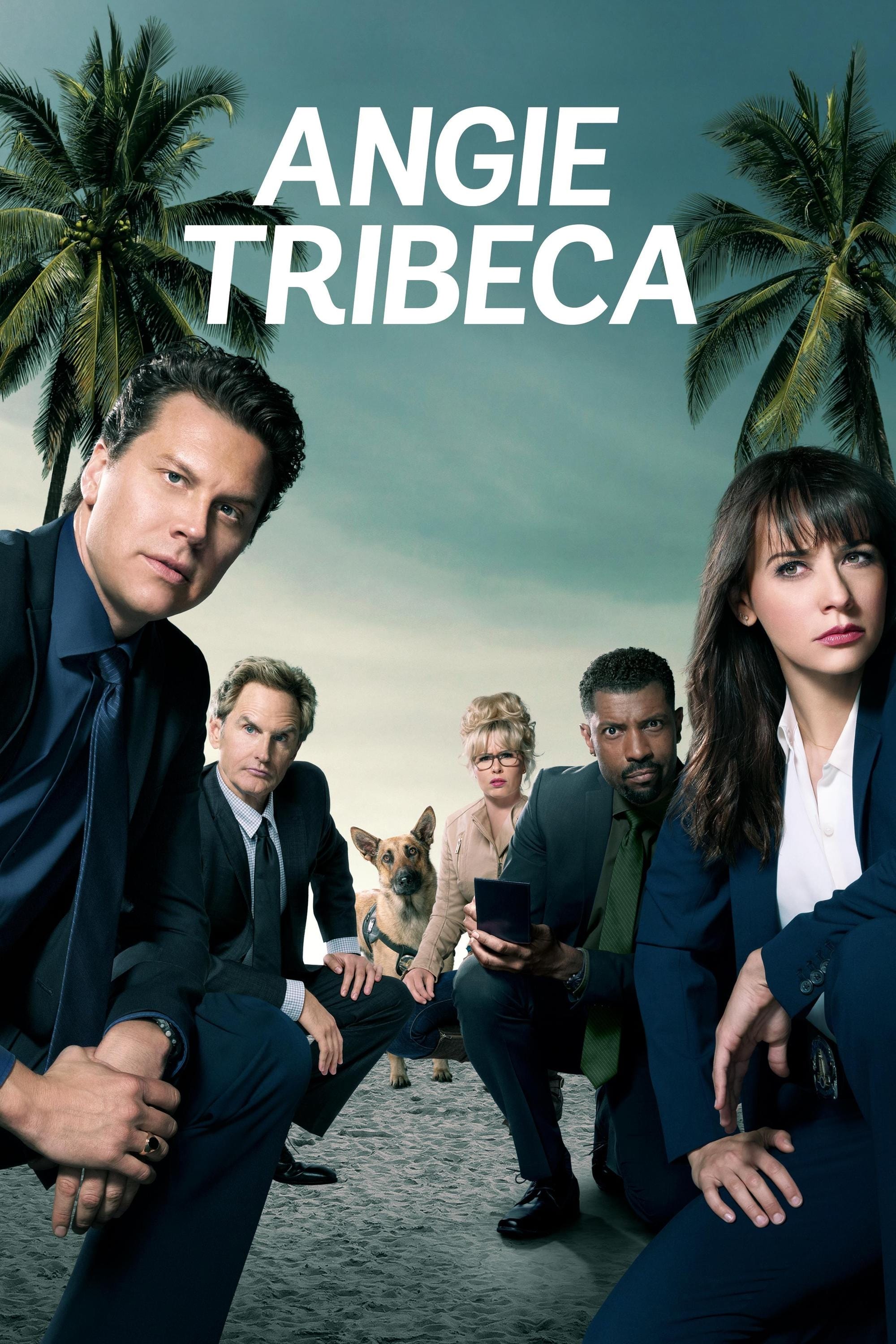 Angie Tribeca
The most serious cases include the murder of a ventriloquist and a rash of baker suicides. Monster Problems
Three hungry monsters meet their match in a child's bedroom on Halloween night.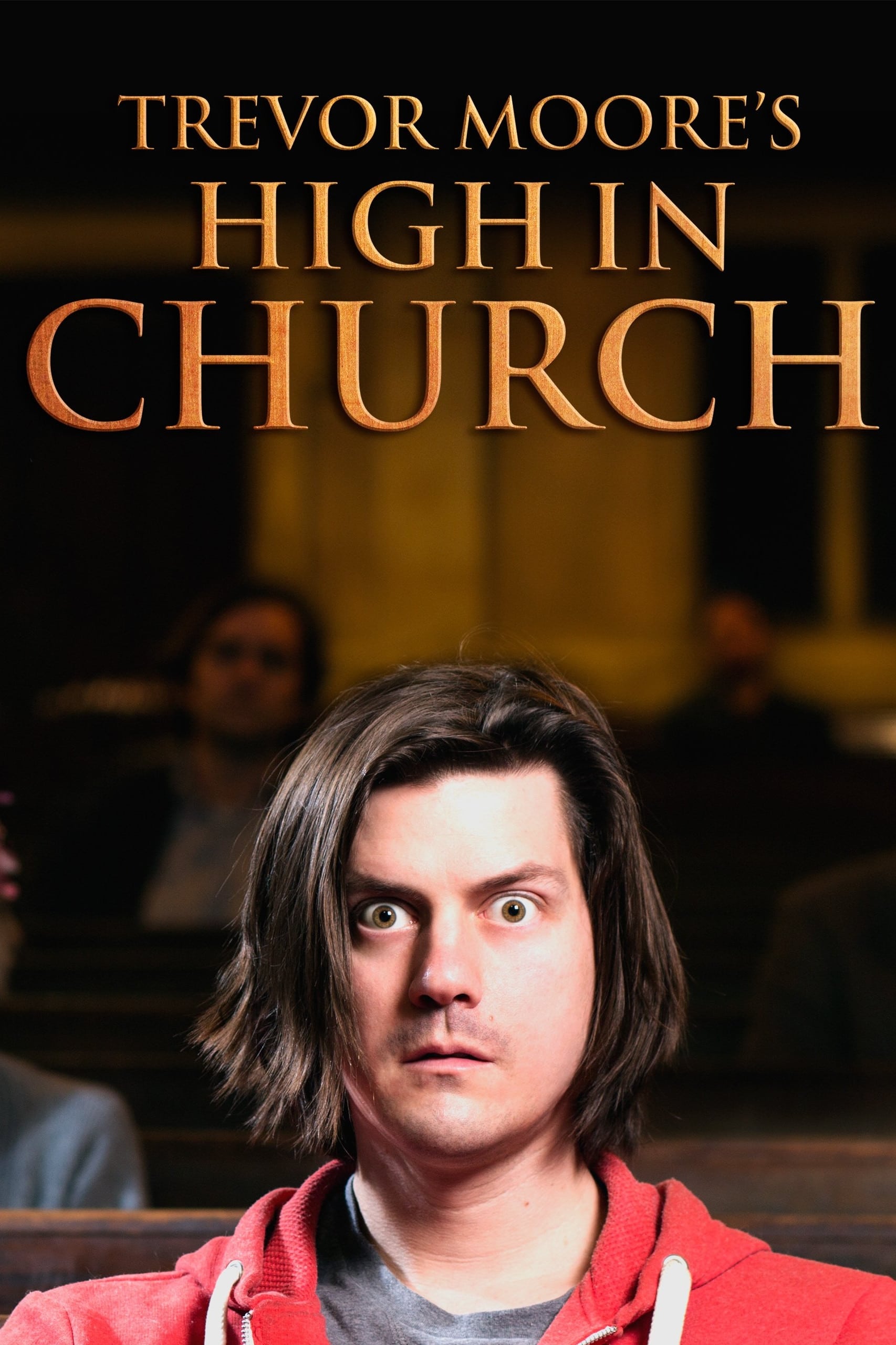 Trevor Moore: High In Church
High In Church was recorded at The Gramercy Theatre in New York. Accompanied by a live band, dancing girls and music videos, he performs an hour of brand-new sketches and songs.
TV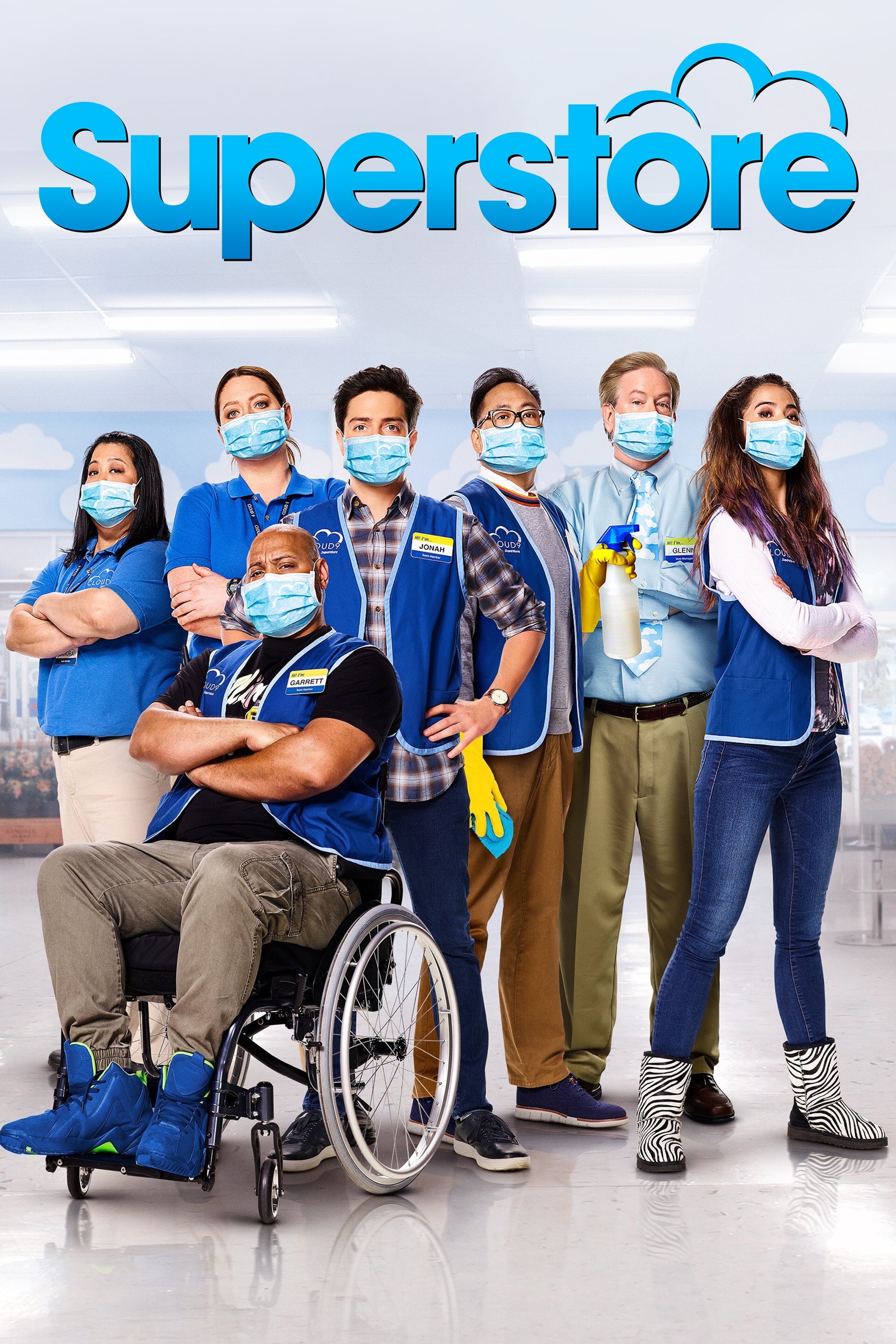 Superstore
A comedy about a family of employees at a large store. From the bright-eyed newbies and the seen-it-all veterans to the clueless summer hires and the in-it-for-life managers, they hilarious tackle the... TV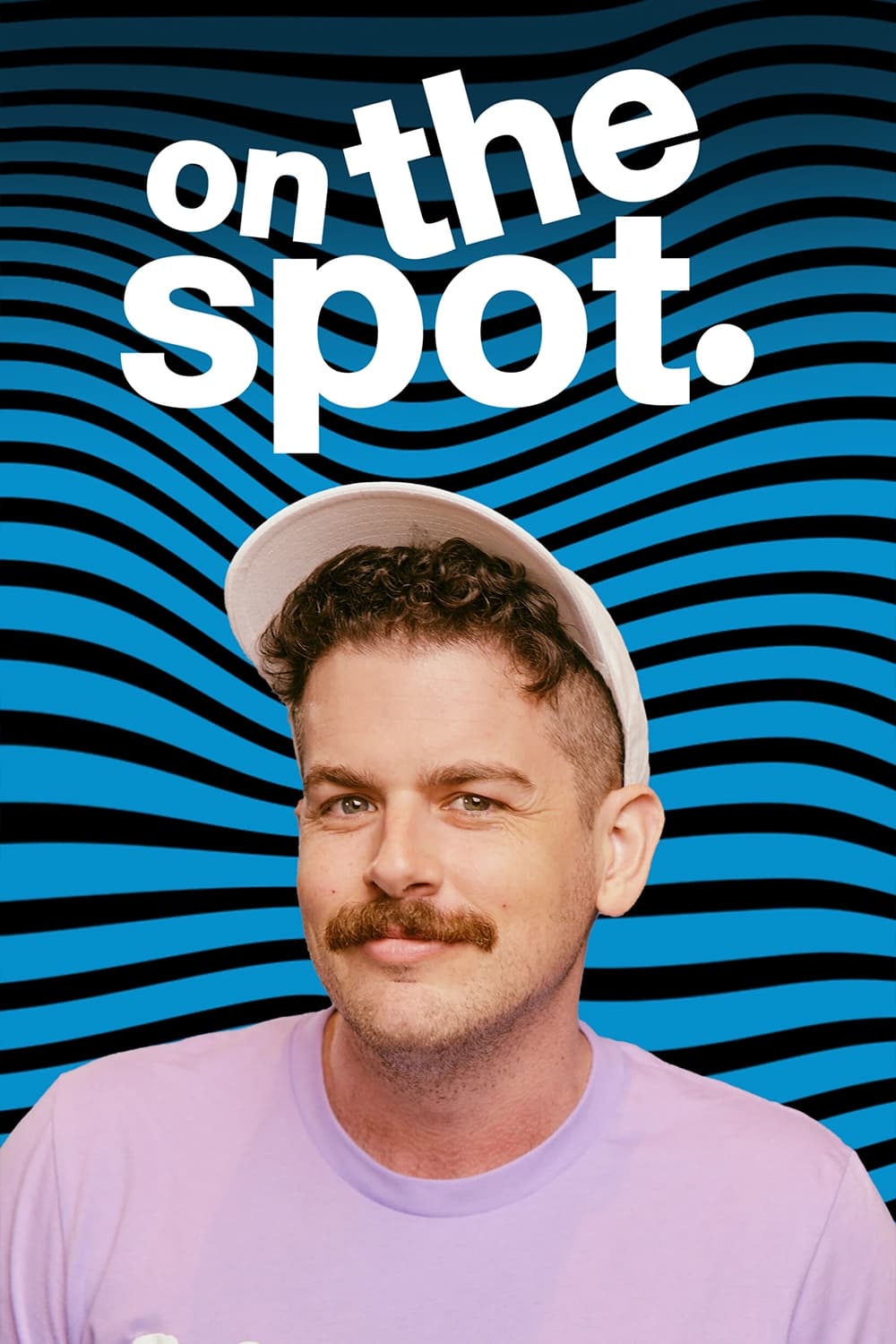 On the Spot
The weekly game show pits two teams against each other in order to get points. Unidentified
During a wild weekend in Las Vegas, four young friends get into trouble with a loan shark and must skip town in a hurry. But gambling problems may be the least of their worries after they get stranded...
TV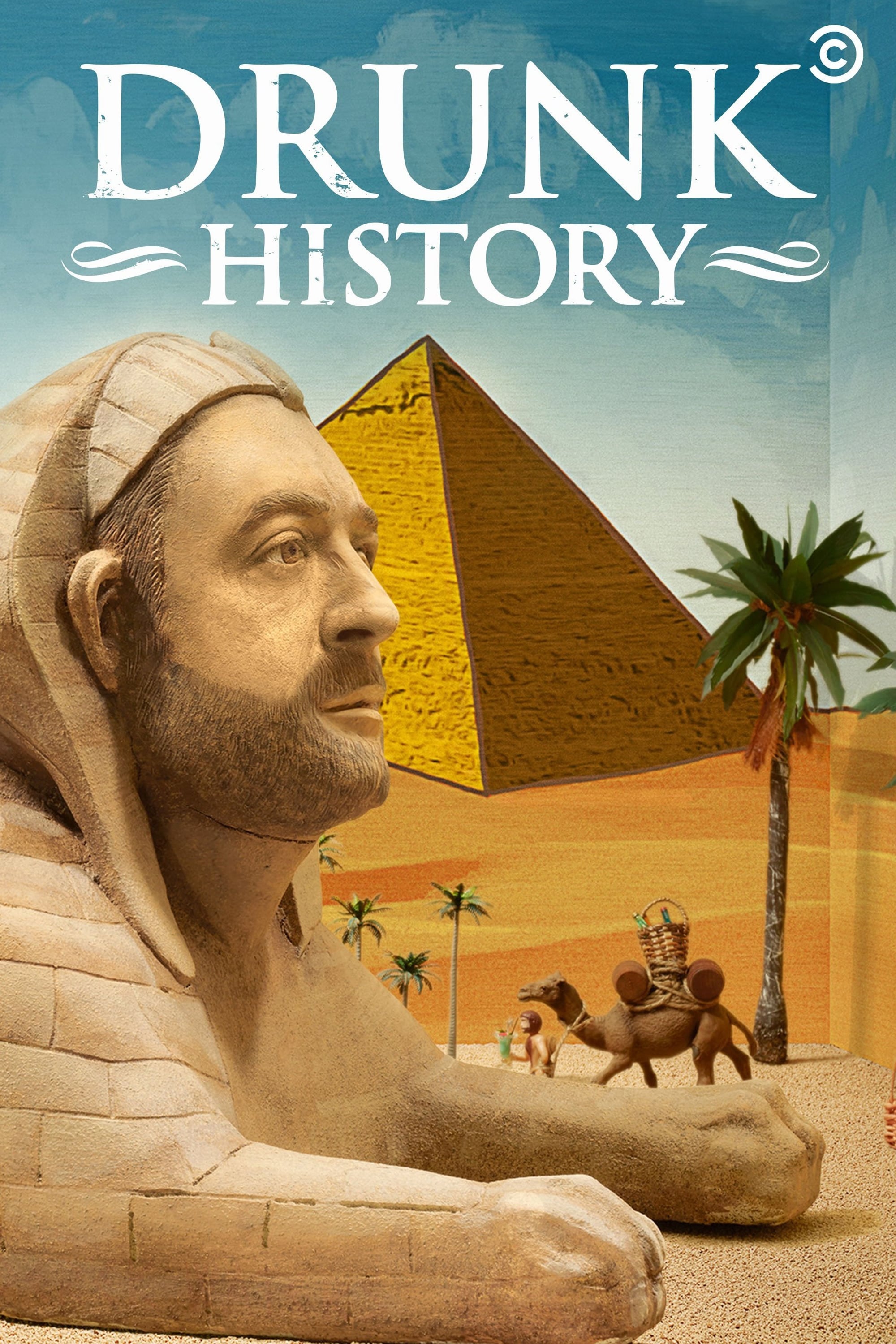 Drunk History
Historical reenactments from A-list talent. A unique take on the familiar and less familiar people and events from America's great past as great moments in history are retold with unforgettable result...
TV
Key & Peele
Key & Peele is a show on television. It features two former cast members of the show. Each episode of the show consists of several pre-taped sketches starring the two actors, introduced by Key and Pee...
TV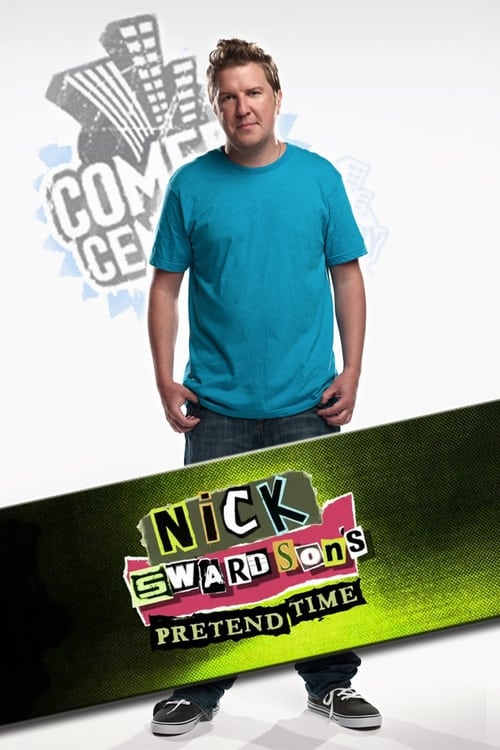 Nick Swardson's Pretend Time
Nick Swardson's Pretend Time was a TV sketch comedy show created by and starring comedian and actor Nick Swardson. The show premiered on Tuesday, October 12, 2010, at 10 p.m. EST on Comedy Central and...
Hatchet II
Picking up right where the original left off, Marybeth escapes the clutches of the killer. Marybeth returns to the Louisiana swamps along with an army of hunters to recover the bodies of her family an...
TV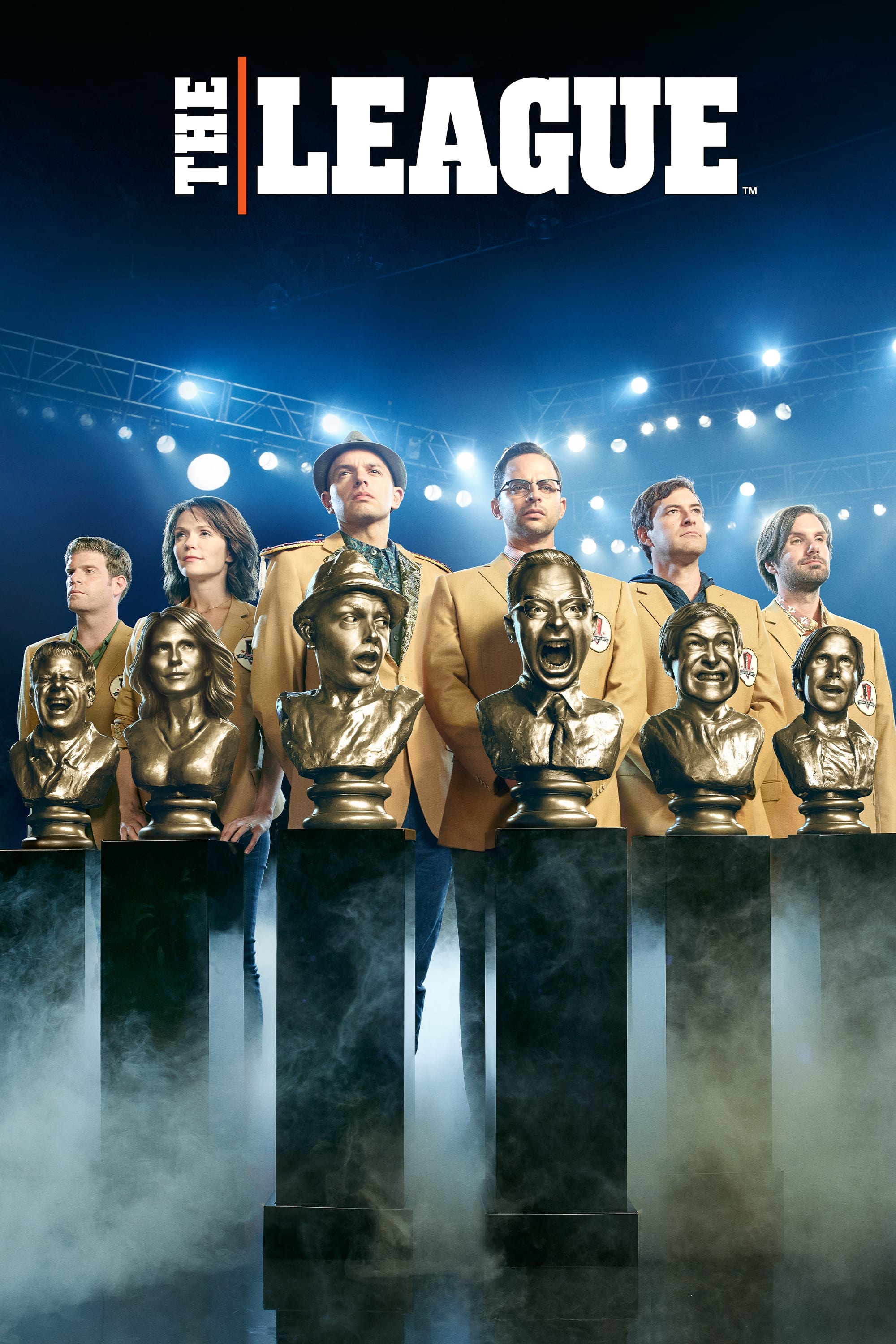 The League
The League is a semi-improvised comedy about a fantasy football league and its members and their everyday lives.
TV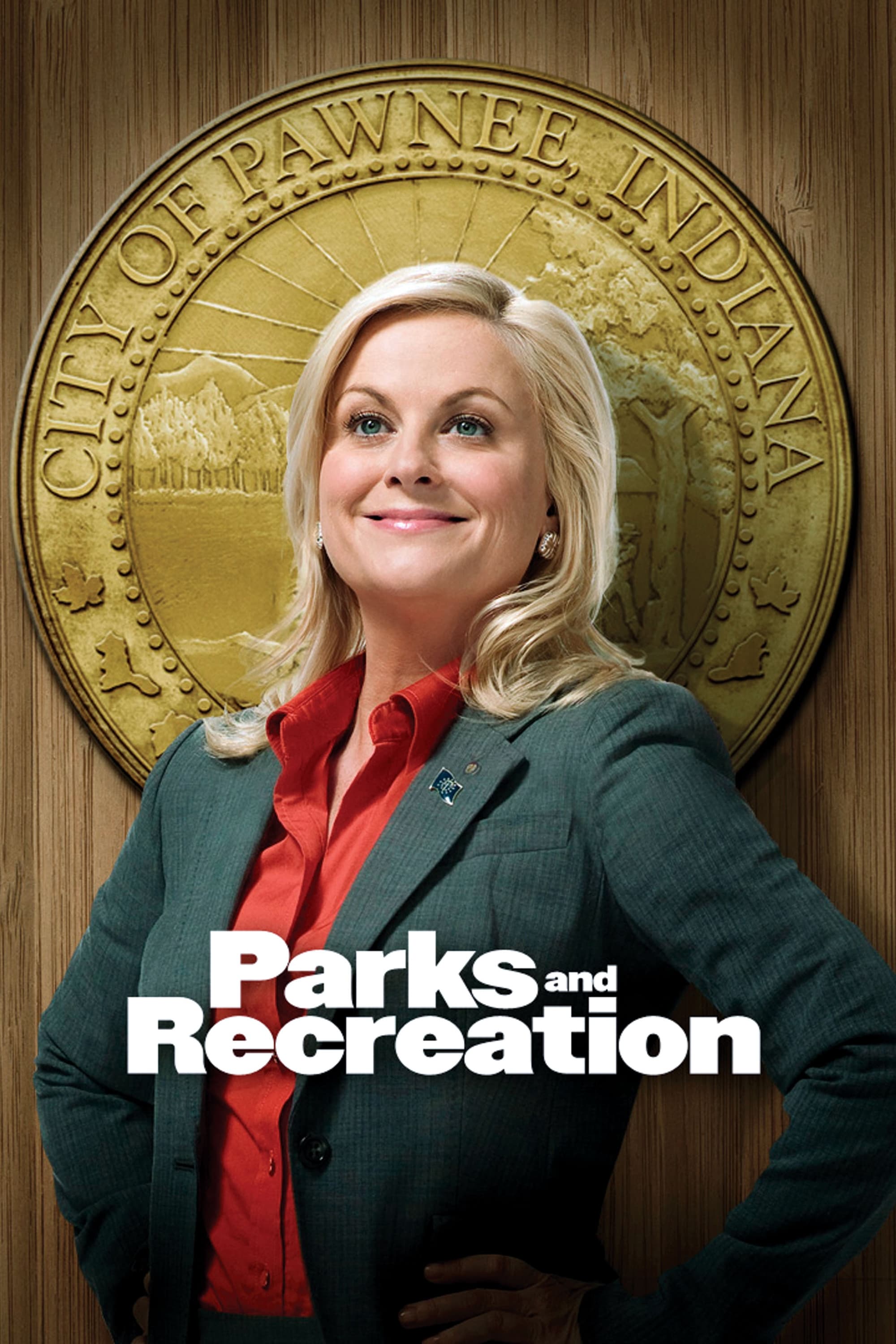 Parks and Recreation
A hilarious ensemble comedy that follows a mid-level bureaucrat in the Parks and Recreation Department of Pawnee, Indiana, and her efforts to make her quintessentially American town just a little bit ... Twisted Fortune
A down-and-out thief finds he's got a bottle cap worth a million bucks. Unfortunately, he discovers this while robbing a convenience store.
TV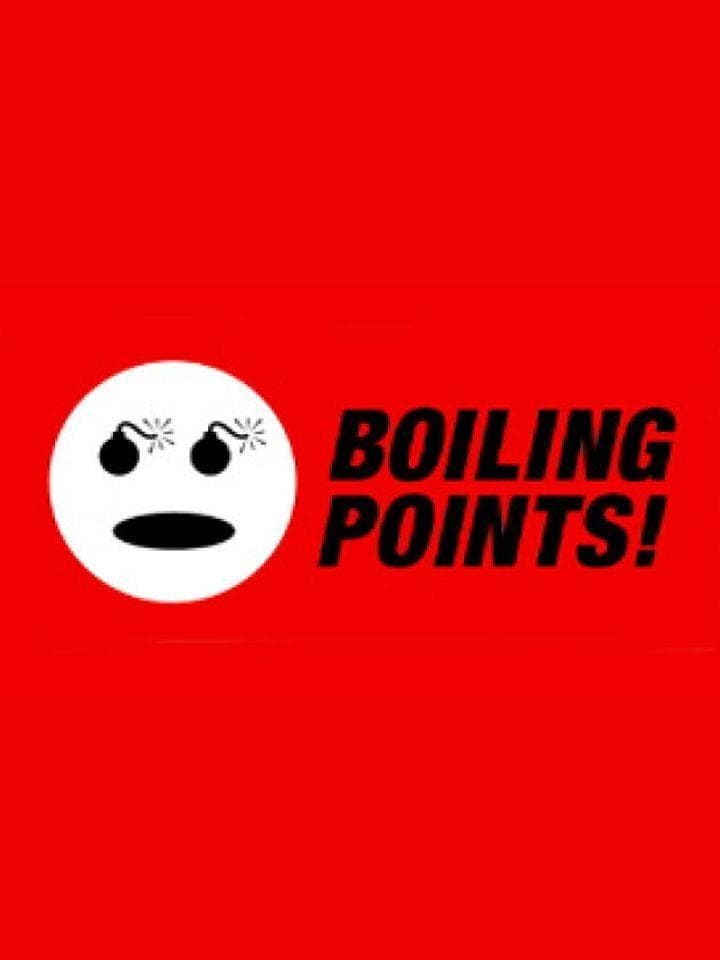 Boiling Points
We dress up our actors, create stressful situations, hide our cameras, and set the clock. If our victims can keep their cool for the designated time, they win the cash. If they hit their boiling point...
TV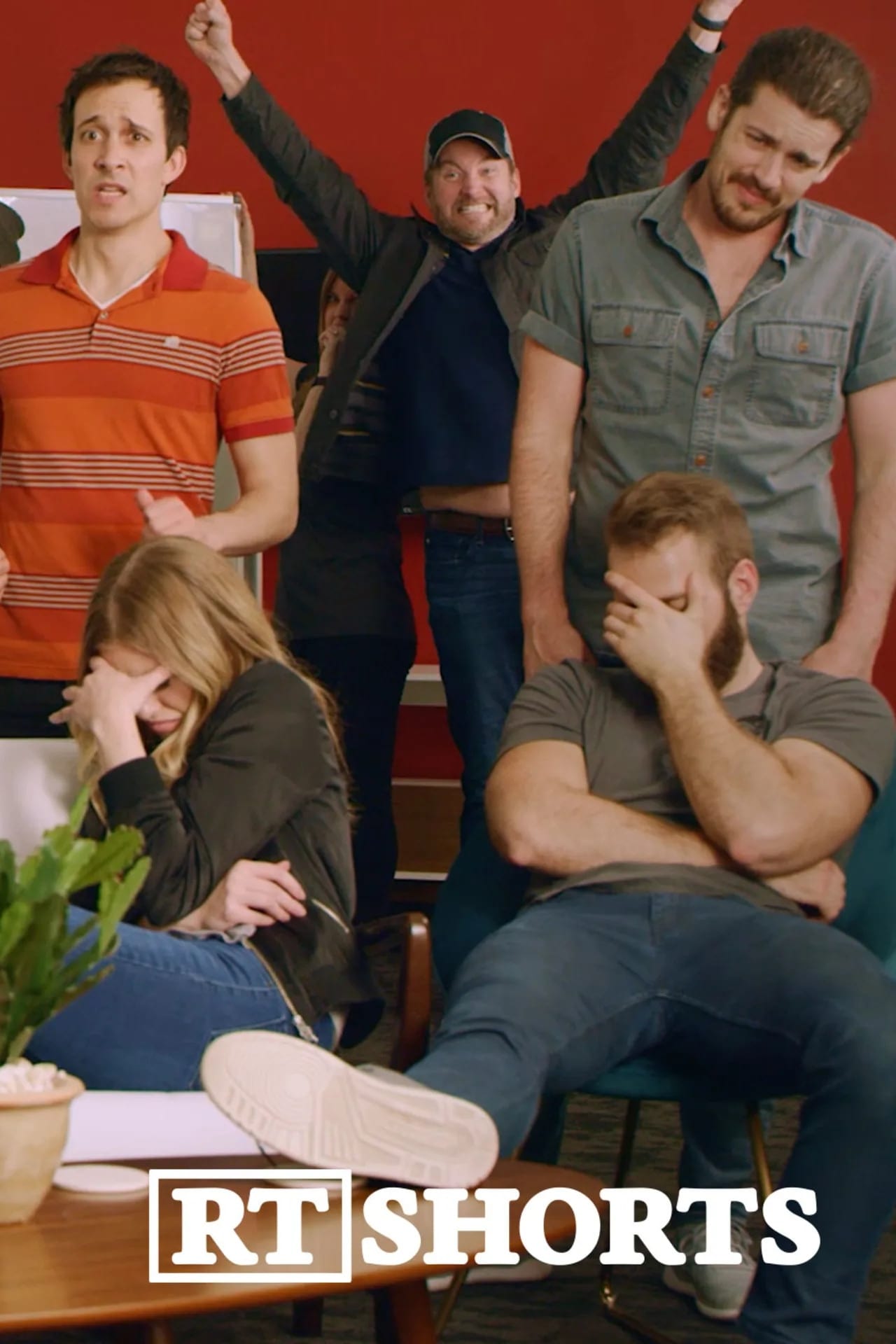 RT Shorts
The guys at Rooster Teeth make short comedies.