 Zayd Ghassan
Known For: Visual Effects · Gender: Male · Place of Birth: Paris, France
Also Known As: Zayd · ザイド ガッサン
Biography
TV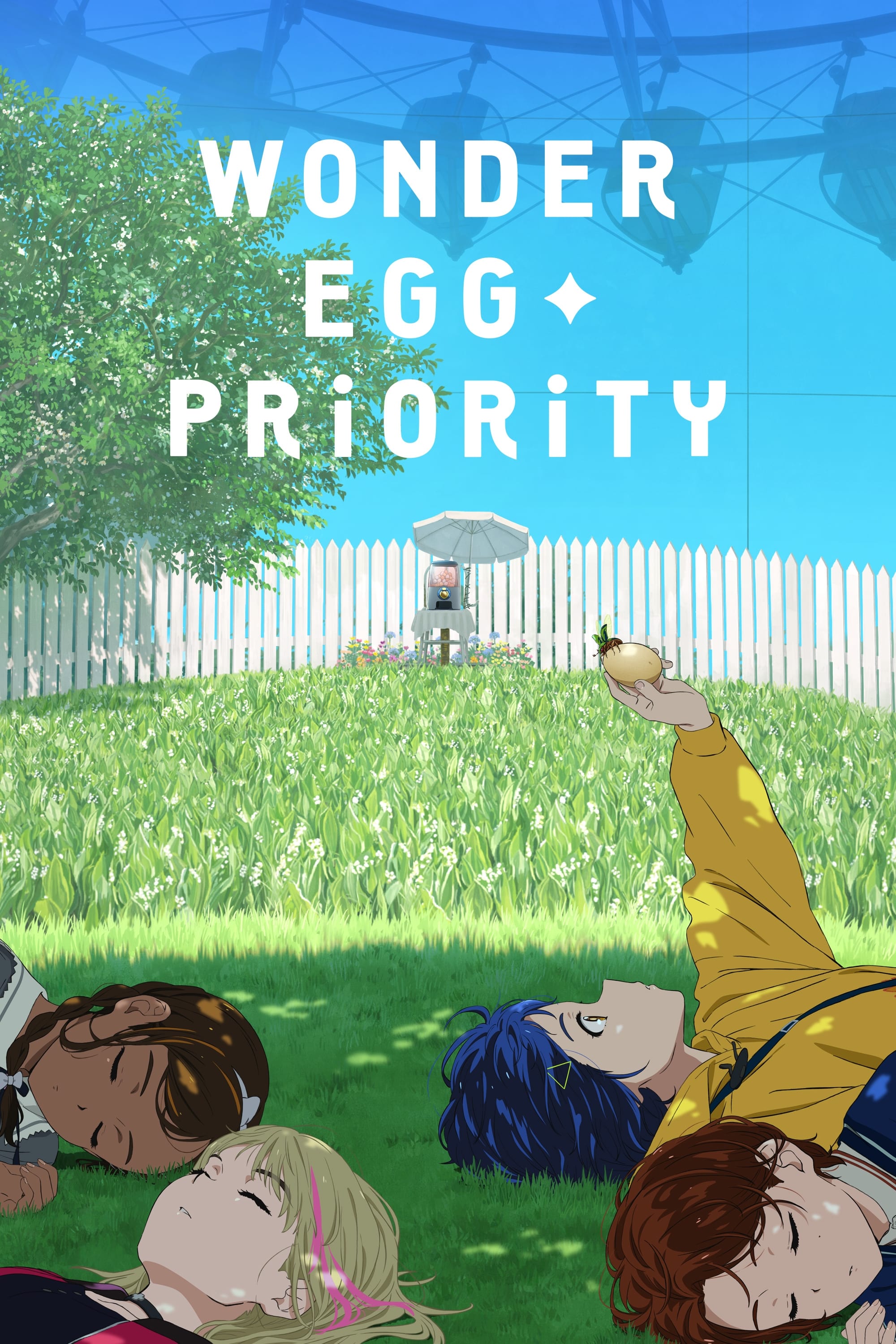 Wonder Egg Priority
The story begins when the main character, a 14-year-old girl named Ai Ohto, hears a mysterious voice while walking around town late at night. The best time to change is now. Don't allow others to tell...
TV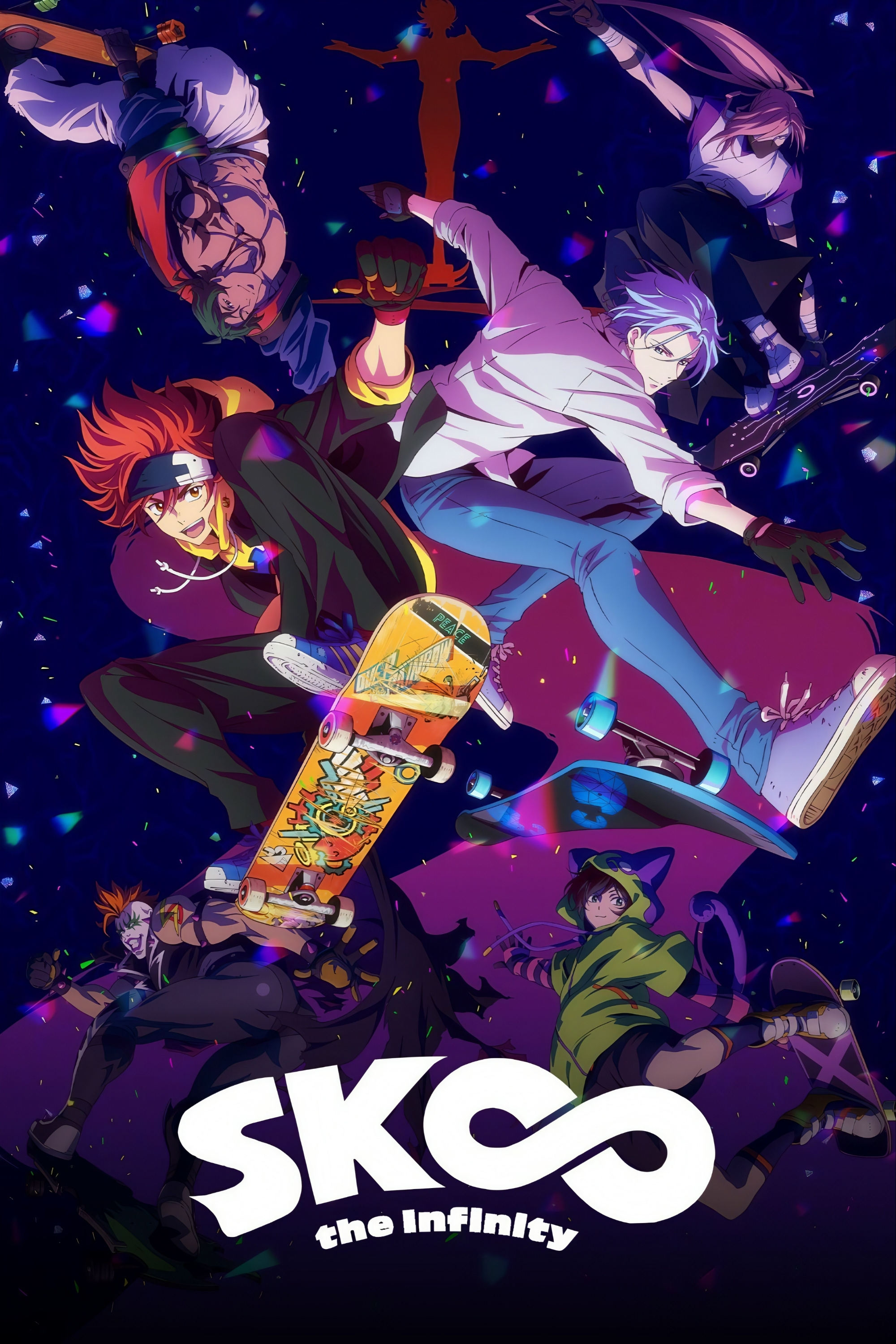 SK8 the Infinity
Reki, a second-year high school student who loves skateboarding, is caught up in a dangerous skateboard race at an abandoned mine in the middle of the night in the middle of winter. Reki, who has neve...
TV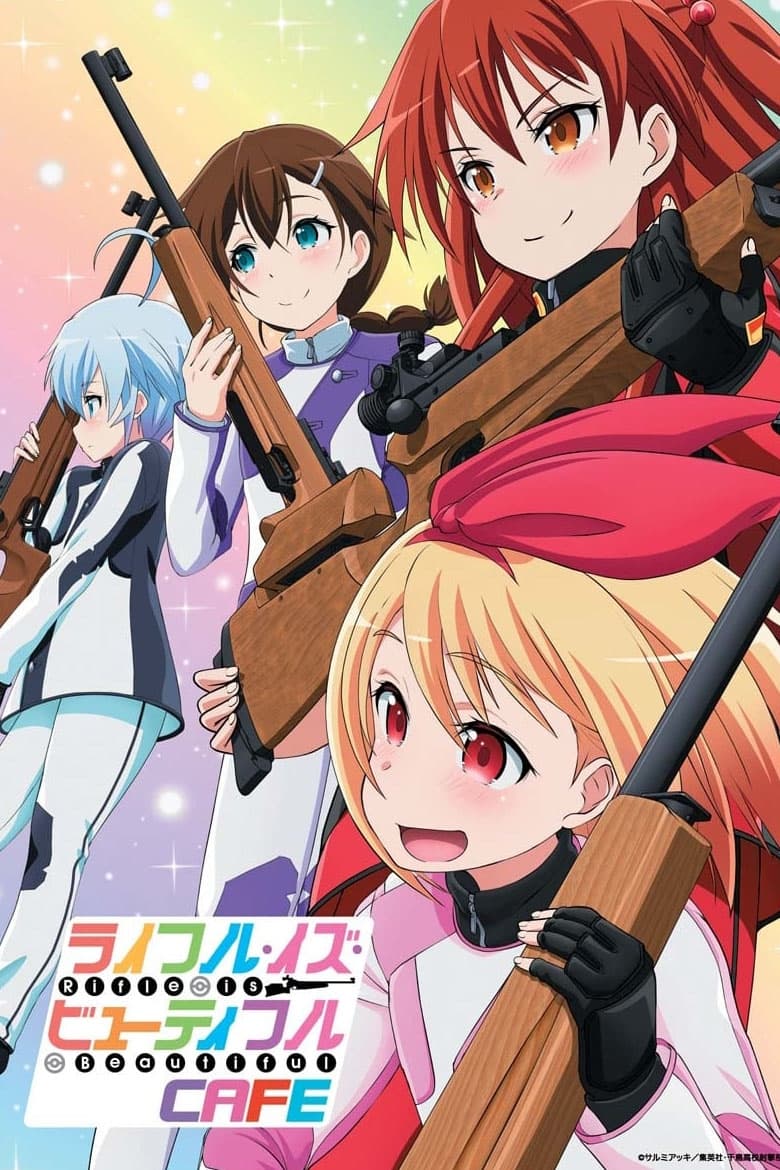 Rifle is Beautiful
Competitive sharpshooter Hikari Kokura hopes to join the Chidori High School light-beam rifle shooting club, but the club has been discontinued.
TV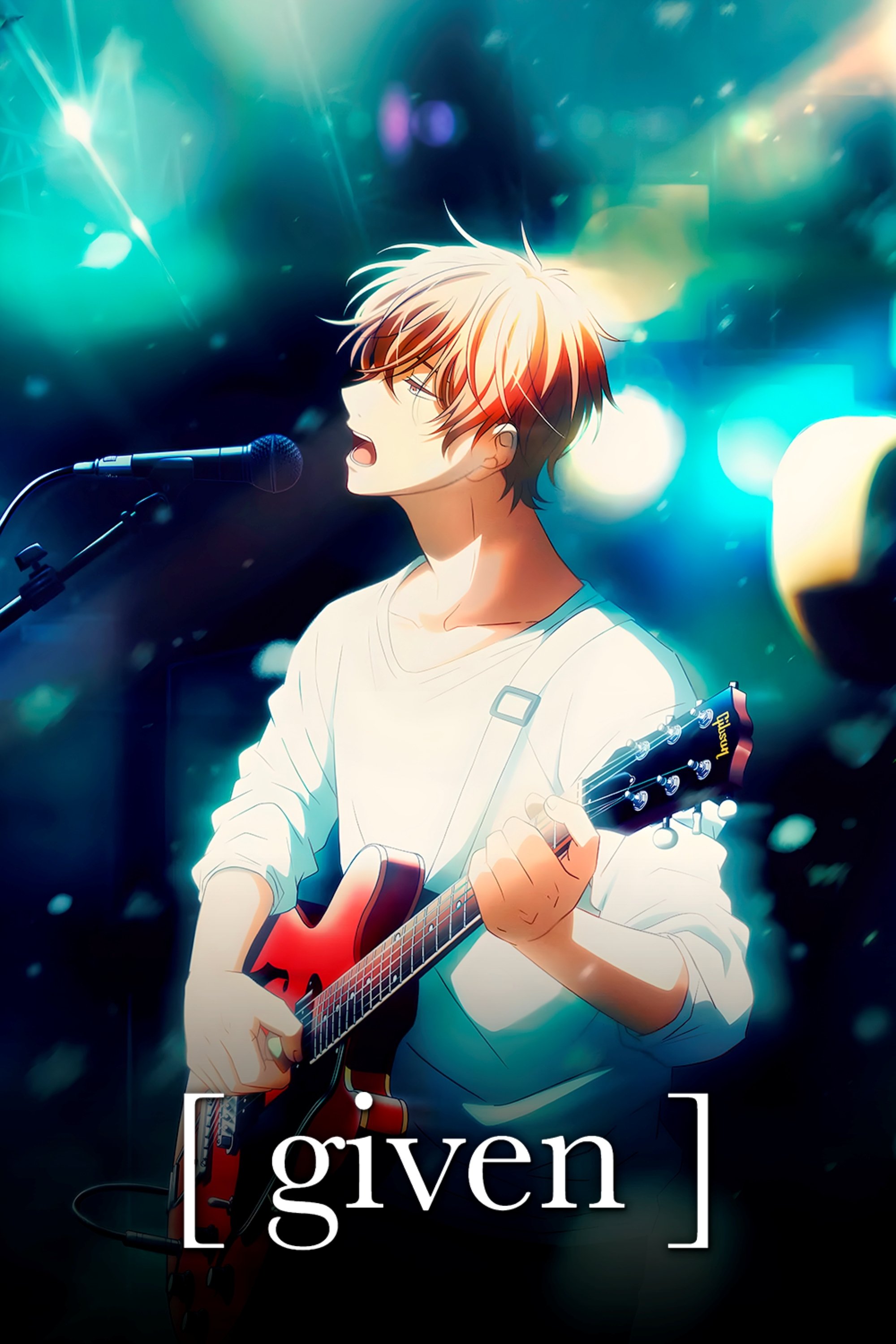 Given
Mafuyu Satou stepped out of his dark apartment to start another day of high school. While taking a nap in a quiet spot on the gymnasium staircase, he had a chance encounter with fellow student Ritsuka...
TV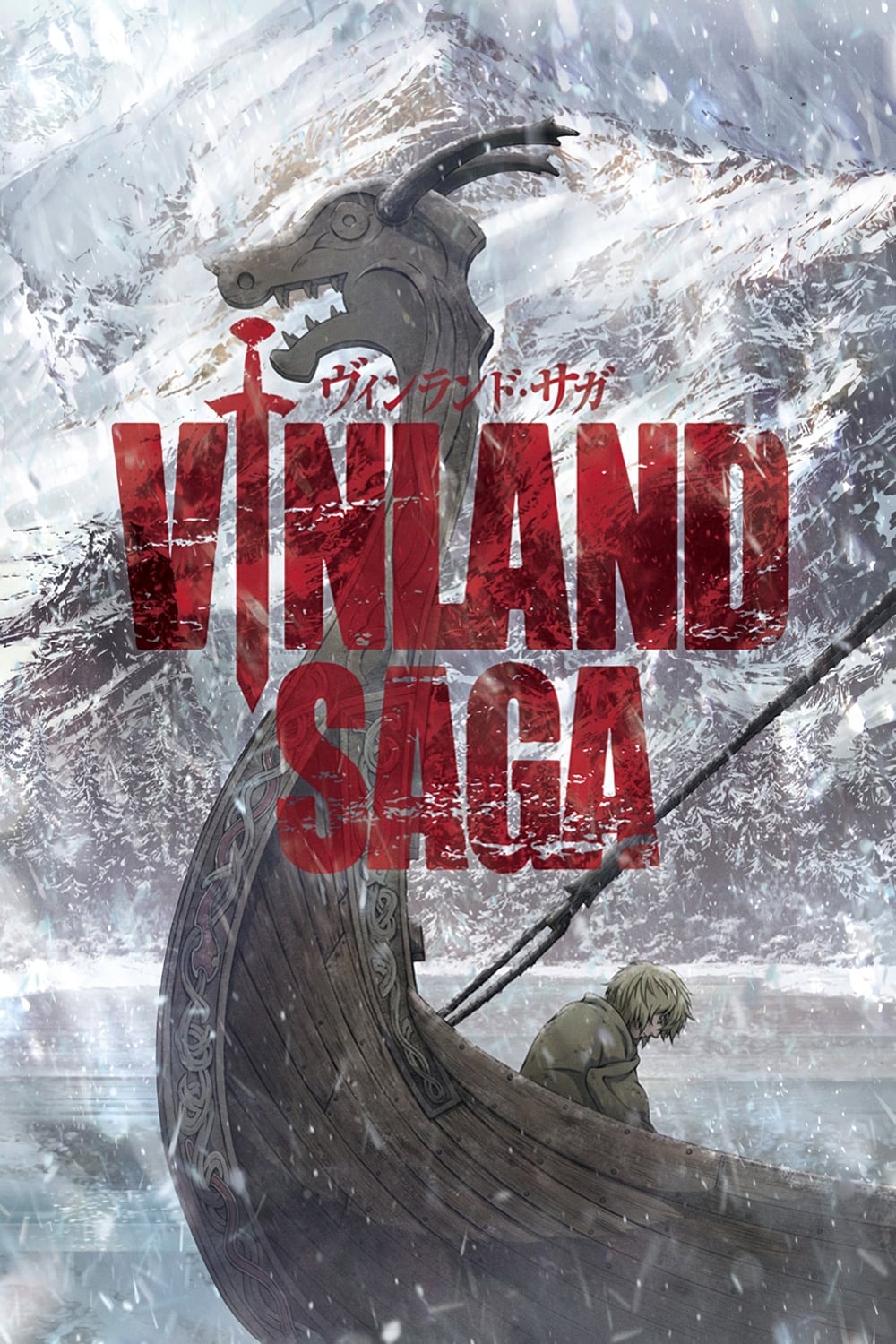 Vinland Saga
The Vikings have a reputation for being the strongest families with a thirst for violence for over a thousand years. After his father was murdered, the son of one of the Vikings' greatest warriors spe...
TV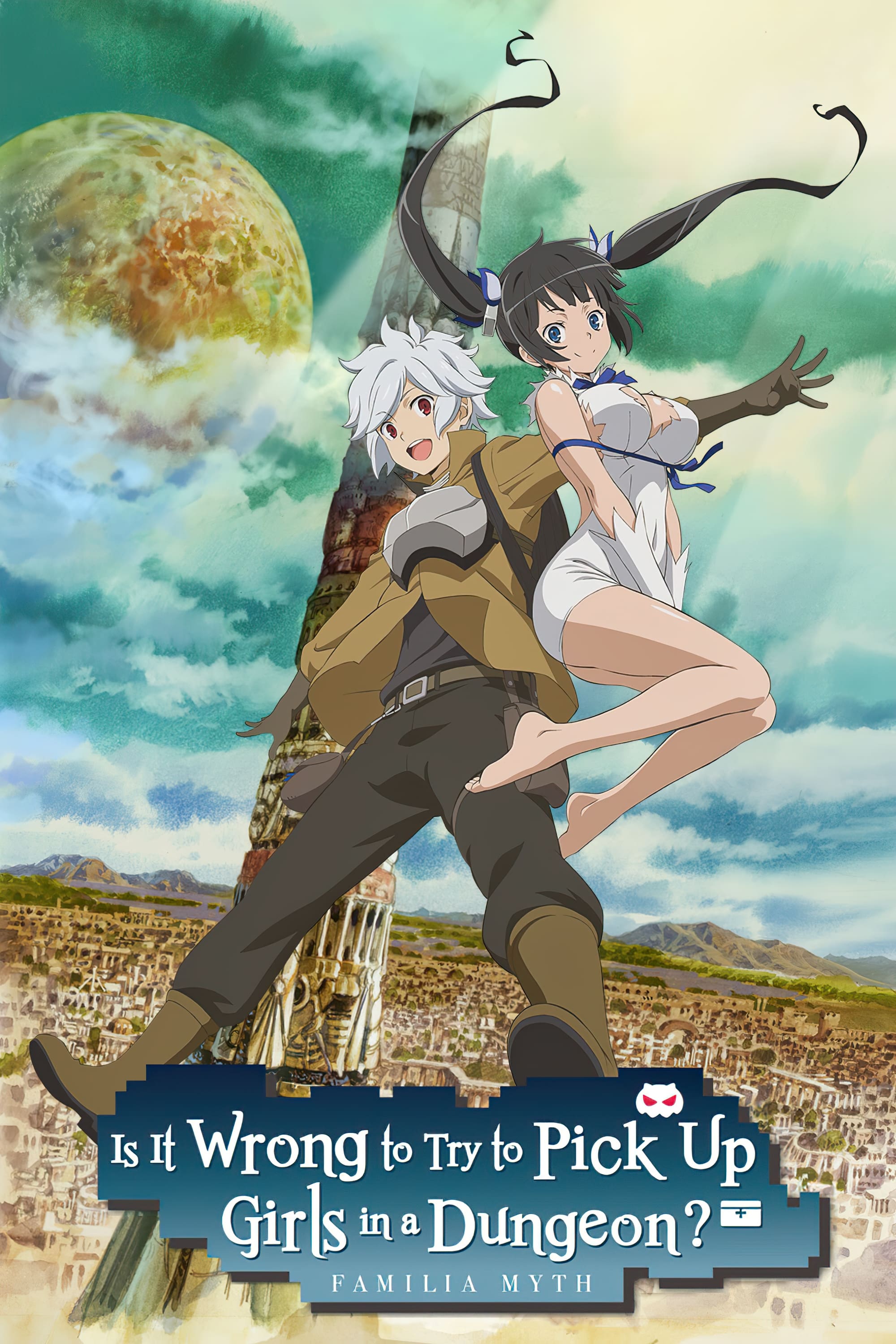 Is It Wrong to Try to Pick Up Girls in a Dungeon?
In a world where the deities have descended from the heavens, the town of Orario has a dungeon with an assortment of monsters. The shards of monsters are used to make magic. People are together. Each ...
TV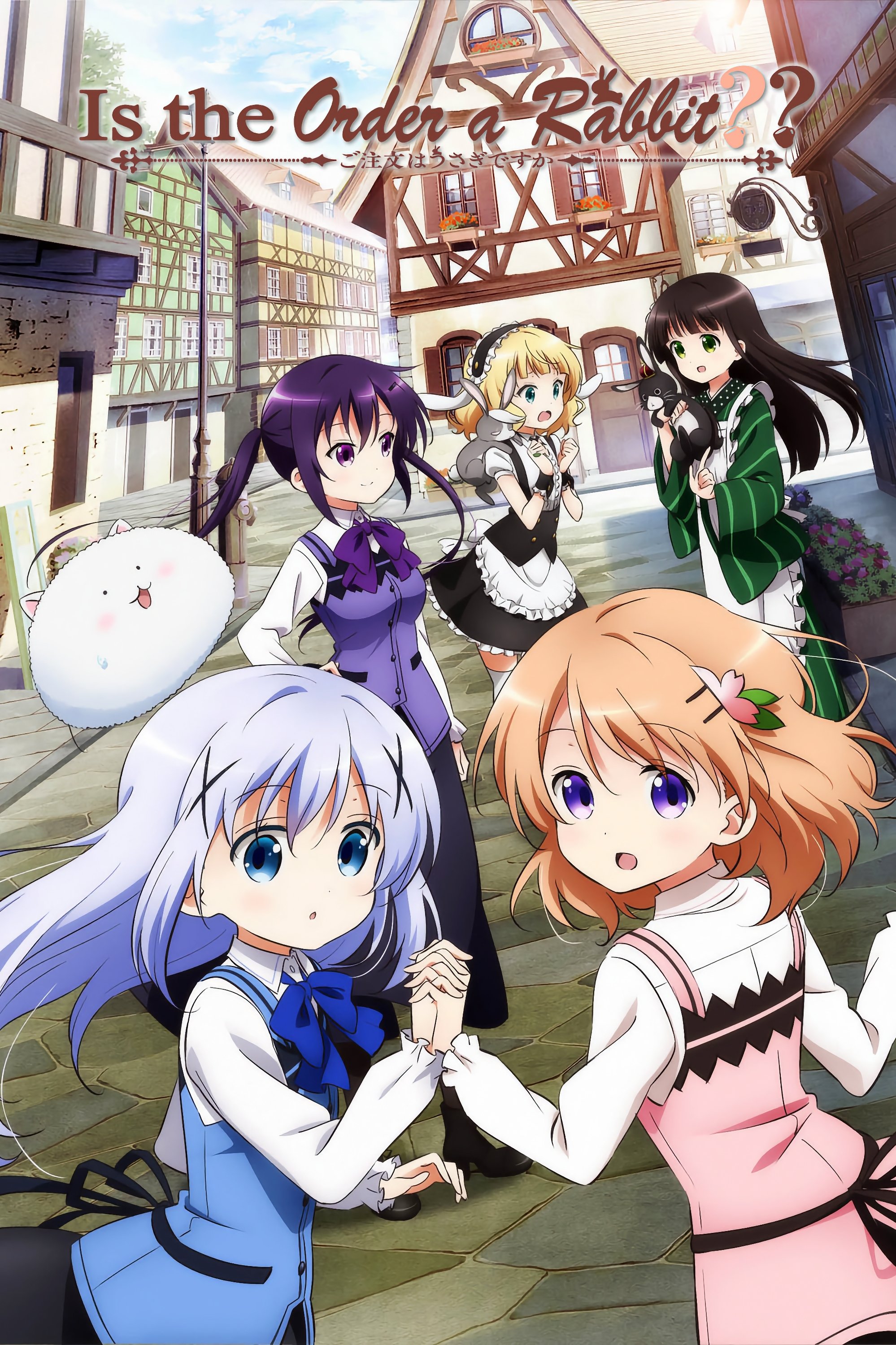 Is the Order a Rabbit?
Kokoa Hoto is a positive and energetic girl who becomes friends with anyone in just three seconds. After moving in with the Kafuu family in order to attend high school away from home, she immediately ...
TV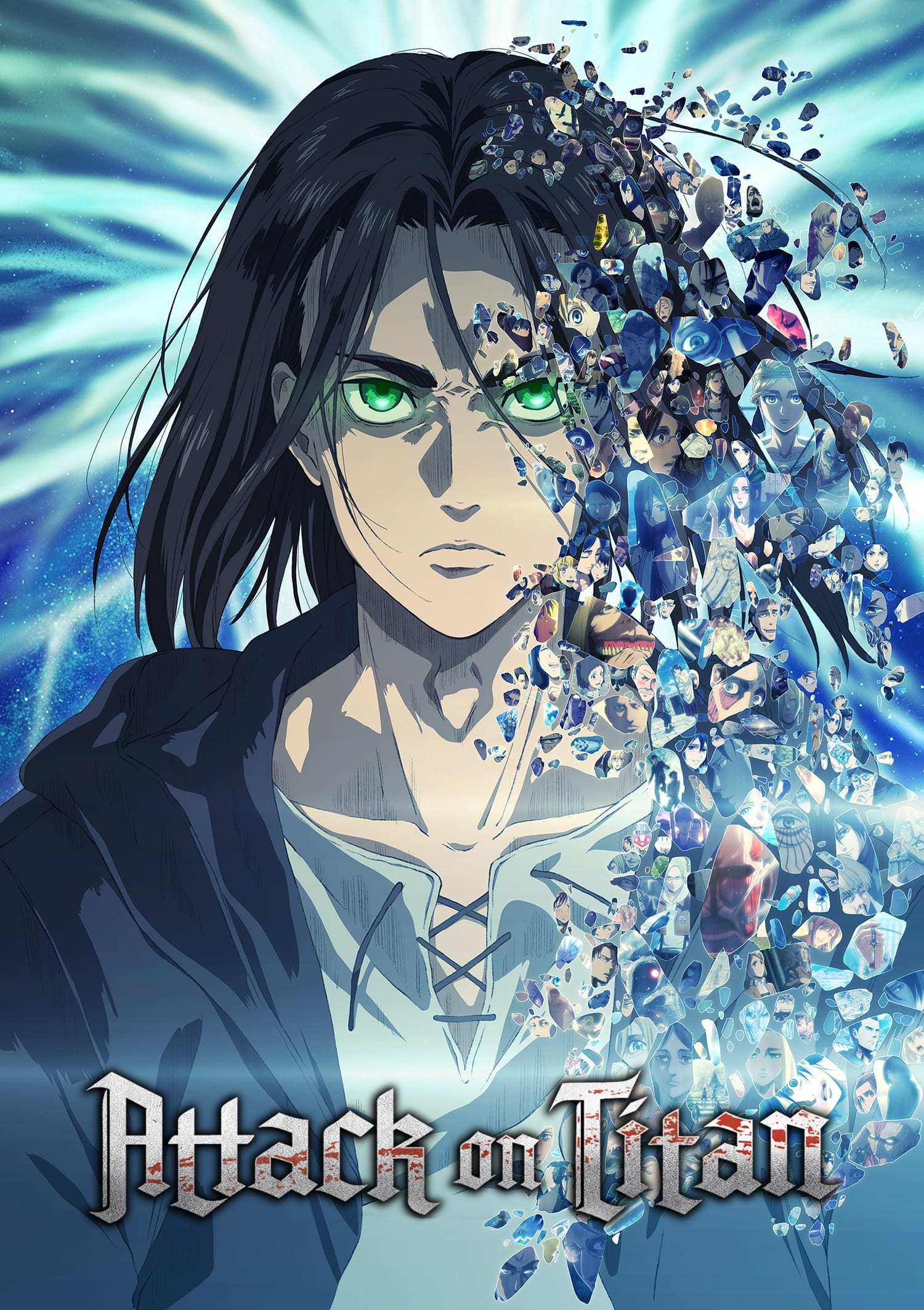 Attack on Titan
Humans were almost wiped out hundreds of years ago. It's normal for a titan to be several stories tall, have no intelligence, and eat human beings for the pleasure rather than as a food source. A smal...