 Park Mi-hyeon
Known For: Visual Effects
Also Known As: Park Mi Hyoun · Park Mi Hyun · Park Mi Hyeun · Mi Hyeun Park · Mi Hyoun Park · Mi Hyun Park · Park Mi Hyeon
Biography
TV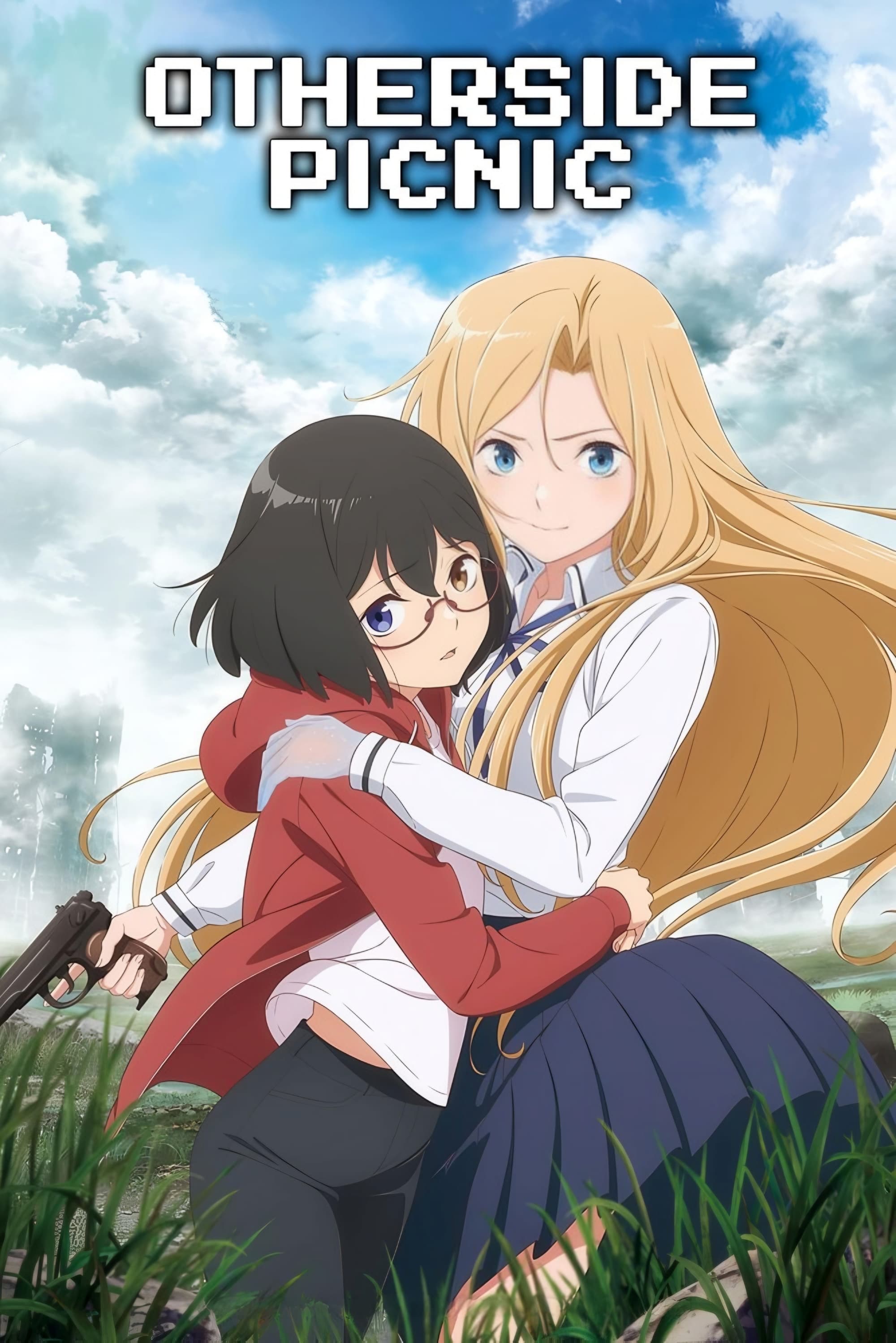 Otherside Picnic
Friendless college girl Sorawo finds a door to another world one day — a strangely post-apocalyptic-feeling Otherside with serene emptiness, which becomes her new "special place." There, she meets one...
TV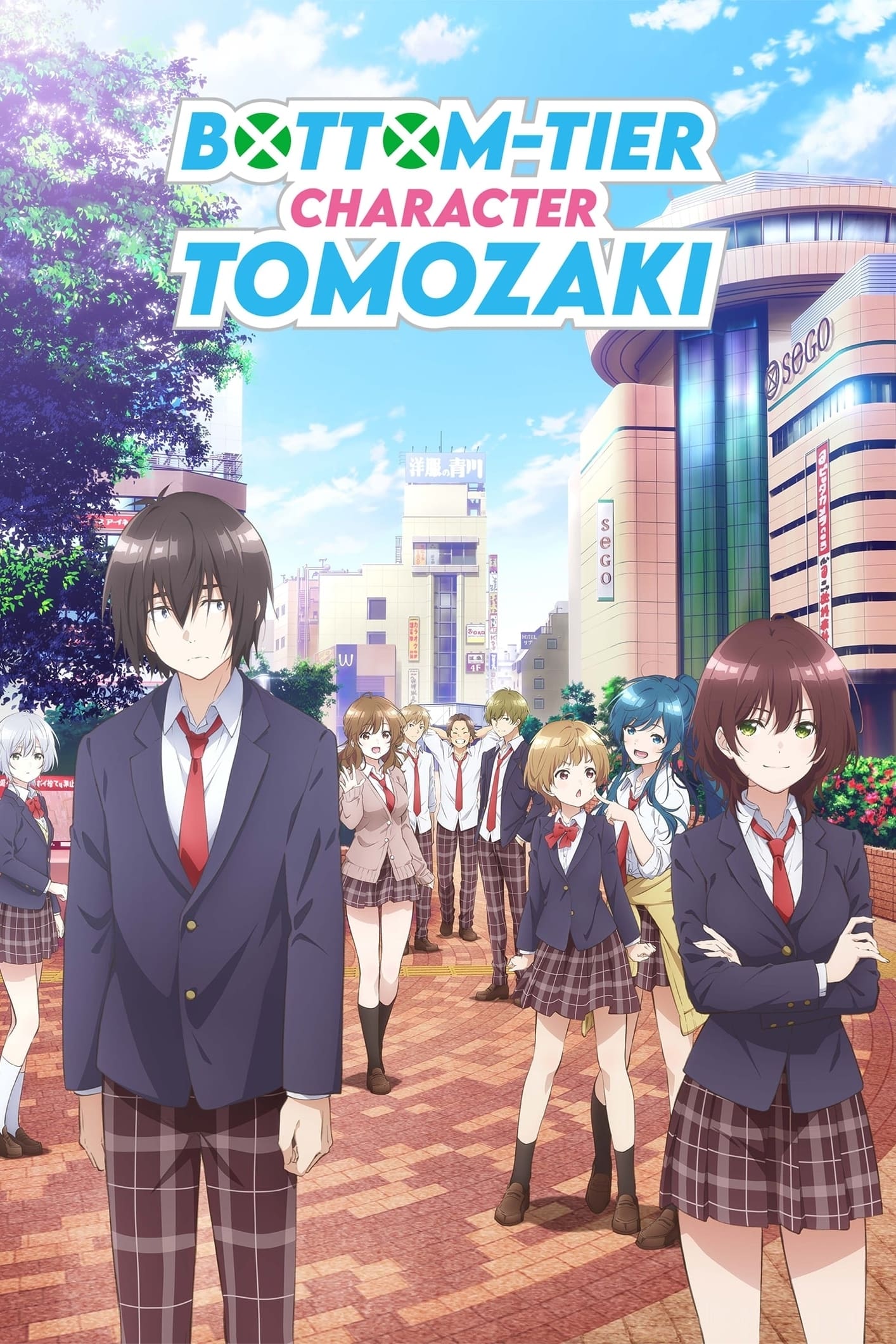 Bottom-tier Character Tomozaki
The game of real life is one of the worst in Japan, according to Tomozaki, who is one of the best in the country. There are no clear-cut rules for success, and nothing makes sense. But then he meets a...