 Odashi
Known For: Visual Effects
Biography
TV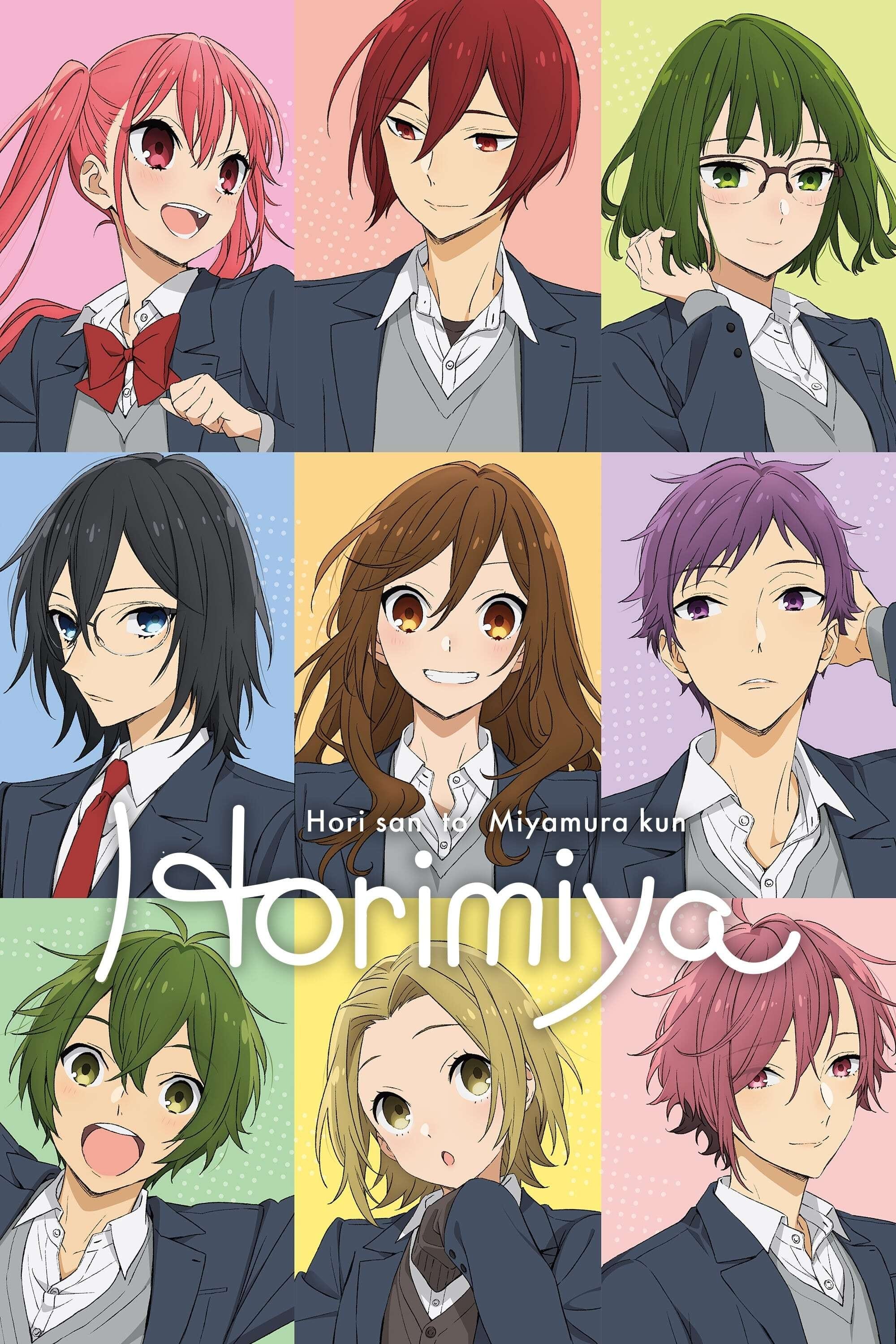 Horimiya
Even though she is admired at school for her amiability and academic prowess, high school student Kyouko Hori has been concealing a different side of her personality. Hori has a younger brother. Izumi...
TV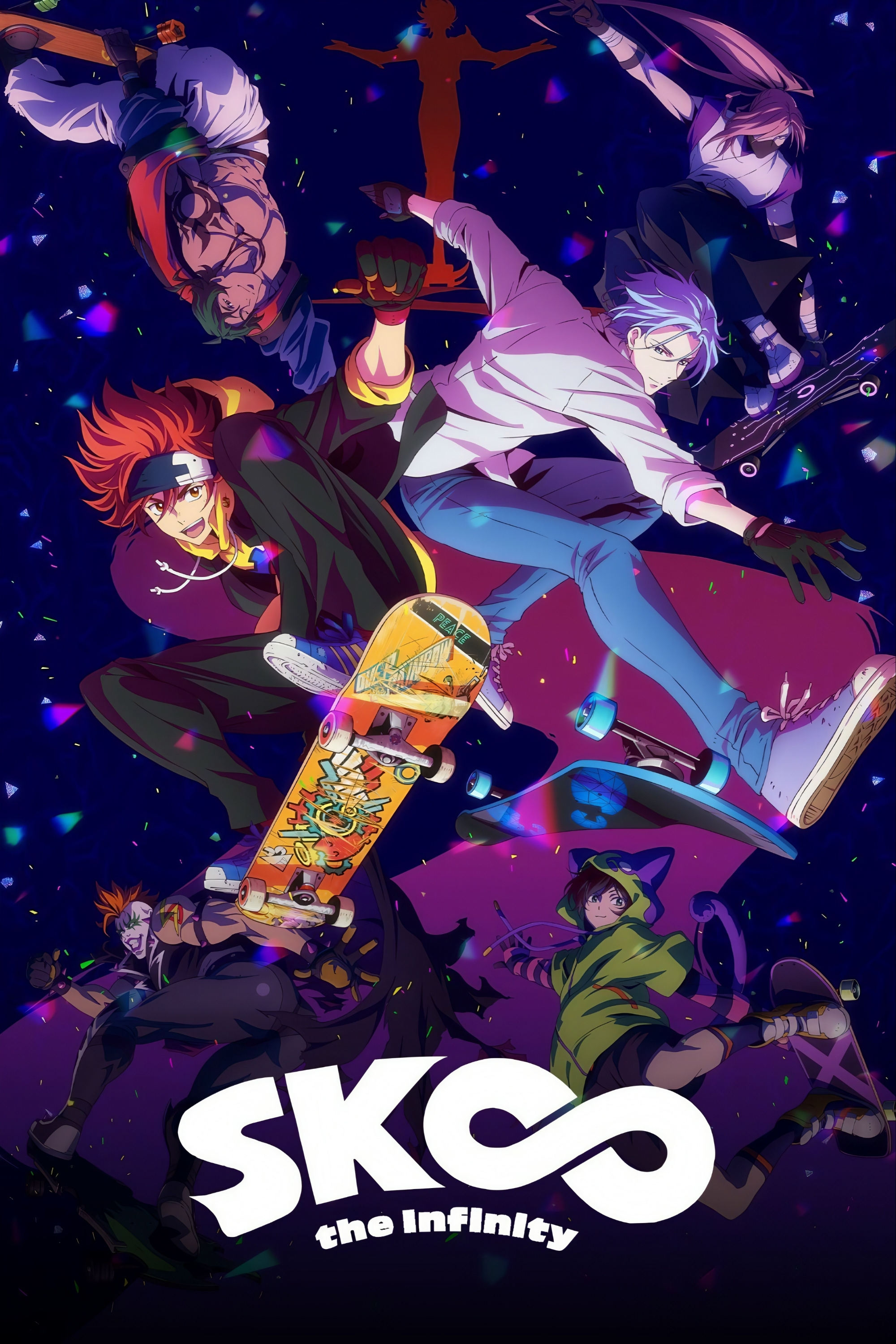 SK8 the Infinity
Reki, a second-year high school student who loves skateboarding, is caught up in a dangerous skateboard race at an abandoned mine in the middle of the night in the middle of winter. Reki, who has neve...
TV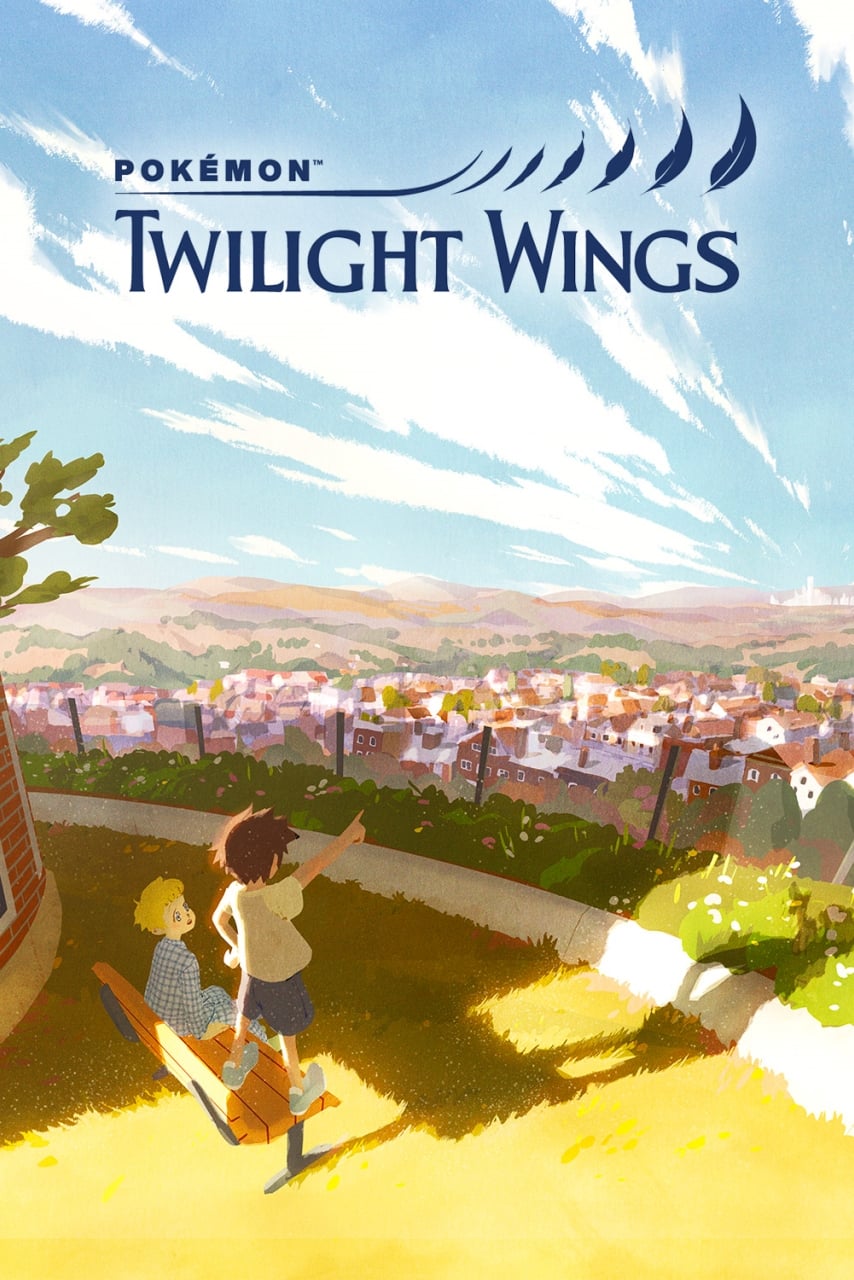 Pokémon: Twilight Wings
The residents of the Galar Region are the subject of this series. It will focus on their dreams, realities, challenges, and conflicts to overcome. The Galar Taxi Driver is responsible for linking this...