 Biography
Yim Lai Cheng is Hong Kong actress, known for The Woman Behind (1995), Cai guo jie huang jin bu dui (1992) and Ai zai ming tian (1992).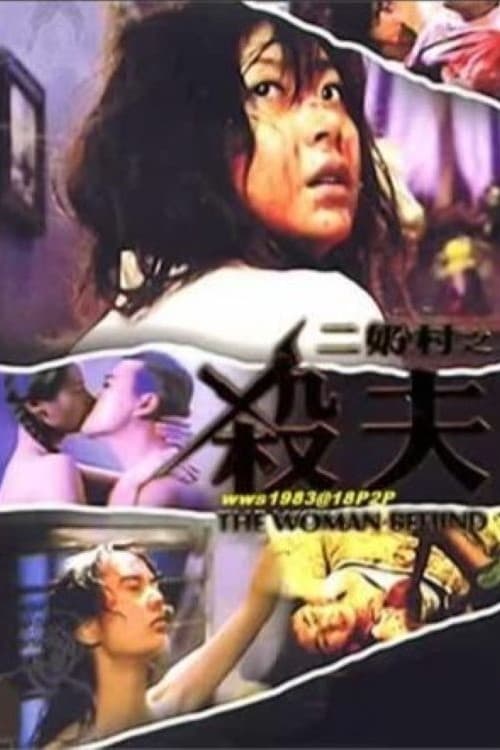 The Woman Behind
Shiu is going to start her company in China. Wan makes him promise not to have a concubine. He fell for his distant relative. What will Wan do when she discovers?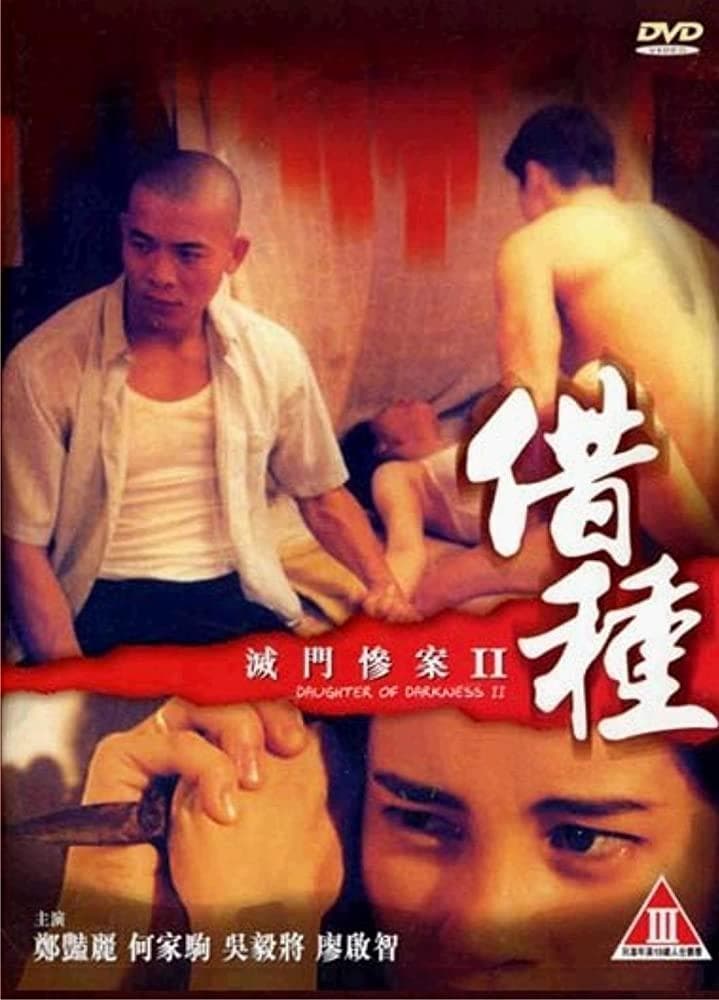 Daughter of Darkness 2
A woman is the sole survivor. A cop is questioning a woman. He got the young woman to tell him a story of people who were so vile that they wished they'd never see daylight again. Who else might be in... Whore & Policewoman
An unexpected pairing for a Whore and a Policewoman pair up to solve some murders and get raped in this wacky and violent CAT-III flick from Hong Kong. The Direct Line
Yukari Oshima plays a detective who is kidnapped and held hostage by a team of Mainland agents led by Waise Lee. Called The Golden Corps, they are chasing a traitor who is attempting to sell stolen g...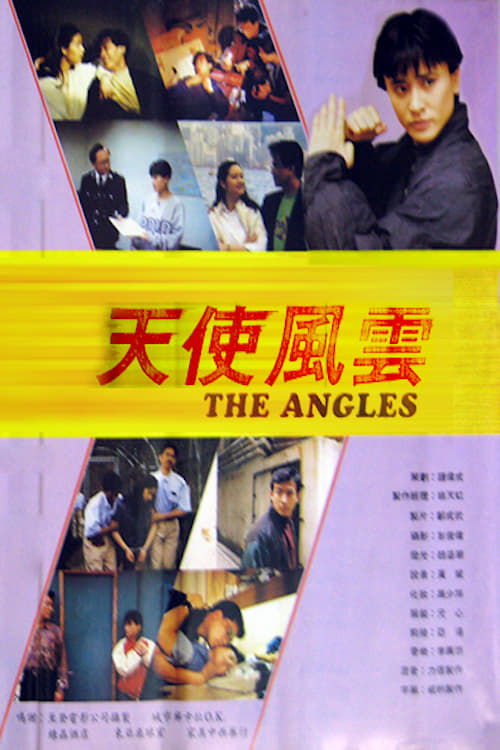 The Angels
The charm and courage of the Big Island has been admired by Fang Ping as an inspector of the police station. The Oshima had a lot of trouble in the operation. However, Oshima was in love with Xiao, so...